When you think about it, love is nothing short of a miracle. To be able to meet someone, fall in love, choose to stay together, and successfully continue to do so for years is certainly no small feat. So whether it's your second or 20th year together, there's no doubt that your commitment to each other is worthy of a celebration. And one way to do that is to honour your better half with a thoughtful anniversary gift for her. Because if you've ever needed an excuse to spoil her silly, now is the time.
Say ILYSM With The Best

Anniversary Gifts For Her

In Malaysia
Here's an anniversary gift guide for wives, girlfriends, or partners to help them live their best lives.
1. For The Woman Who Loves Being Active: Apple Watch SE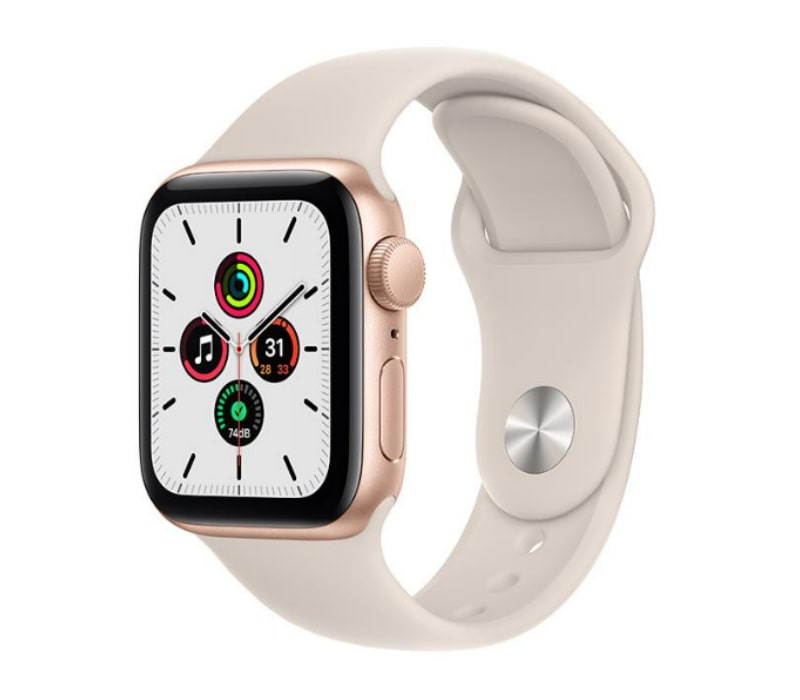 If she's been coveting the Apple Watch to record her workout stats, track her periods, and pay for her meals, there's no better time to pick one up for her.
Related: The Best Smartwatch For Taking Your Runs To The Next Level
2. For The Woman Who Loves Accessorising: Pandora Rose Gold Heart Bracelet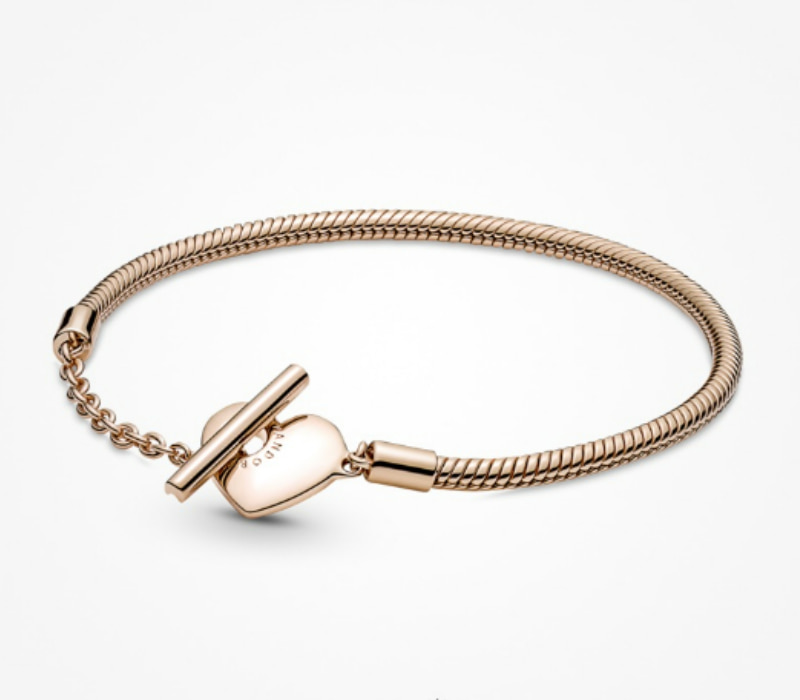 Another wrist candy that makes a great anniversary gift for your wife is this slinky Pandora bracelet with a heart-shaped closure. It's effortlessly elegant when worn plain and one-of-a-kind when styled with Pandora's many charms and dangles.
3. For The Woman Who Loves Her Creature Comforts:

Kapas Living Cotton Bedsheet Set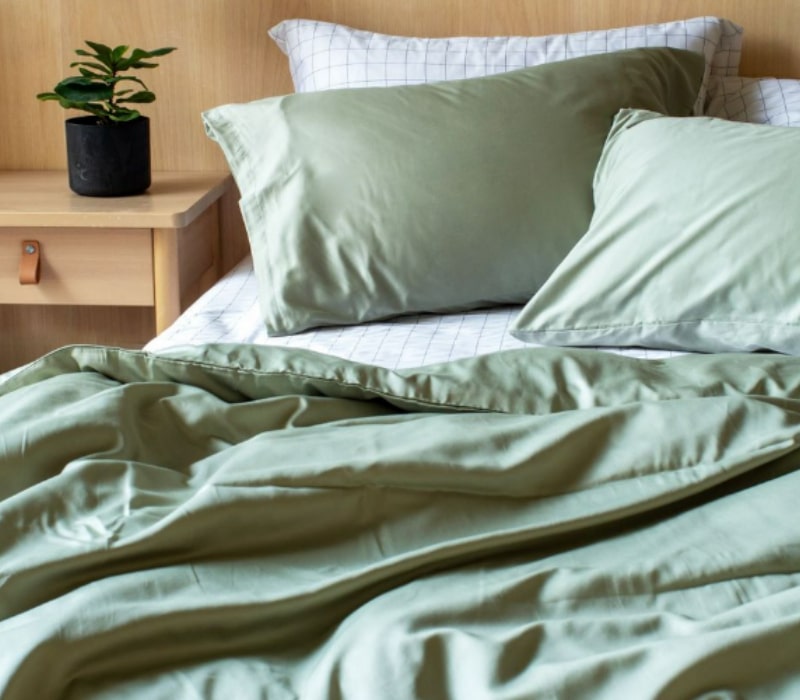 Give your sleeping beauty the gift of quality sleep with Kapas Living's buttery soft and smooth sheets. Made from extra-long staple cotton, these sheets feel luxurious on the skin and will easily outlast regular cotton ones.
Related: Can't Sleep Because Of Back Pain? These Mattresses In Malaysia Will Help
4. For The Woman Who Loves A Good Blowout: Dyson Airwrap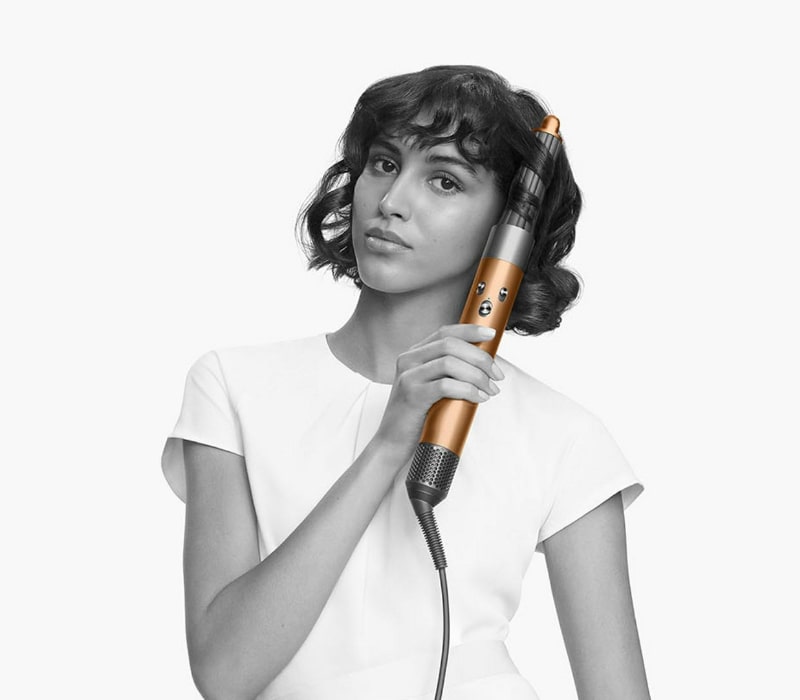 For ladies who enjoy salon blowouts, the Dyson Airwrap will make an elite anniversary gift for her. It dries and styles hair simultaneously without using extreme heat, so she can enjoy daily blowouts at home without damaging her delicate locks.
Related: Quick Drying, Less Damage: Your Hair Will Love These Hair Dryers
5. For The Woman Who Loves Aromatherapy: Lilin Institute Gift Set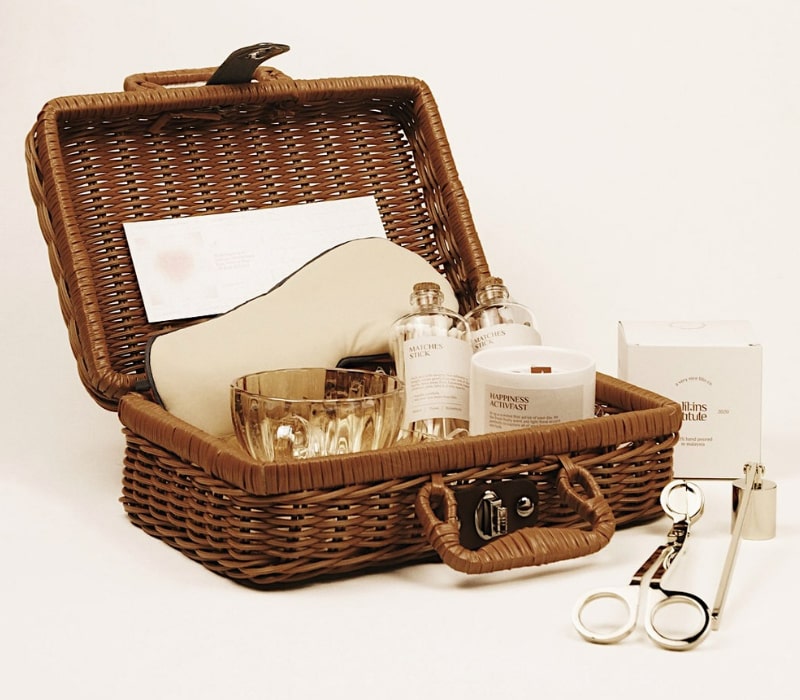 How about a suitcase filled with an invigorating candle and all of its trimmings? Her nose will thank you for it, and so will her anxiety.
Related: 7 Scented Candles Brands In Malaysia That'll Make Everyone Go "That Smells So Good!"
6. For The Woman Who Loves Deep, Meaningful Conversations: Love Lingual Card Game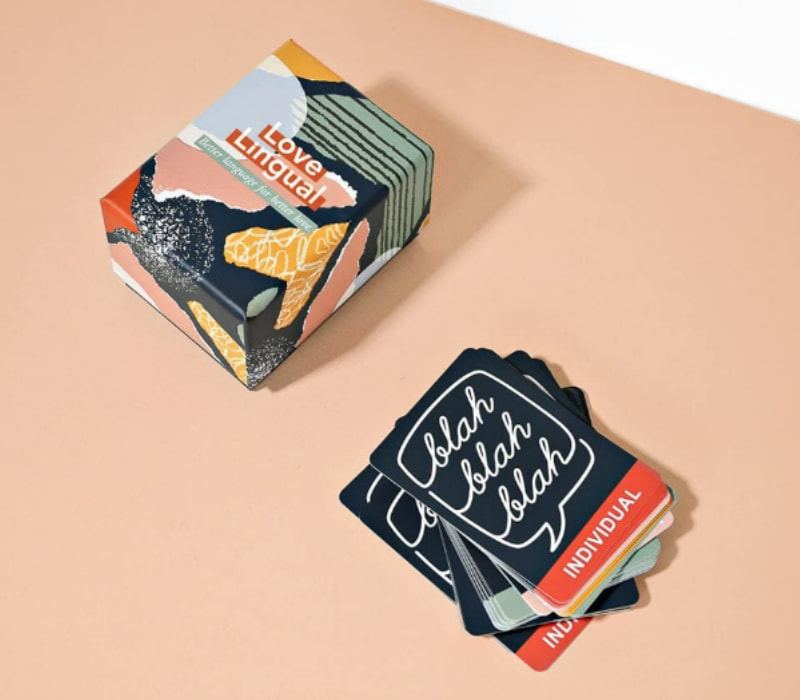 After years together, you're both stuck in a rut? Ask each other some intentional questions with these Love Lingual cards. It's a quick-fix anniversary gift for husbands and wives that will help keep conversations deep, meaningful, and most importantly, flowing.
Related: 11 Family-Friendly Card Games That Are As Fun As UNO
7. For The Woman Who Loves Long Baths: Bathtub Caddy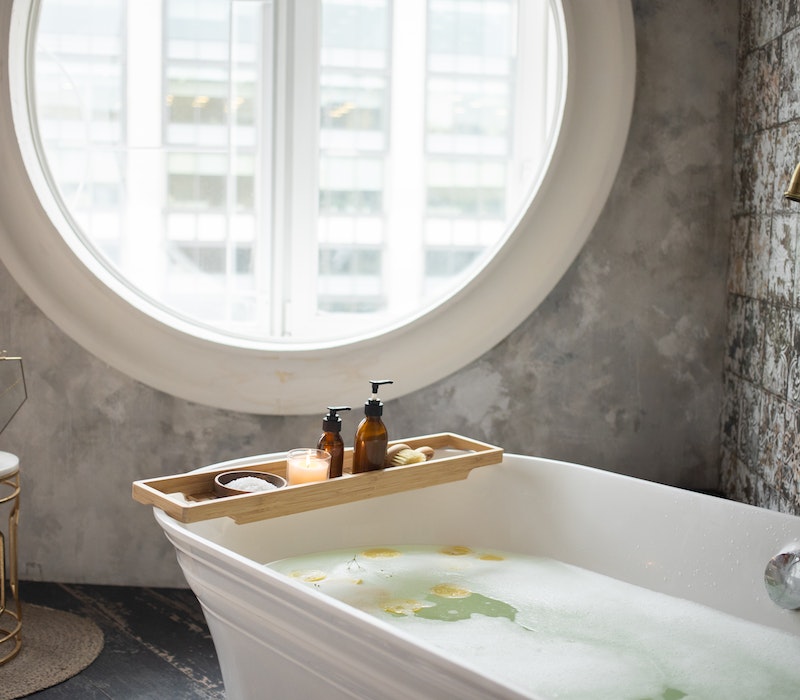 Turn your spouse's soaks in the bathtub even more indulgent with this practical anniversary gift for her. Adjustable to the width of the tub, this solid bamboo rack will ensure her favourite bath salts, loofah, apéritif, and snacks are within reach.
8. For The Woman Who Loves Cooking: Carote Enamel Dutch Oven Pot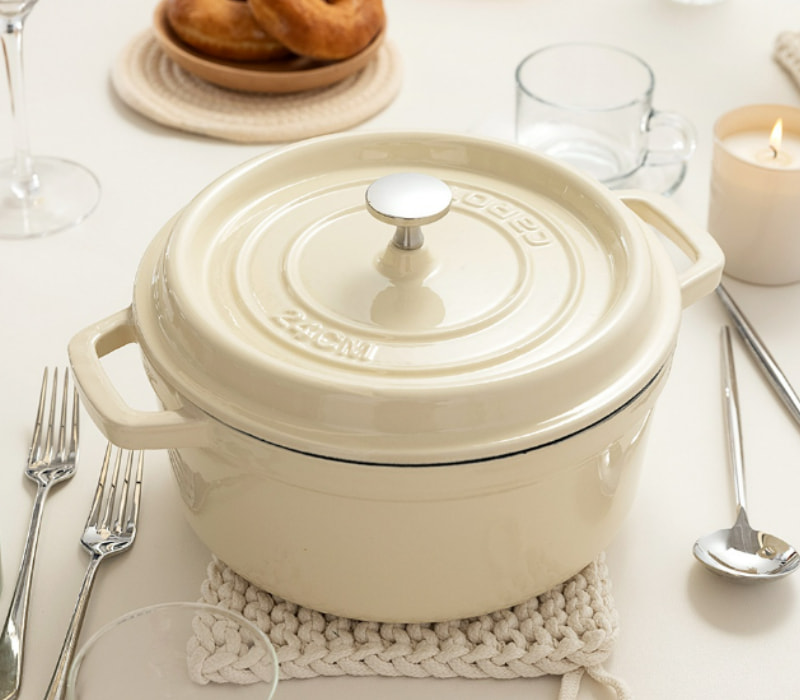 At a fraction of the price of a Le Creuset, this cream-coloured Carote enamel pot is an equally able Dutch oven. It's an anniversary gift that will make for a good-looking addition to her cookware collection. But practically speaking, it's a sizable pot that's ideal for cooking roast chicken, pasta, or curry for the entire family.
9. For The Woman Who Loves Reading: Wearable Reading Light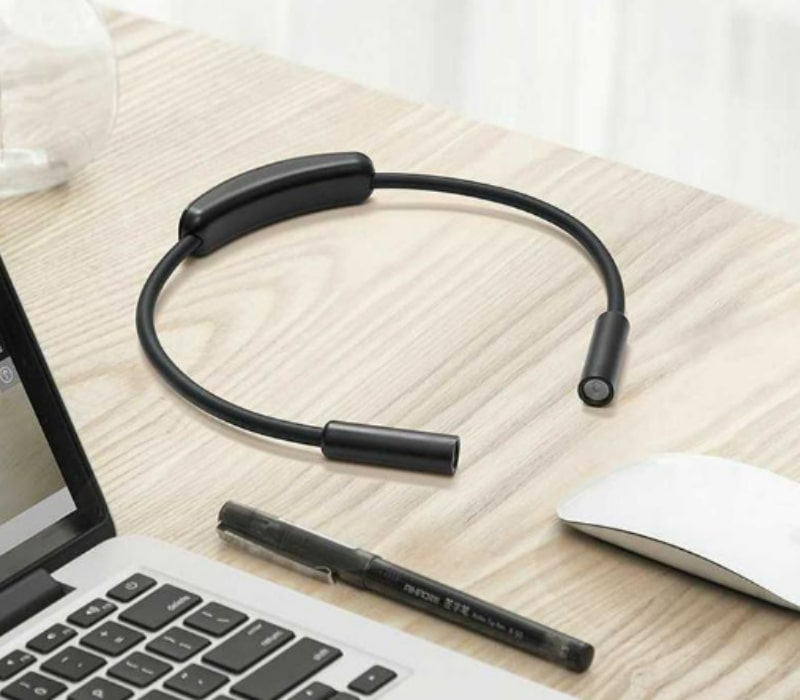 Sharing a bed with a Luddite who can't seem to convert to eBooks? Then get her a wearable reading light that: (a) won't ruin her eyesight, and (b) won't keep you up at night. Win!
Related: Malaysian Writers Are Making Waves In The Books Industry. Here Are 9 To Watch Out
10. For The Woman Who Loves Wine: Personalised Wine Glasses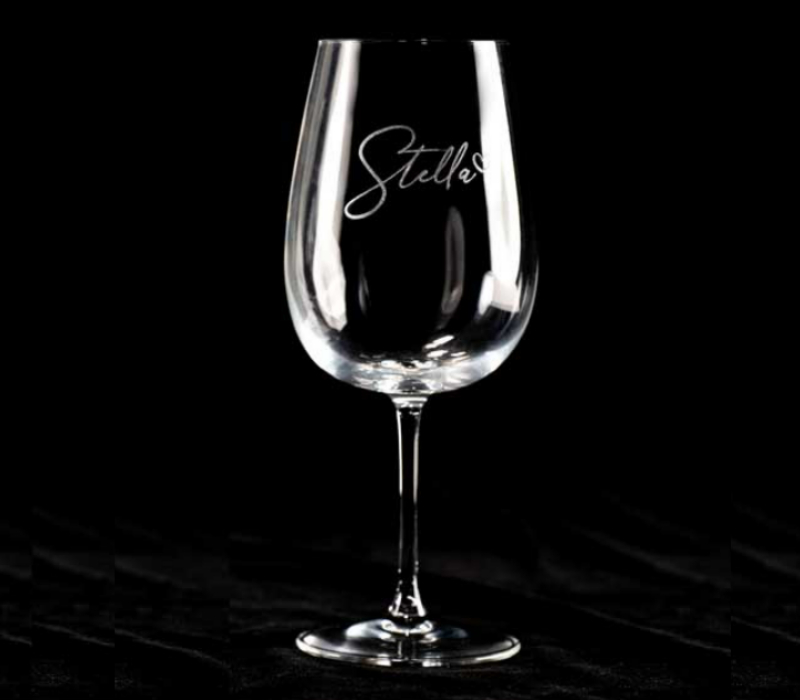 Drink to your anniversary with this bespoke gift for him and her. Surely, wine is sweeter when sipped from goblets that bear your names and anniversary date.
11. For The Woman Who Loves Baking: KitchenAid Artisan Stand Mixer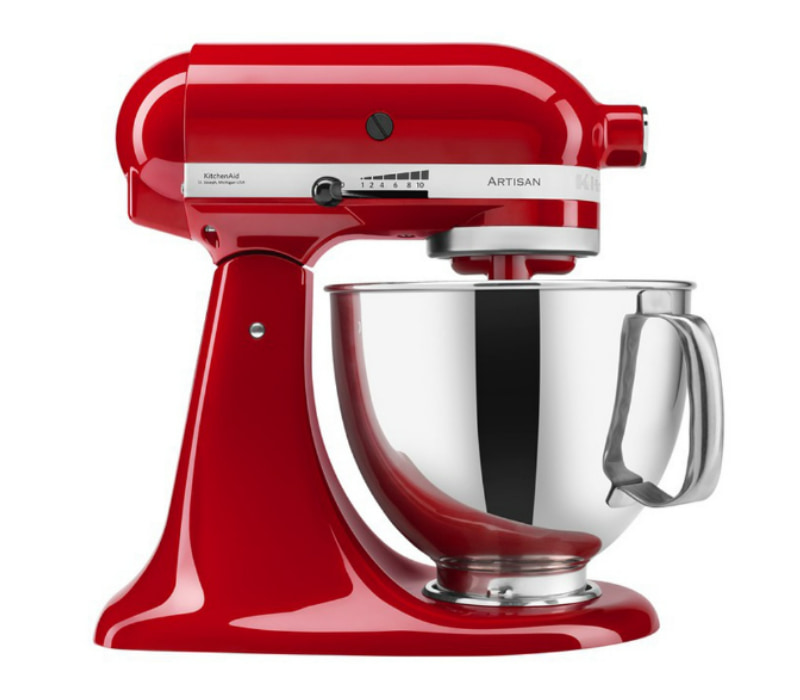 If she's a homebaker, the KitchenAid Artisan Stand Mixer is a workhorse that will see her through the years. It whips, kneads, and mixes like a dream, and comes in striking colours that will stand out on a kitchen countertop.
Related: Love To Bake? These Are The Best Ovens For Baking In Malaysia
12. For The Sentimental Woman: Personalised Photobook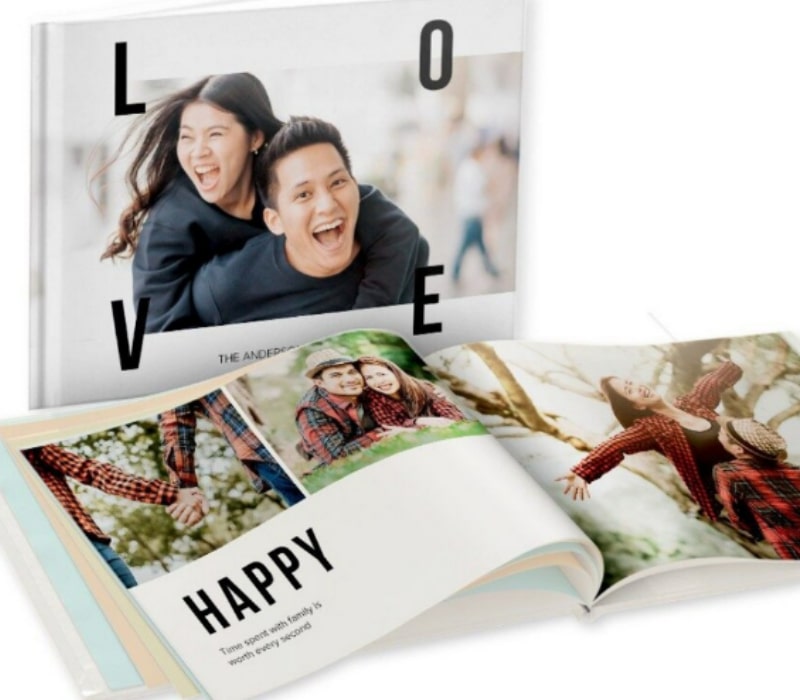 Here's an anniversary gift for your wife that's budget-friendly but effort-intensive. You'll score brownie points for designing the photobook on your own, and you'll bring smiles to her face as you walk down memory lane together.
13. For The Woman Who Loves A Cup Of Joe: Nespresso Lattissima One Coffee Machine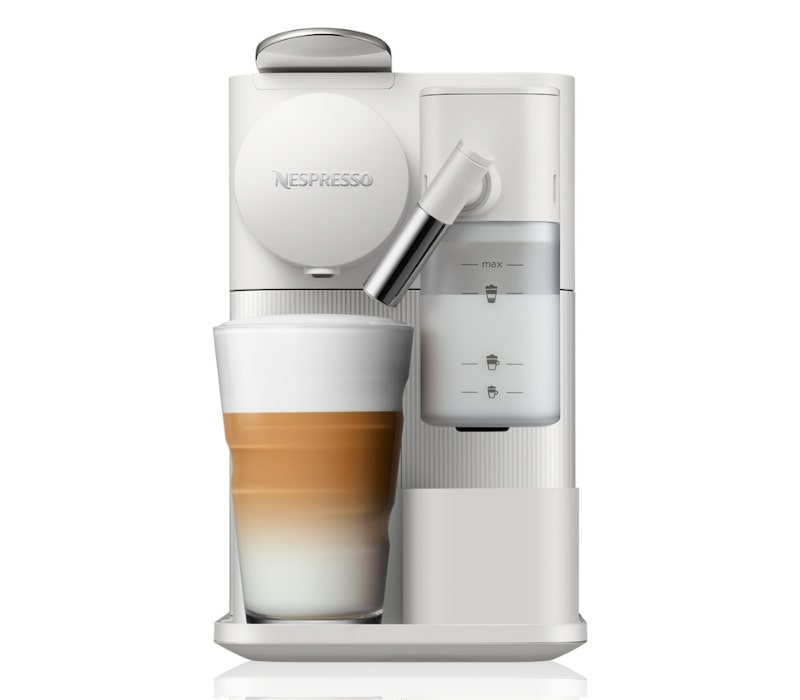 Does her morning routine include having a strong cup of coffee? Then the easy-to-use Nespresso Lattissima One is the perfect anniversary gift for her. And if she enjoys milk-based coffee, all the better – there's a built-in milk frother to dial up the foam factor.
Related: 11 Best Home Coffee Machines For Under RM1000
14. For The Woman Who Loves Perfume: Maison Margiela Replica Flower Market EDT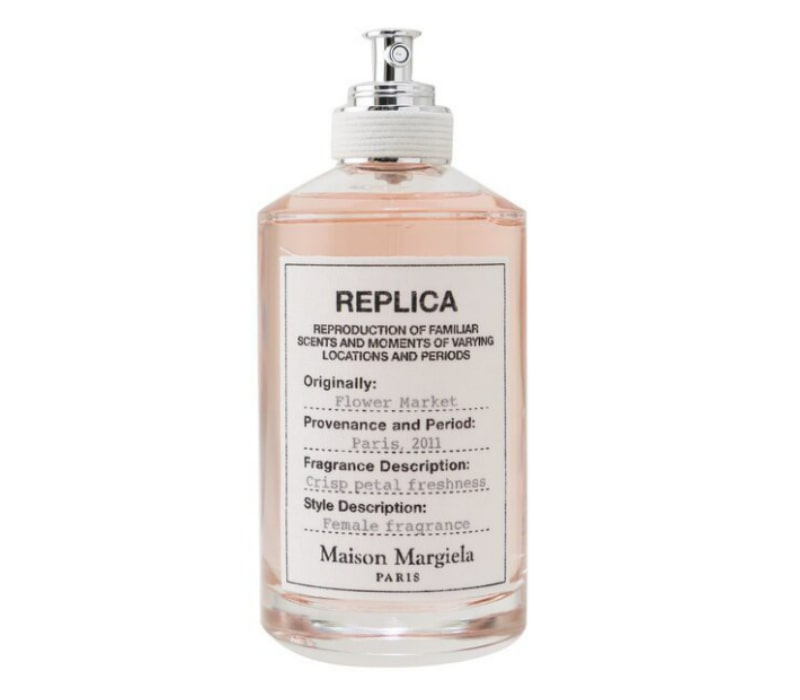 The scent of this Maison Margiela fragrance doesn't fall far from its namesake. Crisp and clean with soft floral notes, it's the perfect summer scent, given our perennial tropical climate, and one that's sure to invite compliments from passers-by.
15. For The Beauty Enthusiast: Sulwhasoo First Care Trial Kit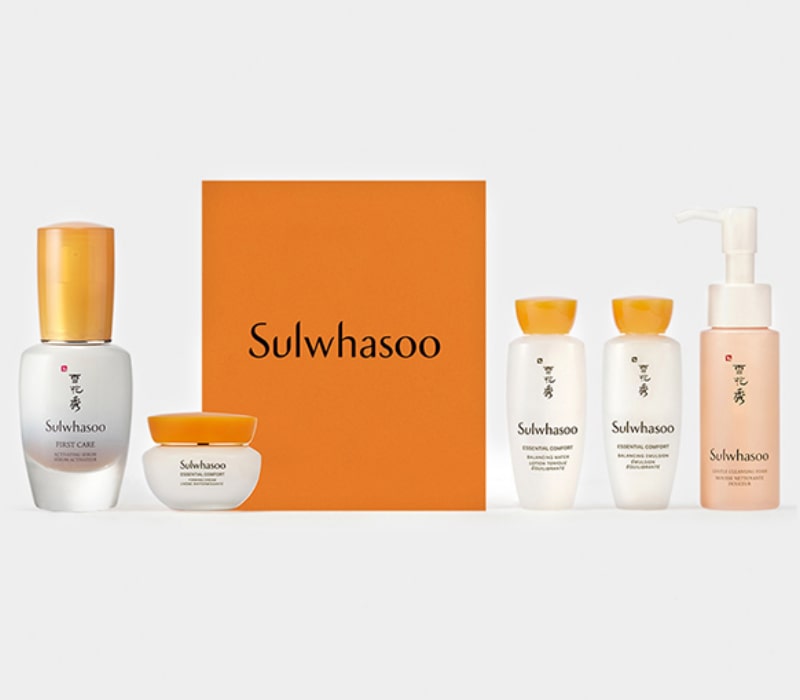 If she yearns for youthful 'glass' skin like Blackpink's Rosé, Sulwhasoo's First Care Trial Kit is the anniversary gift for her. It comprises the best-selling Activating Serum, a cleanser, balancing water, emulsion, and firming cream that will shave off years from her complexion with consistent use.
Related: Achieve Your 'Glass' Skin Goals With These Top 10 Korean Skincare Brands
16. For The Woman Who Loves Massages: OGAWA MySofa Luxe Massage Chair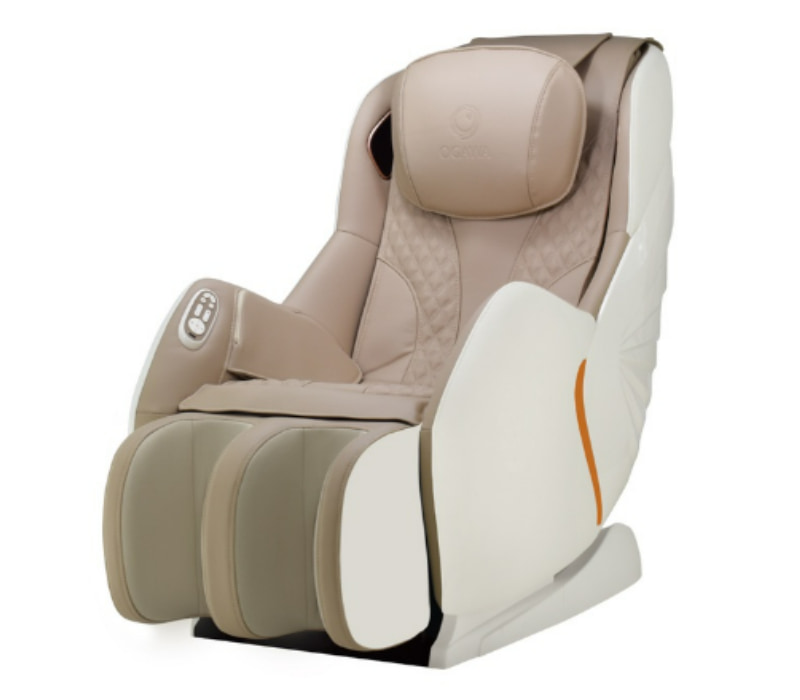 After a long day caring for the kids, putting out fires at work, or doing both, god knows how much she needs a good kneading. The OGAWA MySofa Luxe Massage Chair will send her into a state of deep relaxation with six pre-programmed massages.
Related: 9 Best Massage Chairs In Malaysia To Soothe Your Achy Back
17. For Every Woman: LEGO Flower Bouquet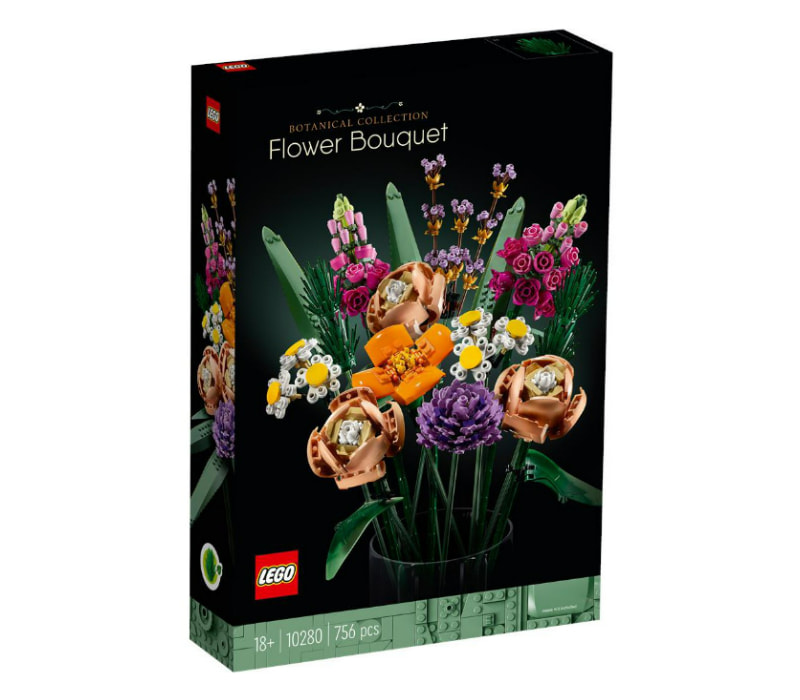 Fresh flowers wilt, but LEGOs are forever.
Impress Your Other Half With The Best

Anniversary Gifts For Her

In Malaysia
Getting a quality anniversary gift for your wife, girlfriend, or partner doesn't necessarily mean you have to splurge on one. You can always shop around for more affordable alternatives. Or share an experience with her, like getting a couple's massage, embarking on a museum marathon, or unwinding at a hilltop villa. The effort counts for a lot more than you know, and she'll absolutely adore you for taking the time to make her feel appreciated. No grand gestures necessary.
More gift ideas for her here: Mother's Day and new mums.