As far as sporting activities go, few are as popular and accessible as running. It is common to see people, from senior citizens to teenagers, going for regular runs at certain times during the day. You'll need nothing more than a pair of running shoes to get started. But for individuals taking their runs more seriously, a smartwatch is an indispensable companion that provides insightful data. If you're in the market for a running watch, here are the best options to consider right now.
7

Best Running Watches

To Buy In Malaysia
Garmin Forerunner 55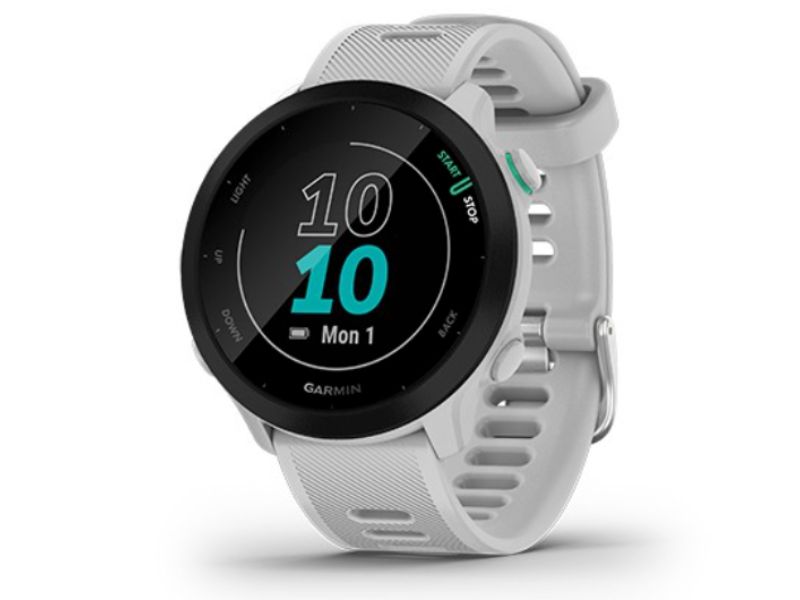 One of the newest releases in the Garmin Forerunner lineup is also a great smartwatch for beginner runners. The Forerunner 55 is an easy-to-use smartwatch designed for people of all skill levels. With built-in GPS and a plethora of high-end running features, tracking your running stats and achieving your fitness goals is made easy.
In terms of hardware, the Forerunner 55 is comfortable to wear as it is lightweight and comes with a sporty silicone band. You can use it for up to two weeks on a single charge in smartwatch mode and up to 20 hours in GPS mode.
Garmin Forerunner 245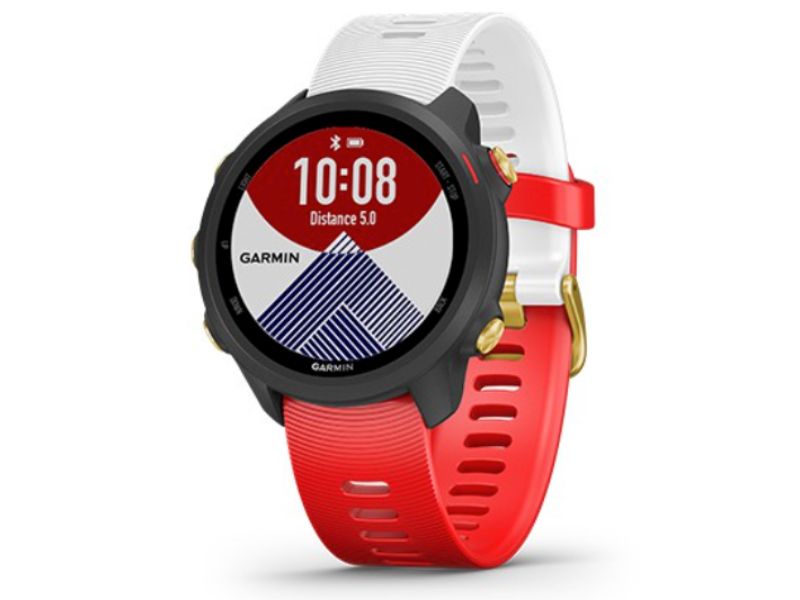 There is no better running companion than music (except maybe a running partner). If you want your runs to be made more enjoyable with music or even podcasts, the Garmin Forerunner 245 would be the best running watch to get.
With direct integration to music streaming services such as Spotify and Deezer, you can sync your playlists and enjoy ad-free listening while on the run. Moreover, you can also store up to 500 songs on the watch via an easy transfer process from a computer.
Music features aside, the Forerunner 245 can measure important running metrics that includes cadence, stride length, ground contact time and balance, vertical oscillation, and vertical ratio. 
Suunto 9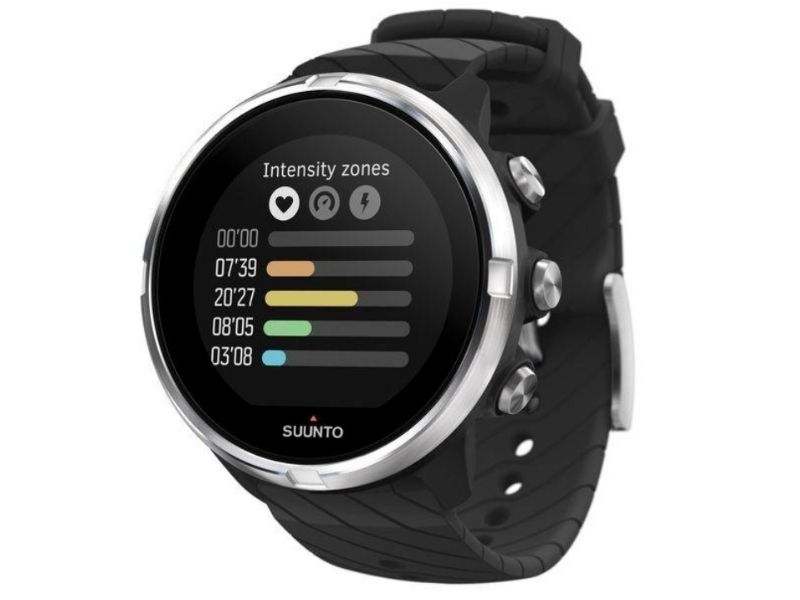 The Suunto 9 is one of the best running watches for long-distance runners. Its FusedTrack algorithm combines GPS and motion sensor data to improve track and distance accuracy. This also leads to lower GPS usage, thus extending battery life for longer runs.
Speaking of battery life, the Suunto 9 has robust battery life management. With four predefined battery modes and a smart reminder feature that automatically suggests changing battery modes based on the wearer's activity history, you're looking at a running watch that can really last the pace.
COROS Pace 2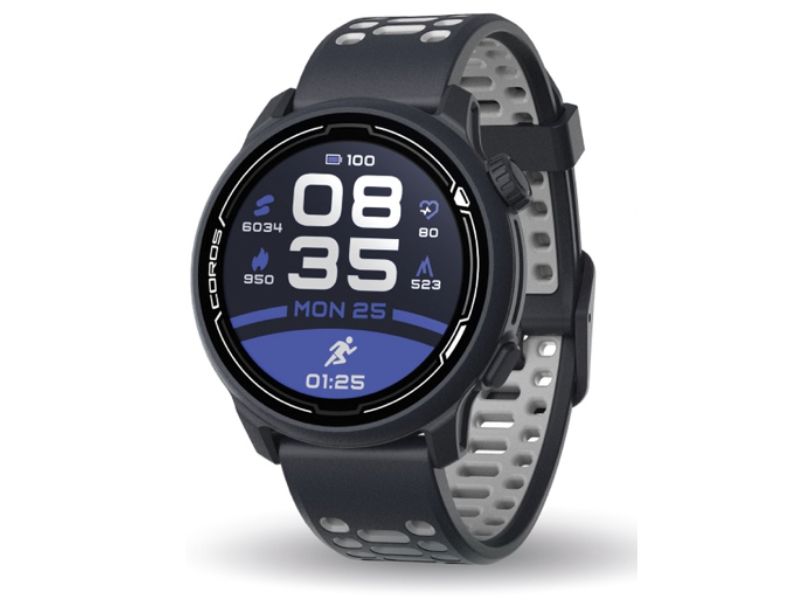 Runners who dislike being heavily weighed down will find much to like about the COROS Pace 2. Weighing at just 29g, it touted itself as the lightest GPS watch at launch. In spite of that, it is jam-packed heavy with features.
Besides metrics-tracking and different sports modes, it also comes with a Night Mode that keeps the backlight on for the entirety of a run/workout without heavily impacting the battery life. Super handy for those who frequently monitor their progress while running after the sun has set.
Apple Watch Series 7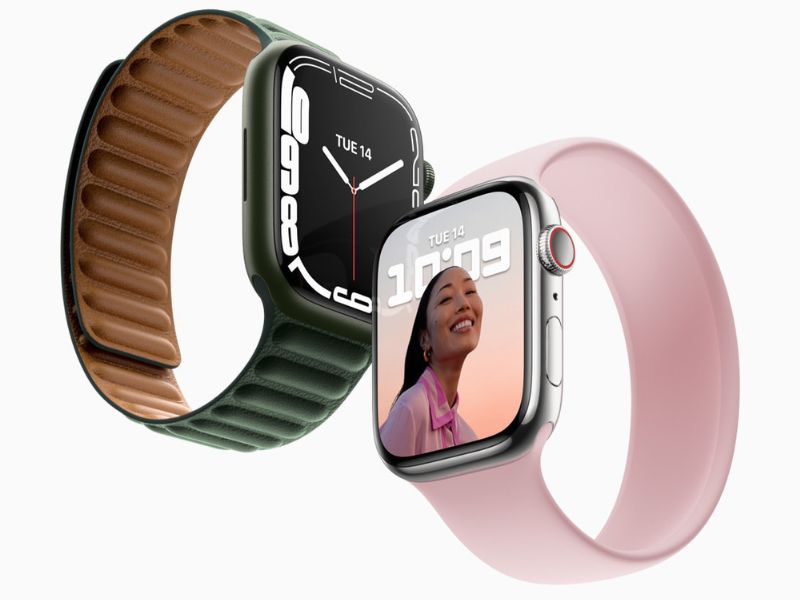 Almost everyone knows what an Apple Watch is and what it can do. But did you know that it makes for a great smartwatch for runners too?
The Apple Watch Series 7 comes with dozens of workout programs which, of course, include a running mode. Even better, its automatic workout detection feature can detect when you start running and proceed to log your records to intuitively initiate the tracking process. And with the latest model's larger screen, you'll have an easier time keeping an eye on your progress during your runs.
Amazfit Pace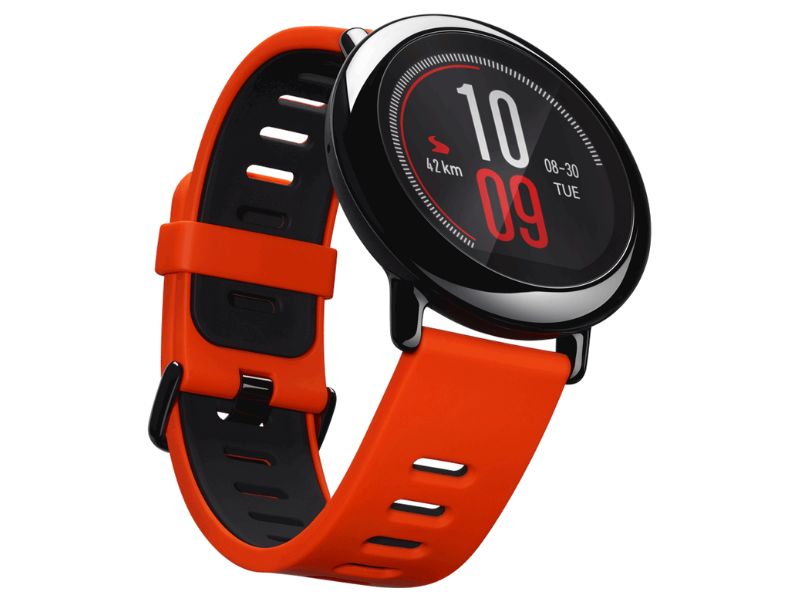 With a kinder price tag, the Amazfit Pace would make for one of the best budget running watches. It can track outdoor/indoor runs and trail runs while providing key metric information such as distance, pace, cadence, and heart rate.
The GPS-equipped smartwatch's internal storage has plenty of room to store audio tracks. It can also be connected wirelessly to Bluetooth earbuds, so you can leave your phone behind during a run and still enjoy some music.
Maimo Watch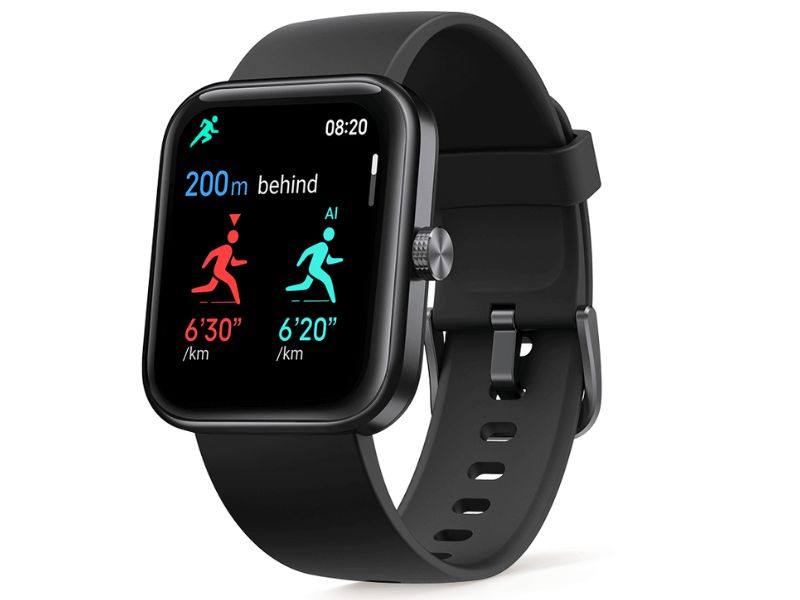 The Maimo Watch is hugely appealing, no less because it crams a lot of features into a surprisingly affordable package. One useful feature is an AI running competitor, which makes it a decent smartwatch for runners with light wallets, such as students.
With this feature, you can have a virtual running companion-cum-competitor to give you that extra motivation to complete your goals. The Maimo Watch can also measure your heart rate and blood oxygen levels.
Run Better (And Smarter) With The

Best Running Watch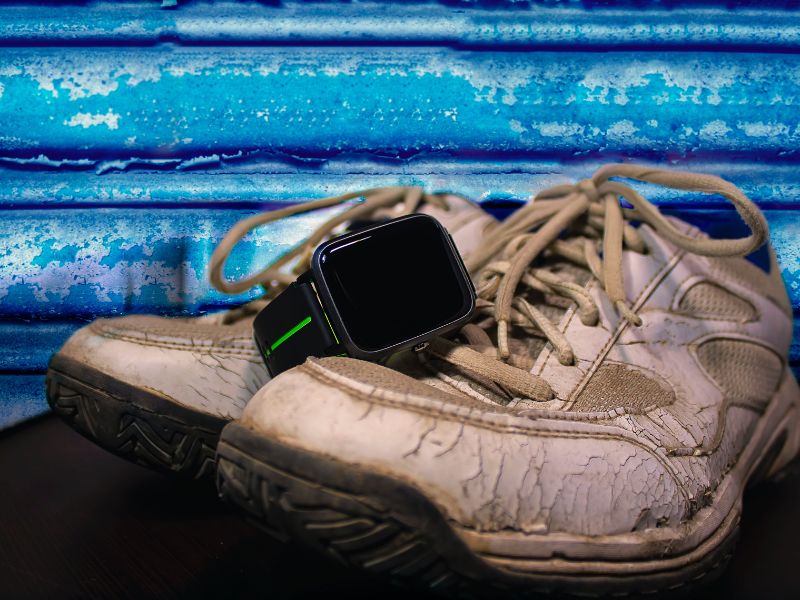 Whether you run competitively or leisurely, having a tracking tool is immensely helpful for a number of reasons. The feedback loop you get during and at the end of each run will not only help you gauge your performance, but also set benchmarks to spur you on for your next runs. When you have goals and a purpose in mind, even the mundane can be something to look forward to. Get the best running watch today and feel a world of difference it makes to your running routine!
And what better way to complement a running watch than with a good pair of running shoes. Take a look at our recommended kicks for men and for women.
Check out Tech Thursday for 1-day only lowest price, unbeatable deals, and extra 20% Coins Cashback every Thursday!