These days, being in your 30s or 40s is already a good reason to keep close tabs on your heart health. According to this NST news article, even those who are physically active are not exempt from developing heart disease, especially when it's part of their genetic makeup. So, besides having a healthy lifestyle, you should regularly monitor your vitals so you have an idea of your health and fitness levels. A heart rate monitor watch is a great investment for this purpose. 
How Does A Heart Rate Monitor Watch Help?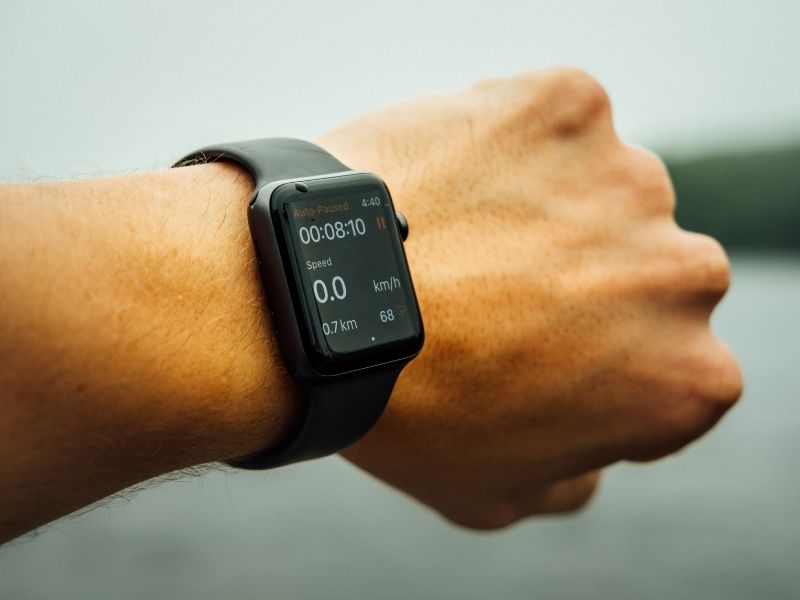 Heart rate monitor watches help keep track of your heart's rhythm throughout the day; they can help you identify if your heart rate stays too high or too low when you are not exerting yourself. Watch out for the below in the data you get:
An elevated heart rate, especially above 100 beats per minute, throughout the day could signal that your heart is working too hard to compensate for some malfunction, or that it has trouble controlling the rhythm. 

Too slow of a heart rate can also be a red flag that things are not working the way they should in your body. It can also potentially signal that your body is not receiving enough oxygen from your heart to sustain high levels of activity, which could be problematic. 
Keeping track of your heart rate manually to get this data is difficult, so your best bet is to invest in a heart rate watch monitor. These watches can also help you track your sleep, exercise, steps, and more, so you will get a more complete picture of your day-to-day health. Do note, however, that the data can be somewhat off by 20-25% depending on the watch, so don't take the reading on these watches as 100% accurate to make health judgements. 
5 Great Fitness Watches With Heart Rate Monitoring Capabilities
Fitbit Sense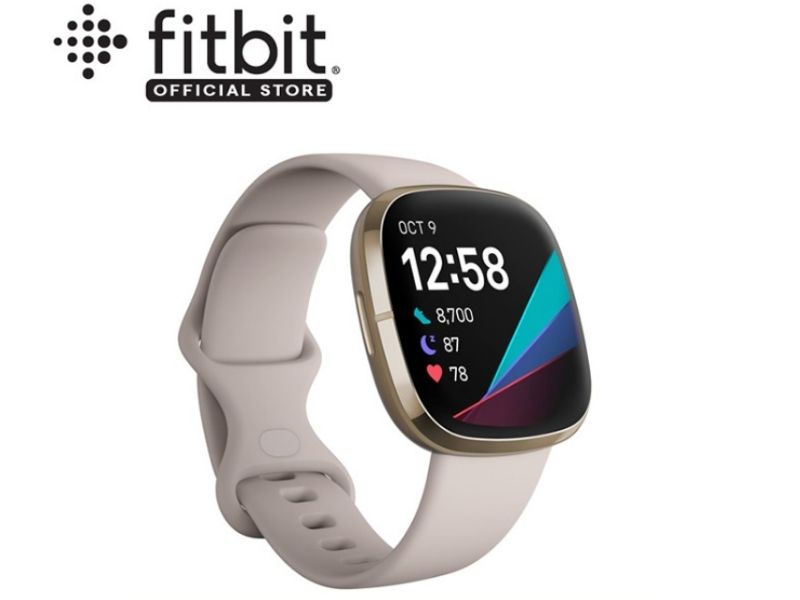 Currently Fitbit's most premium offering, the Fitbit Sense is touted as an advanced health smartwatch. This heart rate monitor watch has an ECG mode which connects to an app which scans your heart rate data for atrial fibrillation, a type of heart rhythm irregularity. If you have the genetics that makes you susceptible to heart disease, it's good to have this feature to alert you if your heart rhythm is showing irregularities that need to be checked by a medical professional immediately.
Additionally, the Sense also has all the features the Fitbit is known for: good battery life, exercise and sleep tracking, menstrual health tracking, a data-packed app and more. Besides the ECG mode, speciality features unique to the Sense include temperature tracking, Sp02 level (blood oxygen level) and the EDA scan feature, which tracks your body's response to stress. If you want to see even more detailed health data in the Fitbit app, you can subscribe to Fitbit Premium to do so. 
Fitbit Versa 2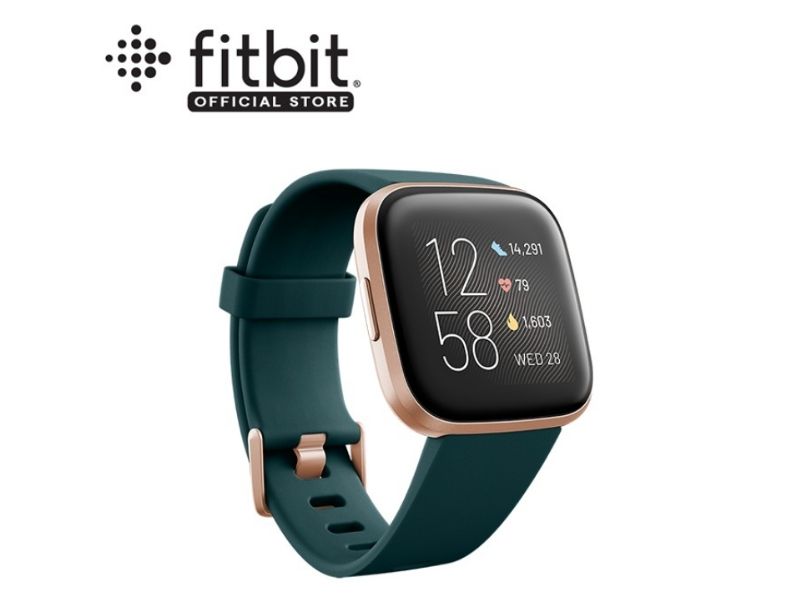 If the Fitbit Sense's pricing seems a bit too high for your budget, then consider the Fitbit Versa 2. This versatile heart rate monitor watch packs in a six-day battery life, 24/7 heart rate monitoring, sleep tracking, and compatibility with many different apps. It also has a modern and premium design as well as a bright AMOLED screen so you can comfortably use the watch's interface all the time. 
You won't find the ECG mode, temperature tracking mode, and some of the more advanced features offered by the Sense included in the Versa 2. That being said, if you're looking for an elegant watch that offers consistent heart monitoring and functions more as a well-rounded smartwatch, the Versa 2 is more than enough to fit the bill. If you want an upgrade with incorporated GPS tracking, then look out for the Versa 3 instead. 
Garmin Venu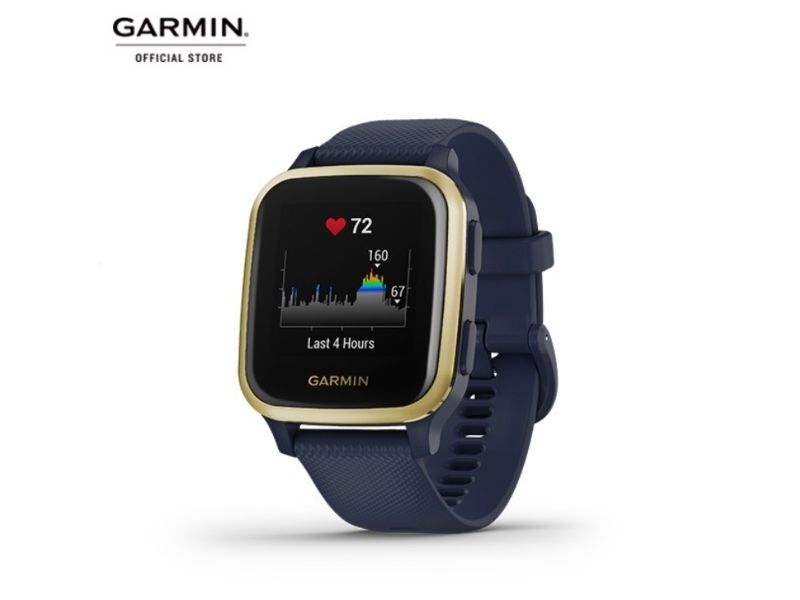 Another heart rate monitor watch with a great AMOLED screen, the Garmin Venu can store 200 hours of activity data at a time. Used as a smartwatch, it can provide up to five days of battery life, but using it with music and/or GPS will reduce the battery life by quite a lot. However, the Garmin Venu does hold its own as a great fitness tracker; some features such as music storage up to 500 songs (yay to phone-free listening!), smart notifications, the step counter, and more make it an amazing watch to wear every day. 
On the fitness end, the Venu tracks your heart rate and respiration rate all day long, even when you are doing underwater activities like swimming. It can detect a wide variety of outdoor activities, including more niche ones like rowing, paddleboarding, and skiing. What's more, you can get easy-to-follow animated workouts on your watch too, for when you want to mix things up. 
Apple Watch Series 6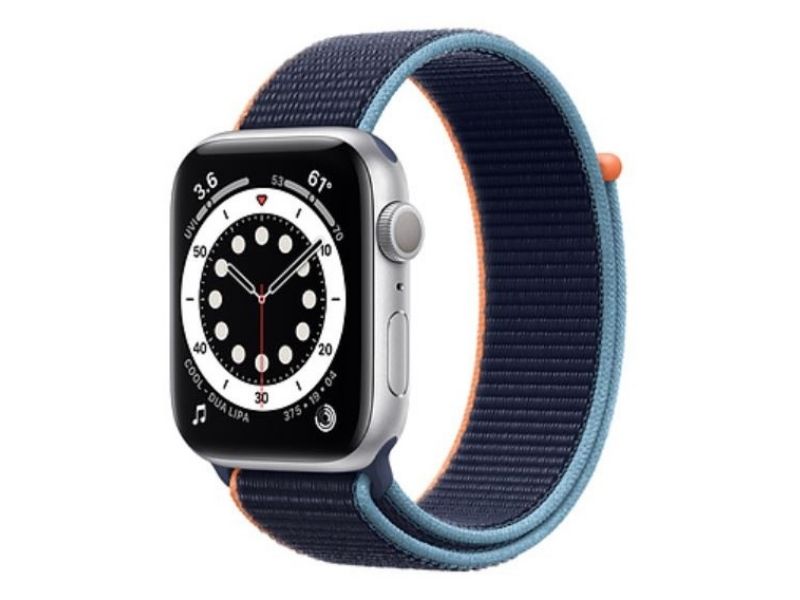 The most current heart rate monitor watch offering by Apple, the Apple Watch Series 6 boasts features like blood oxygen level monitoring, continuous heart rate monitoring, and sleep tracking. Their heart rate monitoring feature even includes alerts if there are worrying irregularities in your heart rhythm that needs medical attention. This is handy if you don't often check your health data on your own or are too busy to do so.
Of course, like most of the other heart rate monitor smartwatches on this list, the Apple Watch Series 6 packs a variety of useful everyday-use features; these features include access to music and podcasts right from the watch, activity rings to encourage you to move more, call and texting support, and in-build maps to help you navigate. Plus, it has a sleek design with a variety of band options that easily differentiates it from other heart rate monitor watches in the market. 
Mi Band 5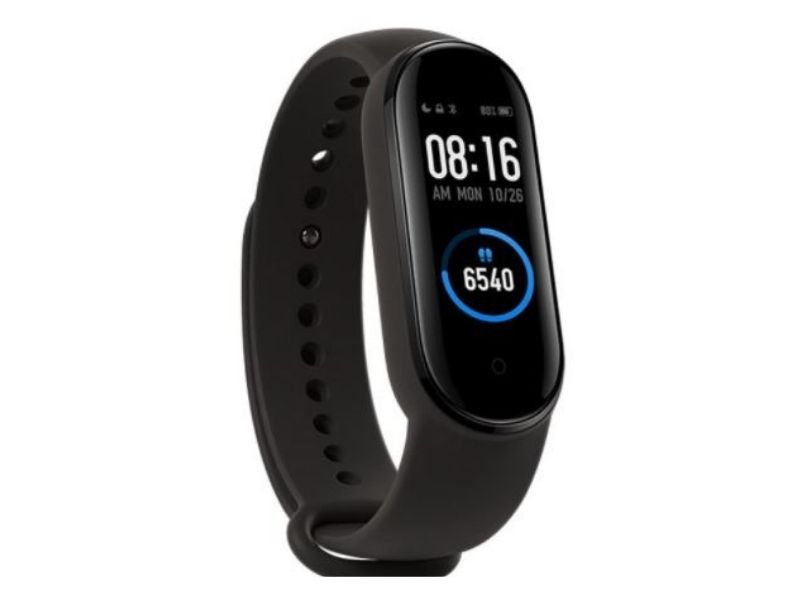 The most budget option on our list but still worth considering, the Mi Band 5 is not really a full-on heart rate monitor watch, but more of a heart rate tracking fitness band. That said, it does a dynamic and bright display, 24-hour heart rate monitoring with alerts, 24-hour sleep monitoring, and a very impressive 14-day battery life. It also boasts 11 sports modes which you can select from and 50-metre water resistance. 
It doesn't have the bells and whistles of higher-end smartwatches, but if monitoring your heart rate and general fitness is adequate for you, you can consider the Mi Band 5 as a good starting point into tracking your health data. At a very affordable price less than RM200, it doesn't get more value than this for the mentioned plethora of features. A fun fact: the accuracy of the heart rate sensors on the Mi Band 5 is up to 50% higher than previous Mi Band offerings. 
Stay On Top Of Your Health Status With A Good Heart Rate Monitor Watch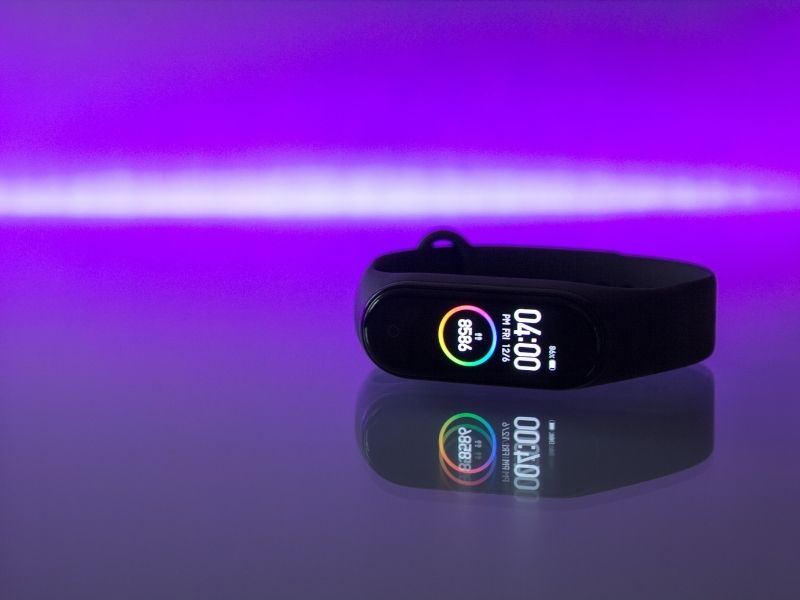 If you're in your 30s and above, it's definitely not too early to start taking care of health better. Heart rate monitor watches offer valuable data points for you to work with on a daily basis, so that you don't only get things checked when it's symptomatic. On top of that, let's not forget that you'll probably be more motivated to move around and get in that exercise when something is monitoring you! If you enjoyed this article, why not learn about how to upgrade your home alongside your health with some amazing smart home devices?