Your typical smart home device has evolved, as technology continues to advance and progress. Who would have thought we'd see the day when every feature in our home can be controlled by a single WiFi system? From home security to regulating room temperatures, home automation makes the simplest of household chores even easier and more convenient. So, without further ado, here are our top picks for smart home devices that you didn't know you needed. 
Handy Smart Home Devices To Make Life Easier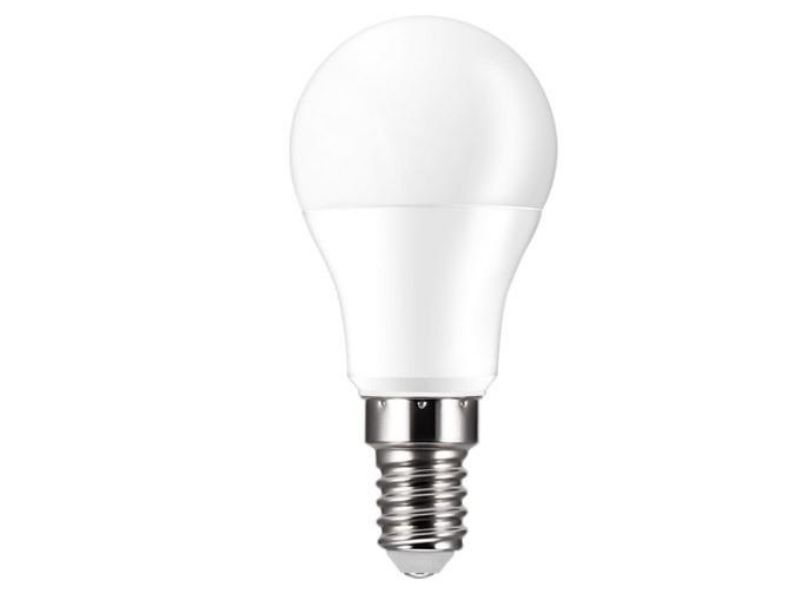 One useful way to reduce your carbon footprint is by saving electricity. Everyone has forgotten to switch off their lights or plug point adapter at least once in their lives. This can lead to an excess of wasted energy. On top of that, with regular, incandescent light bulbs, you're more likely to use up more brightness and energy than you need. 
This is why installing a smart lighting system can be crucial in contributing to a greener planet. All you need to do is download the compatible smartphone app; with the app, you'll be able to easily turn off the lights even when you're out of the house! Both mother earth and your wallet will thank you for it. 
It can be hard to monitor your baby at all times, especially on days packed with meetings and appointments. An essential smart home device that every busy parent needs is a wireless security camera to keep an eye on the happenings at home, especially if your baby or child is being watched by others. A useful feature of this device is that it has a two-way audio function, enabling you to speak to your kid directly. This is great for parents who want to communicate with their child at any time from anywhere.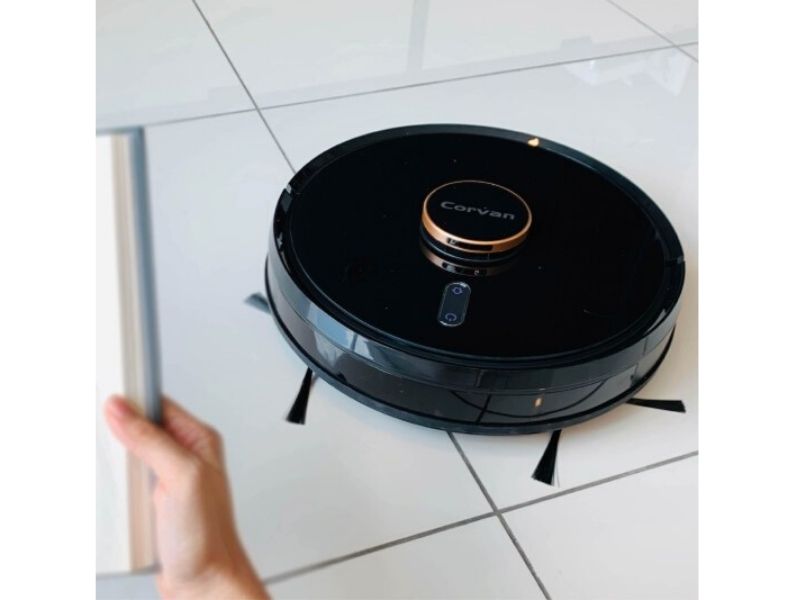 For those who absolutely dread cleaning or just simply don't have the time to clean, this smart home device is the one for you. If you're willing to splurge, a smart robot vacuum cleaner and mop will make for a great investment piece. Their 3-in-1 function that can sweep, vacuum, and mop floors are sure to make anyone excited about cleaning. What's even better is that it provides real-time tracking that allows you to see exactly where your smart robot is cleaning. It also scans and maps out the most efficient floor plan route to get the best results.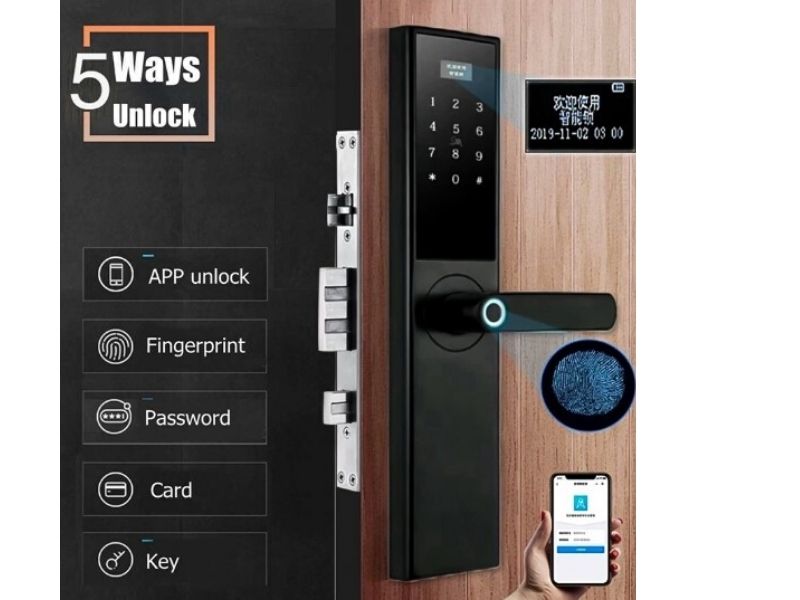 If you're always misplacing your house keys, a keyless, automated lock is a must-have installed on your front door. With a five-way unlocking system, you can enter your home easily either through a smart app unlock feature, fingerprint/card recognition, or a password key-in. If you're worried about the electricity cutting off and not being able to get in, you can still unlock the door with a backup key. Now, you'll no longer need to rummage through your handbag and backpack, or worse, stay locked outside till someone comes home.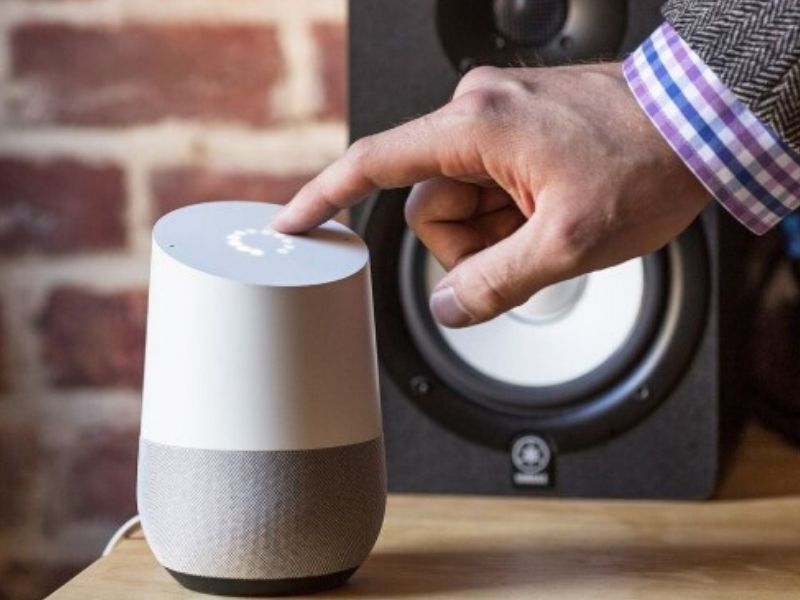 The ultimate smart home device is Google Home Smart Speaker. What can be cooler than being able to use voice control for all the other smart home devices in your home? If your smart lights are compatible with Google Assistant, you can switch your lights on and off using just voice command, and control other smart devices the same way too. 
Plus, this virtual assistant will provide you with the answers to your questions on the fly. You won't even have to physically type out your queries on Google. It also allows you to make calls and stream music too, so you really can't go wrong with this handy gadget. The sleek and stylish design is a bonus that will blend in nicely with your home decor.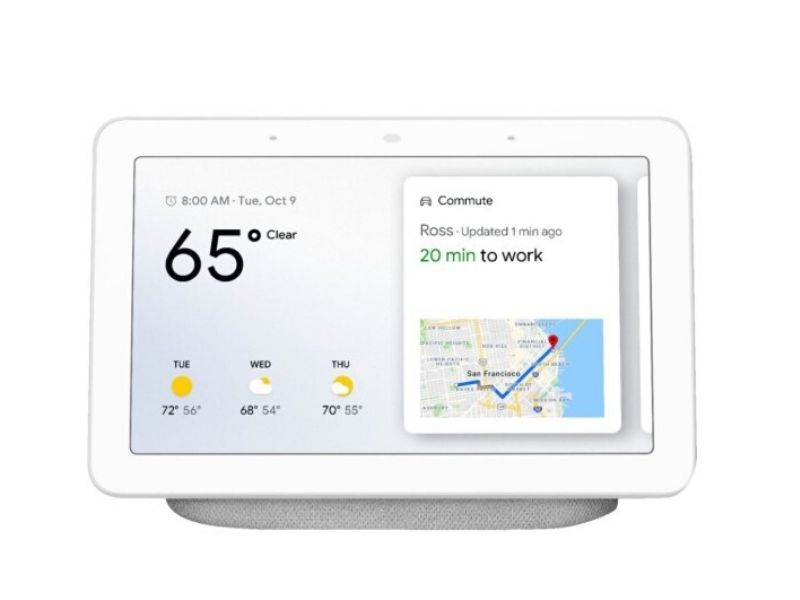 For a more visual and in-depth planning feature, the Google Home Hub might be more suitable for you. This smart home device offers similar features as the Google Home Speaker, except with the additional benefit of having a screen. It's especially convenient for aspiring home cooks, as you won't need to have a separate recipe book on hand. You can just plop the device near your cooking station, and view the recipe on the screen. It will even take you through the step-by-step process all by voice, letting you cook without interruption. 
Weighing scales are a helpful tool to measure your weight. However, they can also be daunting and demotivating when you don't fully understand the reasons behind the numbers. With the Xiaomi Mijia Body Composition scale, you'll be able to access the statistics to all the 13 different categories of your body weight, such as BMI, body fat, bone and muscle mass, as well as your protein mass, to name a few. Tracking your progress is made easy through the Mi Fit App, which records your health and activity data to encourage you towards your fitness goals.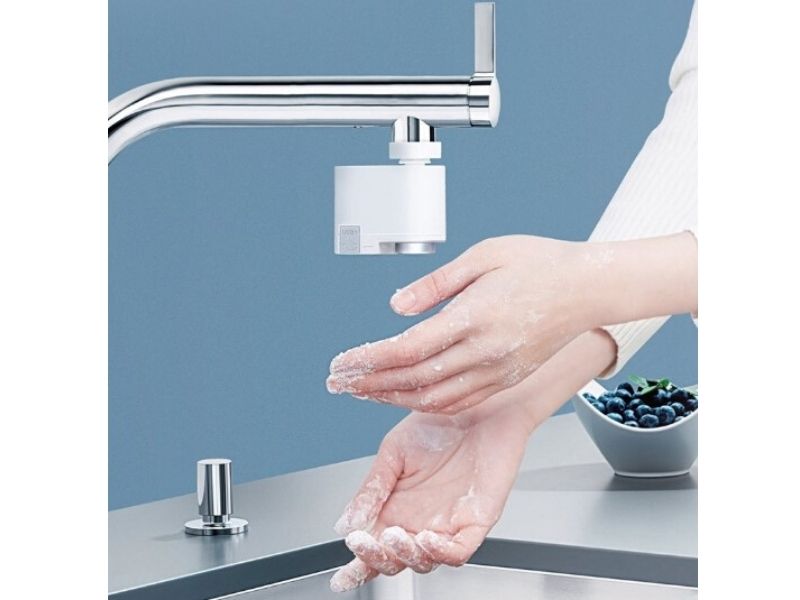 Smart faucets are a great way to reduce the amount of water that potentially gets wasted with regular taps. Fiddling with the handle to find the perfect temperature so that you don't scald or freeze your hands, as you leave the water running can be quite wasteful, especially when you add up the number of times you wash your hands multiplied with the number of people in your home. Having a smart faucet will help you consciously adjust the handle to your desired temperature, before switching it on, and will only release water after it senses your hand under the tap. Plus, it automatically stops the water from flowing the moment you take your hands away.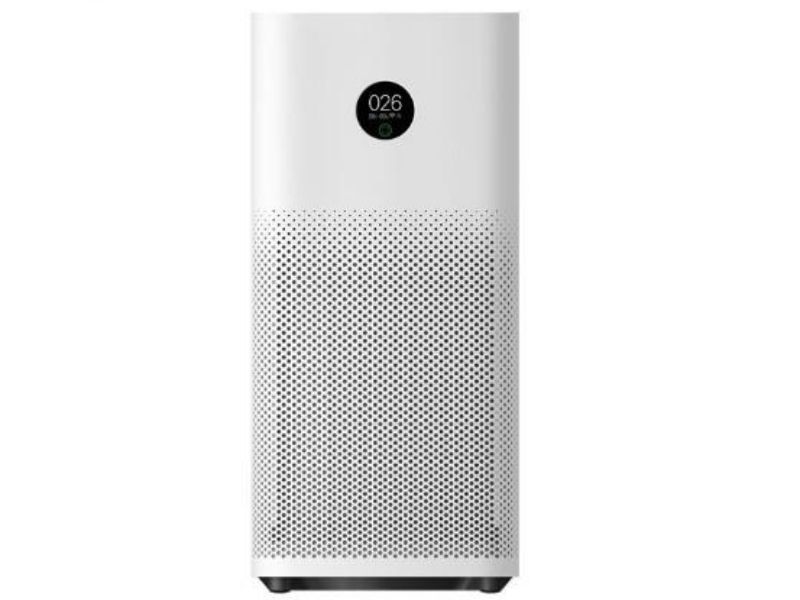 Keep the air you breathe clean every day with the Xiaomi Mi Air Purifier 3H (Global Version). Monitoring your air quality level is made easy with the OLED touch screen display showcasing different AQI and humidity levels, along with the ambient temperatures. The Mi Home App allows you to keep track of the functions and schedules to set various air cleaning routines. It's compatible with Alexa and Google Assistant for voice control command when paired with smart speakers through the Mi Home Skill.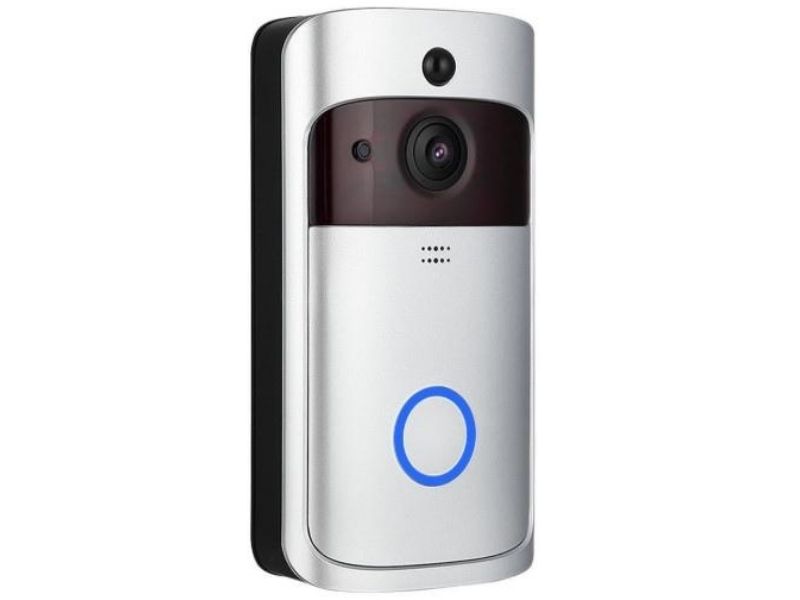 When it comes to safety, there's nothing wrong with taking the extra measures to feel safe and secure. Having a smart video doorbell enables you to see the visitor through a clear video format on your phone instead of squinting your eye in the keyhole. That's not all, you also get to speak to the other person without opening the door at all, even when you're away from home. So, with this smart home device, you can avoid door-to-door salesmen and keep a tab on any missed visitors via a short video recording that you can look at later. 
Upgrade Your Home Environment With Modern Smart Home Devices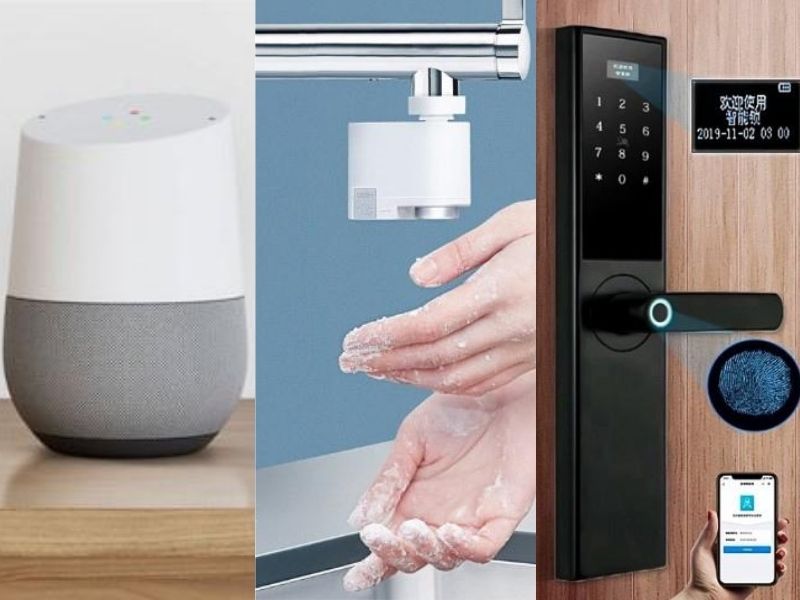 Always wondered what it's like to live in a science-fiction, futuristic world where the robot maid in The Jetsons or the cleaning droids from the Star Wars franchise are real things? Well, until our technology advances to that level, investing in the current smart home devices available are a good way of making this fantasy come true. Most household devices and necessities are fast becoming smart devices too in one form or another, so don't miss out on the convenience this can provide all members of your household!