Since the audio headphone jack first started disappearing from smartphones a few years ago (thanks Apple!), wireless earbuds have truly come of age. Arguments for and against them have raged on, but we can't deny the benefits they bring to the table in the name of convenience. Looking to finally cut the cord and make the jump? Below, we round up some of the best wireless earbuds in Malaysia you can purchase today. And no, not all of them will leave a massive void in your wallet.
Best High-End Wireless Earbuds In Malaysia
Apple AirPods Pro
There are no wireless earbuds that work better with Apple devices than the AirPods, simple as that. If you have an iPhone, iPad, Mac systems, or MacBook laptops, go for the AirPods. And if you have money to splurge, go for the AirPods Pro, which offers some of the best-in-class active noise-cancelling (ANC) features in any wireless earbuds. On the more affordable side, you can opt for the regular pair of AirPods sans ANC, though it still offers all that seamless Apple integration magic.
Samsung Galaxy Buds Pro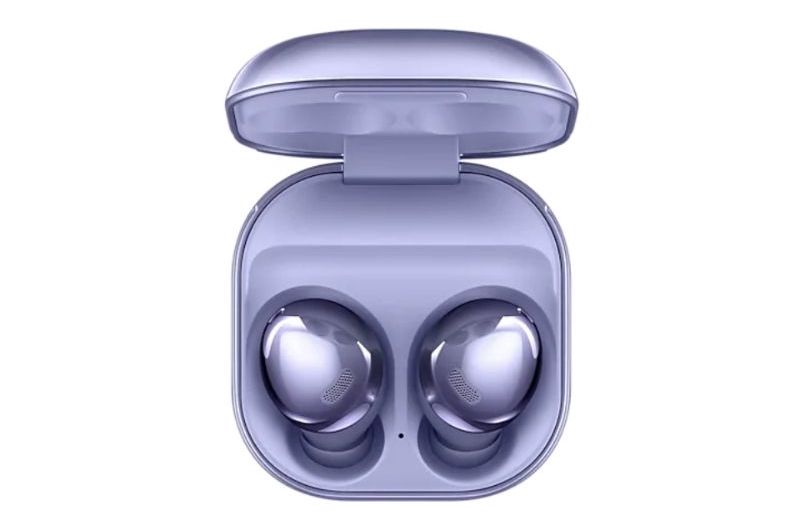 The Galaxy Buds Pro is Samsung's latest wireless earbuds iteration that evolves from the Galaxy Buds released in 2019. Launched recently alongside the Galaxy S21 smartphones, the Galaxy Buds Pro further improves the ANC performance from its predecessors. It also introduces new features like 360 Audio for a more immersive, cinema-like sound experience, and Auto Switch for automatic switching between all paired devices. Meanwhile, the older Galaxy Buds Live and Galaxy Buds+ are still good picks if you are looking for something lighter on your wallet. 
Jabra Elite 85t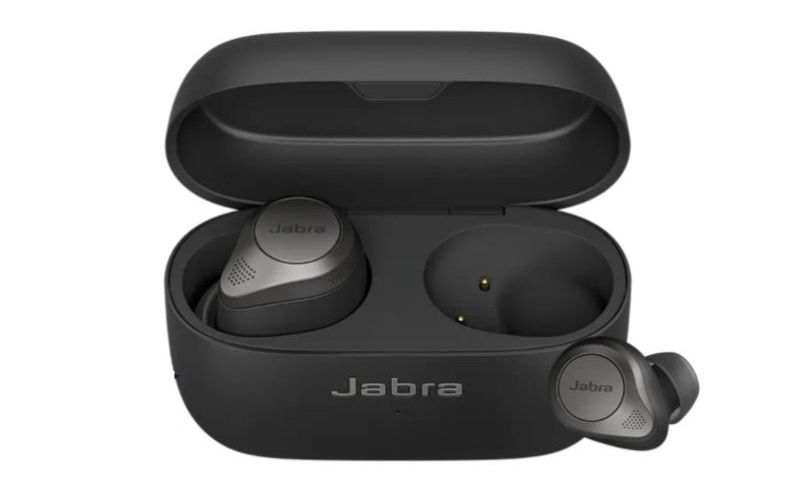 The Jabra Elite series of wireless earbuds is right up there with the best from Apple and Samsung. They are often regarded as some of the best wireless earbuds not just in Malaysia, but worldwide. The latest and greatest, the Jabra Elite 85t, boasts "next level" ANC with 11 levels of sound configuration from full noise isolation to full exposure to the outside world. Like the Elite 75t and Elite 65t before it, the newest Jabra series offers big, rich sound in a small package designed to fit comfortably in the ears all day long. They're often regarded as some of the best wireless earbuds in Malaysia.
Sony WF-1000XM3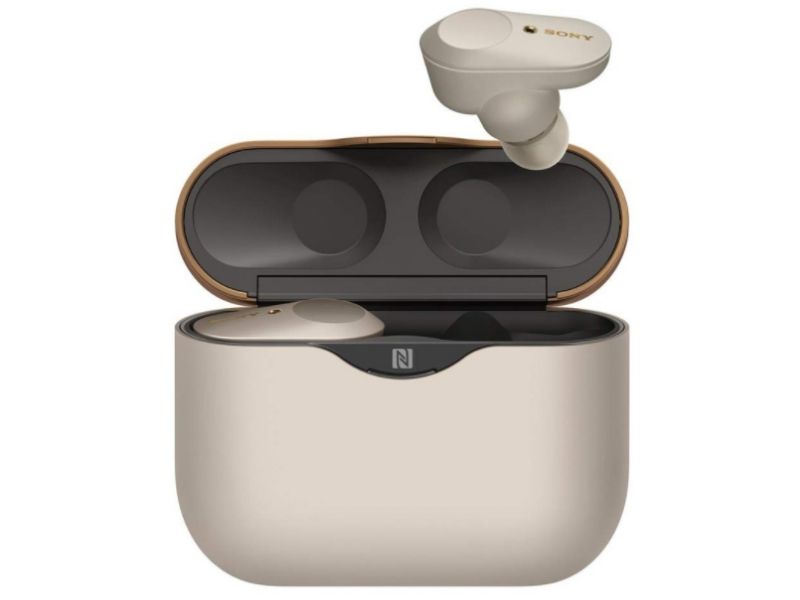 Sony produces what many would regard as the king of noise-cancelling headphones in the WH-1000XM4. Some of that tech has trickled down to the WF-1000XM3 wireless earbuds, which makes it a top choice for the best ANC wireless earbuds in Malaysia. And you really can't fault Sony's quality in the audio department. This is a safe bet if you are looking for a pair of wireless earbuds that works great with both iOS and Android devices. 
Google Pixel Buds 2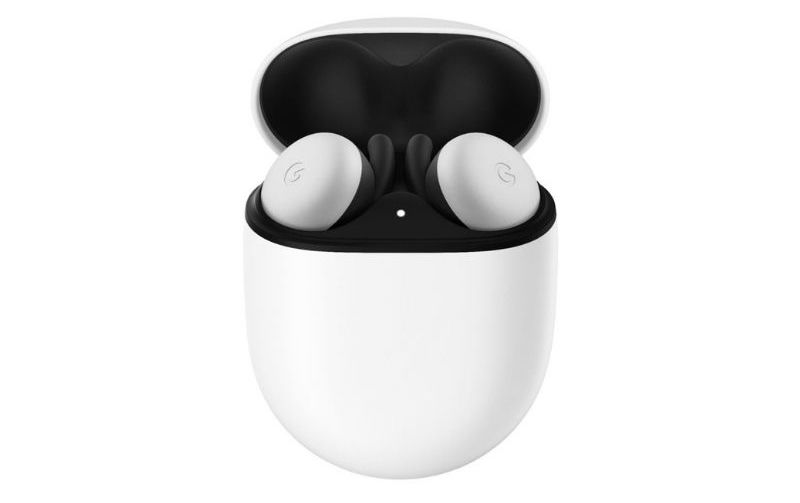 Google's second attempt at making wireless earbuds has earned major plaudits. The Google Pixel Buds 2 is among the best wireless earbuds to get in Malaysia despite it not being officially launched here, thanks to third-party sellers. Besides leveraging Google's advanced computing know-how, it is built around the premise of delivering rich audio, clear calls, and all-day battery life. One of its coolest features is real-time translations, which will allow you to hear spoken (foreign) language continuously translated into your ear.     
Best Affordable Wireless Earbuds In Malaysia
OnePlus Buds Z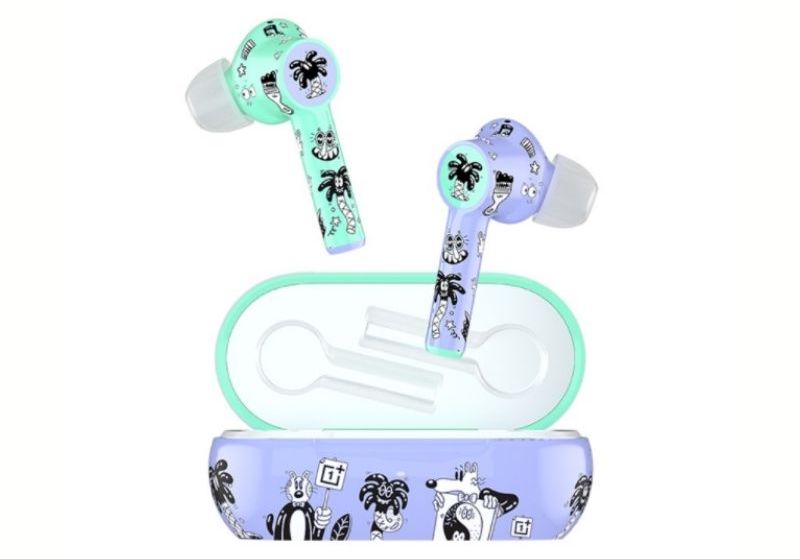 The OnePlus Buds Z—which made its debut in Malaysia in November 2020—delivers features like Dolby Atmos (only works with selected OnePlus devices), IP55 sweat and water resistance, and fast charging (10 minutes charging for three hours of listening time) for less than half of what the higher-end wireless earbuds cost. And it also has one of the funkiest paint jobs for a pair of wireless earbuds in the special OnePlus Buds Z Steven Harrington Edition, which is now available for purchase in our market.
realme Buds Air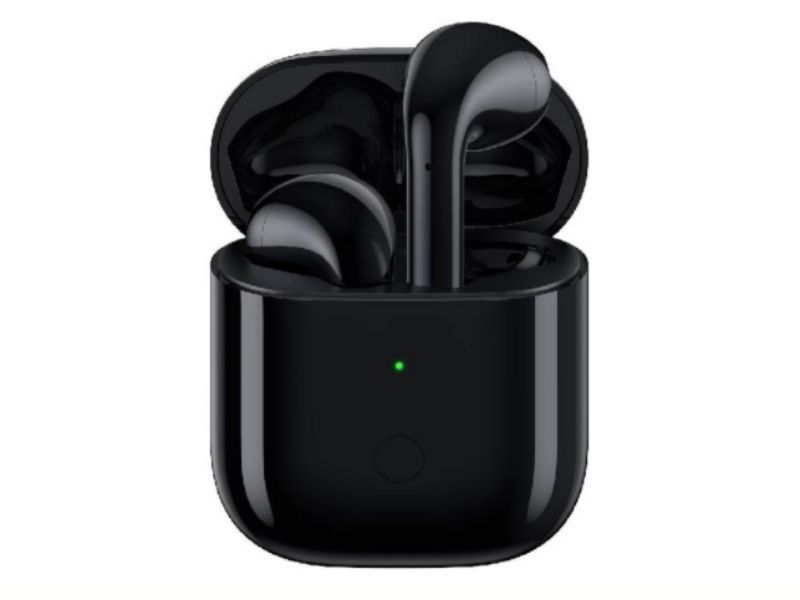 Doppelgänger alert! This is not the AirPods but rather the realme Buds Air. Say what you will about realme's design choice, but the Buds Air is pretty good at imitating not just the looks but also some of the AirPods' best features like instant pairing (via Google Fast Pair), wear detection, and wireless charging. If you are short on budget but still want to rock that AirPods look (weird flex, but okay) you know what to opt for. To save even more bucks, you can go for the Buds Air Neo.
Huawei FreeBuds 3i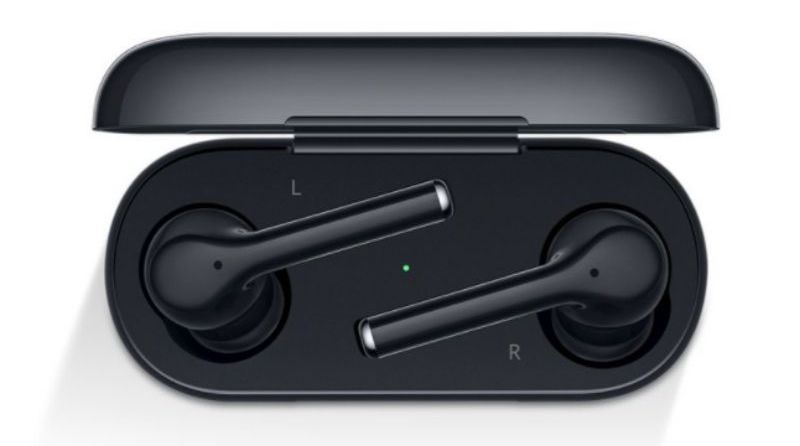 Want to cancel outside noises without cancelling your wallet? Then you should take a look at the Huawei FreeBuds 3i. It comes with two outward-facing mics and a third inward-facing mic that work together to keep unwanted noises out while enhancing your own voice to ensure good call quality. You can also expect features like 10mm large dynamic drivers that Huawei claims will deliver powerful bass, on top of automatic pairing when you flip the charging case open.
Xiaomi Mi True Wireless Earbuds Basic S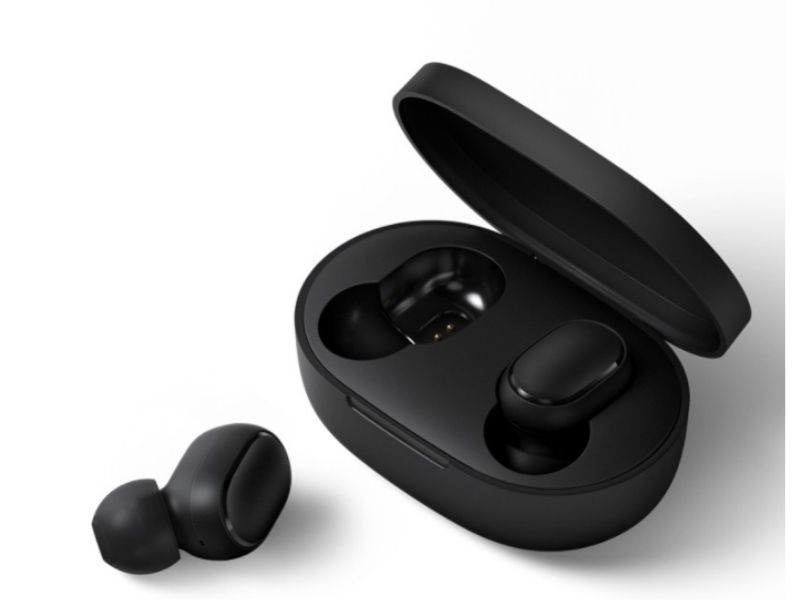 For an option that costs less than RM100, there's the Mi True Wireless Earbuds Basic S from Xiaomi. Don't let the price and the word "basic" fool you though. After all, this pair of wireless earbuds still comes with plentiful features that include automatic pairing and voice assistant. In terms of design, the carrying case is compact and portable. The ergonomic form-factor of the earbuds themselves ensures a comfortable fit. 
Tronsmart Spunky Beat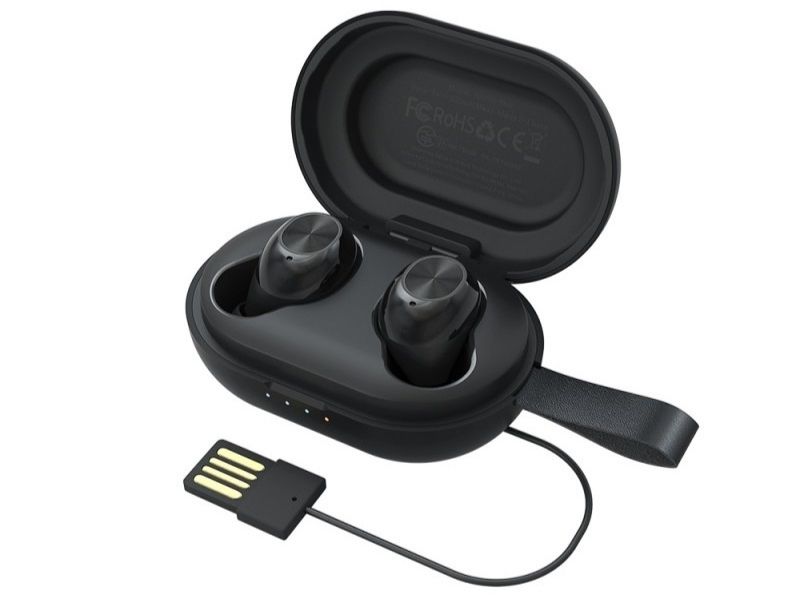 Despite having a relatively low price, the Tronsmart Spunky Beat sure does come with a high number of features. It has things like access to Siri and Google Assistant, automatic pairing, IPX5 splash-proof, and mono/stereo pairing modes. The Spunky Beat also uses the advanced Qualcomm chipset and three decoding modes (aptX, AAC, and SBC) that promise superior high-fidelity. It even has an integrated USB-A cable in the charging case in addition to USB-C charging. How convenient!
Pick The

Best Wireless Earbuds In Malaysia

That Suits Your Usage And Budget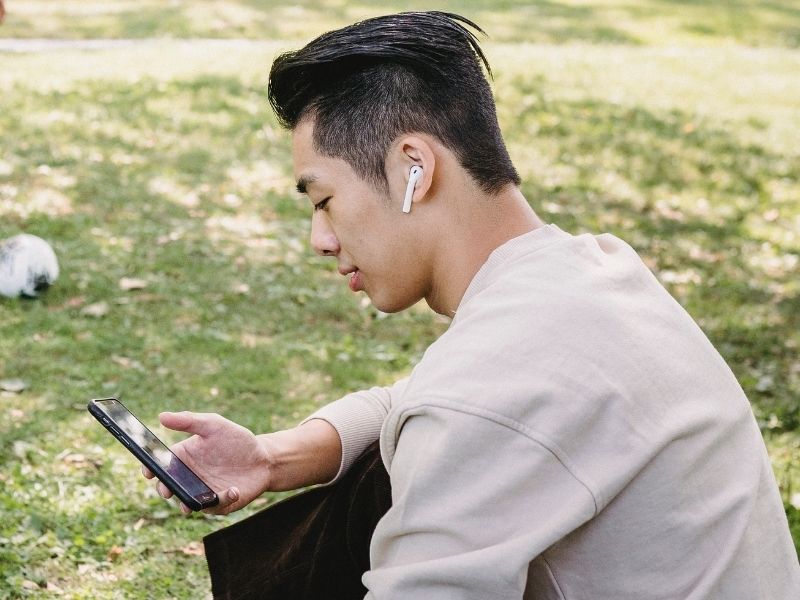 To say that we are spoiled for choice is an understatement. That's because there are a lot more good wireless earbuds other than the ones featured in this list. Of course, the ones we mentioned are truly the cream of the crop! Choosing a pair of wireless earbuds that works best for you is a matter of working out your needs, budget, and of course, which device it will be paired to. But chances are, no matter which one you pick, you will not be disappointed by what some of these best wireless earbuds in Malaysia have to offer.
On a related note, we have also looked at the best budget earphones that cost no more than RM150, which you can check out here.
Check out Tech Thursday for 1-day only lowest price, unbeatable deals, and extra 20% Coins Cashback every Thursday!