Since the audio headphone jack first started disappearing from smartphones a few years ago (thanks Apple!), wireless earbuds have truly come of age. Arguments for and against them have raged on, but we can't deny the benefits they bring to the table in the name of convenience. Looking to finally cut the cord and make the jump? Below, we round up some of the best wireless earbuds in Malaysia you can purchase today. And no, not all of them will leave a massive void in your wallet.
Best Premium Wireless Earbuds To Buy In Malaysia
For those who put sound quality and advanced features above everything else.
1.   Apple AirPods Pro (2nd Generation)
There are no wireless earbuds that work better with Apple devices than the AirPods, simple as that. If you have an iPhone, iPad, Mac computer, or MacBook laptop, definitely go for the AirPods. And if you have more money to splurge, go one level up to the AirPods Pro, which offers one of the best-in-class active noise-cancelling (ANC) features in any wireless earbuds. 
The latest second-generation AirPods Pro offers significant upgrades over the original Pro model, with superior sound quality, improved ANC, and a more functional case making it money well spent.
2.  Sony WF-1000XM4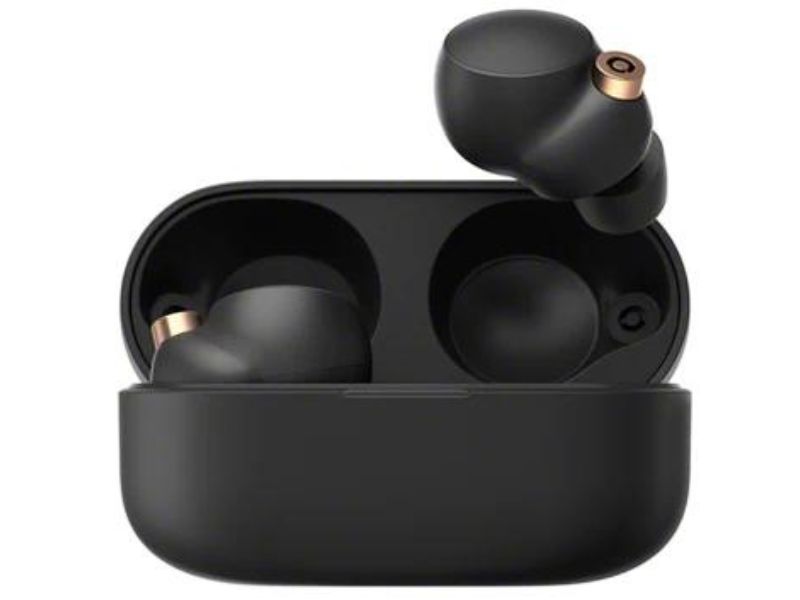 Sony produces what many regards as the king of noise-cancelling headphones in the WH-1000XM5. Some of that tech has trickled down to the WF-1000XM4 wireless earbuds, which makes it a top choice for the best ANC wireless earbuds in Malaysia. And you really can't fault Sony's quality in the audio department. This is a safe bet if you are looking for a pair of wireless earbuds that works great with both iOS and Android devices.
3.   Samsung Galaxy Buds2 Pro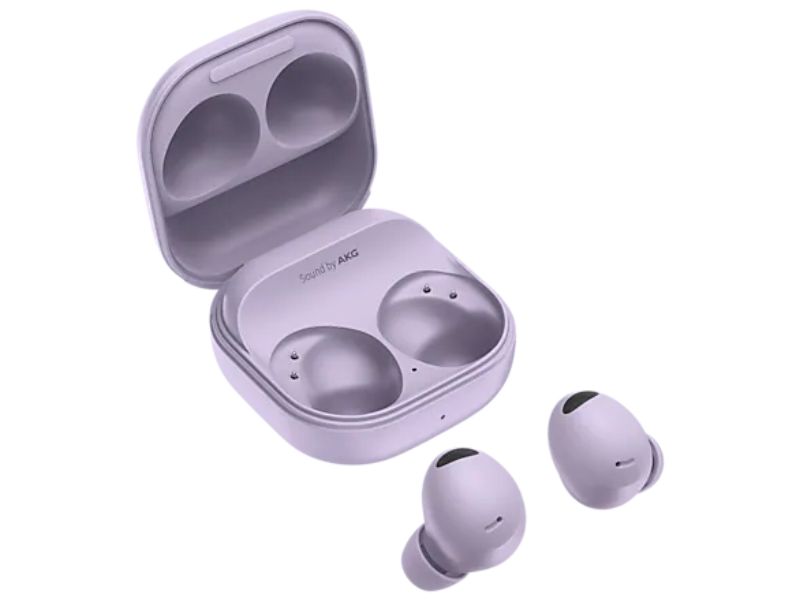 The Galaxy Buds2 Pro is Samsung's latest wireless earbuds iteration that evolves from the Galaxy Buds released in 2019 and the successor to the Galaxy Buds Pro that came out in 2021. Launched last year alongside the Galaxy Z Fold4 and Galaxy Z Flip4 foldable smartphones, the Galaxy Buds2 Pro further improves the ANC performance from its predecessors while refining features like 360 Audio with the addition of Dolby Atmos for a more immersive, cinema-like sound experience.
Meanwhile, the older Galaxy Buds Live and Galaxy Buds 2 are still good picks if you are looking for something lighter for your wallet.
4.   Jabra Elite 85t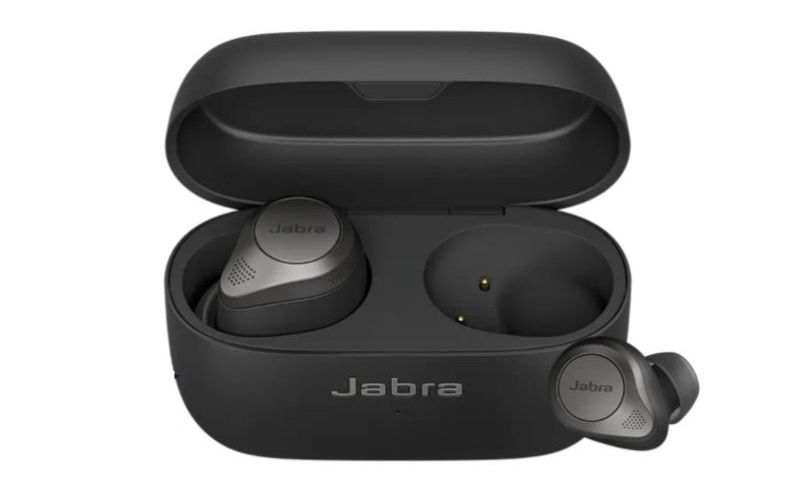 The Jabra Elite series of wireless earbuds is right up there with the best from Apple and Samsung. They are often regarded as some of the best wireless earbuds not just in Malaysia, but worldwide. The flagship Jabra Elite 85t boasts "next level" ANC with 11 levels of sound configuration from full noise isolation to full exposure to the outside world. Like the Elite 75t and Elite 65t before it, the Elite 85t offers big, rich sound in a small package designed to fit comfortably in the ears all day long.
5.   Google Pixel Buds Pro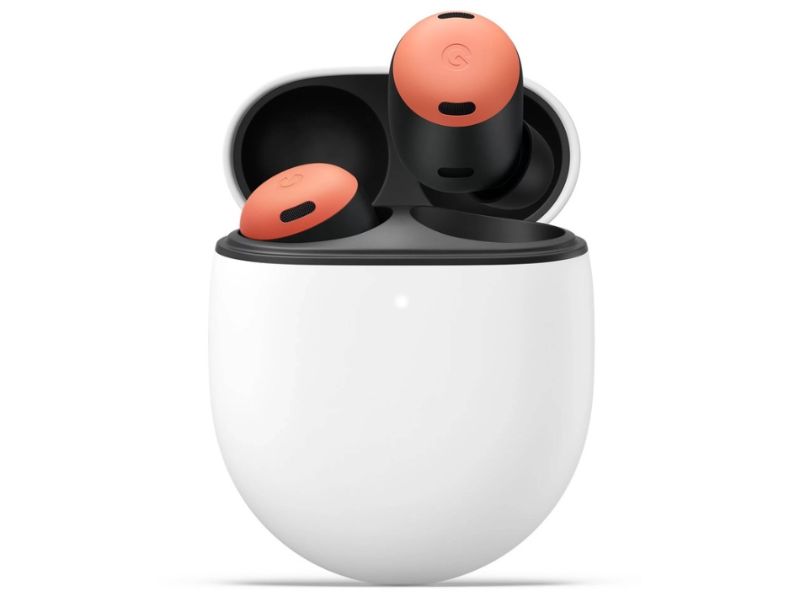 Google's fourth stab at making wireless earbuds resulted in the Google Pixel Buds Pro which is among the best wireless earbuds to get in Malaysia despite it not being officially launched here thanks to third-party sellers. It is built around the premise of delivering rich audio, better-than-ever ANC, and all-day battery life, besides leveraging Google's advanced computing know-how.
If you prioritise wearing comfort, you'll be glad to know that the pliable ear tips feature a moldable design that conforms to the shape of your ear, which also creates a gentle seal that will let your music shine more.
Best Affordable Wireless Earbuds To Buy In Malaysia
Most of these can be had for less than RM300.
6.   OnePlus Nord Buds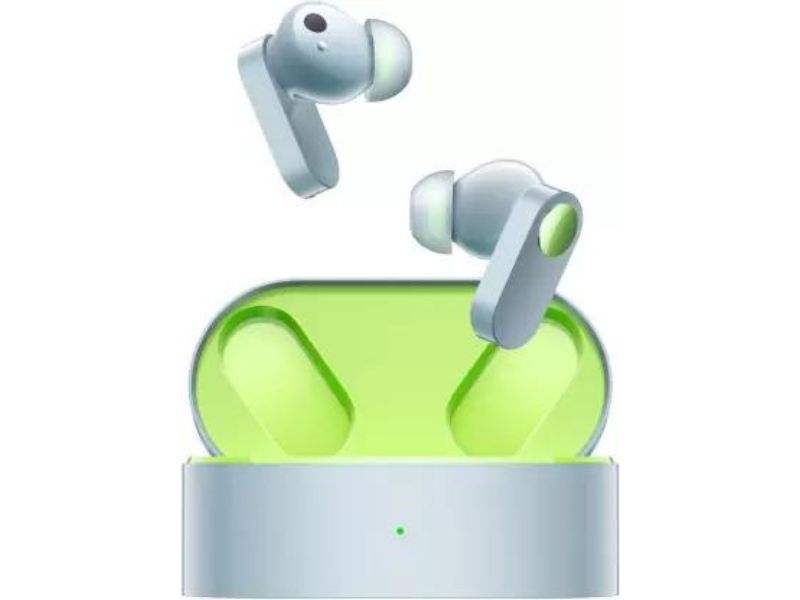 The OnePlus Nord Buds—which made its debut in 2022—delivers features like Dolby Atmos, IP55 dust and water resistance, and ultra-fast charging (10 minutes charging for five hours of listening time!) for less than half of what the higher-end wireless earbuds cost. While it lacks ANC, it does have an AI noise-reduction software feature that blocks out wind and background noise to keep calls clear and crisp.
7.   realme Buds Air 3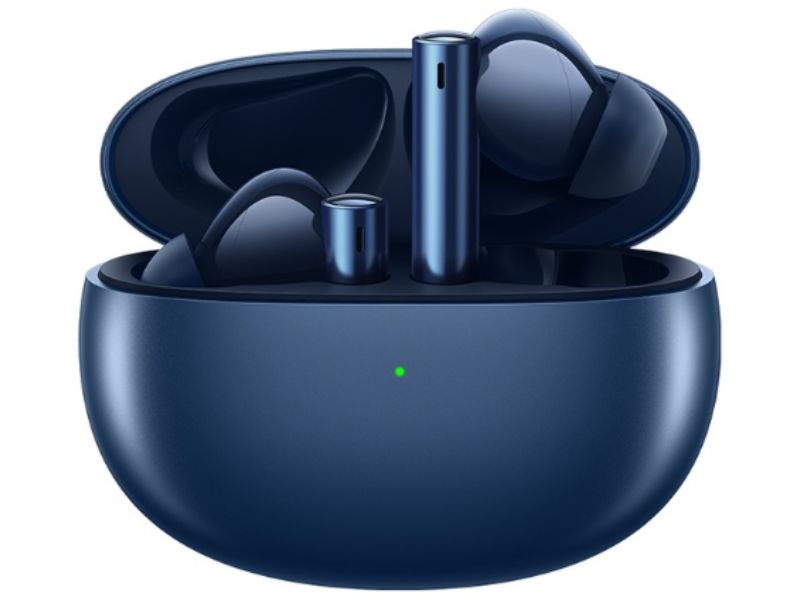 If ANC is a must but you're strapped for cash, check out the realme Buds Air 3. Besides featuring realme's most powerful noise cancellation yet, it comes equipped with 10mm dynamic drivers that deliver decent audio quality and have a low-latency gaming mode that makes them suitable for gaming enthusiasts. The battery life is impressive, with up to 30 hours of playback time when combined with the charging case. The earbuds also support wireless charging and feature touch controls for ease of use.
8.   Huawei FreeBuds SE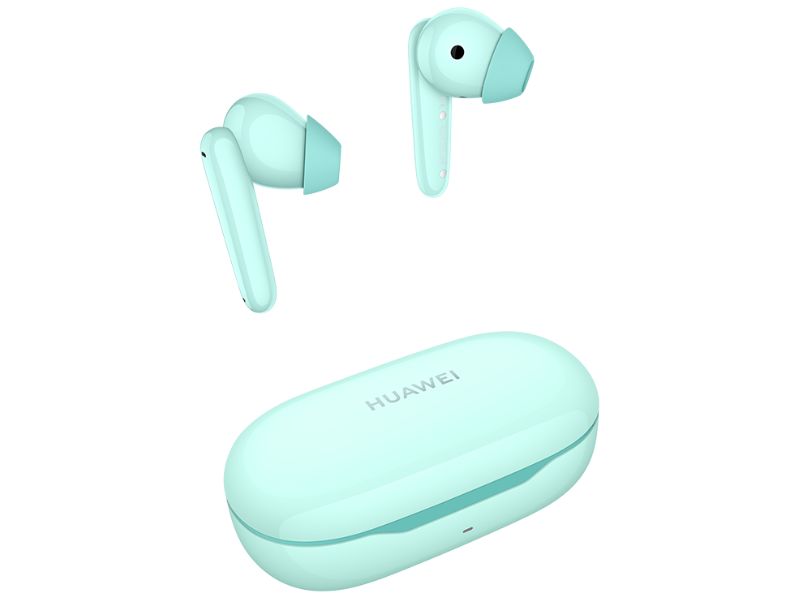 The Huawei FreeBuds SE offer a comfortable and secure fit with a semi in-ear design that fits the contours of the outer ear and reduces pressure on the ear canal. Other notable features include call noise cancellation, low-latency gaming, and 20 hours of battery life.
9.   Redmi Buds 4 Pro
With active noise cancellation and 10mm dual dynamic drivers, the Redmi Buds 4 Pro delivers crisp and clear sound, while the touch controls allow for easy music playback and call management. The earbuds also offer a long battery life of up to nine hours on a single charge, which can be extended up to 36 hours with the included charging case.
10.   Edifier TWS1 Pro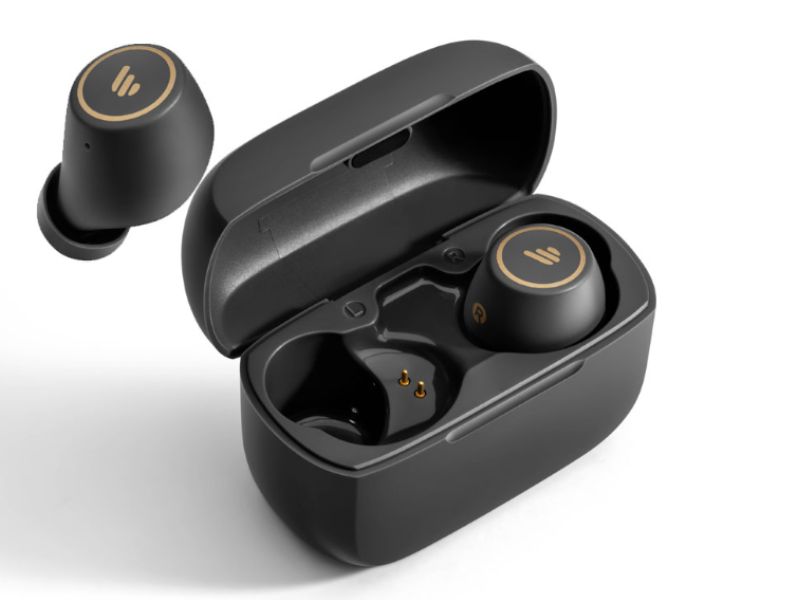 Edifier makes some great value-for-money audio products and the TWS1 Pro is one of their bestsellers for clear reasons. It is a battery champ with juice that can last up to a whopping 12 hours (and up to 42 hours with the charging case) with fast charging. Sporting IP65 dust and water resistance, it is an ideal pair of wireless earbuds for working out and outdoor activities. Expect decent sound quality too with its titanium diaphragm that improves the sound resolution. 
Pick The

Best Wireless Earbuds In Malaysia

That Suits Your Usage And Budget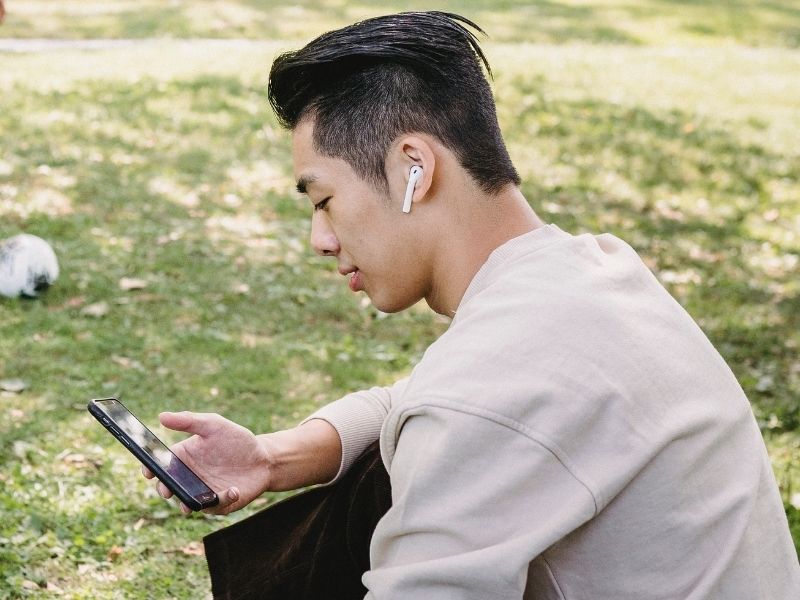 To say that we are spoiled for choice is an understatement. That's because there are a lot more good wireless earbuds other than the ones featured in this list. Of course, the ones we mentioned are truly the cream of the crop! Choosing a pair of wireless earbuds that works best for you is a matter of working out your needs, budget, and of course, which device it will be paired to. But chances are, no matter which one you pick, you will not be disappointed by what some of these best wireless earbuds in Malaysia have to offer.
On a related note, we have also looked at the best budget earphones that cost no more than RM150, which you can check out here.
Check out Electronics Zone for unbeatable deals on the best smartphones, gadgets, peripherals, and more every Thursday!