The pandemic has no doubt brought about massive changes to our lives. Some things that were largely taken for granted in the past have now become almost a necessity. Case in point: pulse oximeters. There probably hasn't been a time where these blood oxygen level trackers are so high in demand. People are taking their health very seriously in light of the unprecedented plight. But oximeters are not the only tools available to the general consumers that are capable of measuring oxygen saturation in our blood. Some modern smartwatches and wearables can, too.
What Is

Blood Oxygen Level

, And Why Is The Reading So Important?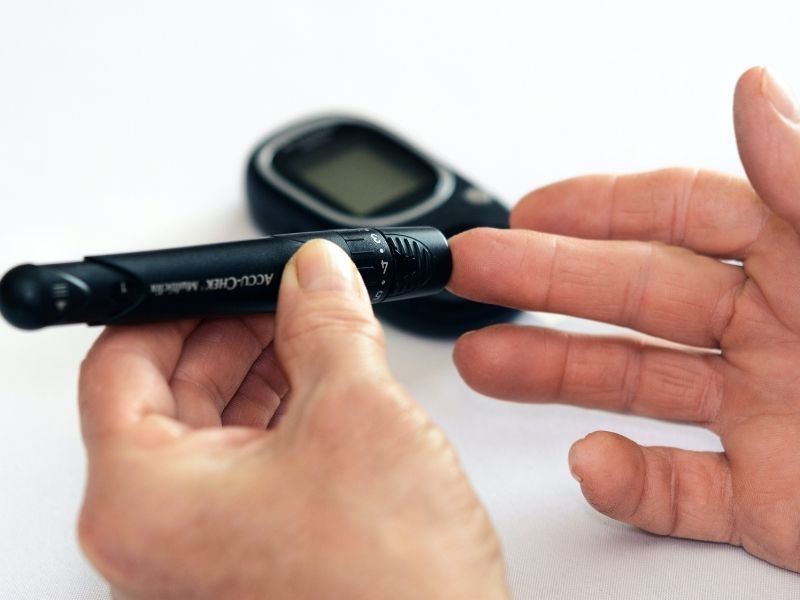 To put it simply, blood oxygen (SpO2) level indicates the amount of oxygen we have circulating in our blood or how much oxygen our red blood cells are carrying. People who need to monitor their SpO2 level closely are usually patients with chronic health conditions such as asthma, heart disease, and chronic obstructive pulmonary disease. It is not so much of a concern for healthy individuals with no underlying medical conditions.
However, in our current situation, knowing your SpO2 level can serve as early detection for signs and symptoms associated with Covid-19. A normal healthy reading should be anywhere between 95% and 100%. Anything below 95% should be a red flag, and you should speak with your doctor or consult your healthcare provider.
To be clear, devices like oximeters and advanced wearables cannot detect Covid-19, but they can tell you that something may not be quite right with your body. A low oxygen level count could point to a sign of Covid-19 infection. Early detection is crucial for early medical interventions that could prevent serious health deteriorations and death.
As we learn to live with the virus for the foreseeable future, having an easily accessible tool that can inform us of any anomaly at the earliest could be a lifesaver, literally.
6 Wearables That Can Help Measure Your

Blood Oxygen Level
Apple Watch Series 7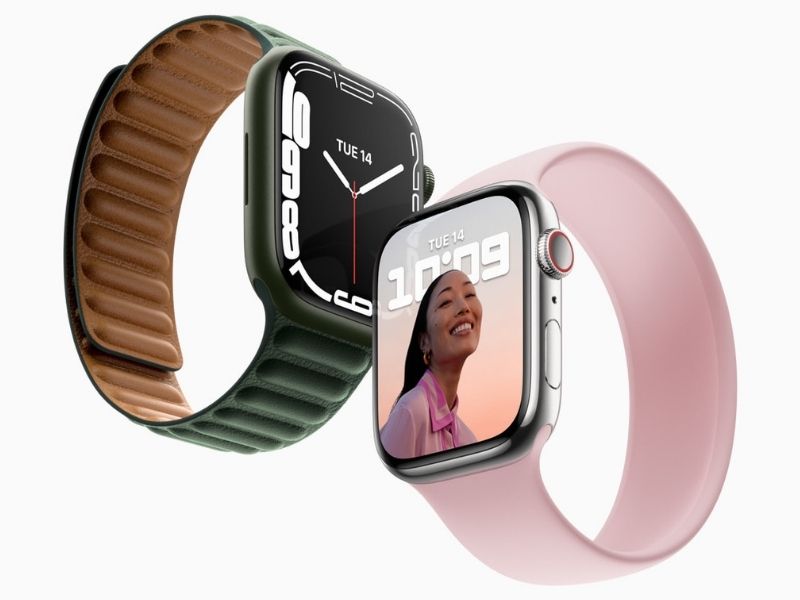 Blood oxygen reading on Apple's smartwatch made its debut on the Apple Watch Series 6 as its headline feature. It is part of the returning features on the recently-announced Series 7. The advanced sensors on the back of the watch case that make use of infrared LEDs allow users to take on-demand readings at any time of the day.
SpO2 reading is just one of the many health-centric features built inside the most popular smartwatch of today. You also get ECG readings that can detect irregular heart rhythm and sleep tracking, on top of all the fitness as well as workout features that the Apple Watch is well known for.
Samsung Galaxy Watch 4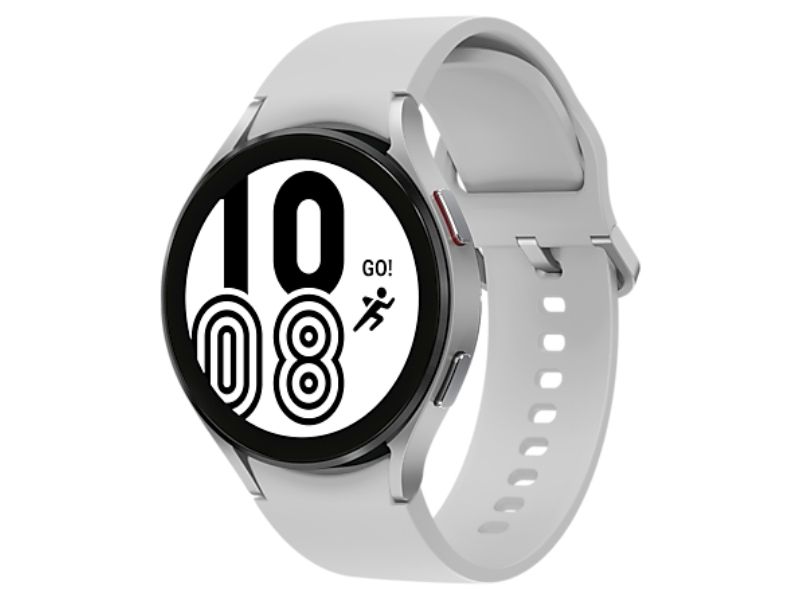 Not an Apple user? Then you should take a look at the Galaxy Watch 4 smartwatches. The latest wearables from Samsung offer blood oxygen reading as part of a comprehensive health suite of features that also include blood pressure and body composition measurement.
The Galaxy Watch 4 is not just limited to use with a Samsung smartphone. You can use it with any Android phone and have access to all its features. And as unlikely as it sounds, it works just as well with an iPhone too.
Maimo Watch
While it may seem like SpO2 level reading is an advanced feature only available on flagship and premium smartwatches, that is not the case at all. You can find such wearables for under RM200!
One of the more popular budget options, the Maimo Watch, can be purchased for only around RM170~RM180. Yes, it does measure blood oxygen level in addition to heart rate and sleep monitoring. Moreover, you get a waterproof smartwatch that can last up to 10 long days on a single charge.
Xiaomi Mi Smart Band 6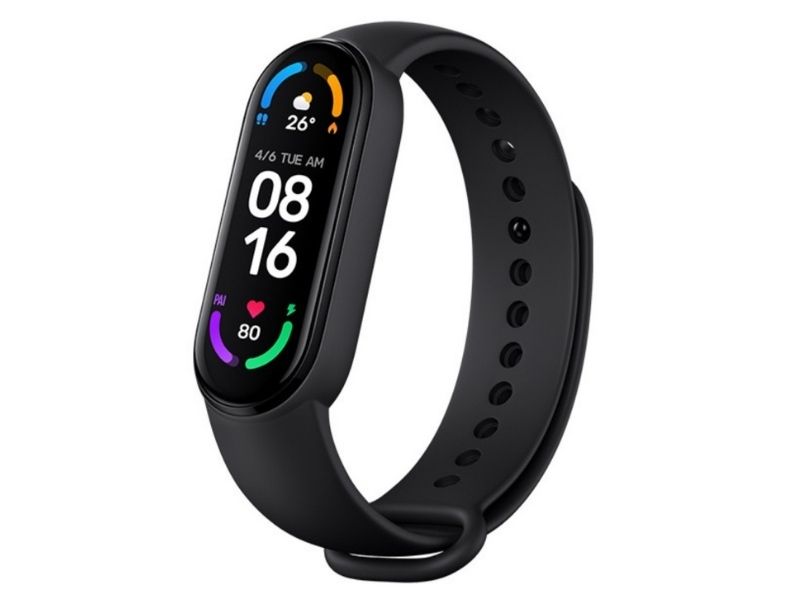 Having long been a favourite of many for offering great value for money, Xiaomi's brand of fitness trackers have stood the test of time in terms of mass appeal. The company only started introducing blood oxygen tracking as a feature beginning with the Mi Smart Band 5.
The latest in line, the Mi Smart Band 6, is their best release yet. Aside from all the health and body tracking functions, it has over 30 fitness modes that pretty much cover all the popular sporting activities.
Huawei Band 6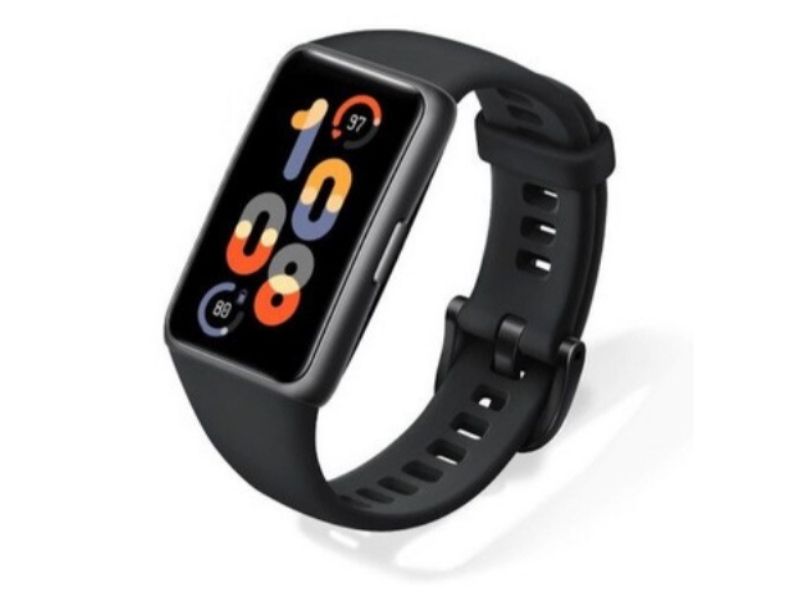 Huawei's wearable lineup includes a few that are capable of measuring blood oxygen levels. The Huawei Watch 3 and Huawei Watch 3 Pro are notable mentions, but not everyone can afford their steep asking price.
Instead, we recommend the Huawei Band 6. Not only does the RM219 price tag make it more palatable, but it also comes with an all-day SpO2 monitoring feature that works around the clock and smartly alerts you if it detects any unusual drops in level.
Oppo Band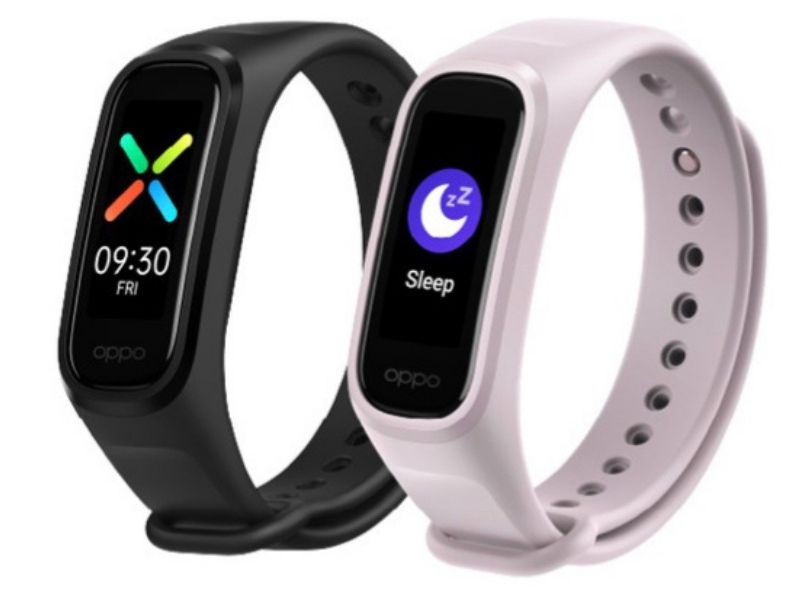 It's simple and easy to use. It's super affordable. And it has continuous SpO2 monitoring, even while you're asleep. What more could you ask for? The Oppo Band is worth getting for these reasons alone.
Monitoring Your

Blood Oxygen Level

Should Be Made A Daily Routine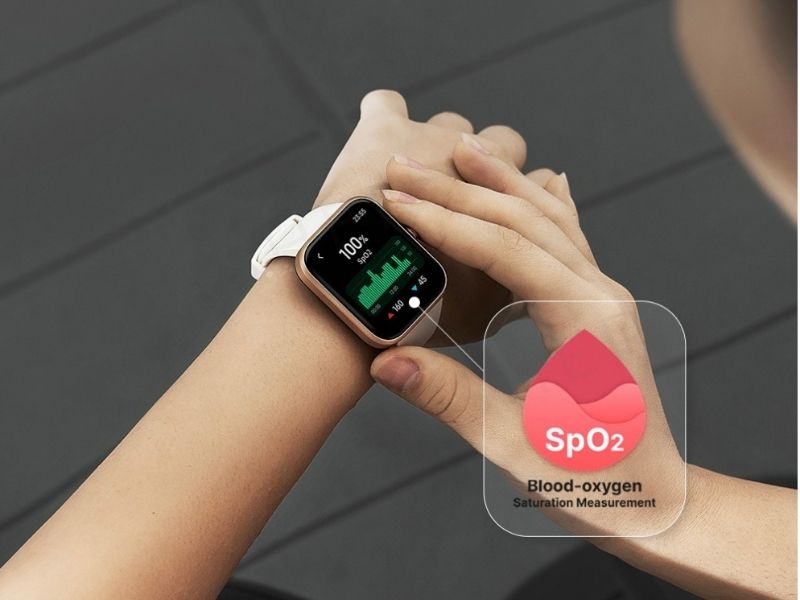 The spike in interest in oximeters tells us that more and more people are aware of the need to better safeguard themselves health-wise. As the world is heading towards the endemic phase, frequent self-monitoring for any possible signs and symptoms of infection is likely going to be the latest new norm for the months or even years to come. Hence, a wearable on your wrist that keeps a close watch of your blood oxygen level 24/7 with minimal effort could be one of the most important investments you can make today.
Related: Oximeter Guide: What It Measures & How To Properly Use It
Check out Tech Thursday for 1-day only lowest price, unbeatable deals, and extra 20% Coins Cashback every Thursday!