Breastfeeding can be a great way for a mother to bond with her baby. But in the early days, it can be accompanied by discomfort as your nipples adjust to the constant feedings. They may become cracked, sore, or tender, especially if your baby isn't latching on properly. Apart from seeking help from your lactation consultant, it's also essential to invest in a good nipple cream for quick relief. These soothing salves form a barrier that slows down the loss of moisture from your skin. So it can heal from within and leave you feeling better. Below, we walk you through some FAQs and the best nipple creams for breastfeeding mums in Malaysia.
What Is Nipple Cream Used For?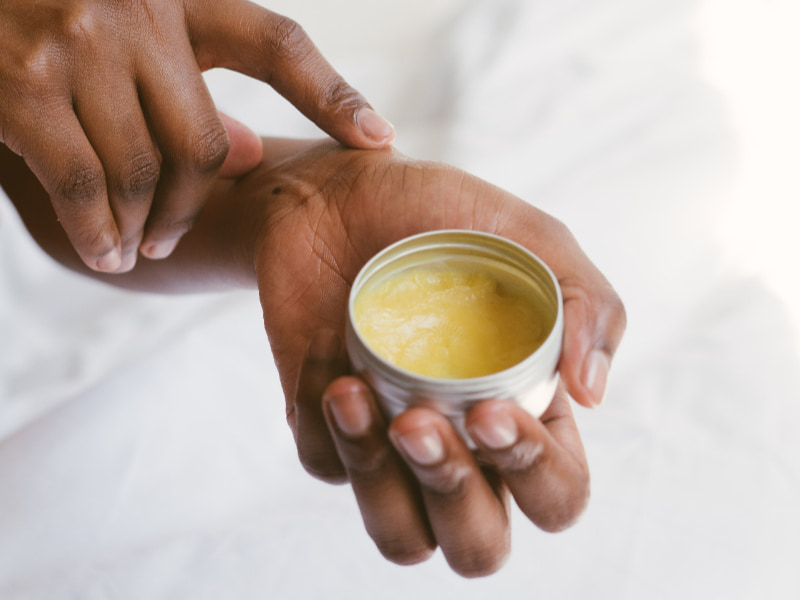 Nipple cream, sometimes called nursing butter or balm, is used to protect and moisturise dry, sore, or cracked nipples caused by nursing a newborn. It helps to speed up the healing process and provides almost instant relief for sore nipples.
Although it's predominantly applied on the nipples, some of these creams are multipurpose enough to be used on chapped lips, dry hands, and even diaper rashes. They can also be used for lubricating breast pump shields to make pumping a little more comfortable for mamas.
When Should I Apply Nipple Cream?
It's typically recommended to apply nipple cream after each feeding. This gives the cream ample time to absorb into the skin before the next feeding session.
What Nipple Cream Can I Use While Breastfeeding?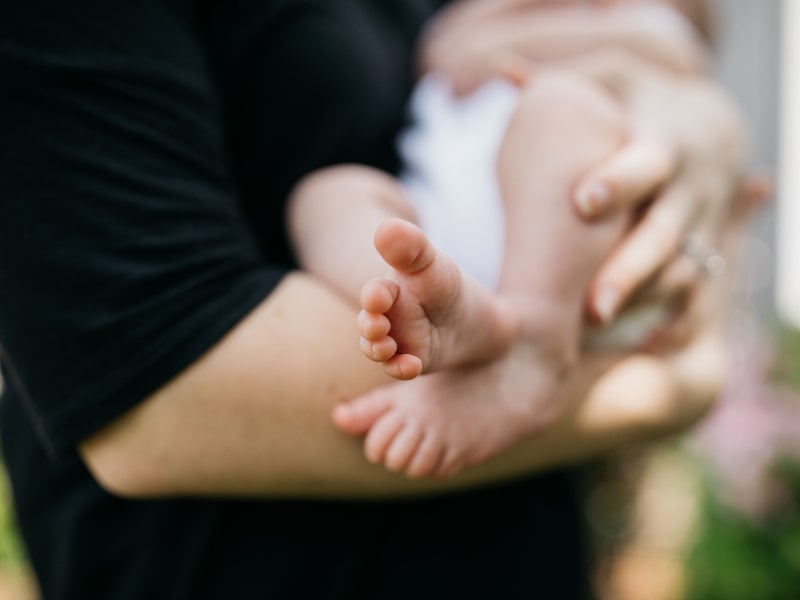 The best nipple cream to use while breastfeeding is one that's made with ingredients that are safe for your little one. This is because the cream may linger on your skin even when it's time for the next feed, which means your baby will likely ingest small amounts of it.
The American Academy of Pediatrics (AAP) recommends using nipple creams made of medical-grade lanolin, a waxy, emollient substance extracted from sheep's wool. But if you have a lanolin allergy or simply want alternatives, creams made with organic, food-grade ingredients, such as shea butter, olive oil, or coconut oil, are just as effective.
As a word of caution, watch out for anything that contains petroleum jelly or vitamin E, as both of these ingredients aren't safe for babies to ingest. If you have to use these creams, it's best to wash them off your skin before nursing.
The

Best

Baby-Safe

Nipple Creams For Breastfeeding

Mums In

Malaysia
There's absolutely no harm in stocking up on nipple cream before your baby arrives. In fact, it's a hospital bag essential, according to our checklist! So take your pick from these best nipple creams for breastfeeding in Malaysia.
1. Lansinoh HPA Lanolin Nipple Cream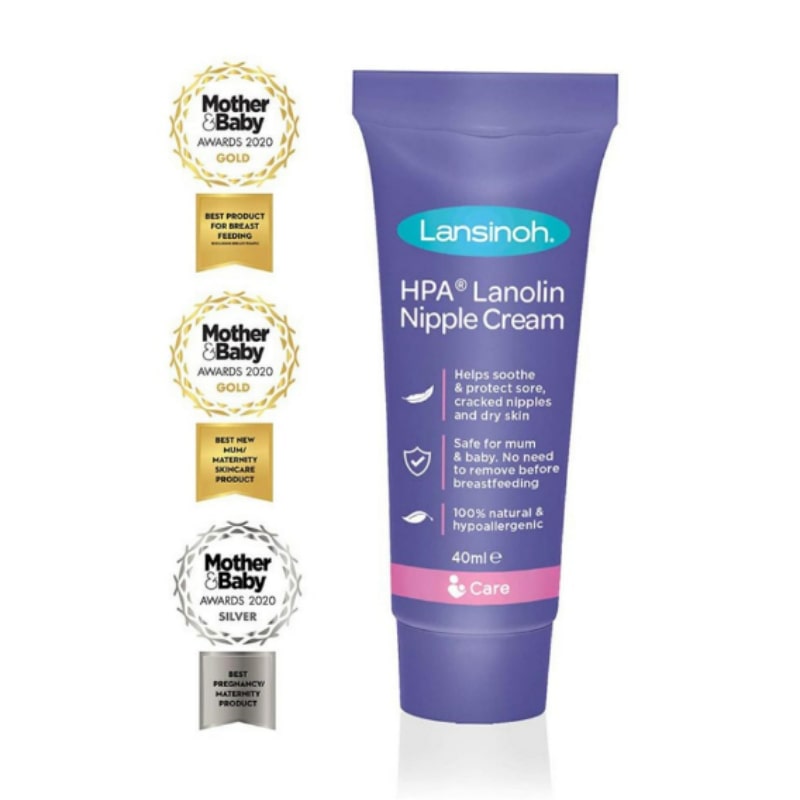 This best selling nipple cream by Lansinoh is one that breastfeeding mums in Malaysia – and all over the world – swear by. Composed of 100% lanolin, the thick paste glides on easily when applied and provides soothing relief for sore nipples within the same day. It's also formulated without preservatives, parabens, and fragrance, so it's absolutely safe for babies. Mamas can easily go from soothing to nursing without having to remove the cream in between.
2. Medela Purelan Lanolin Cream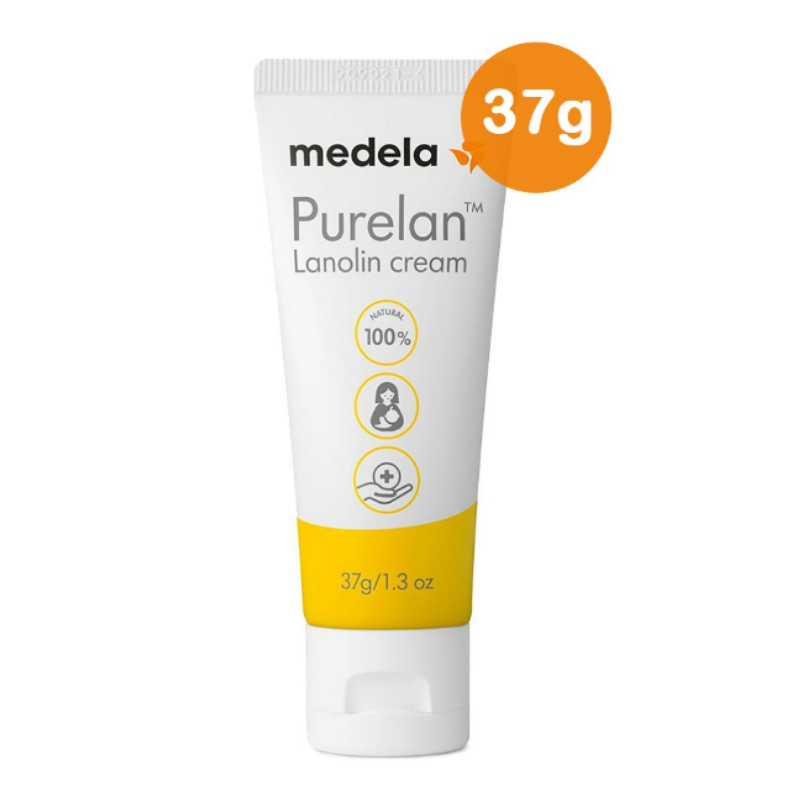 The versatile Medelan Purelan Lanolin Cream is a must-have for mothers who are new to breastfeeding. This rich and emollient ointment provides rapid relief for sore nipples. So you can carry on nursing your little one and keep up your milk supply. On top of healing nipples, this hypoallergenic cream also triples up as a lip balm and an intensive moisturiser to heal dry patches on your baby's delicate skin.
3. Pigeon Nipple Care Cream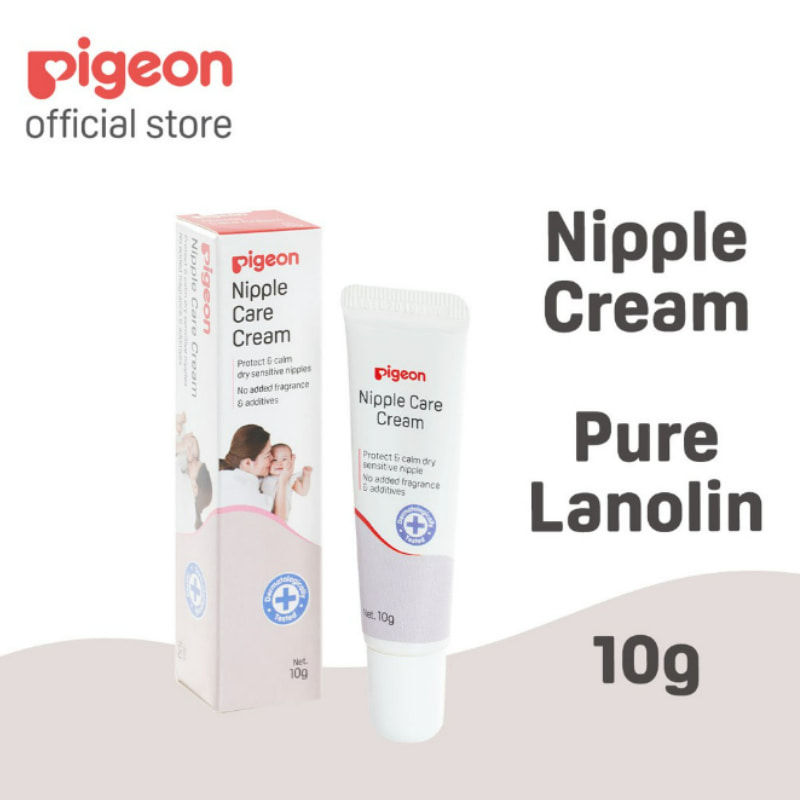 Apart from being the best affordable nipple cream for breastfeeding mums, this 100% lanolin cream by Pigeon is also popular in Malaysia because it's certified halal. Simply apply a pea-sized amount after each feeding to nourish and moisturise the nipples, or before showering to protect sensitive nipples. If you'd like to prep yourself for your forthcoming breastfeeding journey, you can start using this hydrating cream during your pregnancy.
4. Earth Mama Organic Nipple Butter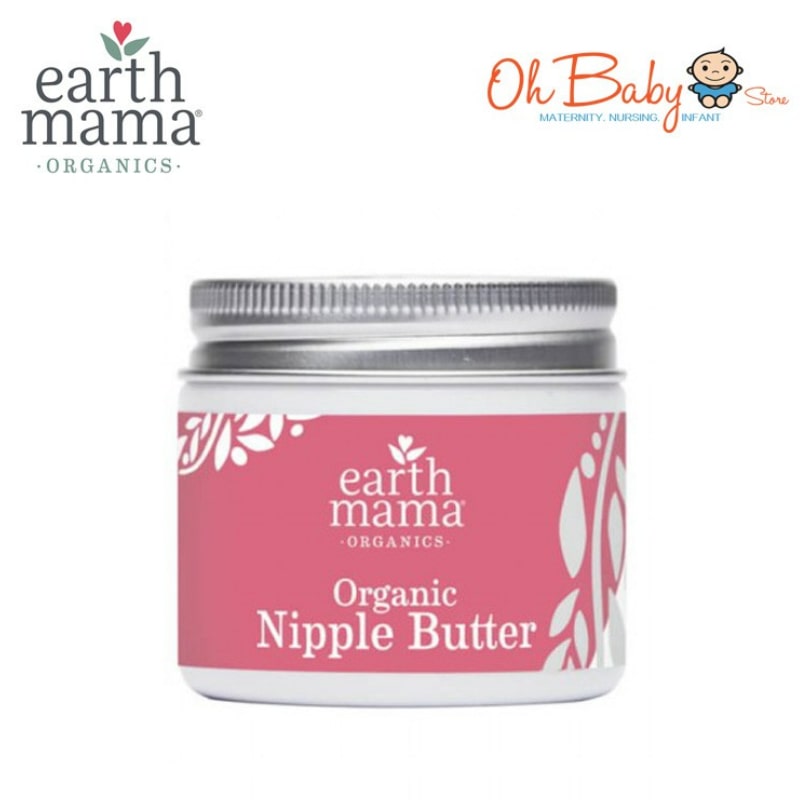 For a safe lanolin-free alternative, this one by Earth Mama tops the list as the best organic nipple cream for breastfeeding in Malaysia. It's made with a mix of recognisable ingredients like olive oil, cocoa and shea butters, which makes it safe for babies to ingest. It's also ultra-nourishing for tender nipples and highly versatile for other parts of the body, like dry elbows, cracked heels, and newly inked skin. Best of all, this nursing balm goes on smooth like butter, and unlike lanolin, is not at all sticky.
5. Motherlove Nipple Cream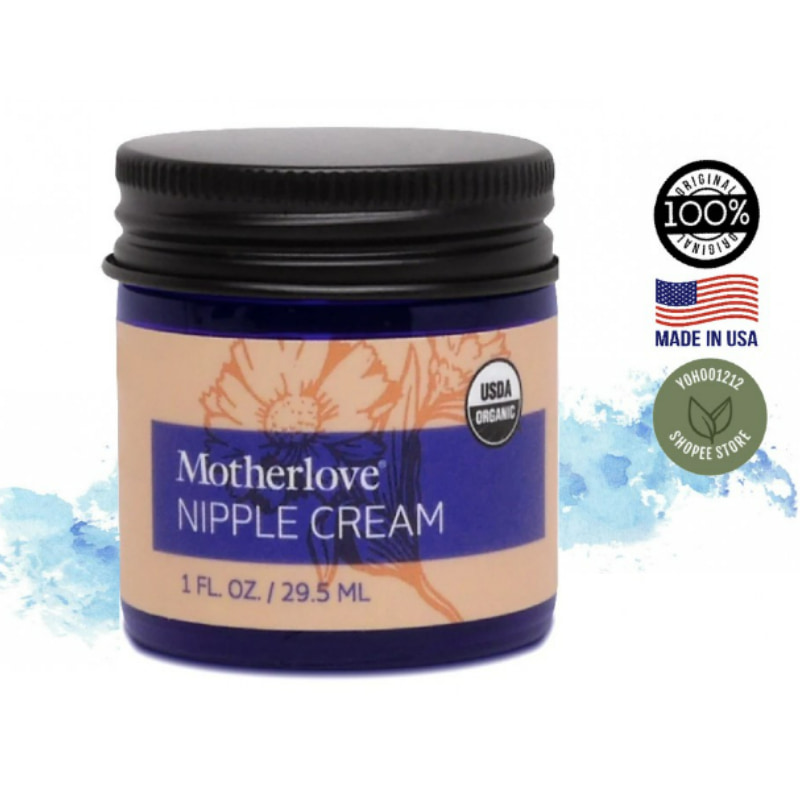 Another lifesaver in the breastfeeding department is Motherlove's Nipple Cream. Made with only USDA Certified Organic ingredients, including calendula and marshmallow root, this cruelty-free nursing butter can be applied as often as needed without having to remove it prior to breastfeeding. Use it directly on your nipples or as a pump lubricant. But just remember – a little dollop goes a long way!
6. Mama's Choice Intensive Nipple Cream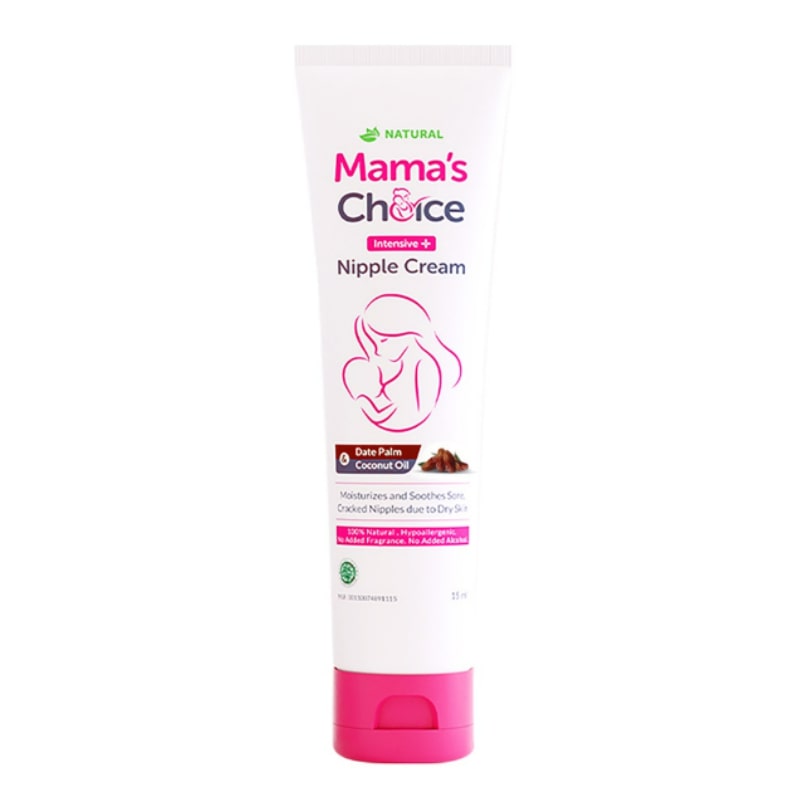 Bring your nipples back to their happy place with Mama's Choice Intensive Nipple Cream. This best selling nipple cream, enriched with date palm and coconut oil, is another popular choice for breastfeeding mamas in Malaysia, as it can effectively heal sore and cracked nipples. Although it is said to be halal, food-grade, and safe for ingestion, it does contain a small amount of Vitamin E. So you may want to consider rinsing it off before your baby's next meal.
7. Lansinoh Organic Nipple Balm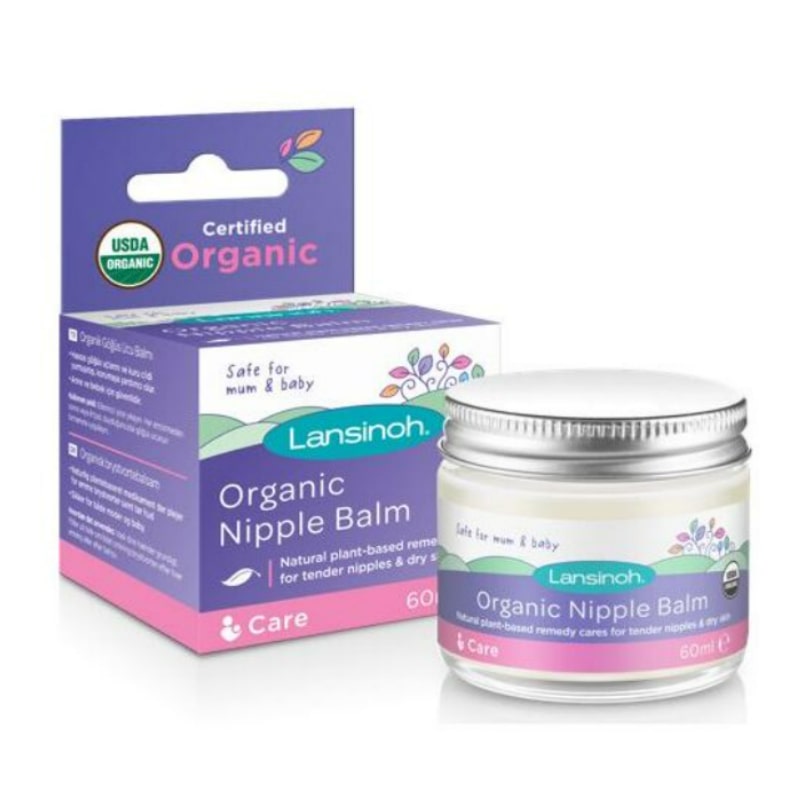 If you're not comfortable using Lansinoh's lanolin cream, go for their plant-based option, the Organic Nipple Balm. This nursing butter cares for tender nipples and dry skin through its unique blend of organic ingredients, including argan and coconut oils. You'll also enjoy its velvety texture that's both easy to apply and gentle on sensitive skin.
Nurse Comfortably With These

Best Nipple Creams For Breastfeeding In Malaysia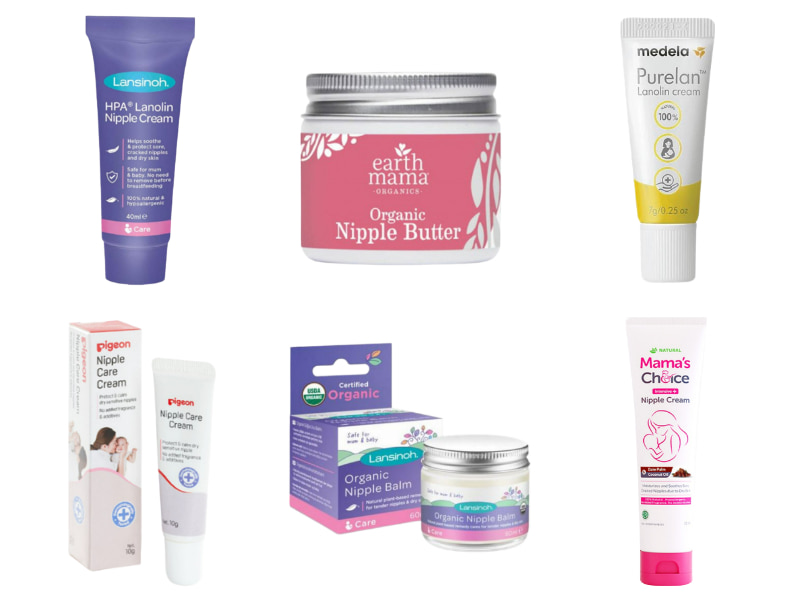 To err on the safe side, always consult your doctor before using any of these best nipple creams for breastfeeding in Malaysia. If you get the green light, go ahead and stock up on these clean, safe, and soothing remedies. And don't forget to toss a tube or jar in your hospital or diaper bag, so you have it on hand whenever you need it!
Overwhelmed by all the breastfeeding gear you'll need? We've put together guides on the best nursing bras, how to increase breast milk supply, and how to store breast milk to make your journey a little easier. And finally, don't forget to drop by Mum's Club for exclusive deals, vouchers, and cashbacks on mum and baby products.