Are you a new mum looking to go back to work soon or having latching issues during breastfeeding? Having a quality pump from one of the best breast pump brands will help ease the process and ensure that your baby has enough milk when they need it. We take you through the different types of breast pumps available, as well as some of the best brands to check out.
Types Of Breast Pumps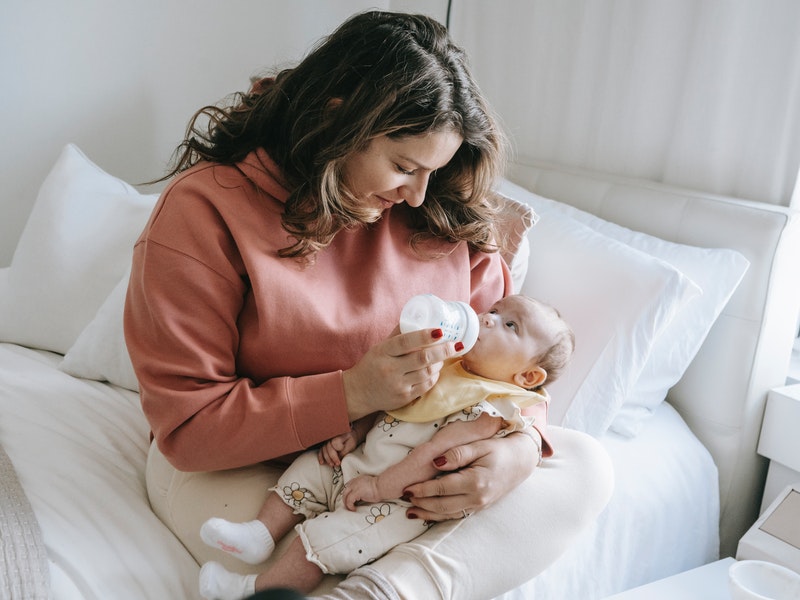 There are three types of breast pumps, each with a different level of efficiency. The one that suits you best depends largely on your budget and how much time you're willing to spend on pumping. So take some time to do some research before buying one.
Manual Breast Pumps
Manual breast pumps are the most budget-friendly. Using one involves squeezing a pump repeatedly to create negative pressure to express breastmilk. This might sound tedious, but this is why the manual pump is also the quietest option of the three!
Electric Breast Pumps
A mid-range option when it comes to cost, electric breast pumps have the benefit of being hands-free and faster than manual pumps. This is because they are powered by motors that provide varying modes and strengths of suction. Many of the best breast pump brands offer electric options. For extra efficiency, many mothers opt for double breast electric pumps to get the job done in half the time!
Hospital-Grade/Closed-System Breast Pumps
Hospital-grade breast pumps are usually the priciest because they are more hygienic than regular pumps – the milk is separated from the working components of the pump throughout the entire pumping process. It is the fastest, most efficient breast pump among the three types. Do note, however, that hospital-grade pumps can be somewhat loud as they have strong motors and suction capabilities.
Best Breast Pump Brands

In Malaysia
While there are a variety of pumps for new mothers to choose from, some brands are favoured by Malaysian mums for their functionality and efficiency. Below, we highlight seven brands that have received positive reviews over the years.
Pigeon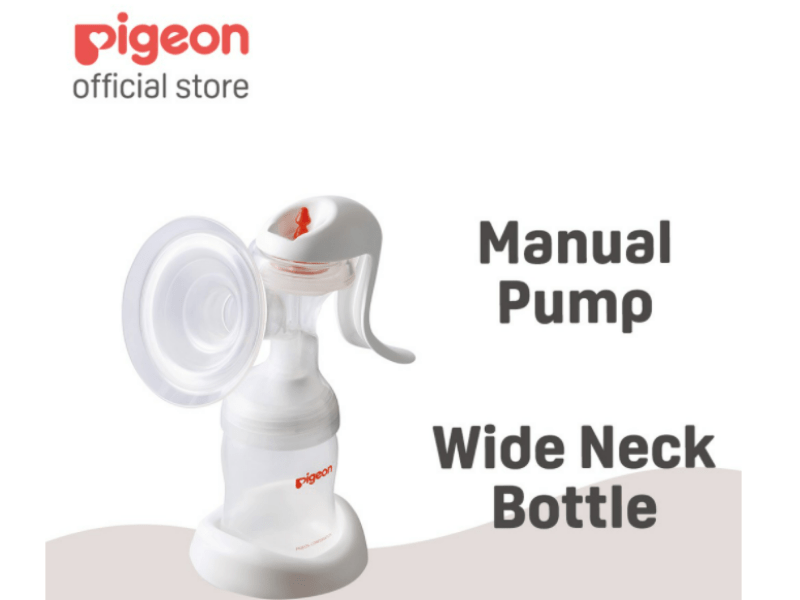 Established in 1957, Pigeon has a long history of supporting mothers with lactation, making them easily one of the best, most trusted breast pump brands in Asia. For a manual option, the Pigeon Manual Breast Pump is an affordable, high-quality pump that features the proprietary Comfort Properfit™ soft silicone cushion, which provides a secure seal and comfortable fit. The ergonomic and hygienic design helps to reduce hand fatigue during the pumping process and prevent backflow into the funnel.
Medela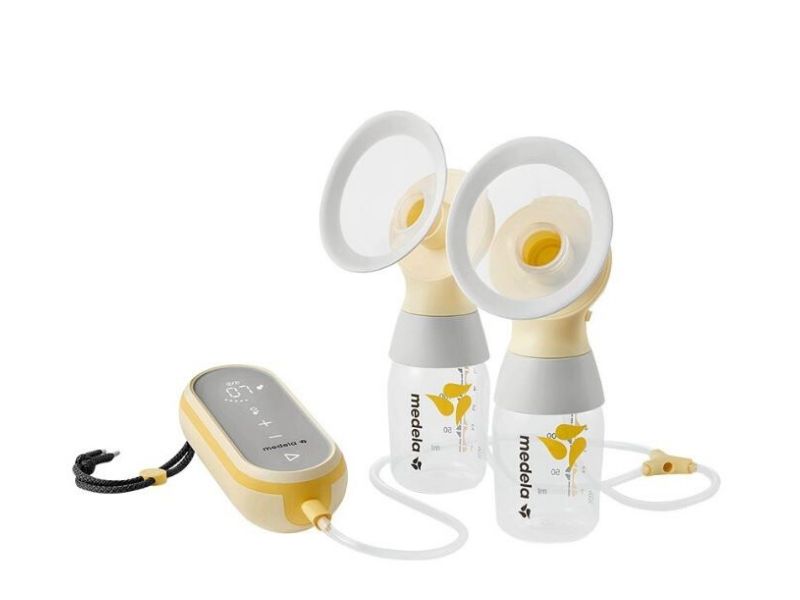 Internationally acclaimed brand Medela has been a household name among mothers for decades. With various medical vacuum and breastfeeding products in their catalogue, Medela easily ranks as one of the best breast pump brands for new mummies! One product that has received great reviews is the closed-system Medela Freestyle Flex Double Electric Breast Pump, which is lightweight, rechargeable, comfortable, and provides good suction. This modern pump also syncs pumping data to the MyMedela app to allow mothers to track their pumping progress.
Philips Avent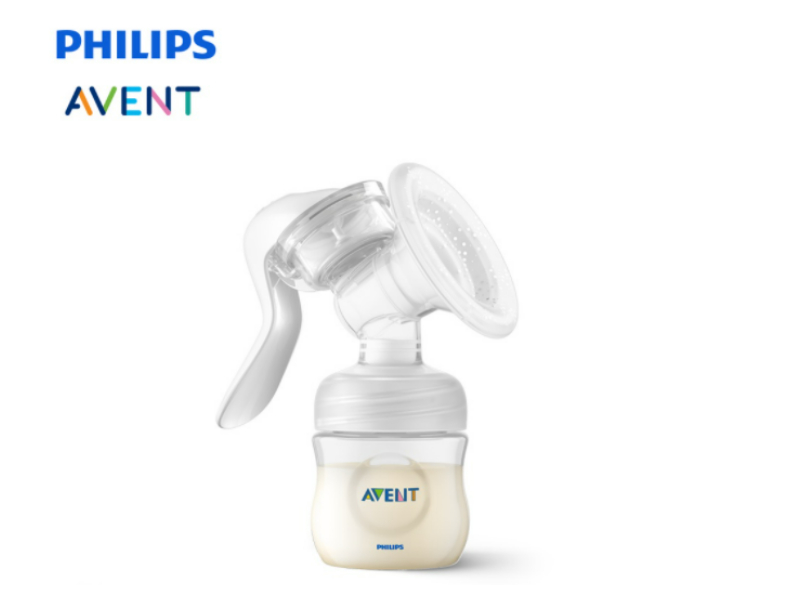 A subsidiary of the well-known home and living brand Philips, Philips Avent is definitely a worthy addition to this list of best breast pump brands. They carry various baby-related products and appliances, but they're well known for their breast pumps. The best-selling Philips Avent Manual Breast Pump SCF430/01 allows you to comfortably pump in an upright sitting position. This is thanks to the soft adapting silicone cushion that adapts to fit most nipple sizes without needing to lean over. The cushion also stimulates milk flow, which makes pumping effective.
Spectra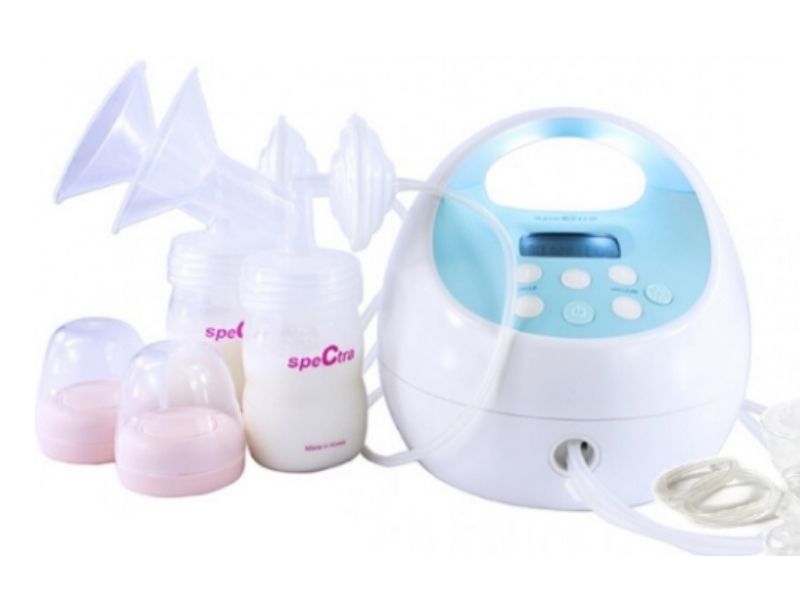 Spectra is a South Korean brand that specialises in hospital-grade breast pumps at affordable prices, which is why they are popular among Malaysian mums! A good mid-range choice is the Spectra S1 Plus Double Electric Breast Pump, which can be paired with hands-free cups so you can work on other things while the pump does its job. It's also easy to clean as only the funnels need to be detached and washed after each pump. However, it's a little heavier at 1.5kg. Alternatively, Spectra also has non-hospital-grade options you can shop for.
Haakaa
This New Zealand brand is known for its high safety standards and eco-friendly products. And that's what makes HaaKaa one of the best and most-loved breast pump brands around. One of their sought-after pumps is the HaaKaa Gen 2 Silicone Breast Pump that comes with a suction base and silicone cap to prevent expressed milk from spilling. This manual breast pump has a simple mechanism. Simply attach it to your breast, press on the suction base, and let the milk flow!
Elvie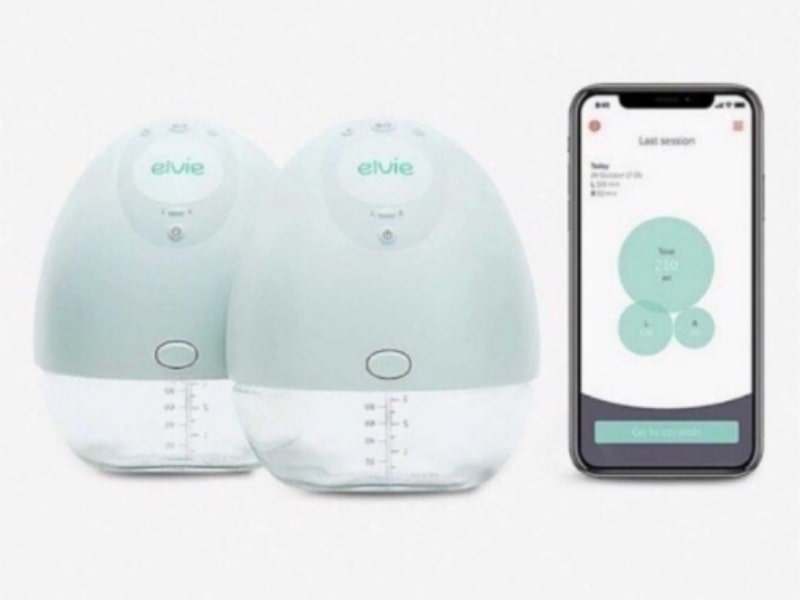 In 2013, London-based femtech startup Elvie became the first, and one of the best, silent wearable breast pump brands in the market. Their signature pump, the Elvie Double Breast Pump, appeals to Malaysian working mamas as it is quiet, rechargeable and wireless. The discreet design is easy to slip inside the nursing bra and isn't particularly obvious under a blouse. There's no need to fiddle around awkwardly with buttons either. The pump pairs with the Elvie app, where you can adjust the settings and monitor milk volume in real time. Pumping as you work can't get any easier than this!
Arley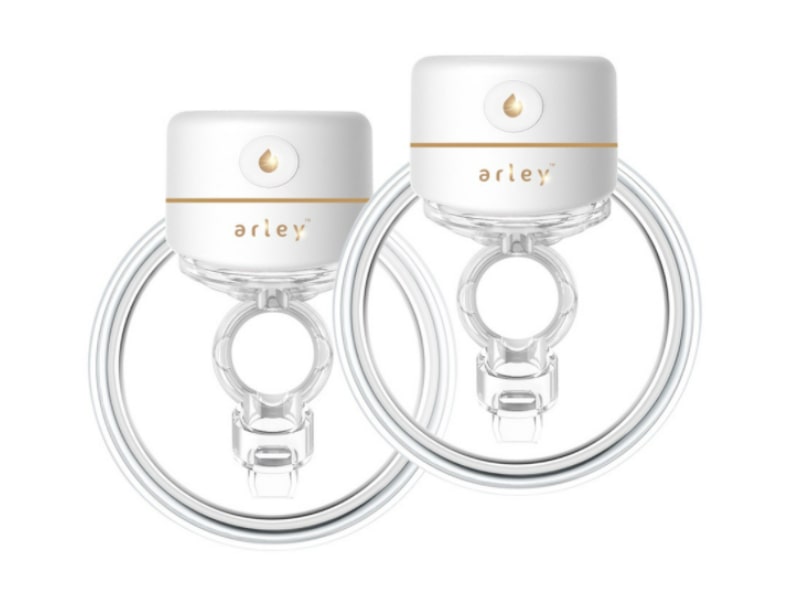 For mums who appreciate the convenience of a wearable breast pump but have a smaller budget, homegrown brand Arley is among the best-selling wearable breast pump brands out there. The hospital-grade Arley Z10 PLUS Double Breast Pump is sleek, lightweight and compact. It has an LED display that allows you to adjust the level of expression and indicates the battery level. It also comes with 12 levels of massage and expression modes, which mimic the suckling of a baby. For extra comfort, the silicone breast shields are gentle on skin and available in two sizes.
Make Breastfeeding Easy With The Best Breast Pump Brands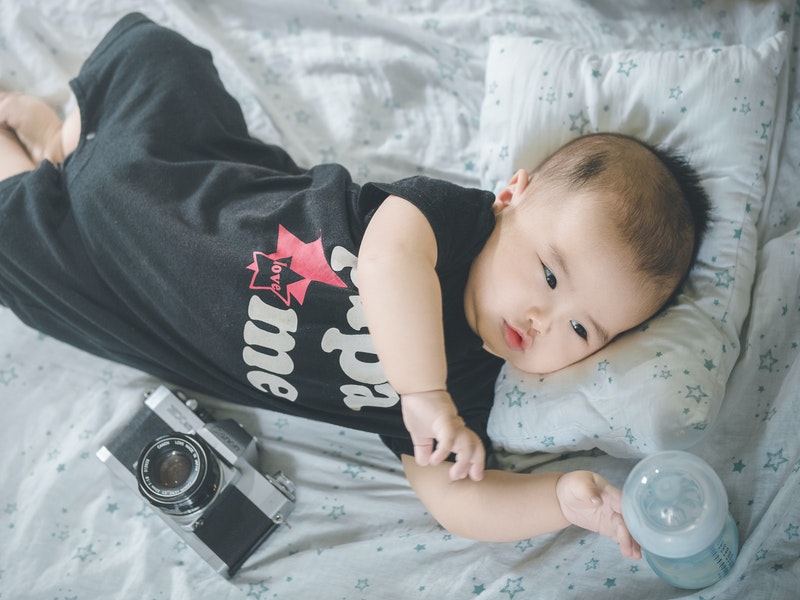 Now that you know which are the best breast pump brands to look out for, it's good to start shopping around for a reliable one before heading back to work so you can get accustomed to using it. Take into consideration the features you need for your situation. For example, it could be awkward to pump at work if the pump is too loud. It may also be worthwhile to get both manual and electric pumps to use according to your needs. Once you've found the right pump, check out these tips on how to express, store and thaw breast milk, and what to eat to increase breast milk production. Good luck on your breastfeeding journey!
If you're a bargain hunter, sign up for Mum's Club to get exclusive members' deals, brand vouchers and extra cashback coins on baby products every Wednesday!