You might be wondering why it's necessary to use hand creams. Aren't body lotions enough? Well, sure, you can still get away with only using body lotions for your hands. However, these formulas will only address skin concerns of the body. Whereas hand creams are made to survive several handwashes so that your hands stay hydrated throughout the day. They might also contain other softening ingredients that body lotions don't have. To help you out, we've compiled a list of the best hand creams that will give your dry hands the moisture they need. 
Best Hand Creams

To Keep Hands Moisturised
Best Budget: IMAGES Perfume Moisturising Hand Cream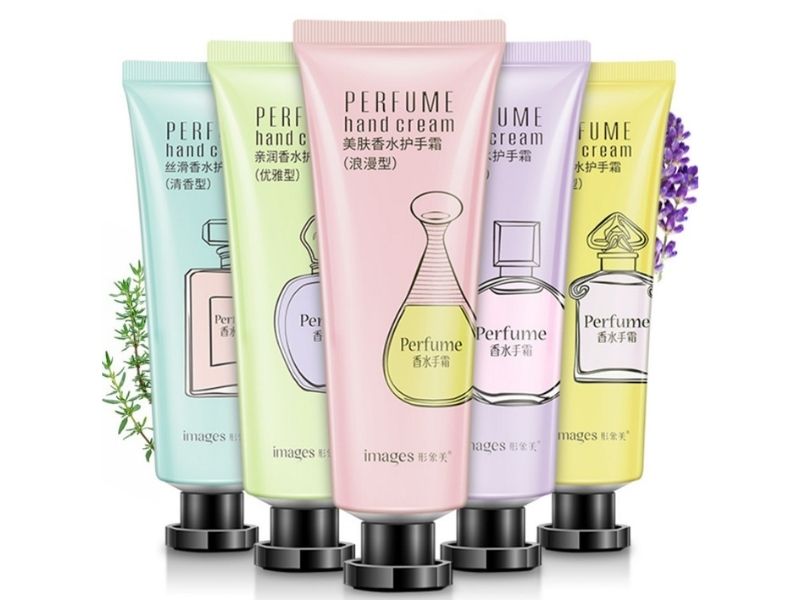 At only RM0.69, this IMAGES hand cream offers an affordable option perfect for those on a budget. The line comes in five different scents—jasmine, lavender, patchouli, thyme, and clove. So you can enjoy smoother hands while smelling fresh and fragrant. 
Best

Japanese

Hand Cream

: Shiseido Deep Moisturizing Medicated Hand Cream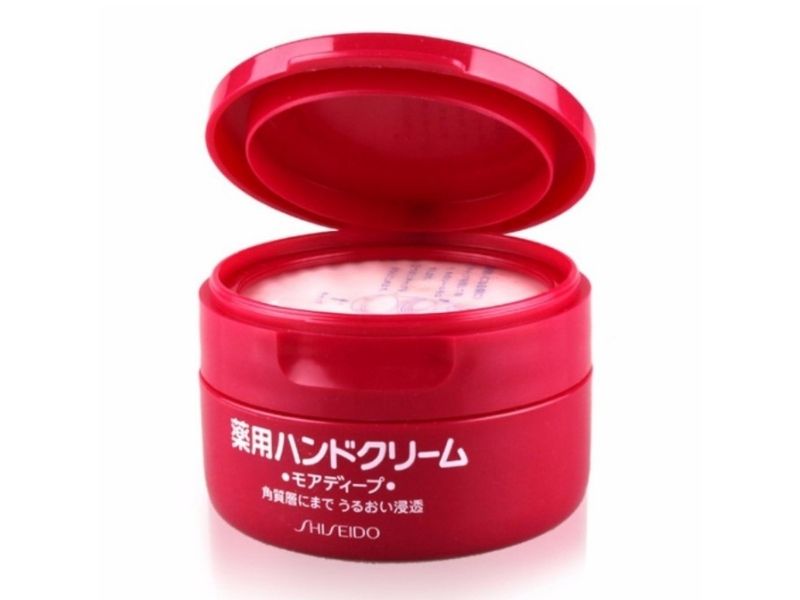 Rich in xylitol and vitamin E, Shiseido's hand cream deeply moisturises and nourishes the skin to prevent chapped dry hands. Its massaging enhancement effect allows the product to absorb more deeply into the skin while promoting healthy blood circulation. 
Best

Luxury

Hand Cream

: L'Occitane Shea Butter Hand Cream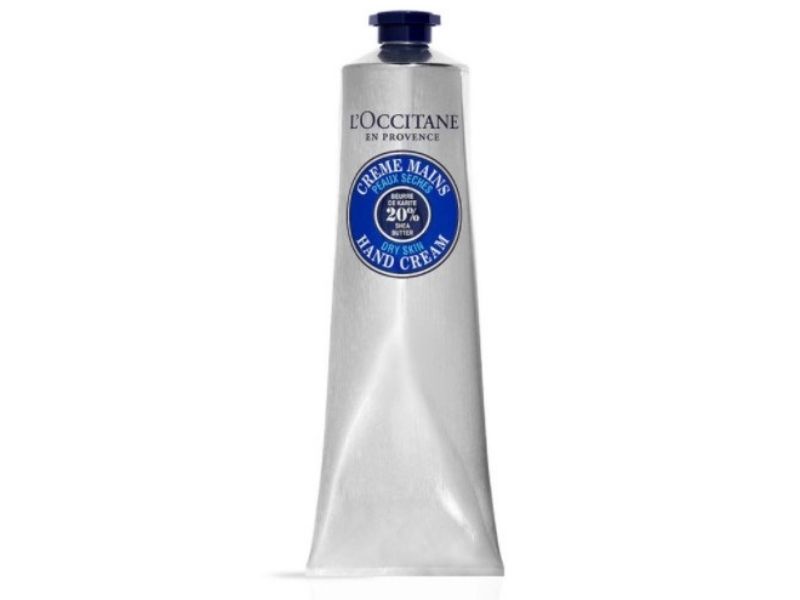 Willing to fork up some extra dough for your hand care products? We guarantee that L'Occitane's Shea Butter Hand Cream will be worth every cent! It contains 20% organic shea butter along with a blend of other moisturising ingredients like coconut oil, honey, and almond extracts. This rich cream provides instant hydration and protects against environmental aggressors all without leaving a greasy residue. 
Best

Floral

Hand Cream

: The Body Shop British Rose Petal Soft Hand Cream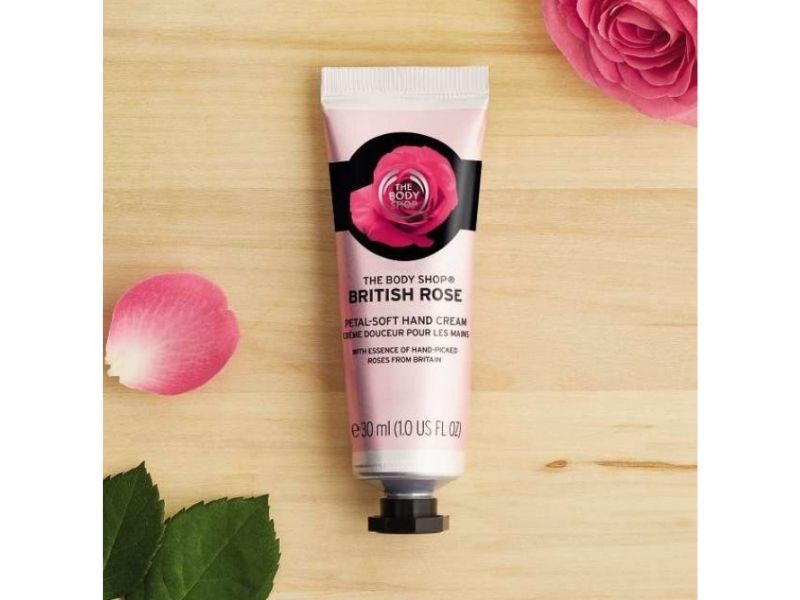 If you love floral scents, The Body Shop's hand cream is for you! It's enriched with the fragrance of hand-picked British roses grown on a farm in Herefordshire, along with shea butter from Ghana and marula oil from Namibia. Together, this combination of ingredients leaves your hands feeling as soft as petals with its long-lasting moisture. 
Best

Korean

Hand Cream

: COSRX Balancium Comfort Ceramide Hand Cream Light 50ml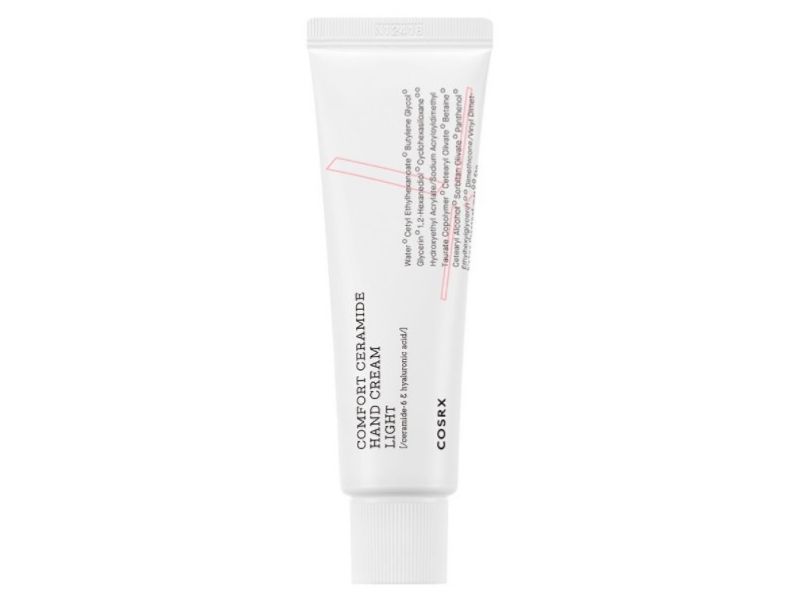 Don't like the heaviness of rich hand creams? Cosrx's hand cream is highly recommended for people who prefer a lighter finish and fresh texture. It seals in moisture directly into the skin with hyaluronic acid and strengthens the skin's protective barrier with ceramides. Alternatively, they also have the Balancium Comfort Ceramide Hand Cream Intense version for those who do prefer a creamier texture. 
Best For Nails: Caudalie Hand & Nail Cream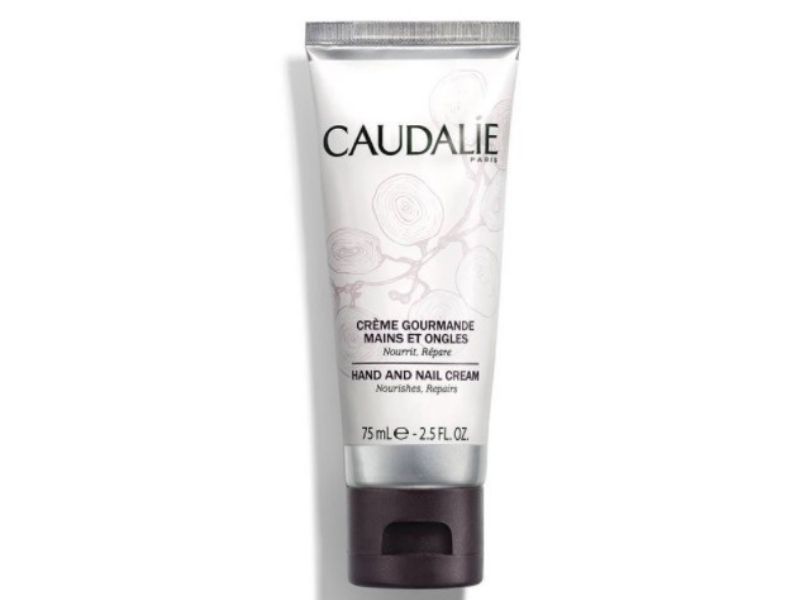 Besides moisturising dry hands, Caudalie's hand cream also ensures that your nails stay strong and healthy. Formulated with Vinolevure, shea butter, avocado, and antioxidant grape polyphenols, this cream instantly absorbs into the skin, providing long-lasting comfort and hydration. 
Best

Fragrance-Free

Hand Cream

: Neutrogena Norwegian Formula Hand Cream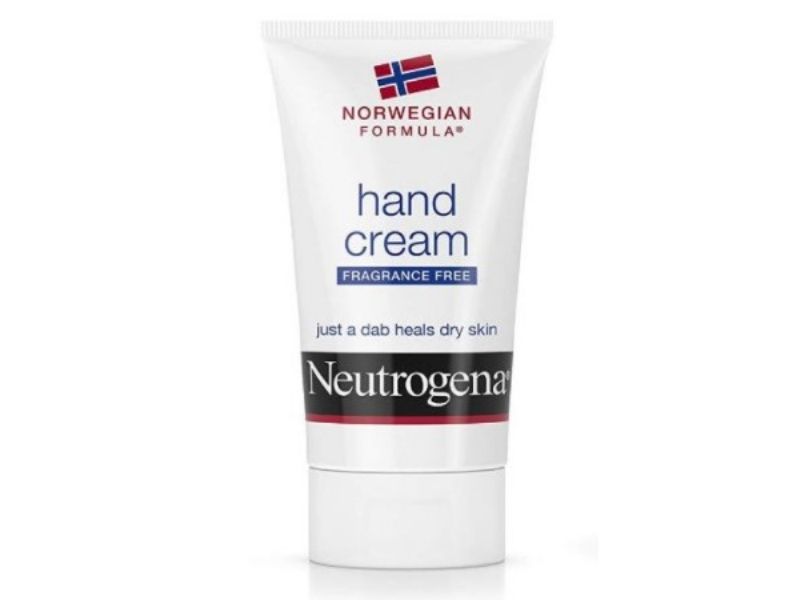 Containing 99% of pure glycerin, Neutrogena's hand cream is clinically proven to deeply moisturise and protect dry hands from harsh weather conditions. The concentrated formula instantly leaves your skin feeling soft and smooth with just one dab. Besides hands, you can also use this over other areas—elbows, knees, face, and lips—or anywhere else your skin needs help. 
Best For Cracked Feet & Hands: Shiseido 10% Urea Hand & Legs Cream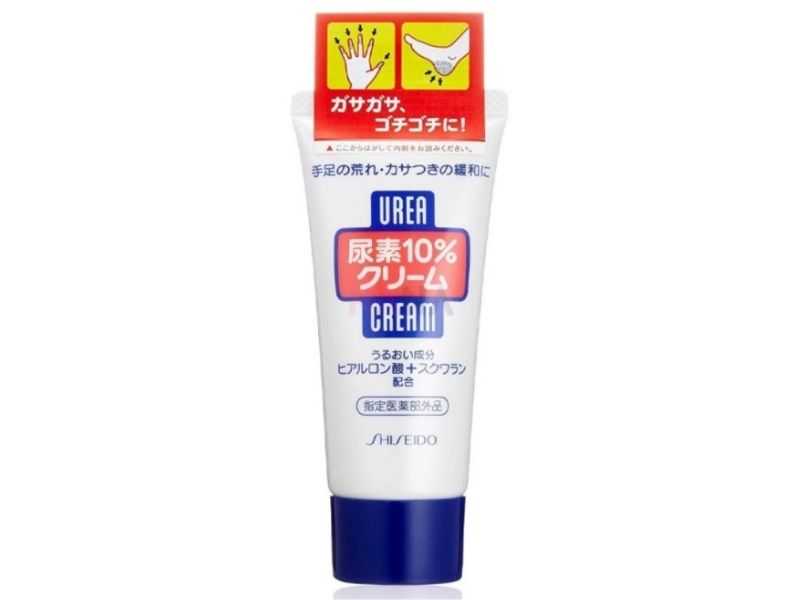 Suffering from cracked feet and chapped hands? Infused with 10% urea blended with hyaluronic acid and squalane, this milky hand cream from Shiseido works wonders on rough, hardened skin. You'll soon notice your cracked hands and heels almost immediately soften from the first application alone. 
Best

Brightening

Hand Cream

: Garnier Light Complete Hand Cream Lotion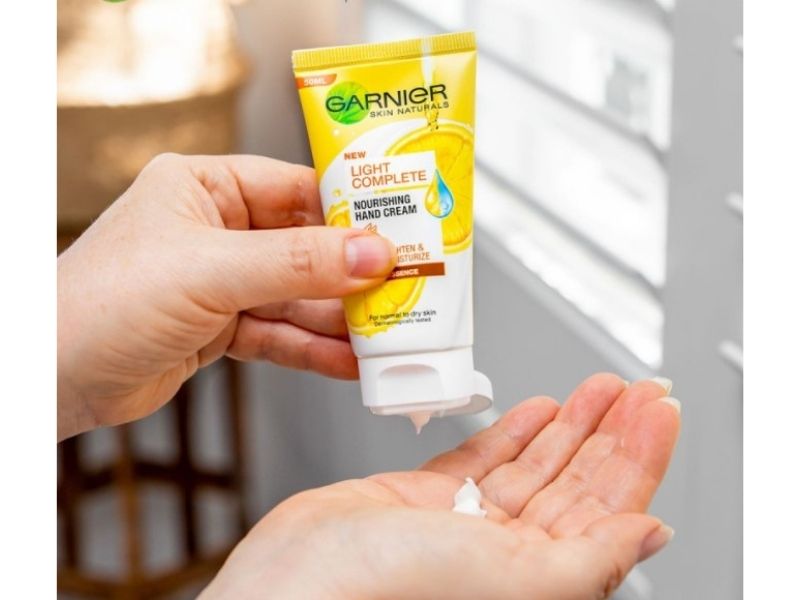 Garnier's hand cream is enriched with lemon essence and other moisture-repairing ingredients that work together to improve the skin's barrier. Its fast-absorbing serum softens, brightens, and moisturises your hands for over eight hours without leaving your hands sticky. 
Get Softer & Smoother Hands With The

Best Hand Creams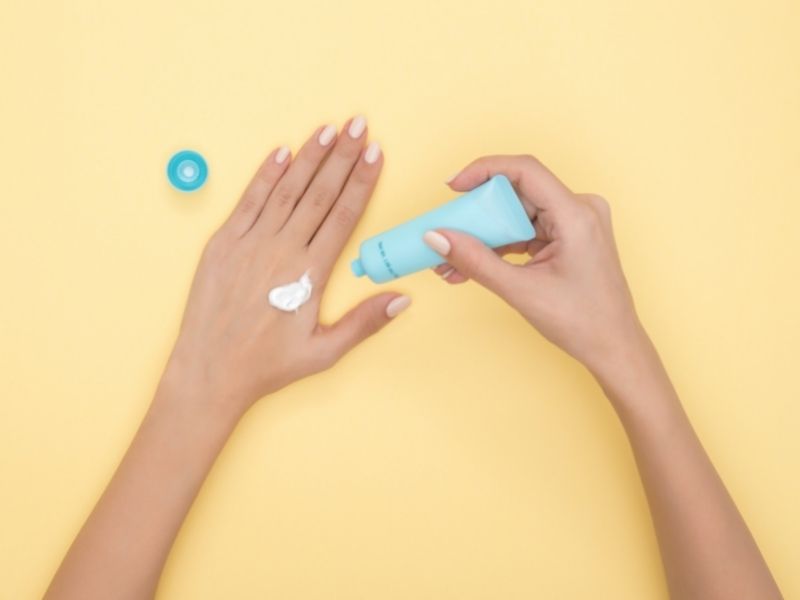 While hand sanitisers are crucial to keep the germs at bay, they can be incredibly drying to the skin. So remember to add back the moisture with one of these top nine hand creams to maintain your silky smooth skin. If you're also looking to stock up your body lotions, take your pick from these top 10 body lotions to combat dry, itchy skin.