Most of us tend to place a heavier focus on our face during skincare, but what about the skin on our body? Neglecting it would result in dry, rough, flaky, and even itchy skin. And plus, staying home and blasting the air conditioner in this tropical climate would only worsen the condition. If you're looking for the best body lotions for dry skin because regular ones just don't cut it, here are our top picks that will deliver some serious dose of hydration. 
Best

Body Lotions For Dry Skin
Best For Brightening: Hada Labo Premium Whitening Lotion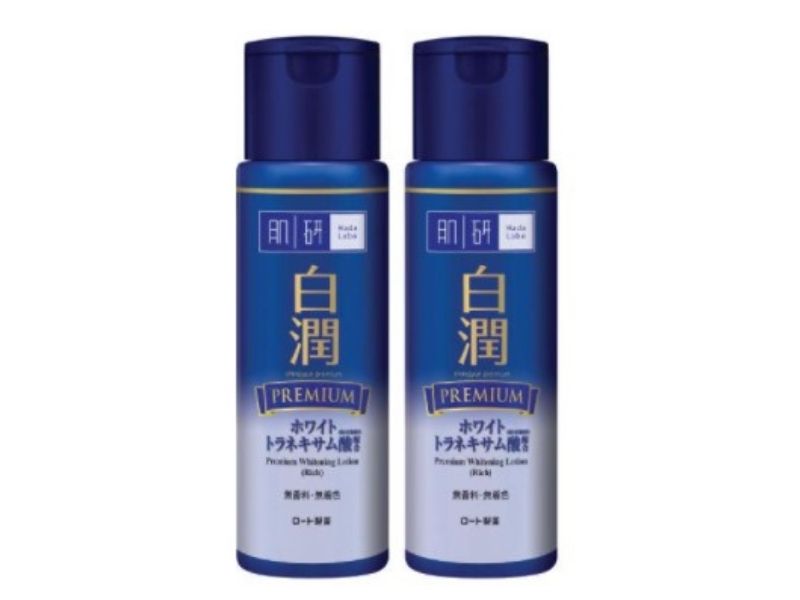 Trying to revive your dull complexion? Then look no further from Hada Labo's Premium Whitening Lotion! Rich in vitamins C and E, this brightening formula will not only restore your skin's radiance, but also soothes and relieves discomfort after sun exposure. It's rich in texture, making it suitable for those with dry, normal skin. 
Best For Sensitive Skin: Vaseline Intensive Care Lotion Advanced Strength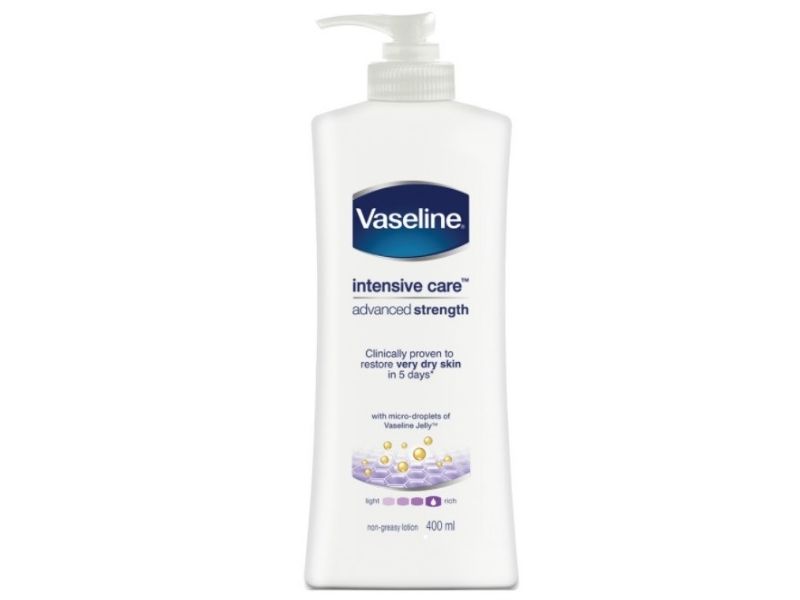 This Vaseline body lotion boasts a hydrating formula that claims to restore moisture to dehydrated skin within five days. It contains moisturising glycerin and micro-droplets of Vaseline Jelly which forms a protective layer over your skin and seals in moisture. On top of that, being dermatologically tested makes it one of the best body lotions for dry, sensitive skin. 
Best For Infants And The Elderly: Ego QV Skin Lotion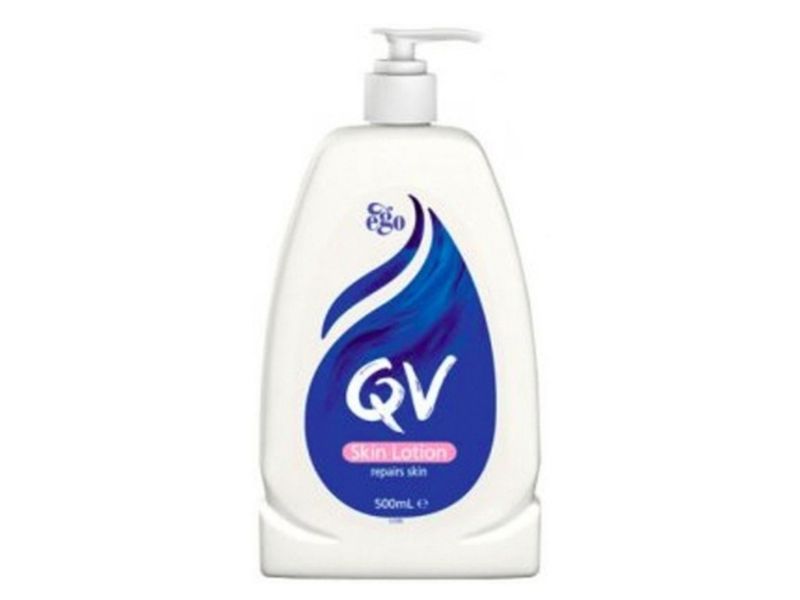 Being both vegan-friendly and low-irritant, the Ego QV Skin Lotion is another winning choice that's best for dry skin. This body lotion has a lightweight, non-greasy formula and is not only pH-balanced but also free of colour, propylene, glycol, lanolin, and fragrance. It's even suitable for infants, the elderly, and those with dermatitis, psoriasis, and eczema. Apply immediately after a bath or shower for best results. 
Best Korean Body Lotion: Somang Milk Body Lotion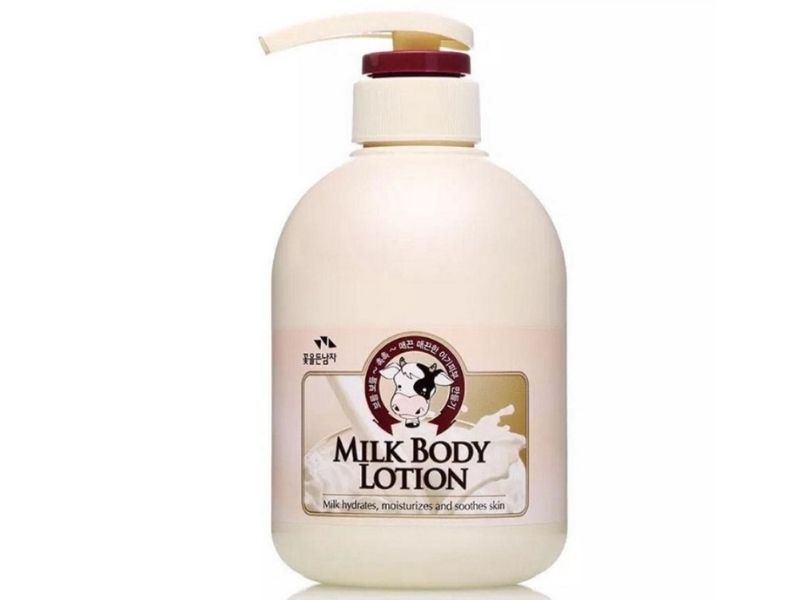 The Somang Milk Body Lotion is packed with milk extracts, which contributes greatly to a softer and brighter complexion. Its milky consistency absorbs easily into the skin without leaving any greasy residue behind that richer body lotions typically do. Rich in organic proteins, lactic acid, and vitamins A, B6, B12, and D, this body lotion effectively soothes rough and scaly patches while locking in moisture. 
Best Budget: Nivea Repair & Care Body Lotion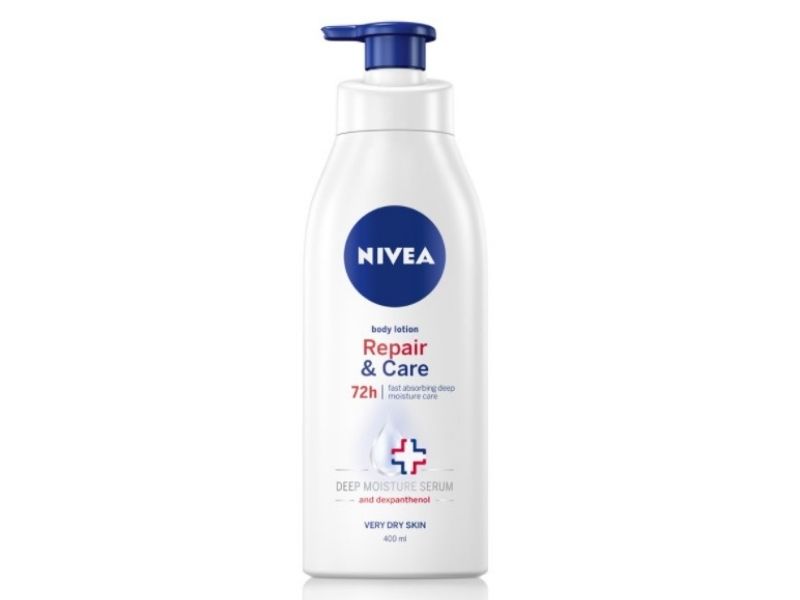 Combat dehydrated and flaky skin with Nivea's Repair & Care Body Lotion. Infused with an intensive moisture serum and dexpanthenol, it works hard to prevent moisture loss by strengthening the skin's barrier. This budget-friendly body lotion is best suited for dry skin that tends to feel tight and itchy. Within two weeks of use, it provides hydration, comfort, and relief that lasts up to 72 hours. 
Best Splurge: Paula's Choice Weightless Body Treatment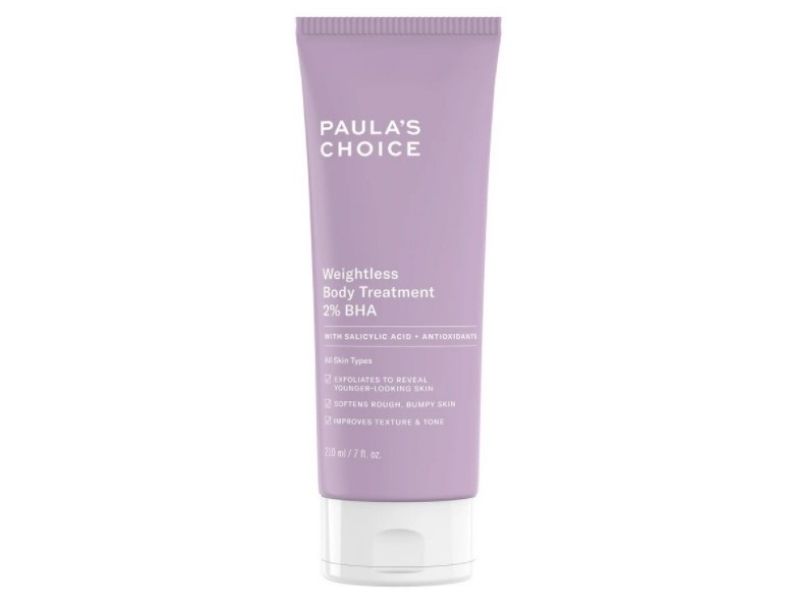 Got some extra dough for your next 'skinvestment' product (hey, it's self-care okay)? If you don't mind splurging on a good body lotion for dry skin, this is the best choice for you. Paula's Choice Weightless Body Treatment has a unique formula, containing 2% of salicylic acid that refines bumpy texture and softens rough skin. It doubles up as a leave-on body exfoliant that tackles built-up dead skin cells and clogged pores for a radiant, smoother complexion. Fuelled with chamomile and green tea, it gives long-lasting hydration that feels light and gentle on the skin.  
Best Anti-Ageing: Sebamed Extreme Dry Skin Repair Lotion 10% Urea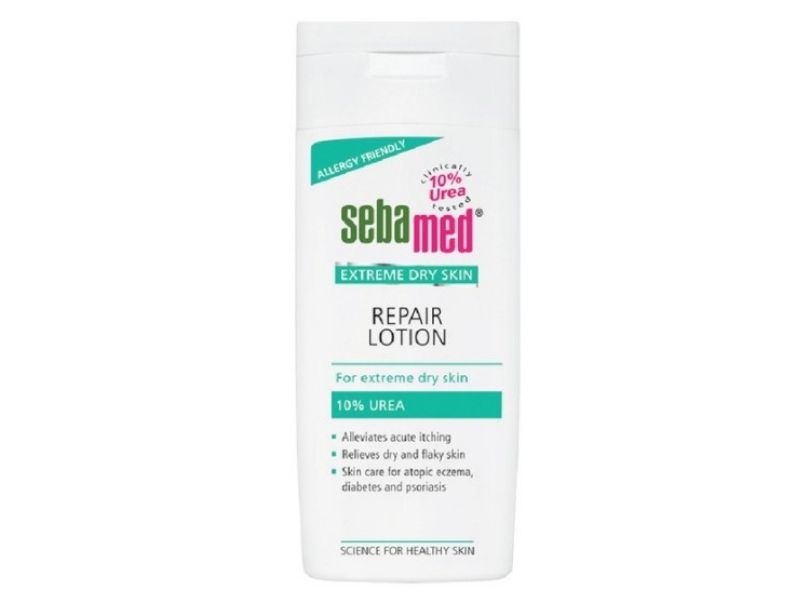 We all know how crucial collagen production is to anti-ageing, but how often do you hear about lipids? These are natural fats that help block out dirt and impurities from being absorbed into the skin. They also prevent sun damage, quicken scar healing, and boost moisture retention. Sebamed's body lotion for dry skin restores your lipid balance through sweet almond oil and capric triglyceride. Additionally, it has 10% urea; a natural moisturising factor (NMF) that is responsible for reducing redness, itchiness, and flakiness. 
Best Multitasker: Klairs Supple Preparation All-Over Lotion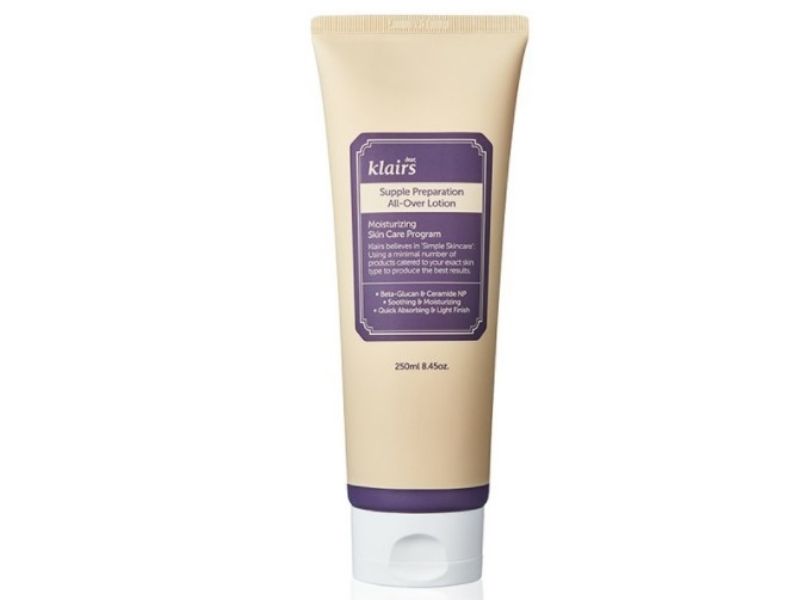 For versatility, the Klairs Supple Preparation All-Over Lotion will quickly become your go-to product. Apart from being a body lotion for dry skin, it also acts as a lightweight moisturiser for your face too! So, essentially, you're getting a multi-tasking, two-in-one product (yes, save that coin girl). It's a great alternative for those who feel that regular cream moisturisers are a bit too heavy.  
Best Nourishing: Peter Thomas Roth Mega-Rich Body Lotion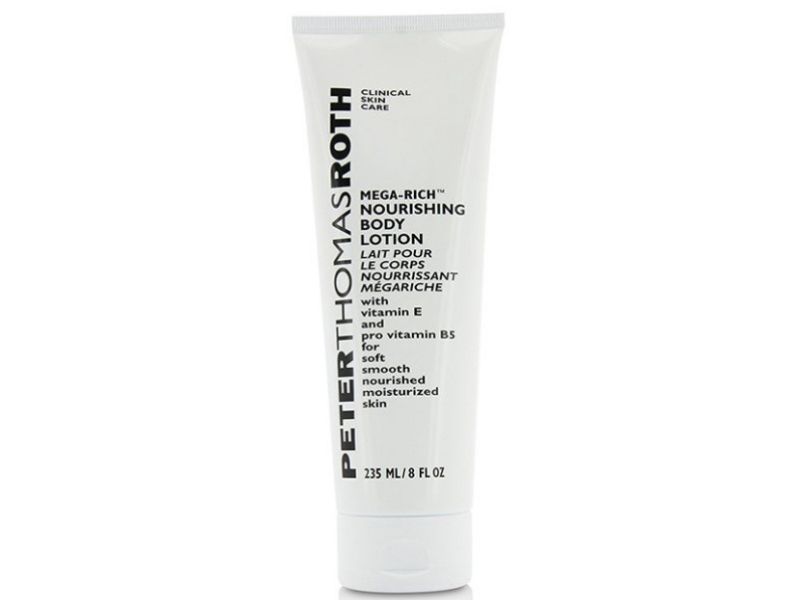 Revive your dry and dull complexion with the Peter Thomas Mega-Rich Body Lotion. It contains a high-performing formula comprising antioxidants such as vitamins C and E to combat free radical damage and relieve parched skin. Hydration is further enhanced with Pro-Vitamin B5 which penetrates deeply into the skin, leaving you with a silky smooth complexion. 
Best Scent: CLEF Relaxing Body Lotion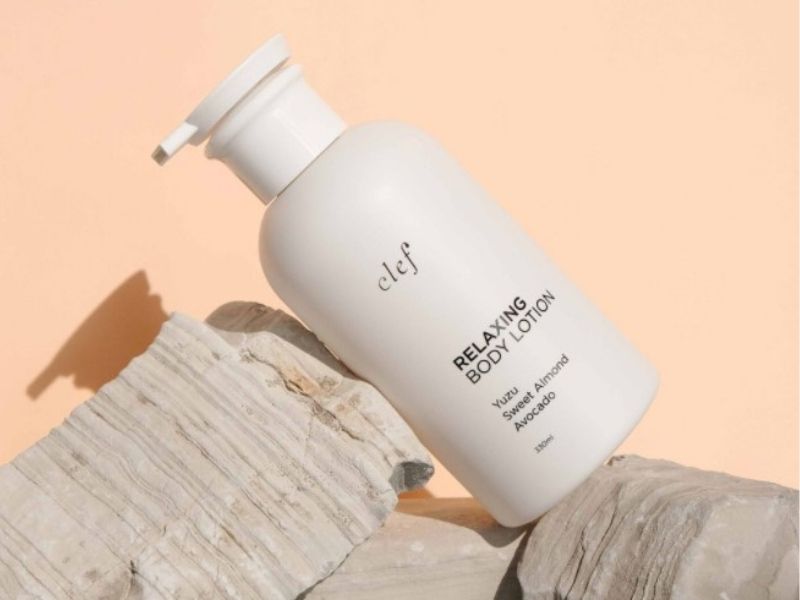 Simulate your private home spa treatment with CLEF'S Relaxing Body Lotion for dry skin. Formulated with sweet almond and avocado oil, it preps the skin for body massages while offering intense moisture. It also contains Phyto Ceramidyl-Omega N; a reparative active ingredient that promotes skin repair and treats rough, scaly skin. Plus, it's said to be incredibly relaxing so that you can enjoy some quality beauty sleep. 
Get Flawlessly Smooth Skin With These

Best

Body Lotions For Dry Skin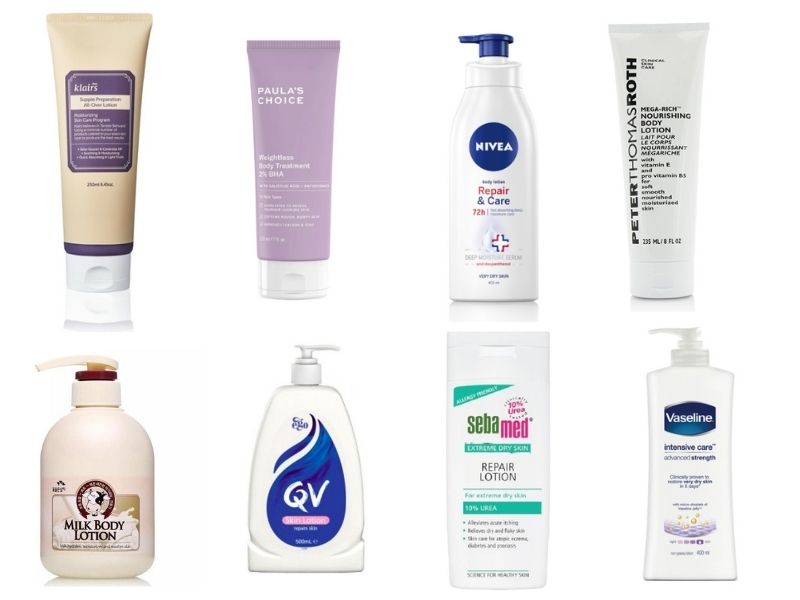 With these body lotions providing the best relief for dry skin, your body will feel silky smooth again in no time! Of course, it's always crucial to find the right products catered to your skin type for glowing results, so make sure you choose them correctly. For sensitive skin, these nine skincare products are gentle enough to not break you out. Struggling to find a good face moisturiser for your oily skin? Then check out these Korean moisturisers to combat the excess shine.