What is the one object that you dread losing the most? I think we can all agree that few things come as bad as losing our phone. And yet, it happens all too often. A 2011 study revealed that 70 million phones are lost annually in the US alone, and one can only imagine the numbers at present. But thanks to technological advancements, losing a phone does not mean it is lost forever. With the help of some features, it is possible to recover a lost phone and save yourself tons of headaches. Read on and learn how to find a lost phone.
How To Find A Lost iPhone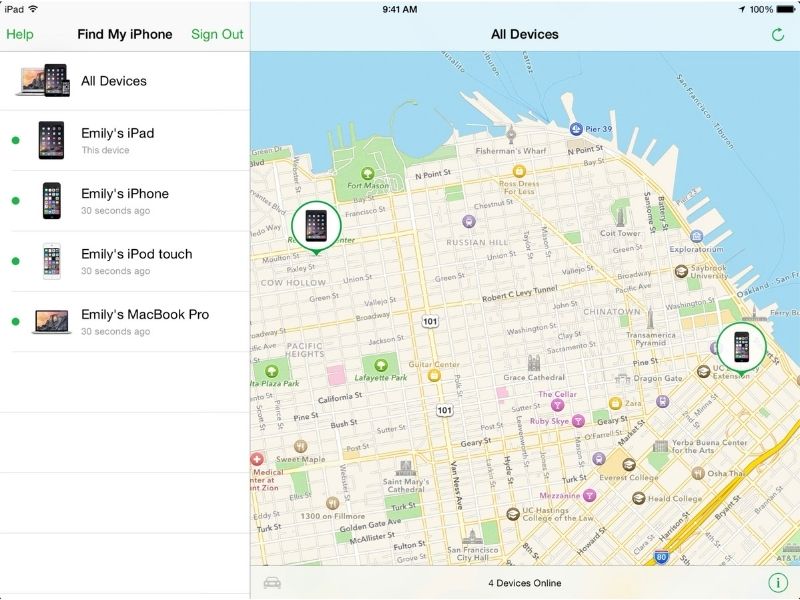 If you can't locate your iPhone despite your best efforts, the first thing you should do is fire up your browser on another device and head over to iCloud.com/find. Once signed in, you will be presented with a map pinpointing the location of your lost device. You can also do this on another Apple device (like a Mac computer or an iPad) that you own by going into the pre-installed Find My app.
If your iPhone (unfortunately) does not appear in the list of devices, it means the Find My feature isn't enabled on your missing device. It could also mean that your device has run out of battery, is powered off, or that more than 24 hours have passed since its last location was sent to Apple. 
What you can do next is to mark your device as lost. This will remotely lock your missing iPhone with a passcode and keep your information secure. It will not display any alerts or make any sounds when you receive notifications or messages, but it can still receive phone calls as well as FaceTime calls. You can do so by selecting the missing iPhone in the Find My app, scroll down to Mark As Lost, and hit Activate. 
You can also have a custom message or a phone number displayed on the lock screen, such as one indicating that it is a lost device and includes information on how to contact you.
The key takeaway here is to enable Find My on your iPhone if you have not already done so. Go to Settings > tap your name > tap Find My > tap Find My iPhone > turn on Find My iPhone.
How To Find A Lost Android Phone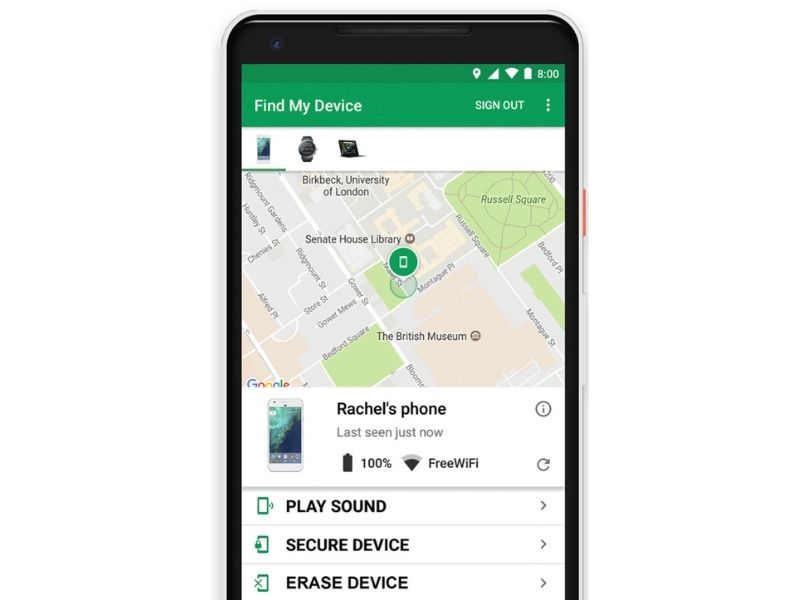 Android users can count on similar features to find their lost phones. As soon as you realise your phone is missing, go to android.com/find on a browser and sign in to your Google Account (the same account used as the main profile in the missing device). If you have another Android phone or tablet, you can launch the Find My Device app (downloadable for free on the Google Play Store).
The map will be able to give you an approximate location of your missing phone. If still not found, you might still be able to see its last known location (if available).
From here, you can remotely secure your phone by locking it with your PIN, pattern, or password. You can also add a message or a phone number on the lock screen in the hope that a Good Samaritan will stumble on it. Besides that, you can also choose to make your phone ring at maximum volume for five minutes to alert anyone nearby.
Still Unable To Retrieve The Lost Phone? Here's What To Do Next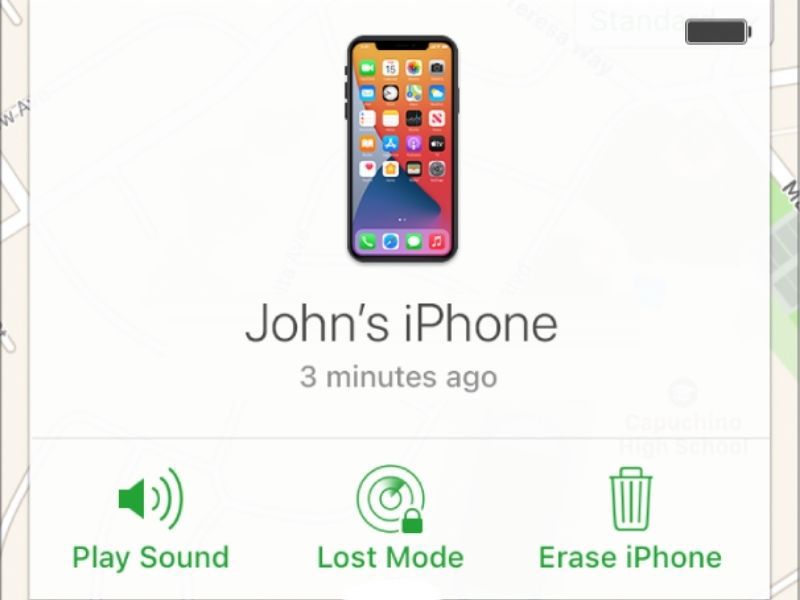 Despite knowing how to find a lost phone, there is no guarantee that it can be recovered successfully. If you are certain that recovery is almost impossible, the next crucial step is to erase all the data on your missing phone.
For iPhone
You can do so on the Find My app on another Apple device or through a browser. Select the missing device on the Devices tab, scroll down, and hit Erase This iPhone. Note that this step is irreversible and you should only do it as a last resort.
For Android Phone
Select the erase device option on the Find My Device app or the corresponding site. It will permanently delete all the data on your missing device (but might not delete what's on your SD card). In the event that the device is found after erasing, you'll likely need your Google Account in order to use it again.
Most Importantly, Keep Calm And Act Fast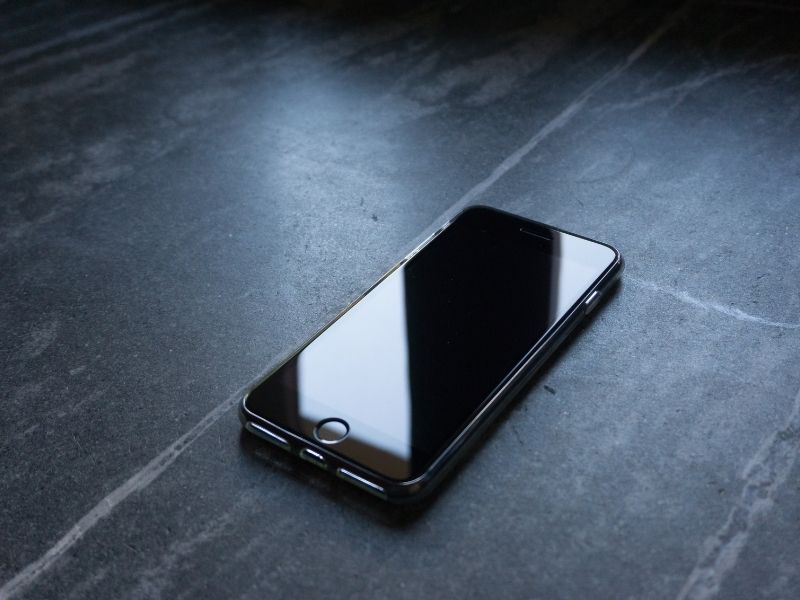 Having something as precious as a personal smartphone go missing is everyone's worst nightmare. But all is not doom and gloom if you know what to do. There is every chance that you can safely recover it if you act fast and decisively. Now that you know how to find a phone if it gets lost, be sure to share these handy nuggets of information with your friends and family!
Got any further tips on how to find a lost phone? Feel free to share them in the comments! For more helpful guides, you can check out why and how you should be sanitizing your phone.
Check out Tech Thursday for 1-day only lowest price, unbeatable deals, and extra 20% Coins Cashback every Thursday!