Remember Game Boy? That was perhaps the first attempt to bring games out of the confines of a home—and met with great success. Since then, multiple companies have tried to tap into the handheld gaming market over the years, with varying degrees of success. Sony's PlayStation Portable and PlayStation Vita enjoyed huge popularity following their debut, but sadly they did not stand the test of time. After a lull, Nintendo made portable gaming sexy again a few years ago with its incredibly-popular hybrid consoles. And then came smartphones. While anyone and everyone can enjoy playing games on their phones, some still prefer to play on dedicated handheld game consoles for the exclusive games and tactile experience. If you are one of those people, this article is for you!
What Is The Best-Selling Handheld Game Console?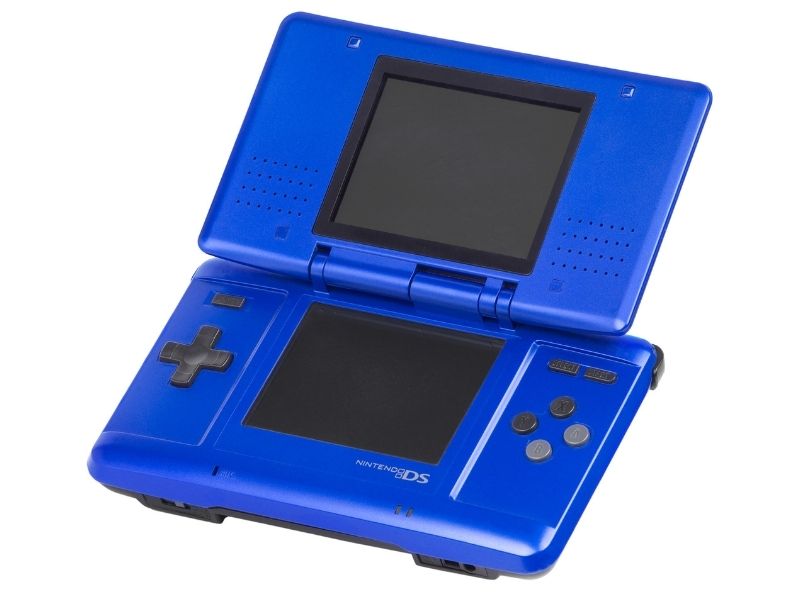 As of February 2022, the Nintendo DS remains the best-selling handheld game console of all time with over 155 million units sold. This is followed by the Game Boy and Game Boy Color (118 million units) that debuted over two decades ago. The Nintendo Switch takes third placing having shipped 103 million units, which in itself is a hugely impressive feat considering it only came out in the market in 2017. Further down the pecking order, Sony's PlayStation Portable (PSP) has managed to move around 80 million units.
6 Best

Handheld Game Consoles

To Buy In Malaysia
Nintendo Switch OLED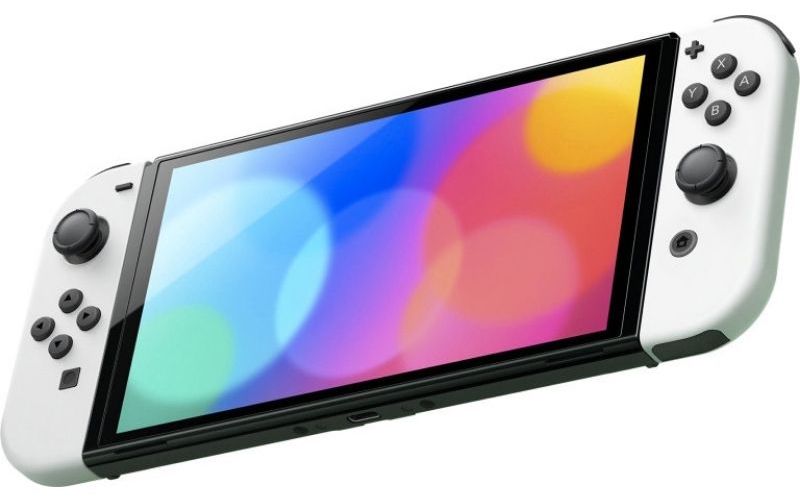 Following the Game Boy and Nintendo DS systems, the next evolution of handheld gaming consoles—as imagined by Nintendo—is a device that offers the best of both portable and couch gaming worlds. And the rest, as they say, is history. 
If you want to jump onto the Nintendo Switch bandwagon today, go for the OLED model. It is a step-up from the original release with a much-improved screen and ergonomics. Need some game recommendations? We got you covered here.
Nintendo Switch Lite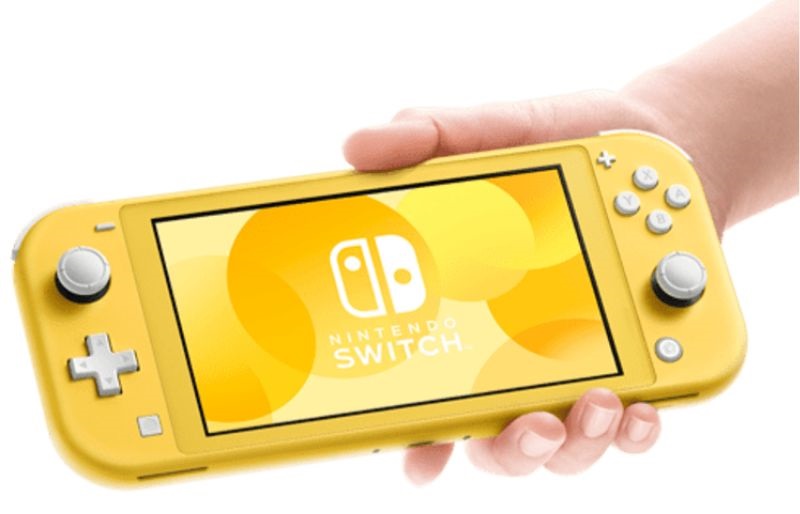 Don't have over RM1,000 to spend on the Nintendo Switch OLED or standard Switch? Opt for the Switch Lite instead. The most affordable model in the lineup is a great pick if you only intend to play mobile. The smaller form factor makes it more travel-friendly and less taxing on the hand for long gaming sessions. 
Despite dropping support for docked mode (the feature that lets users play on a larger display like a TV or monitor), the Switch Lite runs all games just as well as its more expensive siblings.
Nintendo Game & Watch
The Switch's immense success did not stop Nintendo from reviving a little-known handheld game console from the 1980s. The original Game & Watch is a precursor to the Game Boy and is designed as both a portable game console and a clock (hence the name). 
The modern-era Game & Watch handheld comes in two models—a Super Mario Bros edition and The Legend of Zelda edition. It is a cute and affordable little device that plays two of the most beloved classic franchises.
Anbernic RG351V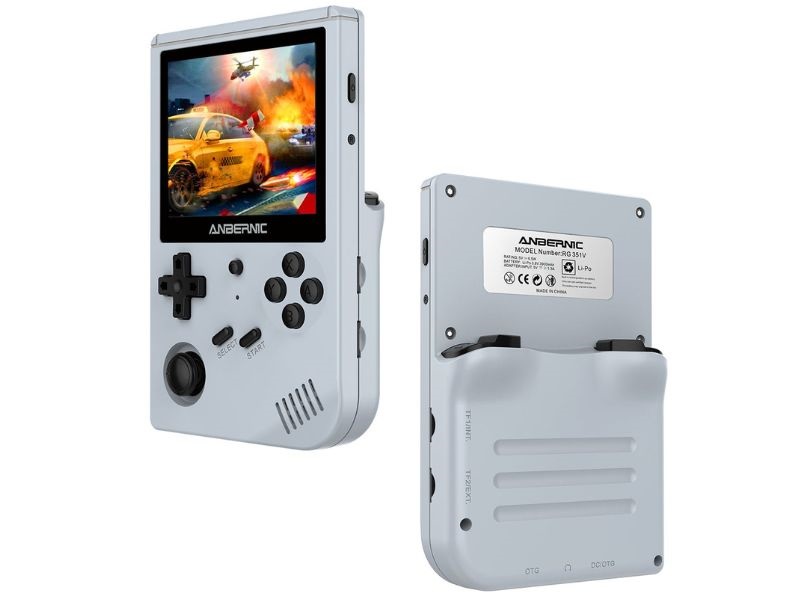 Fans of retro games, this is a must-have in your collection! Anbernic is a company that develops portable consoles fitted to run all kinds of retro games using emulators. To date, it has produced no fewer than six handheld game consoles in all shapes and sizes, with the latest being the RG351 series. 
If you want something that evokes the Game Boy-era nostalgia while you savour retro fun, get the RG351V. It can be configured to play a host of game formats, which include N64, GBA (Game Boy Advance), GBC (Game Boy Color), and even PlayStation 1 games.
OneXPlayer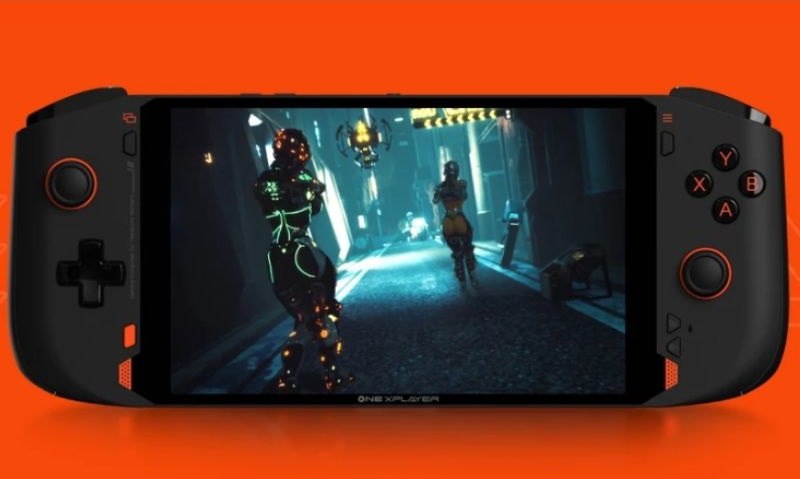 The OneXPlayer is, in a nutshell, a full-fledged gaming PC shrunk down to a handheld-sized device. Think the Nintendo Switch but on steroids. Running on the Windows operating system, you can play AAA games like you would on a computer. Apart from gaming, you can even pair a keyboard to the device and do some light work on it! 
The OneXPlayer is on the pricey side, but for those who have ever wished to carry their gaming desktop wherever they go, it could be a dream machine worth investing in.
Apple iPad Mini 6th Gen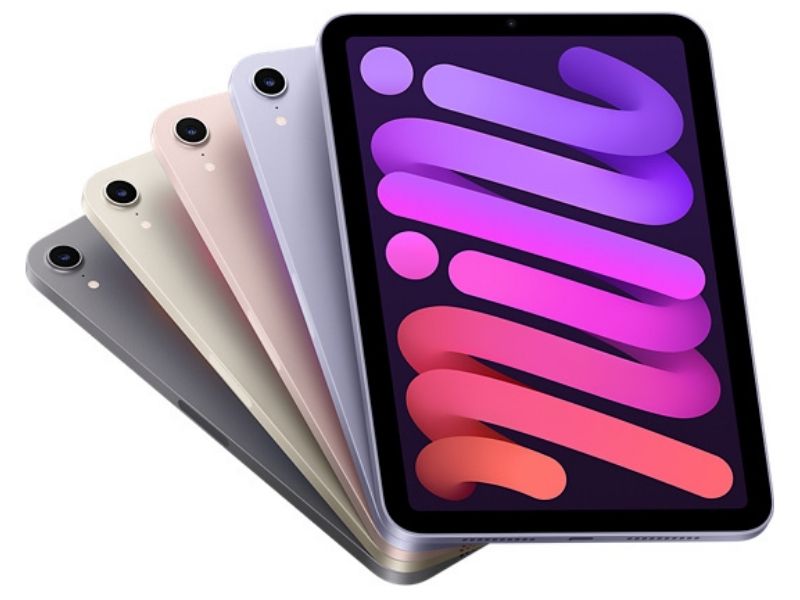 While it is not a true-blue handheld game console, nobody will dispute the iPad mini 6th gen's potential as one of the best portable game consoles. Between the palm-friendly size and a library consisting of almost a million games ready for download, Apple's smallest tablet offers some huge fun on the go. 
If tapping on the screen is not your cup of tea, the iPad allows you to connect Bluetooth-enabled gaming controllers so you can game in the best and most traditional way—mashing buttons!
The

Handheld Game Console

World Has Never Been More Vibrant
Consumers now have more choices than ever to take their games outside the bedroom or living room. From old school retro favourites to the latest AAA titles, there is a portable game console that can scratch your specific gaming itch. Handhelds used to be seen as inferior to PC and console gaming, but heck, we are now living in a time where even a gaming PC fits in our hands! Things have certainly come a long way since the Game Boy days.
If you're getting a handheld game console, good audio is a must to enjoy the best gaming experience. You can take a look at our top recommended gaming headphones and wireless earbuds.
Check out Tech Thursday for 1-day only lowest price, unbeatable deals, and extra 20% Coins Cashback every Thursday!