Every (serious) gamer dreams of having a banging audio system in their gaming setup. While those with deep pockets and a big gaming space can afford to install a full-fledged surround sound system, most gamers have to settle for something more modest. However, this does not mean you have to sacrifice the audio experience. The next best thing is to get yourself a pair of headphones made for gamers. They can provide an equally immersive gaming experience without the need for speakers. Read on for our recommendations of the best gaming headphones available to buy today.
Best

Headphones For Gamers

To Buy In Malaysia
SteelSeries Arctis Pro Wireless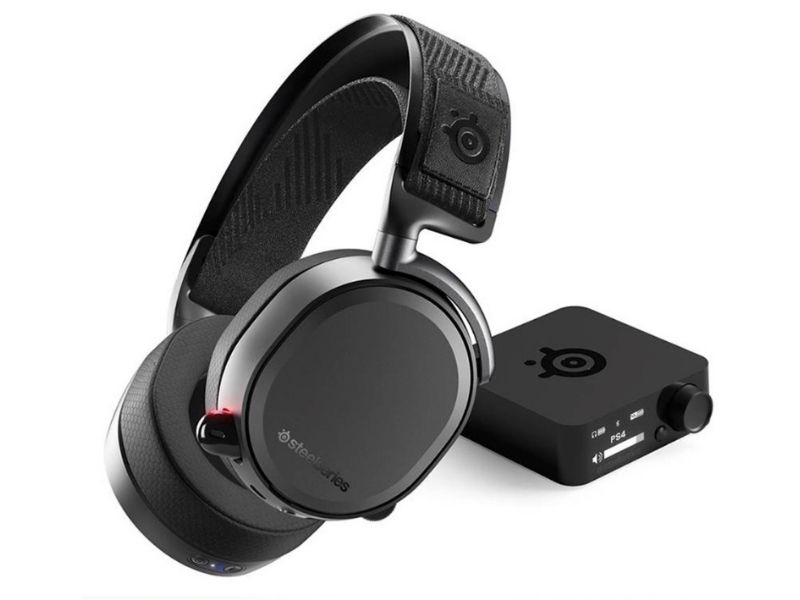 For the hardcore gamers who want to go all out, the Arctis Pro Wireless should definitely be in their crosshair. As one of the most full-featured headphones for gamers in the market, it features first of its kind high fidelity gaming audio with industry-leading hi-res capable speaker drivers.
And with a dual wireless system that boasts lossless, ultra-low latency 2.4G wireless audio, gamers can enjoy the same superior audio performance offered by wired headsets.
Razer Barracuda X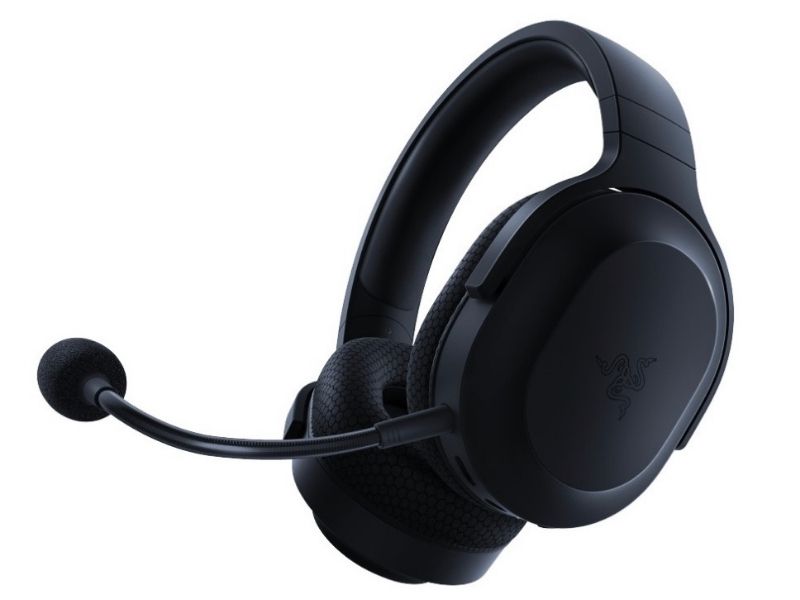 The Barracuda X is one of Razer's latest releases, and it offers some of the greatest versatility you can find in a pair of headphones for gamers. Besides PCs, it also has full compatibility with Android devices as well as PlayStation and Nintendo Switch consoles.
Out of the box, setting it up is as easy as plugging the USB-C wireless transceiver into the gaming machine. You'll be able to play right away without the need to fiddle with any pairing process and software downloads. Moreover, you can turn the wireless headset into a wired one with the included 3.5mm analogue cable.
Logitech G Pro X (2nd Gen)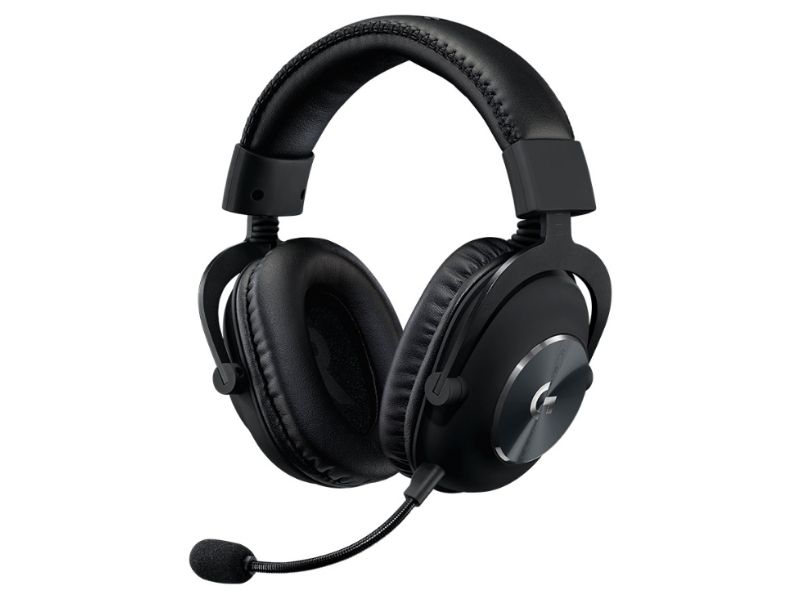 The Logitech G Pro X would be the best gaming headphones of choice for gamers who spend many hours on online multiplayer games that require constant communication. Its microphone features BLUE VO!CE technology that adds compression and de-essing along with real-time voice filters to reduce noise. The results are voices that sound richer and cleaner.
On top of that, it is also one of the slew of headphones for gamers that comes with DTS Headphone:X 2.0 technology. By bringing in a new level of in-game distance awareness, you will be able to pinpoint the location of your enemies more accurately and gain the upper hand.
Razer Opus X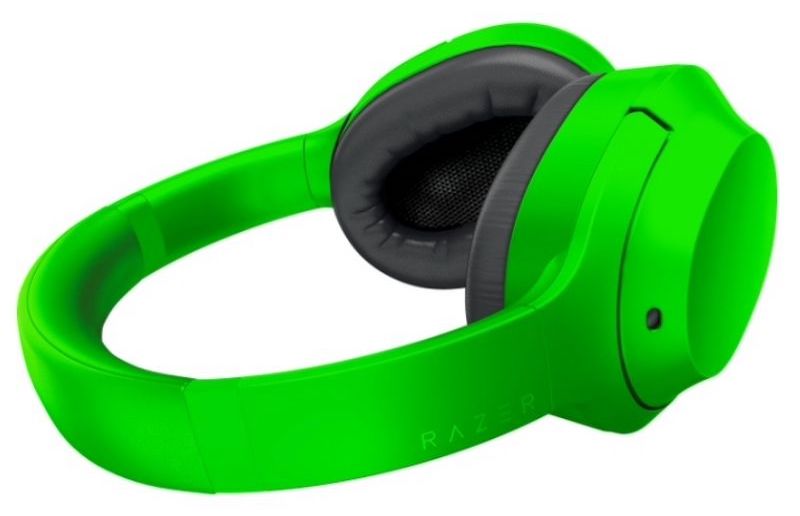 While plenty of headphones for gamers can claim to boast supreme gaming audio and extended comfort, you aren't going to find many that offer active noise cancellation (ANC). The Razer Opus X is one.
Advanced ANC technology in this pair of THX-certified wireless headphones makes this an ideal pick for gamers who want to fully immerse themselves in their games with zero distractions. When not used for gaming, the Opus X also works well for movies, music, and conference calls.  
Best Affordable Gaming Headphones

To Buy In Malaysia 
Asus TUF Gaming H3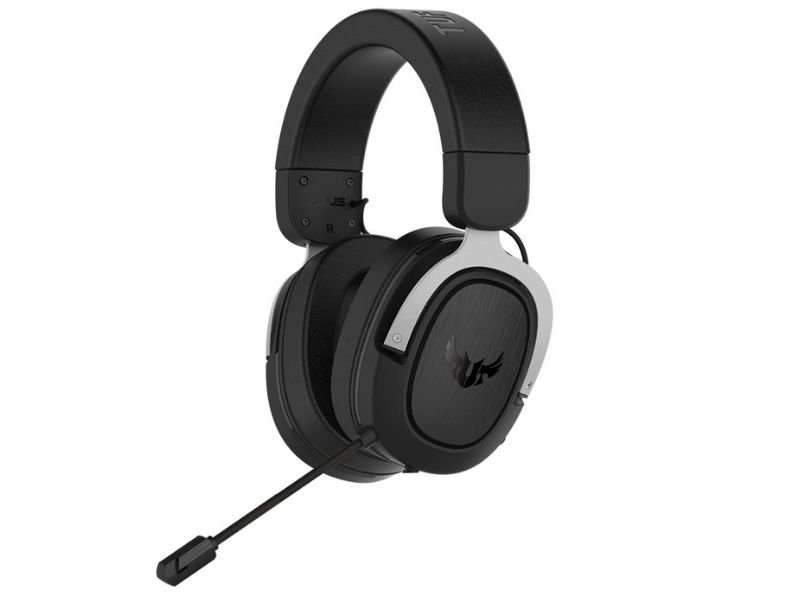 The Asus TUF Gaming H3 might be light in price (and weight), but it certainly isn't light in features. Its 7.1 virtual surround sound technology will offer you the audio precision you need to gain a competitive edge. Meanwhile, the Asus Essence drivers provide clear audio mixed with deep bass.
You do not have to worry about your ears getting too hot for comfort during extended use, as Asus uses fast-cooling ear cushions with memory foam. Comfort is also ensured with its durable stainless-steel headband that has 20% less clamping force when compared to many other headsets.
JBL Quantum 100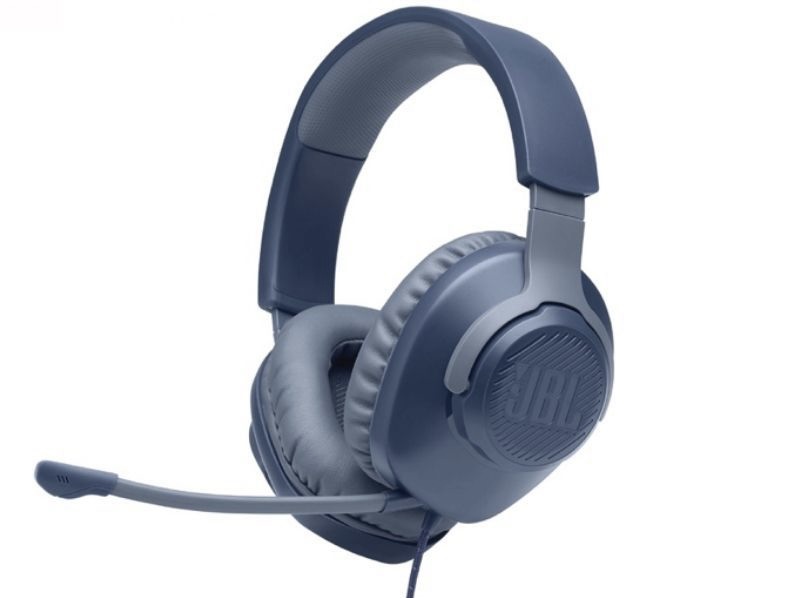 The JBL Quantum 100 wired gaming headset is a good example of not having to drop a ton of cash to get a decent gaming headphone. For starters, it is compatible across almost every new and old game console (including VR) as well as PCs and Mac systems.
As far as sound quality is concerned, it has the JBL QuantumSOUND Signature feature that—on paper—delivers some of the most realistic in-game soundscapes.
Edifier G2 II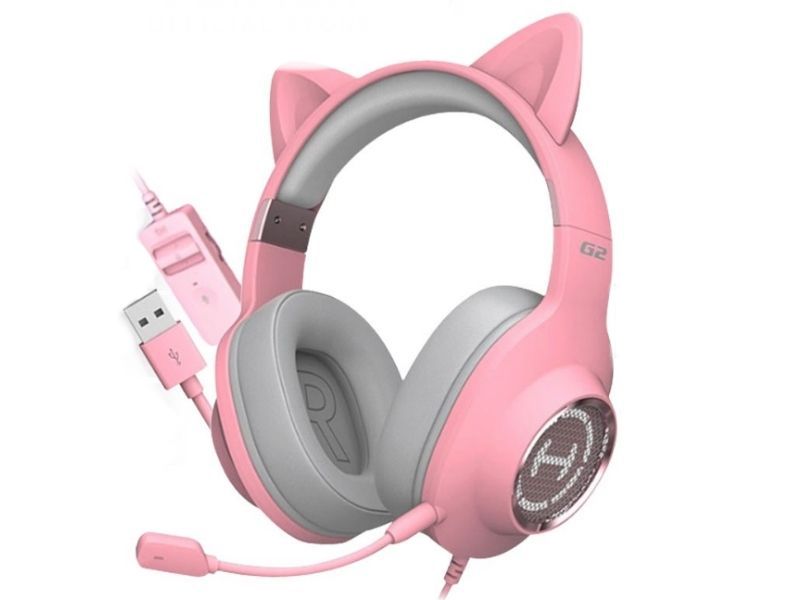 Features like 7.1 surround sound and 360° audio effect belie the Edifier G2 II's price tag. While it certainly won't give you the best gaming audio in the world, you can still enjoy fully-immersive gameplays.
If the looks of a gaming headset are something you care about, the Edifier G2 II will not disappoint. Besides dynamic RGB light for the extra visual flair, the headphone also comes in yellow and pink colourways (complete with cutesy feline ears) that will surely appeal to female gamers.
Logitech G335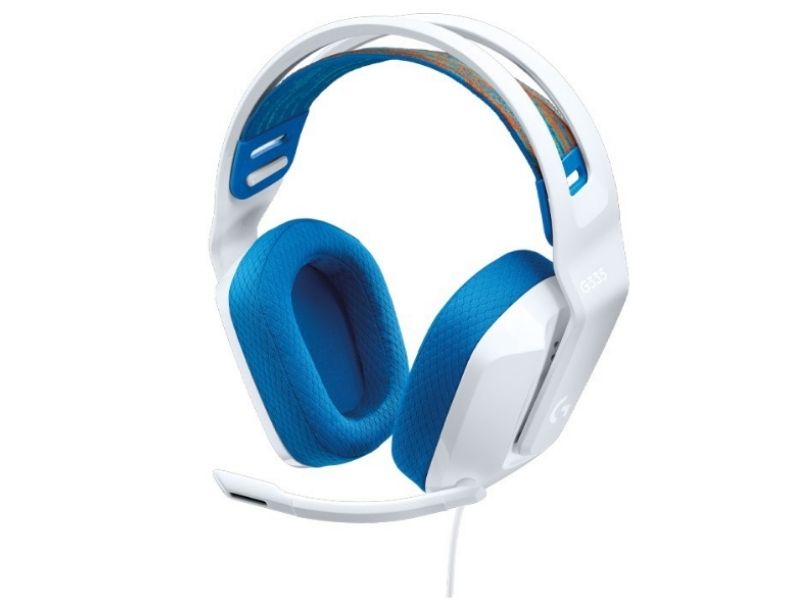 The Logitech G335 gaming headphones' best selling points are twofold—lightweight and stylish design. At just 240 grams coupled with a suspension headband, adjustable strap, mesh material, and soft, breathable memory ear cups, the G335 ensures minimal burden to the head and ears when worn.
The mic is there when you need it, and when you don't, flipping it up will instantly put it on mute. You can use the G335 across your computer, laptop, and consoles. 
Invest In A Good Pair Of

Headphones For Gamers

And Never Look Back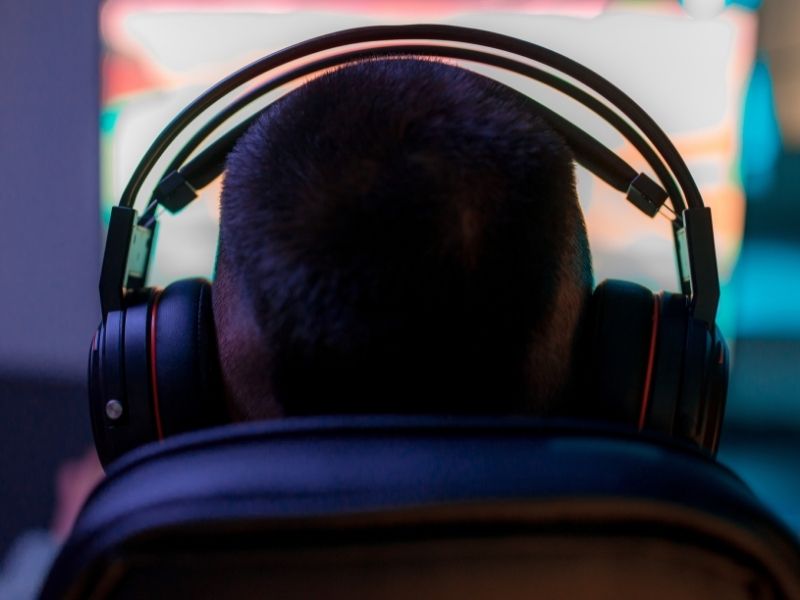 We often talk about visual graphics and gameplays when the topic of gaming comes into the conversation. Although it's often overlooked, the importance of audio in creating a truly immersive gaming experience cannot be overstated. From the sound of bullets whizzing past your head or the epic score that plays out as you confront the final boss, a dedicated pair of gaming headphones can put you right in the heart of a game. Your next-door neighbours will thank you for it too.
If you are looking for more options, soundbars and PC speakers are also great alternatives to have in a gaming room setup!
Check out Tech Thursday for 1-day only lowest price, unbeatable deals, and extra 20% Coins Cashback every Thursday!