Finding a good pair of headphones is a ton of work as there are seemingly endless options for you to choose from. Besides on-ear and over-ear headphones, we have headphones for bass lovers, gaming headphones, and the like. What we're looking at specifically here is noise-cancelling cans—an increasingly popular choice in our increasingly noisy world. Without further ado, let's dive into some of the best noise-cancelling headphones you can buy today!
Want Total Silence From Outside Noise? Check Out Some Of The

Best Noise-Cancelling Headphones

Below
Sony WH-1000XM4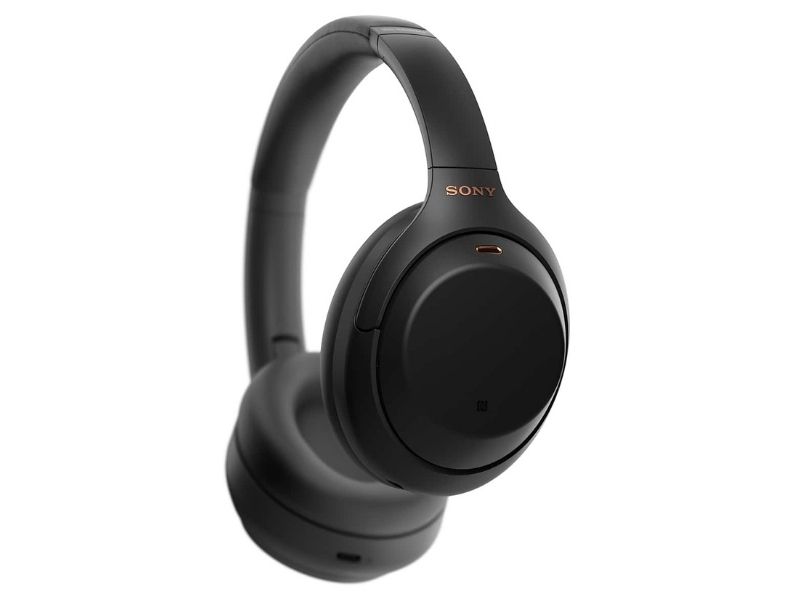 Widely regarded as the best noise-cancelling headphone in the market by consumers and critics alike, the WH-1000XM4 owes its sky-high reputation to Sony's best-in-class noise-cancelling performance. The headphone boasts two major technologies that optimise noise-cancelling. Personal Noise Cancelling Optimiser analyses unique sonic characteristics caused by head size, glasses, and hair. Meanwhile, Atmospheric Pressure Optimising is designed with air travel in mind. 
Other notable features include ambient sound control, super-soft ear pads, Speak-to-Chat, 30-hour battery life, and so much more.
Apple AirPods Max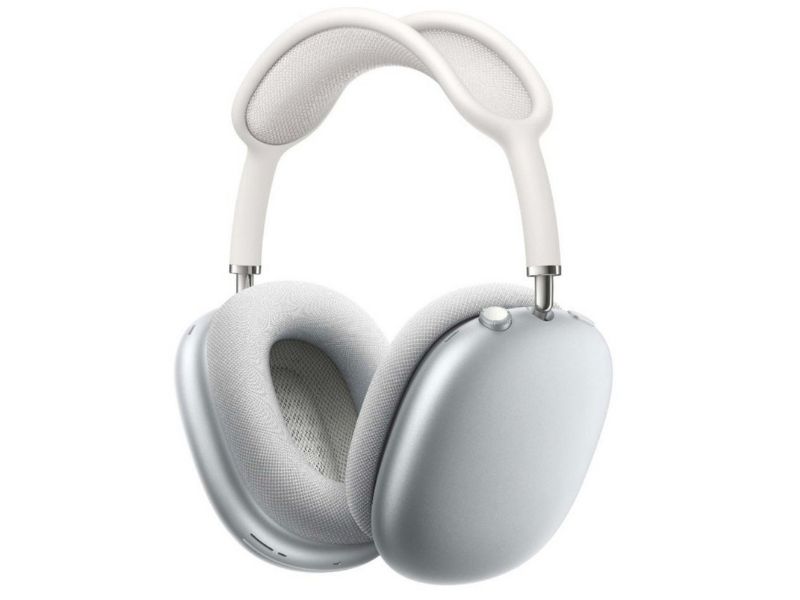 Apple finally debuted its long-rumoured headphone in late 2020, and it is no less than what you expect from the company that gives us luxurious consumer products. The AirPods Max's price tag raises many eyebrows for sure. That said, it has the premium build quality, performance, and features to match, which gives the Sony WH-1000XM4 a serious run for its money.
This noise-cancelling headphone works best if you have an Apple device to pair it with, such as an iPhone, an iPad, or a Mac desktop and laptop computer. Like the AirPods Pro, its noise-cancelling and transparency mode features are second to none in terms of execution.
Bose Noise Cancelling Headphones 700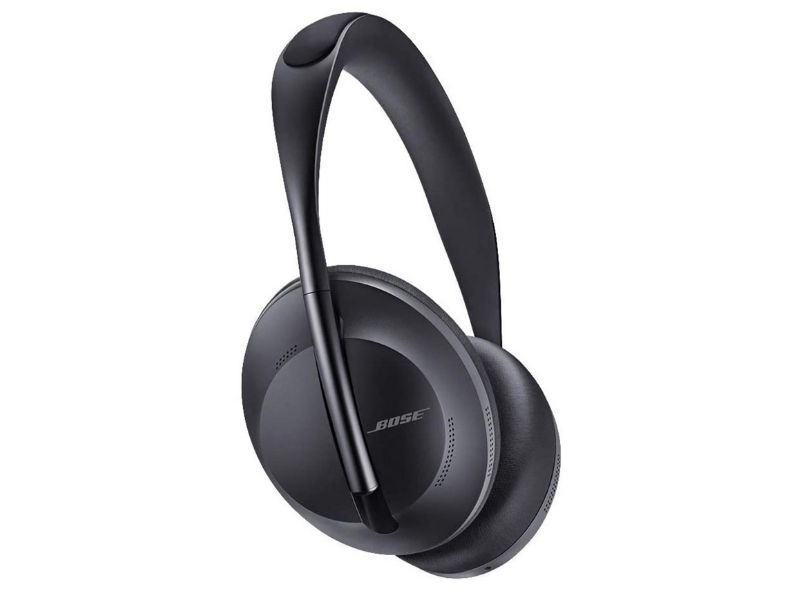 Bose has a proud tradition of making some of the best noise-cancelling headphones for as long as one can remember. Their latest, the Bose Noise Cancelling Headphones 700, boasts a patented active noise cancelling technology and proprietary TriPort acoustic headphone structure that effectively shut out external sounds while enhancing the internal acoustic space.
This pair of cans comes with no less than 11-level settings ranging from full noise cancelling to full transparency.  
Bose QuietComfort 35 Wireless Headphones II
We also can't leave out a mention of the QuietComfort 35 wireless headphones II by Bose. While its noise-cancelling performance is great, it is the comfort that this headphone provides that makes it stand out from the rest. The luxurious Alcantara cushion on the QC35's headband and its soft plush cushion ear cups makes wearing the headphones all day a joy rather than an uncomfortable experience. That's perfect for the work-from-home life!
Microsoft Surface Headphones 2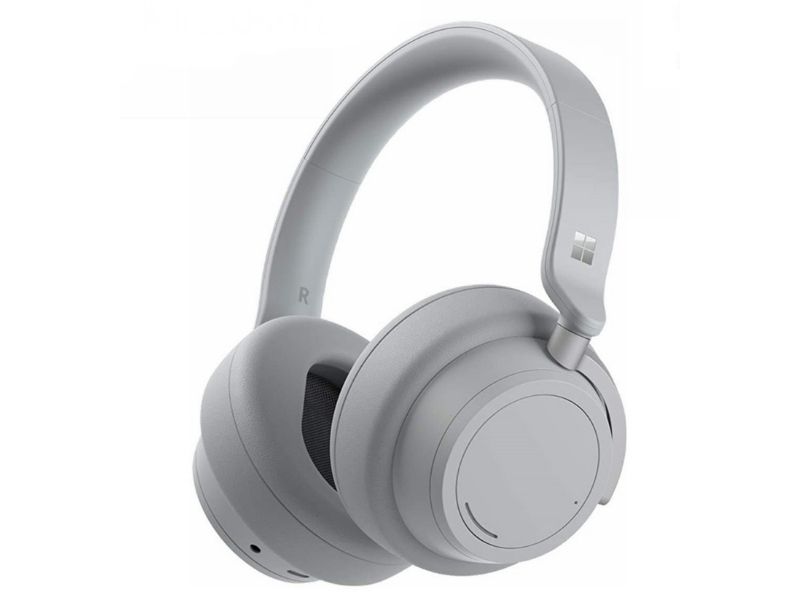 What sets the Microsoft Surface Headphones 2 apart from the competition is its dial controls on each side of the cups. Giving users precise control of their sound preference, the left dial can be turned to increase and decrease the level of noise cancellation (there are a total of 13 levels) while the right dial adjusts the volume. 
Besides that, the ultra-comfortable ear pads that are soft and lightweight also make the Surface Headphones 2 a good pick if you are currently working from your home office.
Jabra Elite 85h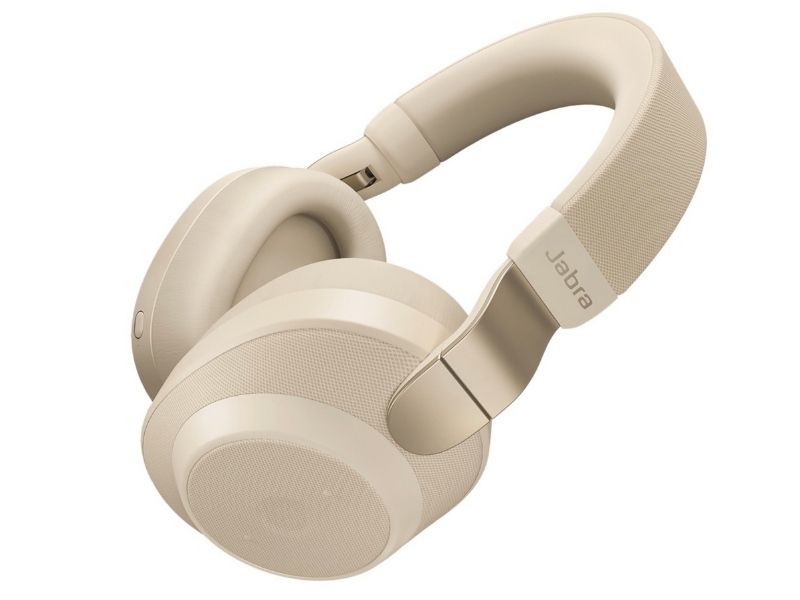 The Jabra Elite series not only consists of the popular wireless earbuds range but also wireless noise-cancelling headphones. The Jabra Elite 85h is packed with eight microphones, in which four deliver powerful digital active noise cancelling (ANC) to filter out external noises. Moreover, it utilises six microphones to greatly enhance call quality while filtering out wind noise as well as background distractions.
With 36 hours of battery life on a single charge even with ANC turned on, the Jabra Elite 85h packs some serious endurance.
Shure Aonic 50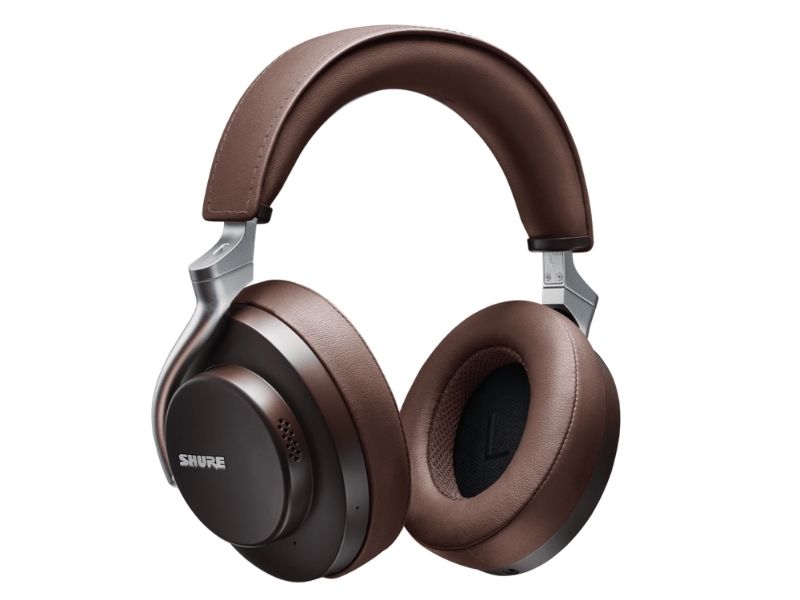 If you want your headphones to not only sound great but also look stylish, consider the Shure Aonic 50. Shure has had decades of experience making headphones for the professional audio industry. This particular headphone provides wireless studio-quality sound and configurable noise cancellation. With just a flip of a switch, you can switch to Environment Mode to let outside noises in.
More than just good looks, the Shure Aonic 50 is built to withstand "the rigours of the road", aside from providing all-day wearing comfort. 
Beats Solo Pro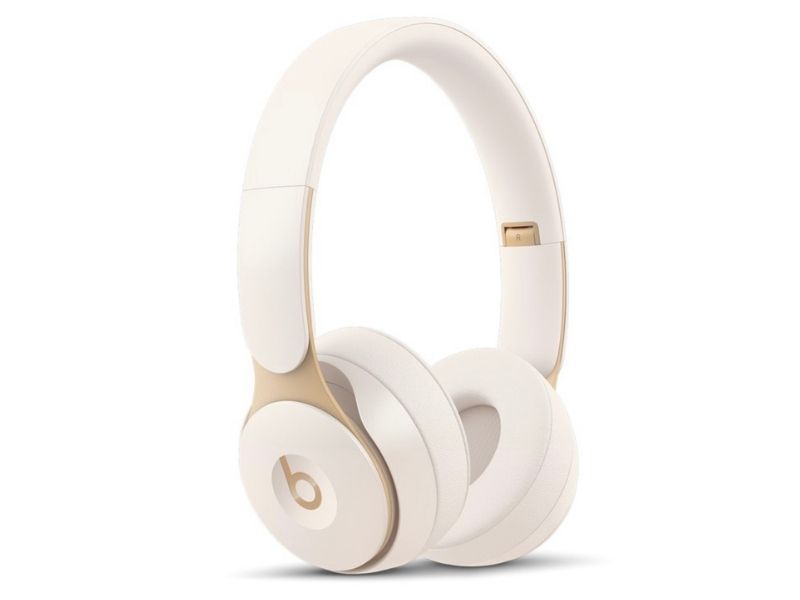 Remember Beats by Dre? The once iconic brand now owned by Apple produces its own noise-cancelling headphones in the form of the Beats Solo Pro. Thanks to the Apple integration, this pair of Beats features the excellent Transparency Mode. It also has the Apple H1 chipset built-in that lets users activate auto on/off by folding and unfolding the headphones. 
In addition, you can also easily skip songs, take calls, and control volume with one button on the ear cup. It offers 22 hours of listening time with noise-cancelling and transparency mode switched on. When both features are turned off, it can go up to a whopping 40 hours!
Enjoy A Listening Experience Like No Other With These

Best Noise-Cancelling Headphones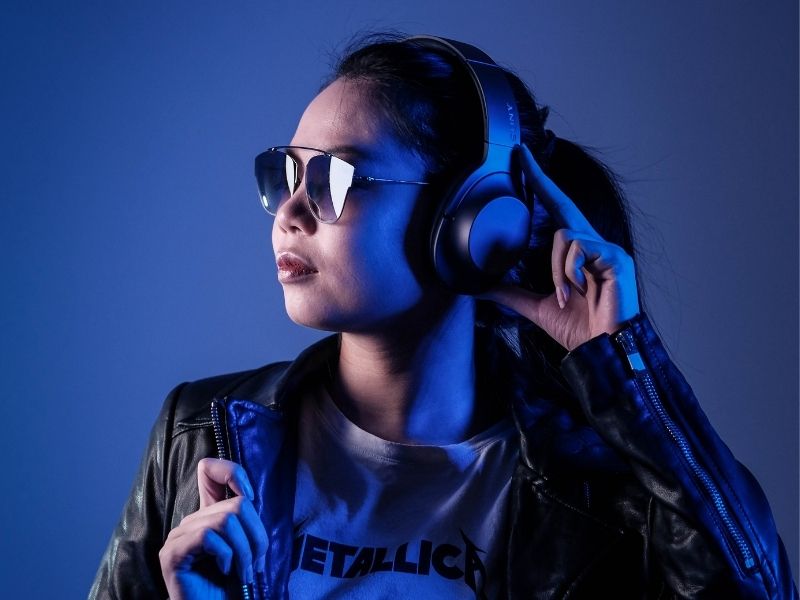 For a supreme listening experience that you can take anywhere you go for music-listening or watching video content, noise-cancelling headphones are the best investment you can make. More than that, it is a godsend for people who are working from home or commuting to work. What is the price you are willing to pay for some peace and quiet in our sensory-overloaded society? For some, it's priceless.
We have also rounded up some of the best wireless earbuds to buy, which you can read about here.
Check out Tech Thursday for 1-day only lowest price, unbeatable deals, and extra 20% Coins Cashback every Thursday!