Let's talk about bangs. They're the type of haircut that can either be the best style transformation of your life or the worst. If the latter happens, you're unfortunately stuck with looking like a grade-schooler for the next few months. Hence, to prevent making a major hair mishap, it's important to keep your face shape in mind before making the chop. From this season's curtain bangs to a classic straight-across fringe, we've compiled a list of different types of bangs that will best suit every face shape. 
Types Of Bangs

For Heart-Shaped Faces
Curtain Bangs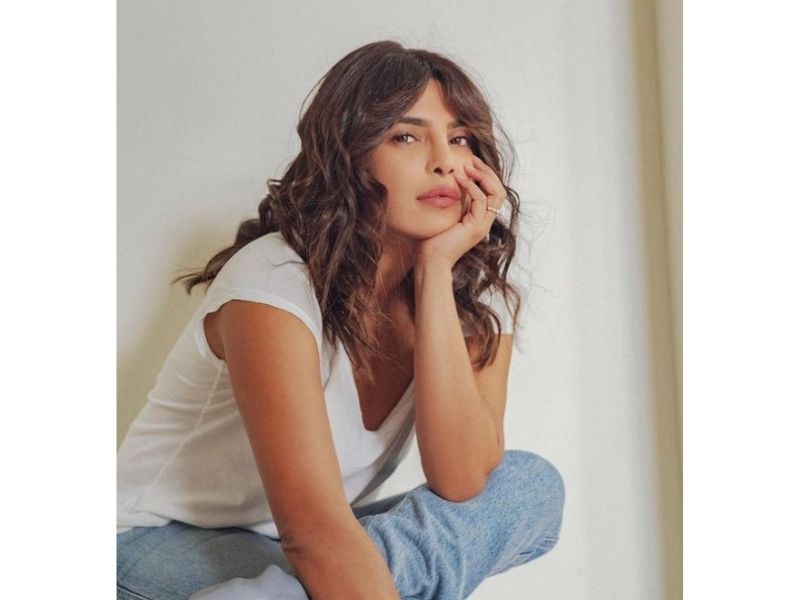 Curtain bangs are among the trendiest types of bangs this year thanks to TikTok. And for good reason, because not only do they look amazing, they're super low-maintenance too. What's particularly appealing about curtain bangs is how they perfectly frame the face. For heart-shaped faces, this style's soft, brow-grazing middle-parting helps make your large forehead appear less wide.
Style with: 
Crescent Bangs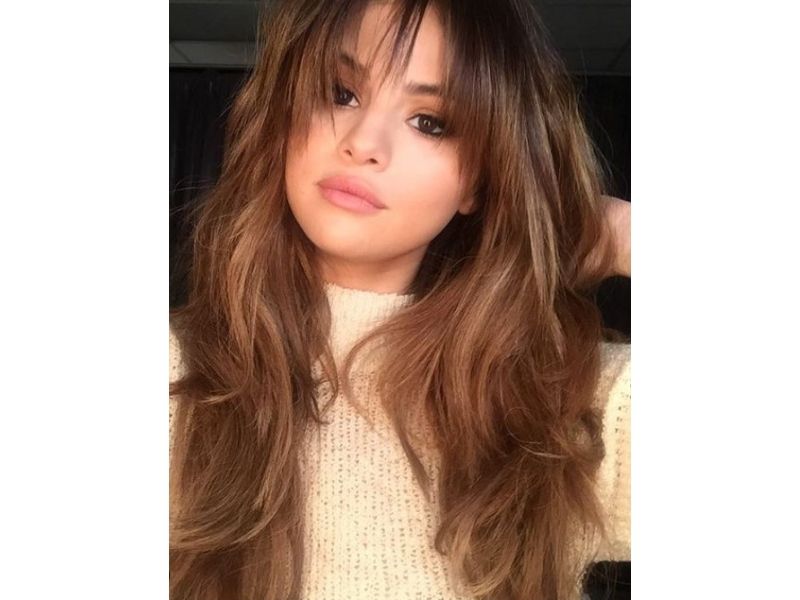 With heart-shaped faces, the wispier the bangs the better. Crescent bangs are flattering for almost every face shape with their retro '70's-influenced look. They have long, tapered edges that get shorter in the middle. This balances out your wider forehead and thinner jawline. Thus, they're the best style of bangs for your heart-shaped face. 
Tip: Make sure that the shortest piece stops at the eyebrow and the longest at the top of your cheekbones.
Style with:
Baby Bangs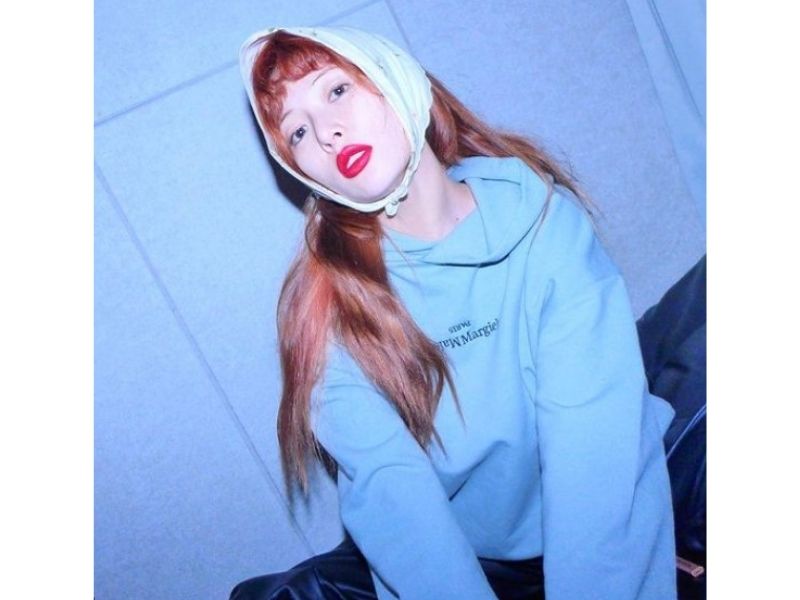 Just because you have a heart-shaped face doesn't mean you have to stick to longer types of bangs. If you're looking for a fun and bolder option for your new fringe, give these feathery baby bangs a try. They're not as extreme as the blunt micro bangs because they lend a more delicate appearance to your hairstyle. 
Style with:
Types Of Bangs

For Square Faces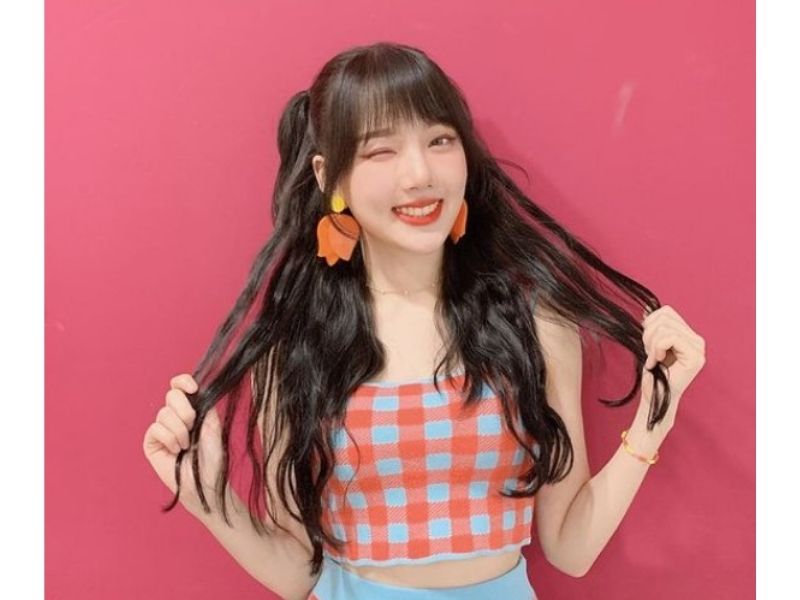 For those with a square jawline, long, layered bangs, especially those that stop mid-brow, are the way to go. They soften your stronger features and can be styled any way you want. Whether middle-parted, side-parted, or left straight down, these bangs look equally chic in them all. It's a safe option for anyone who doesn't quite want to delve straight into a full set of bangs. 
Style with:
A-Shaped Bangs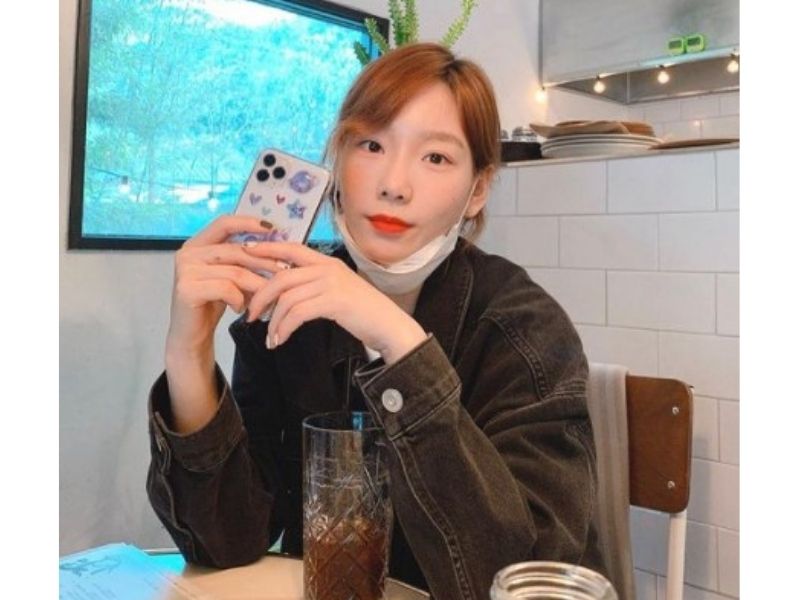 These bangs are key if your goal is to make your square face appear less angular. Similar to curtain bangs, the A-shaped fringe also sports a middle parting with both ends falling on the sides of your face. This creates a slimming effect that takes the edge off your jawline and shifts the focus to your eyes. Even more so when you tie your hair back like SNSD's Taeyeon and bring attention to your bangs. 
Style with: 
Choppy Bangs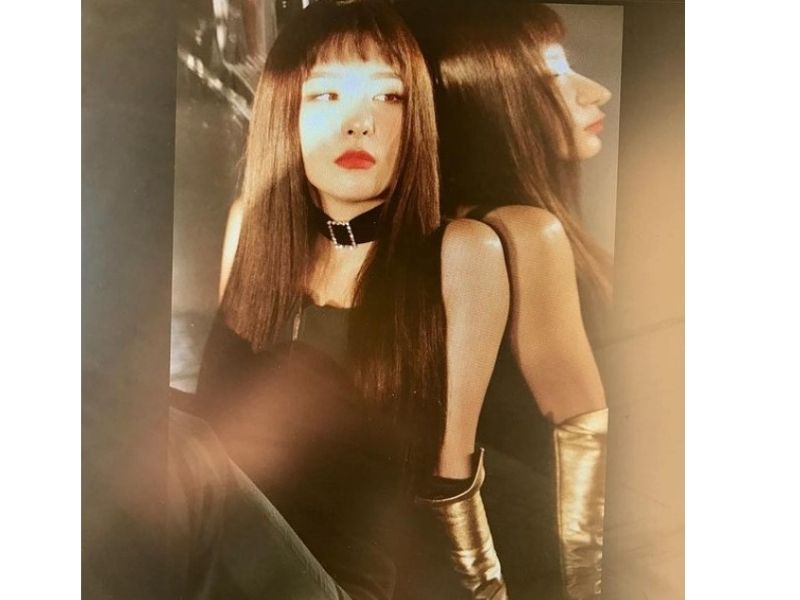 Choppy bangs are full and straight but with a somewhat messier texture to prevent the style from looking too neat. They're normally cut in varying lengths from one side to the other and usually in an angled fashion. This textured fringe combined with soft beach waves will instantly make your angular square face appear sweeter. But don't be afraid to rock a cooler style with straight long hair, as seen on Red Velvet's Seulgi. 
Style with: 
Types Of Bangs

For Round Faces
Blunt Micro Bangs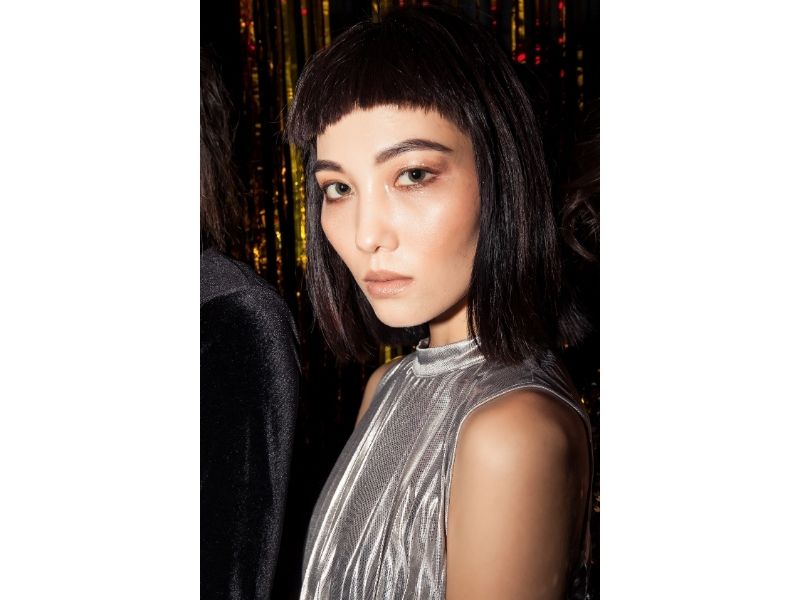 Before you wince and immediately dismiss this fringe style, let us explain why blunt micro bangs actually work. While straight bangs emphasise your face's fullness, blunt micro bangs are shorter, leaving a wider gap between the eyebrows and fringe. This lengthens your face even more while also giving you an edgier vibe. 
Style with:
Side-Swept Bangs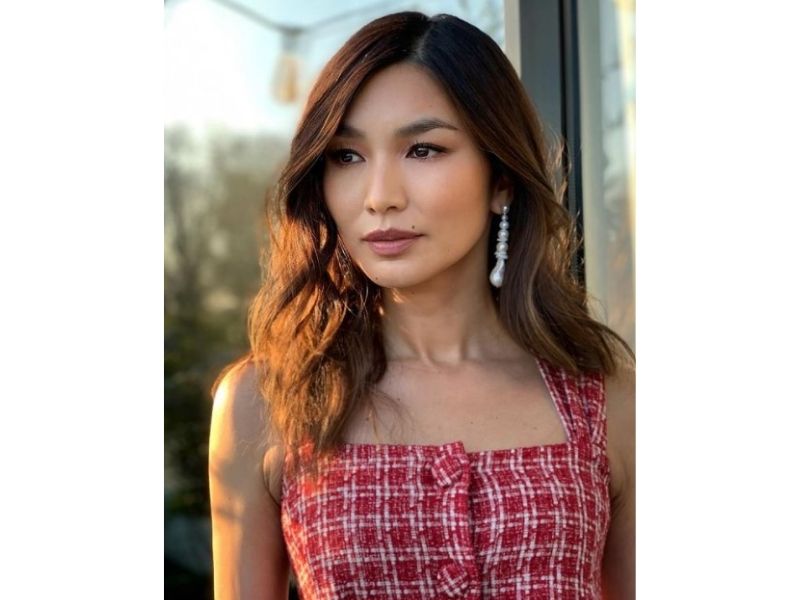 We're going to have to disagree with TikTok on their side-part slander because this classic style is never ever going away. Side-swept bangs, in particular, are by far the most popular types of bangs for round faces, which have wider cheeks and curvier edges. The angle swoops down towards the side of your face, creating definition and length to appear more oval-shaped. 
Style with:
Types Of Bangs

For Oval Faces
Blunt, Straight-Across Bangs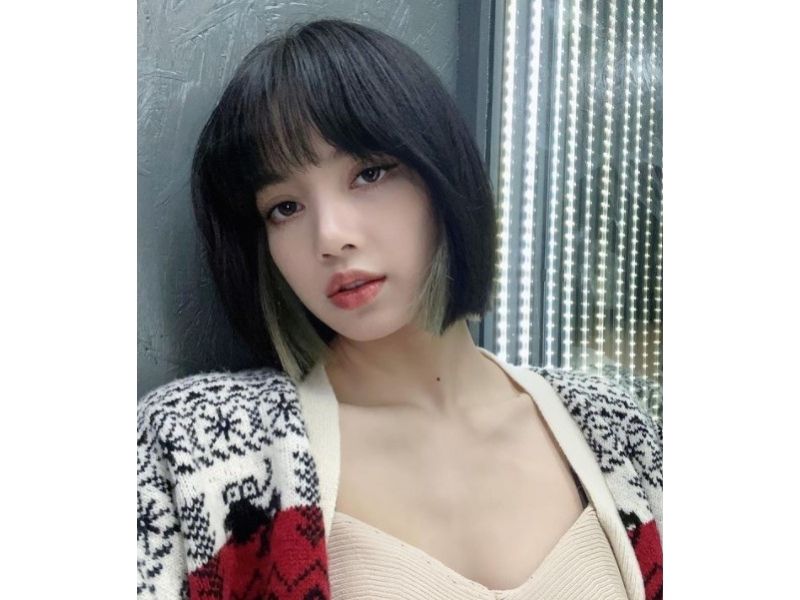 If you've got the coveted oval face shape, congratulations because you can pull off almost any hairstyle and fringe. With a proportional face like yours, even the infamous blunt, straight-across bangs can look good on you. They'll allow your best features to shine and give you the illusion of a smaller face by masking your forehead. 
Tip: Make sure the length of your bangs doesn't go past your eyebrows for the perfect blunt bangs look. Want to soften the style? Let the two ends be slightly longer than the rest of your fringe to frame the sides of your face. 
Style with:
Wispy, See-Through Bangs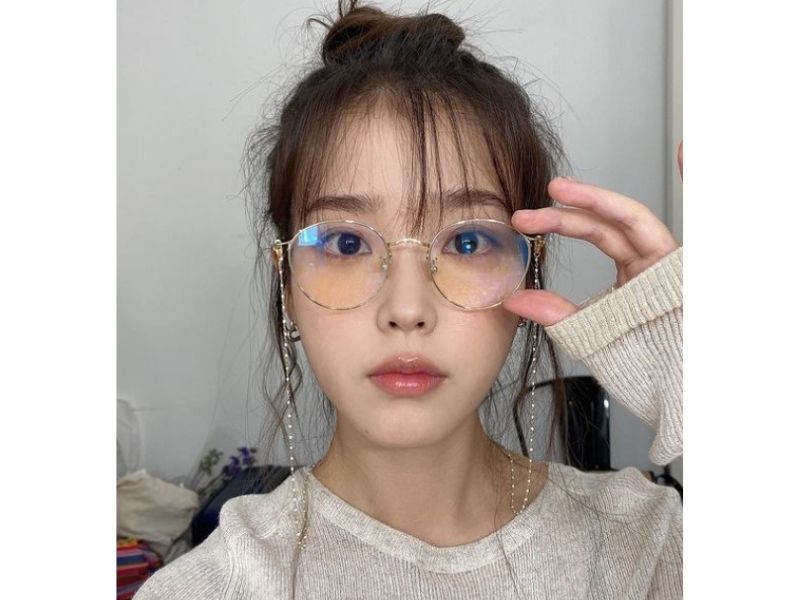 You've probably seen your favourite Korean actress or K-pop idol rock these bangs at least once. The wispy, see-through bangs are a hairstyle favourite for almost all Korean women for their effortless and feminine look. They're less severe than most fringe styles—showing off parts of your forehead and eyebrows. This makes them the ideal choice for those who aren't a big fan of committing to a full fringe. 
Style with:
Flaunt Your New Hairstyle With These Different

Types Of Bangs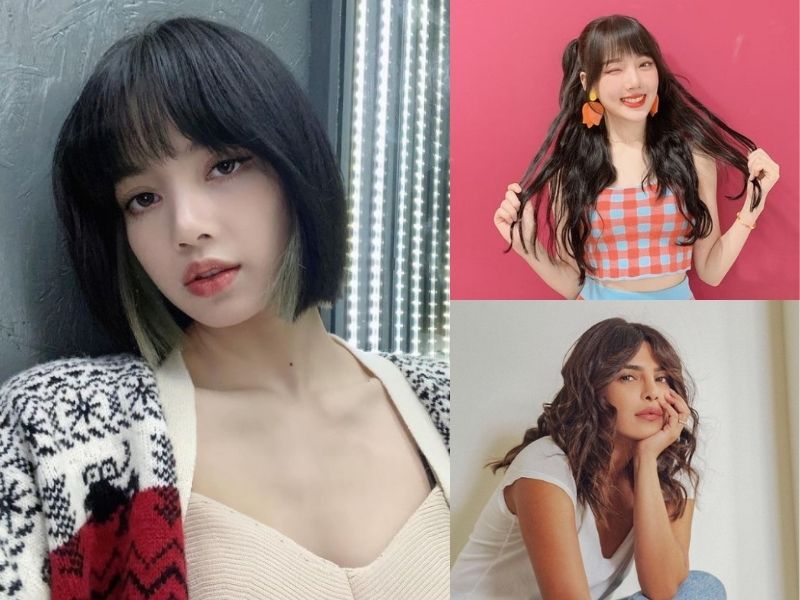 Try some of these fringe styles for a fresh change to go along with your short hair. Don't forget to have your trusty hair styling tools on hand to get adventurous with your hairstyle. Want an even bolder change? Then try out these different hair colours to complement your warm skin tone. Lastly, give your precious locks the TLC they need with proper hair care products to maintain their healthy state.