Fact: There are much more Windows PC and laptop users in the world compared to Macintosh system users. Despite being in the minority, Apple computers continue to enjoy steadfast support from its loyal fans, and for good reason. With the introduction of the M1 chipset and the more recent launch of the new MacBook Pro 14-inch and MacBook Pro 16-inch laptops, we have prepared a little buying guide for those new to the world of Mac and contemplating crossing over from the Windows side.
Apple M1 Lineup Includes The New MacBook Pro 14-Inch,

MacBook Pro 16-Inch

, And iMac 24-Inch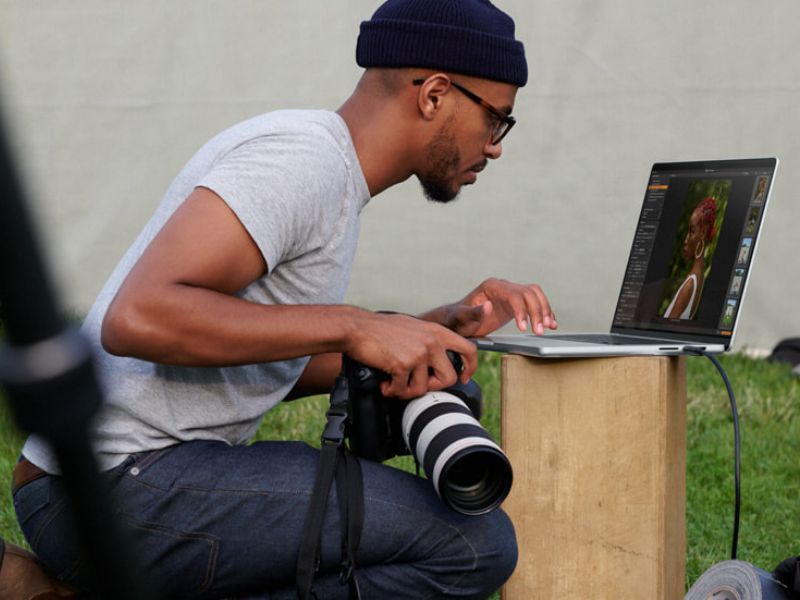 Apple made one of the biggest strides in the entire history of Mac when it debuted the in-house M1 chip in 2020. The Apple-made chipset marked a new era for Mac and will power a whole new generation of Mac systems for the future.
The M1 chip has proven to offer exceptional performance and efficiency that are leaps and bounds ahead of most computers in the market. For laptops, it has the added benefit of delivering incredible battery life that can last for days!
The M1 generation kicked off with the new MacBook Air, MacBook Pro 13-inch, and Mac mini released in late 2020. In March earlier this year, Apple added the iMac 24-inch to the lineup which is subsequently followed by the latest MacBook Pro 14-inch and 16-inch models in October.
There has never been a better time to switch over to the Mac with these M1-powered machines. If you are ready to bid adieu to Windows, read on to know where to start!
Which Mac Should You Go For? 
M1 MacBook Air 13-inch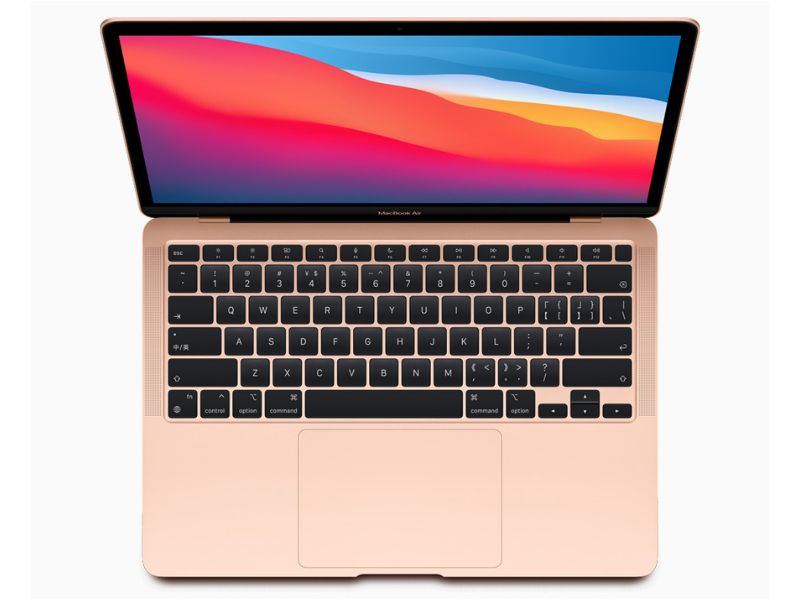 Most consumers who want an Apple laptop should get the MacBook Air. Period. It is slim, lightweight, easy to carry around, and serves most computing purposes (well, except for traditional PC gaming). 
The MacBook Air continues to be one of the world's most popular laptops since that day Steve Jobs pulled one out from an unsuspecting envelope on stage to much shock and awe. It has gone through multiple revisions throughout the years, and now with the M1 chip, it has never been in a better shape.
Get the M1 MacBook Air 13-inch if you:
want a reliable, everyday laptop that will easily last you for years.

want the best portable laptop to bring to coffee shops or just about anywhere.
MacBook Pro 14-Inch

&

MacBook Pro 16-Inch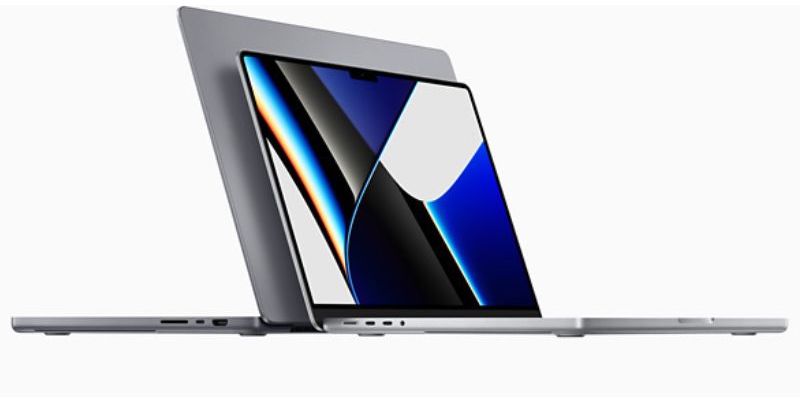 Overpowered, overkill, and overpriced.
Contrary to the MacBook Air, the new MacBook Pro 14-inch and MacBook Pro 16-inch models are not for everyone. Heck, with a price tag of RM8,799—and that's just the starting price for the base model, mind you—they are certainly not meant for the average consumer.
If there is such a thing as a super laptop, these machines would be the closest definition. They are equipped with the even more powerful M1 Pro and M1 Max chipsets, to which Apple aptly described as "scary fast" and "scary faster" respectively. Performance aside, we're also looking at the best display ever in a notebook that also happens to have a 120Hz adaptive refresh rate.
So, who should even consider buying it? The pros, of course. The 13-inch model is also an option but it doesn't come with the latest and greatest features.   
Get the MacBook Pro 14-inch/16-inch if you:
are a pro user who needs all the power you can get to produce content (e.g. video/music production).

can't do without an HDMI port and SD card slot (which are lacking in the MacBook Air).

want the best overall laptop that money can buy to date.
M1 Mac Mini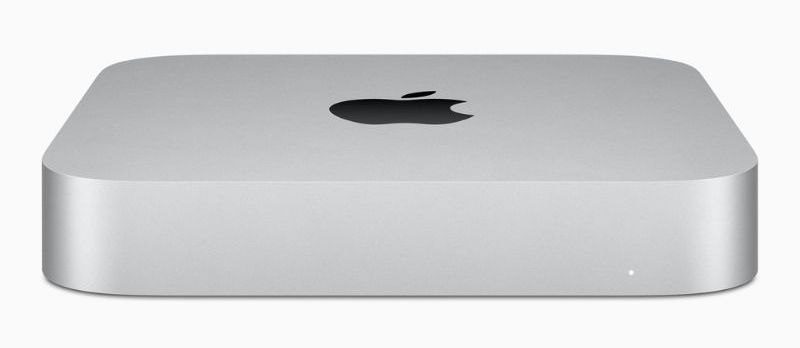 For those wanting to try an M1 machine in the most wallet-friendly way, the new Mac mini is the one to get.
If you are new to the Mac mini, it is a cube-shaped machine that can fit on the palm of your hand—a far cry from all the hulking PC towers. But it comes with a caveat—there are no other accessories included. That means you will have to assemble your own monitor, keyboard, and mouse. Not much of a problem if you already have them from your previous system.
On the bright side, you have the flexibility to mix and match your favourite components and peripherals that serve your specific needs.
Get the M1 Mac mini if you:
want the cheapest Mac available.

have an ultrawide/dual-monitor setup at home to use with.

want a computer that can also double up as a great home media centre when hooked up to a

TV

.
iMac 24-inch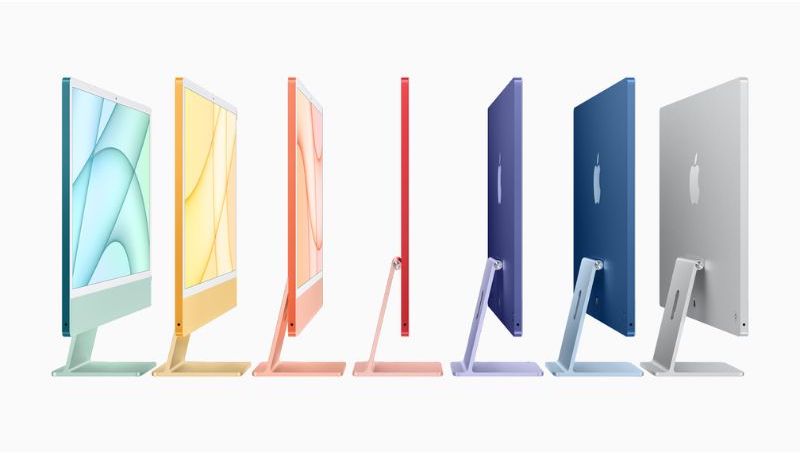 If you would much rather have your Mac computer come in a complete set, get the iMac 24-inch instead. It costs more for sure, but you would also be getting a glorious 4.5K display monitor that has few rivals.
The all-in-one is super easy to set up. It has everything you need right out of the box, from the included Apple Magic Keyboard and Magic Mouse to built-in speakers as well as a webcam in the monitor. It is ready to use as soon as you have everything set on a desk.
Not forgetting, the iMac 24-inch is available in a selection of fun colours that will add some vibrancy to a home space!
Get the iMac 24-inch if you:
want a great fuss-free, general-purpose computer for the home.

appreciate a top-quality panel for top viewing pleasure.

are bored with using black or white computers.
Related: PC Users, Here Are 5 Reasons To Switch To The New Apple iMac 2021
From The Mac Mini To The

MacBook Pro 16-Inch

, These Powerful Computers Will Serve You Good For Years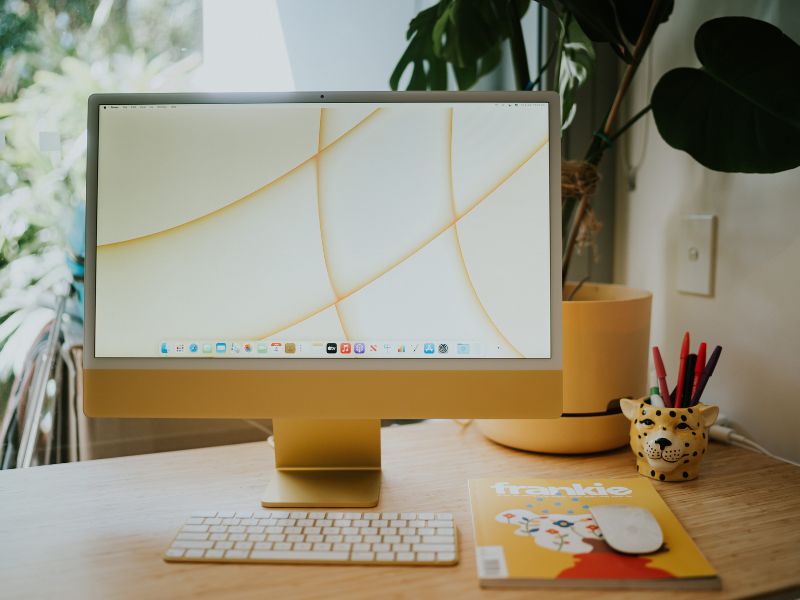 The saying "you get what you pay for" doesn't ring truer when it comes to Apple. Despite the eyebrow-raising price tags, these products will last you a lifetime (metaphorically-speaking) with years of continuous support. The M1 chip is the future of Mac, and this lineup of computers can power you through the next five years at the very least. Whether you go for the most expensive (MacBook Pro 16-inch) or the cheapest (Mac mini) model, you are getting a very, very good computer.
We have more Apple buying guides for the iPhone 13 series, Apple Watch, and AirPods so be sure to check them out if you need additional help and suggestions! 
Check out Tech Thursday for 1-day only lowest price, unbeatable deals, and extra 20% Coins Cashback every Thursday!