A good home entertainment system is not just about the biggest TV or the most gorgeous display. Audio also plays an equally important role in creating an immersive entertainment experience. When it comes to equipping a home with the best sound system, there's no shortage of options. Besides speakers of all shapes and sizes as well as full-blown surround sound systems, a soundbar comes highly recommended for that purpose. Read along for some great recommendations of the best soundbars in Malaysia!
What Is A Soundbar And Why Should You Get One?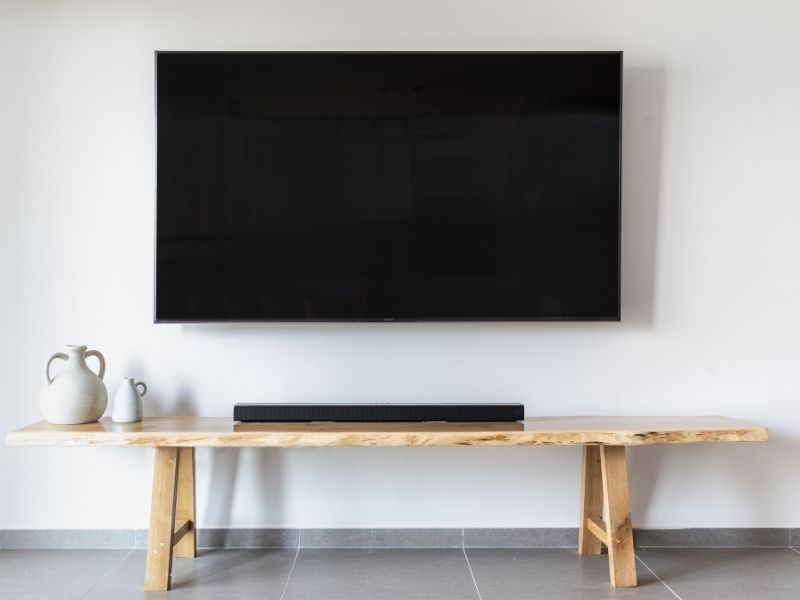 You have probably seen a soundbar before. It is an elongated bar-shaped or oblong-shaped device that contains several individual speakers in its enclosure. While typically placed under a television, you might also find them mounted on a wall in some setups. Before we look at some of the best soundbars available in Malaysia, you should know why they are worth purchasing.
Soundbars offer more than a few benefits that make them the preferred option for a home audio setup. Whether you want a cinema-like sound experience when watching movies or enjoy listening to room-filling music with fantastic clarity and bass, soundbars offer impressive sonic clarity. Here are some of them:
Quick and easy to set up.

A traditional home cinema system features multiple speakers positioned at various locations in a room and can be a pain to set up. A soundbar does away with all the separate speakers and the scourge of

wires

.

Ideal for small living spaces.

Not every household has a big, spacious living room. Soundbars are major space-savers as they come in only one or two units (including an external

subwoofer

).

Packed with the latest tech.

Soundbars are products of modern times. Hence, new models constantly get released with the latest in audio tech. Bluetooth connectivity, voice control, HDMI 4K passthrough, and Dolby Atmos are just some of the features you can find in some of the latest soundbars.
Best Soundbars To Buy In Malaysia
JBL Bar 5.1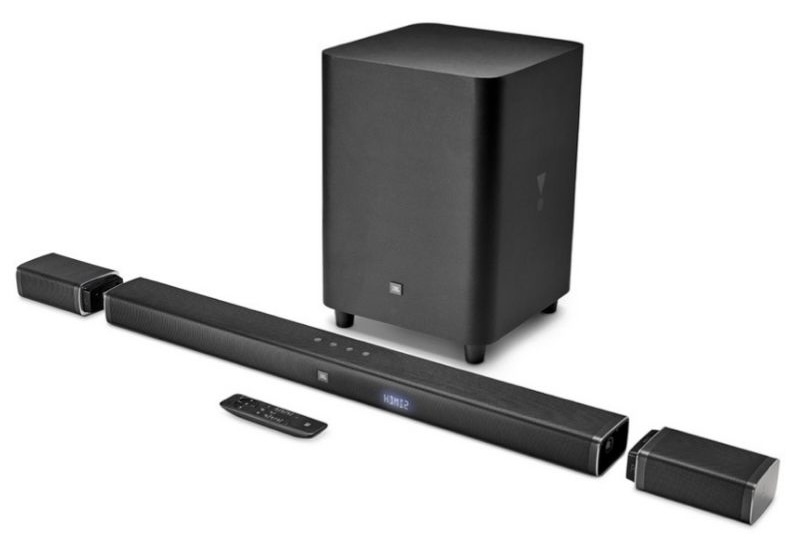 The JBL Bar 5.1 does not come cheap, but you are getting a powerful wireless 5.1 home theatre system with Dolby Digital, Dolby Pro Logic II, and DTS. It has true 4K connectivity with three HDMI In/HDMI Out ports to connect all your 4K-capable devices.
Should you want a more immersive surround sound experience, the JBL Bar 5.1 has detachable, battery-powered wireless surround speakers that can be moved and placed wherever you desire. And with the JBL SoundShift feature, switching between audio coming from your TV or your Bluetooth-connected devices is an instant process. 
Samsung HW-Q900A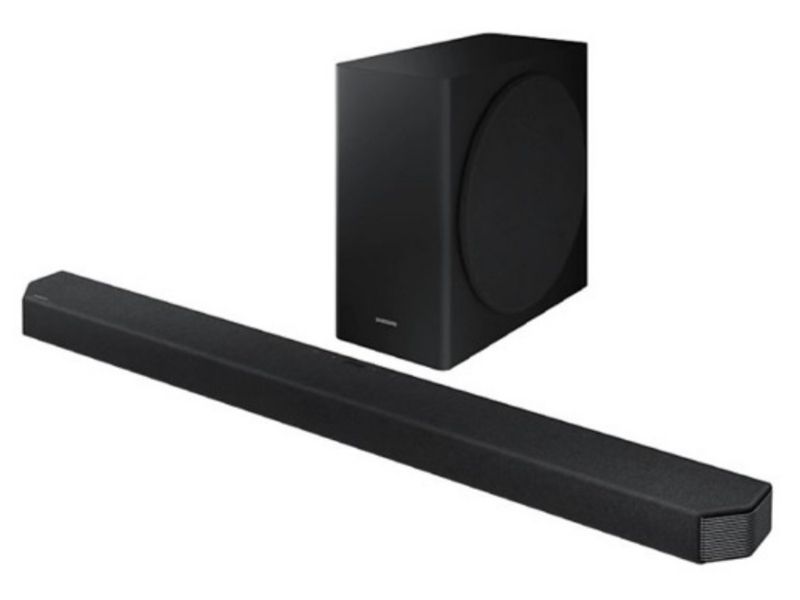 The Samsung HW-Q900A is one of the few soundbars that have Dolby Atmos built in. You may have experienced Dolby Atmos from watching movies in a cinema hall with additional sounds coming from above your head. This soundbar can mimic that feature and bring it to your very own home!
On top of that, the Samsung Q900A also comes with a myriad of features that include true 7.1.2 channel sound, DTS:X, and Samsung's SpaceFit Sound+ technology that automatically calibrates the sound to its optimal settings to fill a room. 
Razer Leviathan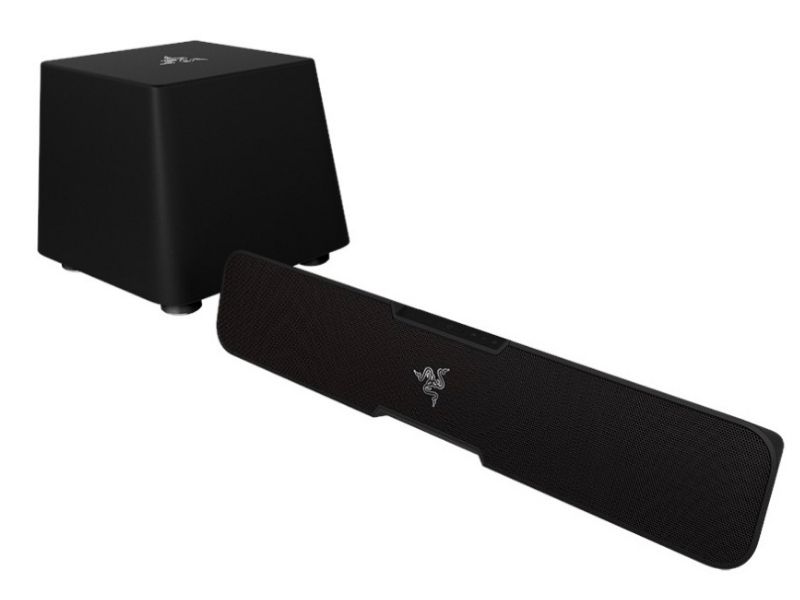 If you want a soundbar for your gaming setup, look no further than the Razer Leviathan. It comes in a smaller package than a traditional soundbar and can sit just nicely on a desk below a monitor.
Equipped with Dolby Technology and virtual surround sound—in addition to a downward-firing subwoofer—gamers can not only hear but feel every gunshot, blast, and explosion reverberating through the room. The Bluetooth-enabled soundbar is also great for listening to music on your PC or streaming from your phone.
Best Budget Soundbars

To Buy In Malaysia
Redmi TV Soundbar

Not all the best soundbars in Malaysia cost upwards of a thousand Ringgit. You can find plenty of affordable ones and some for even under RM200. The Redmi TV soundbar is one such wallet-friendly option.
It has 30W built-in power that can deliver plenty of oomph to your setup. And with Bluetooth, it is always ready to play tracks off your phone or tablet. Of course, the sound output quality and features cannot measure up to the more expensive models, but it still makes for a pretty significant upgrade over built-in TV speakers.
Vinnfier HyperBar 300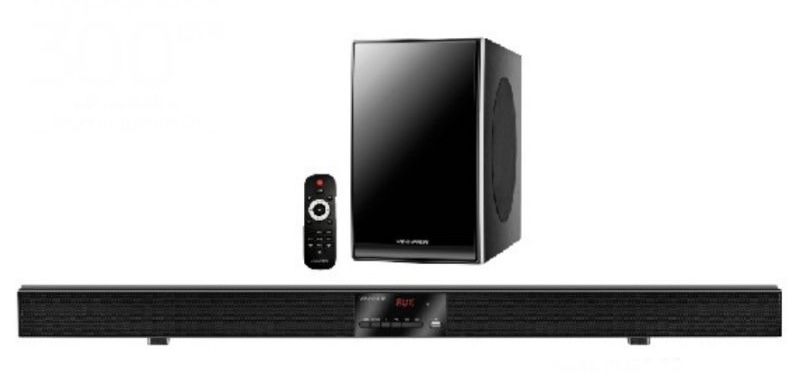 The amount sold and the number of five-star ratings accumulated speak volumes of the Vinnfier HyperBar 300 being a perennial favourite in the budget segment.
For under RM300, you get a subwoofer with 3D effect—three-dimensional sound bouncing from all directions—along with the soundbar itself. The presence of a subwoofer pretty much guarantees some thumping bass, which is what you would want if you watch a lot of action movies or play bombastic games.
Samsung HW-T420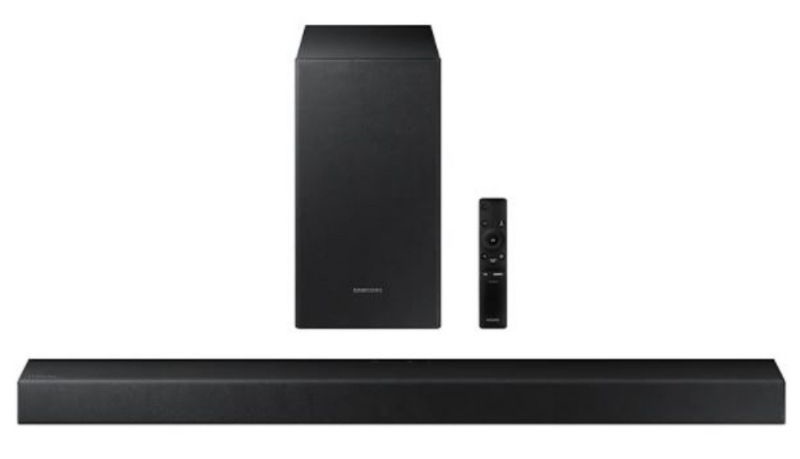 Samsung has some budget options too if you are looking for one. The Samsung HW-T420 is one of the best-selling budget soundbars in Malaysia as it is feature-loaded despite its price tag.
Aside from Bluetooth streaming, it has an AI-powered Smart Sound technology that optimizes the best sound for every scene of a movie or TV show being played. For gamers, they will appreciate the Game Mode feature with cross-talk cancellation technology that removes distracting sounds, which could be the difference between victory and defeat in a competitive match.
Enjoy Great Sound Hassle-Free With The

Best Soundbars In Malaysia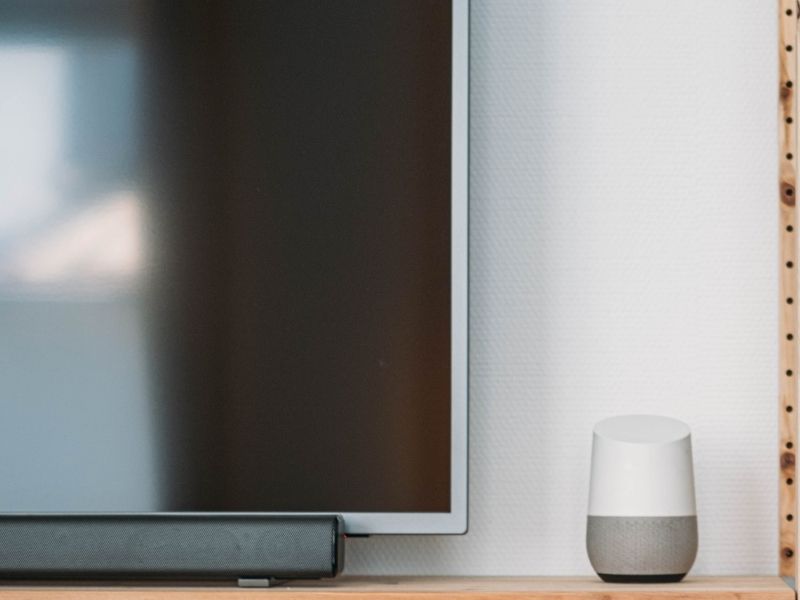 A single soundbar may not match the surround sound experience of having several speakers in a room. But for many people, its form factor brings some unrivalled benefits. For instance, not taking up a whole lot of precious space, not having to deal with an utter mess of wires, and the more palatable price tags are major reasons why a soundbar is so much better. And with the best premium and budget soundbars in Malaysia, everyone can afford to have one in their home regardless of budget constraints!
If you prefer smaller speakers that are more portable but still pack plenty of punch, consider these Bluetooth speakers. Also, be sure to check out our best PC speakers recommendations!
Check out Tech Thursday for 1-day only lowest price, unbeatable deals, and extra 20% Coins Cashback every Thursday!