Yes, we know, it's quite ironic to put on makeup only to make it look like we're not wearing any makeup at all. But, hey, sometimes we just want a fresh and simple look without bothering with fancy eyeshadows or bold lipsticks. And no one does a better job of creating a natural no-makeup makeup look better than K-beauty. Here's how to emulate the style in just eight steps. 
Skincare Prep For Your

Natural

No-Makeup

Makeup Look
Step 1: Cleanse, Tone, & Moisturise Your Face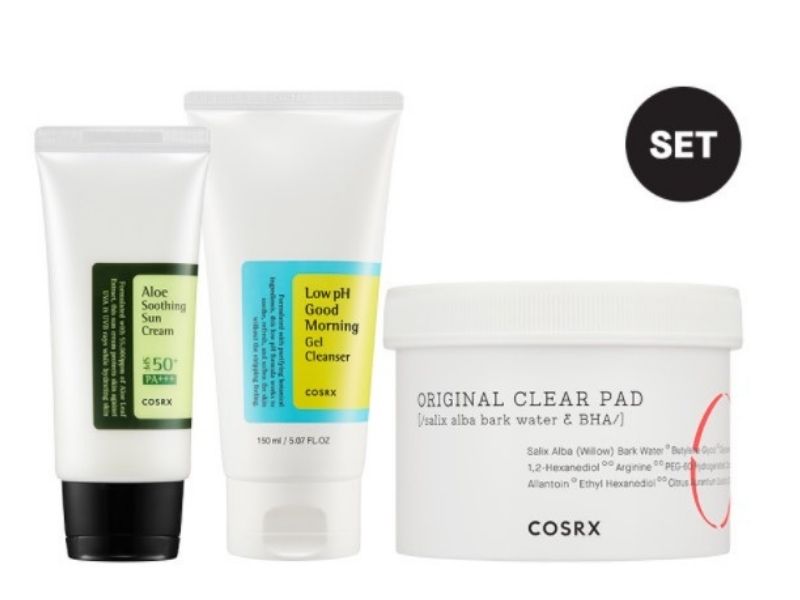 Good makeup comes with a good, clean face. By getting rid of all the built-up gunk and loose dead skin cells, your foundation will glide on a lot smoother. Follow up with a gentle toner to keep your sebum production at bay and reduce the appearance of enlarged pores. Then seal them all in with a layer of moisturiser to keep your complexion well-hydrated. And, of course, don't forget your sunscreen to keep your skin protected against the sun's UV rays. 
Recommendation: COSRX Low pH Cleanser + One Step Original Clear Pad + Aloe Soothing Sunscreen set. 
Step 2: Apply Concealer Underneath The Eyes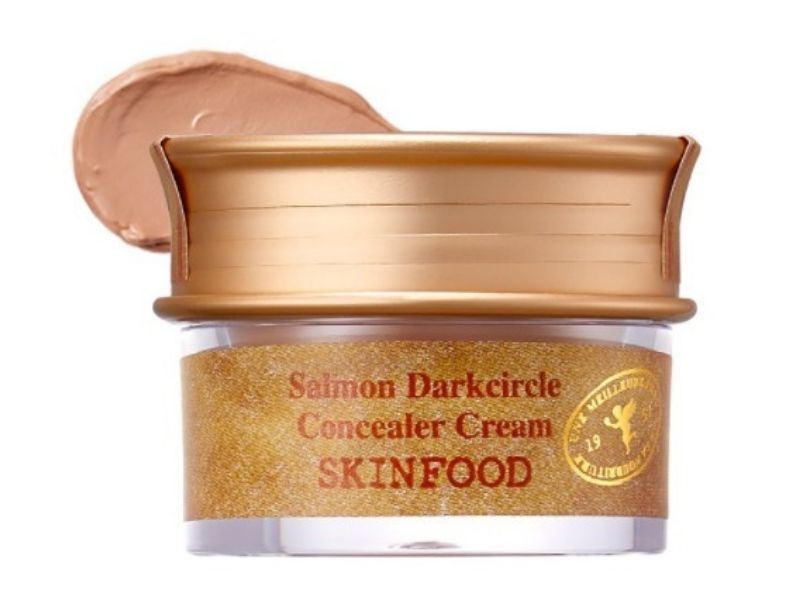 Now that your skin is all prepped, let's tackle those dark circles first! Typically, you'd use a foundation for your entire base, but that might look a bit too heavy for a natural no-makeup makeup look. Instead, you'll be going in with a creamy concealer under your eyes and blending outwards with your fingers. Use light dabbing motions to press the product into your skin, as this creates a more natural and skin-like finish. 
Recommendation: Skinfood Salmon Dark Circle Concealer Cream
Step 3: Use A Sheer, Lightweight Foundation
Need a bit more coverage? Then apply your sheerest and most lightweight foundation to get a more even complexion. You can choose either liquid, cushion, or cream, but typically, most swear by a liquid formula. Their watery texture allows for a translucent, dewier finish and buildable coverage that you can adjust accordingly. Focus on applying at the centre of your face. Then reach for your trusty foundation brush to buff the product out until it completely blends into your skin. Pat gently with your fingers like you did with your concealer to ensure your foundation sticks onto your skin. 
Recommendation: 3CE Velvet Fit Foundation
Step 4: Go For A Straight 'Brow Shape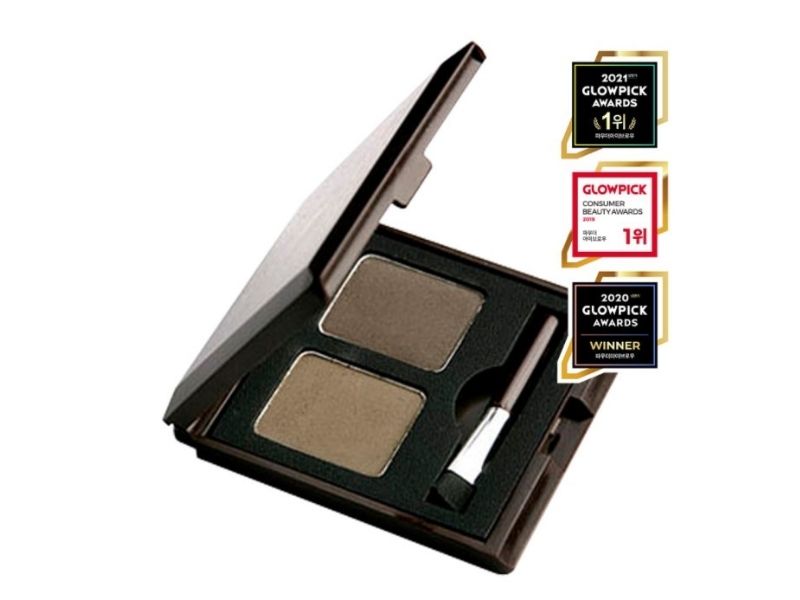 If there's one thing Koreans love in their natural makeup look, it's thick and straight eyebrows. Start shaping your brow from the outer arch with an eyebrow powder (or pencil, whichever you prefer) and then fill in the sparse areas. Take care not to create too high of an arch—the aim is to get a smooth and delicate curve. After that, brush through your brows with eyebrow mascara for fuller volume and set the brows in place. 
Recommendation: SKINFOOD Long Lasting Choco Eyebrow Powder Cake Duo
Step 5: Line Your Upper Lash-Line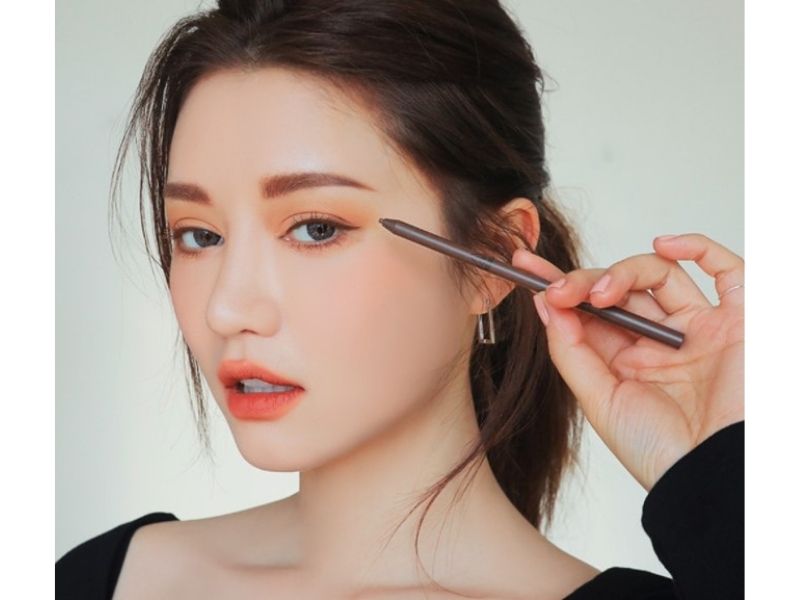 Forget what you know about drawing the perfect winged eyeliner because that's not what you're going for here. The eyeliner should be barely visible and should be drawn as close to the lash line close as possible. This will enhance your eyes and make them appear wider than they are. Brown shades work best at naturally accentuating Asian eyes more than black. Alternatively, you could ditch the liner altogether and just use a light coat of mascara instead.  
Recommendation: 3CE Super Slim Waterproof Eye Liner
Step 6: Give Your Cheeks A Fresh Glow With Cream Blush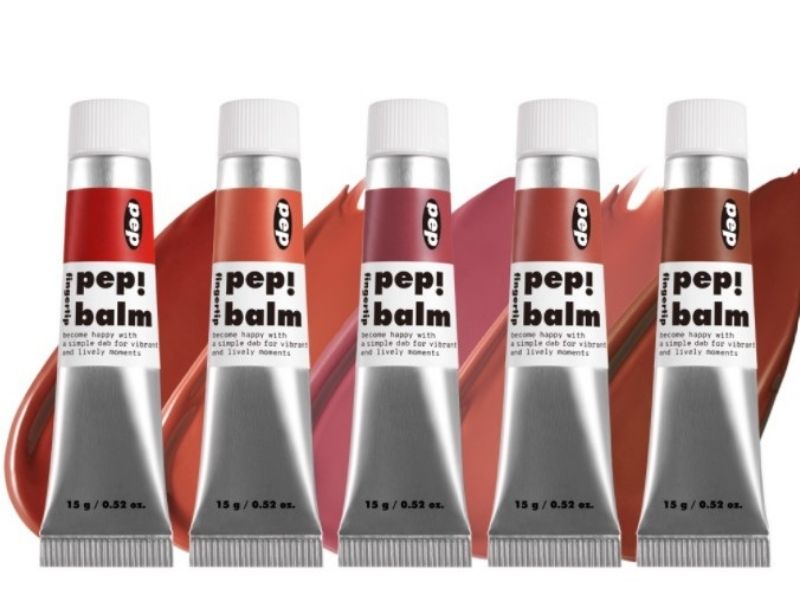 You can always rely on blush for a more youthful look. Powder blushers can tend to be quite mattifying, so you'll want to opt for cream-based blush to get a fresh glow. You might be tempted to reach for the most vibrant shade in your collection. However, in this case, the less pigmented the colour, the more natural your makeup will look. Alternatively, you could also use the same lip tint or tinted lip balm for your cheeks to get a monochromatic rosy flush. Rather than applying on the apples of your cheeks, place your blush on the high points of your cheekbones. This creates a flattering face-lifting effect. 
Recommendation: I'M MEME Multi-use Lip and Cheek Tint
Step 7: Highlight The High Points Of Your Face With Cream Highlighter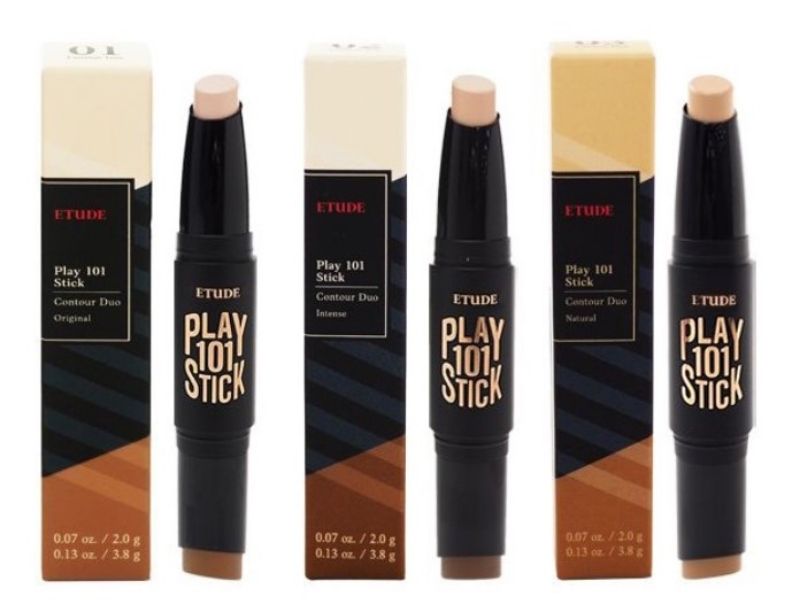 The same concept you used for blush applies to your highlighter: always opt for a cream base. Powder highlighters can often be quite reflective with their shimmery particles and are better suited for a glamorised look. Meanwhile, cream highlighters do an excellent job at giving your complexion a healthy shine. Apply your highlight in natural lighting to see where the sun hits your face and pat in the product in those specific areas. 
Recommendation: ETUDE HOUSE 3D Double-Headed Contour & Highlighting Stick
Step 8: Create A Gradient Lip & Hydrate With Lip Balm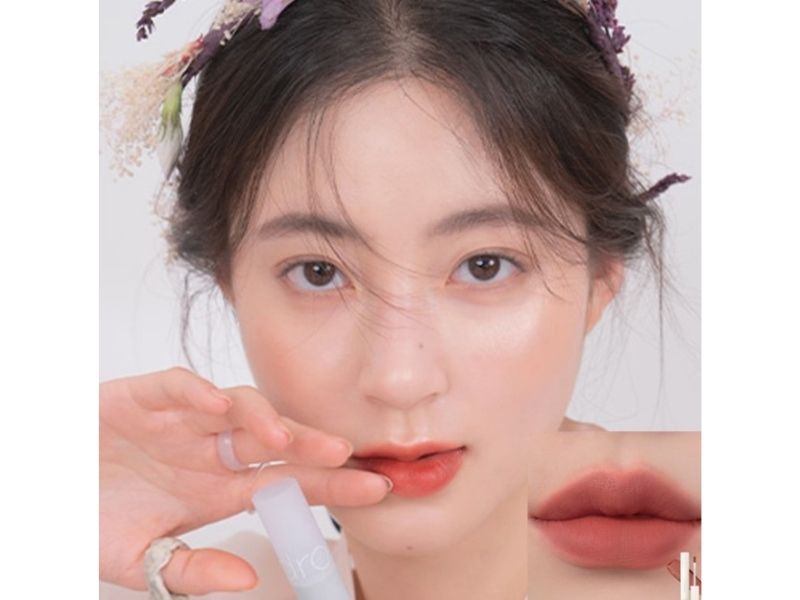 You'll want to avoid using any strong lipstick shades—a punchy red lip is a dead giveaway that you're wearing makeup. Try looking for a hue that looks similar to your natural lip colour for a plumper, MLBB (my lips but better) effect. Dab the product on the centre of your pout, using a cotton swab to blend the tint into a gradient finish. Layer on a clear lip balm to make your lips look fresh and hydrated. 
Recommendation: Rom&nd See Through Matte Tint
Bring Out Your Inner Beauty With The

Natural

No-Makeup Makeup

Look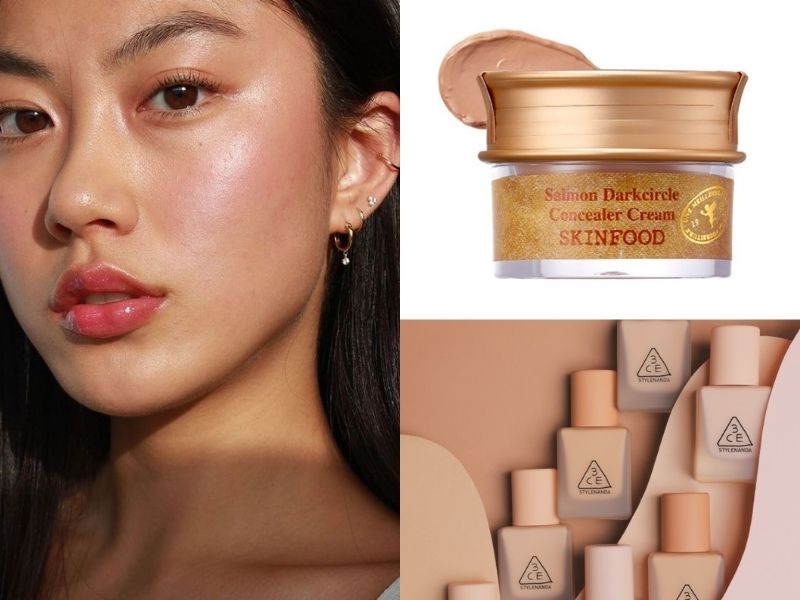 If there's one takeaway from this beauty guide, it's that your skincare plays an important role in how well your makeup applies. Check out these 10 Korean skincare brands to kickstart your journey to flawless skin! The natural no-makeup makeup look isn't your thing? Then experiment with bold eye makeup or eyeliner styles instead.
Find more Korean-inspired trends here.