What comes to mind when you see or hear the words wireless earbuds? Do you immediately picture the AirPods, the Samsung Galaxy Buds, the Sony earbuds, and the likes of them? No doubt, they are some of the best in the market, but they are also priced out of reach for many consumers, especially teens and students. But behind the flagship models, there is a world of affordable true wireless earbuds to be discovered. Let us walk you through some of these wireless earbuds under RM200 that are more than decent, and your wallet can thank us later!
9

Wireless Earbuds Under RM200

With Plenty To Offer
Get major savings on these wireless earbuds, with some even going for below RM100.
1.   Redmi Buds 4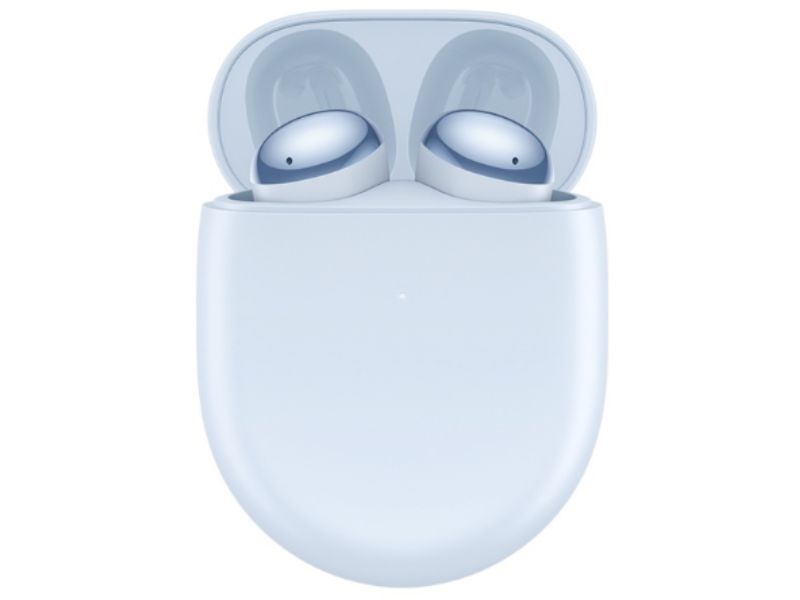 Kicking off the list is one of the latest releases on our shores. The Redmi Buds 4 is a budget alternative to the Redmi Buds 4 Pro, with both models having debuted in Malaysia back in September 2022.
It lacks the Hi-Res audio wireless dual driver system of its Pro sibling, but it otherwise offers a decent set of features. These include hybrid active noise cancellation, AI noise reduction, dual transparency mode, IP54 dust-and-water-resistance, and USB-C charging with up to 30 hours of battery life .  
2.   realme Buds Q2s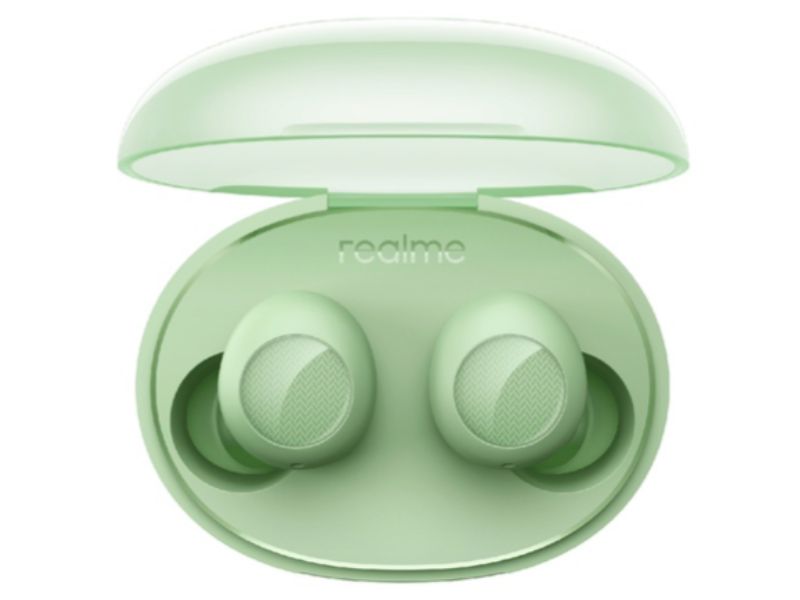 This is not the only wireless earbuds under RM200 from realme, but it is the most affordable one yet. For just under RM100, you get one that offers you Dolby Atmos, super low latency audio, and 30 hours of playback time.
The realme Buds Q2s also boasts an instant connection feature that effortlessly connects it to a smartphone as soon as you pick them up. It may not have ANC, but it does provide an environmental noise cancellation (ENC) feature to block out ambient noise during calls. 
3.   realme Buds Air 3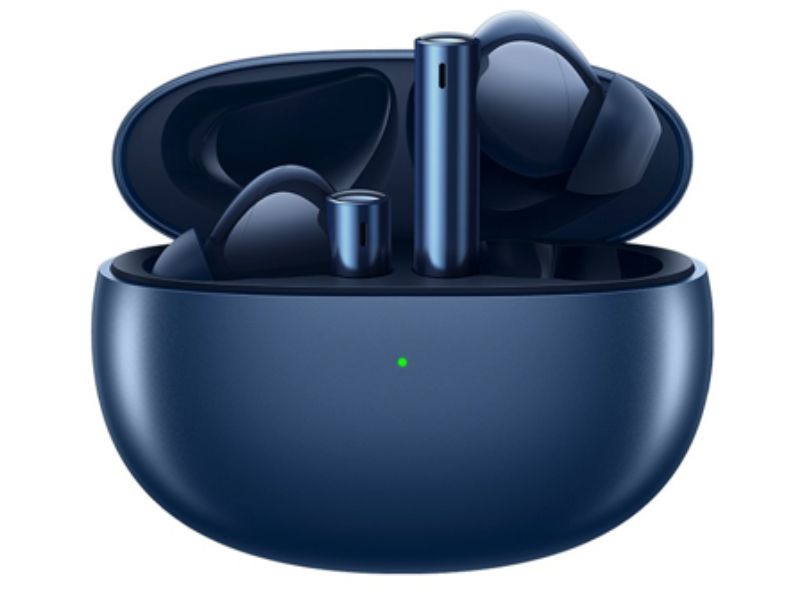 If you're looking for a pair of ANC wireless earbuds under RM200, the realme Buds Air 3 fits the bill. It supports up to 42dB of noise cancellation capable of filtering out most low-frequency noise. On the other end, it has Transparency Mode that lets in environmental sound so you can have easy conversations without taking the earbuds off.
Other than that, the realme Buds Air 3 also offers super low latency audio, IPX5 water resistance, and up to 30 hours of total playback time.
4.   Tronsmart Onyx Ace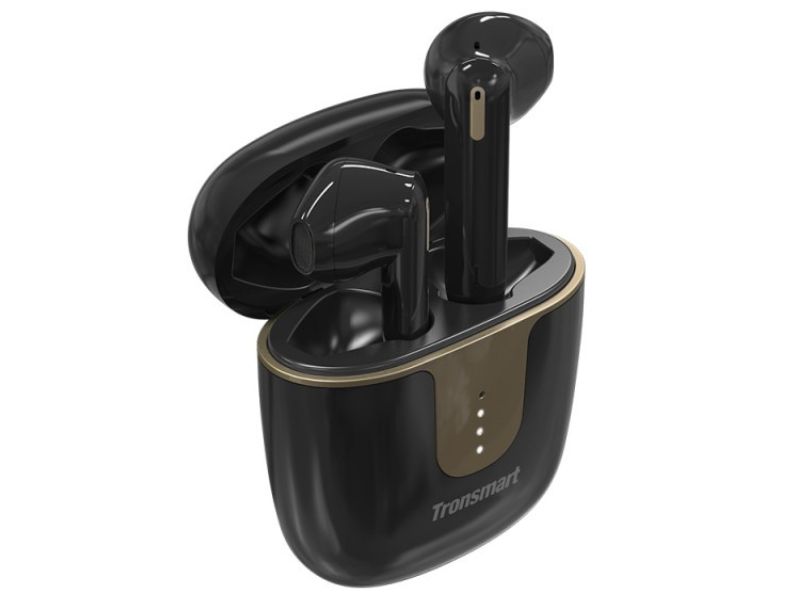 Here's another pair of wireless earbuds under RM200 that comes with noice cancellation feature. Get some much-needed sound isolation without hurting your wallet with the Onyx Ace from Tronsmart. Coupled with its Qualcomm cVc 8.0 noise-cancelling technology and two microphones in each earbud, you can expect ultra-clear calls too.
5.   JBL Wave 100
You want bass in wireless earbuds under RM200? Then no look further than the JBL Wave 100. With its JBL Deep Bass Sound feature powered by 8mm drivers, you can enjoy some delightful thumping music without breaking the bank.
Aside from that, the JBL Wave 100 will give you a comfortable fit thanks to its ergonomically shaped earbuds, as well as instant pairing with your phone with its dual connect feature.
6.   Edifier X3S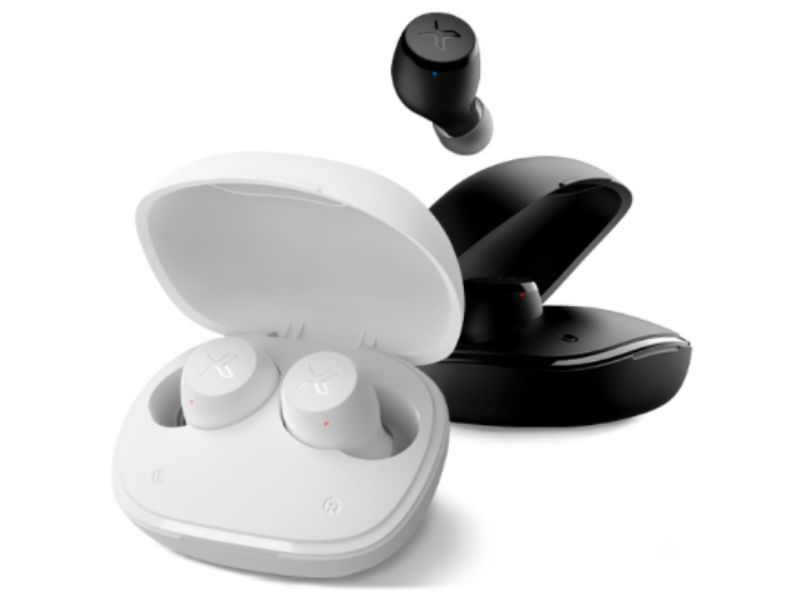 The Edifier X3S is a compact and powerful wireless earbuds which has amassed some rave reviews. It boasts high fidelity aptX audio decoding, which promises CD-quality sound as well as noise cancellation.
Throw in more features like cVc8.0 noise-cancelling technology, low-latency gaming mode, IP55 dust-and-water resistance, intuitive tap controls, as well as eight hours of listening time per charge (up to 28 hours with the charging case), and it makes for one of the best value-for-money wireless earbuds in the market.
7.   Edifier GM4 MINI 1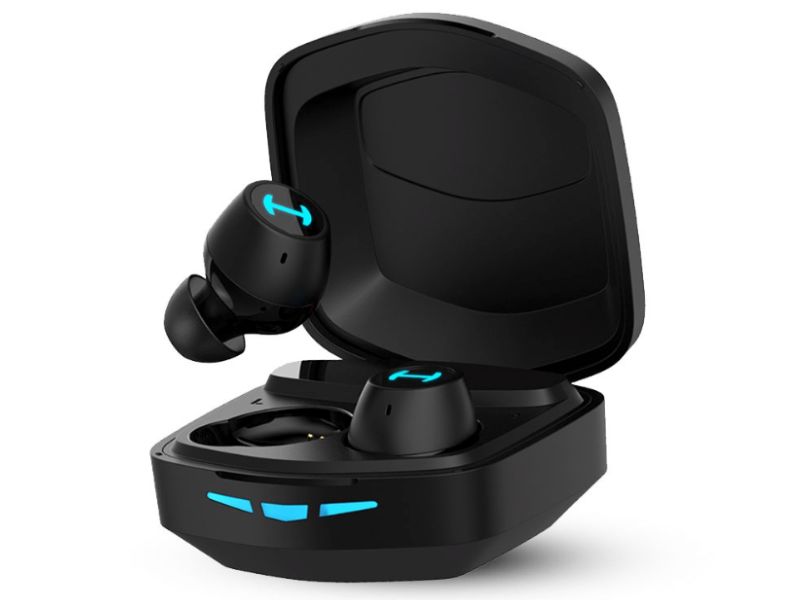 Looking for a pair of under-RM200 wireless earbuds made specifically for gaming? The Edifier GM4 MINI 1 has got your back! With its 65ms low latency audio, you can enjoy lag-less sounds (no delays) that could make a difference between victory and defeat in fast-paced competitive games.
And what's a gaming peripheral without some visual pizzazz? This Edifier pair aces the looks too with some cool LED breathing light effect.
8.   Aukey EP-T25 Soundstream Mini TWS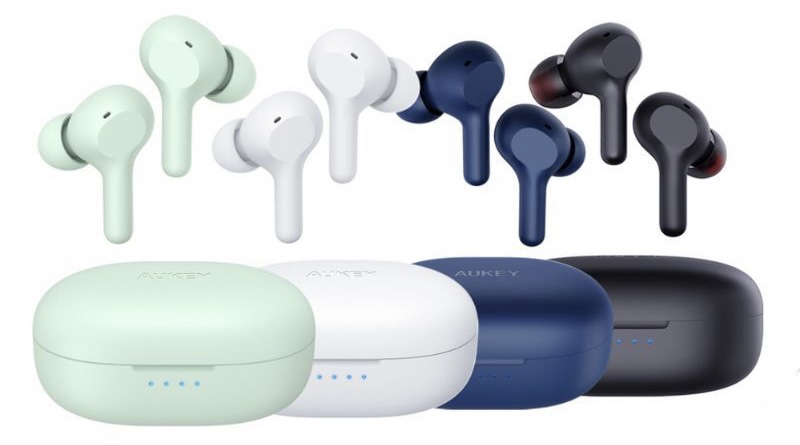 The Aukey EP-T25 Soundstream Mini true wireless earbuds don't just cost under RM200. You can get it for under RM100!
Don't be fooled by its price tag, however, as it is a fairly feature-packed TWS. You will find some good stuff like high-fidelity audio with bass, IPX5 water resistance, support for voice assistants, and long battery life (25 hours playback time).
9.   Baseus WM01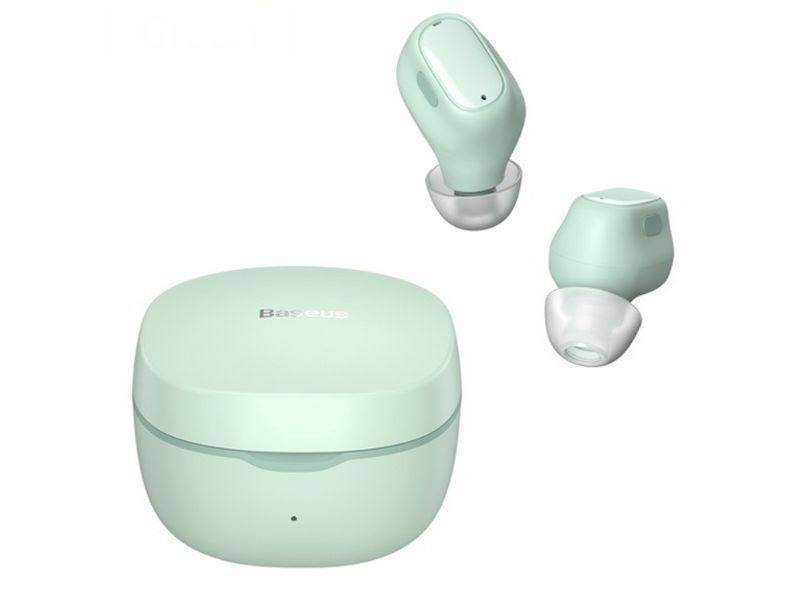 What can under-RM60 (price is at the time of writing) wireless earbuds get you? In the Baseus WM01, the answer is plenty.
You might not expect much from a pair of wireless earbuds this cheap, but this model from Baseus does deliver lossless sound quality, USB-C charging, and 25 hours battery life. Plus, if you prefer some fun colours in your wireless earbuds, it has a myriad of options (besides black and white) that might strike your fancy.
It would also make for an easy recommendation to get for the tech-savvy kids!
For

Under RM200, These Wireless Earbuds

Are Truly Bang For The Buck (Or Ringgit)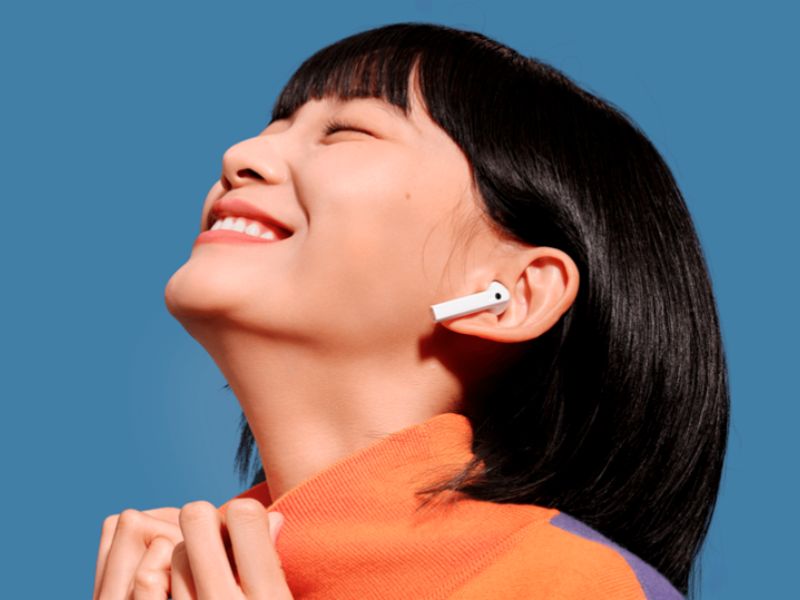 Sure, wireless earbuds this affordable can't measure up against the pricier models in terms of audio quality and the latest features. But for consumers who are contemplating going wireless, these affordable options serve as the perfect introduction to the world of wireless earbuds. And for many more consumers, nothing beats excellent value for money!
Besides wireless earbuds, we have also rounded some budget gadget lists that include these best earphones under RM150 and the best phones under RM1,000 that will save you tons of money!
Check out Tech Thursday for 1-day only lowest price, unbeatable deals, and more every Thursday!