Hello Shopee user! You've come to the right place where we list down Shopee updates or upcoming events in this space. Be sure to take note because you don't want to miss the chance of winning an attractive grand prize, or those mouth-watering deals that will give you greater savings. Remember to share the good stuff with friends and family so they too can enjoy it! 
Shopee Updates For You!   
More are on the way so stay tuned to this space! 
1. In-Store Pickup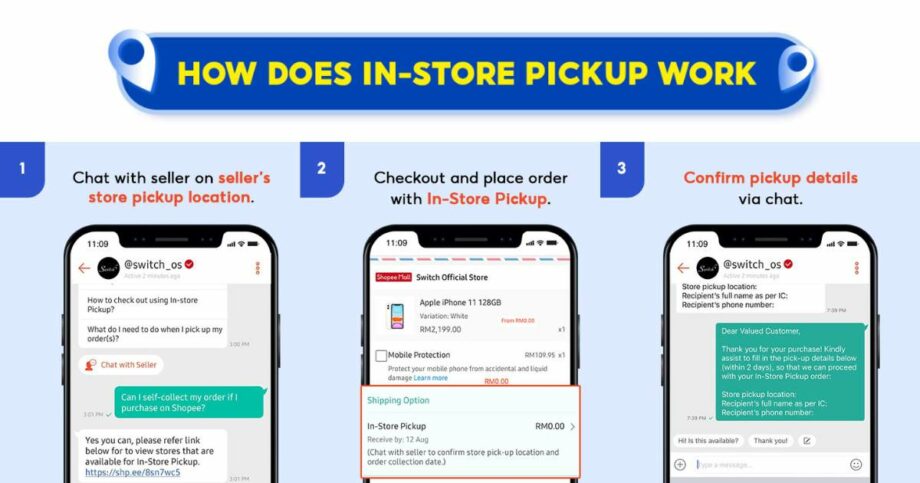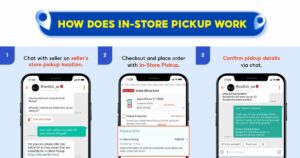 Shopee has just introduced In-Store Pickup, an alternative to having your parcels delivered right to your doorstep! It's cheaper, faster, and 100% authenticity guaranteed.
Why do you need this? If you want to give abang delivery a rest, or want to get your item soonest possible. You get to collect your item(s) within three working days. 
How does it work? Through In-Store Pickup, you get to pick your item(s) up from the sellers' stores at no shipping cost! Visit here to check out participating sellers for this programme.
For more info, click here.
2. Jualan Rahmah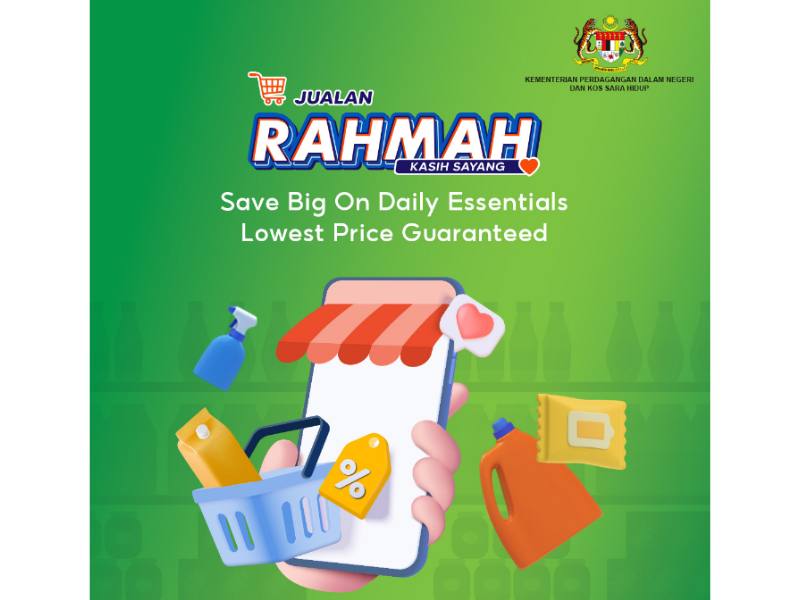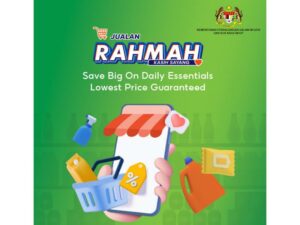 Save big on daily essentials with the Lowest Price Guaranteed via the Jualan Rahmah campaign, a collaboration between Shopee and the Ministry of Domestic Trade and Cost of Living.
From now till 30 April 2023, purchase from a curated collection of Jualan Rahmah essentials on Shopee and enjoy savings when you stack either a Shopee voucher and Shop voucher OR a Free Shipping voucher and Shop voucher. 
Start shopping now.
 

Stay Tuned For More Shopee Updates As The Platform Continues To Make Your Shopping Exciting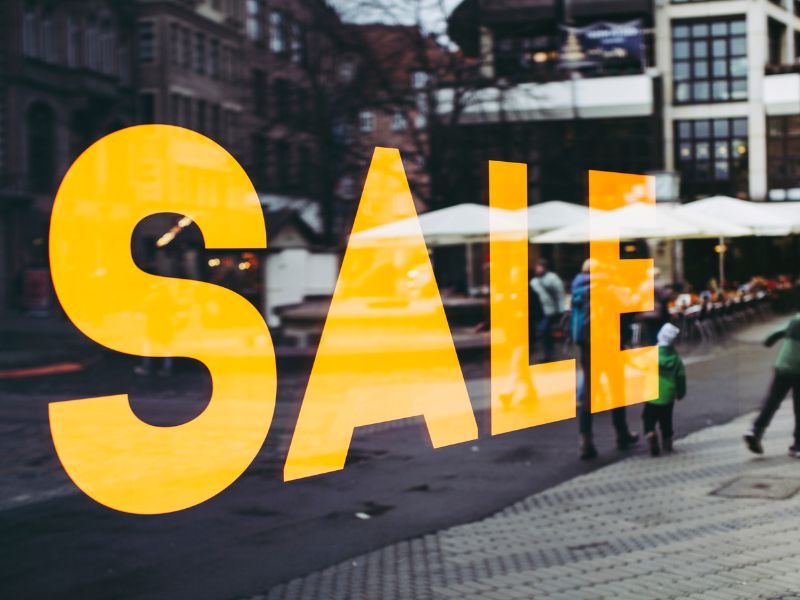 From contests, game shows, and rewards to shopping festivals and thematic campaigns, Shopee continues to create an enjoyable shopping experience for you no matter where you are! Bookmark this page so you'll be kept informed on the upcoming events by Shopee. That way, you can be one of the first to not only tell your friends and family about it but also to take advantage of the discounts, vouchers, and more! 
Want to know more about what's available on Shopee and how your wants can turn into essentials for your ever-evolving lifestyle? Check out a list of curated articles here from food guide, home & living, and fashion & beauty, to tech, family, and entertainment. Happy Shopping!