Notice some red bumps and inflamed spots on your baby's bottom? It's probably diaper rash, a common occurrence amongst most babies when their delicate skin gets irritated. As long as your little one is in diapers, you can expect this pesky problem to recur every once in a while (or even all the time). That said, there are ways to prevent and treat diaper rash, along with the best diaper rash creams that you can apply on them. But first, let's take a look at some of the root causes of diaper rash in babies. 
What Causes

Diaper Rash In Babies

? 
Friction.

Most of the time,

diaper rash in babies

is caused by friction from the

diaper

itself. This easily irritates babies' delicate skin and would cause chafing and red spots. 

Allergy to irritants.

Babies' sensitive skin also reacts easily to harsh irritants or

fragrances

found in baby products such as diapers, soaps, and more.  

Acidity.

Babies' urine and poop are naturally acidic, which can further aggravate their skin. Hence, never leave them in dirty diapers for too long. 

Diet changes.

Introducing new

foods

to your baby? Great, but watch out for diaper rash that may be triggered by certain

ingredients

.

Antibiotics.

Whether taken by the

baby

or

breastfeeding

mother, antibiotics kill both good and bad bacteria. And without the former, yeast can thrive (in the moist environment, no less) and cause diaper rash.
Tips On How To Prevent &

Treat

Diaper Rash In Babies

 
Change Diapers Regularly 
The best way to prevent diaper rash in babies is to change their diapers often. How often? As soon as their diaper is soiled, or every couple of hours. That way, their skin won't stay in contact with a warm and damp environment for too long.
Wash Hands Before & After Changing Diapers  
Remember to scrub your palms and fingers thoroughly with soap and water, before and after a fresh diaper change. After all, this prevents transferring or spreading bacteria to your baby's bottom, which could trigger a rash. 
Swap Diaper Brand Or Type When Necessary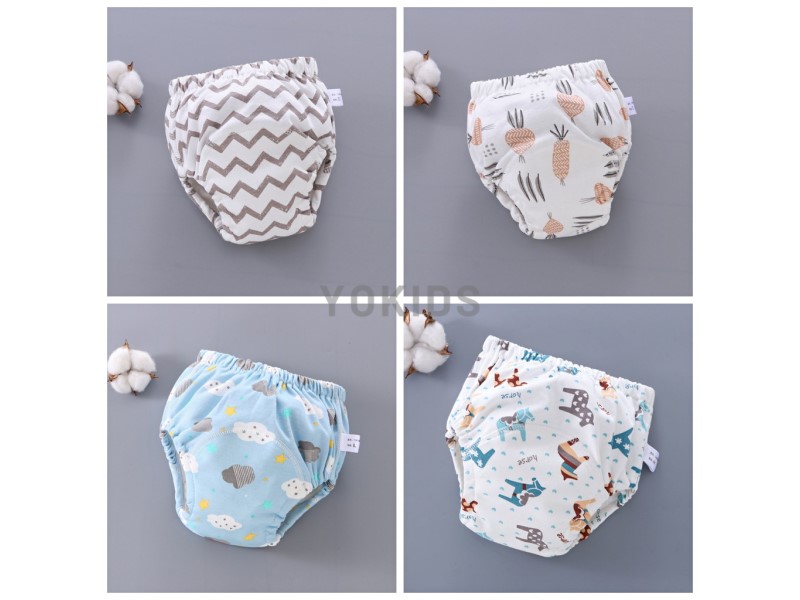 Experiment with new brands or different types of diapers if the current one is causing a rash. If disposable diapers are too absorbent, try opting for softer, less-irritable cloth diapers. And vice versa, if the latter doesn't work for your baby. 
Air Your Baby's Bottom
A good time to give your baby's bottom some air time is in between diaper changes. By doing so, it allows their skin to "breathe" and stay dry for a while. About 10 minutes a few times a day is ideal. 
Avoid Irritants In Baby Products
Besides diapers, make sure the other baby products that come in contact with your baby's skin and bottom area are free from perfume and alcohol. This includes baby wipes, body wash, and more.
Loosen Up Or Size Up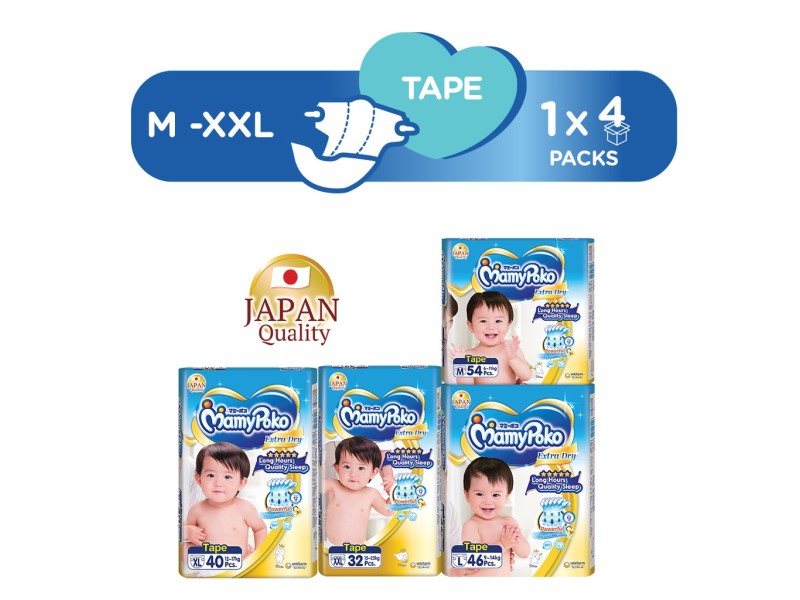 An overly snug diaper is a no-no as it can cause chafing. Plus, this keeps moisture closer to their skin, which creates a breeding ground for diaper rash in babies. Instead, loosen up the diaper or go up a size for a more comfortable fit.
Bathe Your Baby Often
Keep your baby's skin bacteria-free by giving them a nice warm shower daily. However, avoid overbathing your baby, as this can irritate their sensitive skin too. 
Apply Barrier Or

Diaper Rash Cream
Every time you change their diaper, apply a gentle diaper rash cream. It contains zinc oxide and will act as a protective barrier to ensure moisture doesn't stick to your baby's skin. 
The Best

Diaper Rash Creams

To Buy 
Applecrumby Ultimate Nappy Cream
Prevent diaper friction against your baby's soft skin with Applecrumby's Ultimate Nappy Cream. It's one of the best diaper rash creams that's formulated with organic ingredients like aloe vera, lavender extract, Manuka honey, and Tasmannia lanceolata. Together, they work to soothe and reduce skin irritation, quicken healing, and also keep your baby's skin hydrated! 
Sudocrem Nappy Rash Cream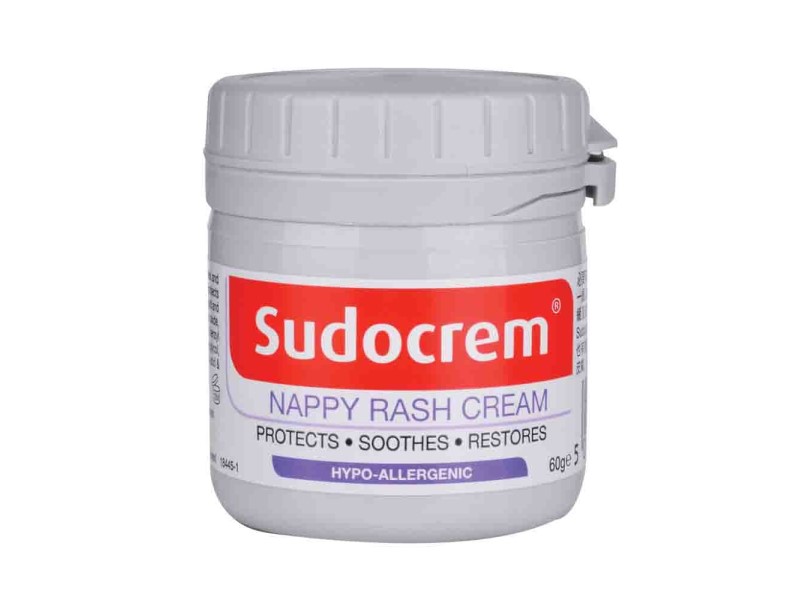 For babies with highly sensitive skin, you can try Sudocrem's Nappy Rash Cream thanks to its hypo-allergenic (and less greasy) formula that also contains zinc oxide. By creating a barrier between the diaper and the baby's delicate skin, it protects against irritants as well as bacteria from stool and urine.  
Earth Mama Organic Diaper Balm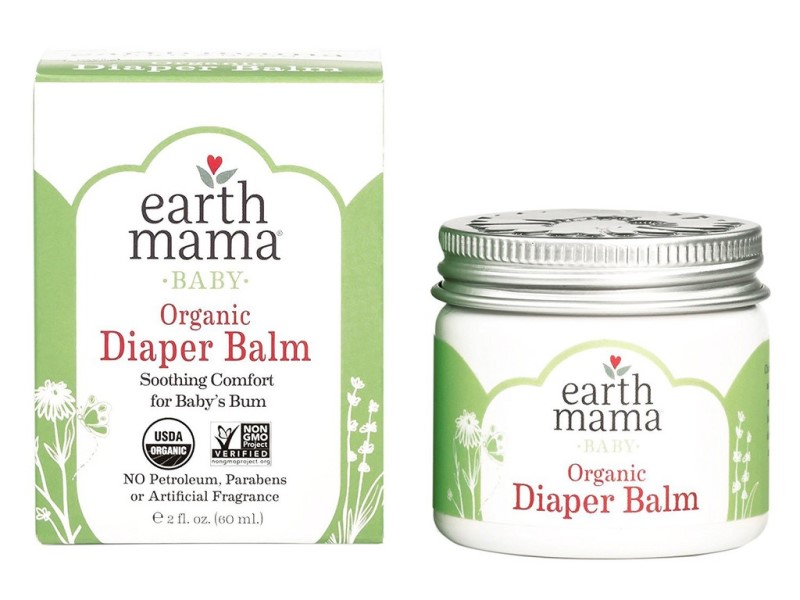 For something gentle yet super effective, go for Earth Mama's Organic Diaper Balm. It soothes diaper rash in babies while soothing their skin with plant-based ingredients like jojoba oil, calendula extract, and shea butter. Plus, it's USDA-certified and can even be used with cloth diapers (something that isn't usually recommended with mineral-based creams). Best of all, it's a multipurpose salve that the whole family can use to treat cracked skin, minor cuts, and more. 
Pureen Nappy Rash Cream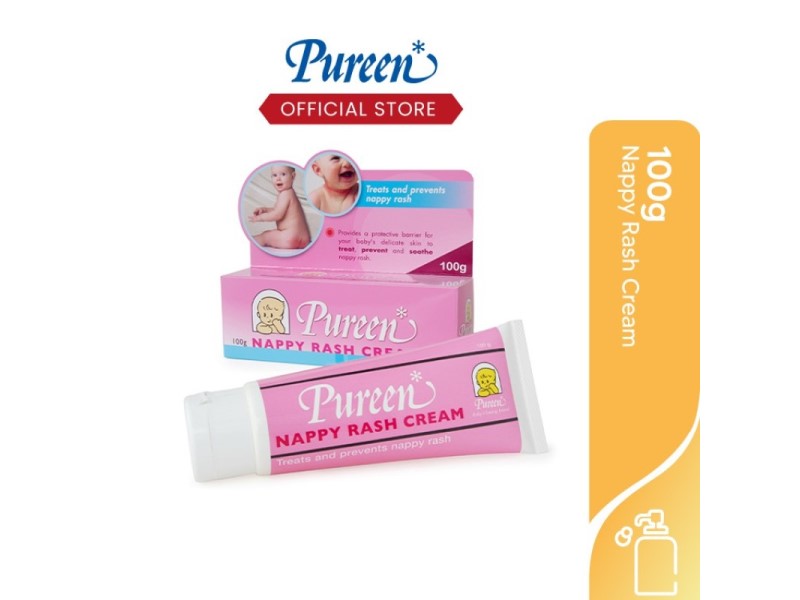 With over 1.5k tubes sold on Shopee, Pureen's Nappy Rash Cream is a clear favourite among parents. It's a fuss-free formula that reduces contact between babies' skin and rash-causing impurities, germs, and bacteria while treating redness. And at less than RM20 a pop, it's definitely one of the best budget diaper rash creams too. 
Buds Baby Bum Balm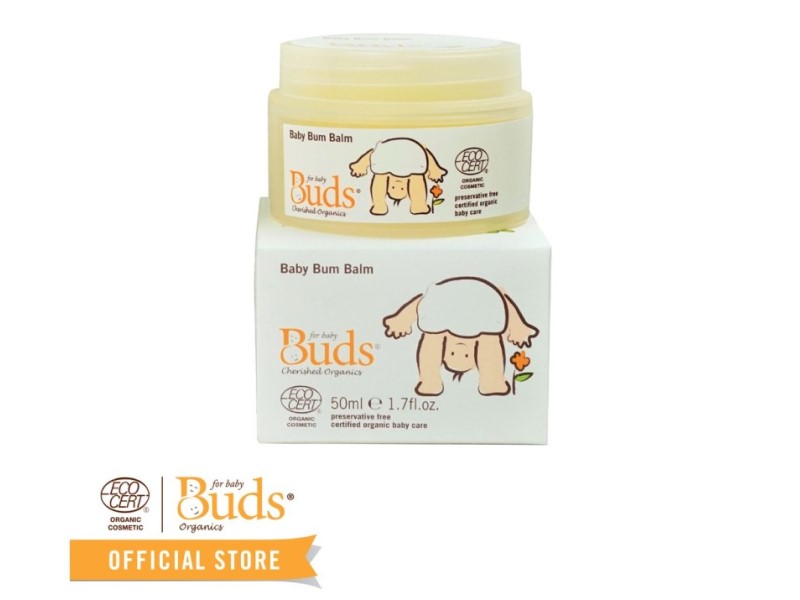 Another eco-friendly diaper rash cream that's best for soothing skin inflammation and rashes caused by nappies? Buds Baby Bum Balm—an intensively moisturising formula that's rich in organic beeswax to form an ultra-protective barrier. Plus, if you want something scented but safe, this one's au naturel as it's made from essential oils only. 
Mustela Vitamin Barrier Cream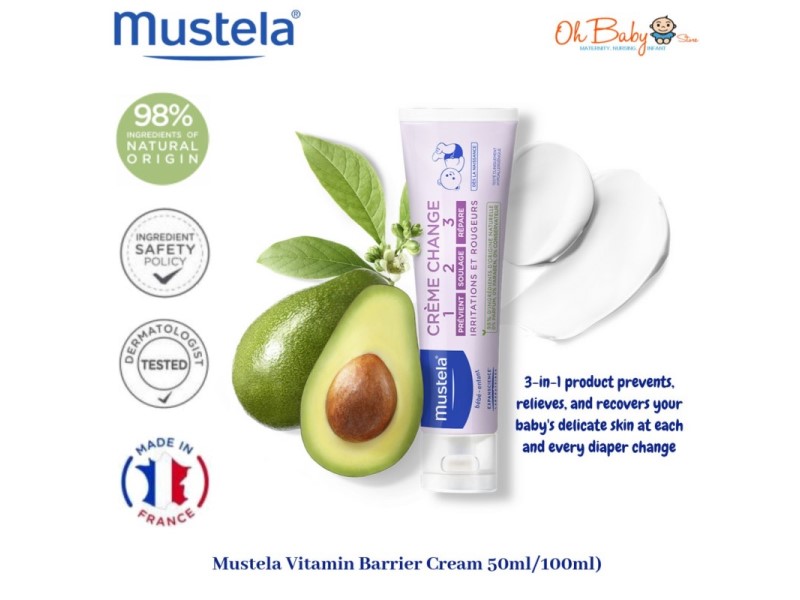 Multipurpose products are always welcome, and Mustela's Vitamin Barrier Cream is a 3-in-1 product that gets the job done, and then some. Smooth it over your baby's bum during each diaper change to prevent nappy rash, relieve discomfort, and aid rapid recovery.
Keep Your Newborn's Skin Happy By Preventing

Diaper Rash In Babies

Early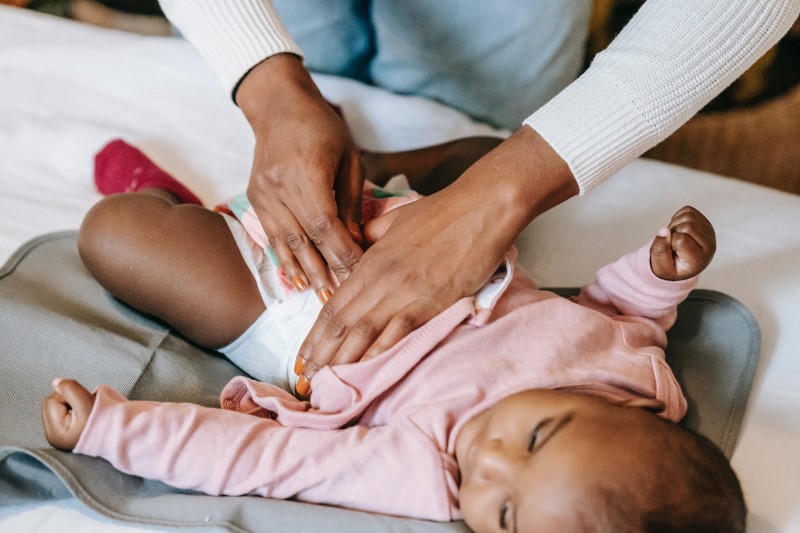 It's completely normal for newborns to suffer from red, bumpy skin throughout their diaper-wearing period. However, that doesn't mean they should be left to endure the discomfort. Thankfully, there are plenty of ways to prevent, alleviate, and treat diaper rash symptoms. Applying a diaper rash cream at every nappy change is encouraged, and watch out for certain diaper brands or types that may be causing the redness. 
Generally, though, babies do have extra sensitive skin compared to adults, so find out how to take care of it with these helpful baby skincare tips!