Your due date is inching closer, but have you prepared your hospital bag checklist yet? There are certain essential items that you can pack for a more comfortable labour and post-delivery experience. This includes things not just for mum, but also for the baby and your partner or support person who's accompanying you to the hospital. Not sure where to start? Here are all the must-pack items for the hospital—don't forget to download or print the checklist at the end!
When To Start Packing Your Hospital Bag 
It is recommended to have your hospital bag already packed when you're about 36 or 37 weeks pregnant. That said, if you're expecting twins or if your OB anticipates you going into labour early, it's best to have your hospital bag packed by the 35th week, just in case. 
Of course, there's no harm if you want to start packing earlier. Most importantly, your hospital bag should be ready to go when the time comes, and a hospital bag checklist is a good reminder of all the important things you'll need.
Hospital Bag Checklist

For Mum
Birth Plan
This is the most important document to pack as it'll be used as a point of reference for your delivery preferences, which may include pain management, newborn procedures, and postpartum care. Make a few copies if you can! 
Identification Documents & Insurance Card
Don't forget to bring your ID, which you probably already have in your purse, as it will be used to verify your identity for administrative purposes. Bring your insurance card too if you have one.
Lip Balm And Other Toiletries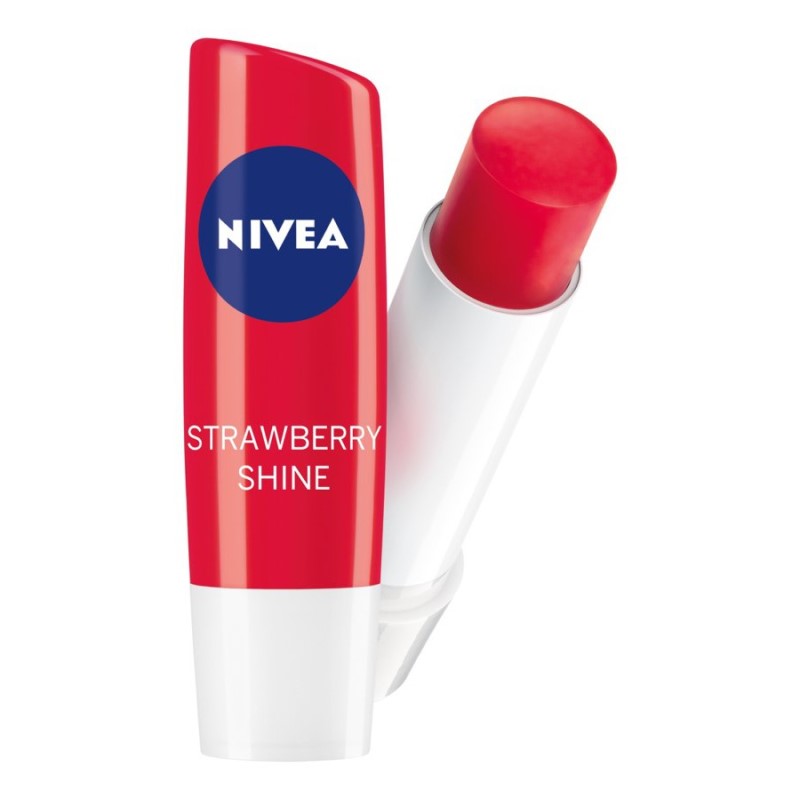 Hospital air is extremely dry, so a hydrating lip balm will come in handy to keep your puckers moisturised. Besides that, you should pack your own toiletries comprising things like toothbrush and toothpaste, cleanser (or face wipes), deodorant, body lotion, hair ties, (dry or regular) shampoo and conditioner, as well as glasses or contact lenses if you wear any.
Comfortable Clothes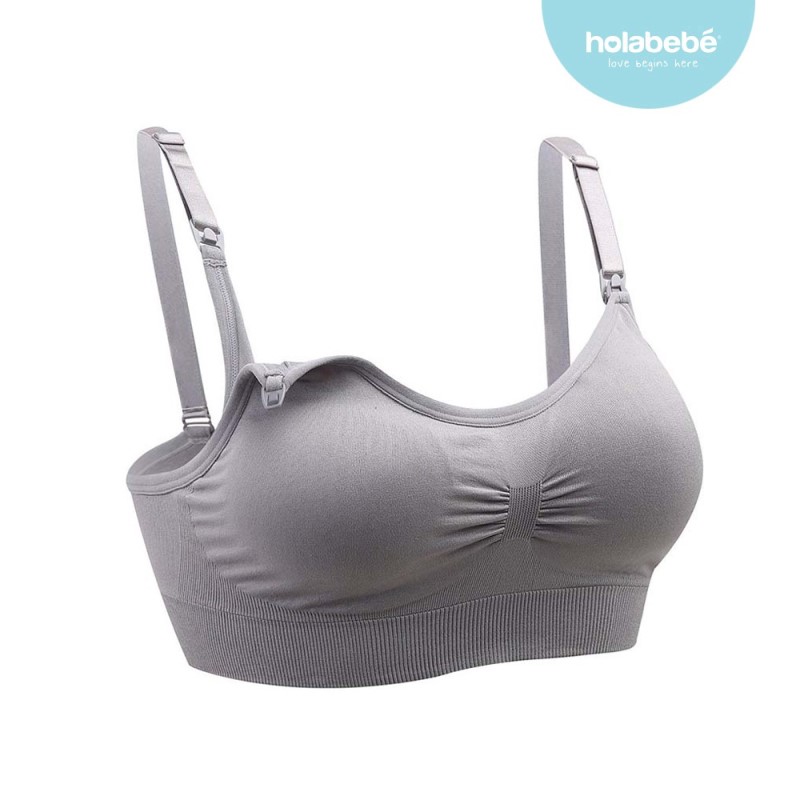 A nursing bra is a must-have (as well as nursing pads), along with maternity wear or loose-fitted clothing. Think lightweight tops and non-restrictive pants like leggings and joggers, as well as a comfy set of pajamas.
Bath Towel
While hospitals do provide towels, they won't be nearly as good as the ones you have at home. So bring your own large fluffy towel to dry off after your first post-delivery shower. 
Bathrobe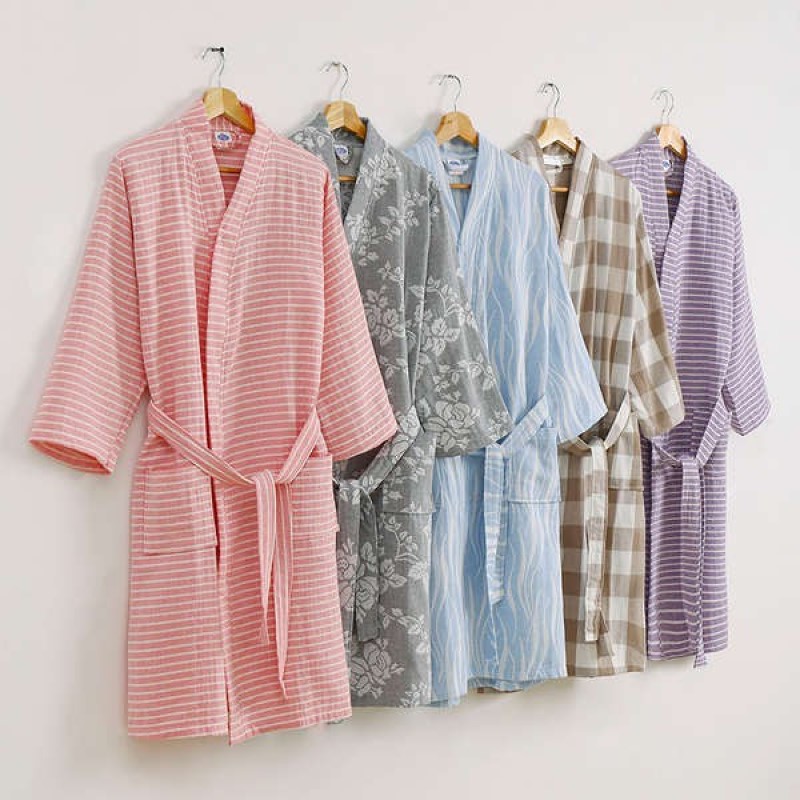 No hospital bag checklist is complete without a bathrobe. After all, it's the comfiest thing to wear right after delivery, so bring an extra-plush one! 
Slip-On Shoes
Chances are, all the IV fluids are going to make your feet swollen. Hence, bring a pair of shoes that's easy to slip on such as house slippers, flip flops, or slides. 
Cosy Socks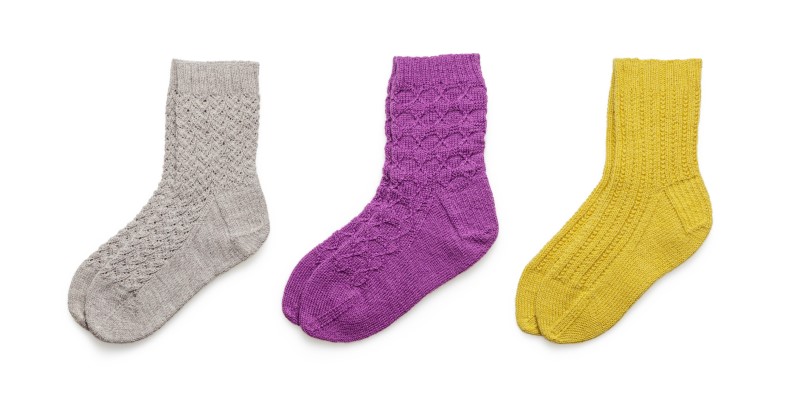 Stay cosy in the hospital in a pair of fuzzy, non-slip socks. They're especially great if your feet get so swollen that you can't fit into regular footwear. 
Adult Diapers, Pads, And Underwear 
The hospital will provide you with postpartum pads and mesh underwear, but your best bet would be to bring your own adult diapers, maternity pads, and underwear for a better fit and to feel more comfortable and secure. A perineal spray will come in handy to soothe the area too.
Nipple Cream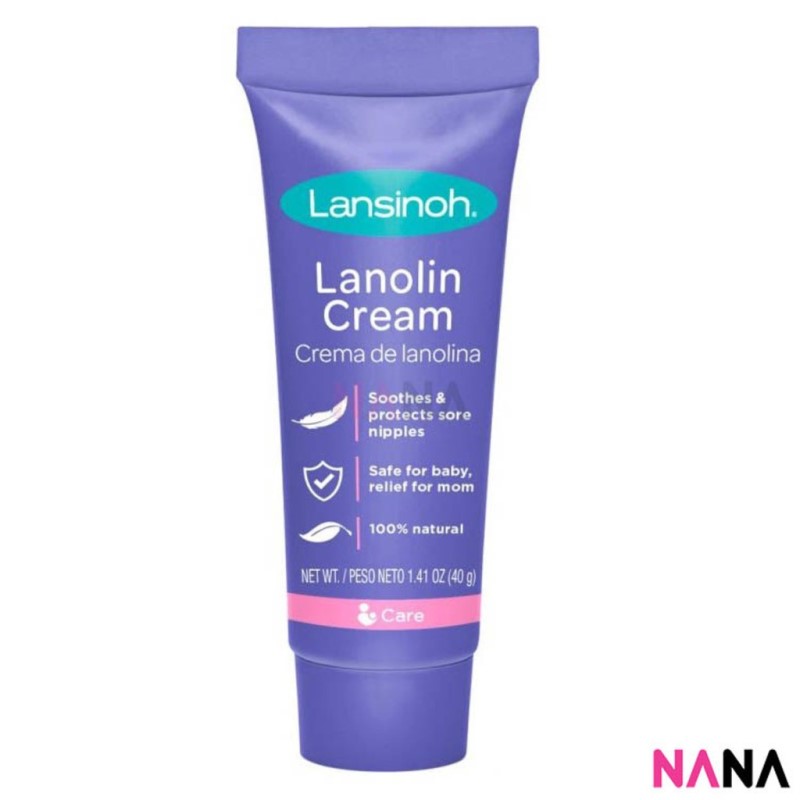 Planning to breastfeed your baby at the hospital? Then add nipple cream to your hospital bag checklist; it'll help soothe and protect sore and sensitive nipples. 
Pillows
Hospital pillows aren't exactly the comfiest, so bring your own pillow(s) from home to stay as comfortable as possible during and after childbirth. Tip: Use a coloured or printed pillowcase to avoid mixing it up with the hospital's. You should also bring a maternity and nursing pillow for extra support when you begin breastfeeding.
Longer Phone Charging Cord 
You'll want your phone to be close to you, so it's easier to snap photos and contact friends and family. However, the electrical outlets at hospitals are often far away from the bed. Hence, pack an extra-long phone charging cable or a powerbank to ensure your mobile is fully charged.
Water Bottle 
A reusable water bottle is necessary to hydrate yourself with H2O, or you can also use it to store other beverages in it. 
Electrolyte Drinks 
Childbirth is exhausting, so pack some electrolyte drinks to replenish the fluids you've lost. Think drinks like Gatorade, 100 Plus, or coconut water. 
Music 
Some may prefer silence during labour, while others may find it helpful to have music being played. If you're the latter, prep a playlist of your favourite songs beforehand and bring a portable bluetooth speaker. Tip: Add as many songs as you like; labour can go on for hours! 
Hospital Bag Checklist

For Baby 
Car Seat 
No hospital bag checklist would be complete without a baby car seat. It is a must-pack, especially if you're bringing your bundle of joy home by car. Remember to pick a rear-facing one that's specifically for newborns. 
Related: Buying A Baby Car Seat? Here's How To Choose The Best One
Going-Home Outfit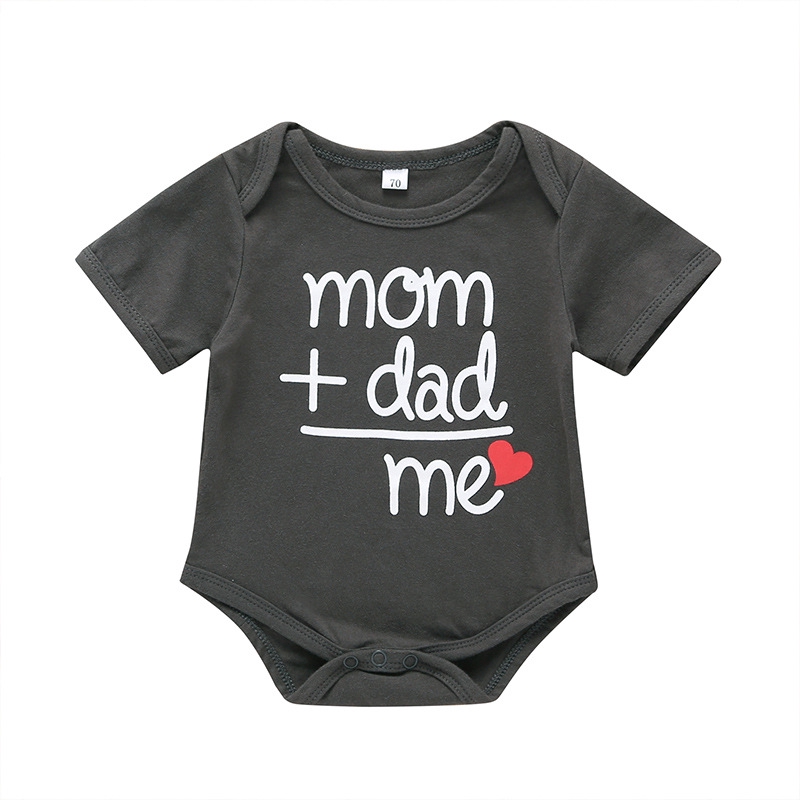 Besides packing a set for yourself, pack two sets of baby clothes in different sizes. That's because you don't know how big or small your baby will be. Try a onesie for newborns and another for 0-3 months.
Baby Bottles
Planning to bottle-feed your baby? Then bring a couple of feeding bottles as well as your preferred infant formula milk.
Paediatrician's Contact 
Gather your paediatrician's contact information, including phone number and email. The doctors and nurses may require this info to forward your baby's medical records. 
Hospital Bag Checklist

For Partner / Support Person
Snacks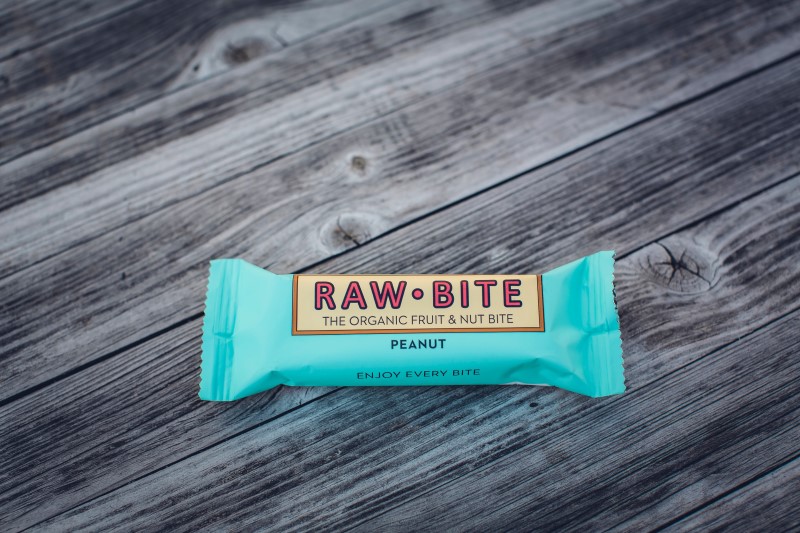 Both mum and her partner or support person will appreciate some snacks, because who likes hospital food anyway? Pack a variety of healthy snacks (like dried fruits), savoury snacks (like crackers), sweet snacks, as well as protein-rich snacks (like granola/protein bars).
Pillow And Sleeping Bag
Hospital sheets and pillows tend to be on the thinner side aka uncomfortable. Get your partner to bring their own lightweight sleeping bag and pillow to stay the night.
Clothes And Toiletries 
If they're staying the night at the hospital, they'll need their own set of toiletries too, like oral care, body wash (or wipes), and body lotion. Don't forget a fresh change of clothes.
Water Bottle
Remind them to pack their own reusable water bottle as well; sharing should be a no-no, especially in the new normal.
Entertainment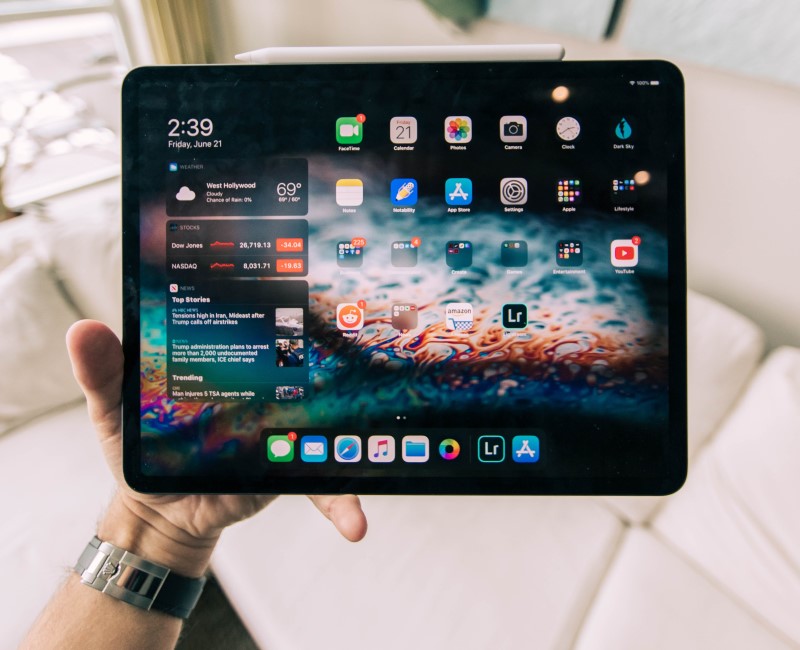 Labour can take up to 24 hours (or more), so ensure your partner has some form of entertainment on them, be it their laptop, tablet, headphones, or a good old book. 
Download Or Print This

Hospital Bag Checklist

So You Know What To Pack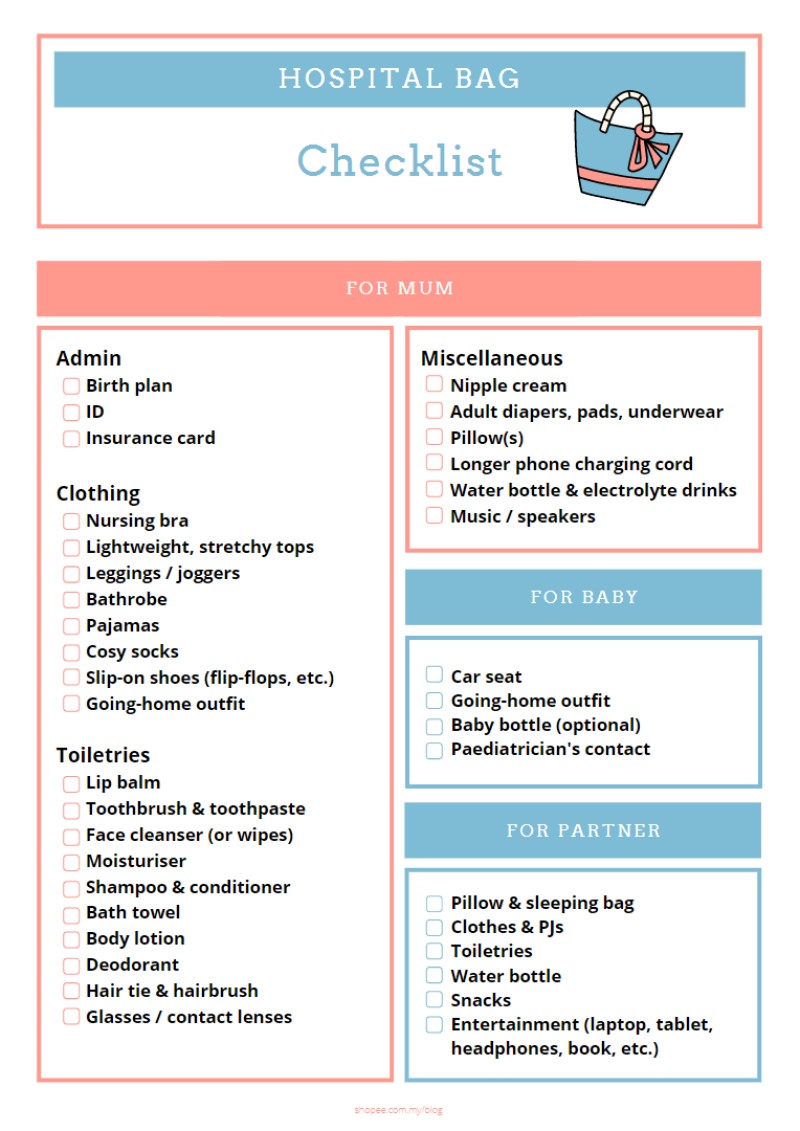 It's good to have a hospital bag checklist before you begin packing. That way, you'll have something to refer to and you'll know exactly what to bring for mum, baby, and the support person or partner. To make things easier, you can print or download the checklist to your phone by tapping on the button below. 
Once your baby is born, here's what you can expect in their first year of growth and development.