There's much to celebrate if you've managed to stay hitched, or deeply committed, to your man through the years. Whether it's your third or 30th anniversary, a thoughtful anniversary gift for him is always a great way to honour your shared milestone. (That is, of course, on top of the romantic dinner and getaway you'll probably plan, too.) But if the pressure of finding the perfect gift is starting to get to you, let us help you out. We've curated a list of flat-out cool anniversary gifts for husbands, boyfriends, or partners that are as discerning as they are practical.
Surprise Your Man With The Best

Anniversary Gifts For Him

In Malaysia
Our guide to anniversary gifts for him, inspired by the men in our lives.
1. For The Man Who Travels: Scratch-Off World Map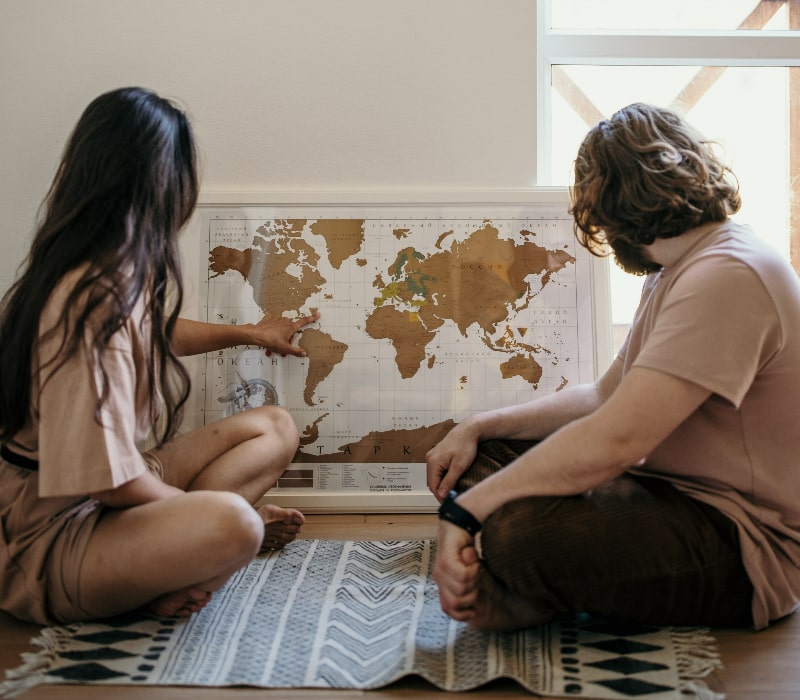 For all the work trips he's been on and the vacations you've taken together, this is the world map to come home to. Give it a good scratch to mark the places you've been, then frame it up for a meaningful wall decor.
2. For The Man Who Reads: Kindle Paperwhite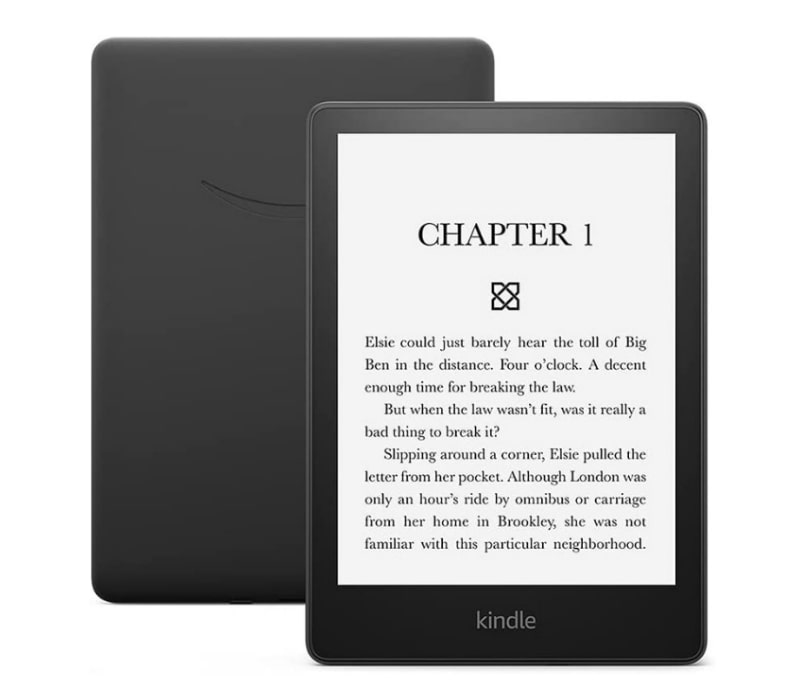 Remember @hotdudesreading? No? You're welcome. Get your hot dude woke and reading on a Kindle instead.
Related: Ebook Readers Vs Paperbacks: Why You Should Consider Going Digital
3. For The Man Who Lives With You: Orbitkey Saffiano Leather Key Organiser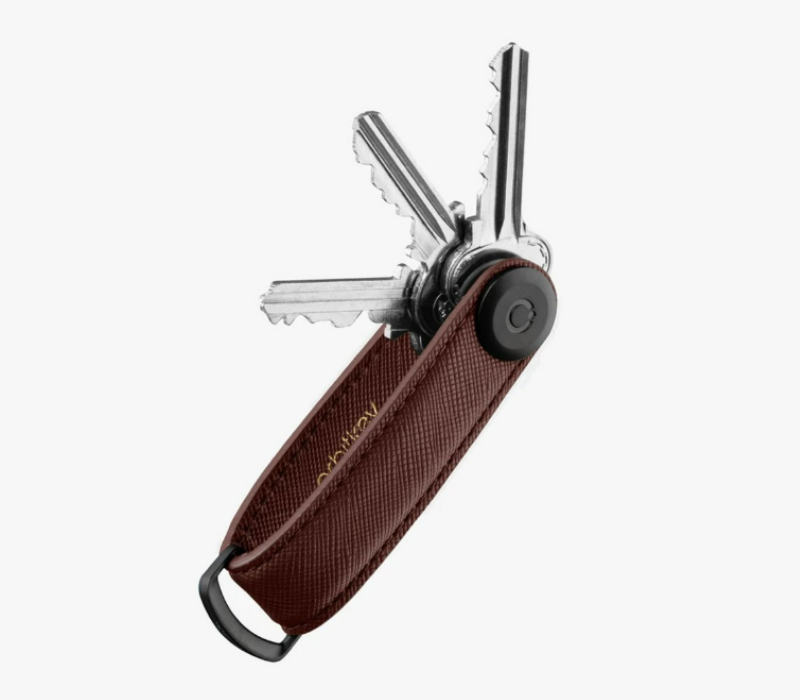 So you're about to hit your third year anniversary (traditionally called Leather Anniversary) and you've recently moved in together? This highly durable leather key organiser will come in handy as an anniversary gift for him, in more ways than one.
4. For The Man On The Move: Garmin Forerunner 55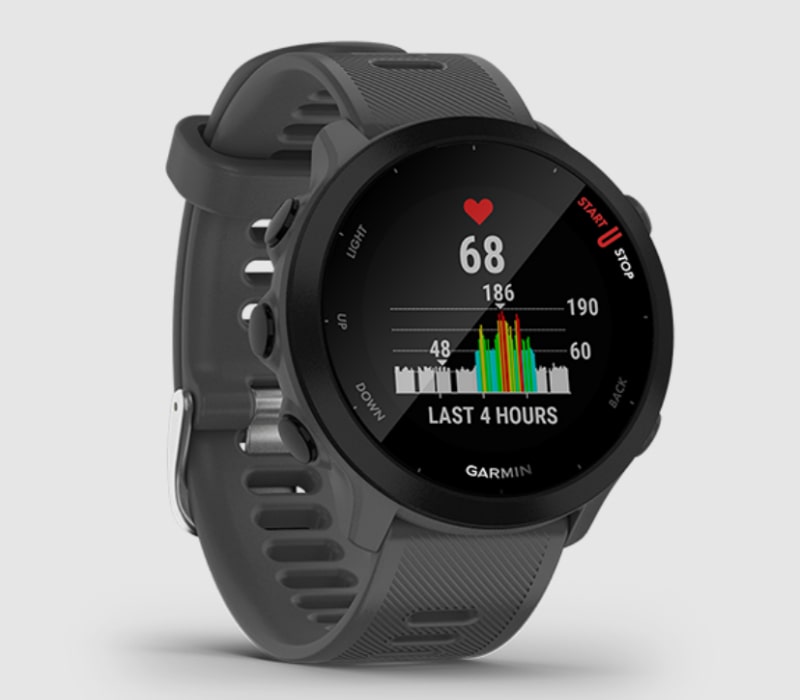 Hands up if you know a man with a wardrobe full of marathon singlets! If you're not going to help him train for his next marathon, at least gift him a smartwatch that can.
Related: The Best Smartwatch For Taking Your Runs To The Next Level
5. For The Man Who Cooks: Lodge Cast Iron Skillet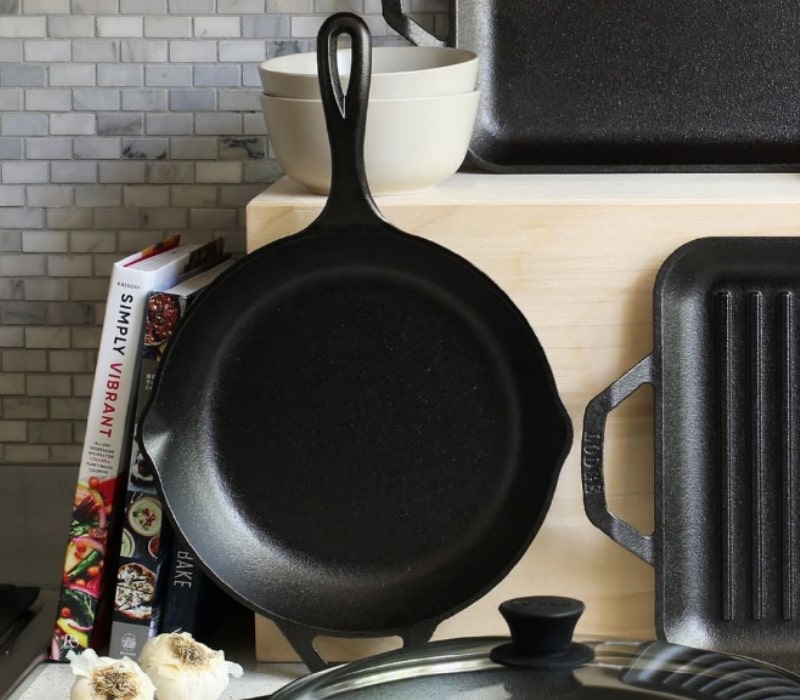 Get your YouTube-trained chef Joshua Weissman's favourite cast iron skillet. It comes pre-seasoned, so your beau can get right into cooking your anniversary dinner. Steak, perhaps?
Related: What's The Difference Between Rare & Medium-Well? Here's All You Need To Know About Steak Doneness
6. For The Man Who Loves A Tipple: Royal Selangor Pewter Whiskey Tumbler
Did you know that the 10th year of marriage is typically called a Pewter Celebration? Which makes this whiskey tumbler by the world's finest pewter maker a symbolic 10-year anniversary gift for husbands who love a good dram.
7. For The Man Who Loves Science: Planet Maglev Lamp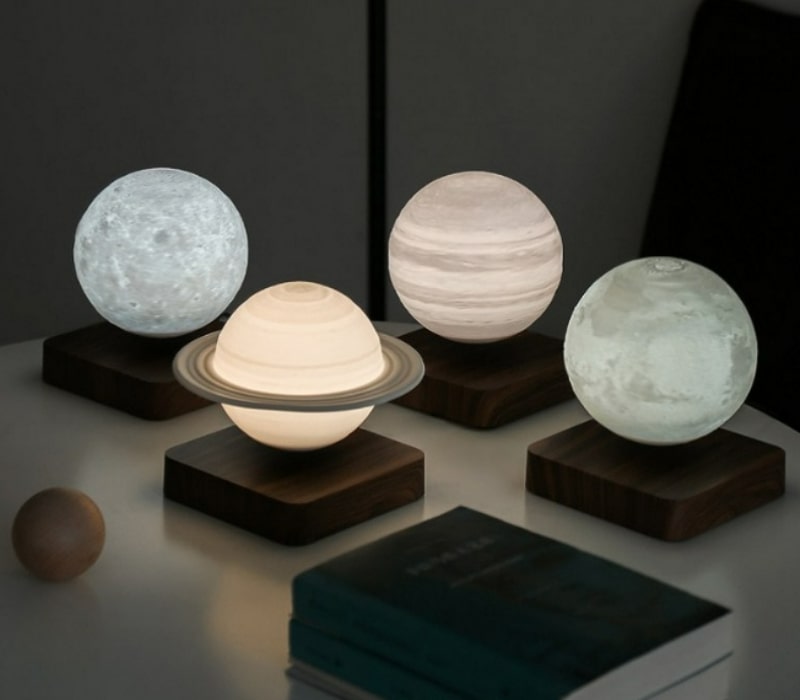 Is there a better way to say 'I love you to the moon and back' or 'you're out of this world' than with these photorealistic planet lamps? OK, maybe puns won't impress your man of science, but the magnetic levitation that keeps these lamps afloat sure will.
8. For The Man Who Loves Coffee: DeLonghi

KG89

Coffee Bean Grinder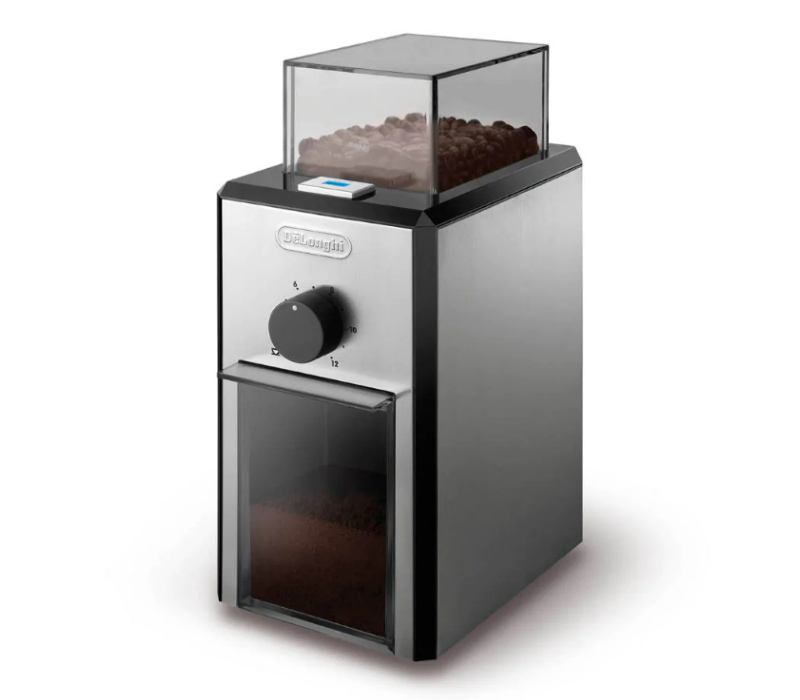 For the coffee-drinking man, the DeLonghi KG89 is a practical anniversary gift for him to grind his favourite beans just right. Pairing modern design with electric ease, this is a solid entry-level burr grinder that's great for getting a uniform grind, whether he likes it fine or coarse.
Related: 11 Best Home Coffee Machines For Under RM1000
9. For The Man Who Loves Music: Bose SoundLink Flex Bluetooth Speaker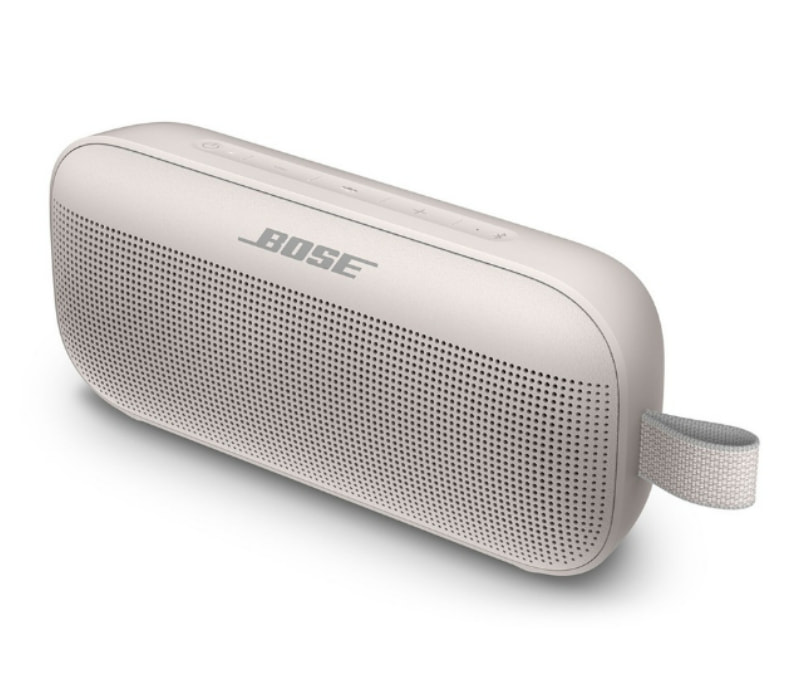 If your guy carries his phone around the house just so he can jam out to his favourite playlist or catch up on a podcast, he'll appreciate this portable bluetooth speaker. It's built for home and outdoor use, and like most Bose speakers, delivers a satisfyingly crisp and rich sound.
Related: Free Your Ears And Pump Up The Music With These 6 Best Bluetooth Speakers
10. For The Man Who Loves The Great Outdoors: Coleman Armchair Asia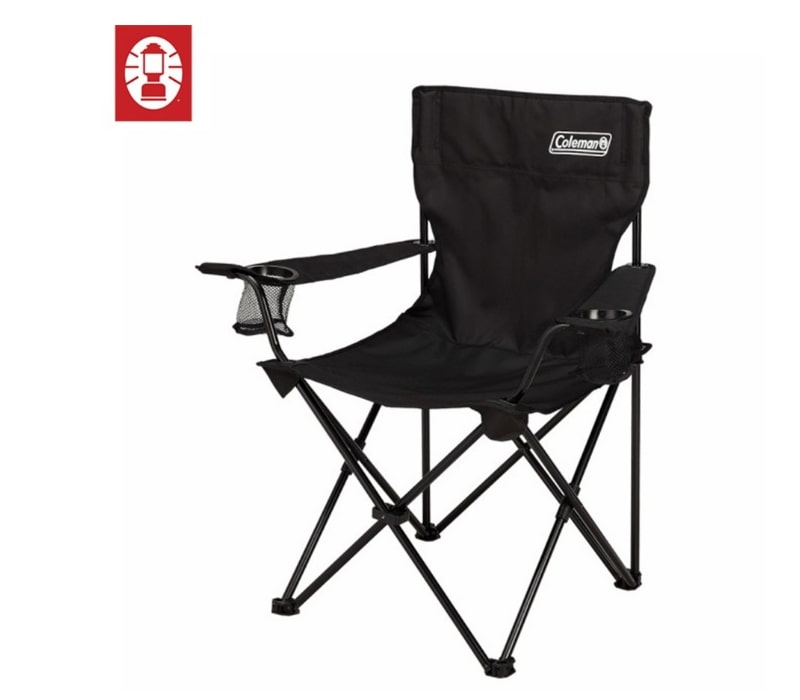 Maybe he enjoys camping, fishing, or long sits by the beach. Either way, this foldable Coleman armchair will be a welcome anniversary gift for him. It's sturdy, comfortable, and functional, with double the cup holders to store his favourite beverages.
Related: Going Camping? Don't Forget These 11 Basic But Important Essentials In Malaysia 
11. For The Man Who Loves Entertaining: Ooni Koda 12 Pizza Oven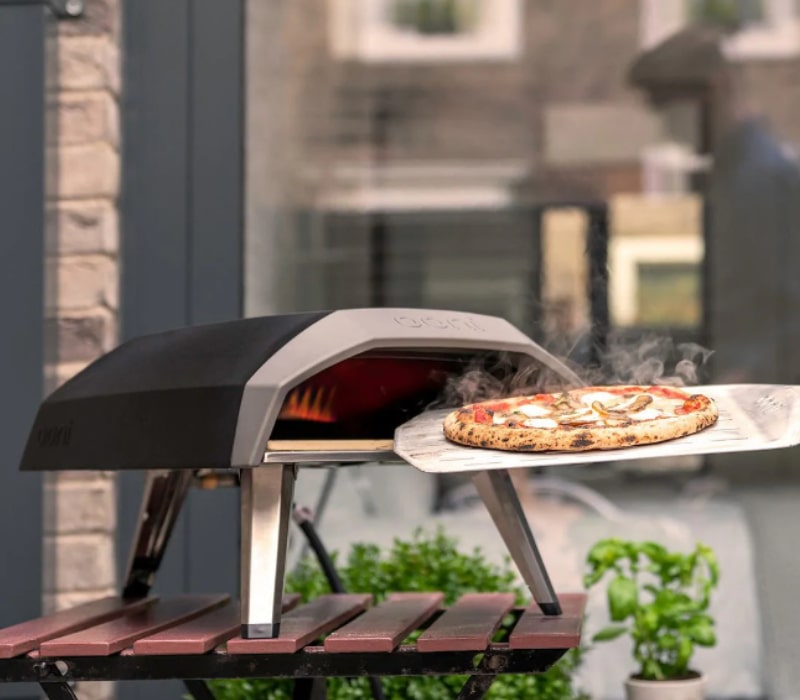 Make no mistake. This outdoor oven is an anniversary gift for your husband, family, and the guests he loves to host. The Ooni Koda 12 fires up effortlessly with gas, leaving him with no excuse not to make that homemade pizza or Sunday roast he's been talking about forever.
12. For The Hirsute Man: Cukur Double-Edged Safety Razor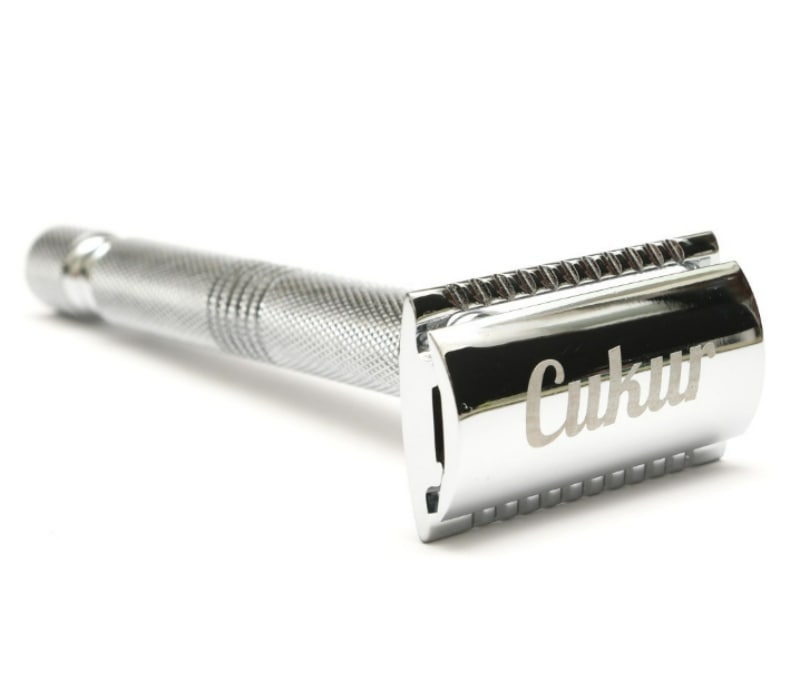 No man enjoys shaving, but their razor of choice can make it much less of a chore. The Cukur Safety Razor is a prime example. It cuts through beard like butter and gives a closer shave than any modern shaver would. Plus, the blade refills are easier on the wallet in the long-run.
13. For The Man Who Self-Cares: 100% Premium Cotton Bathrobe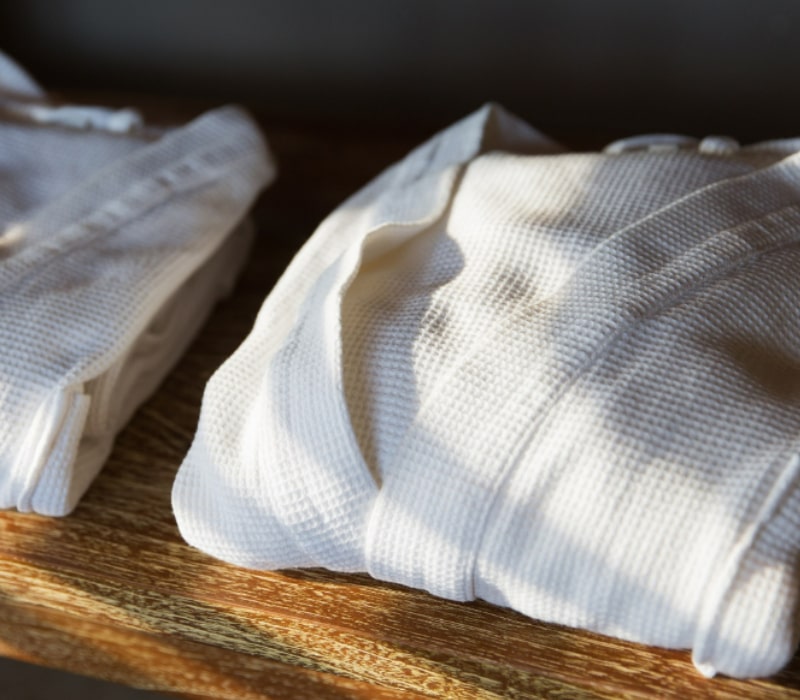 Why limit plush bathrobes to hotel stays? Whether it's terry cloth or waffle fabric, either one makes for a fabulous anniversary gift for him or her if you plan to lounge at home on your special day.
14. For The Man Who Works From Home: Noc Loc Smart Lifting Desk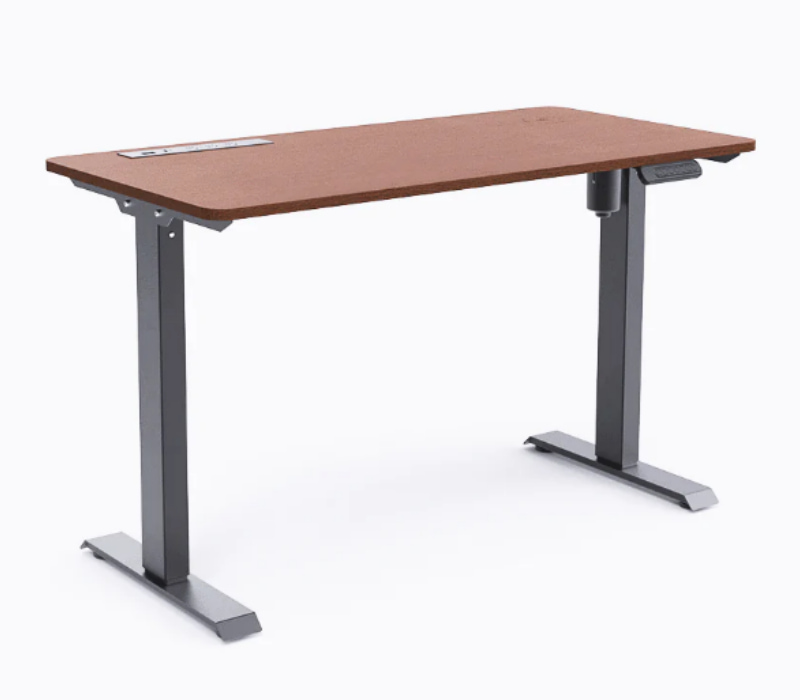 So he works from home but can't seem to sit still. A smart desk like this one is the perfect anniversary gift for your fidgety husband. It goes up and down on demand, so he can sit or stand while meeting deadlines or potential clients. Plus, it's got a built-in power outlet and wireless charging for the ultimate convenience.
15. For The Man Who Loves Gaming: Razer BlackShark V2 Gaming Headset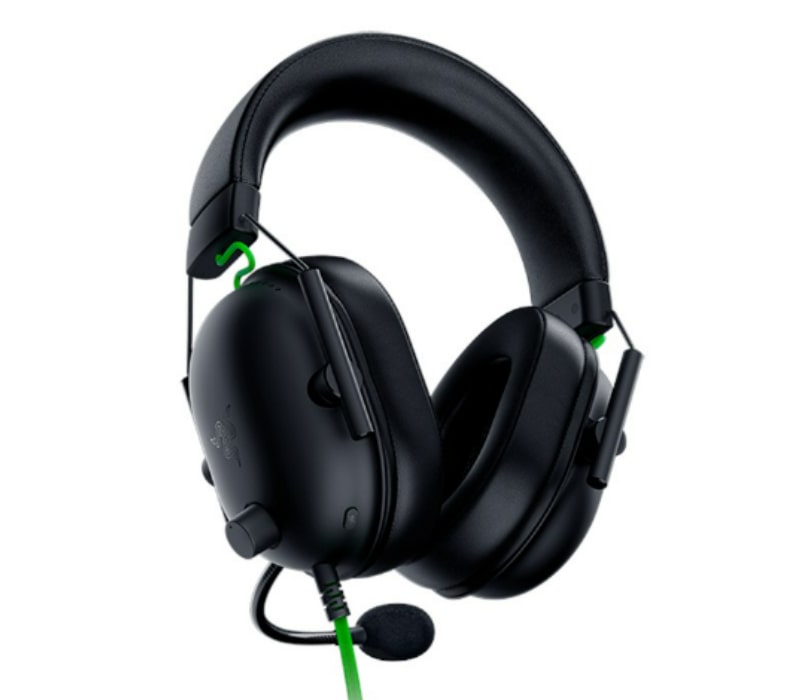 Surprise the gamer in your life with an anniversary gift for him to play better. This Razer headphone offers exquisite audio, mic clarity, sound isolation, comfort, and an all-around bang for your buck.
Related: The Best Gaming Headphones For Every Budget Level
16. For The Man Who Loves Movies: Anker NEBULA Capsule II Mini Projector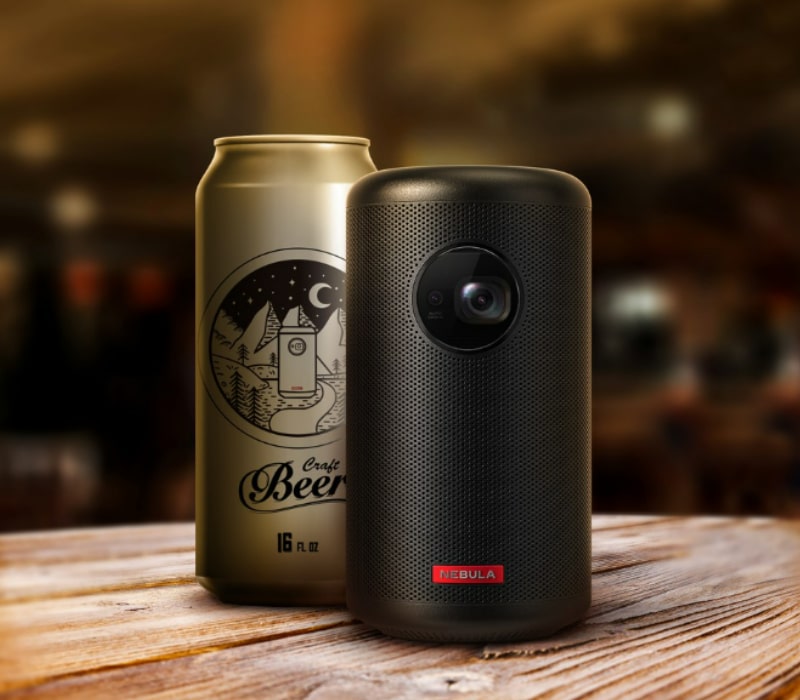 He's a 10, but he references movies half the time you're together? Then the Anker NEBULA Capsule II projector will make a 'Certified Fresh' anniversary gift for your cinephile husband. Although it's as compact as a can of beer, it boasts some serious specs like 720p high-definition image and 360-degree immersive audio.
17. For Every Man: LEGO Flower Bouquet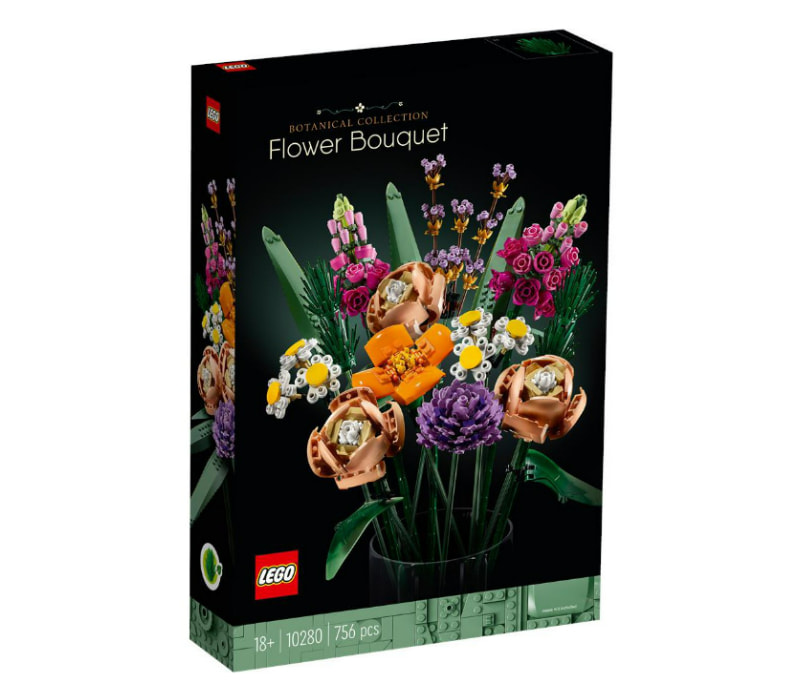 Come on, ladies. It's time to normalise giving men flowers for anniversaries, even if it means having to assemble 756 pieces for their own bouquet.
Say ILYSM With These Thoughtful

Anniversary Gifts For Him

In Malaysia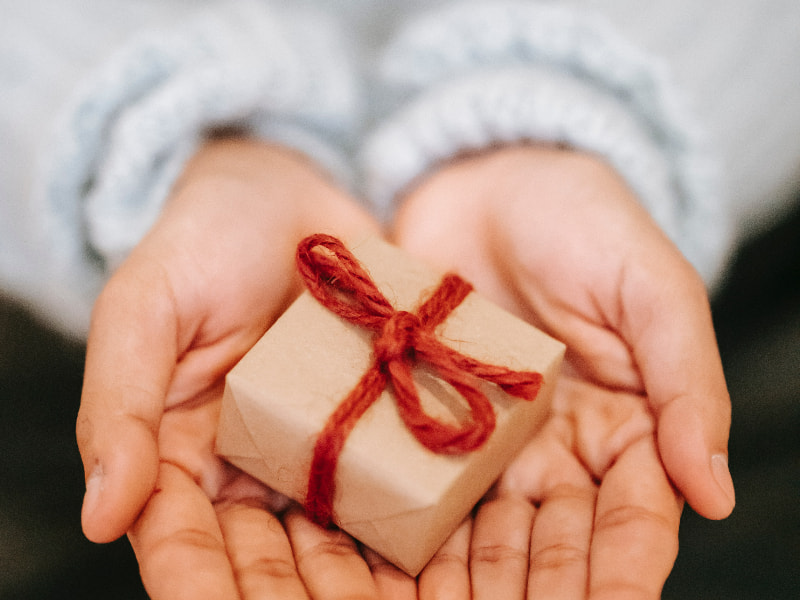 No matter what stage of love you're celebrating, we hope you've found just the right anniversary gift for him in this guide. As cliché as it sounds, it's always the thought that counts. So try to pick a gift, or a variation of it, that fits your budget. Because, truly, there's nothing less sexy than blowing through your monthly budget. While you're at it, don't forget to wrap the gift pretty and pen your most heartfelt message on a card!
More gift guides for him here: Valentine's, Father's Day, fragrance, tech gadgets.