Spending time in the great outdoors can go one of two ways: an amazing adventure… or a harrowing nightmare. How do you ensure you experience the former and not the latter? The key is preparedness. Although camping means different things to different people, having a checklist ensures your outdoor experience is fun and enriching—not lame and depressing. Here's your checklist for all the camping equipment and gear you need in Malaysia, whether it's for an overnight stay or a multi-day trip. 
Pack The Best

Camping Equipment

And

Gear

In

Malaysia

Before Your

Trip
Use this guide as a point of reference when packing for your trip, especially if you have only just recently started camping. 
Tent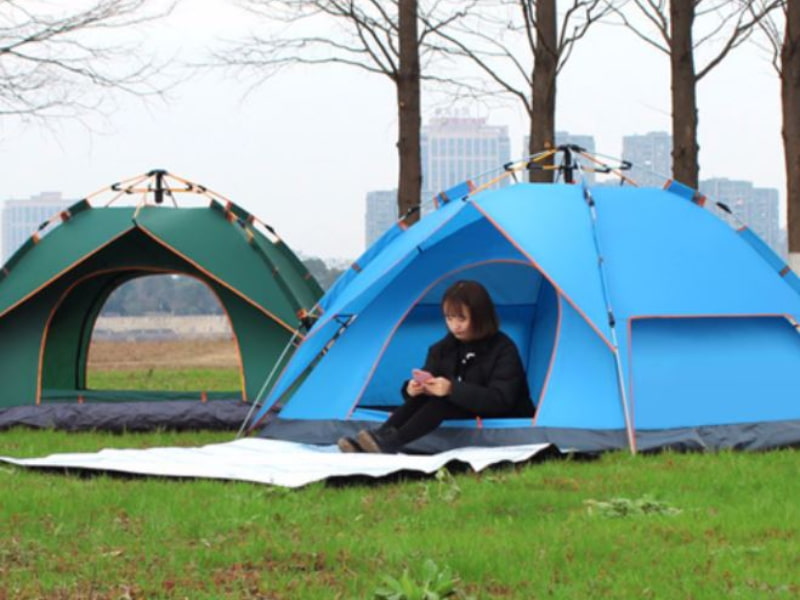 Unless you prefer sleeping in your car, a tent is arguably the most important essential for a camping trip. It provides you with shelter from the elements, and is where you rest and recharge. When it comes to selecting a camping tent in Malaysia, you need to know the number of people it can accommodate and the fabric it's made out of. Canvas and PVC are popular because they're generally rather affordable, and provide adequate protection against rain. Whether you opt for a two-person A-frame tent or a spacious dome cabin, make sure you bring along all the important accessories: ropes, stakes, and tent poles, among other things.
Sleeping Bag
Dozing off on a bed of leaves and grass may bring you closer to earth, but it's not the most comfortable. Waking up to a beautiful morning in nature burdened with bug bites and a crippling backache certainly puts a damper on the trip. Get a sleeping bag so you wake up feeling like a million bucks. If a sleeping bag feels too suffocating and warm, opt for a sleeping pad together with a thin blanket that provides just enough coverage for chilly nights. This is one camping equipment in Malaysia that you shouldn't overlook. 
First-Aid Kit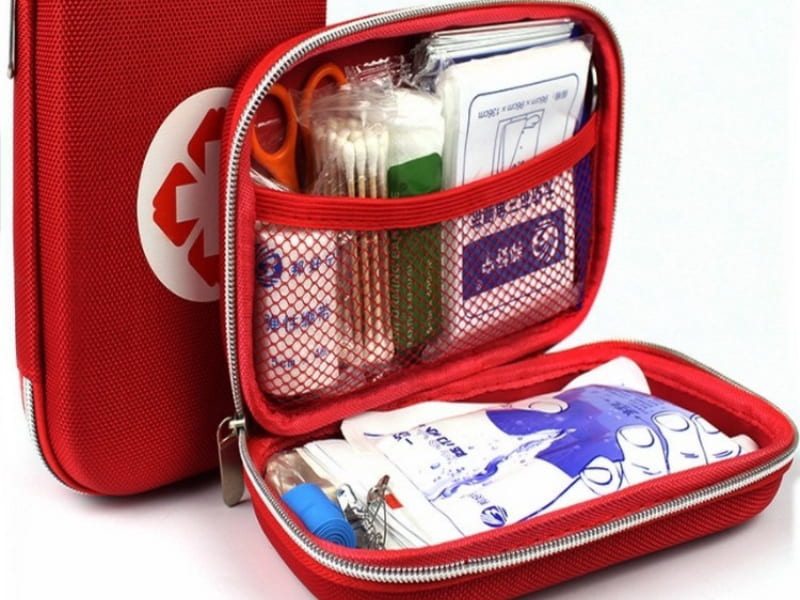 You camp to escape from life's stressors, but that also means the closest convenience store is a 45-minute drive away. So stock up on bandages, painkillers, and antiseptic creams in case you need them. 
Toiletries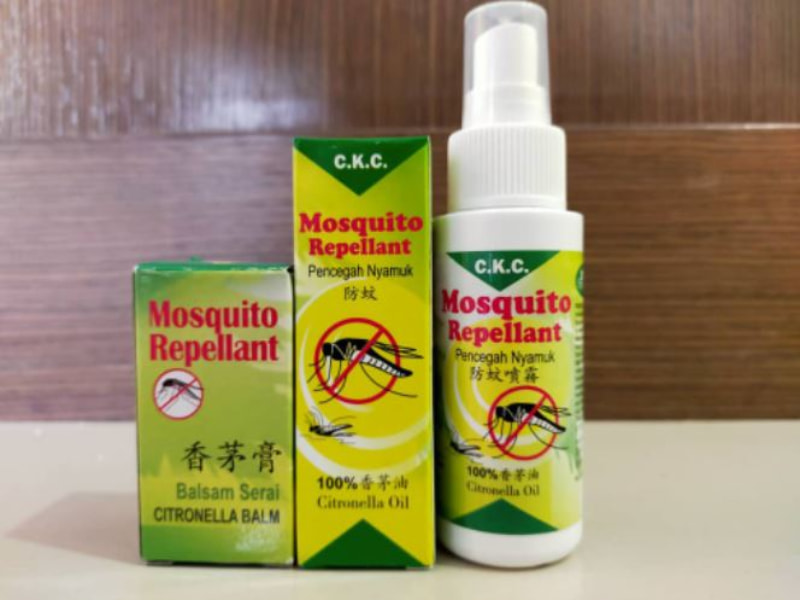 When packing toiletries for a camping trip, it's more about being prepared to address bug bites and basic personal hygiene. Keep it minimal with the must-haves: toothbrush and toothpaste, deodorant, facial cleansers, insect repellants, and wet wipes. Of course, don't forget the toilet paper. It'll be a pretty crappy situation if you do. 
Weather-Appropriate Clothing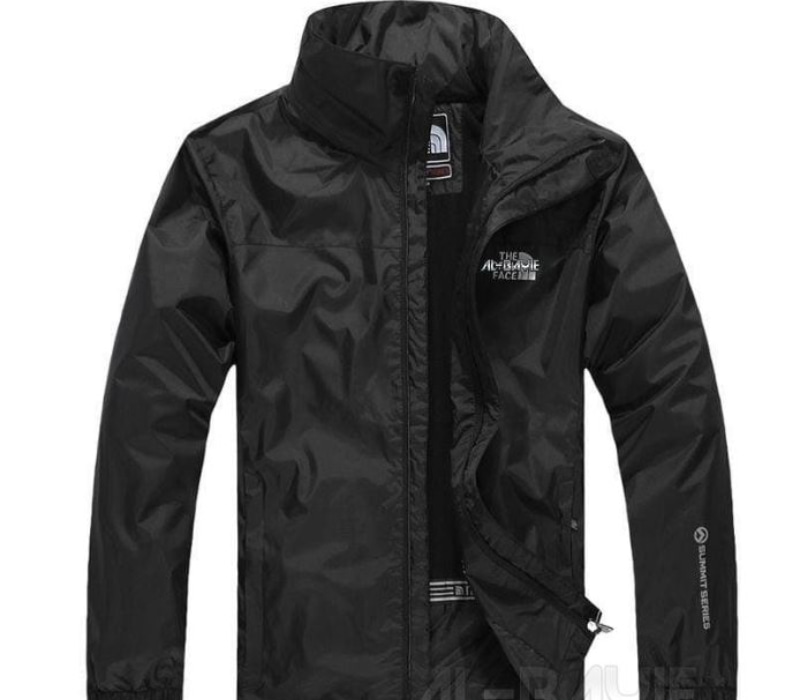 Camping means having a pared-down wardrobe, so it's important to keep your clothes clean and dry if at all possible. If there's a lake nearby and you're planning to take a dip, bring an extra set of suitable attire that dries out fast in the sun. Pack a waterproof parka or jacket because they'll keep you dry during downpours. 
Lanterns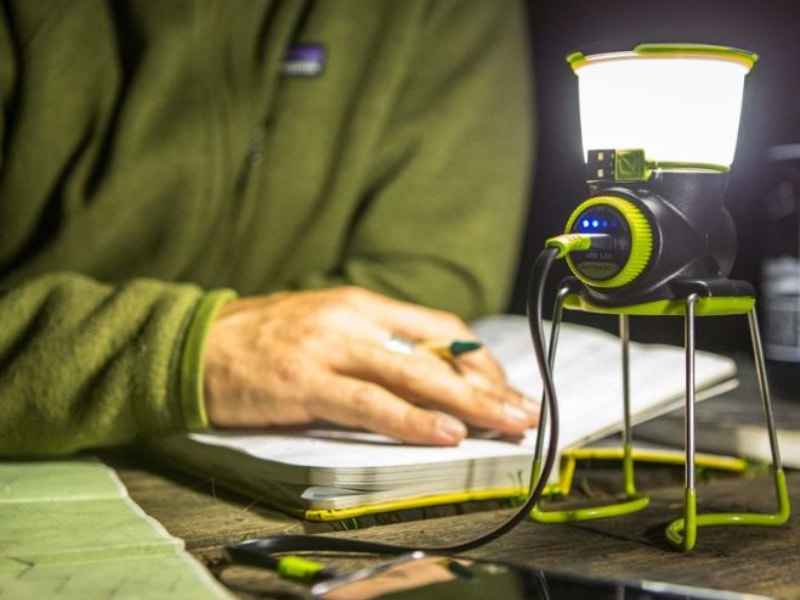 When the sun sets, the stars come out to play. Unfortunately, they aren't bright enough to illuminate the entire campsite. This is where a reliable camping lantern comes in. It not only lights up the area but also helps set the right outdoor ambience. Plus, the camping lanterns today are no longer the oil-operated heavy objects of the past. They now have LEDs and rechargeable USB ports!
Cooking Tools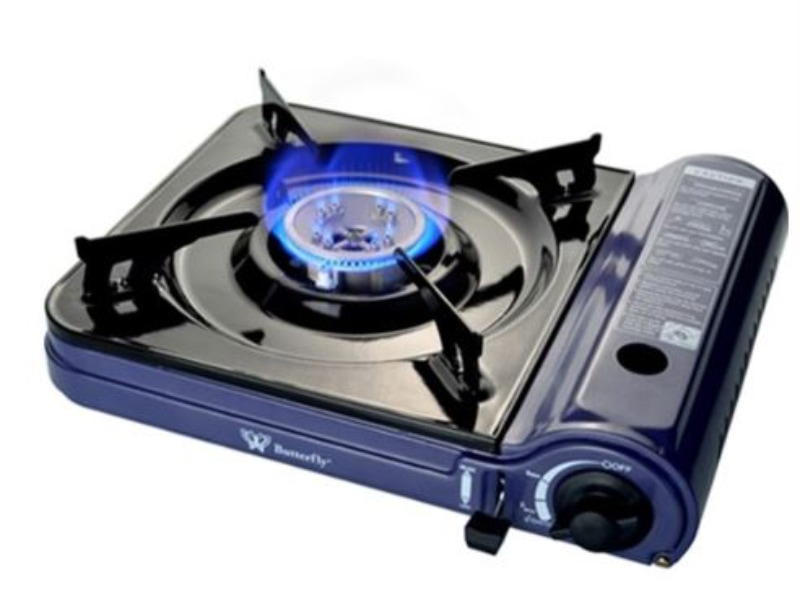 Cooking tools and utensils are important pieces of camping equipment in Malaysia. The reason is simply that you need to eat! Sure, you can pack along pre-made sustenance for the trip, but making food at the campsite is an engaging activity that gets everyone involved. Generally, a basic camp kitchen consists of a portable stove cooker with an attached butane gas cartridge, pots and pans, a couple of razor-sharp knives, and a mess kit.
Cooler Box
If a camping tent in Malaysia shields you from outdoor elements, a cooler box does the same for food and drinks. With the help of an appropriate amount of ice, it provides instant refrigeration to keep everything chilled for days on end. With it, there's no reason to put up with lukewarm beverages or rotting fruits during your camping trip anymore.
Water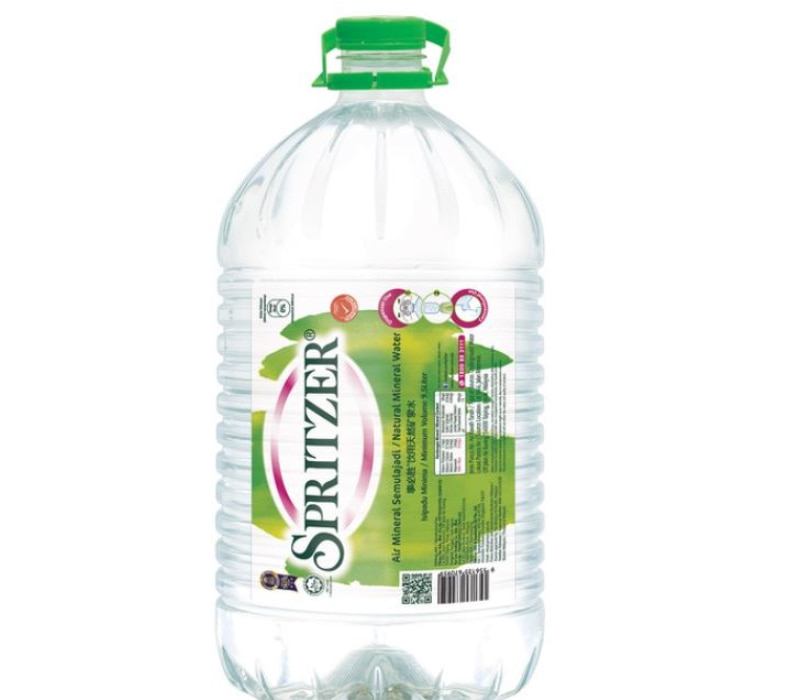 Hydration is essential for survival in the wild, so don't be caught without a fresh supply of H20s. The duration of your trip and the number of campers will determine how much water is required, but it definitely doesn't hurt to bring more. 
Camping Chairs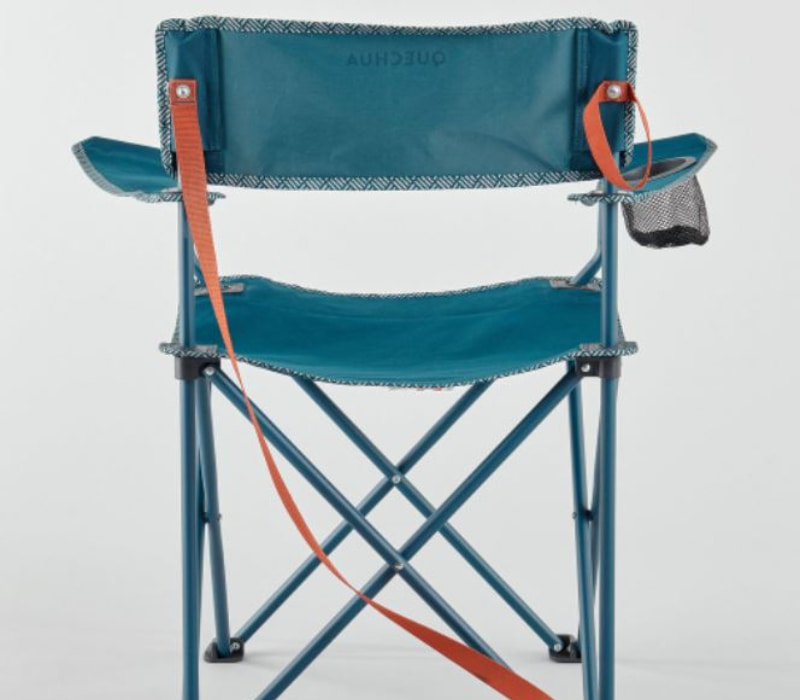 One nice-to-have piece of camping gear in Malaysia? A foldable and storable camping chair. It doesn't take up much car boot space either, so you can easily bring more. Your butt will thank you.
Pocket Multi-Tool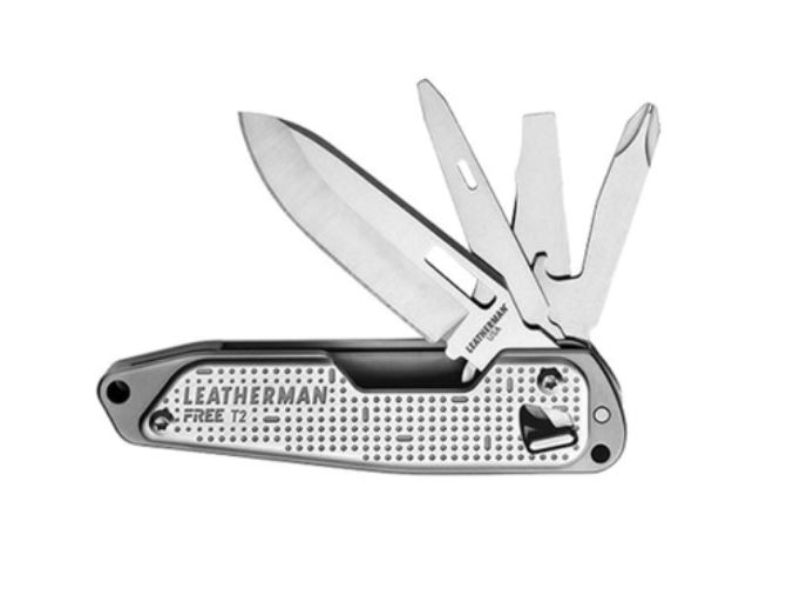 A pocket multi-tool is one of those things you never knew you needed—until you need it. It unravels an arsenal of instruments, from screwdrivers to bottle openers, to tackle just about any obstacle nature presents to you. 
Use This

Camping Equipment

Checklist In

Malaysia

For Your Outdoor Adventures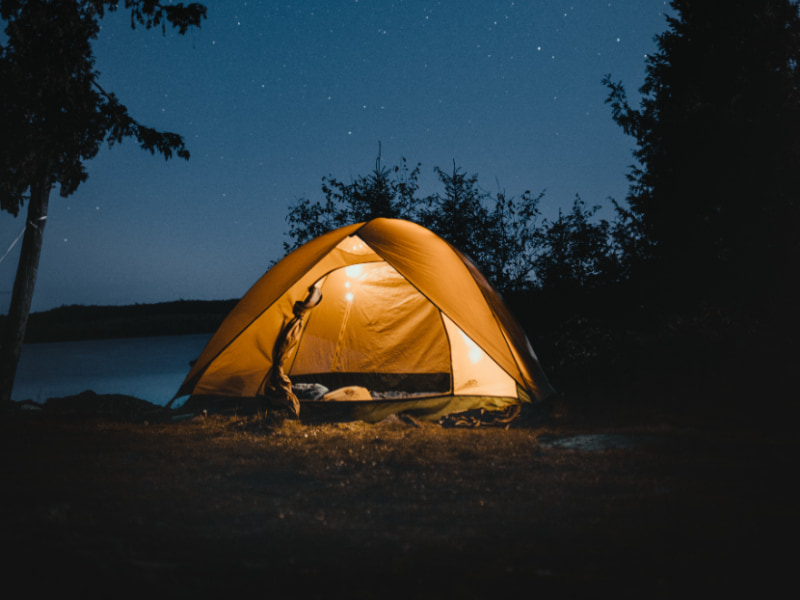 The outdoors can be unpredictable and unforgiving. But as long as you're well prepared with important equipment and gear, camping in Malaysia should be a pleasant and mood-lifting respite from the city. Ready to camp but don't know where to go? Consider these scenic camping grounds in Selangor. Want to experience nature but not ready to go all-in yet? Glamping is the way to go.