Buying fragrances for yourself is already stressful enough as it is. But finding the right scent for a guy is a whole other nightmare. Whether it's choosing the fragrance intensity or the perfume's undertones, the process can be all too daunting. Which is why we've compiled this list of best perfumes for men to make your gift buying experience a whole lot easier. From Eau De Toilettes to colognes, here are 10 fragrances for men to consider. 
Top 10

Best Perfumes & Colognes For Men

To Smell Fresh & Suave 
Best Perfume For

Sporty

Men

: Davidoff Cool Water Men Eau De Toilette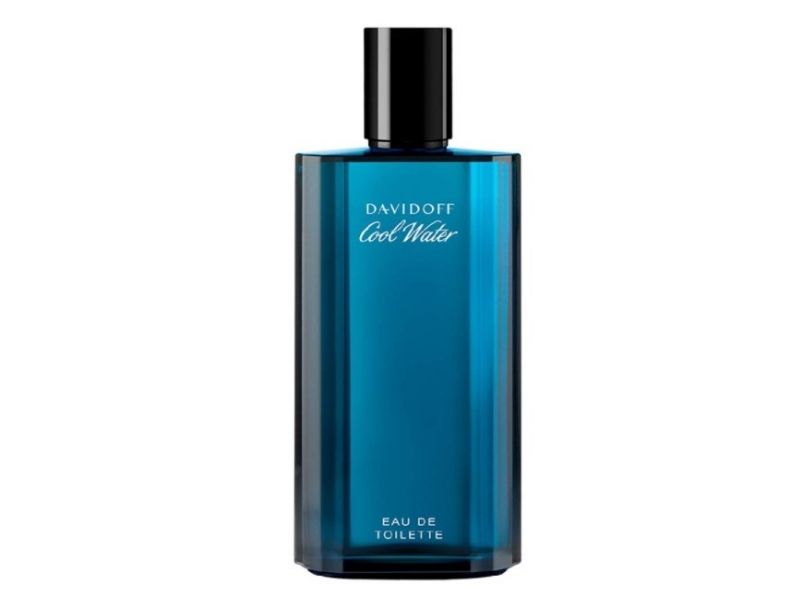 True to its name, Davidoff's Cool Water EDT feels just as refreshing as its fragrance. Containing ingredients like mint and musk, it's got just the right balance of masculine but without being too overpowering. It's fresh, clean, and sharp—perfect for gentlemen who like a no-nonsense scent. And if they're fitness junkies who like to hit the gym regularly, just a light spritz of this perfume is enough to instantly rejuvenate them. 
Best Cologne For Men

: 4711 Acqua Colonia Lime & Nutmeg Eau De Cologne Spray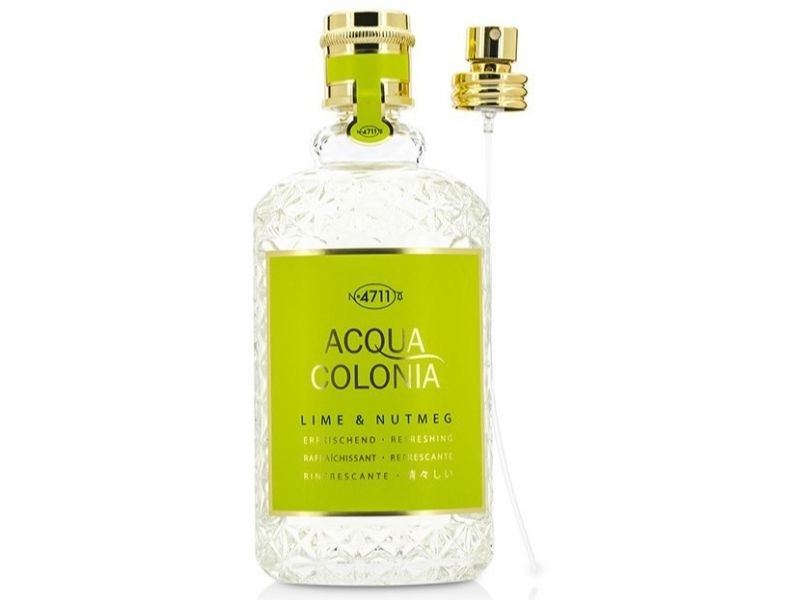 For light but warm citrus scents, this perfume for men does it best. Its lime and nutmeg notes blend in a crisp, uplifting scent, making it suitable for Malaysia's all-around summer weather. Plus, the stunning embossed glass bottle is a mega bonus that all fragrance collectors would love. 
Best Perfume For Work: Coach Man Eau De Toilette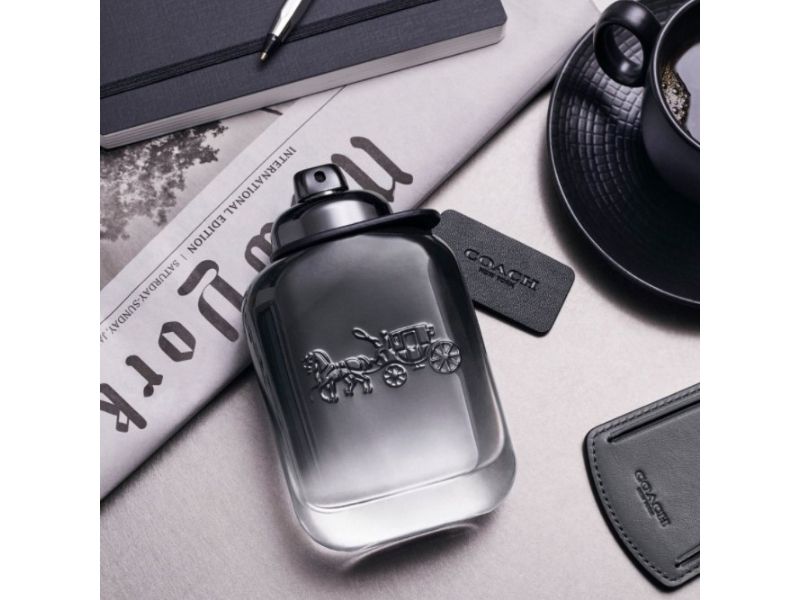 Coach's EDT For Men is perhaps the most delicate-smelling perfume on this list, making it a decent introduction for fragrance beginners. It starts with a fruity aromatic blend with notes of green nashi pear before the spicy cardamom seeps in and dries down into a warm, earthy base. 
Best Perfume For

The Ocean-Loving

Men

: Acqua di Gio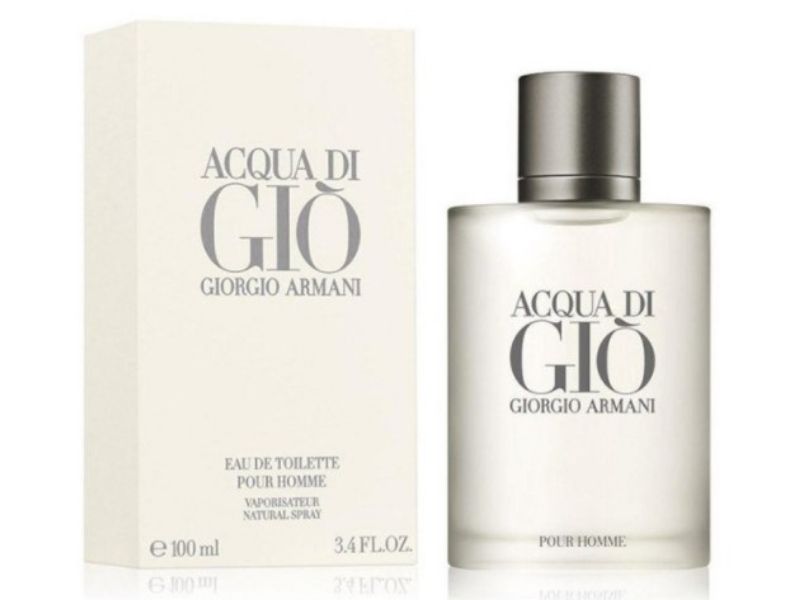 Inspired by Giorgio Armani's vacation to the coastal town of Pantallerie, this perfume is created with the scent of freedom and the fresh ocean breeze in mind. It combines the sweet and salty notes of seawater with the aromatic nuances of rosemary and citrus fruits. So if your man is a fan of those tropical, beach-like scents, this is the fragrance for him. 
Best Perfume For Dads: Versace Men's Blue Jeans EDT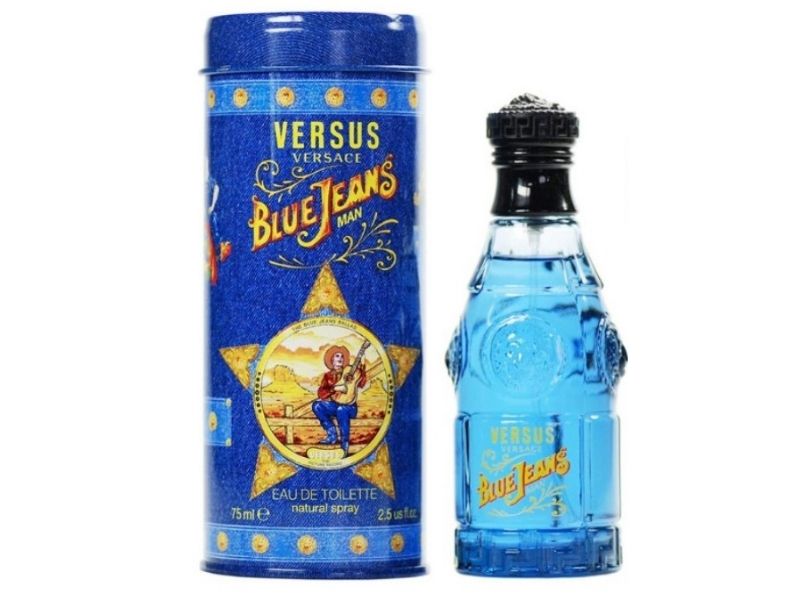 Versace's '90s-released Blue Jeans EDT is still growing strong as a classic fragrance that any man can fall back on. Known for its blend of woodsy, citrusy notes, this retro perfume provides a long-lasting moderate scent that is comfortable yet masculine. A single whiff will instantly give you a nostalgic sense of deja vu. 
Best

Versatile

Fragrance For Men

: CHRISTIAN DIOR Sauvage Eau De Toilette Spray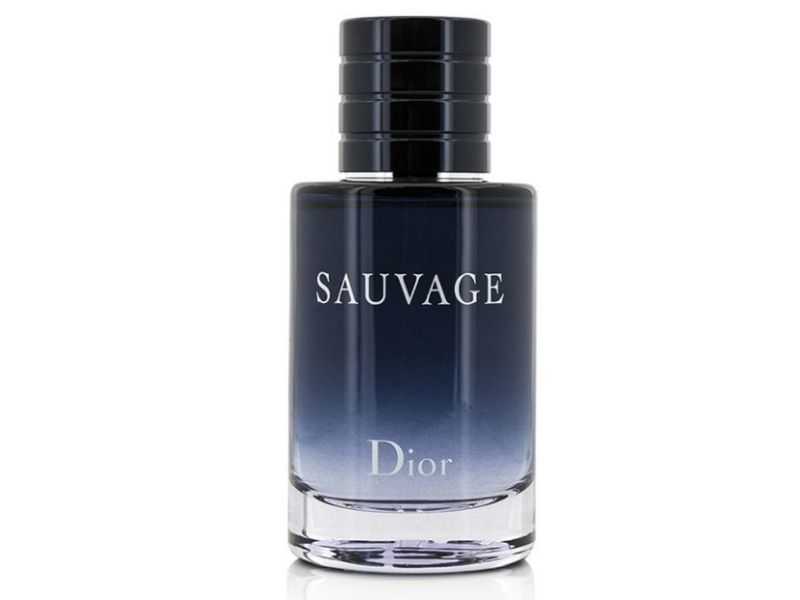 What list of best perfumes for men is complete without including Dior's Sauvage EDT? It has a composition of oriental and vanilla notes that dries down into a distinctive scent and lasts for around six to seven hours. The result? A versatile fragrance that can be worn in both casual and formal situations. However, if your man prefers a slightly stronger intensity, we'd suggest opting for the Dior Sauvage Eau De Parfum (EDP) instead. 
Best

Spicy

Fragrance For Men

: VERSACE Eros Flame Eau De Parfum Spray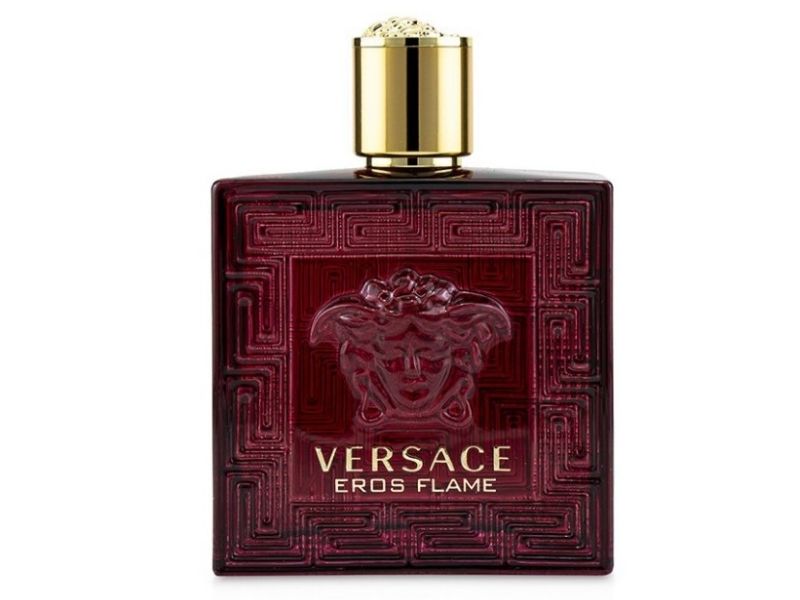 When it comes to spicier scents, Versace's Eros Flame ticks all the right boxes. The perfume is a mixture of sharp notes of spices—Italian citruses, black pepper, and rosemary—infused with warmer ingredients like wood, tonka, and vanilla. It's a refined scent that never fails to make a suave impression, making it a staple for romantic date nights. 
Best

Affordable

Perfume For Men

: Gatsby White Up EDT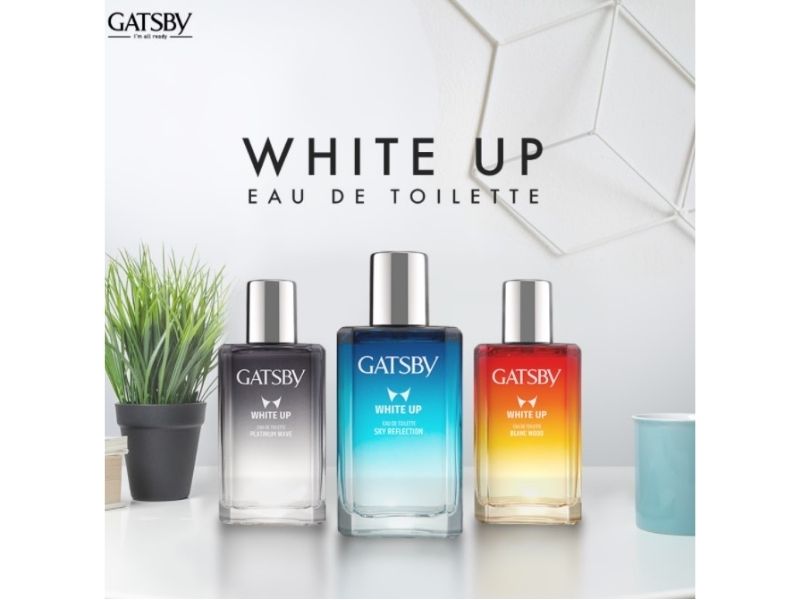 Searching for men's perfume gifts on a budget? Then look no further than the Gatsby White Up EDT series. It comes in three different scents—Blanc Wood, Platinum Wave, and Sky Reflection—that are designed to make you smell clean and fresh all day long. Suitable for casual, everyday use for men who want a subtle fragrance. Aside from fragrances, Gatsby's line of hair styling products, such as their Pomade Supreme Hold and Moving Rubber Air Rise Hair Wax, is also famous among men to help tame their manes.  
Best Fragrance For

The K-pop

Men

: Forment Cotton Hug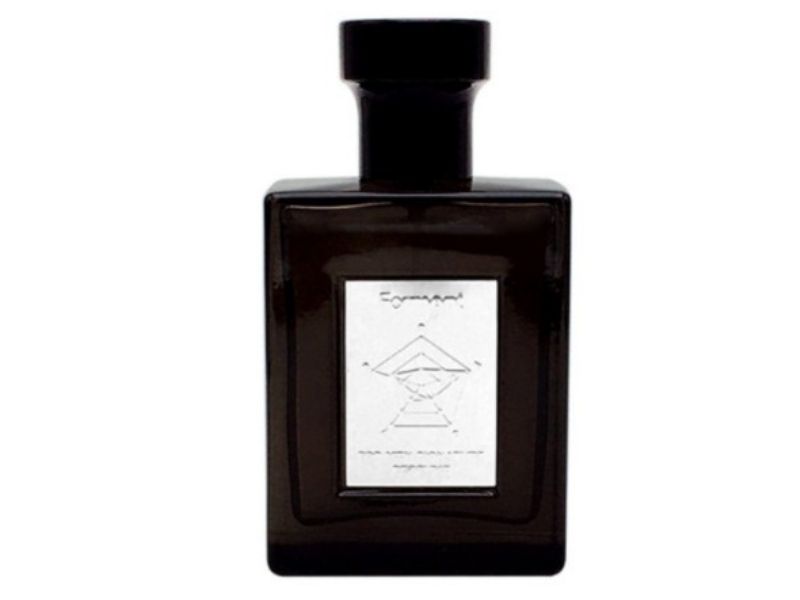 K-pop fans are no stranger to this best-selling Korean fragrance. Identified as one of the many perfumes that BTS' Jungkook uses, the Forment Cotton Hug scent has quickly become a cult-favourite for many ARMYs. It contains orange, rose, and jasmine notes mixed with cedarwood and musk—a sweet but fatal combination that enhances the wearer's sexy charms. 
Best Fragrance For Couples: Calvin Klein CK Be Eau De Toilette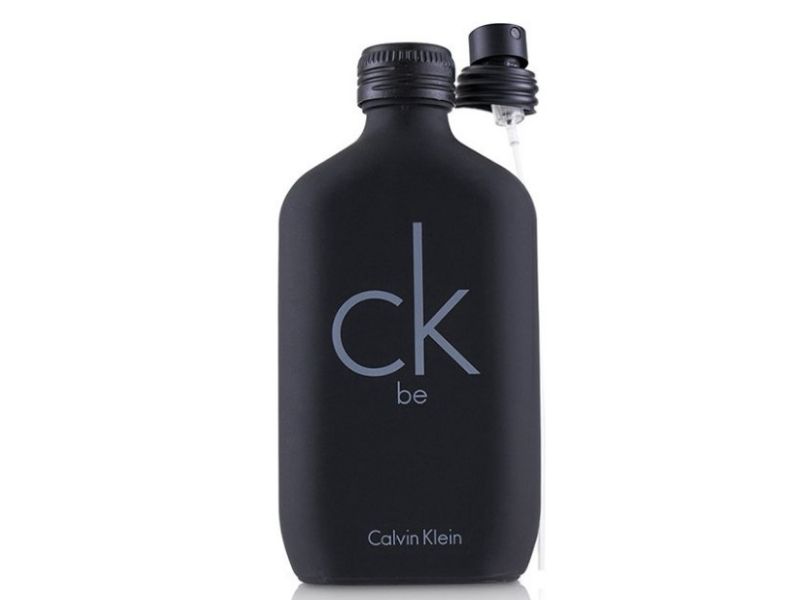 With a clean scent that combines an aromatic musk of herbs, citruses, and florals, this unisex fragrance will not only suit your partner but you as well! After the initial opening with fresh bergamot, juniper berry, and lavender, it gradually settles into its middle notes of magnolia and white spices. And as it wears on, it dries down into warm notes of sandalwood and tonka bean. 
Make His Year-End Special With These

Top 10

Best Perfumes For Men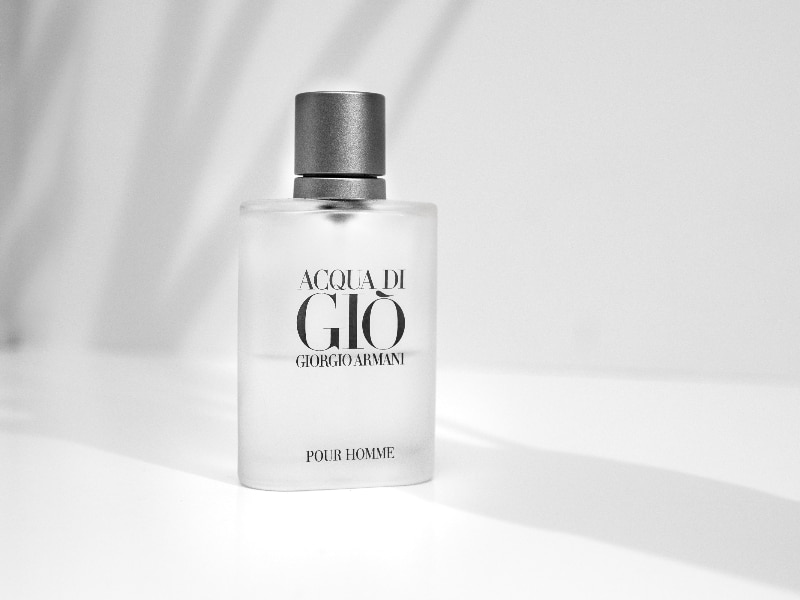 Now that you know what the top 10 best fragrances for men are, what is your pick? Whatever your decision, we hope this list has been a good point of reference to choose the perfect scent for your giftee—whether it's your father, brother, partner or friend. While scent preferences can be highly personal, the aforementioned fragrances are subtle enough for daily use but refined enough to elicit mood-boosting compliments from strangers. Don't know the differences between fragrance intensities? Then check out our fragrance guide to know the meaning of each scent. Or if your partner is more of a tech person, you could also consider these nine cool gadgets for gift ideas.