The first half of 2020 has definitely brought about plenty of changes. By now, we're probably longing for some form of reprieve. If you're itching to go somewhere and relax, trust us, we know your pain! Luckily, now that interstate travel is allowed, we can drive on over to some nearby states and get our much-needed short getaway from Kuala Lumpur (KL). 
In this list, we provide a mix of nature-centric and urban getaway spots so you can take your pick. Fortunately for us, our country offers a variety of options that will hit the spot for most travellers!
Rejuvenating Nature-Centric Places For Fresh Air And Peace
Adeline Villa, Perak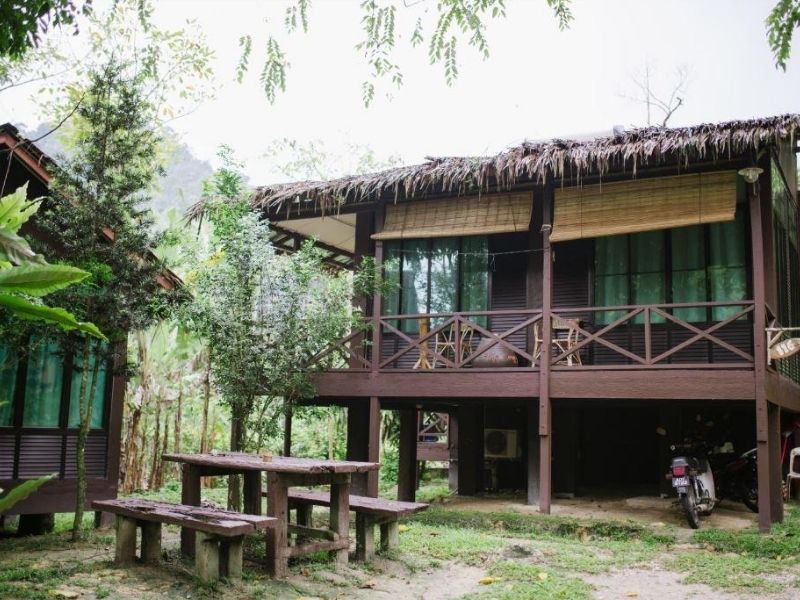 Want to disconnect from the world for a bit and just rest and eat in nature? Then Adeline Villa is the perfect place for you to do so. This resort in the forests of Gopeng offers packages for either their villa or rest house. The best part — all meals are included with your stay! From reviews, the food offered is delicious and prepared with the freshest ingredients. In terms of the surroundings, mobile connectivity is limited as it is quite deep in the forest, so you really can spend the time reconnecting with nature. Gopeng is only 2.5 hours away from KL!
Click here for more information: Adeline Villa
Sekeping Serendah, Rawang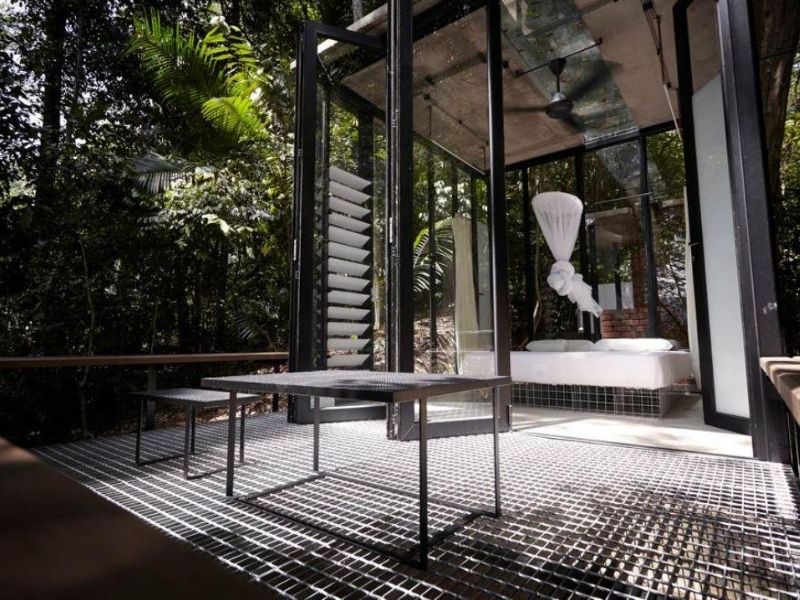 Don't even want to leave KL-Selangor? Then consider a short getaway to Rawang from KL. Sekeping Serendah is just an hour away from KL, but you'll feel like you're a million miles away. This private retreat immerses guests in the surrounding rainforest environment with the help of a design layout featuring transparent sleeping areas and open shower rooms. Of course, your privacy is still guaranteed. Perfect for couple getaways or small family holidays, Sekeping Serendah also allows for activities such as fishing, bird watching, jungle trekking, and so on. 
Click here for more information: Sekeping Serendah
Tadom Hill Resorts, Banting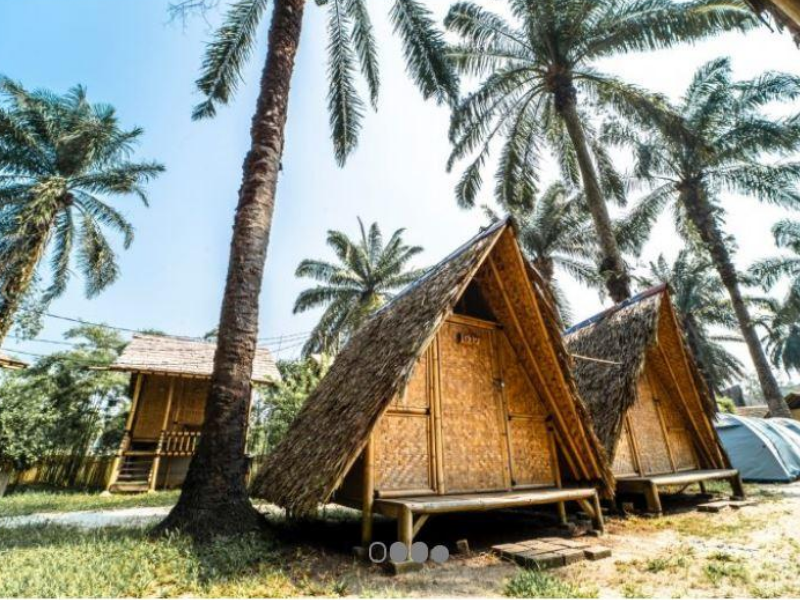 Another Selangor destination, Tadom Hill Resorts is nestled in a nature reserve. Whether you are going with just a friend or with your entire family, the resort offers different types of accommodation to suit the size of your party. The options include bamboo tents, huts, and bamboo chalets. Sleeping in these accommodations and spending time in the arms of Mother Nature doing activities like the flying fox, abseiling, playing congkak, and more… certainly seems like a relaxing trip!
Click here for more information: Tadom Hill Resorts
Cameron Highlands
It'd be a sin not to include Cameron Highlands on this list! Being just three hours away from KL, it's perfect for a short getaway just to relax and take in the greenery. You can cover most attractions like the tea valleys and the produce farms pretty easily over a weekend. Even if you just want to relax, a trip to Cameron Highlands is accessible and budget-friendly, and there are many hotels for you to choose from in the area. Well-reviewed options include The Smokehouse Hotel and Country Lodge Resort. Don't forget to bring a jacket along, though, because it can get chilly at night!
Tioman Island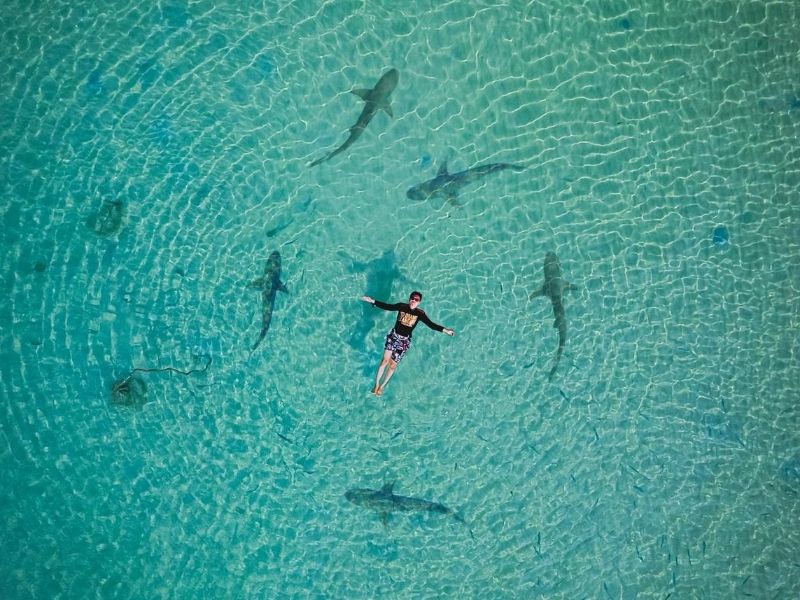 Itching for a short beach getaway from KL instead? Head to Pulau Tioman. Drive for 5 hours from KL to Mersing Jetty, and then proceed to take a boat to Tioman Island. Because this journey is a little bit longer, it may make sense to visit Pulau Tioman if you have at least three days to spare for your holiday. While Tioman Island isn't that big, measuring only about 20 kilometres long and 12 kilometres wide, it offers enough beach to warm your heart and water activities to engage everyone in your party. 
Urban Short Getaway From KL Locations For Food, Culture, Photography, And History
Penang/Ipoh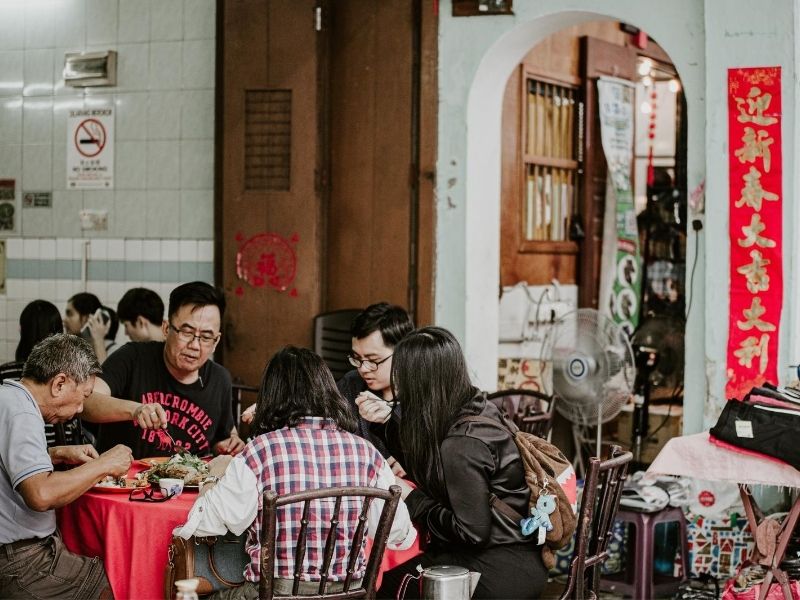 Perfect for that Saturday to Sunday weekend getaway, Penang and Ipoh are must-go spots for the foodies of Malaysia. Indulge in soul-satisfying delicacies like bean sprout chicken rice, curry mee, dim sum, tau fu fa, asam laksa, Penang char kuey teow, cendol, and many more during this food-centric short getaway from KL. Be sure to map out the locations you want to visit, so that you don't waste too much time between the many meals you are sure to have!
Malacca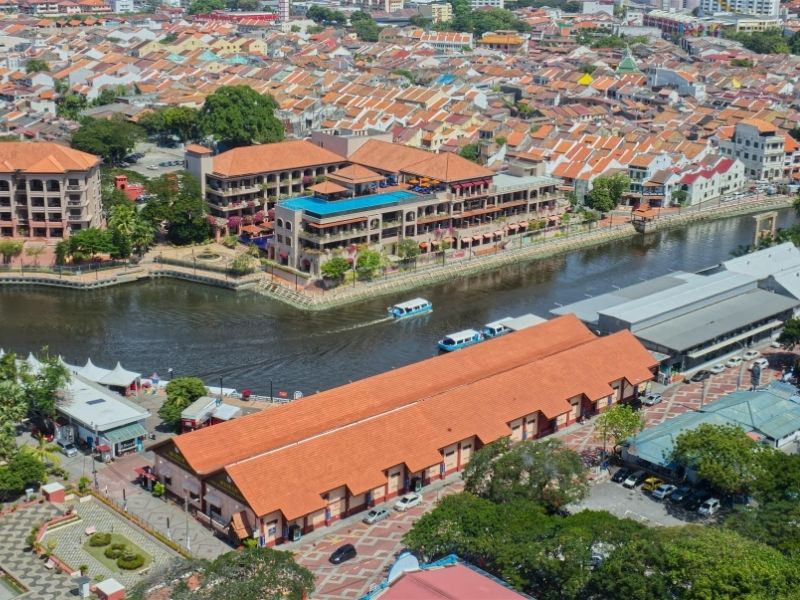 Malacca is a very convenient getaway location, seeing that it is only less than 2 hours drive away from KL. It's a popular tourist destination, which means there will be quite a crowd of people especially on the weekends, but there's plenty to see and do in Malacca to keep your mind off work and life. Explore the different museums, deepen your knowledge of our country's history, and enjoy the local food specialities as well. These specialities include chicken rice balls, coconut shake, wanton mee, sate celup, Nyonya asam laksa, and cendol.  Wear your most comfortable shoes in Malacca, because it's best explored on foot!
Bukit Tinggi, Pahang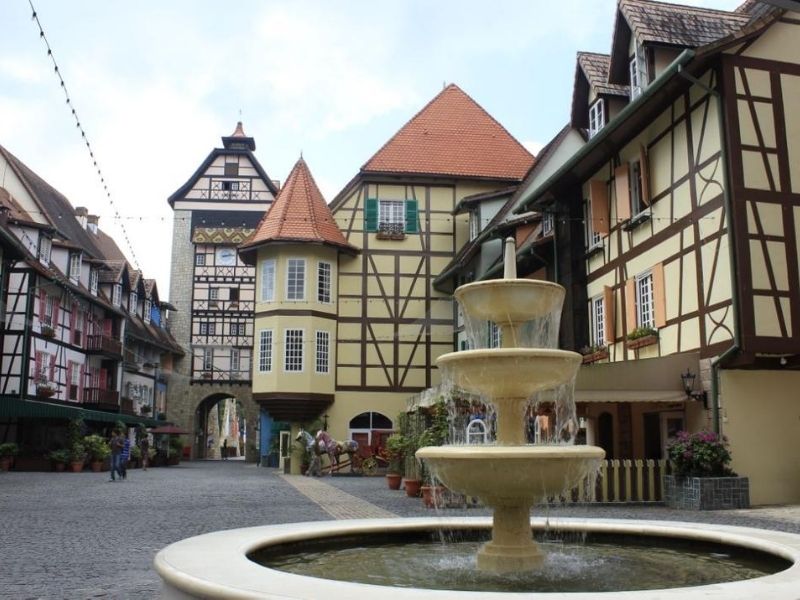 Located close to Genting, Bukit Tinggi is ideal for a short getaway from KL that feels like you have gone to another country altogether. Surrounded by highland forest and with cool temperatures lower than 26 degrees Celsius, Bukit Tinggi offers not just fresh air and sweater weather; it also offers fascinating infrastructure inspired by French and other European designs. This is, naturally, perfect for Instagram-worthy pictures. Of course, you also have the option to drive up to Genting if you want more activities to do. 
Kemaman, Terengganu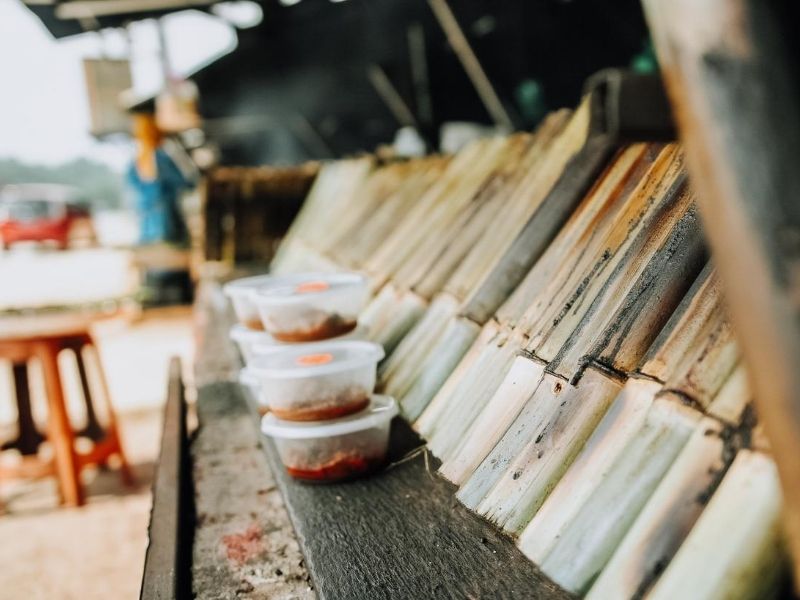 Want to head on over to the east coast instead for your short trip? Then a good place to consider would be Kemaman in Terengganu. Kemaman offers not only some nice beaches to visit, but also plenty of delicious food options to try. Don't leave the place without buying some keropok lekor, lemang, otak-otak, and nekbat. Kemaman is not an overdeveloped area, so it retains a certain old-school vibe that is charming and also great for photography. 
Enjoy The Best Short Getaway From KL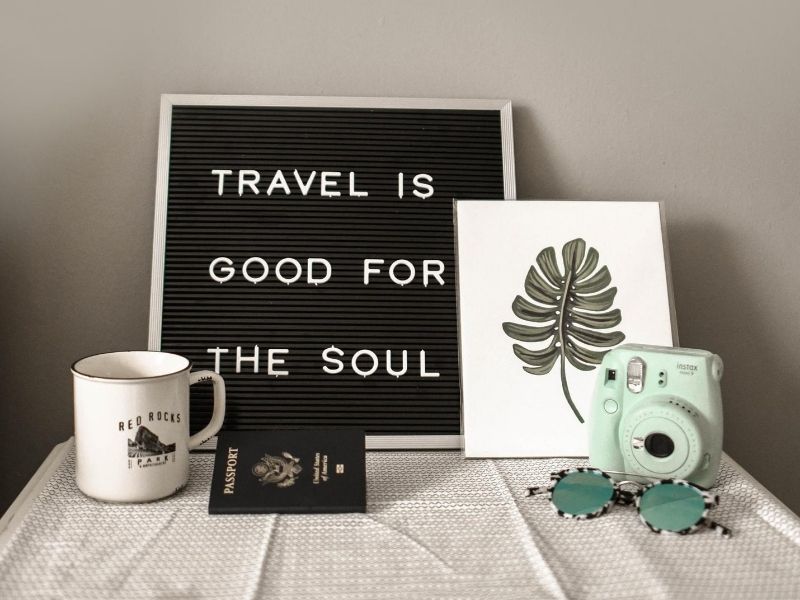 When going on any trip, be it short or long, always have your essentials ready. Travel-size skincare packs are convenient instead of lugging all your regular skincare items, and don't forget to bring along some sunscreen no matter where you are heading. Going to spend time in the water? Bring along a waterproof case for your cellphone, and comfortable swimwear too. Along with that bring enough toiletries, clothing, and good-quality travel luggage, and you should have what you need for a successfully stress-free trip. Let us know in the comments if you have other destinations that you feel make good short getaway options for those coming from KL!