Wondering if it's worth spending on the best budget gaming phone? The answer is a loud, resounding YES! What was previously done on laptops and cameras can now be done on just one compact device, and gaming is no exception. Gaming phones have come a long way from the Nokia N-Gage that was launched in 2003. 
Thanks to the wonderful innovation of technology, we now have a variety of gaming phone options to choose from, and at all price points! Looking for a gaming phone that can pack a punch, but with an affordable price? Then, continue reading for our top five picks for the best budget gaming phones. 
Best Budget Gaming Phones Every Mobile Gamer Will Love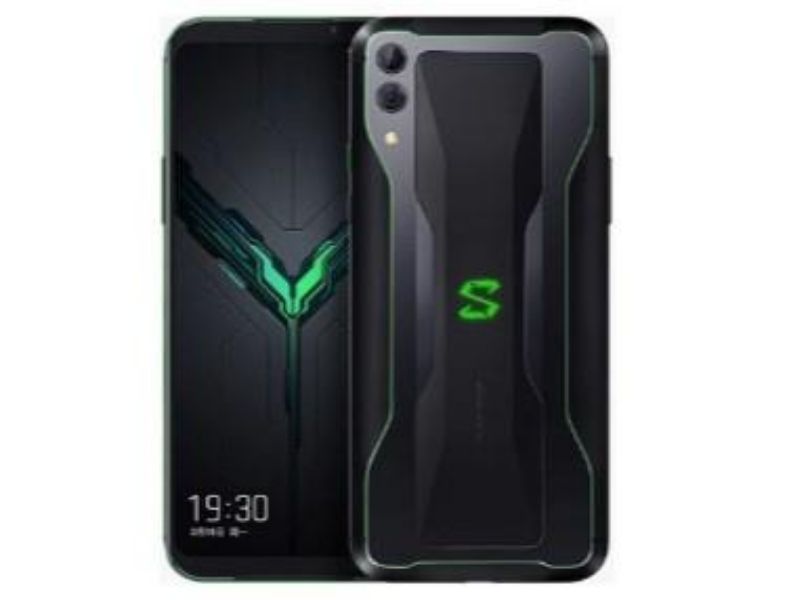 With a high-resolution AMOLED screen display, the Black Shark 2 promises crisp and vibrant visuals. It has a Snapdragon 855 chipset and a RAM range between 8GB to 12GB. This is sure to keep up with even the most heavy-duty games. What makes this running process even easier is Shark Space's one-touch mode. This feature clears up any apps in the background for you to be able to enjoy uninterrupted gameplay at top speed. 
Its slim design makes it easy to hold, and a 4,000mAh battery capacity allows for extended gaming sessions. Their multi-layer liquid cooling system 3.0 has a partial graphite-made exterior to dispel heat, so overheating will not be an issue. The Black Shark 2's Magic Press feature additionally allows for seamless game controls. With this feature, you can use the phone's pressure-sensitive display to move your controls conveniently to any part of the screen. Different pressure pressures will also create different screen responses. All in all, it's great for minimising awkward finger movements.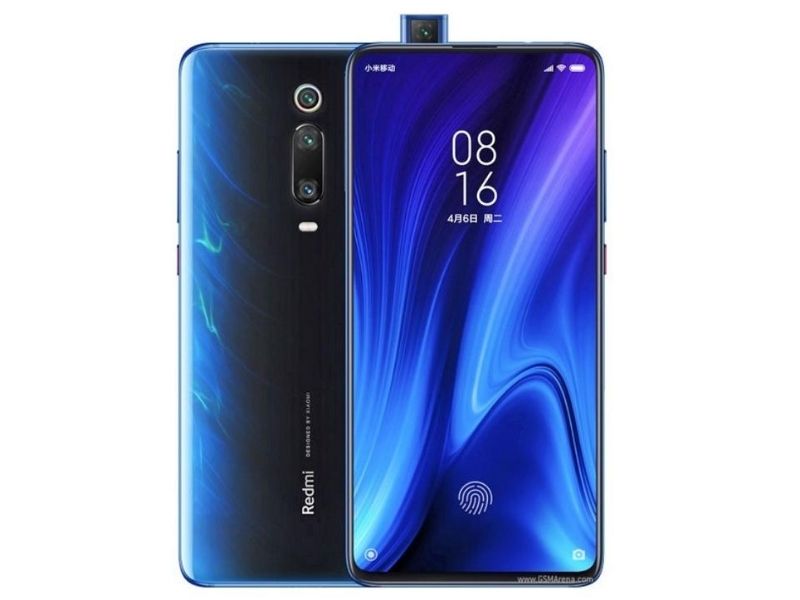 The Xiaomi Mi 9T is another option that's best as a budget gaming phone. This is particularly because it does away with the notch or cutout most phones have, thanks to its pop-up front camera. The thin bezels provide an optimal edgeless display for full immersion; not only that, its 6.39-inch full HD+ AMOLED screen offers an amazingly wide range of contrast ratio that will make the colours pop. You'll be pleased to note that the Xiaomi Mi 9T runs games like Asphalt 9, Mobile Legends, and PUBG Mobile smoothly and with incredible stability. Plus, it doesn't generate much heat when you game.
One of the best budget gaming phones that supports a high refresh rate of 90Hz is the Realme 6 Pro. Together with their IPS display in Full HD+ resolution, Snapdragon 720G and 8GB of RAM, it guarantees flawless graphic execution with no visible pixelation or lagging. It's able to run a large number of games on the highest graphics settings. 
Call of Duty Mobile can be played with the maximum frame rate presets, while a multiplayer game like Frontline will be running at a solid 60fps and 96% stability. Even with these impressive stats, image quality is not compromised. Despite its high specs, the Realme 6 Pro boasts a long battery life with their 4,300mAh capacity, comfortably allowing a full day's worth of use.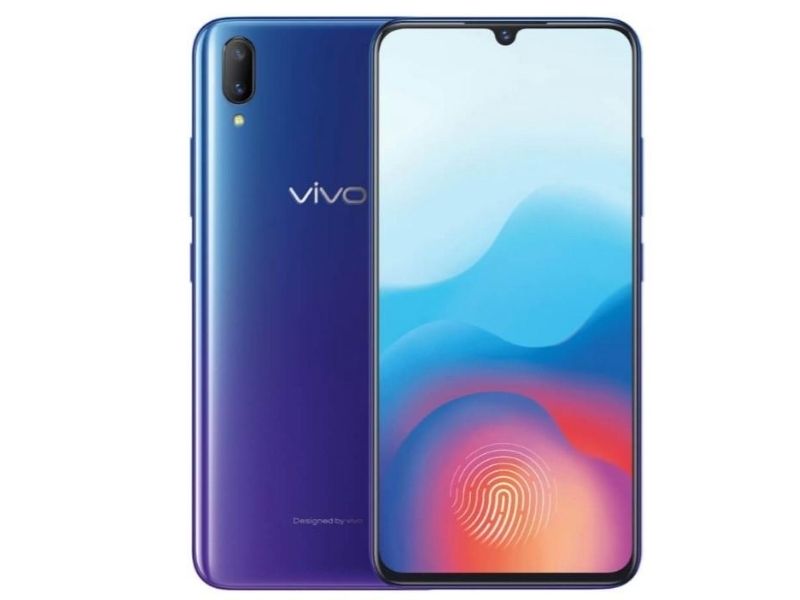 While the Vivo V11 is an older phone model, it still holds its own as a gaming phone. You definitely won't have to worry about straining your eyes too much with the Vivo V11's 6.41 full HD screen. The 19.5:9 aspect ratio and 1.76mm bezels provide an astounding 91.27% screen-to-body ratio for you to enjoy an immersive gaming experience. The Qualcomm Snapdragon 660 AIE processor and Areno 512 GPU will optimize your gameplay to the fullest abilities, allowing you to enjoy consistent playthrough. 
What's especially great about the Vivo V11 is its AI Game Mode feature, enabling players to multitask without having to leave the game. So, even if you received an unexpected phone call in the middle of the game, the Game Mode will have the game running in the background. This means you can easily return to it without having to restart the entire game. You can also multitask with the "Game picture-in-picture" function, which will allow you to text while playing.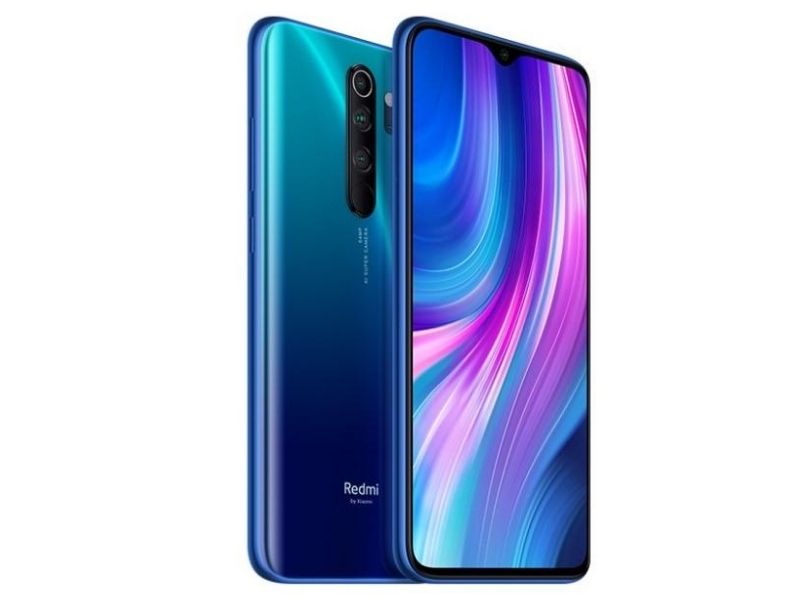 Though this may be the most affordable option of our best budget gaming phones, the Xiaomi Redmi Note 8 Pro is not lacking in features either. Their MediaTek Helio G90T octa-core processor gives an outstanding GPU performance that will be able to match the pacing of both casual and intensive games alike without overheating. Its LiquidCool technology keeps the phone cool even after long hours of gaming by distributing the heat evenly throughout the phone's body. You'll also get to enjoy long-lasting battery life due to its 4,500mAh size, which provides around 10 hours worth of use. 
Must-Have Accessories For Better Mobile Gaming
Aside from finding the best budget gaming phone, buying suitable mobile gaming accessories is also important. They will help improve your overall gameplay and make the experience even more convenient. For example, wireless controllers (available on gadget_2u) will provide you with more stable game control compared to tapping away at the screen. 
Besides that, you can pair your phone with a gaming earphone with mic for a fully immersive sound quality experience, as well as clear communication with your homies during multiplayer games. Other items such as microSD cards and power banks will be great to have on hand too, to boost up your phone's internal storage and battery life. So, make the most of your mobile gaming, and look out for the most practical gaming accessories that will complement your playing style. 
Find The  Best Budget Gaming Phone For You Without Compromising On Quality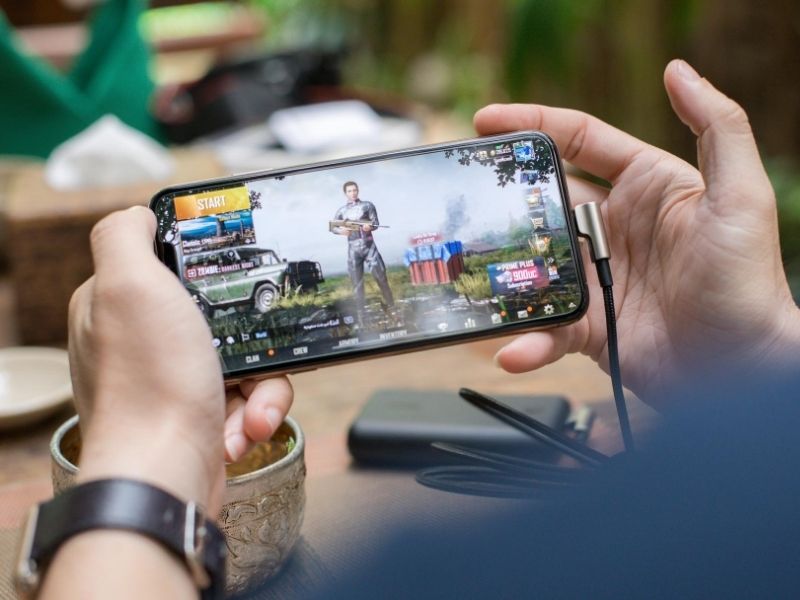 With a variety of reliable brands available, there are plenty of mobile phone options that you can choose from to find your ideal budget gaming phone! Besides the brands listed above, there are also other dependable choices, such as Huawei, Honor, Oppo and Samsung, so browse around to find the perfect fit for you. Happy gaming!