Trying to find the best phone for photography that will look good on the 'gram? Thanks to the convenience of camera phones, taking "professional" shots are now made easy. From low-light shooting to the blurred background bokeh effect, camera phones can do it all. The quality of a phone can get pretty close to a high-quality DSLR, and that's more than enough for a standard Instagram pic. Here are some of our picks for the best phones for photography. 
Best Affordable/Budget Phones For Great Photography 
1. Redmi Note 9 Pro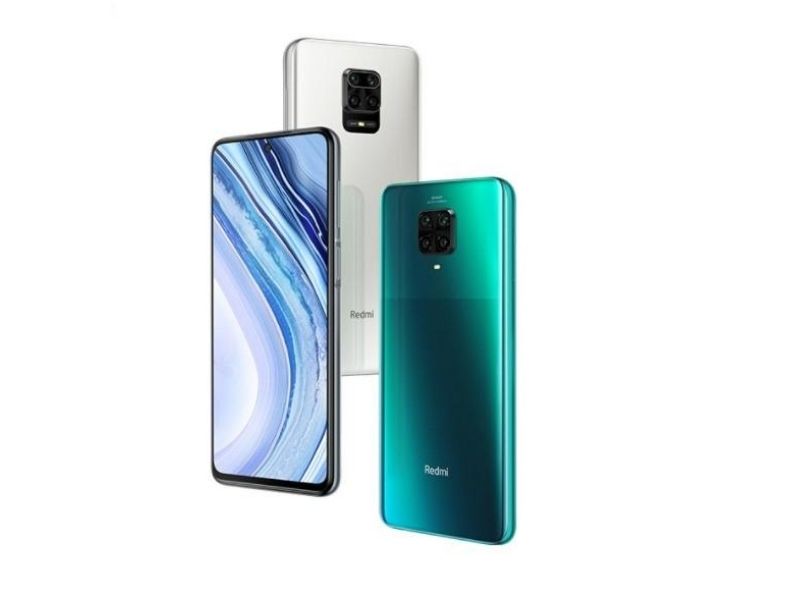 The Redmi Note 9 Pro (available from xiaomiglobal.os) is an excellent budget phone for photography. Its quad-camera set-up contains an additional 5MP macro lens and 8MP ultra-wide lens, together with their 64MP primary camera. So, you'll be able to capture varying shots and compositions accordingly. The portrait mode is where this phone shines;  it delivers stunning, well-lit portraits with an excellent depth of field that boasts the desired bokeh sharpness. 
The phone also has a Movie Mode feature that allows you to take portrait photos with a cinematic touch. This is a particularly unique quality and is a great inclusion that sets it apart from other camera phones. If you're an avid Instagram selfie uploader, you'll be thrilled to note that the 16MP selfie camera offers decent and crisp quality photos. 
2. Honor 20 Lite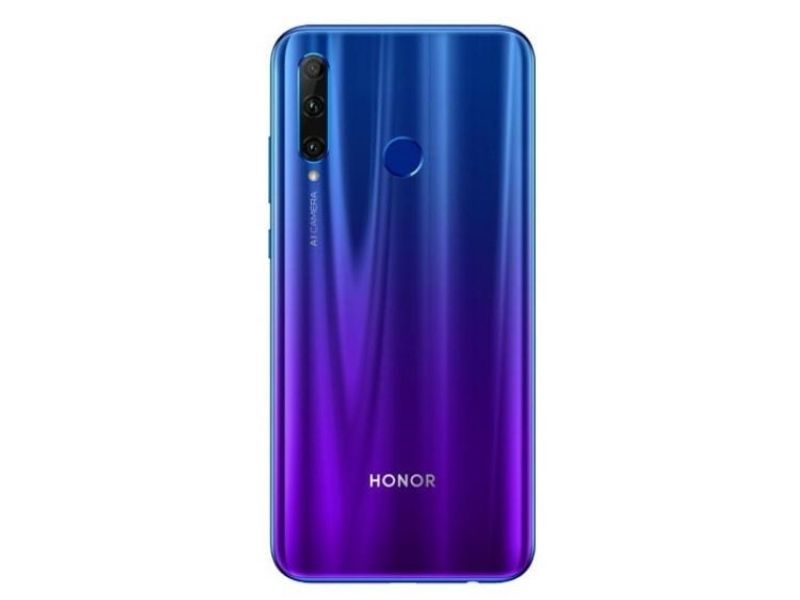 Another affordable phone option that's best for photography is the Honor 20 Lite (available from eaglepro2018). While it doesn't have a quad-camera set-up like the Redmi Note 9 Pro, in favour of its lower price point, its triple-lens feature should not be overlooked. This is in particular when the feature is used together with the phone's AI function. It assesses the scene of your photo and provides the appropriate settings for the highest quality image. Amazing, right?

The front-facing camera also goes above and beyond with their 32MP and f/2.0 aperture lens. You definitely won't have to worry about grainy selfie pictures with this one! Plus, it makes self-timer photoshoots a whole lot easier when you don't have someone (aka the Instagram boyfriend) to snap a pic. 
Best Mid-Range Phones For Photography
3. Reno 4 Pro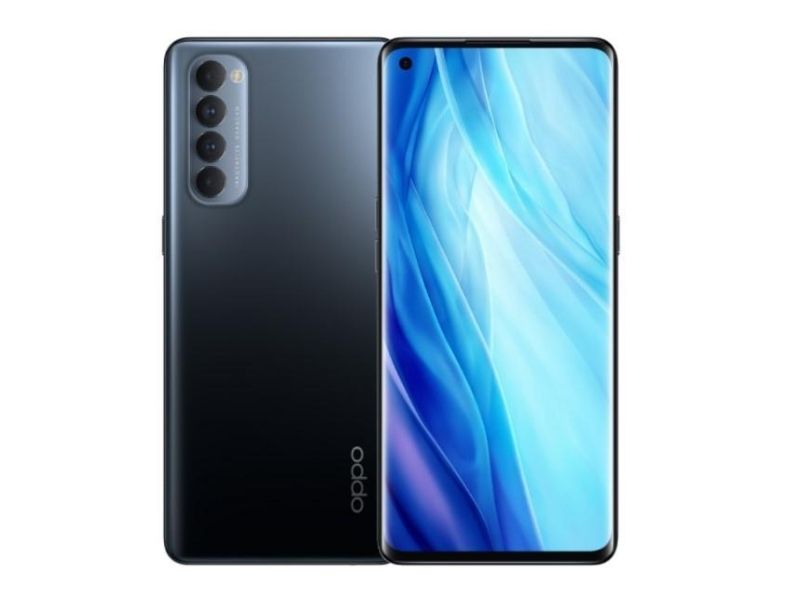 If you're able to invest a bit more for a better quality camera phone, then the Reno 4 Pro (available from oppo_os) is the one to go for. Not only will you be able to capture sharp, detailed photos in daylight, but because of the Night Mode feature, night shots aren't too shabby either. It brightens up any underexposed, dark images without turning too noisy. 
This is especially helpful with the ultra-wide camera, as night photos tend to be lacking in dimension when using this lens. The main selling point though is its 65W fast charging capabilities. It can top up the battery in just 30 minutes, making it one of the best phones for travel photography. 
4. Huawei Nova 7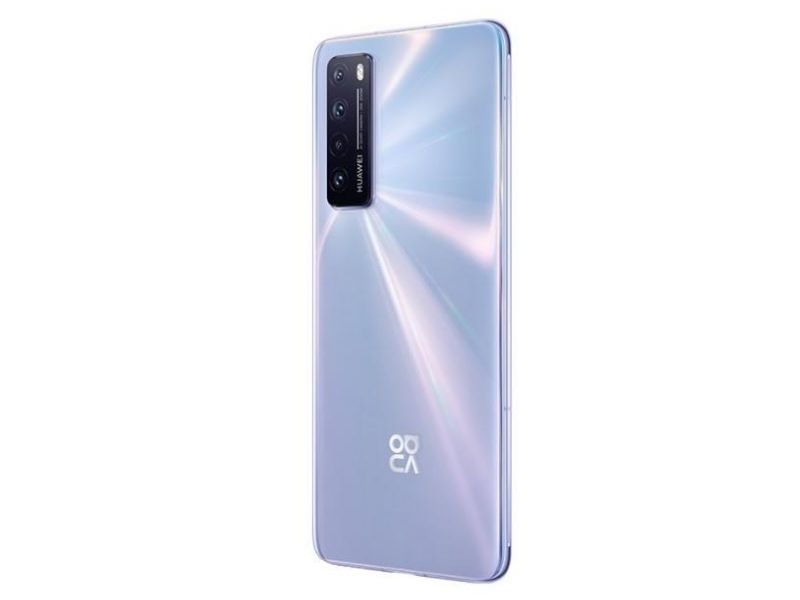 With the Huawei Nova 7 (available from huawei_os), colour vibrancy is strong and vivid, without being oversaturated. Faraway shots are not an issue thanks to the 8MP telephoto lens. This allows you to zoom up to 5x hybrid zooms and a soaring 20x digital zoom. 
Worried about loss of image quality from zooming? Well, don't be, because the AI technology ensures that your pictures retain its sharpness and stability even with the massive close-ups. No photo is ever out of reach, so you can now explore your photography options fully. 
5. OnePlus 7 Pro
The OnePlus 7 Pro (available from finalchoice) executes a well-balanced level of exposure and contrast across different types of lighting. Brightness remains nicely consistent, and the white balance is perfectly neutral in most settings, though it does thrive especially in outdoor and sunny conditions.  Even with the highest contrast scenes, this camera phone is still able to retain a good amount of detail within its shadows and highlights. The colours are also flatteringly punchy without appearing too saturated. 
Best High-End Phones For Great Photos
6. Samsung Galaxy S20 Ultra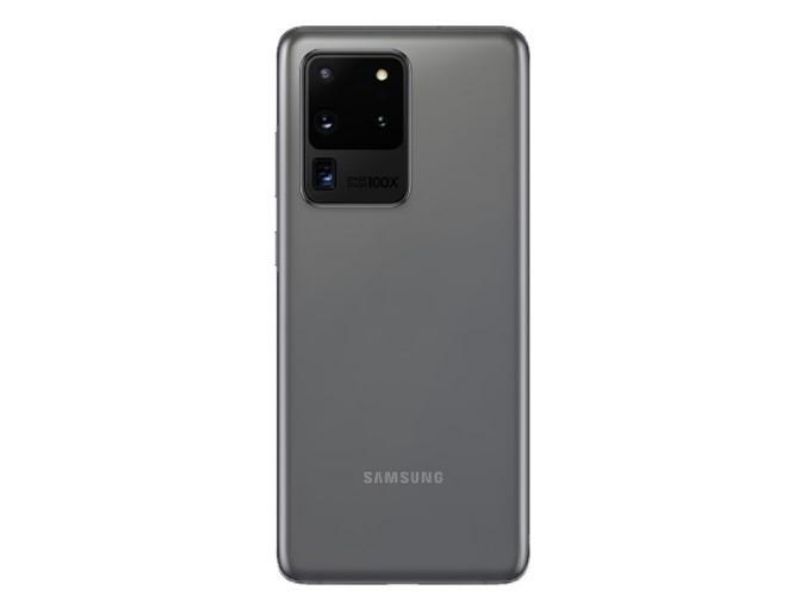 Nothing comes closer to the title of the best phone for photography better than the Samsung Galaxy S20 Ultra (available from samsungmobile_os). It has a whopping 200MP in total from both the front and rear cameras. Their giant 108MP sensor for the primary camera outperforms itself in terms of sheer clarity of details and resolution. You can crop your images however you want and it'll still preserve the sharpness without issue. Low-light photography is where this sensor really gets put to use. The image's already impressive crisp quality gets bumped up even more with Night Mode on.
In addition, separation of the subject and background is astounding, offering a natural depth of field on its own even without using the portrait feature. Though, if you want to have more control over your settings, Pro Mode will allow you to manually adjust your ISO, exposure level, and shutter speed for your perfect shot.
7. iPhone 11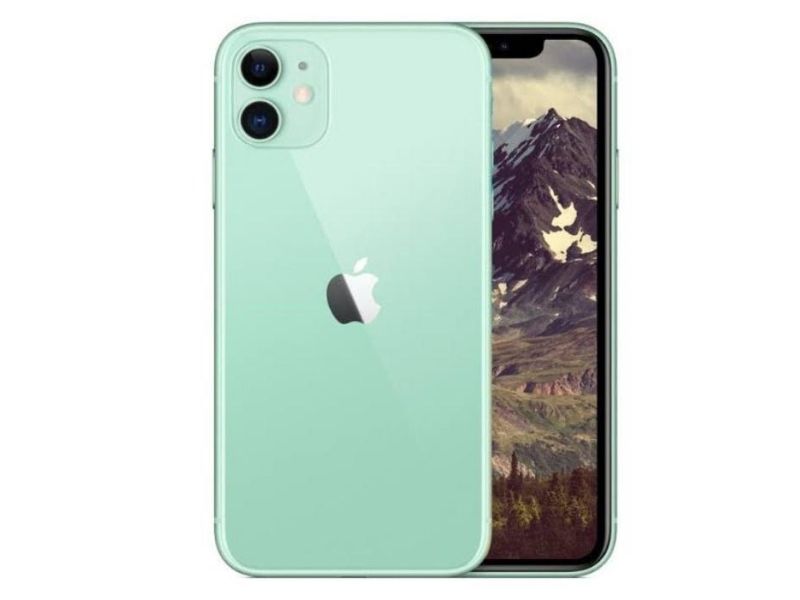 Finally, we'll be finishing off our best phones for photography list with the iPhone 11 (available from themobilegroup). For the most accurate, true-to-life pictures, Apple's iPhone cameras are undeniable. They're reliable and you always know exactly what to expect from your photos. 
The shots from the iPhone 11's 12MP wide and ultra-wide dual camera set-up are clean, consistent, and overall they just work exceptionally well. What is particularly exciting about this phone is its video filming. It shoots 4K resolution video with stereo sound recording at about up till 60fps for all their lenses or even 240fps for HD videos. So, your staycation vlogs will be taken to a whole new level of high definition. 
Capture Your Most Treasured Memories With One Of These Best Phones For Photography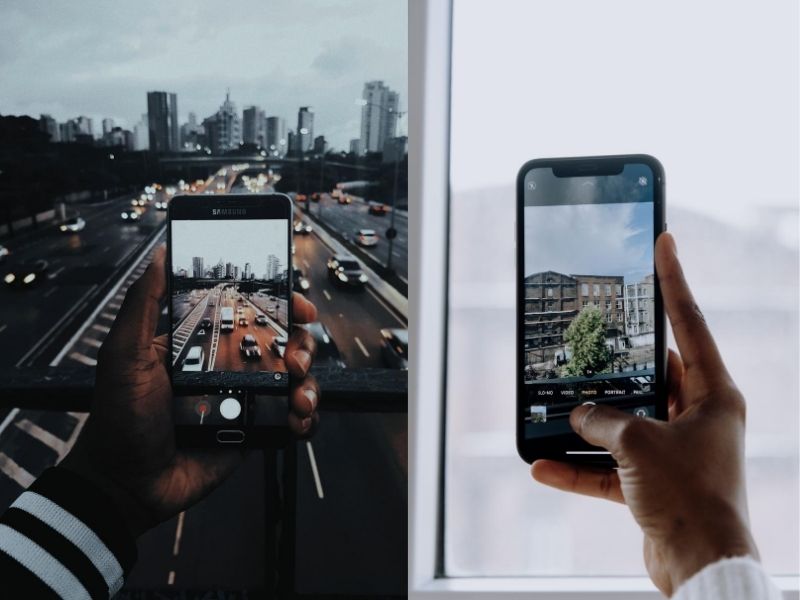 Camera phones have truly come a long way. Bringing along an extra DSLR or mirrorless camera is no longer as necessary as before. So, now that you know your options, it's time to upgrade your mobile phone to something that best suits your photographic needs. How good your photos turn out to be is dependent on how creative you are; take the time to play around with unique angles and framing to figure out your personal photographic style. Oh, and if mobile gaming is of interest to you, take some time to check out our picks for budget gaming phones too!