Hanging out with your friends in person is not the only way to spend time with them; you can hang out and do things with them online too! One good way to have fun times with your homies is by playing multiplayer online games with them, which are not only (mostly) free but also conveniently accessible while you're at home. 
Multiplayer mobile games don't just encompass action games, but instead, consist of a variety of genres. Below, we highlight some of the best multiplayer mobile games that are popular in Malaysia of different genres. Try out the ones that are more aligned with your interests!
Multiplayer Mobile Action Games Best Played With Your Competitive Friends
Garena Free Fire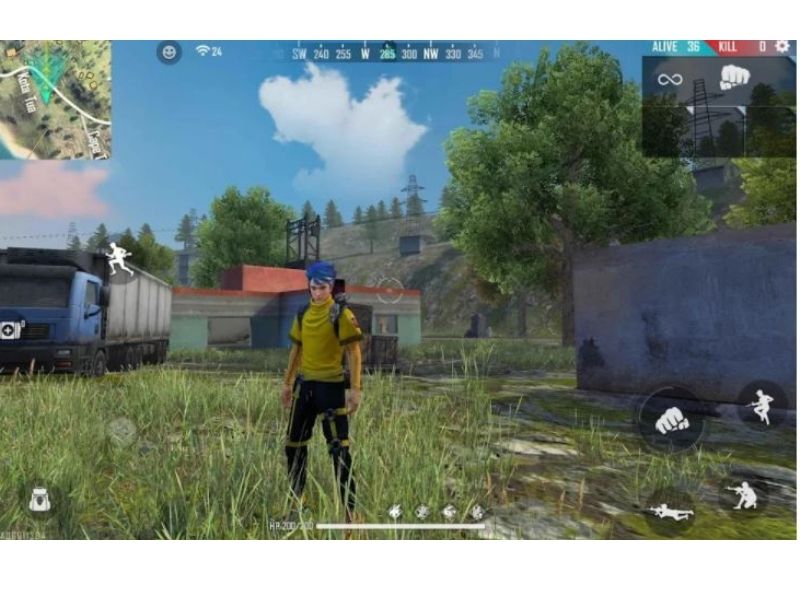 Also known as Free Fire Battlegrounds, this is one of the best multiplayer mobile battle royale games for Android and iOS. A round of Free Fire can host up to 50 players, either as individuals or in teams. Choose from a roster of characters with unique abilities and parachute to an island where you'll hunt for weapons and equipment — all in the quest to eliminate every other player and be the last person or team remaining. 
The gradually shrinking game map forces you and your friends to encounter enemies and guarantees an exciting game every round. Free Fire is also optimised for low and mid-specification phones, meaning you don't need the latest phone model to play! If you want to upgrade your Free Fire game experience with new weapons and skins, you can purchase Free Fire Diamonds to use as in-app currency. 
PUBG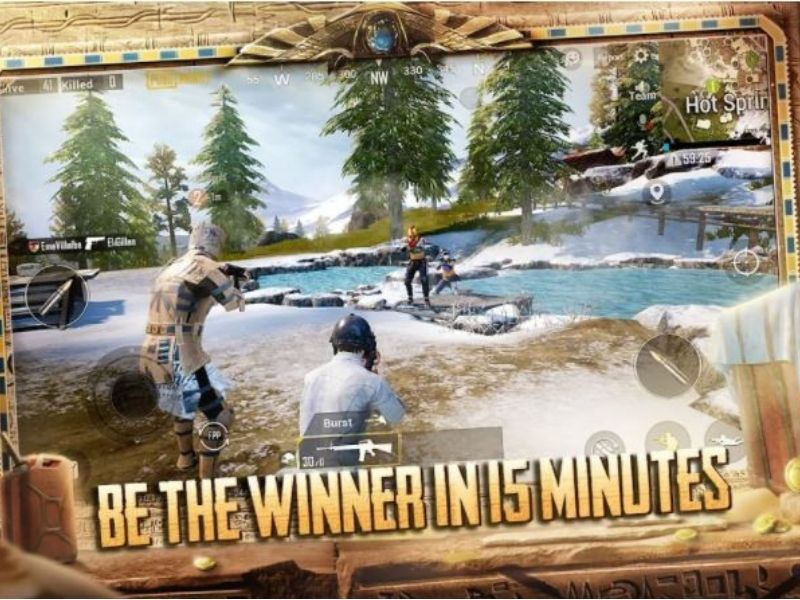 PlayerUnknown's Battlegrounds, or PUBG, is another online multiplayer battle royale. In PUBG, you can play solo, duo or in teams of up to four. In PUBG, you can decide to play in first-person or third-person view. Arm yourself with weapons, armour and vehicles to help you in your battle royale. Besides the shrinking game map, random areas will also be bombed during the game, so be sure to stay on your toes. If you like a fast-paced shooter with realistic looks, check out PUBG. Definitely one of the best multiplayer mobile games you can test out if you haven't already!
Fortnite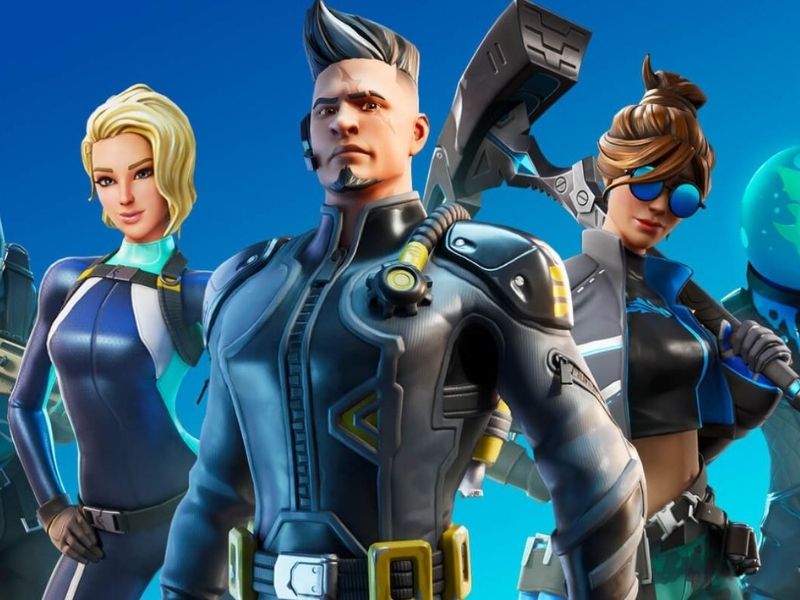 Fortnite Battle Royale is another PvP game for iOS and Android, but unlike the previous two games we mentioned, Fortnite focuses on building in-game structures to help you gain a competitive edge against your opponents. Begin by connecting to Fortnite individually, as a duo or in teams of up to four, and use your in-game pickaxe to knock down structures and collect building resources such as wood, brick and metal. 
You can then work together with your teammates to use these collected resources to build walls, stairs, bridges to defend yourself or trap your opponents. Of course, there's also plenty of shooting involved as you eliminate other players to be the last team standing, making this one of the best multiplayer mobile games you can enjoy. Do note that you can only get Fortnite on Android by downloading the Epic Games app through the website, not on Google Play Store.
Mortal Kombat Mobile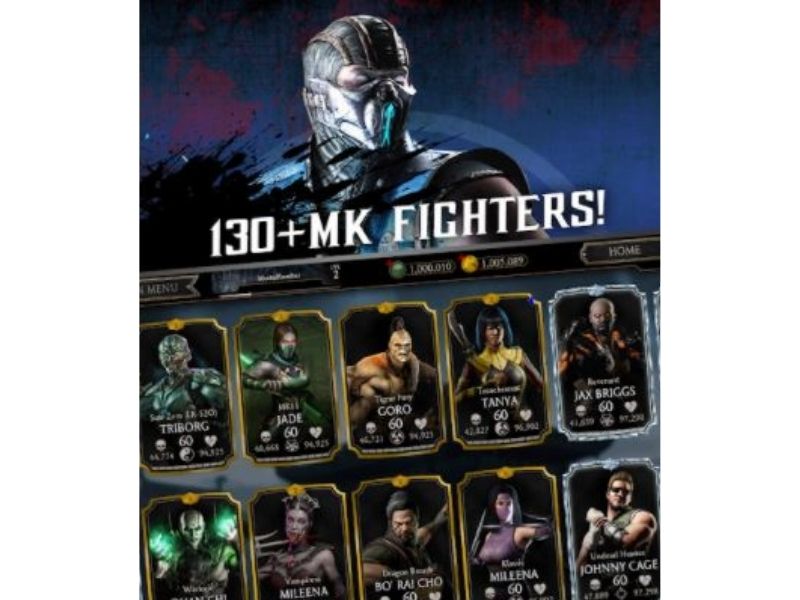 Mortal Kombat Mobile is a multiplayer fighting game that's available on iOS and Android, though you probably would have heard of it (or even played it) as a console game. This mobile version is free-to-play and has over 130 iconic Mortal Kombat characters. It also has stunning graphics and exciting gameplay as you can fight with friends or strangers. You can even perform Fatality finishing moves just like in console versions. While you can play through single-player challenges, it's most fun when you compete in the Multiplayer Faction Wars to beat players from around the world and earn weekly prizes.
Best Casual Mobile Game Picks With Multiplayer Options
Plato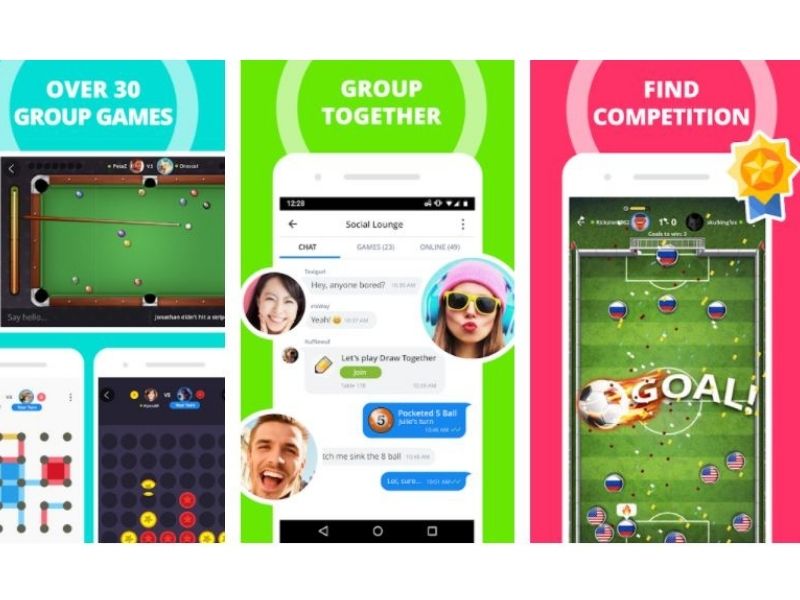 If you are looking for an online game app that you can use to play with friends and family of all ages, then Plato is certainly it! Just create a username and you can start playing; no sign-up required! Once you add people to your friend list, you can play a variety of games together. These include the likes of Table Soccer, Bingo, Werewolf, Bowling, Draw Together, Cup Pong, and more. You can even get your kid cousins and grandma to join you for these easy-to-play but still competitive games!
Pokemon Go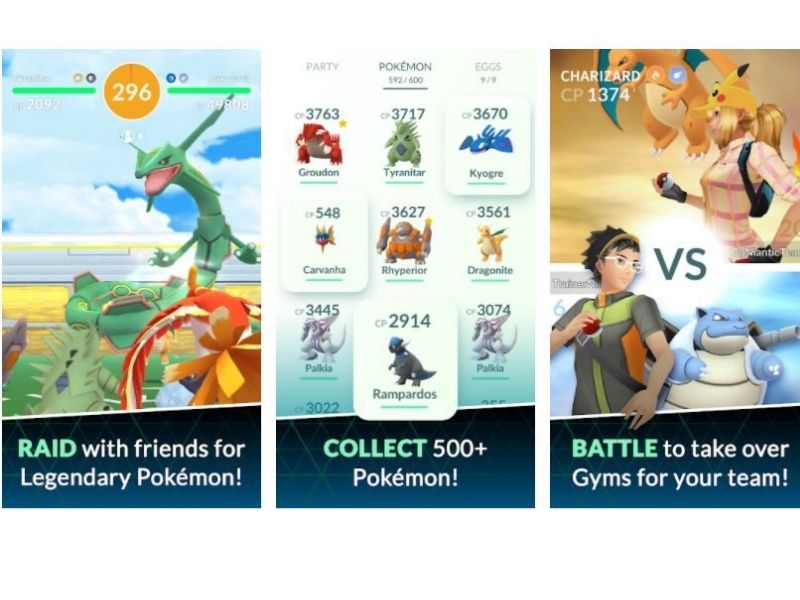 Pokemon Go is not a new game, but it's still one of the best multiplayer mobile games to enjoy with your comrades. While this augmented reality  (AR) game can be played solo, it's still a lot of fun to catch special Pokemon during Raid Battles, share Pokemon with your buddies, and recently, even battle against them. When you're on your own, just catching Pokemon wherever you can and collecting them itself is a fun activity to do in your free time. 
Tom and Jerry: Chase
Remember the times you watched Tom & Jerry on TV on weekend mornings? The show's concept was simple; it was about the ongoing feud between a cat named Tom and a mouse named Jerry. The game employs the same concept, this time with Tom the cat going against four different mice. You can either play solo as Tom or join together with three other friends to play as the mice. This game is especially fun for those who enjoyed the TV series. The animations have a similar aesthetic and the battle map is very reminiscent of scenes in the animated series. 
Bond With Your Buddies Even At A Distance With The Best Multiplayer Mobile Game Options Available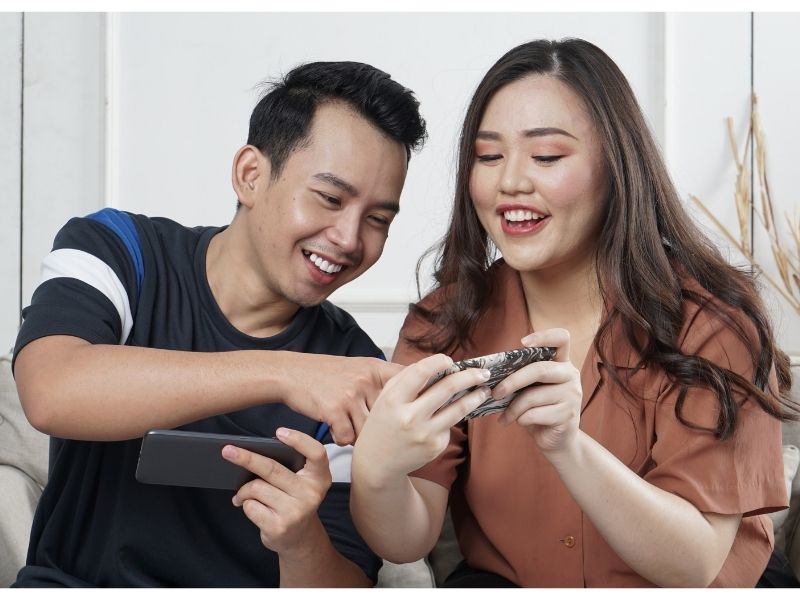 Game technology is growing by leaps and bounds, but the most practical way to game with your friends is through mobile gaming. Whether it's on your commute, during a short break at work, or when you have time to spare after dinner, you can just grab your mobile phone, contact your friends, and start your gaming session. No consoles or heavy PCs required! Oh, if you're looking for a good gaming phone to invest in, come take a look at our list of great budget gaming phones for the year. You may find one recommended that won't break the bank for you.