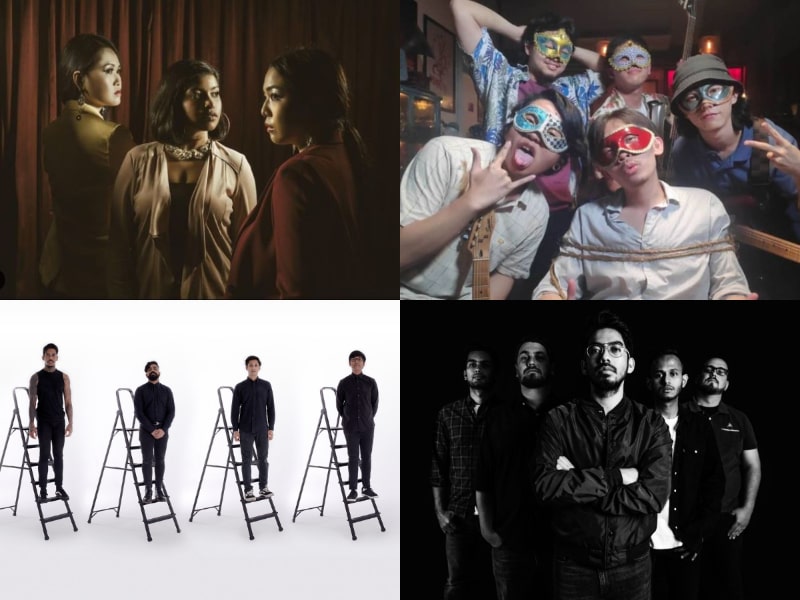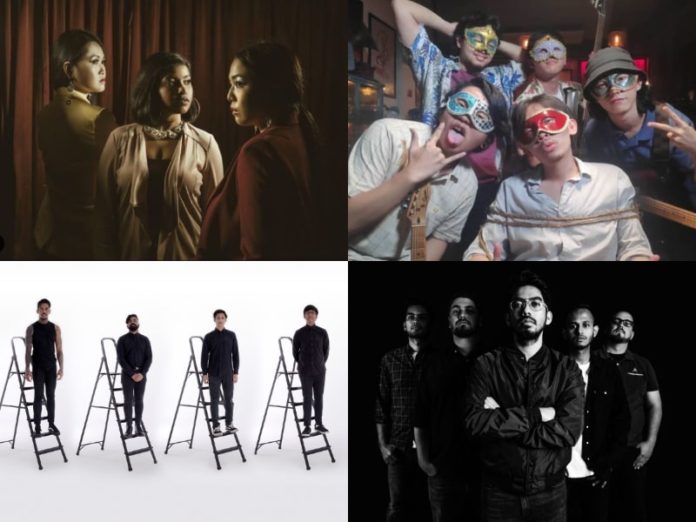 Malaysians are a talented bunch. That's not new news. From education and technology to architecture and sciences, our fellow countrymen have been making great strides in their respective fields. Even in music, where competition is stiff, there are many indie bands in Malaysia committed to sharing their craft despite the lack of exposure given to them. 
Here, we tip a hat to these Malaysian bands and why they deserve your attention as well as a permanent spot on your music playlist. 
Refresh Your Playlist With These Talented

Indie Bands In Malaysia
Kyoto Protocol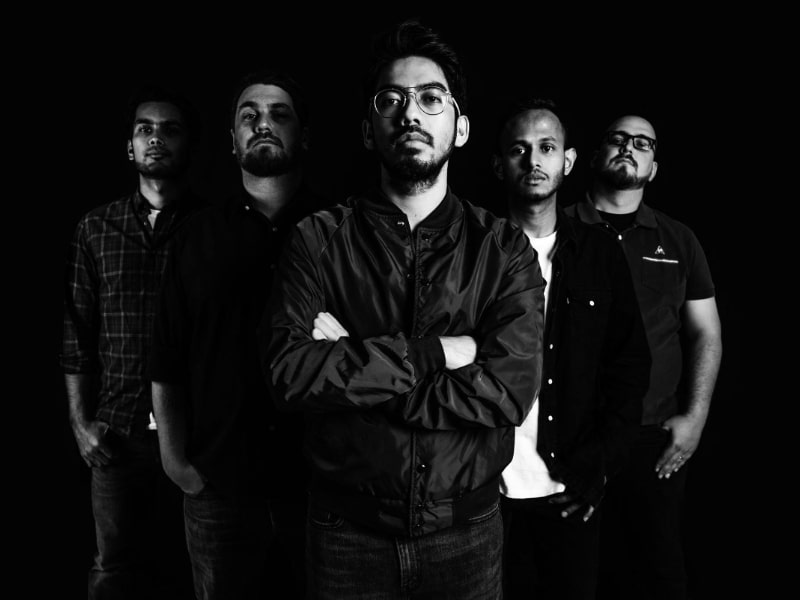 Formed in 2009, Kyoto Protocol is considered a veteran of the scene, trailing more than a decade's worth of experience behind them. Thus, as far as indie bands in Malaysia go, they're rather famous. In 2011, the five-piece rock outfit was selected to open for US-based pop band MGMT's maiden concert in Malaysia. Since then, Kyoto Protocol has released one EP and two studio albums, the latest being 2018's The Pen Is Mightier.
For fans of: Rock, indie rock, and pop-punk.
Listen to Kyoto Protocol on Spotify:
Website | Facebook | Instagram
TOKO KILAT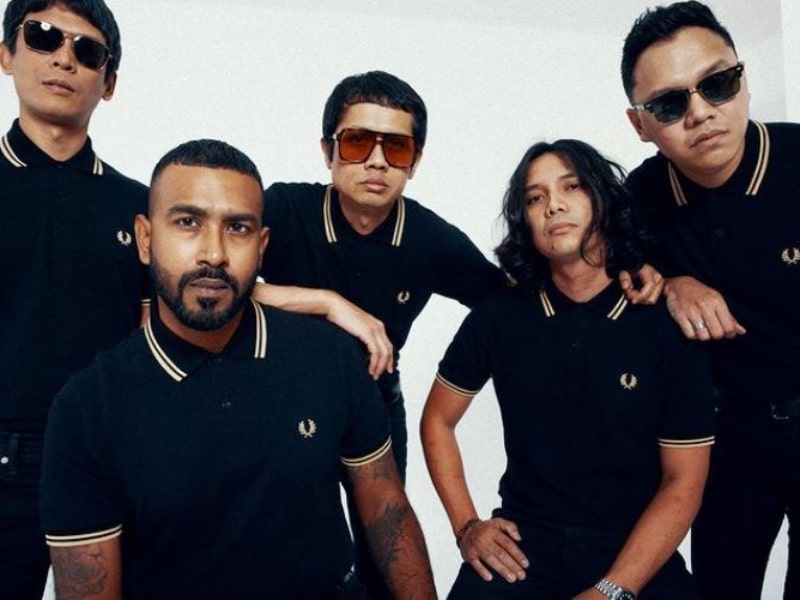 Technically, TOKO KILAT isn't a Malaysian band; one half of the group is Singaporean. But we're not letting specifics get in the way of sharing good music! With a sonic identity blending catchy choruses and groovy guitar licks, TOKO KILAT's songs are predominantly in Malay with some English in the mix. It's a fun listening experience through and through, perfect to let your hair down with a drink after a long day's work.
For fans of: Brit-rock, post-rock, and post-punk.
Listen to Toko Kilat on Spotify:
Website | Facebook | Instagram
Crinkle Cut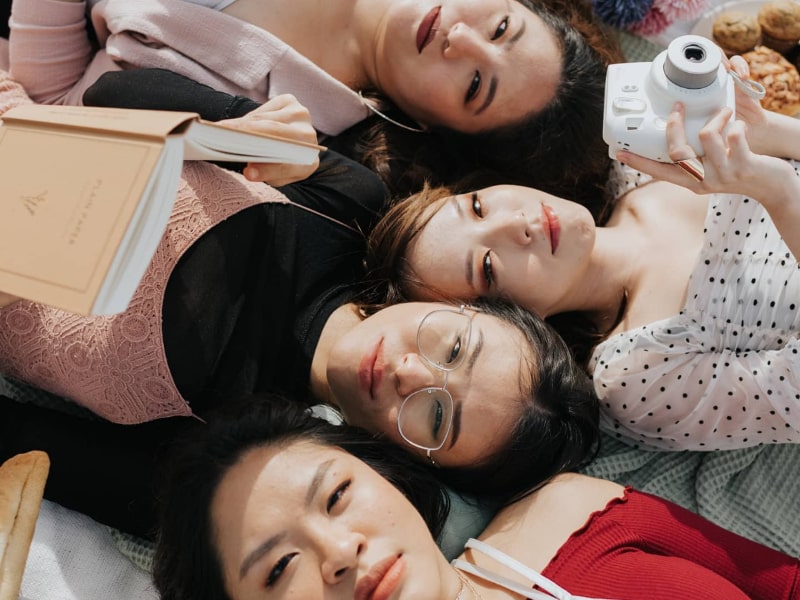 What has a type of French fries got to do with an indie band in Malaysia? Maybe it's the comforting voices of Crinkle Cut, which shares a resemblance to the crunchy bite of the much-loved snack. The quartet was formed in 2011 when all members were students pursuing their degrees in contemporary music. They went through the usual rites of passage for up-and-coming musicians—performing gigs at bars and pubs until they decided it was time to let the world hear their brand of soul, R&B, and pop.
For fans of: R&B, soul, folk, and jazz. 
Listen to Crinkle Cut Music on Spotify:
Alien Lipstick Fire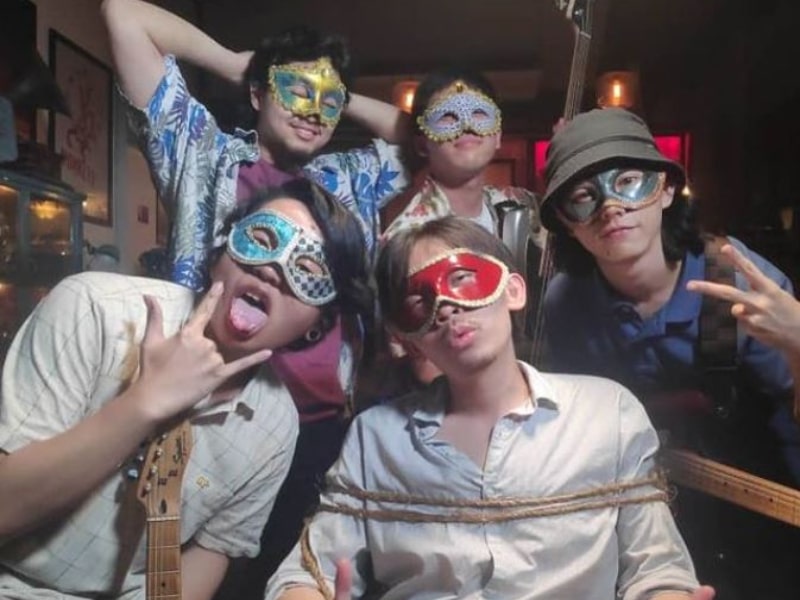 Making music that's as memorable as their name, Alien Lipstick Fire from Kuala Lumpur fuses cheery choruses with laid-back instrumentals perfect for weekend get-togethers over coffee and pastries, or a sunny day out in the pool. This indie band in Malaysia also accompanies quirky and fun imagery (yes, there are aliens involved) with its music, further emphasising that one shouldn't take themselves too seriously.
For fans of: Lo-fi, psychedelic pop, synth-rock.
Listen to Alien Lipstick Fire on Spotify:
Ty: Del
Ty: Del came onto the indie music scene in 2019, and this Malaysian band has been making quite an impression. Consisting of four close buddies, the band's music addresses coming-of-age topics familiar to youths on the cusp of adulthood: self-love, body positivity, and the ups and downs of life. This friendly neighbourhood indie-pop band will have you smiling as you bop your head to funky guitar riffs and heartfelt lyrics. 
For fans of: Pop, indie-pop, synth-pop.
Listen to Ty: Del on Spotify:
Midnight Fusic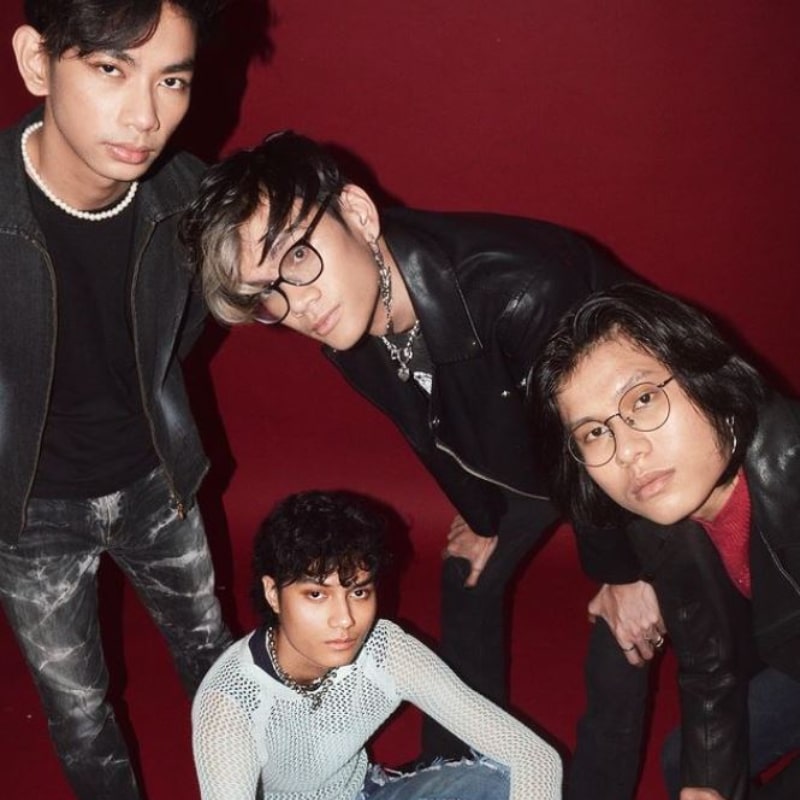 Midnight Fusic began as a duo, but soon realised they needed to become a quarter to achieve a  fuller sound. Taking inspiration from The Neighbourhood and The 1975, Midnight Fusic's sound is groovy with prominent bass lines and drum fills that you can't help but move to. Put on your dancing shoes, everyone.
For fans of: Pop-rock, alternative rock, R&B. 
Listen to Midnight Fusic on Spotify:
Tiga Soul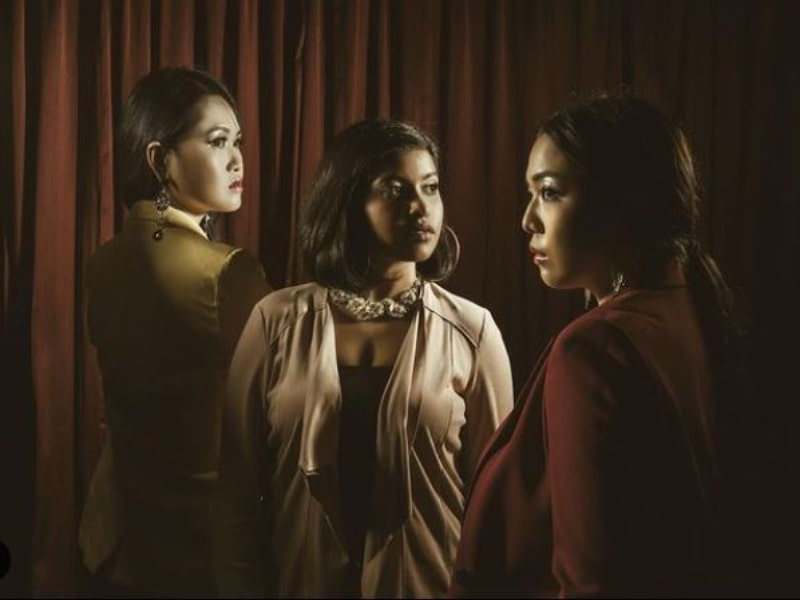 An all-female vocal powerhouse, the songstresses of Tiga Soul draw inspiration from the pop sound of '90s R&B and underscore it with lyrical themes ranging from women empowerment to love and life. What separates Tiga Soul from other indie bands in Malaysia is the trio's ability to sing and converse in seven languages, including French, Japanese, and Korean. 
For fans of: Pop, R&B, soul.
Listen to Tiga Soul on Spotify:
Fazz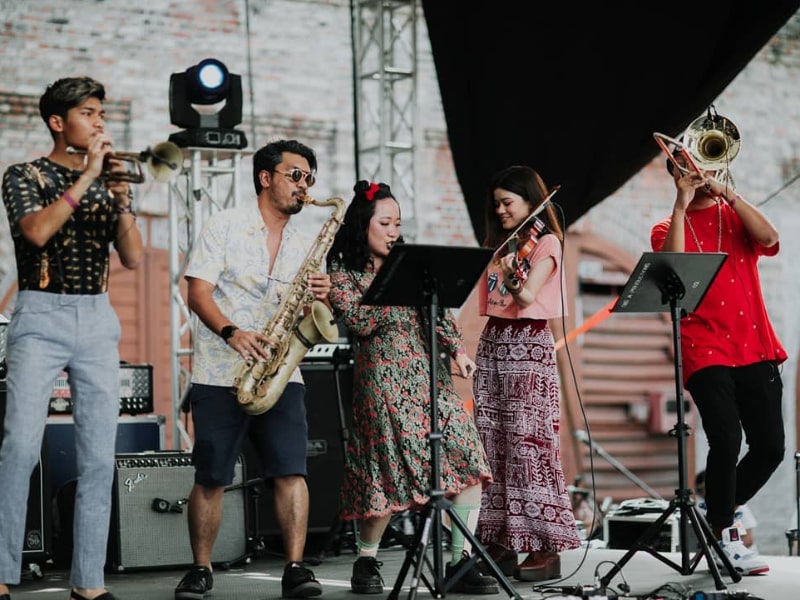 Fazz is a six-member ensemble that boasts a signature rojak sound that swings from jazz and pop to Broadway and rock. Like an onion, there are many layers to a Fazz song and each track is uniquely different from the other but still retains the band's signature identity. In essence, there's no other indie band in Malaysia quite like Fazz. 
For fans of: Jazz, fusion, funk.
Listen to Fazz on Spotify:
Son Of A Policeman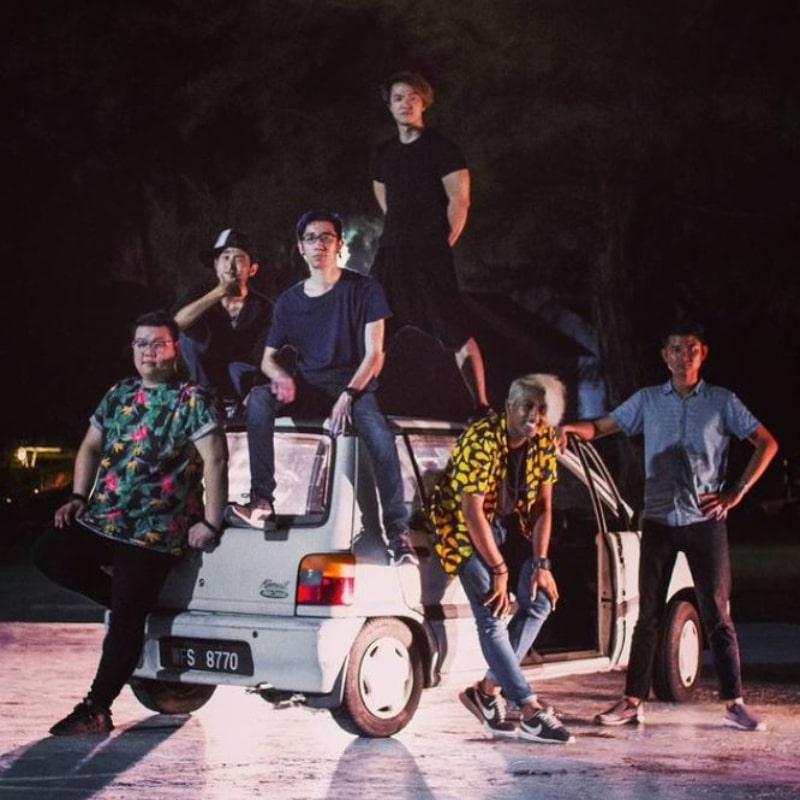 Subang Jaya's Son Of A Policeman (SOAP) came into the spotlight in 2016 when it opened for Scottish synth-pop band CHVRCHES. It's been five years since that breakthrough performance, and SOAP remains a force to be reckoned with in the scene, largely due to their flexible, genre-blending sound. There's jazz, rock, EDM, even hip-hop—it's always a surprise listening to this Malaysian band.
For fans of: Alternative rock, fusion, pop-rock.
Listen to Son Of A Policeman on Spotify:
LUST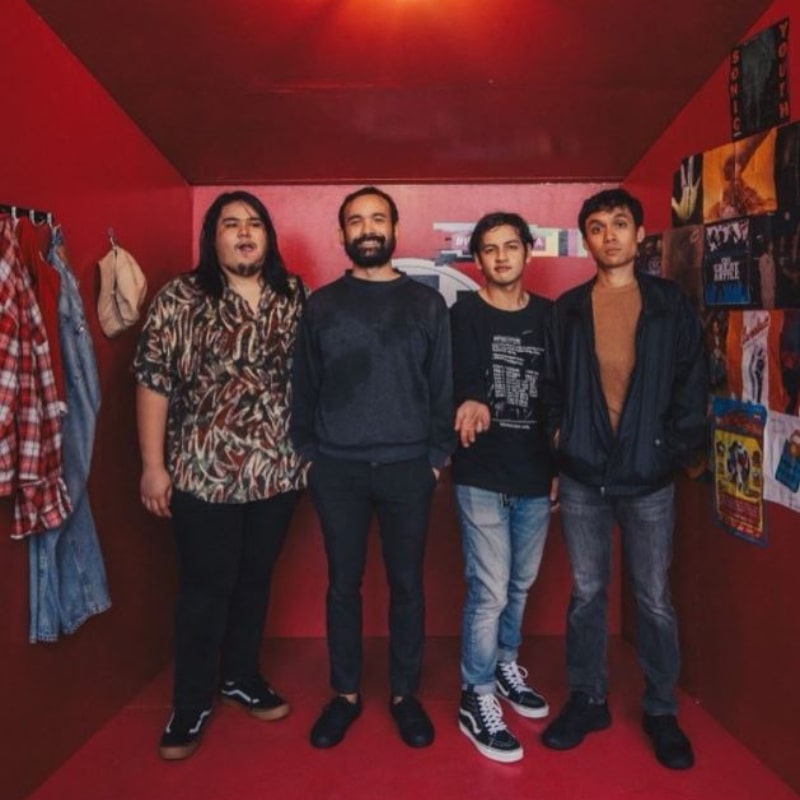 LUST downsized from a quartet to a duo after the departure of two founding members. Despite the change, LUST's sonic waves remain as full and experimental as ever. Its music is an eclectic mix of genres from new wave to punk. The lyrical content, on the other hand, revolves around the social commentary of today's world and how we're all trying to make sense of it all.
For fans of: Alternative rock, pop-rock, psychedelic pop.
Listen to LUST on Spotify:
Trophy Knives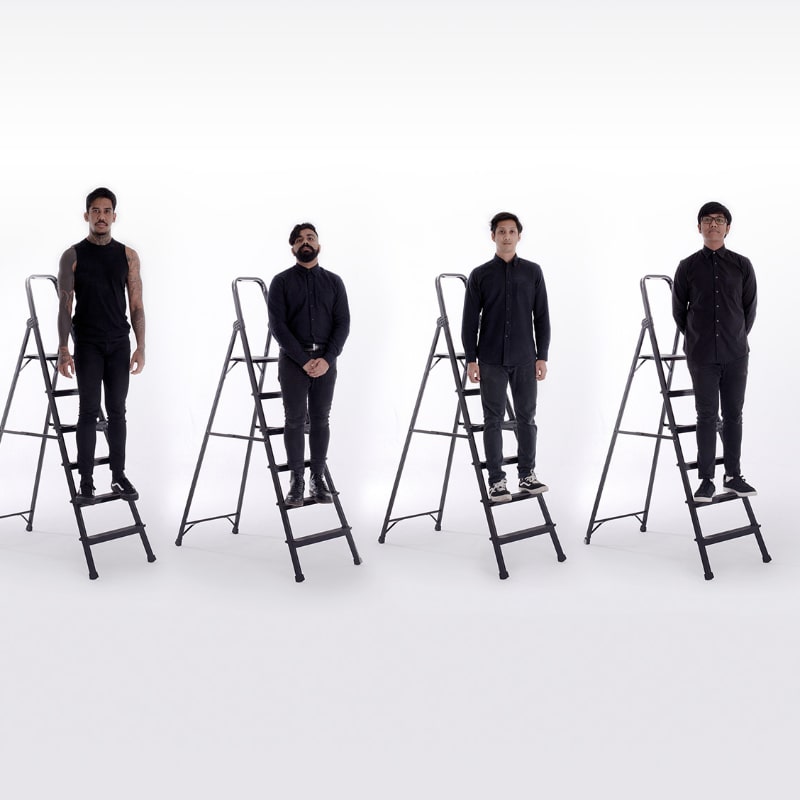 Hard-hitting anthems are what people come to Trophy Knives for. Founded in 2016, the punk hardcore band uses gritty yet melodic vocals, chaotic drum patterns, and brawny guitar riffs to address the pitfalls of society that remain rooted in day-to-day life. With a sound loud enough to fill stadiums, this indie rock band in Malaysia doesn't shy away from letting their voices be heard. 
For fans of: Post-hardcore, punk, hard rock. 
Listen to Trophy Knives on Spotify:
Battle Bloom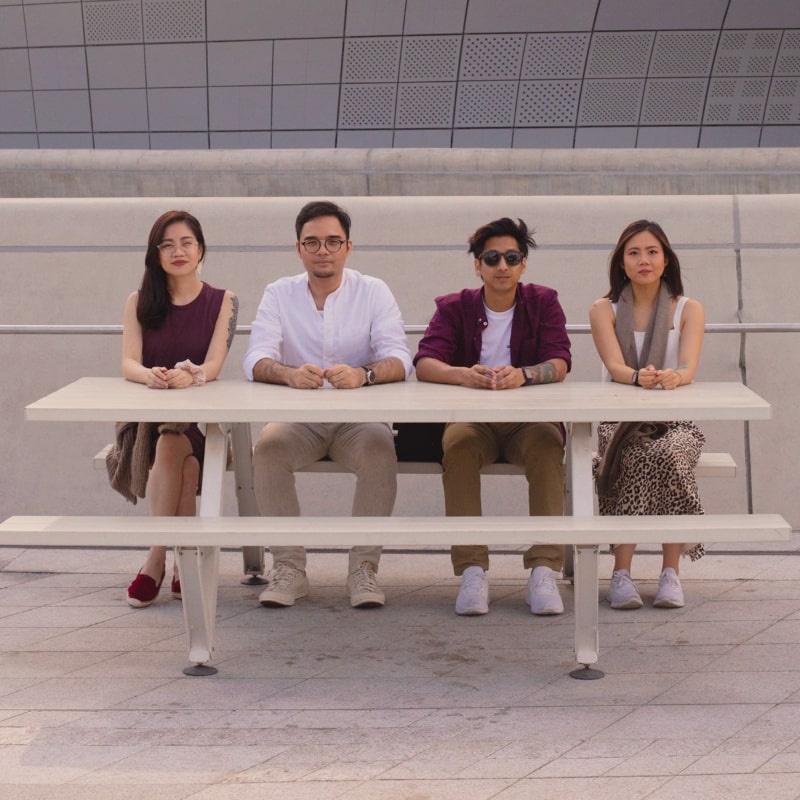 From producing songs in the bedroom to performing in South Korea, indie-pop band Battle Bloom creates beautiful melodies that will make your heart swoon and your feet tap. Expect summery and catchy vocals with folk-like instrumentals; perfect for a long drive with the windows down. 
For fans of: Folk, pop, soft rock.
Listen to Battle Bloom on Spotify:
These

Indie Bands In Malaysia

Totally Deserve Your Attention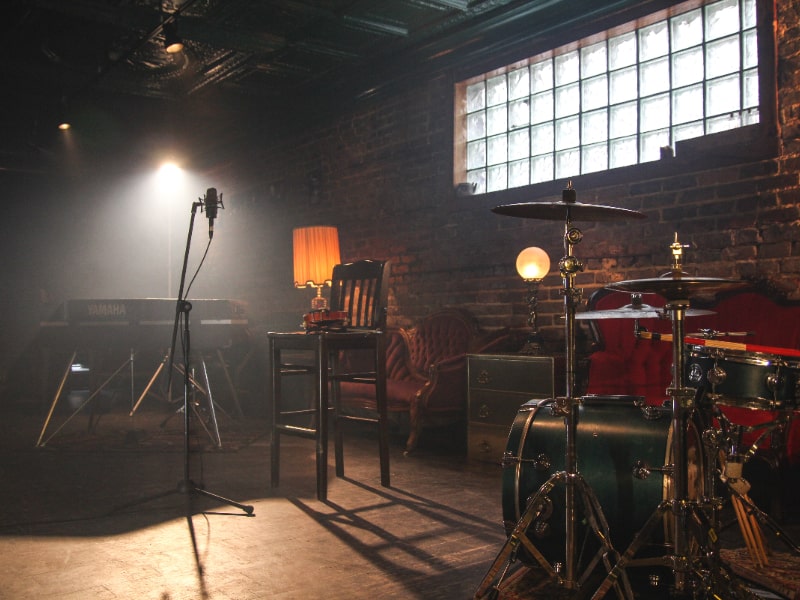 There's no shortage of talented Malaysian bands and we hope this list brings much-deserved exposure to their creative work. In support, why not feed your headphones and speakers some fresh tunes courtesy of these local acts? 
Don't have headphones? Consider investing in these noise-cancelling options, which guarantees an unparalleled listening experience without interference from the outside world. 
Read more Merdeka-related stories here.