Finding the right gifts for dad is a daunting task because every time we ask for suggestions, they will predictably answer that they "don't want anything" or "anything also can". Those answers cannot be further from the truth. Dads love and want gifts—as long as they're practical and fulfil a need in their life. With that in mind and as Father's Day approaches, scroll down to the options listed here and find something that shows your appreciation for all that he's done for you since day one. 
Gifts For Dads

: Practical Presents For Every Type Of Father
For The Dad Who Loves Reading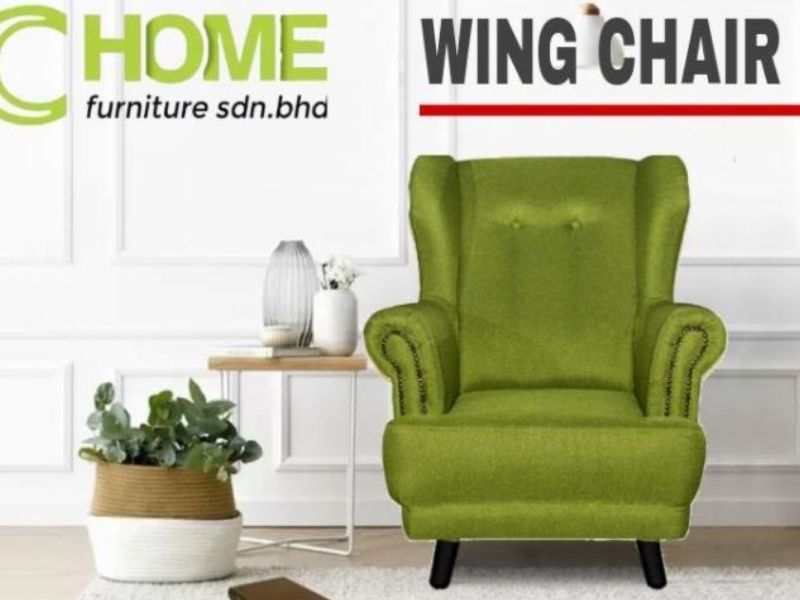 Habitual readers love a chair for them to fall comfortably into their books. And it's exactly what you should get for a bookworm dad. Wrapped in breathable lint and thick sponge cushions, this plush Nordic wing chair is the perfect companion for him to pore over his favourite titles. 
For The Dad Who Loves Music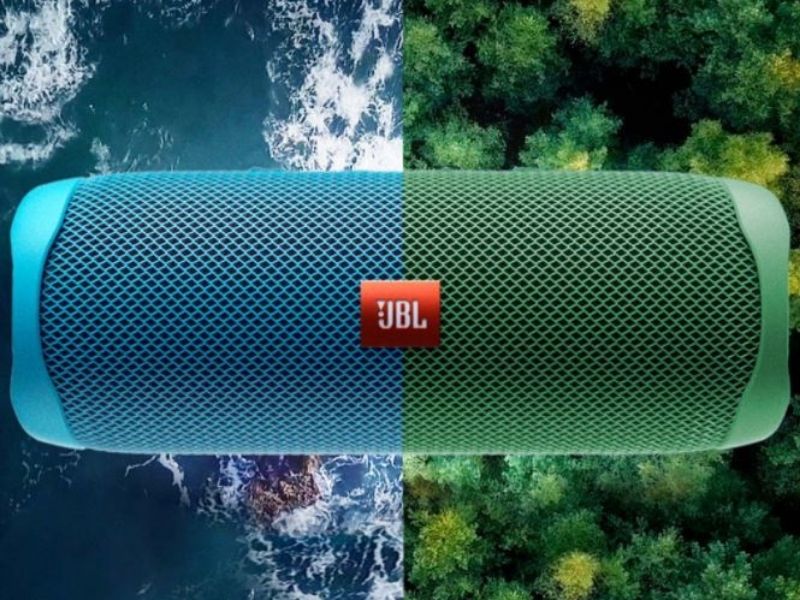 When it comes to music, there are no shortages of gifts for dad. For a reasonable price tag, you can upgrade him to this well-received JBL waterproof speaker so he can belt out his karaoke chops anywhere, no matter rain or shine. Its sturdy body also means it can suffer a few drops without breaking apart, which is always a plus point for portable speakers. 
For The Dad Who Loves To Cook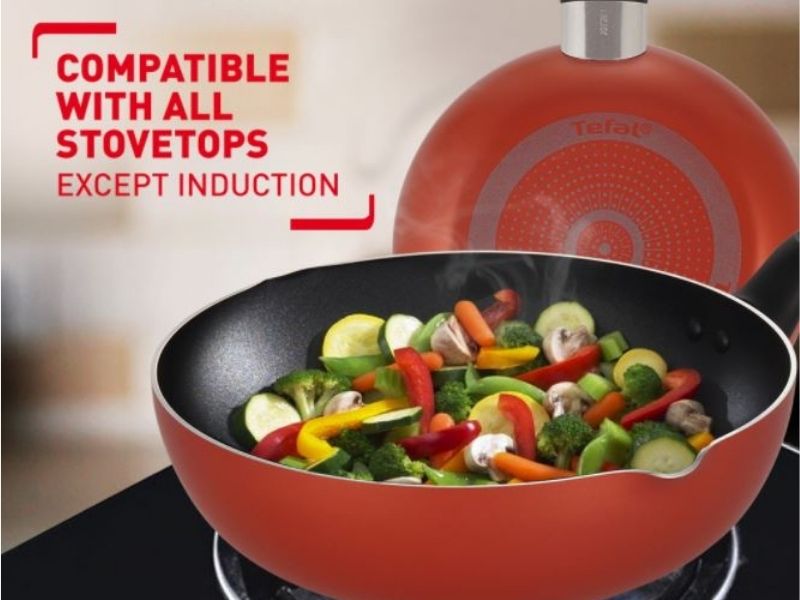 If he's spending time in the kitchen thanks to this new-found interest in the culinary arts, but still using worn-out cookware, then this Tefal set will surely put a smile on his face. Covered in durable high-quality non-stick coating and compatible with most stovetops, it's got a feature that evenly distributes heat to help achieve mouth-watering dishes. 
For The Dad Who Loves To Exercise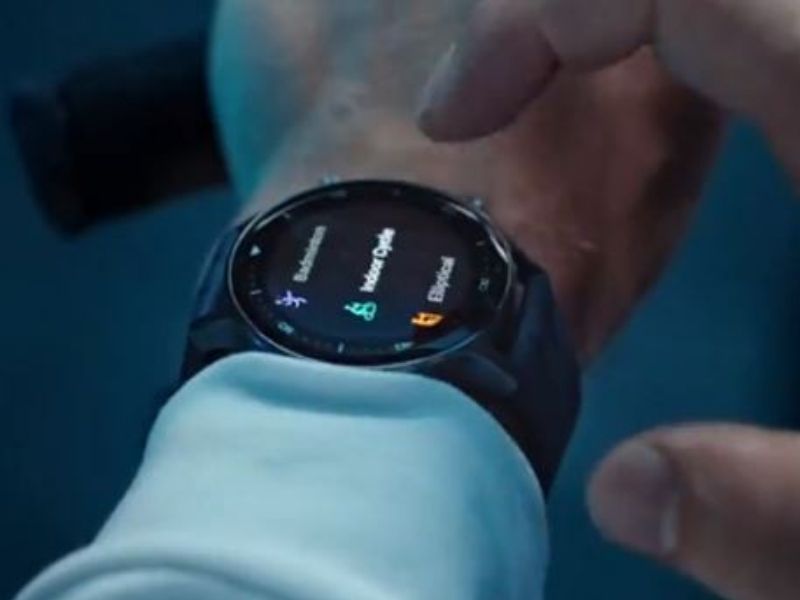 Has he been all about the #fitlife lately? If that's the case, a wearable is among the best gifts for dad. The realme Watch S is an activity tracker, step counter, and heart rate monitor. It also has various goal-oriented exercise modes for activities like cycling, jogging, and badminton. Plus, it also looks like a stylish and sleek men's watch, so he can wear it to dinners and social gatherings. 
For The Dad Who Loves To Take Notes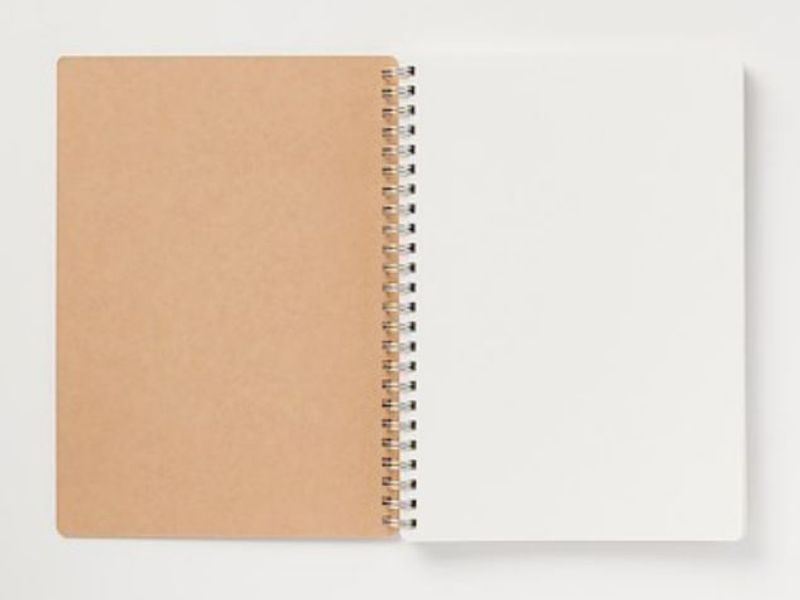 Minimalist Japanese brand Muji makes really nice notebooks and this wirebound option is no exception. The A5 size is compact enough to be easily carried around but also large enough to contain all his scribblings. A pleasing light brown cover completes the look. To go even further, bundle it with the equally-minimalist ballpoint pen. Two practical yet sophisticated gifts for dad. 
For The Dad Who Loves Making Coffee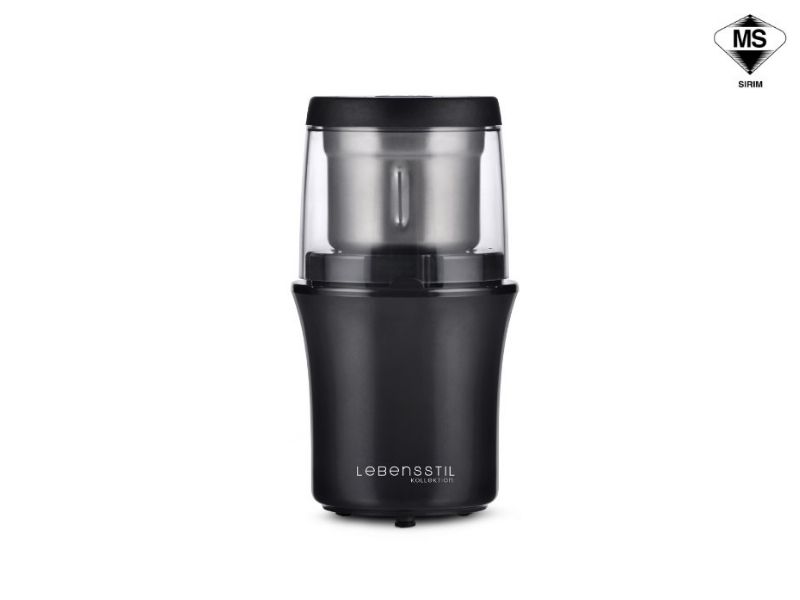 The best way to brew coffee is with freshly ground beans. If he's still pre-grinding beans, this handy and neat grinder is a worthy gift for dad. It's got stainless steel blades and compartments for easy cleaning. Moreover, a nifty feature stops it from overheating, making it less prone to breaking down.
Related: Cold Brew Coffee 101: What It Is, Why It's So Expensive, And How To Make It
For The Dad Who Loves Fixing Things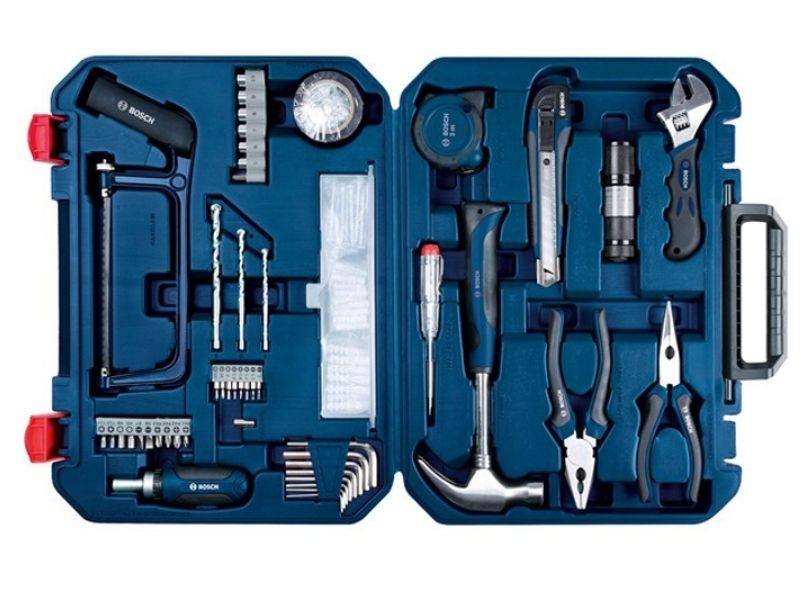 There's nothing he can't fix, but does he have the tools for it? German engineering firm BOSCH sells this all-in-one toolkit consisting of all the instruments (hammer, Allen key, bolts, screws, and more) he requires to work his magic in and around the house. Everything is encased in a hardy carry-on for easy carriage. 
For The Dad Who Loves A Clean-Shaven Look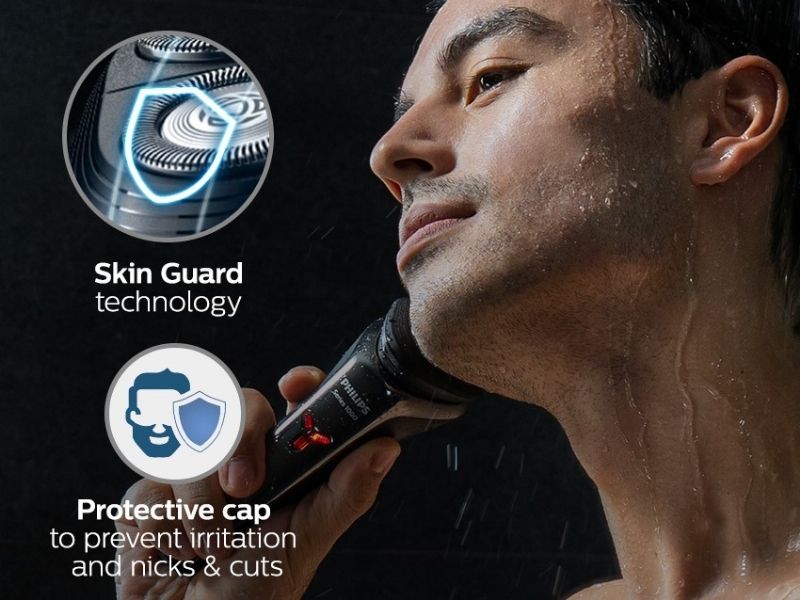 Manual shavers are practical but can be cumbersome to use. What's even more practical is an electric alternative. This Philips model does a smoother, easier, and better job at shaving. Its versatility allows for dry and wet shaving, depending on the occasion. Meanwhile, eight hours of full charge grants about three hours of shaving time. 
For The Dad Who Loves A Good Massage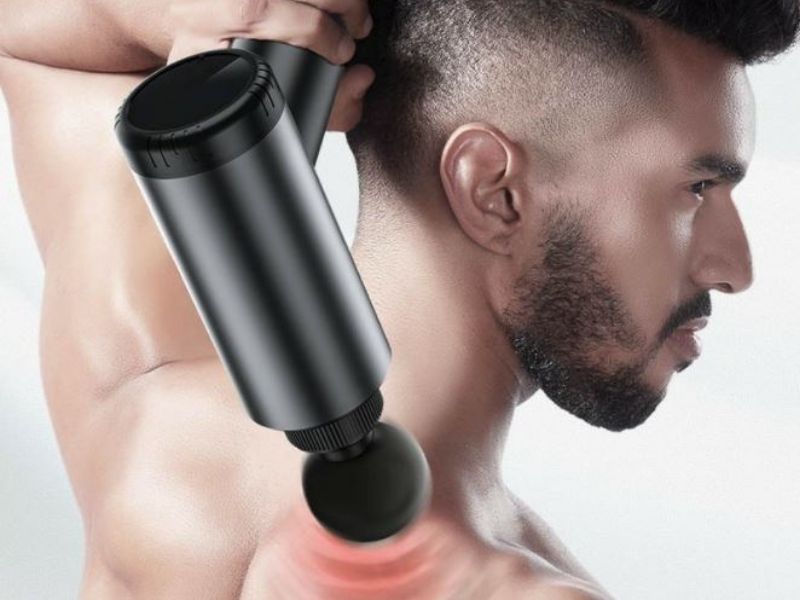 After a long day's work, nothing is more relaxing than a massage to relieve tense knots. A massage gun lets him administer pressure to target specific muscle groups that have been under strain. This model has four interchangeable heads and up to 20 vibration frequencies to further personalise massages. It's also quiet and portable, which makes it perfect for business trips. 
For The Dad Who's Getting Into Skincare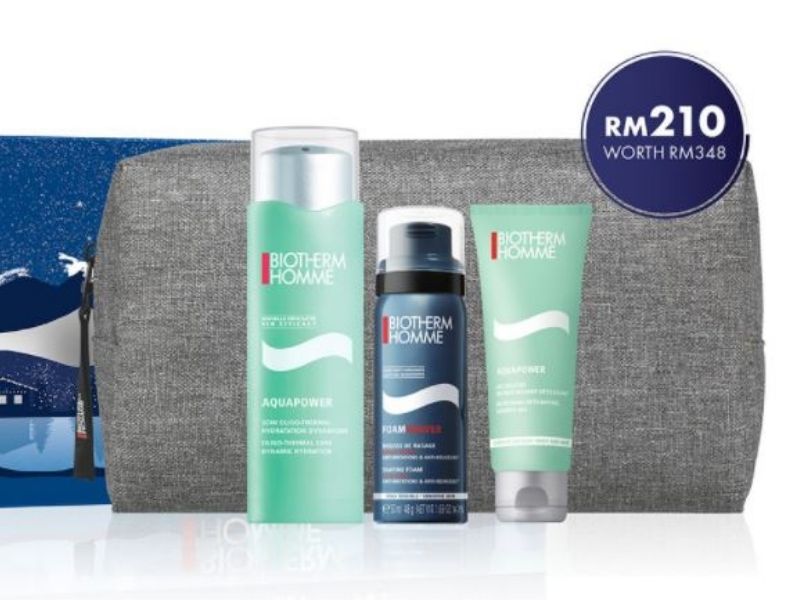 Skincare is an essential grooming aspect, even for dads. If he's finally forgoing his water-only cleansing routine, give him a head start to building his skincare routine with this Biotherm Aquapower set that focuses on hydration. The set comes in a sleek grey pouch, and consists of moisturiser, shower gel, and shaving foam. 
Get These

Gifts For Dad

To Celebrate The Man Who Raised You
While there's no denying that socks, ties, and belts make great gifts for dad, they're not exactly that… exciting. The options we've listed above are not only practical, but they're also modern. So, hopefully, we've given you enough options when you shop for Father's Day presents this year!
Thinking of making dinner for dad as well? Try these scrumptious potluck recipes to impress him and cap the night off with Lotus Biscoff-inspired desserts.