Wallets, belts, neckties, "World's Best Dad" mugs… we have all seen these cliche Father's Day gift ideas before. Don't get us wrong, they make for decent (if not a little boring) gifts and your old man would never frown on receiving them. But there are only so many new wallets, belts, neckties, and mugs that we can get for him before we run out of ideas. Don't pull your hairs out just yet, as we have handpicked a list of tech-themed gift ideas that we think every dad will appreciate. Whether your dad is a tech nerd or a tech noob (sorry uncle!), these gifts will surely add value to his life!
Best

Father's Day Tech Gift Ideas

For The Nerdy Dad
From getting your dad to be more physically active to keeping him occupied during his free time, you will definitely find something worthwhile with these Father's Day tech gift ideas
Xiaomi Mi Band 6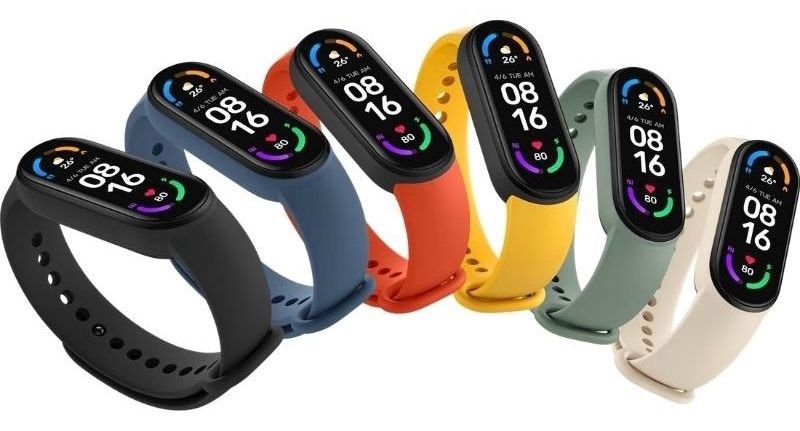 Instead of a wristwatch, get him a fitness tracker that can motivate him to get up and be more active (or lose the dad bod!). The Mi Band 6 from Xiaomi is a popular and affordable choice packed with many health and fitness features, including a blood oxygen level monitor.
Google Nest Hub (2nd Gen)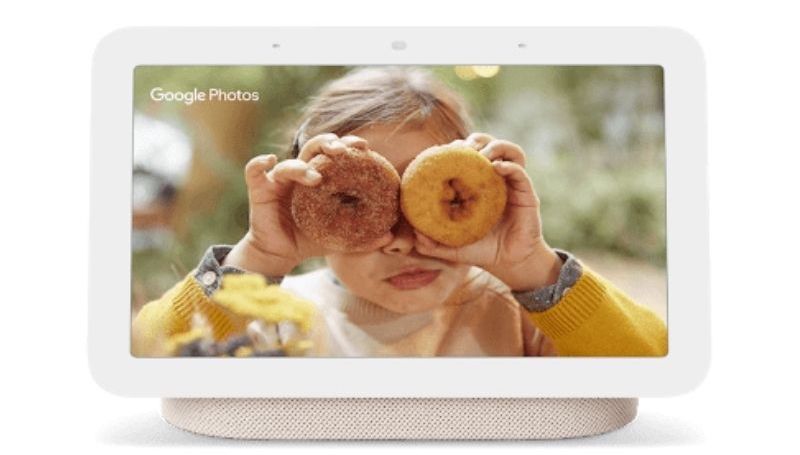 The Google Nest Hub is a smart assistance device with a display that can do many smart things. We picked this with its video-calling feature in mind. Your dad will be able to easily hop on calls with his children and grandchildren wherever they are. After all, the ability to stay connected with family even while physically apart might be one of the greatest gifts any dad could ask for.
Apple iPad (9th Gen) + Digital News Subscription + Netflix Subscription
Retired dads might struggle with too much free time on their hands. Why not keep them engaged with endless content with an iPad? Consider getting him a digital news or an e-paper subscription too if he is a news junkie. Also, why not throw in a Netflix subscription so he can catch up on the latest and hottest shows?
Oculus Quest 2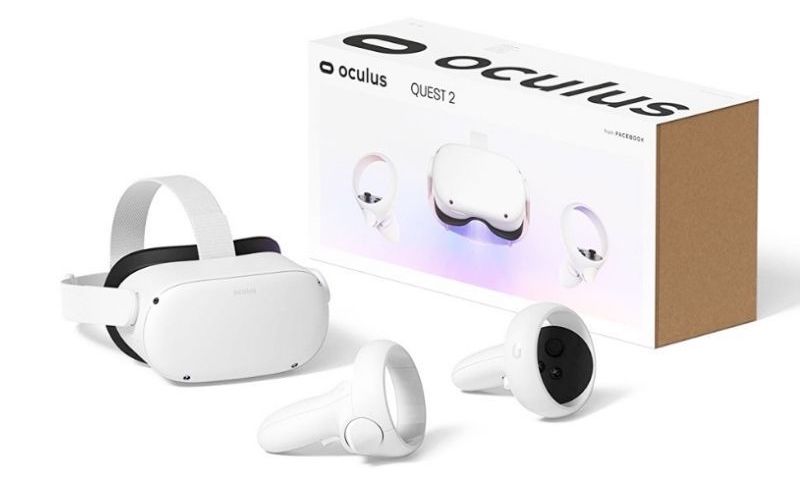 We'd like to believe that lots of dads are young at heart. While something like the PS5 might not jive with him, we think a virtual reality headset would make for a better Father's Day gift idea. It not only provides wholesome fun and entertainment in spades, but also promotes active body movements for a good workout. The Meta Oculus Quest 2 is perfect because it's easy to set up right out of the box.
Chromecast with Google TV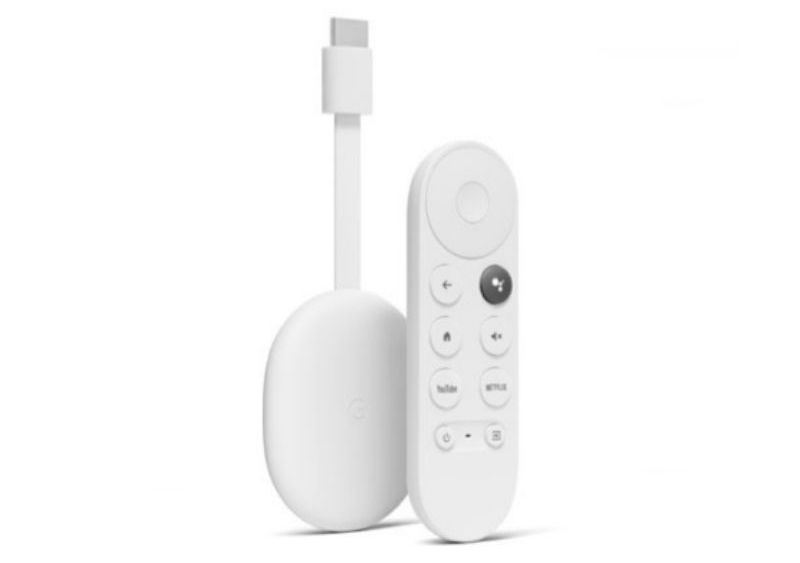 If your dad still watches from an old-fashioned TV, its okay! You don't have to get a new smart TV for him to enjoy streaming content. For less than RM400, the Chromecast with Google TV will get the job done. Just plug in the little dongle to the HDMI port of any television, and it will have instant access to a variety of streaming content from YouTube, Netflix, Disney+, and more. Plus, your dad will be able to cast videos playing on his smartphones to the bigger screen with just a few simple taps.
Apple AirTag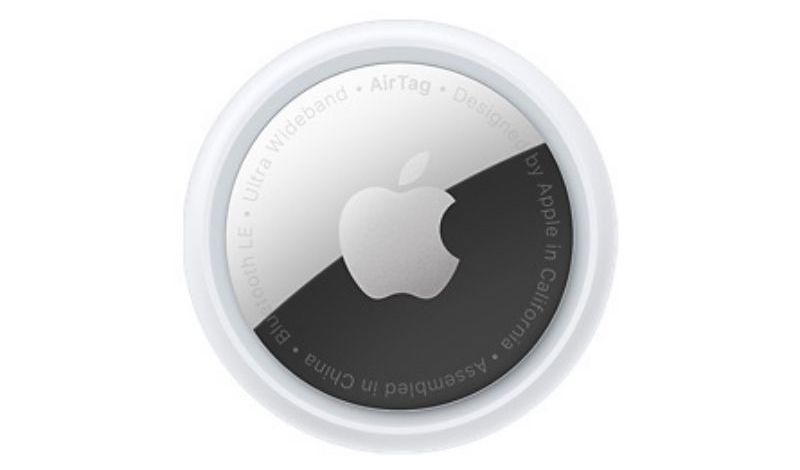 Do you have a forgetful dad who often struggles with misplacing items like keys and wallets? Spare daddy dearest the anguish by getting him an Apple AirTag. The little puck ensures that he will never lose his most important items again as their whereabouts can be tracked with pinpoint accuracy using Apple's advanced tracking technology. If he uses a Samsung phone, get him the Galaxy SmartTag instead which functions the same way.
Best Father's Day Tech Gift Ideas For The Not-So-Tech-Savvy Dad
70mai Pro Plus+ A500S Dash Cam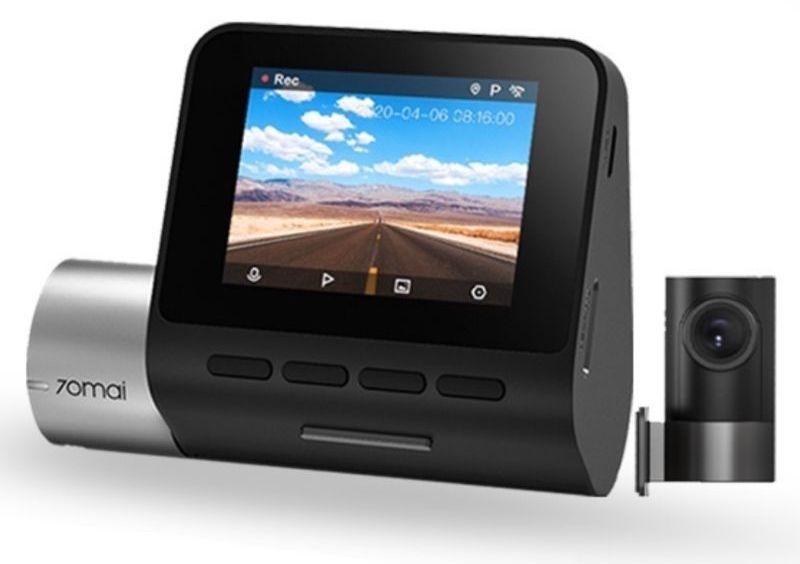 If your dad is still actively driving, a dashcam is one of the most thoughtful ideas for a Father's Day gift you can get to ensure better security and protection for him on the road. Unsure of which among the gazillion models to get? We recommend the best-selling 70mai A500S dash cam which comes with dual-channel front and rear recording, Superior Night Vision, and advanced driver assistance systems (ADAS) features, among others.
GINTELL G-Beetle EZ Foot Massager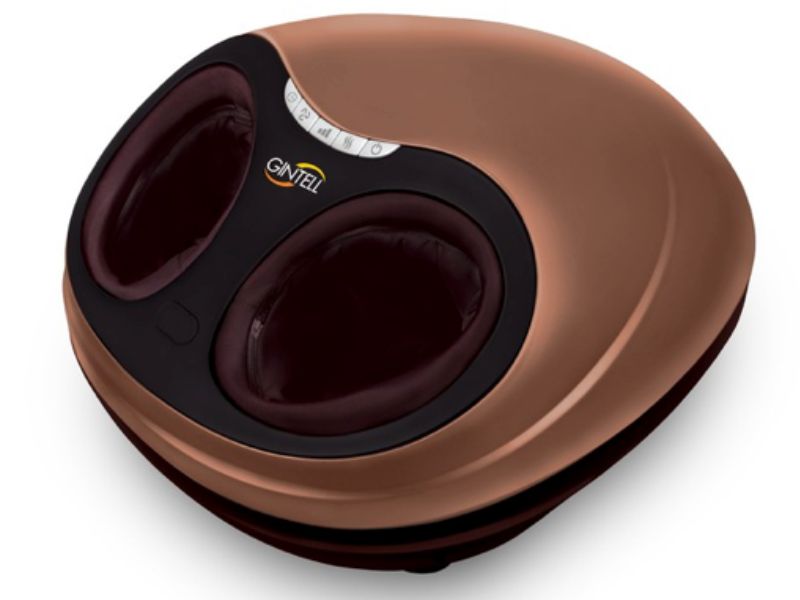 If all you want is for your old man to relax more in his twilight years after years of hard work, consider gifting him a foot massage machine (if a massage chair is out of your budget). He can enjoy regular reflexology sessions at home which will do wonders for his overall health at no cost. Something like the GINTELL G-Beetle EZ Foot Massager would be an ideal choice, as it provides 360° foot massage with multiple synchronised workarounds that include heel top scraping, toe scraping, foot press, 3D guasa, and shiatsu massage.
Edifier R1280DBs Speakers Set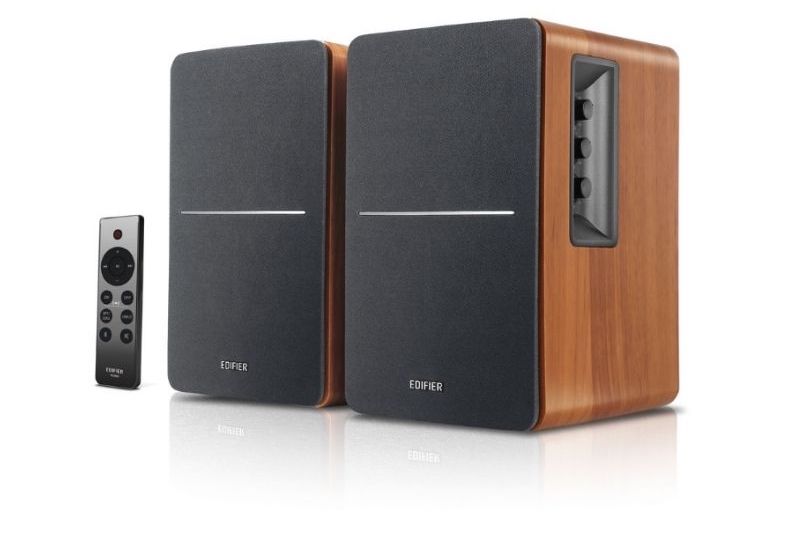 Have a music-loving father? Treat his ears with the Edifier R1280DBs bookshelf speaker set. Besides having wireless Bluetooth connection, these speakers can also be connected to a media-playing device (like a good old vinyl player) via cables for extra versatility. To top it all off, its classic wood finish will pass the vibe check with your old-school dad!
Bosch Go 2 Solo Smart Screwdriver + Bosch Mini X-Line Screwdriver Bit Set
You can never go wrong with some handy power tools for the handyman dad. As this is a tech-themed Father's Day gift idea, this is no ordinary screwdriver but an electric one. If your dad loves tinkering around and repairing items, this Bosch smart electric screwdriver will save him a lot of time and effort while being easy on the hand, thanks to its ergonomic design. 
Self-Stirring Mug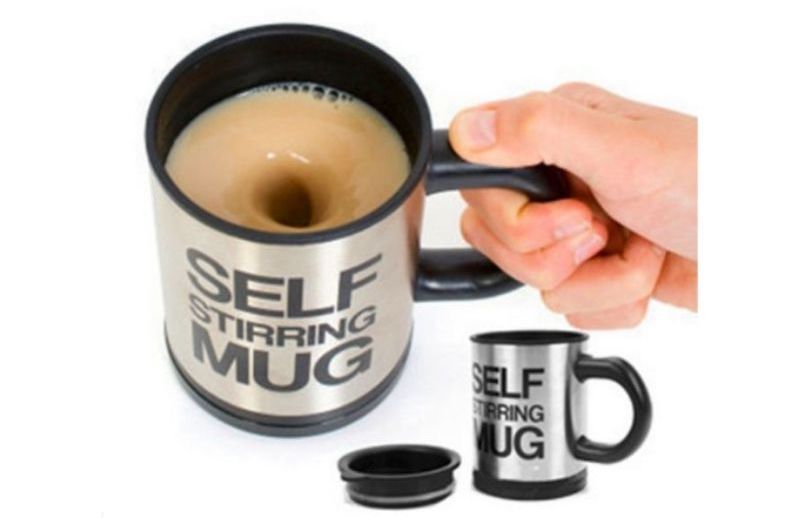 What's better than a "World's Best Dad" mug? A self-stirring mug, we say! If your dad enjoys his daily cuppa or coffee, a self-stirring mug will make life so much easier for him. Who says gifts have to be costly to be good? After all, it's the thought that counts!
Score Extra Brownie Points From Your Dad With These

Father's Day Gift Ideas
And there you have it! We sincerely hope some of these Father's Day gift ideas will be able to help you get the perfect item that your dad will not only appreciate but also find immensely useful. There is nothing better than knowing that your gift will help enrich the recipient's life in both big or small ways, more so when that person is among the most important individuals in your world. From all of us here at Shopee Blog, Happy Father's Day to all the awesome superdads out there!
Do you have any great Father's Day gift ideas to contribute? Share them in the comments!
Related: No Socks And Belts: Get Your Dad These Practical Father's Day Gifts That He Will Actually Use
Check out Tech Thursday for 1-day only lowest price, unbeatable deals, and extra 20% Coins Cashback every Thursday!