More people than ever are getting on the fitness trend, and that involves getting our bodies to move more. For those who take this more seriously and want to track their fitness progress, fitness trackers are often the best and most cost-effective way to do so. But they are more than just a device for counting your steps and calories burnt throughout the day. The more sophisticated ones are also capable of monitoring your sleep quality and even your blood oxygen level, all while keeping track of every workout type. If you're in the market for a good fitness tracker, here are our best selections.
6

Best Fitness Trackers

To Buy In Malaysia
Fitbit Charge 4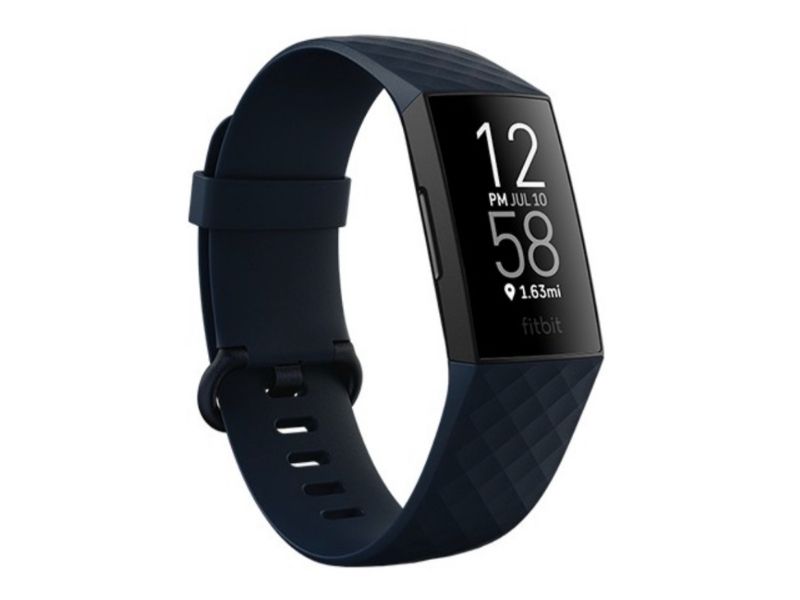 Fitbit is the go-to brand for the best fitness trackers. The Fitbit Charge 4 is an advanced tracker, offering everything from oxygen saturation (SpO2) tracking to menstrual health tracking for the ladies. In between, you get 20 goal-based exercise modes, sleep monitoring, as well as other health tracking metrics that keep tabs on your breathing rate, heart rate variability, skin temperature, and more.
It also has built-in GPS and Spotify integration that lets you control your music and browse your playlists without reaching for your phone. If a feature-packed fitness tracker is what you're looking for, you can't go wrong with the Fitbit Charge 4.
Xiaomi Mi Smart Band 6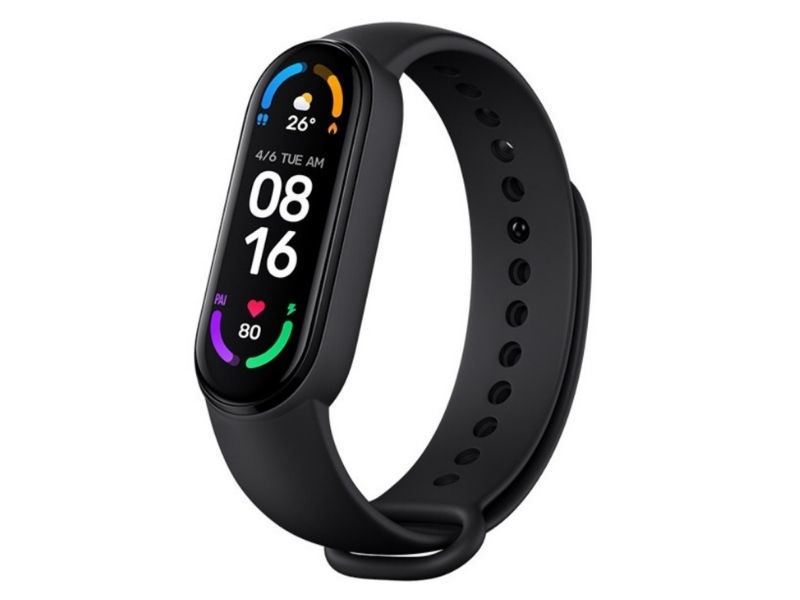 The Xiaomi Mi Band series has been an ever-popular choice for many due to its affordable price tag. But make no mistake, they are fully-featured fitness trackers that do the job just as well. 
Now in its sixth iteration, the Mi Smart Band 6 offers 30 fitness modes that run the gamut from HIIT to Pilates. The complete tracking suite is here—heart rate, SpO2, sleep, stress, and female health. It has a water-resistant level of up to 50m and a 14-day battery life.
Related: Xiaomi Mi Smart Band 6 Vs Huawei Band 6 – Form Vs Function
Huawei Band 6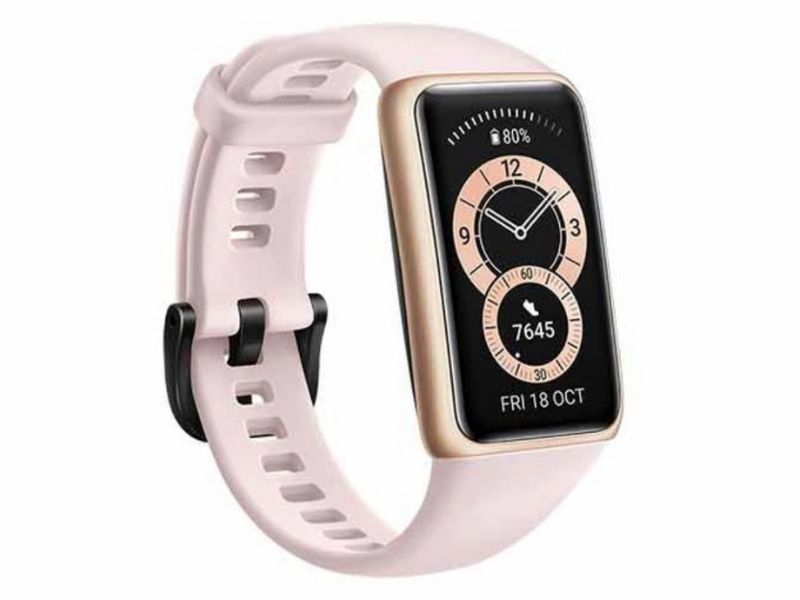 Huawei's latest fitness tracker has a lot in common with the Xiaomi Mi Smart Band 6, from the essential tracking metrics to the two-week battery life. It does, however, have a few extra tricks up its sleeve.
The Huawei Band 6 offers way more workout modes at a total of 96, which means all your exercise bases should be covered. Also, it has a wider and less-cramped screen, so it's less straining on the eyes for making out the content on display.
Fitbit Luxe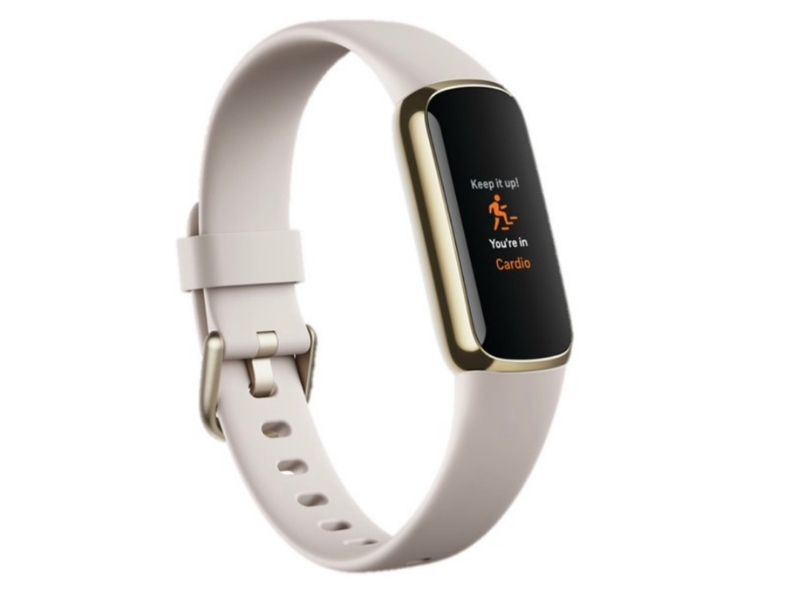 Fitness trackers in general may not be the most stylish of wearables, but Fitbit sought to change that with the Luxe. The Fitbit Luxe is designed to look good on the wrist with a combination of a slim design and polished stainless steel casing. Users will be able to diversify its look with a range of watch straps that include a link bracelet, platinum steel mesh, and Horween leather double wrap.  
Aesthetics aside, the Fitbit Luxe offers all the great features you will find in the best fitness trackers. There's all-day activity tracking (like step count, distance travelled, and calories burnt), 24/7 heart rate tracking, sleep monitoring, and menstrual health tracking, to name a few.  
Amazfit Neo
What's unique about the Amazfit Neo is not so much its features, which we have seen in many other fitness trackers covered so far. In case you are wondering, it can track real-time workouts, heart rate, and sleep health.
Its biggest appeal appears to be its retro-inspired design, which looks more like a digital wristwatch. Another big draw is its terrific battery life, which Amazfit boasts can last up to 37 days. Add to it a relatively low price tag, and you get a good-enough fitness tracker that does the basic trackings well.
Fitbit Ace 3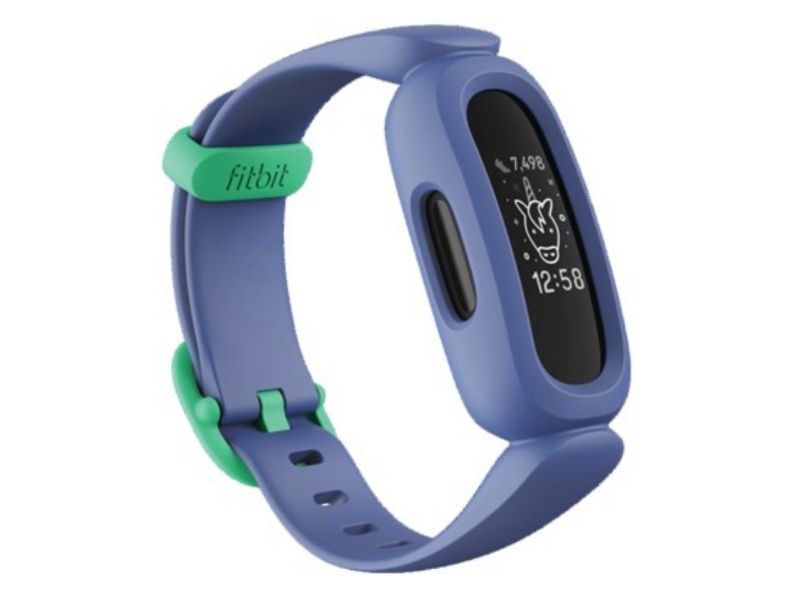 Looking for an activity tracker for the kids? Look no further than the Fitbit Ace 3! This fitness tracker that's made with children in mind has comfortable interchangeable silicone bands and a secure adjustable clasp. It comes in colourful designs, which also includes a Minions Special Edition. 
Suitable for kids aged six and above, the Fitbit Ace 3 helps build healthy habits with features like step challenges, virtual badges, and fun-filled activities. On top of that, features like sleep tracking, bedtime reminders, and silent alarms encourage the little ones to adopt good sleeping habits. It is "swim-proof" too, so kids can wear it along for some pool fun.
Start Being More Active Today With The

Best Fitness Trackers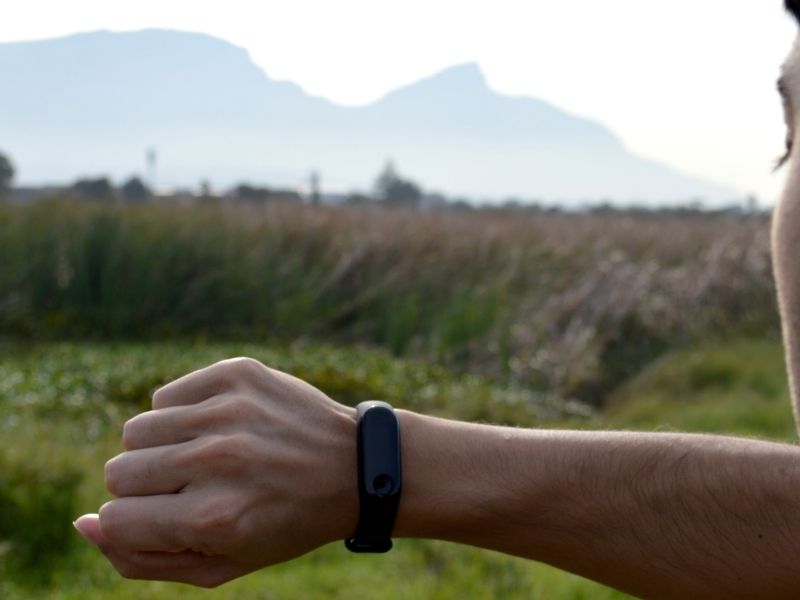 It is never too late to resolve on being healthier. And now is probably one of the best times to get more active on your own accord. As we spend more of our time homebound and going to the gym is not exactly the safest thing to do just yet, a fitness tracker is your best workout companion at home. More than that, it is also a great motivation tool that keeps you in check from falling into a sedentary lifestyle.
Related: Keep Track Of Your Heart Health: 5 Heart Rate Monitor Watches To Consider
Check out Tech Thursday for 1-day only lowest price, unbeatable deals, and extra 20% Coins Cashback every Thursday!