After officially announcing the launch of Disney+ Hotstar in Malaysia last month, the highly-anticipated video streaming platform is now up and running. Starting 1 June 2021, you can sign up for a three-month subscription at RM54.90, which is about RM18.30 per month.
Why Is It Called Disney+ Hotstar?
The "Hotstar" in the name comes from a partnership between Disney and Hotstar, an India-based video streaming service previously owned by 21st Century Fox. After Disney acquired the company in 2019, Hotstar was integrated into Disney+. 
In essence, the mash-up aims to deliver world-class entertainment through Disney's expansive content catalogue and Hotstar's existing infrastructure and userbase. A win-win situation.
What Do I Get From Signing Up?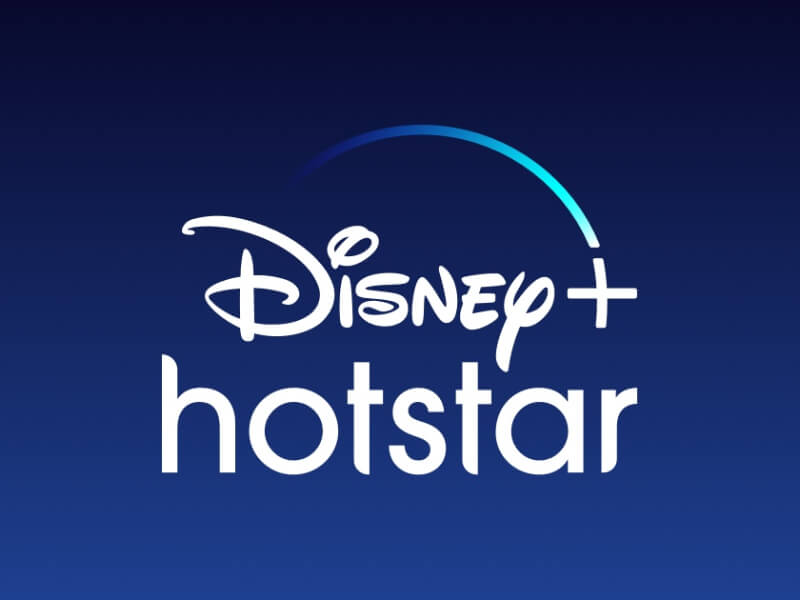 To say the least, a lot. 
Expect over 800 films and 18,000 episodes, including Marvel blockbusters and series, iconic Disney favourites, Disney+ Originals, and top local and Asian movies and drama series. Parents, there's also a Kids section for age-appropriate content. 
Now, if you've signed up or are still thinking about it, let us recommend some series and movies for you to start with! After all, you can only squeeze in that much content in one day.
The Best Series To Binge-Watch On

Disney+ Hotstar Malaysia
Marvel Studios' WandaVision
Universally acclaimed by critics and hardcore Marvel stans, WandaVision is a must-watch for Malaysian subscribers of Disney+ Hotstar. The series centres around Vision and Wanda Maximoff aka Scarlet Witch, who are living their ideal lives in a suburb. Charming and stylish, the show balances plot twists and superhero action to keep you hooked for hours on end. 
The Falcon And The Winter Soldier
Set after the events of Avengers: Endgame, Sam Wilson (Falcon) and Bucky Barnes (Winter Soldier) partner up to do what they do best: fight bad guys. But it's not just blockbuster action here, there's mature social commentary and solid character development to boot as well.
The Mandalorian
The Mandalorian follows a lone bounty hunter, who isn't much of a talker, across the Galaxy of Star Wars. He encounters allies, foes, and the meme-famous and absolutely adorable Baby Yoda. With two seasons streaming and the third one in production, it's safe to say the series has been a global hit.
Star Wars: The Bad Batch
In a galaxy far, far away is a squad of cloned super soldiers who are similar, but yet different in their own right. There's much to like about The Bad Batch: a great cast, a generous dose of action, and plenty of heart. Plus, you don't have to be a die-hard Star Wars fan to understand it.  
High School The Musical: The Musical: The Series
It's not just high-octane superhero flicks on Disney+ Hotstar in Malaysia. Although this is not the High School Musical we know from our teenage years, this revamped series will guarantee to have you singing and dancing along to catchy choruses and impressive choreography. Wild Cats in the house!
The Best Movies To Enjoy On

Disney+ Hotstar Malaysia

 
Avengers: Endgame
It all comes to an end here. Relive the epic conclusion to the Avengers film franchise as Iron Man, Thor, Captain America, and the rest settle scores with the titan villain Thanos. In a nutshell, Endgame is a rollercoaster ride filled with thrills, friendship, love, and perhaps most significantly, loss. Have tissues on standby, you'll need them. 
Aladdin 
Genie, Aladdin, and Jasmine appear in their first-ever live-action adaptation since 1992's animated film of the same name. Directed by Guy Ritchie, Aladdin stays true to the source material and is an enjoyable musical fantasy movie that's perfect for all ages. 
J2: J Retribusi
In support of the Malaysian industry, Disney+ Hotstar is the exclusive launch platform for several hotly anticipated local movies, which will skip theatres and launch straight on the streaming service. One of them is J2: J Retribusi starring Zul Ariffin, the late Ashraf Sinclair, and Amelia Henderson.
Ejen Ali The Movie 
Ejen Ali The Movie is a true case of "Malaysia Boleh!". The animated film grossed over RM30 million in the country, becoming the third highest-grossing Malaysian film of all time. It received rave reviews in Singapore, Indonesia, Brunei, and Vietnam. Critics loved the vibrant CGI sequences and substantial character development. Parents, if you're looking for something fun and meaningful for a family movie night, definitely count this one in!
Soul
Pixar films are known to pull on heartstrings, and Soul has got lots of heartwarming moments to remind us to appreciate the little things in life. Focusing on the life of Joe Gardner, a middle school band teacher who's also an aspiring jazz musician, Soul is a poignant tale just as much for the adults as it is for the kids. 
With

Disney+ Hotstar Finally In Malaysia

, You Have More Viewing Options During Lockdown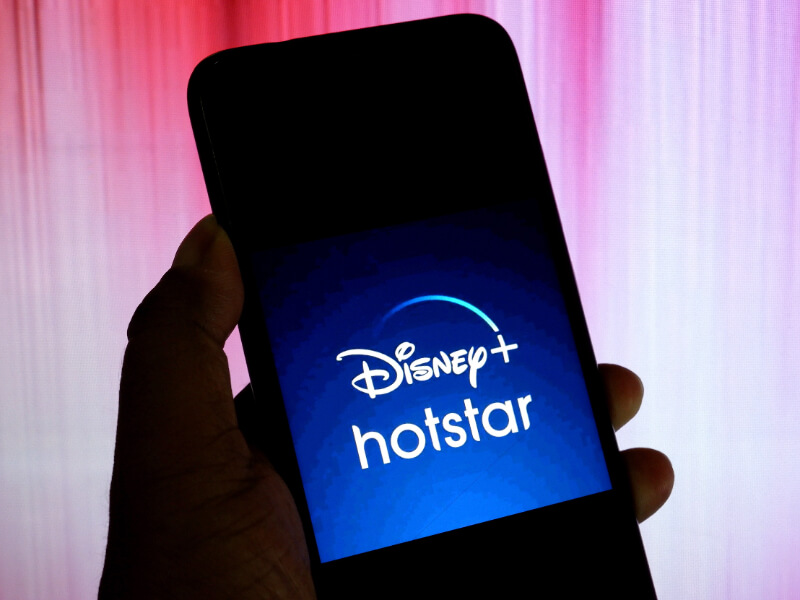 Disney+ Hotstar couldn't have arrived at a better time. MCO is back, which means everyone is back to staying home for the unforeseeable future. This makes it the perfect time to explore new streaming services. To enhance your viewing experience, perhaps it's time to upgrade your home entertainment system with new speakers for immersive surround sound or a smart TV for ultra-clear 4K content?
That said, don't risk becoming a couch potato! A gentle reminder to carve out time away from screens and put your body to work, whether that's by utilising home workout equipment or following routines with exercise apps.