Teenagers are a notoriously difficult age group to shop for. But if there are a couple things you should know about them, it's that they lead full and oftentimes stressful lives, and they're just discovering themselves and the world around them. If they're not at school, they want to laugh, relax, indulge in hobbies, and feel good about themselves, and that's what our gift guide for teenagers is all about. From skincare and self-care products to games and gadgets, there's something covetable for every teen or tween out there.
17

Best Gifts

In Malaysia

For

Picky

Teenagers
They'd be hard-pressed not to like these.
1. Hydro Flask Wide Flex Straw Cap Bottle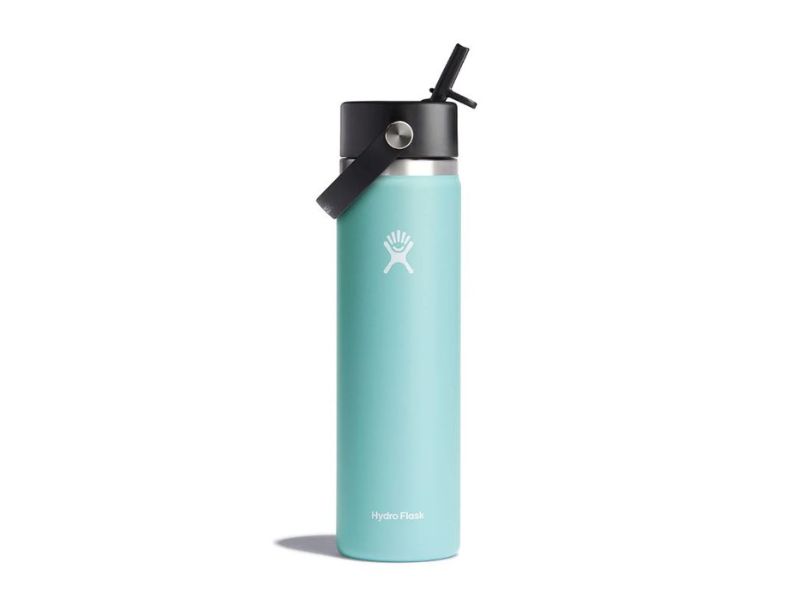 Round-the-clock hydration is a must for teenagers on the go, and this durable stainless steel water bottle by Hydro Flask is perfect for withstanding daily rigours. It has a wide mouth that makes adding ice cubes easy and a sipping straw that prevents spills during bumpy rides.
2. Chuck's Pocket Pals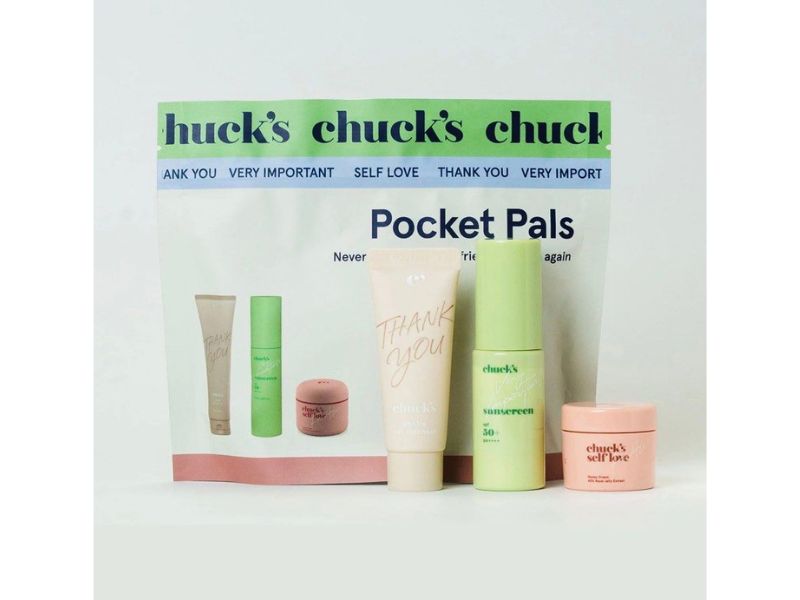 Anything from local skincare brand Chuck's is a covetable gift for teenage girls in Malaysia. But the Pocket Pals set is one of the safest picks from the bunch. It contains the holy trinity of basic skincare and what are essentially mini versions of Chuck's bestsellers—the Thank You Gentle Oat Cleanser, Self-Love For All Honey Cream, and Very Important Sunscreen.
3. Goodpair Socks PRIMO-Number Edition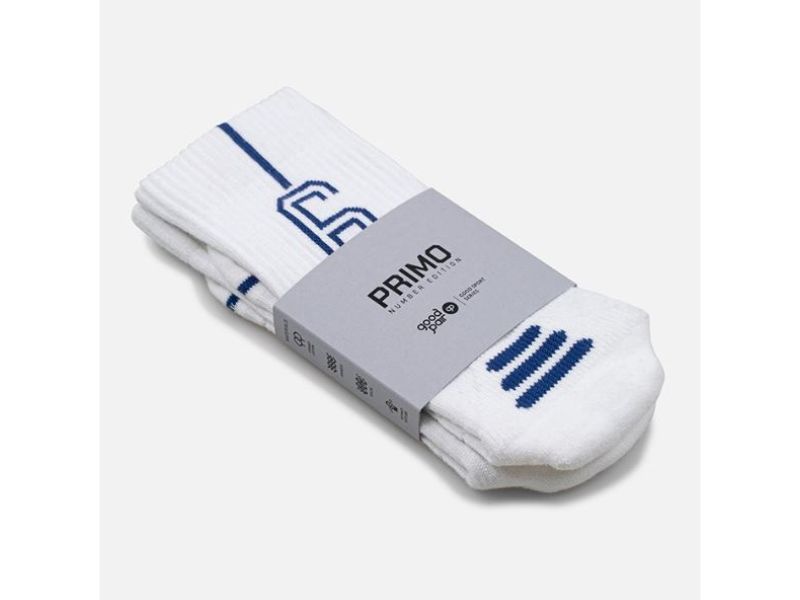 If you know a young man who rocks the slides and high socks look, these personalised Goodpair Socks will be a welcome addition to his wardrobe. Whether it's his lucky number or the last two digits of his birth year, you can grab a pair in any combination of digits as long as it's from numbers 01 to 99.
4. Lilin+Co Gift Box Candle Set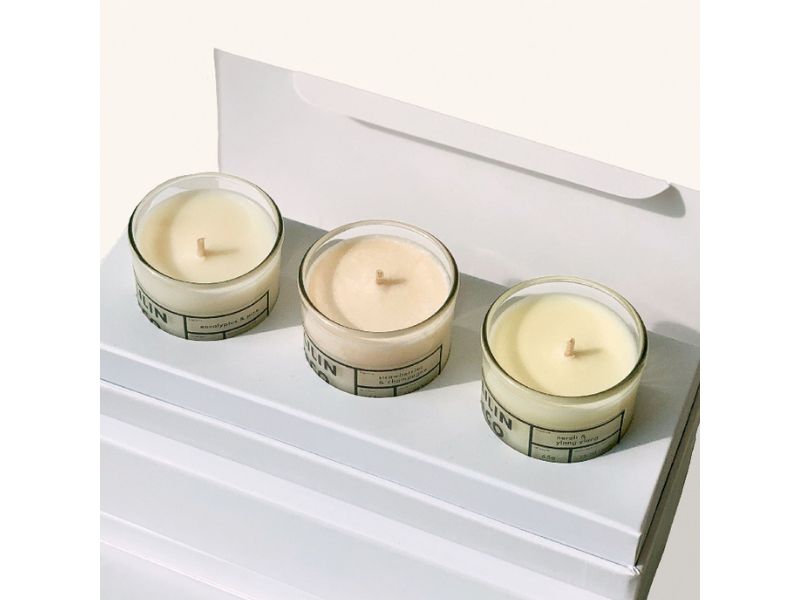 Scented candles are a great gift for teenagers who look forward to decompressing after a long day. And Lilin+Co lets you handpick the candles that go into this beautiful three-piece set. If you want our recommendations, go for Neroli & Ylang Ylang, Eucalyptus & Pine, and Sage & Lavender for the most calming scents.
Related: 7 Scented Candles Brands In Malaysia That'll Make Everyone Go "That Smells So Good!"
5. Codenames (Malaysia Edition)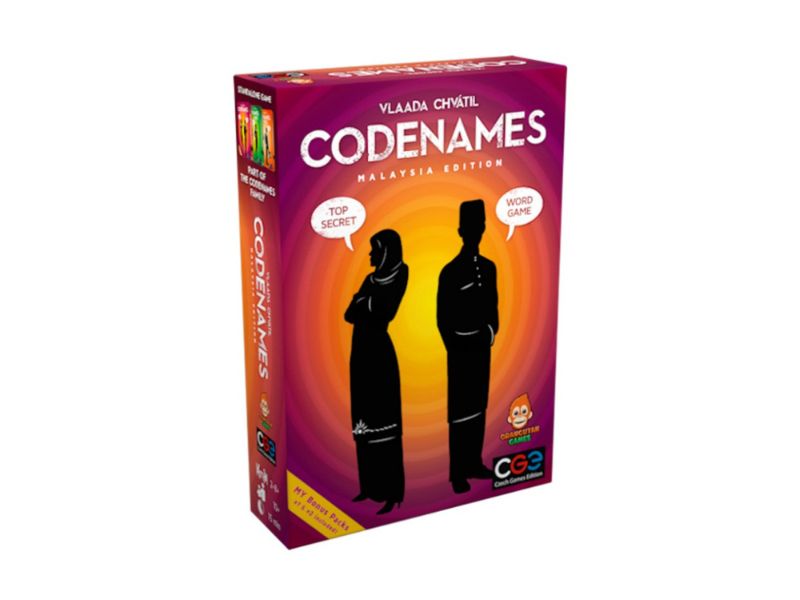 Speaking of decompressing, a fun card game like the localised version of Codenames is not just a culturally relevant gift for Malaysian teenagers, but also a great party game to spark some good-natured fun.
Related: Have You Tried These Really Fun Malaysian Board & Card Games?
6. Sens éthéré Bath Bomb Set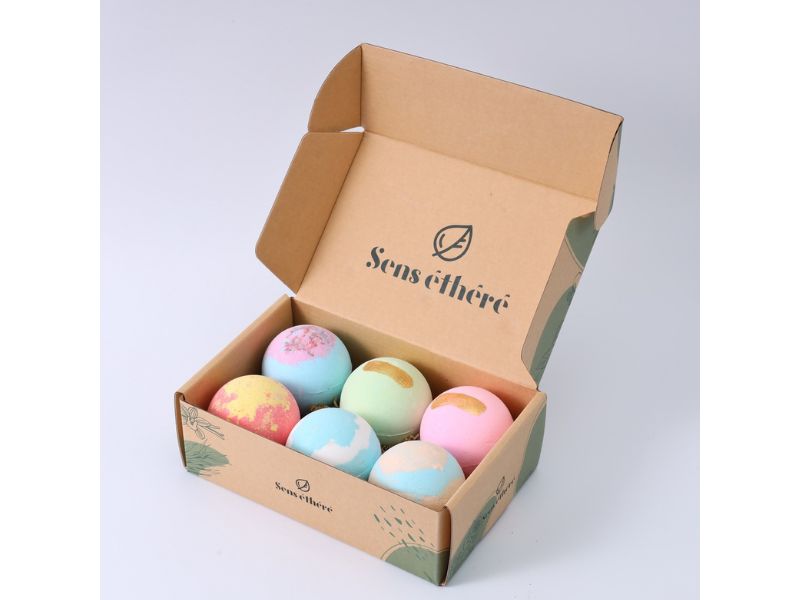 This gift box is for the teenage girls looking to build a self-care routine (and with access to a bathtub). Because what's better after a long day of studying than dropping a fizzy bath bomb into a tub of water and getting in to enjoy a nice bubbly soak?
7. Sony WH-CH520 Wireless Headphones
Teenagers are just discovering their taste in music, and a pair of wireless bluetooth headphones can help them do just that—without disturbing everyone else in the house. The Sony WH-CH520 is minimalist in design but maximalist in features. It offers crisp audio, sound enhancement, 50-hour battery life, and an ergonomic design for all-day comfort.
Related: The Best Gaming Headphones For Every Budget Level
8. Apple AirTag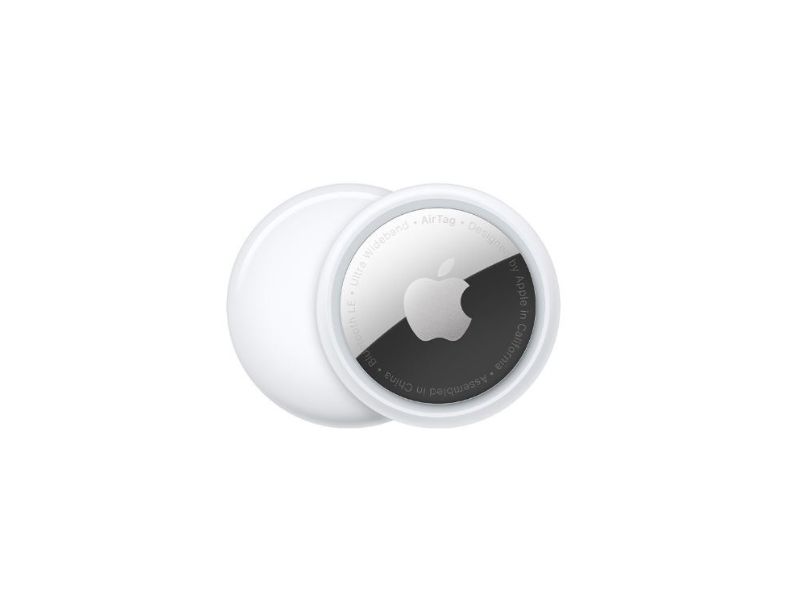 Does your teen misplace their stuff often? Instead of chiding them, give them an AirTag that tracks their belongings. They'll get timely prompts on their iPhone when they've left something behind plus a fairly accurate pinpoint of where it might be.
9. LEGO Flower Bouquet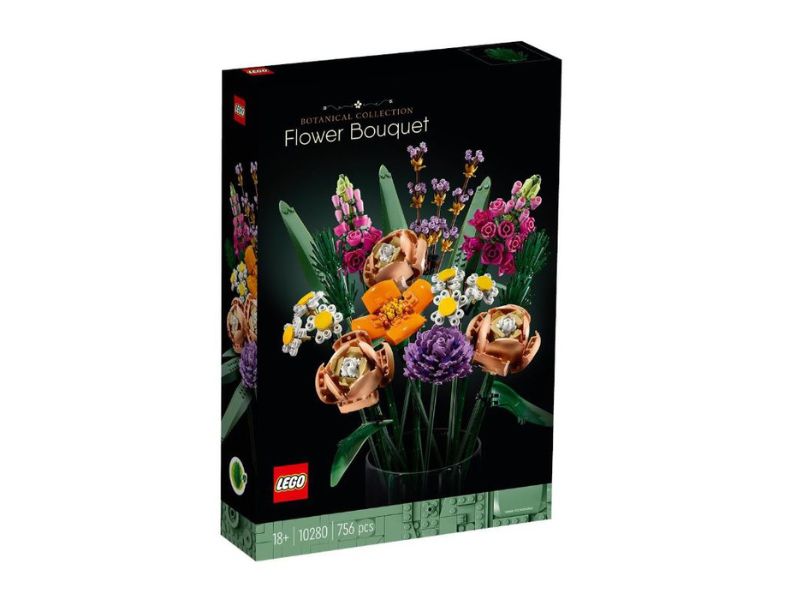 Flowers wilt, but LEGOs are forever. And though this LEGO Flower Bouquet makes a welcome gift for teenage girls, there's plenty more to choose from beyond botany-themed sets.
10. Xiaomi Smart Band 7 Pro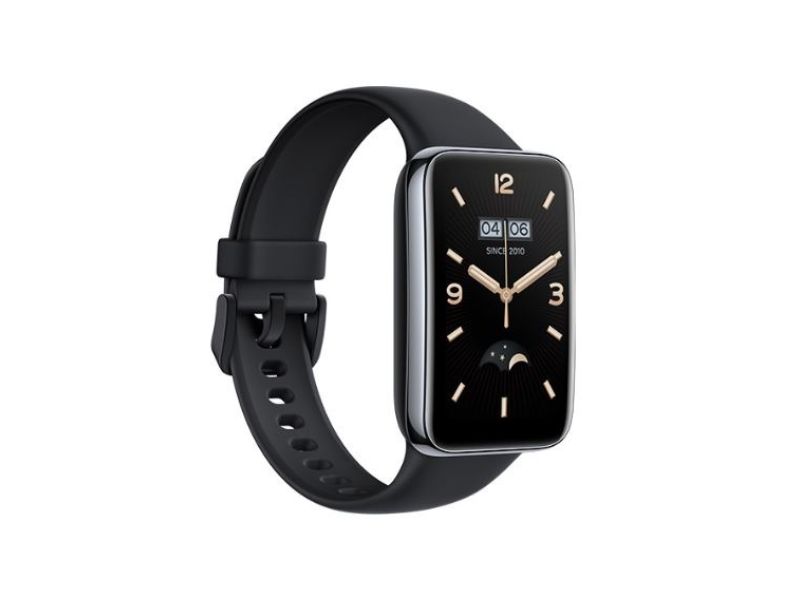 If the Apple Watch is a little too extravagant, the Xiaomi Smart Band 7 Pro is a far more affordable gift for teenagers without compromising on features. With a fairly generous 1.64-inch AMOLED touchscreen display, active teens will be able to track everything from running routes and step count to sleep quality and period cycles easily.
Related: Get One Of These Best Fitness Trackers As Your Workout & Health Companion
11. Impress Press-On Manicure
Here's a nifty beauty gift for teenage girls who love primping themselves up, but don't want the trouble of having to remove nail polish before the school week starts. These press-on nails are a breeze to stick on and even easier to peel off without damaging the nails.
Related: 11 Best Nail Salons In KL & PJ For Perfectly Manicured Nails Every Time
12. Kodak Ektar H35 Half Frame Film Camera
If your Gen-Z teen has a newfound appreciation for film photography, a basic 35mm half-frame camera like this one lets them practise more deliberate shooting. It's equipped with a built-in flash, so they'll be able to capture the subtle graininess and overexposure unique to analog photography.
Related: From Disposables To Point-And-Shoots: 8 Film Cameras In Malaysia For Beginners 
13. Abib Mild Acidic pH Sheet Mask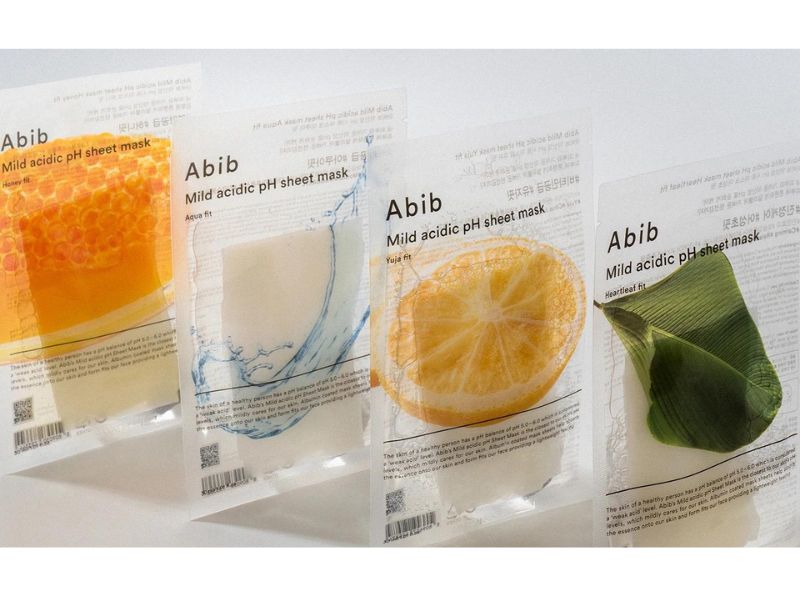 Dealing with bad skin during the pubescent years can be hard, which is why these Abib sheet masks can be a lifesaving gift for teenagers. The masks are formulated with a mildly acidic pH, which mimics the skin's natural pH level and helps maintain a healthy complexion. Of all variations, the Heartleaf Fit mask is great for calming angry breakouts and inflammation.
14. Mossery Refillable Notebook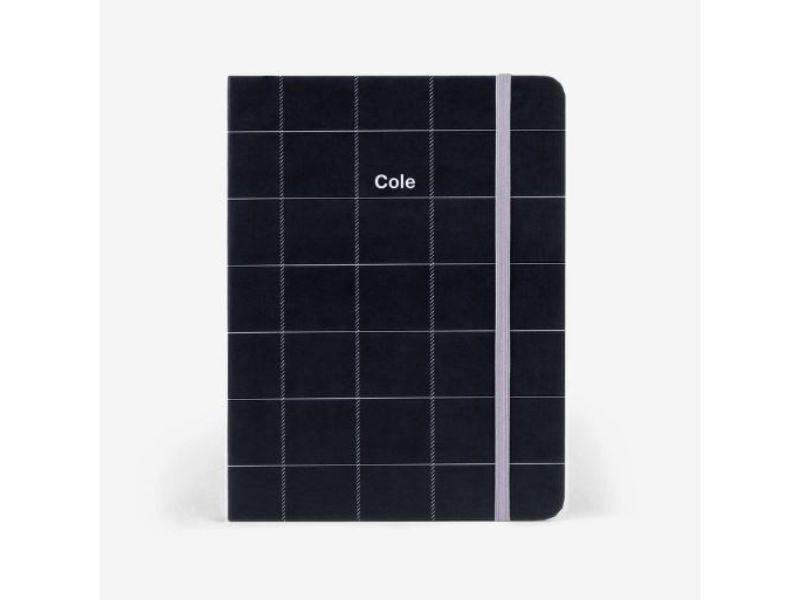 For the busy teen inundated with schoolwork and extracurricular activities, Mossery's refillable notebook is the best companion to keep notes and to-dos in order. Pick a customisable cover to go with a planner or notebook refill, then simply replace the refill when pages run out.
Related: Ana Tomy, Stickerrific & More Cosy Stationery Shops In KL & PJ To Shop For Supplies
15. Dododots Beauty Patch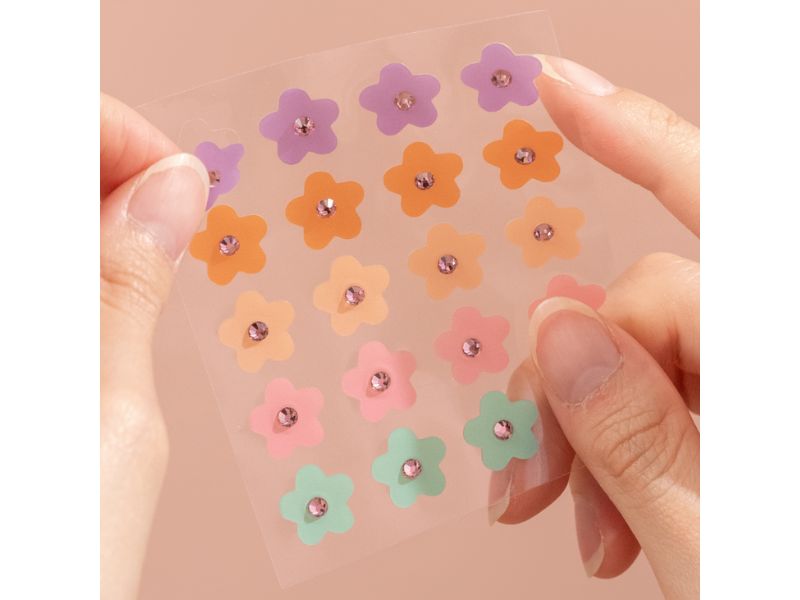 A TikTok-approved gift idea for teenage girls is the locally made Dododots Beauty Patch. These cute, coloured, and embellished stickers work the same as transparent hydrocolloid pimple patches—by absorbing gunk and excess oil in zits—except they're a lot more fun to wear.
16. Ultimate Ears WONDERBOOM 3 Portable Bluetooth Speaker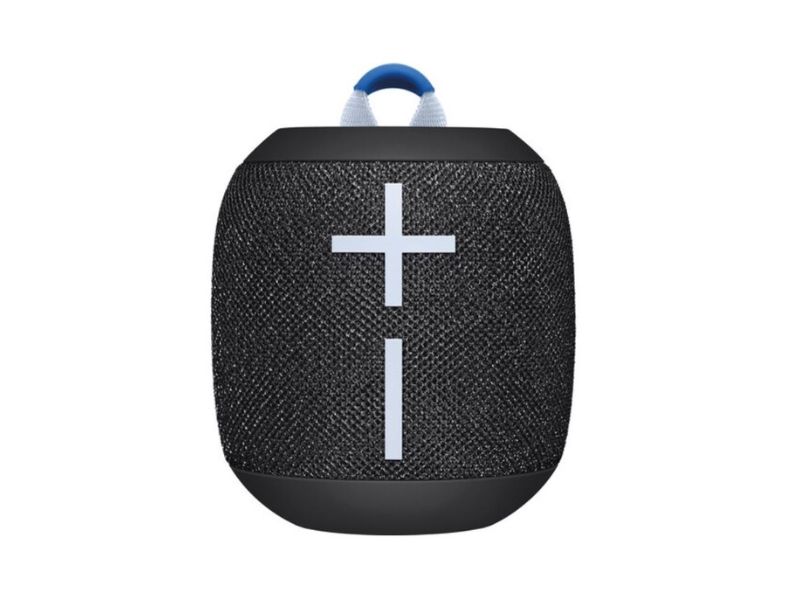 If your teenager finds headphones uncomfortable, surprise them with the Ultimate Ears WONDERBOOM 3 Bluetooth Speaker instead. The compact speaker delivers big, 360-degree sound with a bass-heavy audio. Plus, it's dustproof, waterproof, and drop-resistant—in other words, tough enough to withstand indoor and outdoor adventures.
Related: Free Your Ears And Pump Up The Music With These 6 Best Bluetooth Speakers
17. Apple Pencil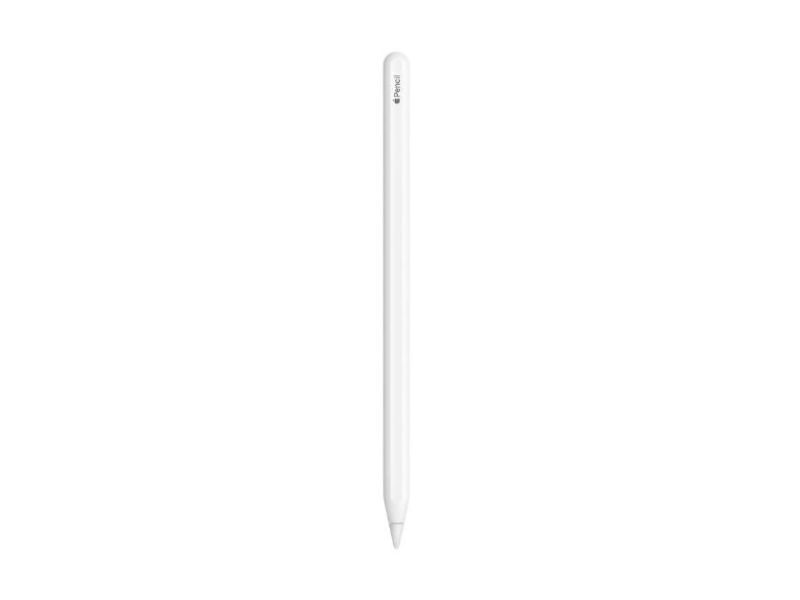 If they've got an iPad, the Apple Pencil is a gift that makes total sense for your teenager. It's a splurge for sure, but the stylus is intuitive and easy to use—much like using an actual pencil—and highly useful for scribbling notes, colouring, or sketching. That said, do pay heed to the iPad model your teen uses to ensure it's compatible with the right Pencil.
The Best

Gift

In Malaysia

For

Picky

Teenagers

 Is One That's Thoughtful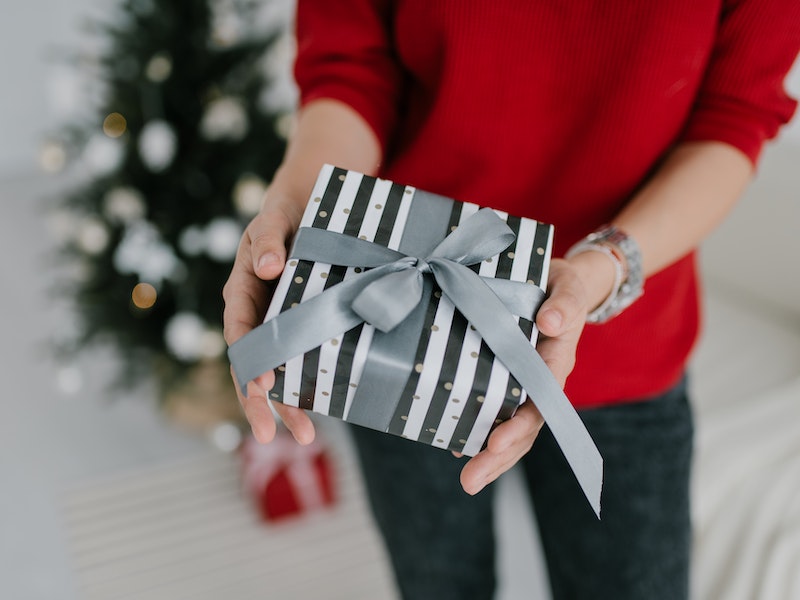 As picky and discerning as youngsters are, we're confident that they'll find these gifts for teenagers practical, thoughtful, and not at all lame. But as you scroll through the list, take the time to recall their interests, hobbies, personality, or what they might be going through in life. That way, you'll be able to choose a meaningful gift that won't go to waste.
In a generous mood? Check out the rest of our gift guide series: anniversary gifts for him and her, housewarming gifts, father's day gifts, mother's day gifts, gifts for new moms.
Cover photo courtesy of Mikhail Nilov via Pexels.