Despite the technological advancements of today, the affinity for nostalgia and things of the past remains largely intact. And one old-school movement that's been going strong over the past couple of years is film photography. Once dead and buried, film has emerged as the antithesis to smartphone snapping and photo filter apps. But why are people shooting film when its efficiency pales in comparison to modern equipment? Maybe it's the excitement of trying different film stocks. Maybe it's the delayed gratification, the wait between pressing the shutter and actually seeing the captured image. Or maybe film cameras just look damn cool. There's just so much to love about shooting film and if you're looking to pick up this hobby, you need the best film camera for beginners in Malaysia. 
Best Film Camera

In Malaysia For

Beginners

: Point-And Shoot
Point-and-shoot cameras do exactly what they're called. You point at a subject and snap away. Focus and exposure settings are entirely automatic, but they don't come pre-loaded with film.
Yashica MF-2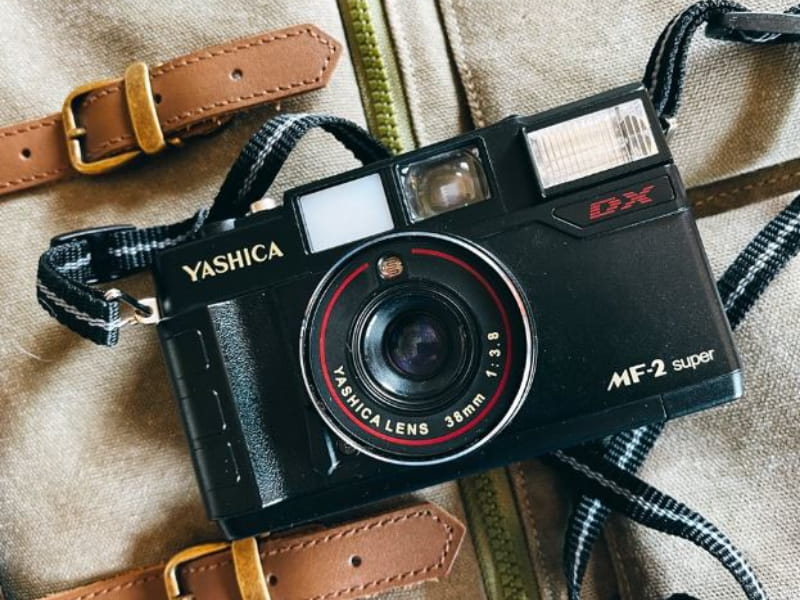 Launched in the 1980s by Japanese camera manufacturer Yashica, the MF-2 is a rangefinder film camera with a recognisable black and red body. It's one of the best film cameras for beginners because it's great at capturing moments under different lighting conditions. Too dark? There's an automatic flash that slides up on queue. Problem focusing? The intuitive auto-focus feature will help. At a shutter speed of 1/125s, you shouldn't have to worry about capturing moving subjects as well.
Film format: 35mm
Shutter speed: 1/125s
ISO: 100-400
Kodak Ultra F9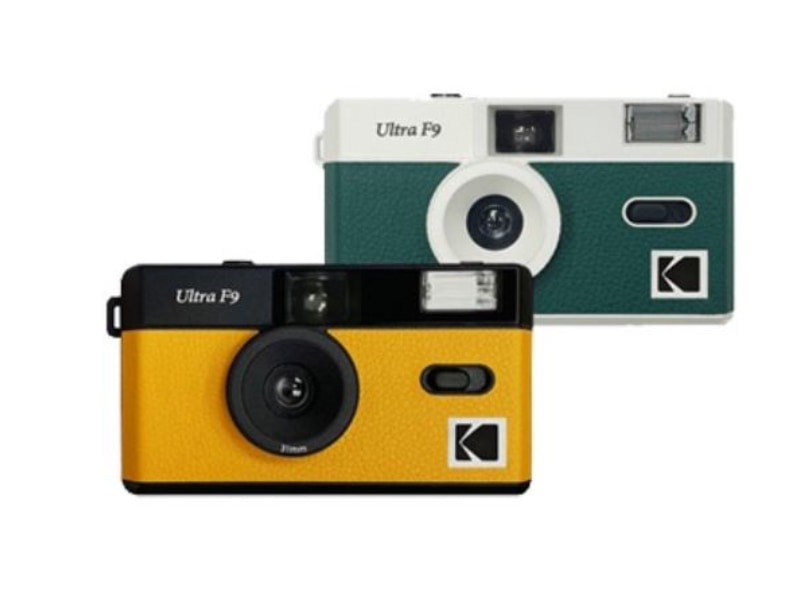 Wrapped in two eye-catching colourways including Kodak's signature black-and-yellow, the Kodak Ultra F9 combines vintage aesthetics with practical usability. Ready out of the box, it's equipped with a fixed focus lens, a manual self-winding mechanism for an authentic film camera experience, and a built-in flash. Just pop in a 35mm film roll and shoot away. All in all, the Ultra F9's simplicity and retro design make it one of the best beginner film cameras in Malaysia. 
Film format: 35mm
Shutter speed: 1/120s
ISO: 200-400
RETO 3D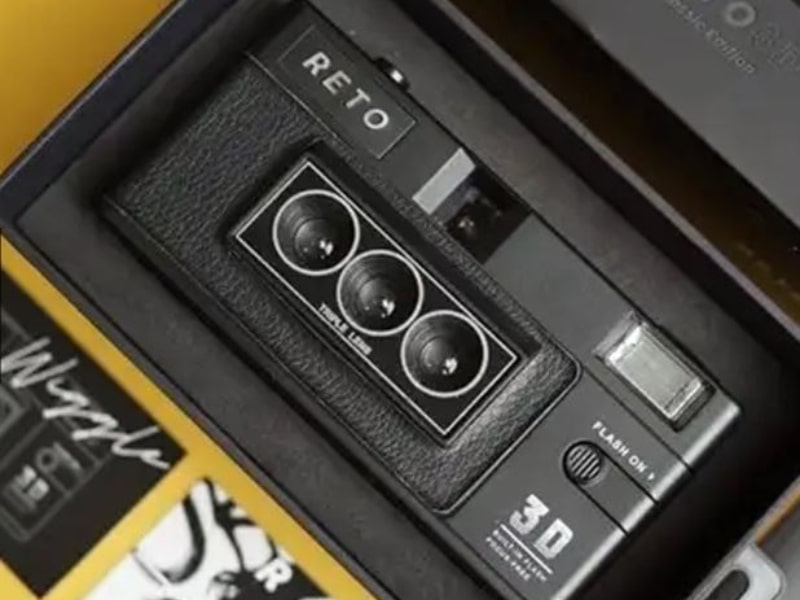 Create trippy GIFs with the RETO 3D, a stocky and wide shooter featuring a visible triple-lens design. It shoots 35mm film, and for each shot, the camera takes three half-frame images from slightly different angles. Upload the images to the RETO app and stitch them together to create an animated 3D loop. Meanwhile, the built-in flash comes in handy during low-light conditions. 
Film format: 35mm
Shutter speed: 1/125s
ISO: 100-400
Ilford Sprite 35-II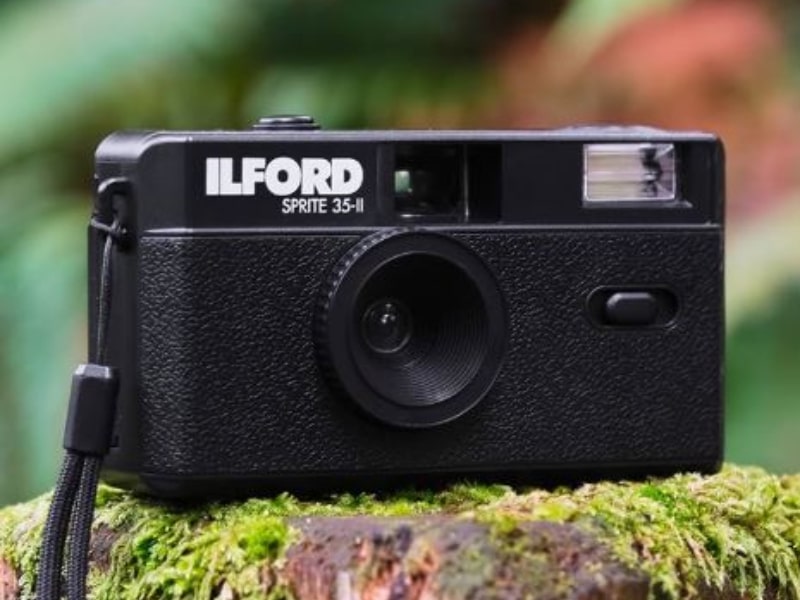 Based on the original Sprite 35 in the 1960s, the Sprite 35-II is a no-frills point-and-shoot camera that ticks all the right boxes. A sturdy toy-like body that screams timeless, fully automatic with a fixed wide-angle lens, and ridiculously lightweight at only 122g. Under the right conditions, it's all you need to capture memories indoors or outdoors. 
Film format: 35mm
Shutter speed: 1/120s
ISO: 200-800
Best Film Camera

 In Malaysia For

Beginners

: Disposable
Also referred to as single-use cameras, they're sold pre-loaded with a roll of film.
Fujifilm Simple Ace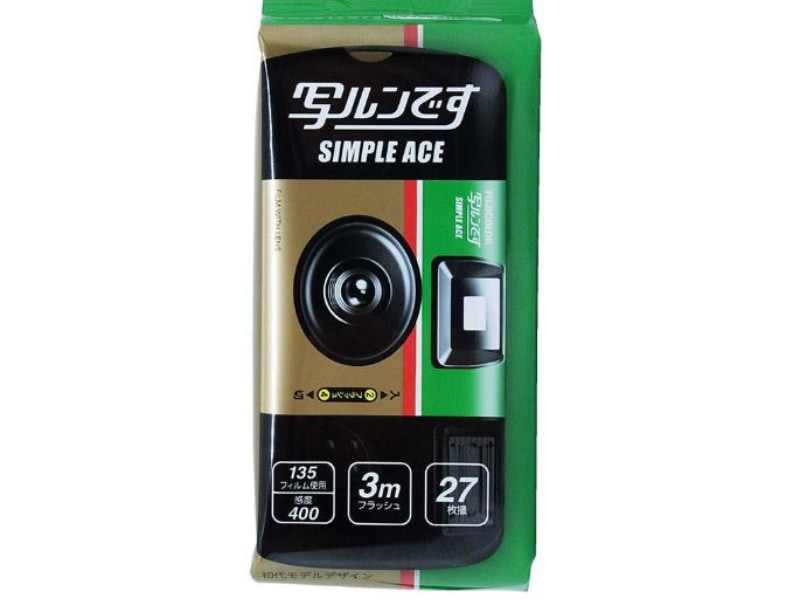 Pre-loaded with ISO400 Fujifilm 35mm roll film providing 27 exposures aka the number of shots, the Simple Ace is one of the most popular disposable film cameras in Malaysia for beginners. Wrapped in Fujifilm's signature green, you've likely seen it in the hands of everyone from hippy artists to corporate executives. It does well in the majority of lighting conditions, probably only struggling in the black of the night though the flash helps. 
Film format: 35mm
Exposures: 27
Shutter speed: 1/140s
ISO: 400
Fujifilm Quick Snap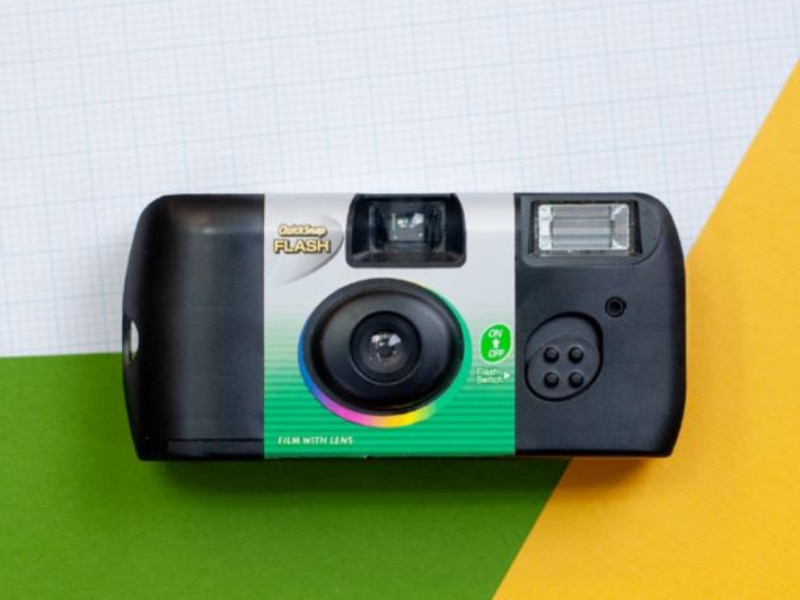 Thanks to a powerful built-in flash, the Fujifilm Quick Snap shines (literally) in dim locations. The flash's three-metre range means you'll have no problem shooting from a distance, and still get images that are sharp and not grainy. Alternatively, using it in a brightly lit room is just as fun. Careful not to trigger the flash, though. You don't want to blind anyone, do you?
Film format: 35mm
Exposures: 27
Shutter speed: 1/140s
ISO: 400
Kodak Fun Saver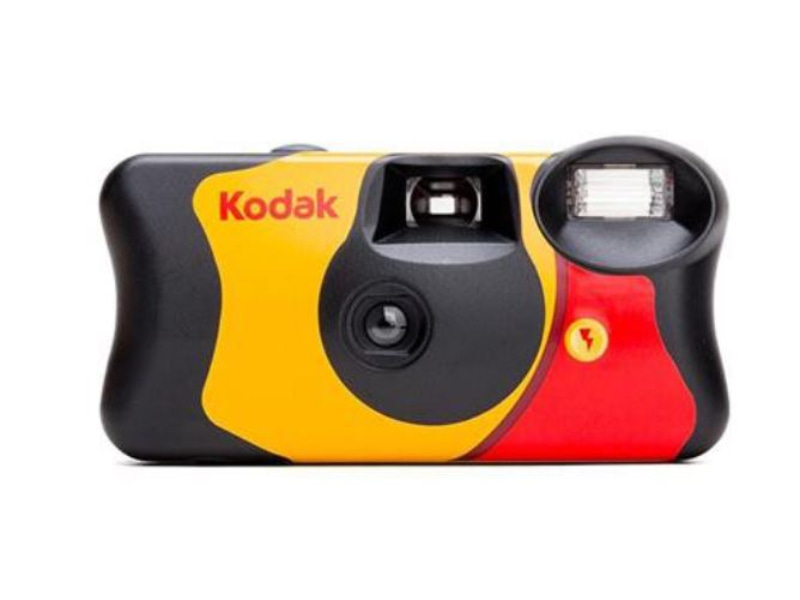 Compared to most disposable cameras in Malaysia, the Kodak Fun Saver boasts a higher ISO rating at 800 as opposed to 400. This means that it's more sensitive to light, thus performing better in low-light conditions. Despite its increased sensitivity, it works remarkably well under harsh light conditions too, resulting in bright and vivid images that don't lack sharpness. 
Film format: 35mm
Exposures: 27
Shutter speed: 1/100s
ISO: 800
Kodak Tri-X 400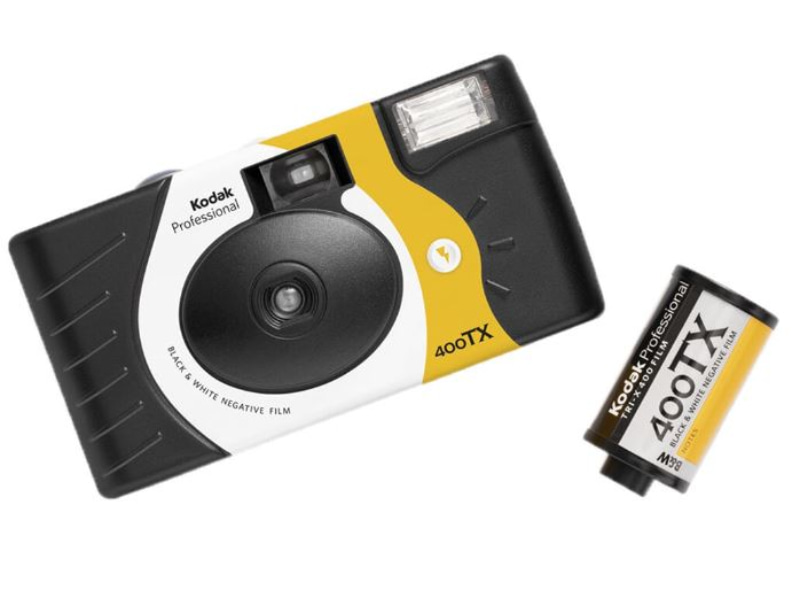 Seize moments in black and white negatives with the Tri-X 400. First released as a film roll, the cult monochromatic favourite is now available as a single-use camera, suitable for anyone looking to dip their toes into analogue photography. Together with 27 exposures, you'll also get a built-in flash that recharges after every use. If you love the allure of black and white photography, the Tri-X 400 is arguably the best disposable film camera for beginners.  
Film format: 35mm
Exposures: 27
Shutter speed: 1/125s
ISO: 400
Which Brand Is Best For Film Camera? 
For beginner-friendly options, Kodak and Fujifilm are the most popular because of how affordable and accessible they are. But if you're looking to upgrade to a point-and-shoot or even an SLR, there's a wide range of brands to choose from, such as Yashica, Canon, Konica, Olympus, and Leica. 
The selling price largely depends on how rare the camera is, the brand, and the specifications. Basically, you'll have to experiment with different brands and models until you find one you're comfortable with. And practice. Lots of practice.
Start Your Photography Journey With The

Best Film Camera

For

Beginners

In Malaysia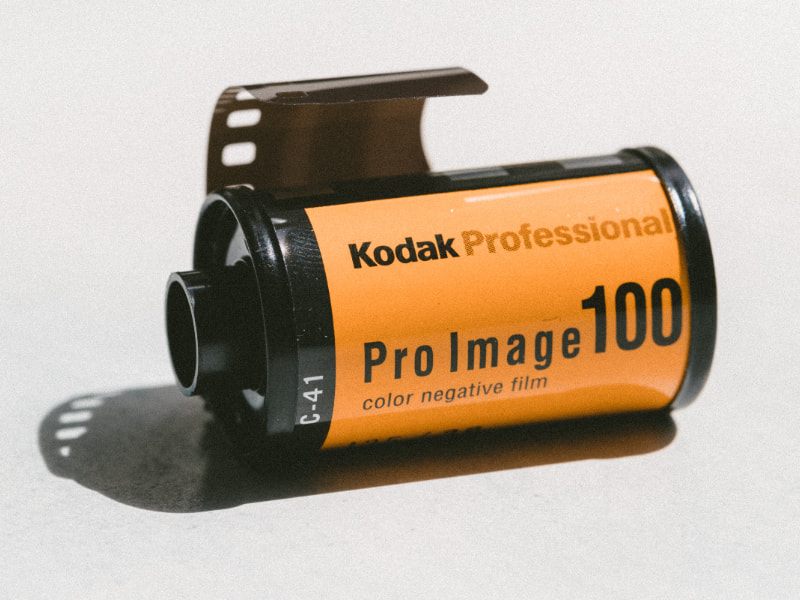 The analogue wave isn't subsiding anytime soon. Sure, you can use a smartphone app to mimic the look of a film photo, but it's just not the same. Shooting film is a nostalgic experience and the camera plays a huge part in it. 
Still not convinced film photography is for you? Check out our recommendations on the best action cameras for your next adventure, cameras for vlogging in crystal clear pixels, and Fujifilm Instax shooters for instant photos.