Ah, the great outdoors once again! Malaysians have been coming out of their homes in droves ever since the government eased travel restrictions all over the country. Besides doing what Malaysians do best, which include thronging the malls, eateries, and cafes, many have also taken to visiting waterfalls, hills, and beaches for some much-needed breath of fresh air. As such, you may be looking to get an action camera to capture those sweet outdoor escapades to share on social media and make your friends green with envy! Great news, because we are here to recommend some of the best action cameras you can buy today.
Never Miss A Moment With The 

Best Action Cameras

You Can Buy In Malaysia
GoPro Hero 10 Black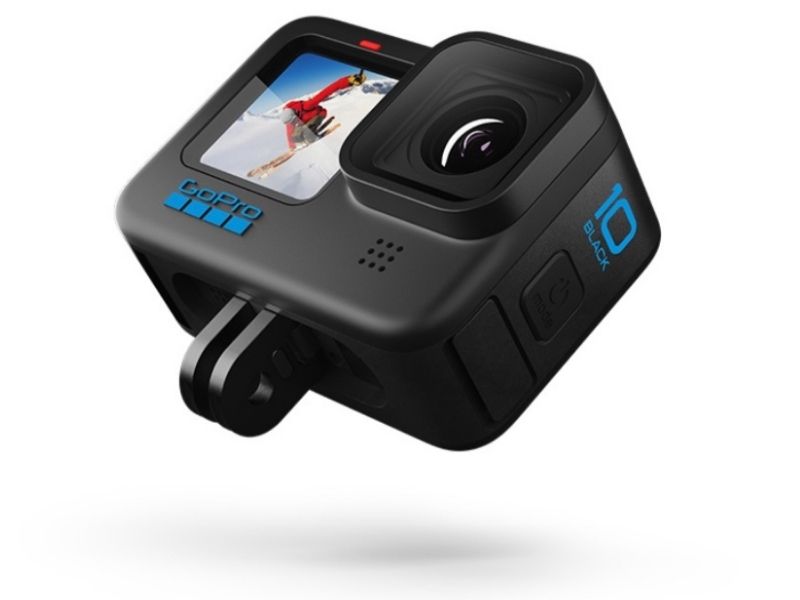 GoPro, as you know, makes some of the best action cameras in the market, and its name is synonymous with these tiny, durable gadgets. Just recently, it released its latest and greatest product yet—the Hero 10 Black.
So, how does the Hero 10 Black compare to its 2020 predecessor, Hero 9? A new GP2 processor lets it shoot at 5.3K at 60fps (also at 4K@120fps and 2.7K@240fps), which is double the frame rate of the Hero 9. The upgraded processor also provides better stabilisation with HyperSmooth 4.0 and an overall more responsive experience.
If you have the Hero 9 and the additional accessories for it, they will still be compatible with the newer model should you plan to upgrade.
GoPro Max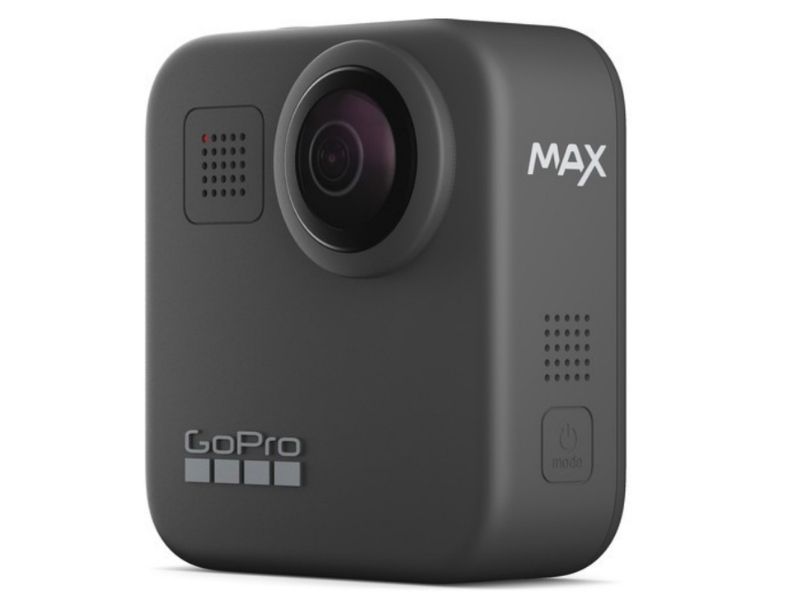 The GoPro Max is a different kind of GoPro, with the company calling it their "most creative GoPro ever".
It has not one, not two, but three cameras all in its tiny chassis. On top of the regular videos, you can also shoot immersive 360° footage in 6K and time-lapse videos with "timewarp" effects for some truly breathtaking shots of your adventures.
The GoPro Max can also shoot vertically to create 15 or 30 seconds short clips—perfect for sharing on Instagram Stories and TikTok!
DJI Action 2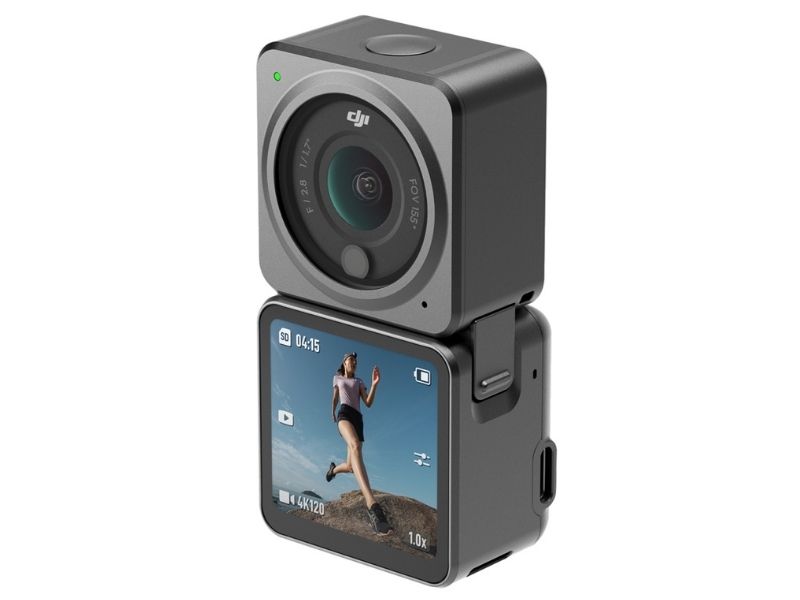 Did you know that DJI makes action cameras too besides drones? The just-released DJI Action 2 is the sequel to 2019's Osmo Action and the answer to GoPro's latest flagship product.
Thanks to its innovative magnetic design, the DJI Action 2 is an ultra-versatile action cam that lets users interchange accessories quickly and effortlessly—from attaching it to a front touchscreen module to sticking it on a magnetic headband. With a myriad of accessories available, you will be able to do a lot more with the DJI Action 2 than most other action cameras.
It is also a huge upgrade over its predecessor with the ability to shoot in 4K/120fps (compared to 4K/60fps of the Osmo Action) with a super-wide 155° FOV (field-of-view).
Insta360 Go2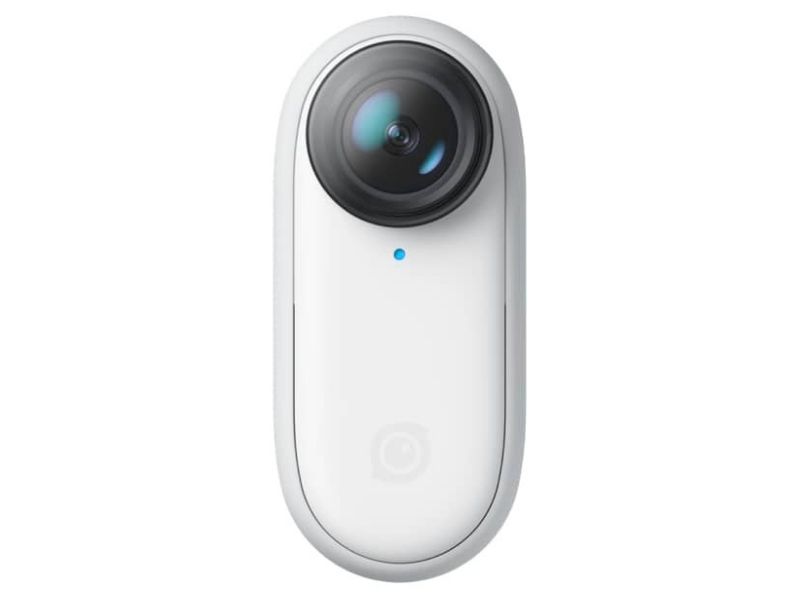 If you want your action camera to be as tiny and discreet as possible, then the "world's smallest action cam" is made for you.
With a body the size of your thumb, the Insta360 Go2 is real tiny but mighty. It can record in 1440p@50fps as well as hyperlapse and slow-motion videos. And with a waterproof rating of up to 4m (13ft), you can bring it to the pool or on your island-hopping quests.
The best thing about the Insta360 Go2 is that you can practically attach or fit it anywhere you want with the necessary accessories—whether it's on your shirt, on your cap, on a remote control car, or even on your pet!
Insta360 One R Twin Edition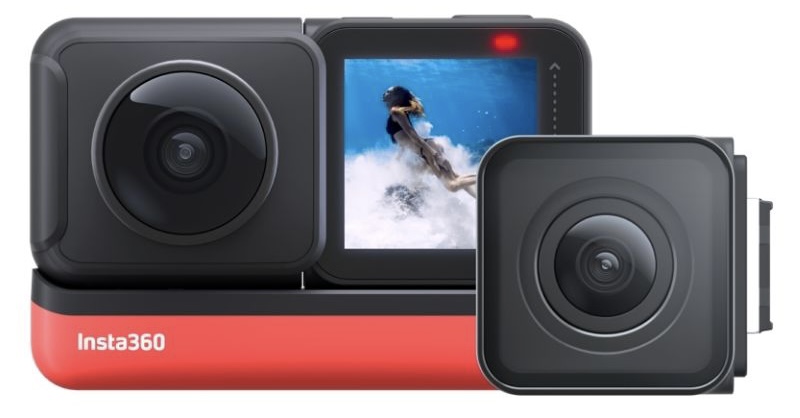 For a unique take on action cameras, there's nothing quite like the Insta360 One R Twin Edition. With two detachable lenses (a 4K camera mod and a 360° camera mod that can shoot 360° videos like the GoPro Max), it is the best action camera for those who want to shoot in more ways than one.
Beyond that, you are also looking at a feature-loaded piece of tech. Some of its cool features include Bullet Time for Matrix-esque effect and Point to Track which uses an AI-powered tracking algorithm to keep the target subject locked in the centre frame. Also, Shot Lab makes it easy for users to create and edit shots with eye-catching effects like stop motion, jump planet, time flip, and roll planet. 
And these are just only a few things you can do with it!
Akaso EK7000 Pro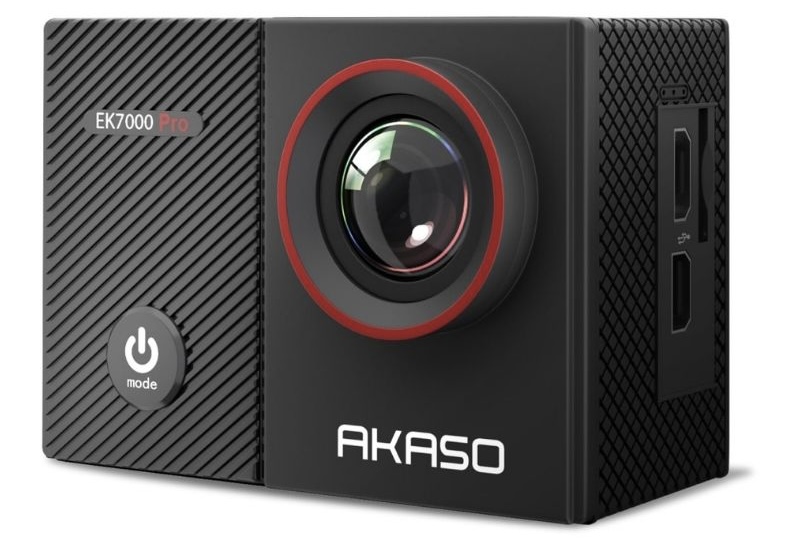 The brand Akaso might not be a familiar name to many, but if you're looking for some of the best budget action cameras out there, it is a name that should have your attention.
The Akaso EK7000 Pro brings 4K video recordings at 25fps at a sub-RM400 price tag. Most of the basic features are there, such as a touchscreen display, waterproofing, and built-in electronic image stabilisation. 
Also included in the package is a remote control device that straps on the wrist and lets you control the action camera from afar.
Memorialise Your Best Adventures In Years With The

Best Action Cameras In Malaysia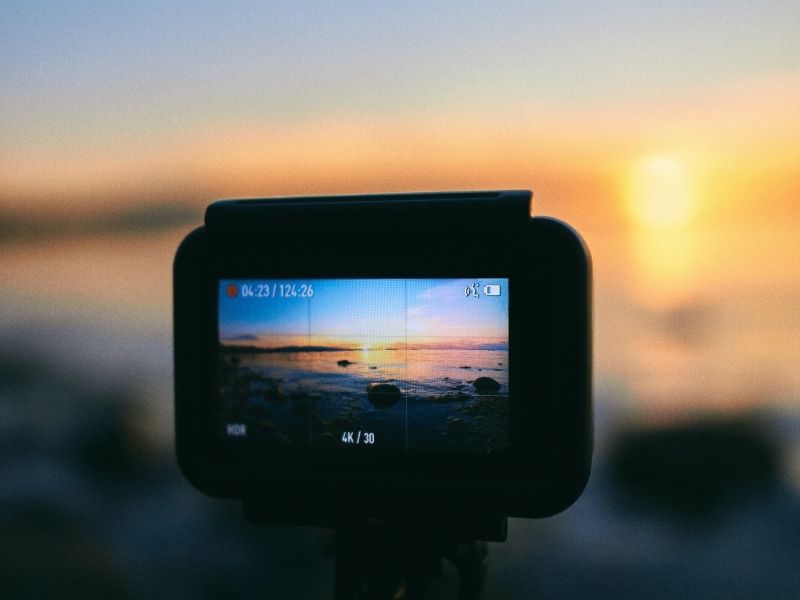 The easing of travel restrictions could not have come at a better time when many of us are planning for getaways during the year-end period. Many more people are expected to fulfil their wanderlust adventures locally and even abroad in weeks to come. And an action camera is the best thing you can bring along for those most exciting moments!
Once you are all geared up and ready to explore the outside world once more, be sure to check out our 3D2N Langkawi Guide as well as the best campsites in Selangor to escape to for some travel ideas!  
Check out Tech Thursday for 1-day only lowest price, unbeatable deals, and extra 20% Coins Cashback every Thursday!