What do you do when you want to capture a fleeting moment to keep as a memory? You instinctively reach for your phone, of course. Smartphones have made it oh-so-easy to immortalise every moment in our lives, but these memories tend to live only in our digital library and are seen primarily through a screen. On the contrary, an instant camera captures and prints out these snippets of memories right on the spot, producing photos that one can physically keep. If you prefer the "old-school charm" of having some of your photos in printed form, a Fujifilm Instax camera is a must-get!
What Is A

Fujifilm

Instax Camera

?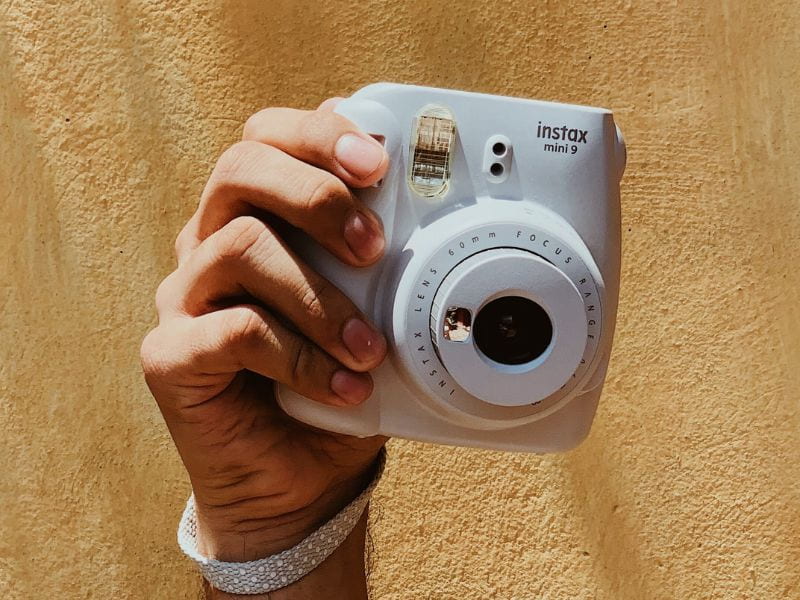 The Instax series by Fujifilm is probably the most popular and recognisable instant camera in the market. Instant cameras have a self-developing film mechanism that can produce colour prints seconds after a shot is taken. They combine some aspects of the "digital" and the "analogue" in photography in a form factor that anyone can pick up and use.
The Fujifilm Instax cameras come in several shapes and sizes to cater to different use cases. They also differ in features. But the underlying purpose of all Instax cameras are the same—they produce a physical form of your pictures (without the hassle of developing films) in an instance that you can keep in a nice photo album, use as decoration, or give it to someone.
Apart from that, they are also fun to use and shoot with a group of friends. The pictures produced will not blow anyone's mind away in terms of quality. However, they possess a certain appeal that many regard as highly aesthetic.
Here Are The Best

Fujifilm

Instax Cameras

To Get In Malaysia
Instax Mini Evo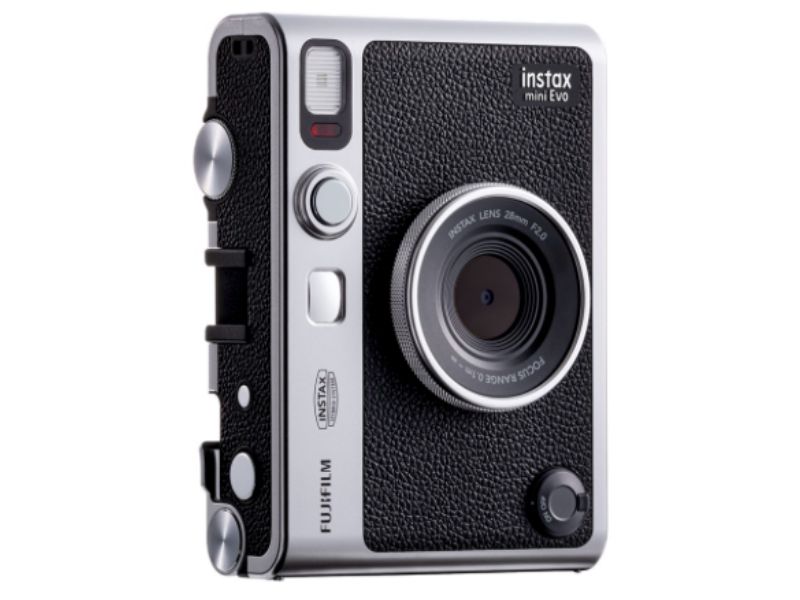 The Instax Mini Evo is Fujifilm's brand new and latest release with an analogue design and a classic look that evokes the feel of a classic point-and-shoot. There are actual dials that let users switch film effects and lens effects to produce up to 100 different photo styles. And instead of pushing a button to shoot and print, you pull a lever instead—just like the old-school way!
This hybrid instant camera also plays nice with a smartphone. You will be able to send pictures from your phone to the camera and print them out in an instance. Not only that, printed pictures taken on the camera can also be saved digitally in your smartphone (complete with the iconic Instax frame!) for you to share on social media.
Instax Mini 11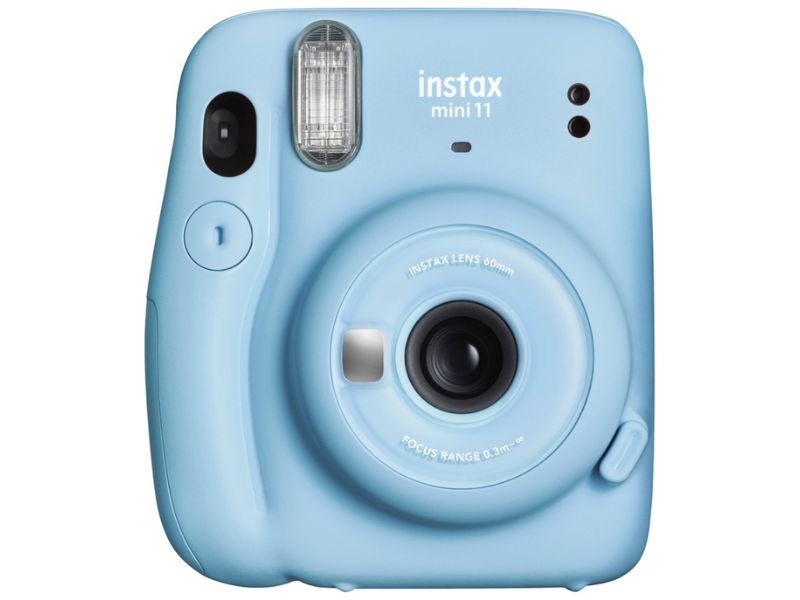 Fun and compact form factor with pretty colours aside, the Fujifilm Instax Mini 11 is a great companion to bring along during your nights out. Its automatic exposure feature and high-performance flash automatically calculate surrounding brightness and adjust the shutter speed accordingly, allowing you to capture bright photos effortlessly even in the dimmest settings.
It is an awesome selfie-taker too! You can quickly switch into selfie mode by simply pulling out the lens. And when you're ready to snap a self-portrait, a tiny mirror next to the lens lets you conveniently check your framing.
Instax Square SQ1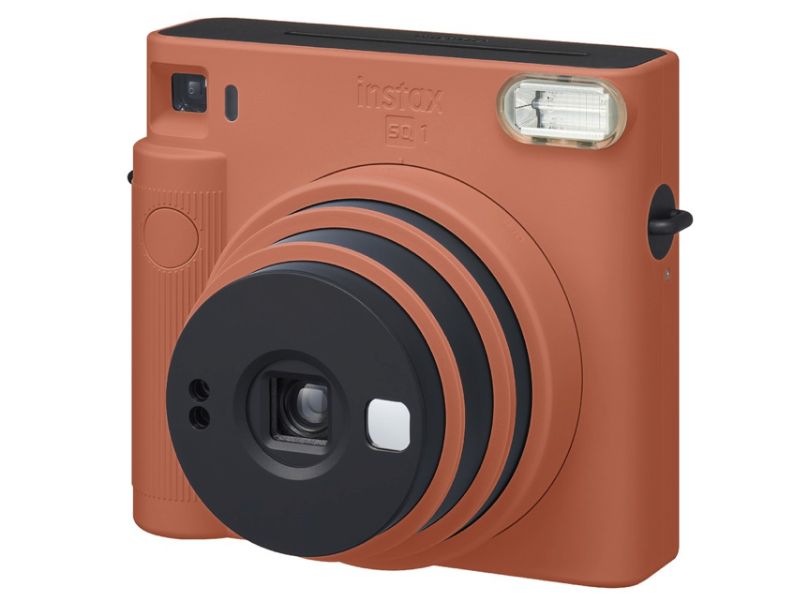 If you prefer your printed pictures to come a square format with a wider frame, you'll want to get the Instax Square SQ1. It also features the same auto exposure and selfie mode as the Instax Mini 11. The square-shaped instant camera has a stylish look thanks to a twistable lens that turns it on/off and also gets it into selfie mode. 
Instax Mini LiPlay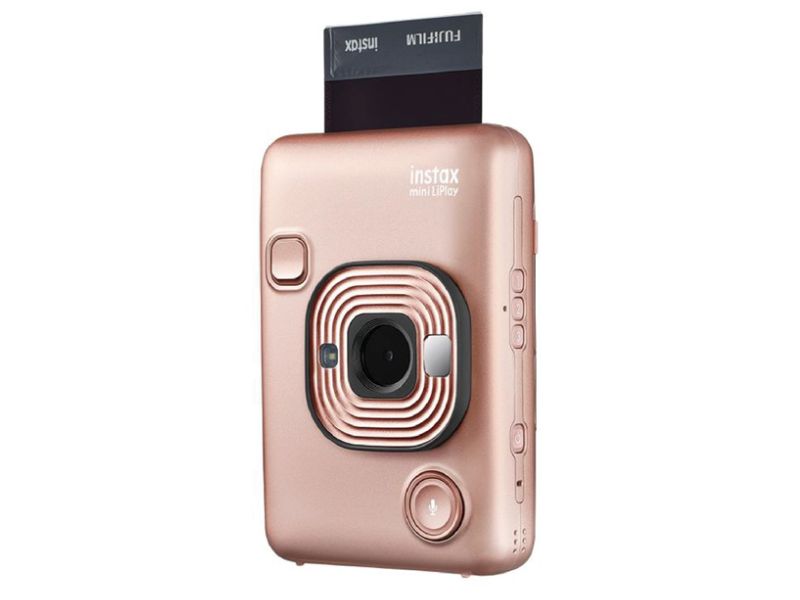 The Instax Mini 11 isn't even the most portable Instax camera. That honour belongs to the Instax Mini LiPay, which has a pocketable size akin to a digital camera. 
Features-wise, it offers as many as 30 frames to spice up your photos in fun ways. Despite its small size, it can print up to 100 photos on a single charge. You will also be able to connect your smartphone to the instant camera via Bluetooth and use the former as a remote shutter button—handy when you want to take group shots, for instance.
(Bonus) Instax Mini Link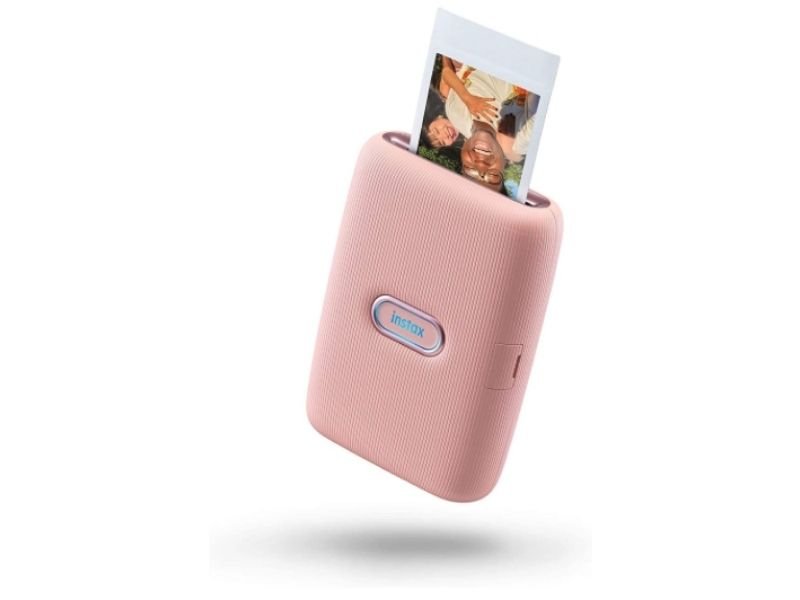 While it is not an instant camera per se, the Instax Mini Link gives users the functionality of printing Instax pictures right from their smartphone photo gallery via an app! Those who still prefer snapping shots on their phones will appreciate having this little portable photo printer around for those special moments.
Give Your Precious Memories A Personal Touch With An

Instax Camera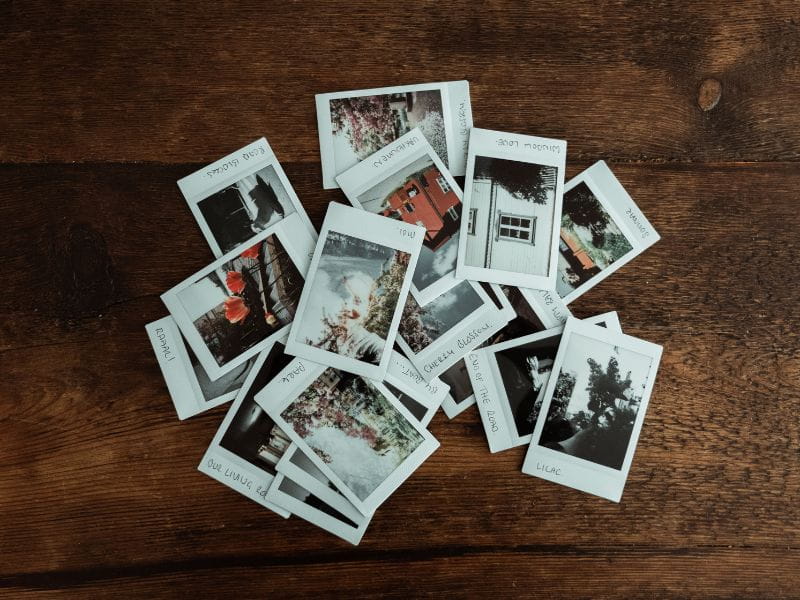 Technological advancements in the digital age have revolutionised the way we take and store photos. While the benefits are clear, physical photos still hold a special value that cannot be replicated in any digital form. Thanks to Instax cameras, we can once again appreciate having memories that we can touch, feel, and even smell!
Now, instant cameras are great for still photos with people and objects, But for documenting outdoor adventures, action cameras are the way to go!
Check out Tech Thursday for 1-day only lowest price, unbeatable deals, and extra 20% Coins Cashback every Thursday!