Bless Netflix for giving us some of the most incredible shows on TV! The first half of 2022 saw returning hits such as Stranger Things 4 (Volume 1) and Bridgerton (Season 2), all of which won praises by viewers, and introducing gems including Heartstopper and All Of Us Are Dead that left fans rallying for their renewals. You'd think that the stellar line-up can't be topped, but no, as Netflix is about to unleash even more of their original hit series that will keep us glued to our screens all the way till December. Be prepared to devote your time on some of these best Netflix original series that will come thick and fast for the remainder of 2022!
9

Best Netflix Original Series

Premiering In The Latter Half Of 2022
Horror, fantasy, and more games of death. These are some of the best and biggest Netflix original series to anticipate in the next few months.
Remarriage & Desires
Some of the best Netflix original series come from its Korean content. The next show to satiate the hunger of K-drama fans is Remarriage & Desires, which stars Kim Hee-Sun, Lee Hyun-wook, and Jung Yoo-jin. A satire on Korean society, this series revolve around the ultrarich, upper-class marriages, and a revenge plot.
Release date: 15 July 2022
The Sandman
Not to be confused with the Spider-Man villain, The Sandman is an adaptation of Neil Gaiman's dark superhero fantasy comic. It stars Tom Sturridge as Morpheus/Dream, the titular Sandman who sets out to restore order to his kingdom, Dreaming, after escaping a 105-year long captivity.
Release date: 5 August 2022
The Midnight Club
Had a hard time sleeping after binging through The Haunting of Hill House, Haunting of Bly Manor and Midnight Mass but still can't get enough of them? Get ready for more sleepless nights! Mike Flanagan, the creator of the three acclaimed series, is back with another spookfest! The Midnight Club involves terminally ill young adults in a hospice telling each other horror stories every midnight. Oh, the chills.
Release date: 7 October 2022
Wednesday
Remember the Addams Family? The beloved supernatural black comedy classic from the early 90s is getting a reboot/spinoff on Netflix. Directed by the one and only Tim Burton, Wednesday chronicles the coming-of-age tale of Wednesday Addams, the only daughter in the Addams family, who has to learn to master her emerging psychic ability and solve a few mysteries along the way. Fans of the classic series will be stoked to see the return of Christina Ricci, who portrayed Wednesday Addams in the two 90s films. She is set to play an entirely different character but will still be a major part of the new series.   
Release date: TBA 2022
The Witcher: Blood Origin
The Witcher was a massive hit when it made its debut in 2019. Two seasons (with another in the making) and an animated origin story film later, Netflix is bringing us back 1,200 years before the emergence of witcher Geralt of Rivia with this prequel. We will witness the rise of the very first Witcher in Blood Origin, and Michelle Yeoh will play a significant role in this highly-anticipated series.
Release date: TBA 2022
Guillermo del Toro's Cabinet of Curiosities
Set to be one of the best Netflix original series, Guillermo del Toro's Cabinet of Curiosities is a collection of eight independent creepy tales, directed by well-known horror movie directors including Catherine Hardwicke, Keith Thomas, and Vincenzo Natali. With Guillermo del Toro (who also directs the upcoming Netflix stop-motion animation Pinocchio) as the producer and showrunner, this horror anthology is not to be missed for anyone looking for some top-grade scares.
Release date: TBA 2022 
Alice In Borderland Season 2
Before Squid Game made the game of death subgenre popular all over the world, there was Alice In Borderland. The Japanese manga adaptation sees hapless groups of teens mysteriously transported into a deserted Tokyo. There, they are forced to participate in life-and-death challenges to survive for another day. The first season ended with a major cliffhanger, hinting that the sadistic games are only going to get bigger in scale.
Release date: TBA 2022
Army of the Dead: Lost Vegas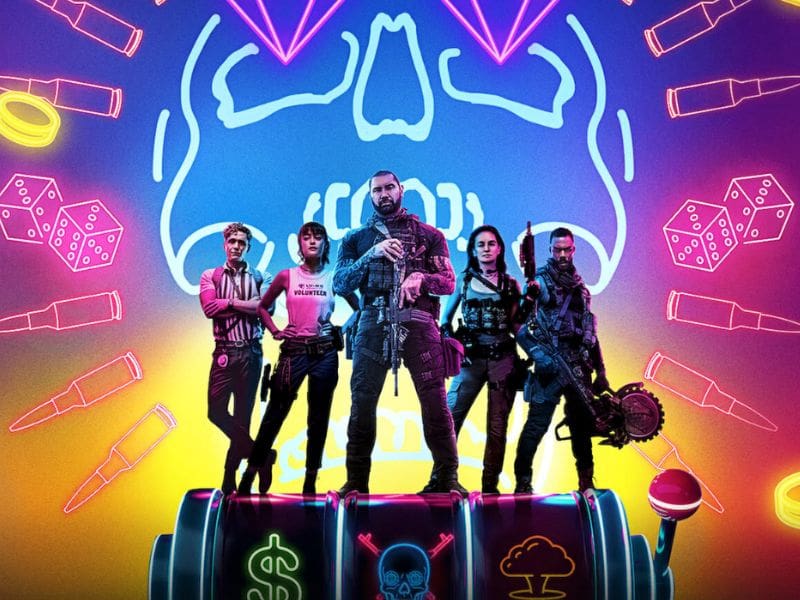 We thought Zack Synder's Army of the Dead is a fun one-time zombie romp. We were wrong. There was the prequel spin-off Army of Thieves. Now comes Lost Vegas, yet another prequel spin-off. Only this time, it will be an anime series with the core cast of the first film returning in animated form. We wouldn't say no to more servings of zombie action and mayhem!
Release date: TBA 2022
Magic: The Gathering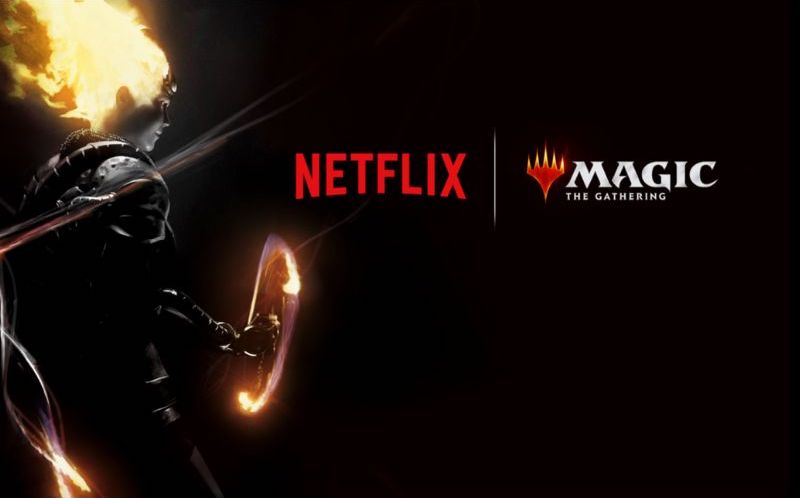 Magic: The Gathering is one of the most popular tabletop and digital collectable card games on earth. As with many popular IPs that get a Netflix adaptation, this trading card game will be adapted into an animated series for the first time when it debuts later this year. There isn't a whole lot of info about the show yet. But it will certainly be interesting to see how the creators bring this static property to life.
Release date: TBA 2022
Look Forward To These

Best Netflix Original Series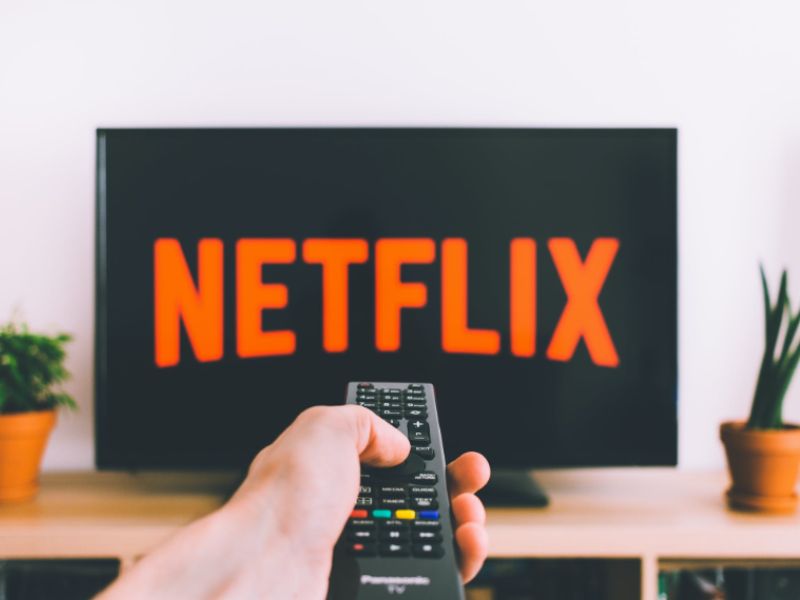 These previews are just a tiny slice of what's going to take place on Netflix in the coming months. And we are not even counting the many Netflix original movies that will air alongside these series (which you should totally check out here if you haven't). Let us know which Netflix original series is the best and worth waiting for!
Related: 5 Ways To Watch Netflix Together Online When You're Physically Apart