If you have been going to bed without double cleansing your face, then you could be missing the puzzle piece to getting clean and nourished skin. You may think that your ride-or-die face cleanser has done a great job at dissolving your makeup but that's not really the case. It can still leave traces of makeup, especially waterproof mascara and eyeliner. Introducing a good cleansing balm into your nighttime skincare routine will help to achieve cleaner skin. And the best cleansing balms are equipped with skin-brightening formulas that also help to minimise pores. Ready to try one yourself?
Are Cleansing Balms Good?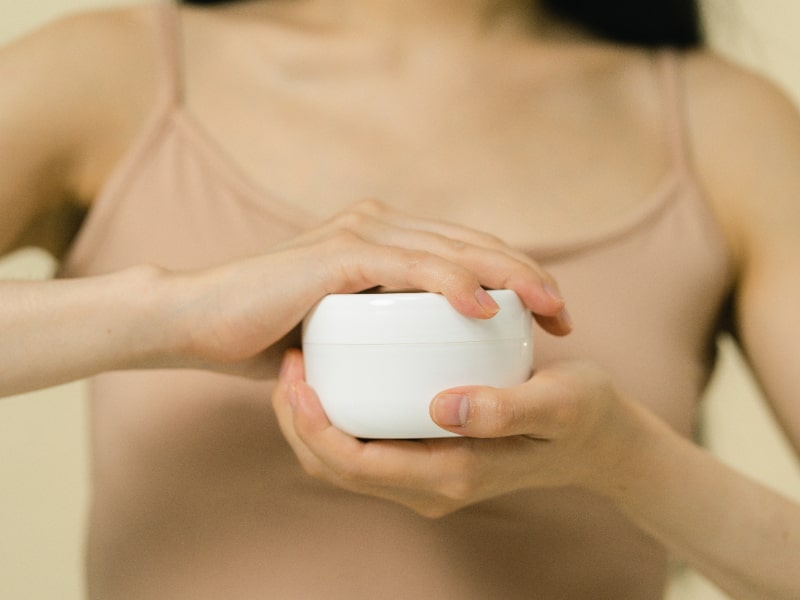 Yes, cleansing balms are especially great for people with sensitive or dry skin. Their hydrating ingredients like grapeseed oil and shea butter are more moisturising than traditional cleansers. That's why cleansing balms are often an effective option to cleanse your skin without overly drying it.
Can I Use Cleansing Balm Alone?
Definitely, you can use a cleansing balm. However, cleansing balms are not designed to be used alone or as a facial wash replacement. Your makeup might not be fully removed if you skip a face wash, especially when there's heavy makeup on.
Is Cleansing Balm Better Than Micellar Water?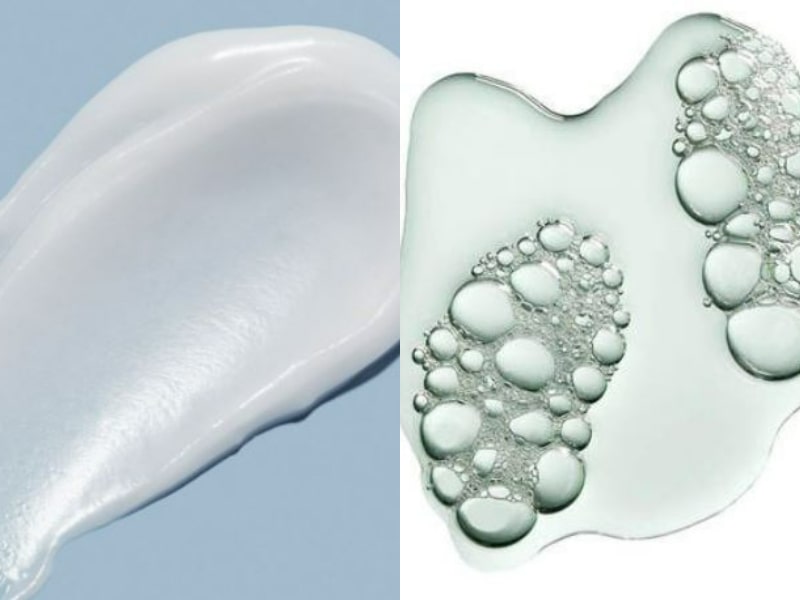 Neither is better than the other since they are not created equal. Cleansing balms are perfect for removing waterproof makeup and travelling because of their solid texture. Micellar waters, on the other hand, are gentler and perfect if you need a quick makeup remover.
Here Are The

Best Cleansing Balms

That Dissolve All Makeup Traces From Your Face 
Are you ready for a battle with your waterproof mascara and long-wearing eyeliner? You're all set because these cleansing balms work wonders in rinsing off make-up after a long day. Below are seven of the best cleansing balms to consider.
Banila Co Clean It Zero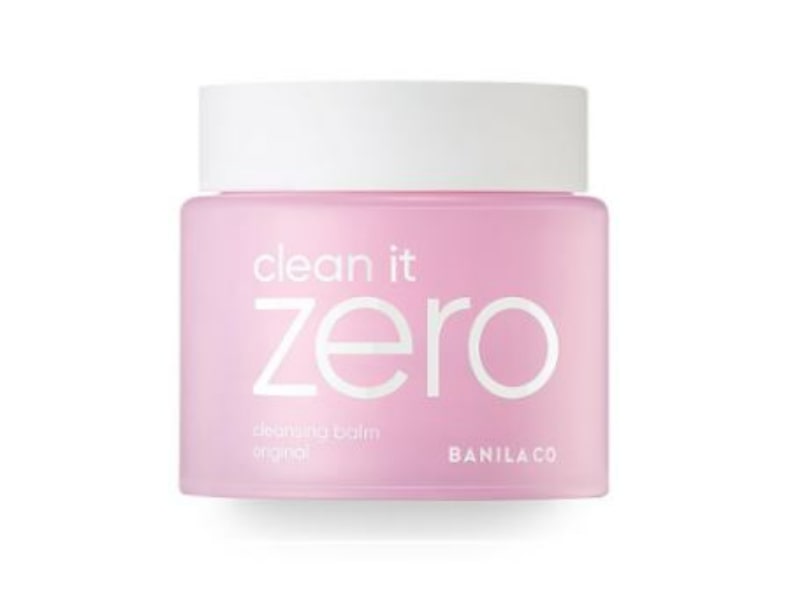 Banila Co Clean It Zero Cleansing Balm is a hypoallergenic K-beauty product that is formulated to easily melt away all evidence of makeup, even if you had Julia Fox's eye makeup on. The balm's sherbet-like texture transforms into a milky oil to completely cleanse your face without stripping the skin barrier. Just rub, wipe, and bam! 
Clinique Take The Day Off Cleansing Balm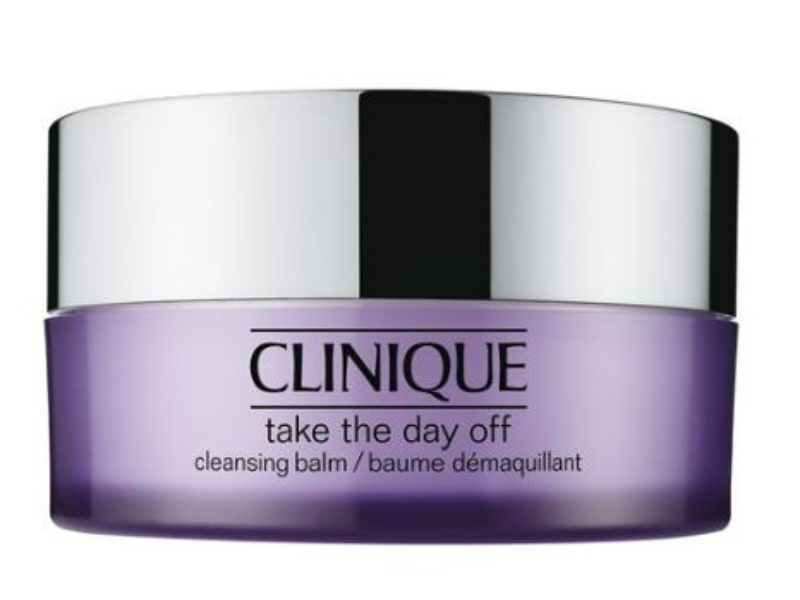 We are looking at you, waterproof mascara. Clinique Take The Day Off Cleansing Balm will melt your eye makeup away so you don't have to worry about waking up looking like a racoon. The Clinique cleansing balm mimics a chapstick's texture, which dissolves into a nourishing oil that's powerful enough to strip off three layers of a tinted sunscreen. Now you know why it's one of the best cleansing balms on the market! 
Estée Lauder Advanced Night Micro Cleansing Balm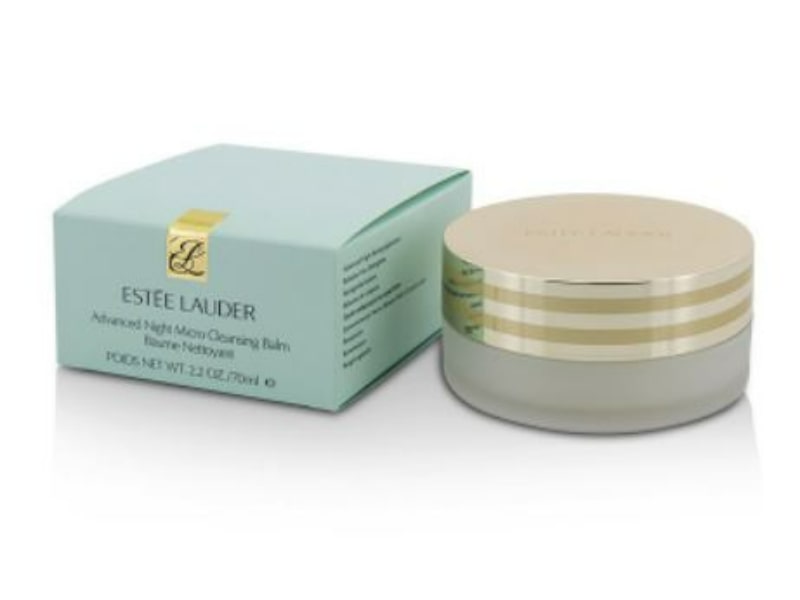 Your boldest eye makeup and long-wearing foundation won't stand a chance with the Estée Lauder Advanced Night Micro Cleansing Balm. That's why it deserves to be on the list. This splurge-worthy cleansing balm melts into a silky cleansing oil before transforming into a milky emulsion when mixed with water. Just massage the balm all over your face then rinse it for clean, conditioned skin. What more can you ask for?
Farmacy Green Clean Makeup Meltaway Cleansing Balm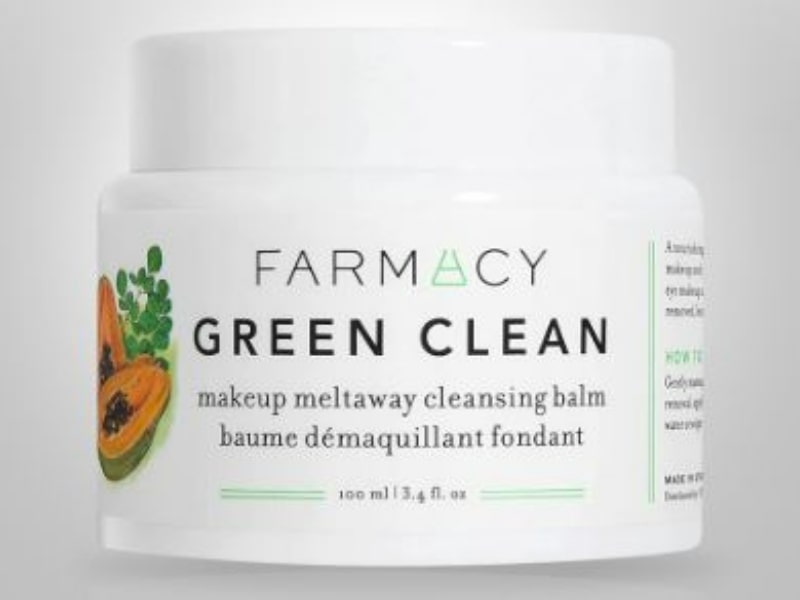 Farmacy Green Clean Makeup Meltaway Cleansing Balm is packed with papaya enzyme, sunflower, ginger, and essential oils to dissolve makeup without leaving any residue. This is one of the best cleansing balms out there, as it re-textures skin to reveal a youthful glow. What's more, its sorbet-like texture transforms into an oil-to-milky consistency when massaged into the skin. It also lifts away dirt, oil, and makeup, and gently exfoliates dead skin cells. And it's made for all skin types!
Heimish All Clean Balm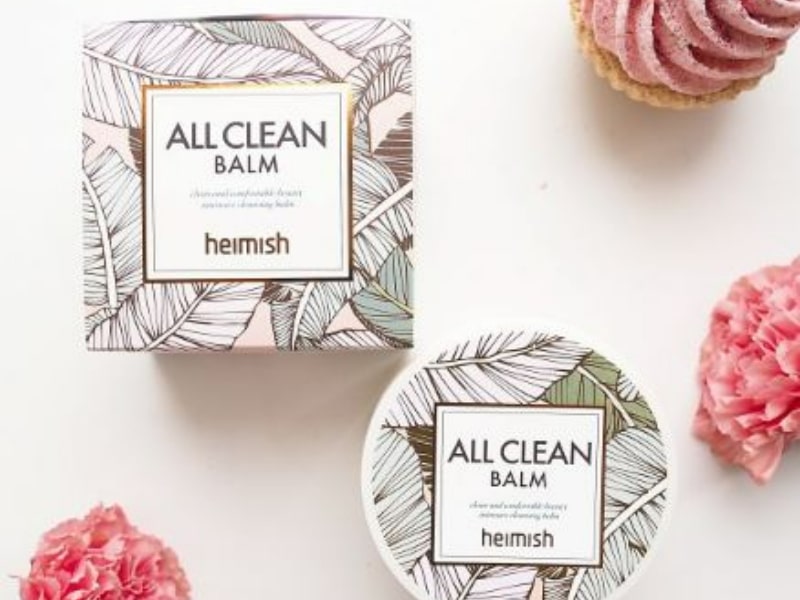 The ever-popular Heimish All Clean Balm is vegan-certified and ideal for day-to-day usage. Its natural, paraben-free, and hypoallergenic formulation is most suited for those with sensitive skin. The balem's lightweight texture effortlessly removes makeup with zero dryness. And yes, including the mascara that's still lurking on your eyelashes!
The Body Shop Camomile Sumptuous Cleansing Butter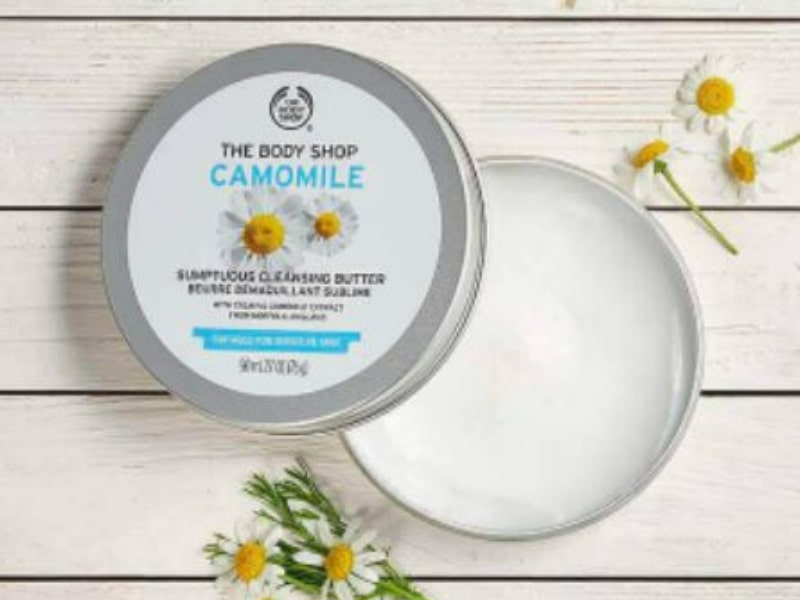 The Body Shop Camomile Sumptuous Cleansing Butter is listed among the best cleansing balm for many reasons. This buttery pot of goodness removes makeup without irritating your eyes or getting in your contact lenses. No harsh rubbing is required and it's also vegan, so you don't have to worry about any hidden chemicals.
Then I Met You Living Cleansing Balm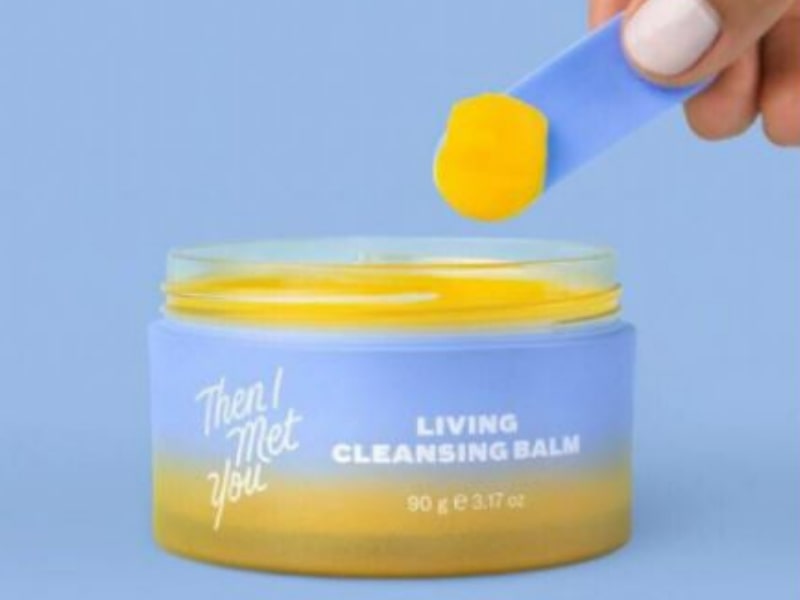 And magic doesn't exist, you say? Consider it again because Then I Met You Living Cleansing Balm is one of the best cleansing balms in the beauty realm. It completes your double cleansing ritual by melting away makeup, sunscreen, and impurities. On top of that, it infuses your skin with antioxidants, essential fatty acids, and vitamin E. Apart from a plethora of nourishing properties, it also allows your skin to get the rest it sorely deserves. Can't go wrong with that.
Follow Up With A Facial Cleanser To Complete Your

Double Cleansing

Routine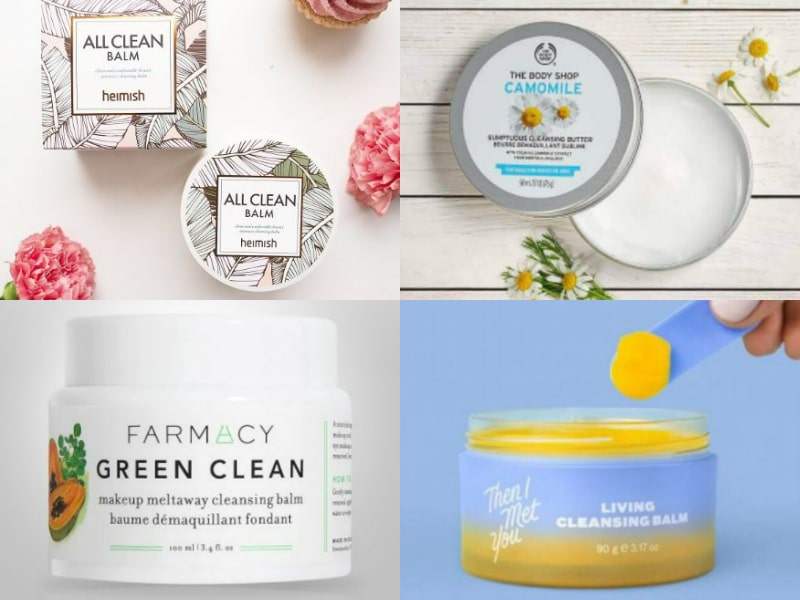 A double cleansing method is a two-step routine that involves cleansing your face using two cleansers. After you're done taking your makeup off using a cleansing balm or oil, apply your face wash (second cleanser) and massage into the skin, to remove any remaining traces of makeup and residue. You can pick any facial cleanser of your choice or use a cleansing device for a more effective process. Once you're done cleansing, proceed to complete the remaining skincare steps. 
Need more beauty and skincare updates? Check out Shopee Beauty Carou-Sale now.