A salicylic acid face wash is a must-have if you are dealing with pesky pimples, persistent hormonal acne, and other forms of skin blemishes. When a breakout suddenly pops up with zero warning, you can trust salicylic acid to speed up the healing process and prevent future ones from showing up. Before spending your hard-earned money on salicylic acid cleansers, first, you are going to understand what it is, how it works, and which one is the best for you.
Do Dermatologists Recommend Salicylic Acid?
Yes, dermatologists do recommend salicylic acid to unclog congested pores, slough off dead skin cells, treat whiteheads and blackheads, help remove excess oil, and combat acne.
What Is The Strongest Salicylic Acid?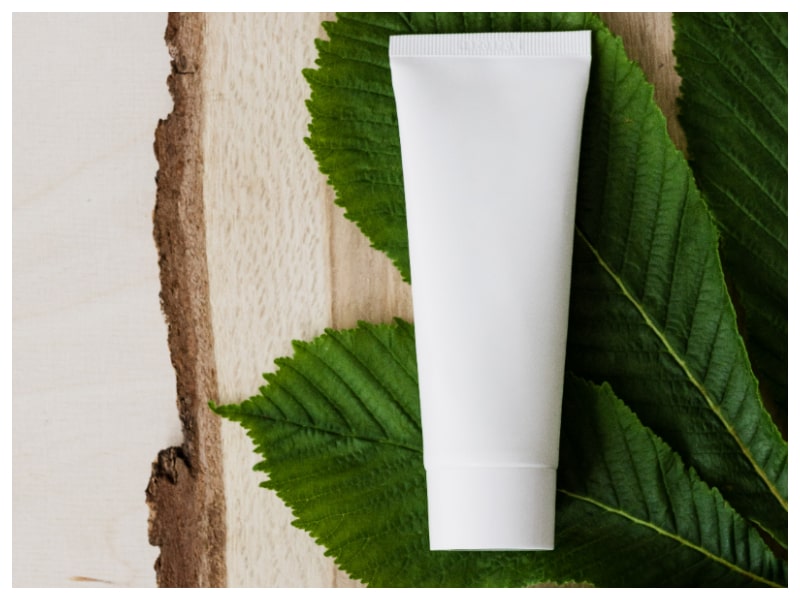 The highest salicylic acid concentration you can get over the counter is  2% and it can be mixed with other active ingredients.
Is It OK To Use Salicylic Acid Face Wash Every Day?
Yes, you can use salicylic acid cleansers every day once your skin has built its tolerance. But you may be stripping off your skin's natural oil if you are using it more than once a day.
Can I Use Vitamin C With A Salicylic Acid Cleanser?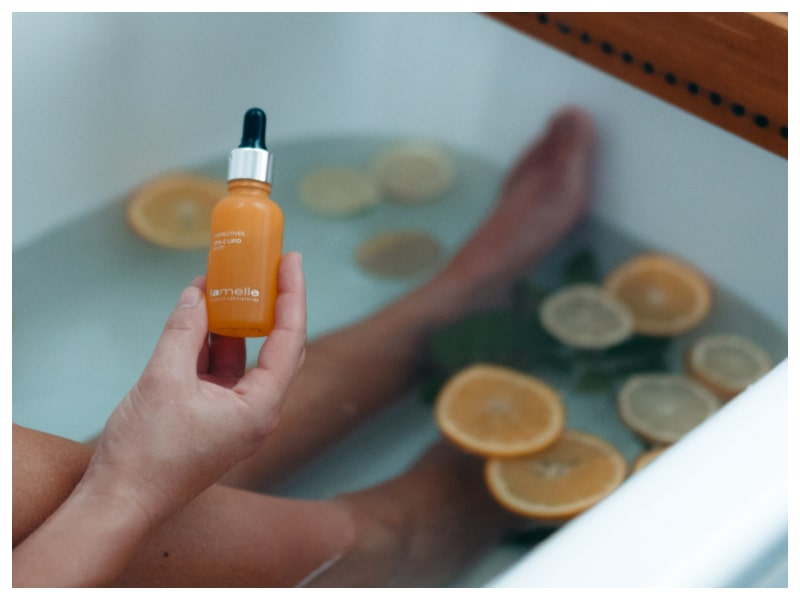 Vitamin C and salicylic can be a gold standard combination when incorporated properly into your skincare routine. However, using them together might reduce vitamin c effectiveness as salicylic acid alters its pH. You may want to stick with using vitamin c on its own if you want the full benefits and brightening results.
Which Is The Best Salicylic Acid Face Wash For Acne Prone Skin

– Here We Go!
It is time to make blemishes and skin problems a distant memory. Here are the best salicylic acid cleansers (vetted by dermatologists) for targeting stubborn spots. The result is  a smoother and brighter complexion, it will be as if your acne didn't even happen!
Aveeno Clear Complexion Foaming Cleanser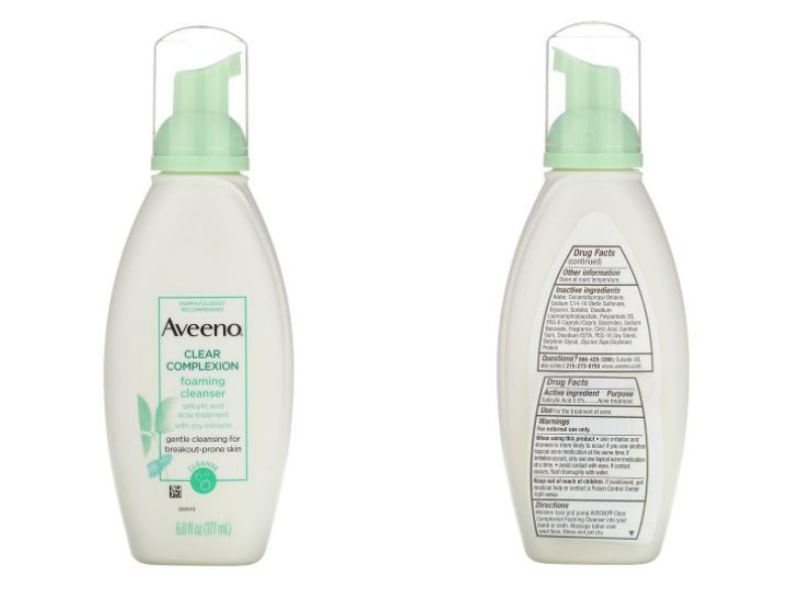 Aveeno Clear Complexion Foaming Cleanser leaves your skin squeaky clean without stripping your skin even with its 2% BHA. This salicylic acid face wash is soap-free and infused with soy to moisturise and improve skin tone while fighting off blemishes. It is also gentle enough for everyday use, oil-free, hypoallergenic, and non-comedogenic. If you have super sensitive skin, the Aveeno face cleanser could be that one skincare product that washes all your skin concerns down the drain.
Biore Charcoal Acne Clearing Cleanser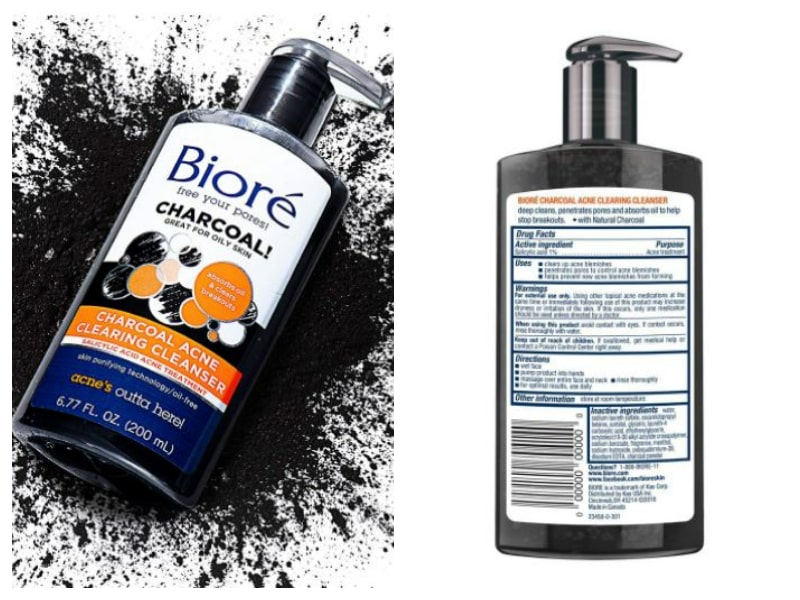 Sometimes, combating acne doesn't have to cost an arm and a leg because the Biore Charcoal Acne Clearing Cleanser is a blessing to us all! This affordable acne cleanser contains a powerful duo of salicylic acid and natural charcoal in its formula. These work together to quickly absorb excess oil, unclog pores, and dissolve dead skin cells before they can build up into full-blown pimples.
Cerave Salicylic Acid Cleanser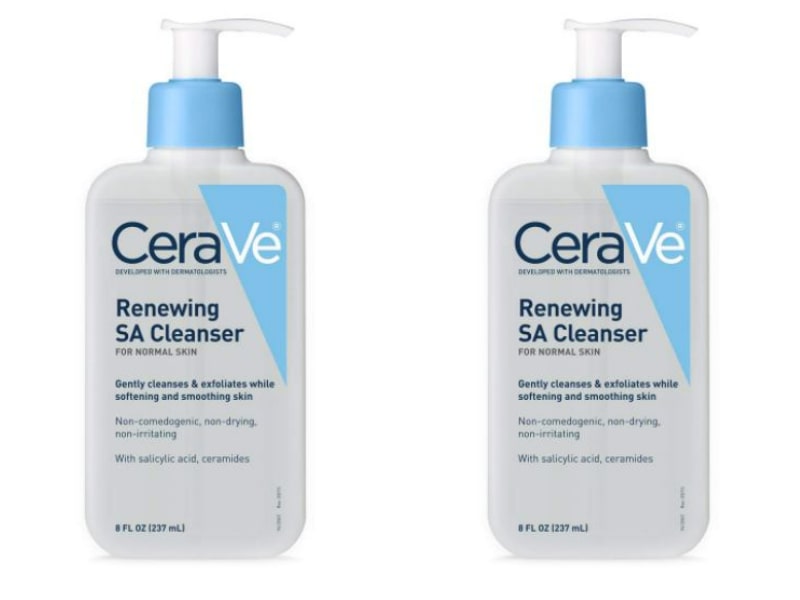 The Cerave Renewing SA Cleanser is one of the face washes that everyone seems to worship due to its gentle formula. It is fragrance-free and contains a blend of low percentage salicylic acid, ceramides, and niacinamide. This salicylic acid face wash is something you should consider if you have sensitive skin and looking for an extra acne-fighting oomph without drying your skin even a tiny bit. Win!
Cetaphil Gentle Clear Clarifying Acne Cream Cleanser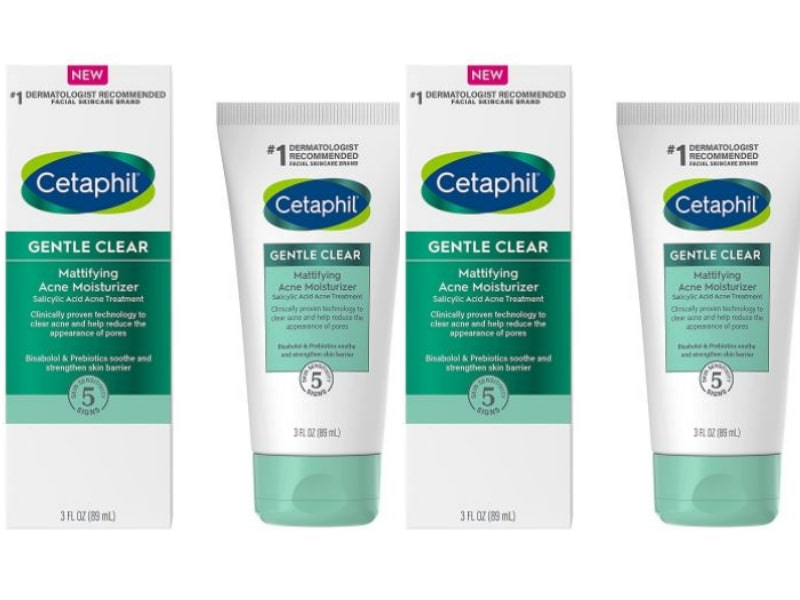 Since there is 2% salicylic acid in this Cetaphil for acne face wash, this one really means business. Thanks to its aloe and white tea extract ingredients, it works with even mega-sensitive skin. Cetaphil Gentle Clear Clarifying Acne Cream Cleanser targets acne and exfoliates away breakout-causing bacteria and dead skin cells, and actively prevents future acne. Adding this to your skincare routine will put you on the fast track to a much clearer complexion, hands down!
COSRX Salicylic Acid Daily Gentle Cleanser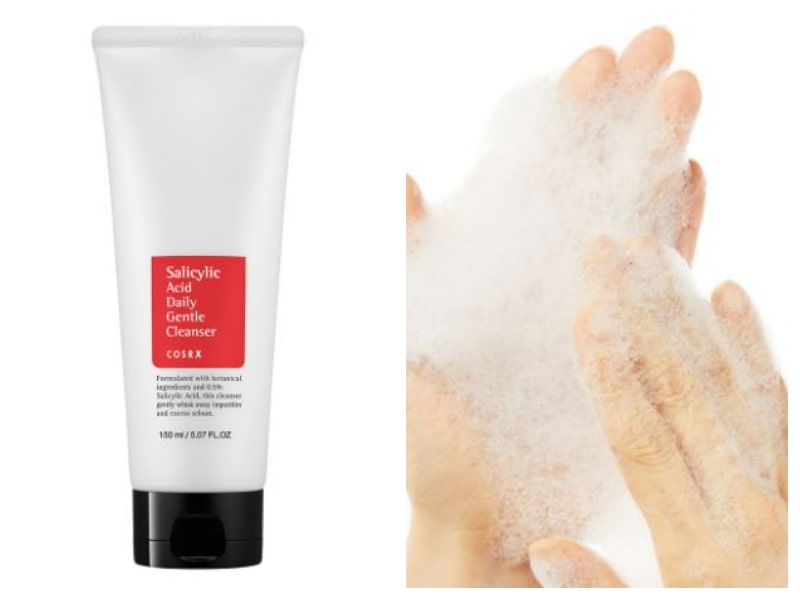 If you're a K-beauty fanatic, then you are probably familiar with COSRX Salicylic Acid Daily Gentle Cleanser. A tube of this creamy salicylic acid face wash ensures your pimples or acne will not have a chance to make a comeback. Its BHA and tea tree oil combination effectively penetrates deep into clogged pores to clear dead skin cells and oil. Plus, it is gentle enough for daily use and reduces painful swelling before you start picking them.
La Roche-Posay Effaclar Medicated Gel Cleanser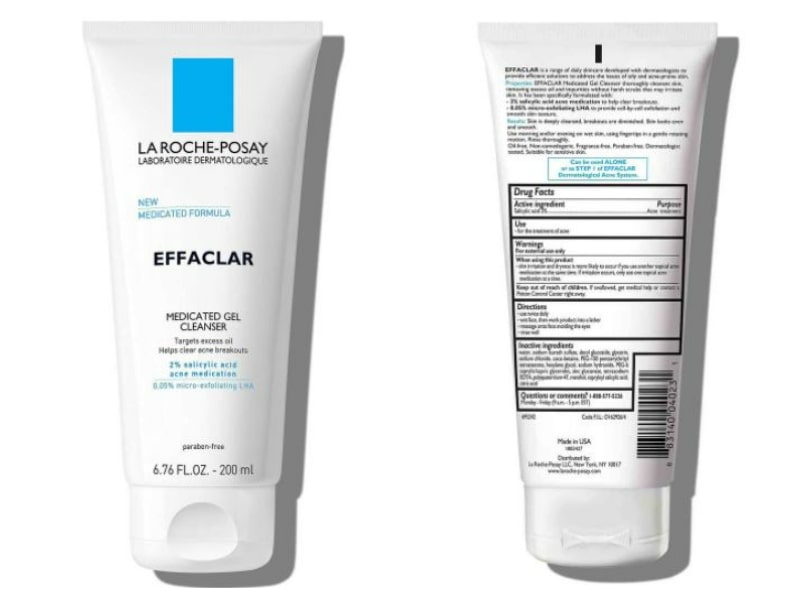 Shorten the waiting time to get rid of acne as you can finally end your life-long dispute with blemishes using La Roche-Posay Effaclar Medicated Gel Cleanser. Formulated with 2% salicylic acid, it does more than keeping breakouts at bay but also dissolves impurities from your skin and leaves you with a shine-free complexion throughout the day. No wonder it has been lauded as one of the best face washes for acne and pimples by experts.
Neutrogena Oil-Free Acne Wash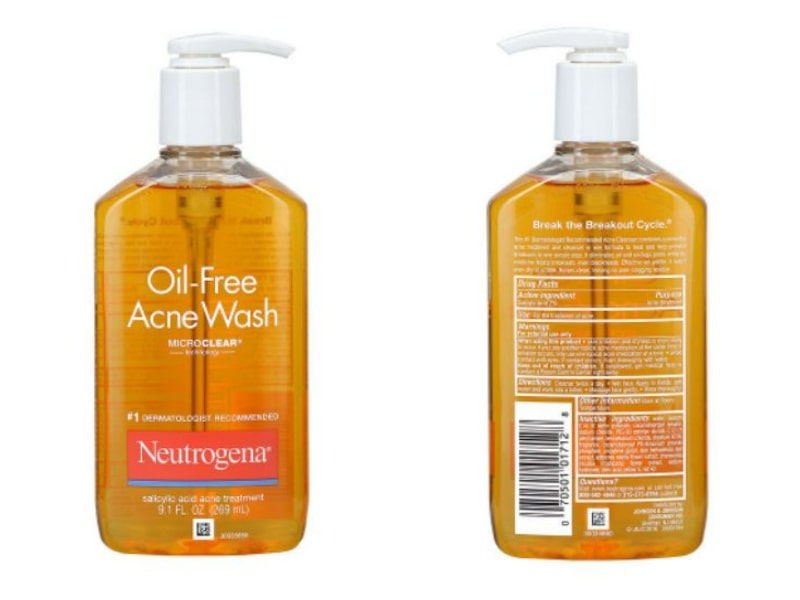 Say hello to clearer skin with this cult classic Neutrogena cleanser. Formulated with aloe vera and chamomile, this salicylic acid face wash combats stubborn acne and soothes the skin. Neutrogena Oil-Free Acne Wash is a rewarding addition to your skincare routine as this gentle yet effective cleanser clears up whiteheads and blackheads as well. Not just that, it is affordable and easily available at drugstores like Guardian and Watsons.
Paula's Choice Clear Pore Normalising Cleanser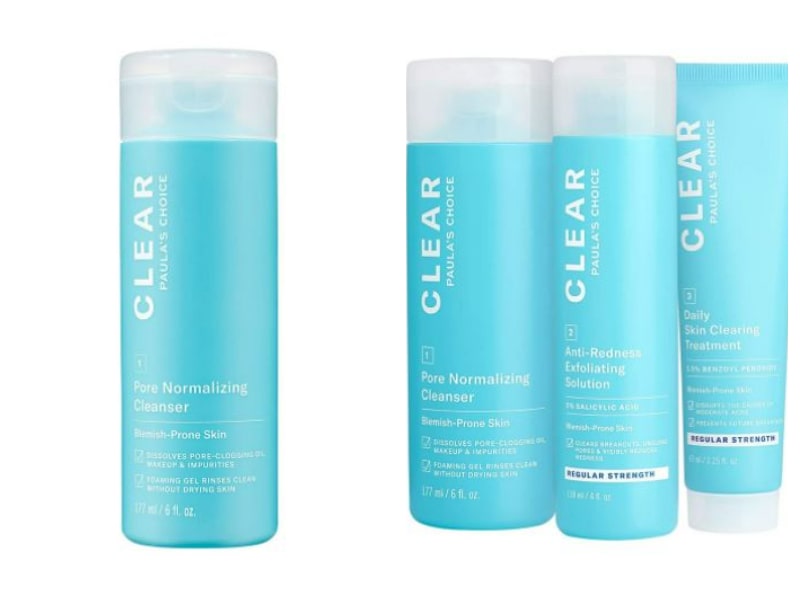 Salicylic acid newbies must consider giving Paula's Choice Clear Pore Normalising Cleanser a go as it's 0.5% BHA provides gentle exfoliation for beginners. This salicylic acid facial wash provides cleansing benefits without drying your skin due to the provitamin B5 in the formula. It conditions the skin by keeping it soft and free from irritations. Beat pimples to the punch with salicylic acid from Paula's Choice for minimised pores, clean, fresh, and even skin tone. It is something you should keep in your beauty arsenal.
The Inkey List Salicylic Acid Cleanser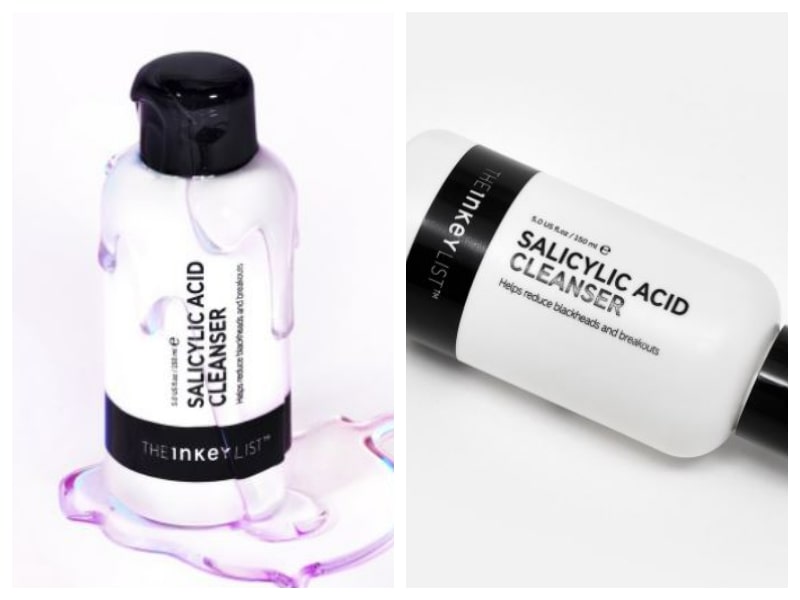 Salicylic Acid partnered with zinc to create a mighty combo that clears breakouts, reduces inflammation, and soothes irritation. The BHA in The Inkey List Salicylic Acid Cleanser works in tandem with zinc and allantoin to gently exfoliate your skin while keeping it hydrated, and restoring your natural glow. Acne and pimples have no time to make an unwelcome appearance with a few good lathers of this salicylic acid face wash every day.
Apply Hydrating Ingredients To Lock Moisture Into Skin After Using

Salicylic Acid Face Wash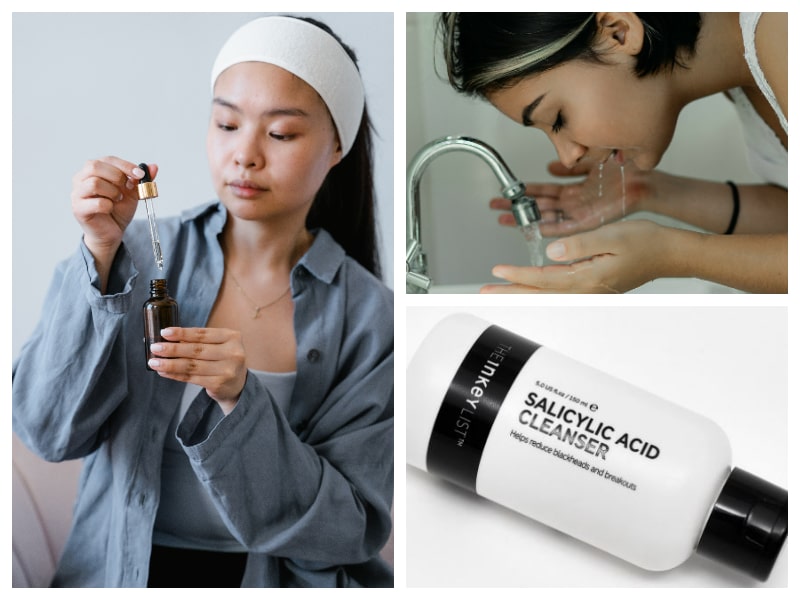 Salicylic acid is undeniably one of the best powerhouse ingredients when it comes to battling acne, minimising pores, fading dark spots and acne scars, as well as controlling excess oil. However, it can be slightly drying, or you may experience mild irritation if you just incorporated it into your skincare regimen, or if you started with a high concentration of BHA. 
This active ingredient works particularly well with hyaluronic acid (AHA) and niacinamide, no matter what your skin type is. You can layer your skin with hyaluronic acid serum after washing it with a salicylic acid face wash to retain moisture and restore hydration, followed by a sunscreen. Your skin will be plump, supple, and free from flakiness and dry spots!
Looking for other ways to minimise pores and balance oily skin? Check out the different ways to minimise large pores' appearance and the best serums to combat oily skin. Also, head over to Shopee Beauty Carou-Sale for more beauty and skincare updates.