So you have enlarged pores and you're fervently scouring through the internet, trying to figure out how to minimise those pores. Well, we've got good and bad news. The bad news: You can't exactly get rid of your pores. Pores are openings that sit at the top of our hair follicles. They allow sebum to be released, which in turn, gives our skin the moisture it needs. Hence, they're a structural layer of our skin that's essential for maintaining a healthy complexion.
The good news? You can make them less noticeable. After all, the only reason they appear enlarged is because of factors like ageing, genetics, skin type, sun damage, and imbalanced hormones. And minimising the way they look is not an impossible feat. From skincare to lifestyle tips, keep scrolling for eight ways to shrink the appearance of prominent, enlarged pores. 
How To Minimise Pores

With Skincare Products
Use A Blackhead Remover Like Green Mask Stick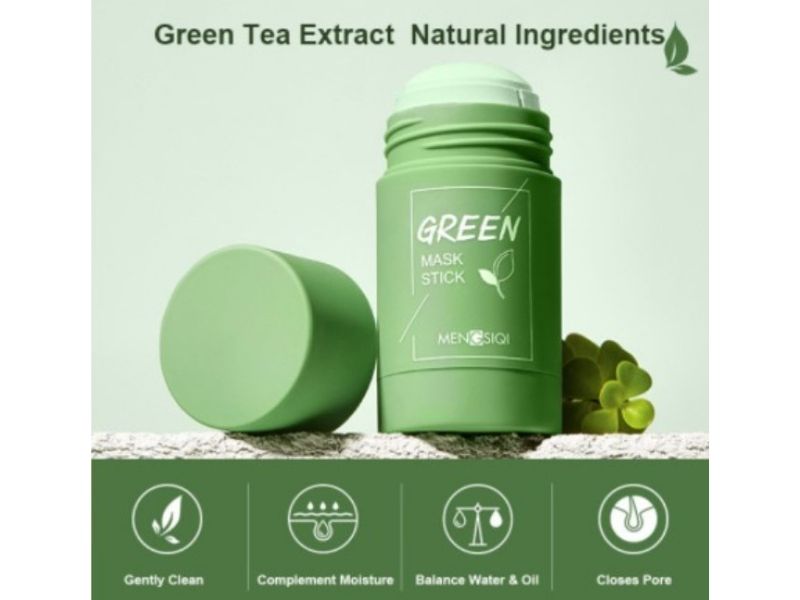 We'll admit that the hardest part of achieving clear, glowing skin is putting in the time and effort in our skincare routine. This green mask stick allows for an easy, hands-free application, so you no longer have the excuse of being lazy. It contains natural green tea extracts to regulate hormonal imbalances and manage excess oil production. This helps to unclog pores, dislodge blackheads, and prevent acne breakouts over time with consistent use. 
How to use: Apply the product in an even layer all over your face and let it rest for about 10 minutes. Rinse it off with water after it dries down. 
Exfoliate Your Skin With A Minty Gentle Scrub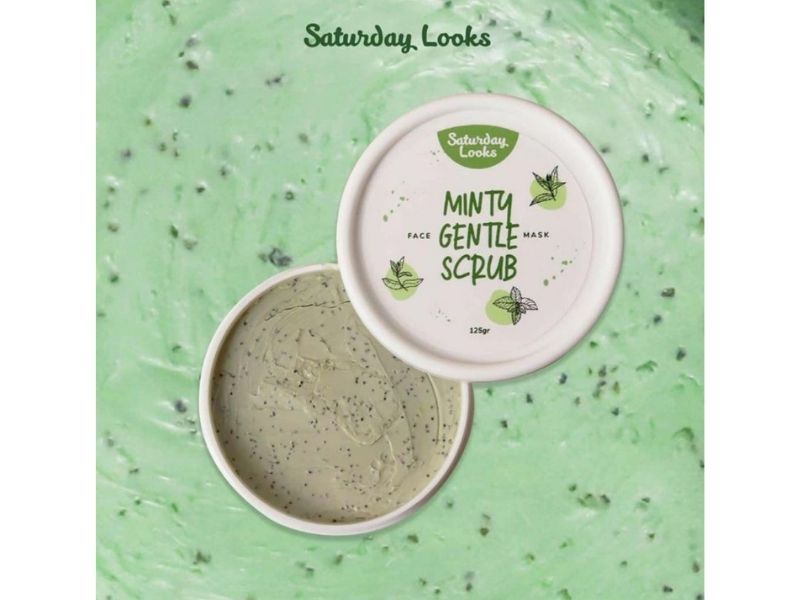 The Saturday Looks Minty Gentle Scrub is a gentle face mask that thoroughly cleans your face without stripping away the skin's natural oils. Most importantly, it has bentonite and kaolin clay, which are great ingredients to look out for if you're wondering how to minimise your pores. Bentonite removes dead skin cells and absorbs excess sebum for clearer, smoother skin. It also has astringent properties, which tightens the skin and reduces the appearance of pores. 
Meanwhile, kaolin clay is good for softening and soothing the skin. It purges the impurities from your pores and deep cleanses it by gently exfoliating the skin, leaving you with a brighter complexion. Use this after washing your face. Then rinse off with water after letting it sit for about 15 to 20 minutes. 
Apply A Retinoid Cream For Skin Cell Turnover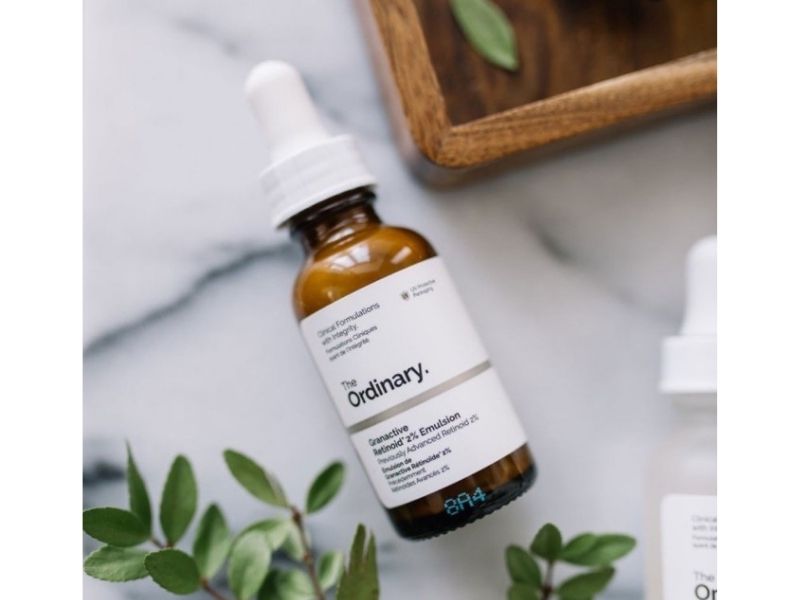 Retinol is a form of vitamin A that's well-known for lightening dark spots, evening out fine lines or wrinkles, and hindering acne development. It does this by accelerating the skin's collagen production and cell turnover. This improves the skin's suppleness and clears out clogged pores, making them less packed. 
Retinol also stops the skin from producing excess oil and contains salicylic acid which sloughs away the dead skin cells that make pores look larger. All of which results in fewer breakouts and blackheads, tighter pores, and smoother skin. 
Tip: Since retinol can be quite irritating (especially upon first use), start off by using it just once a week. Then once your skin settles and has no irritation, you can start using it more frequently. The Granactive Retinoid 2% Emulsion retinoid from The Ordinary is perfect even for beginners! 
Try Face Steaming For Easier Extraction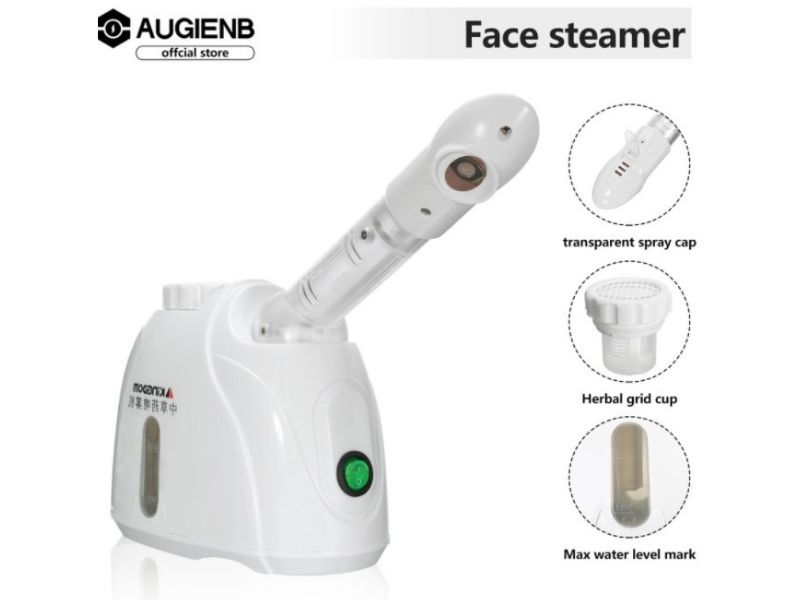 Face steamers utilise the power of temperature to minimise pores. How this works is that the hot temperature from the steam will open up your pores and increase circulation until your pores perspire. This helps to loosen and flush out all the debris stuck inside your pores, such as oil, whiteheads, blackheads, or dirt.
It makes extraction a much easier process too and allows your skincare products to be easily absorbed. Furthermore, face steaming is extremely moisturising and promotes elastin and collagen production for firmer and youthful skin. 
Use Sunscreen To Prevent Collagen Loss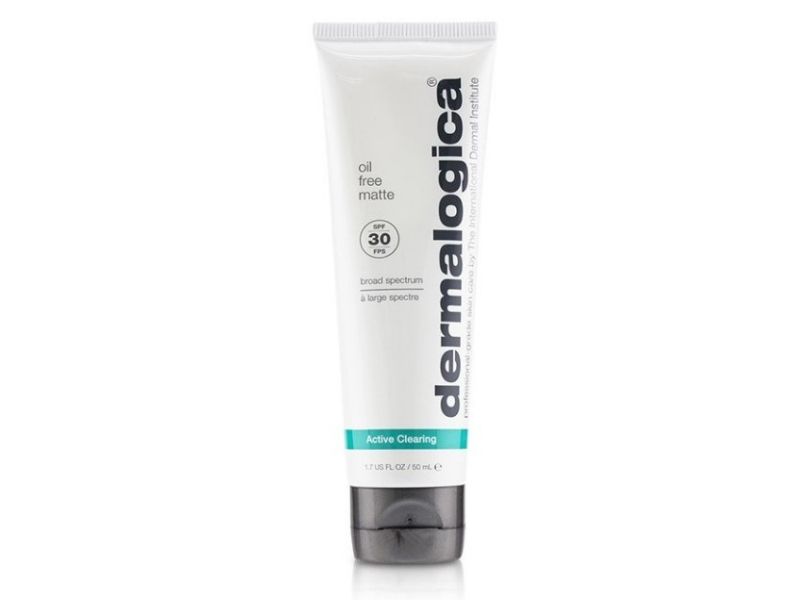 Wearing sunscreen is non-negotiable and is constant in every skincare routine because of how harmful sun damage can be to our delicate skin. Exposure to UVA and UVB rays leads to free radical damage, which decelerates your cell production and breaks down the skin's collagen. Your skin will then lose its elasticity and suppleness, causing it to sag, which only makes your pores more noticeable. 
For a lightweight, non-comedogenic facial sunscreen that reduces oil production, inflammation, and prevents breakouts, go for the Dermalogica Oil-Free Matte Sunscreen. Its sheer formula feels gentle on the skin and can be easily layered underneath makeup for a shine-free finish. 
How To Minimise Pores

With Lifestyle Tips
Have A Balanced Diet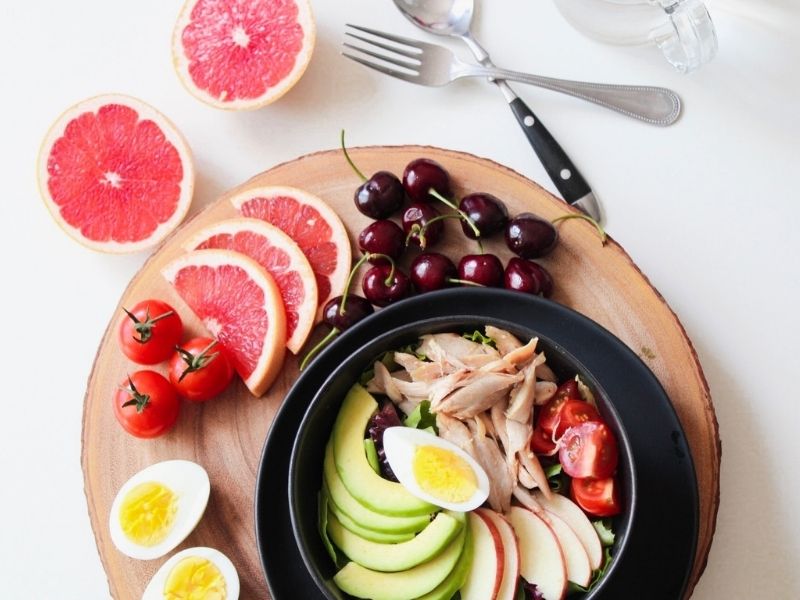 As the saying goes, you are what you eat. Cliché as that may sound, it certainly applies as to how you can minimise your pores. If you have a sweet tooth, know that we're crying alongside you because you're going to need to cut back on your sugar. 
Unfortunately, sebum production and high levels of insulin go hand in hand. The higher your sugar intake, the higher your skin's sebum production will be. Fried food is off the table as well, as they are major contributors to skin inflammation, leading to oilier skin and larger pores. 
Instead, go for low-glycemic foods, such as fruits and vegetables, beans, legumes, and other whole foods that are digested slowly. This means a slower release of energy and no sudden insulin spikes, which also means less inflammation and fewer breakouts. 
Don't Sleep With Your Makeup On 
We've all been guilty of going straight to bed without washing off our makeup, especially on those heavy drinking nights. However, if you want to know how to properly minimise your pores, then you have to start being more diligent in washing or even double-cleansing your face. 
Sleeping in makeup will result in the accumulation of dirt, oil, and bacteria. All this built-up gunk will only clog up your pores even further and make them more visible the next morning. To ease your cleansing routine, try using a facial cleansing brush! 
Keep Your Hands Off Your Face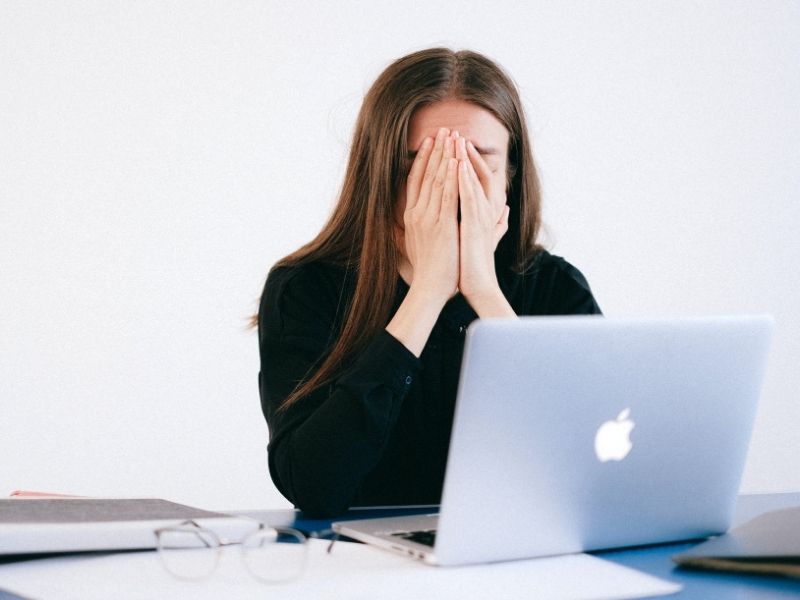 If you've got a habit of picking at your pores or touching your face when you're stressed, it's time to curb it now. Not only will you be smudging your makeup, but you'll also be transferring all the dirt and grime from your hands onto your face. The built-up oil and debris will block your pores and result in breakouts. 
For pore-pickers, you're not just transferring dirt, but also disturbing the skin's barrier. This allows bacteria around the skin to enter and penetrate deeper into the skin, potentially causing inflammation. Additionally, picking at your skin can cause scarring issues and will be quite damaging in the long run. In short, keep your hands off your face!
Learn

How To Minimise Pores

With These Skincare Products & Lifestyle Tips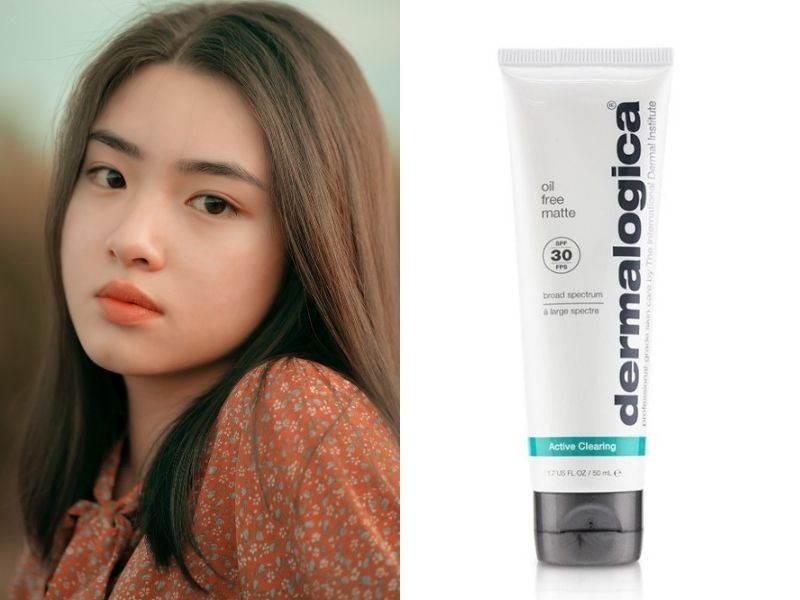 We hope this guide provided useful products and tips to help you know how to minimise your pores. One of the biggest misconceptions about pores and oily skin is that applying moisturiser will only make your face shinier and more greasy. This is totally false as oily skin does not equate to hydrated skin. So, be sure to stock up on these top Korean moisturisers for oily skin to keep your skin properly moisturised.