Stocking up on the best eye cream for wrinkles is more essential than you may believe. Your eyes are one of the first few places to show early signs of ageing. This is because the areas underneath are where the skin is the thinnest, making them susceptible to wrinkles.  Besides ageing, under-eye wrinkles and fine lines are also caused by UV radiation, smoking or vaping, and dehydrated skin. Repetitive facial expressions, like smiling, squinting, or frowning, also contribute to the development of fine lines. 
Why You Should Purchase Proper Eye Creams That Will Work Best For Wrinkles
The reasons above are why purchasing the best eye creams for wrinkles is important. Before you dismiss it as a smaller type of moisturiser, eye creams are made precisely for the eyes, whereas most moisturisers warn against an under-eye application. The formula of eye cream is thicker with stronger ingredients that can also tackle puffiness and dark circles. Now that we've gotten that out of the way, here are the 7 best eye creams you can buy to prevent wrinkles and fine lines. 
Anti-Wrinkle Eye Creams To Look Fresh And Awake
1.
Olay Regenerist Retinol 24 Night Eye Cream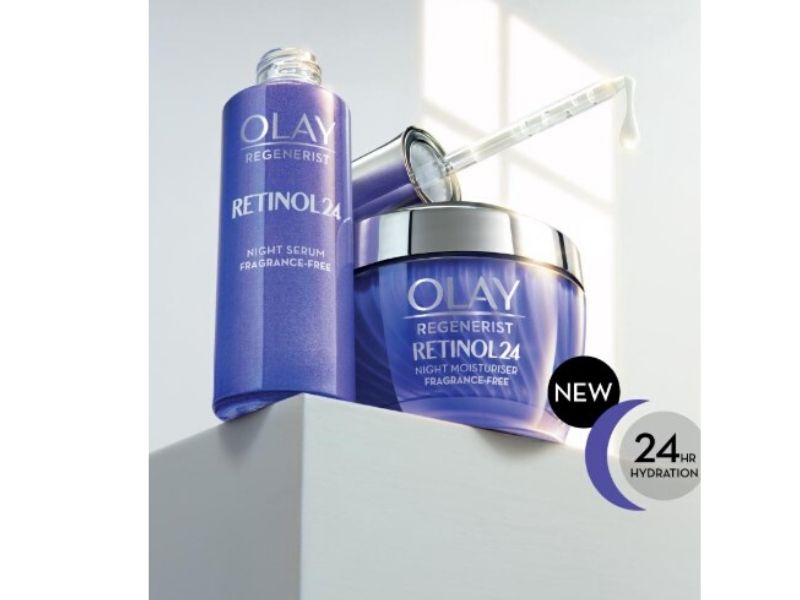 It's hard to look instantly preppy and energised first thing in the morning, even more so on Mondays, when the post-weekend blues are hitting hard. The Olay Regenerist Retinol 24 Night Eye Cream is one of the best eye creams for wrinkles to anyone who wants to skip the extra step in your morning skincare routine. Apply it before going to bed, and enjoy its full effect the moment you wake up with plumper and younger-looking skin. Its gentle dye-free and fragrance-free formula is light on the undereye with no risk of irritation. So, even those with sensitive skin can reap the benefits of this retinol-based product. 
2.
L'Oreal Paris Revitalift Laser X3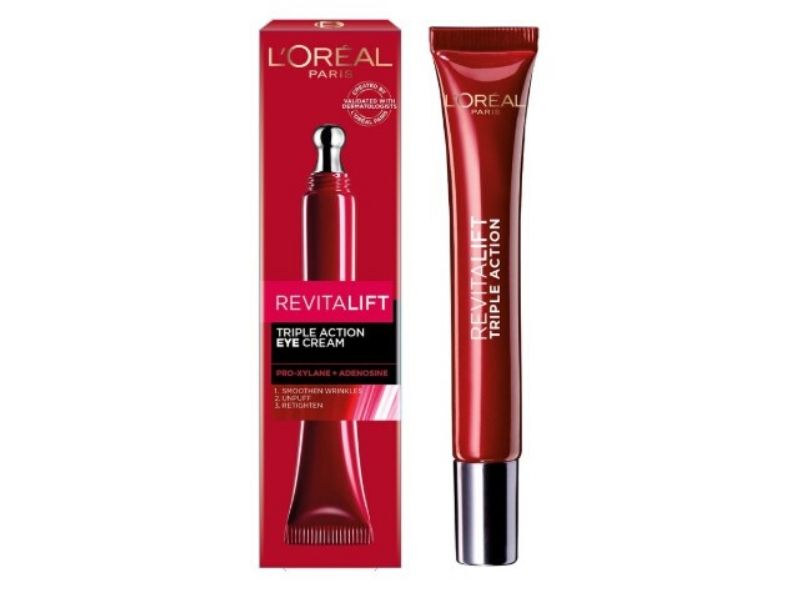 With the inclusion of hyaluronic acid, 3% concentrated Pro-Xylane and caffeine, the L'Oreal Paris Revitalift Laser X3 eye cream is geared towards the making of a more youthful you in no time! The Pro-Xylane ingredient has anti-ageing properties, making the skin firmer and more toned while getting rid of fine lines and droopy eyes. The metal applicator included with the cream allows for precise and even application, so you can massage it into those inner contours. The caffeine contained in it also provides a cooling effect that helps depuff your eyes. Additionally, the slim packaging is especially handy for frequent travellers and is compact enough to fit into any makeup bag. So, it's the best eye cream for wrinkles to bring along when you're travelling. 
3.
Bio-essence Bio-Bounce Collagen Eye Cream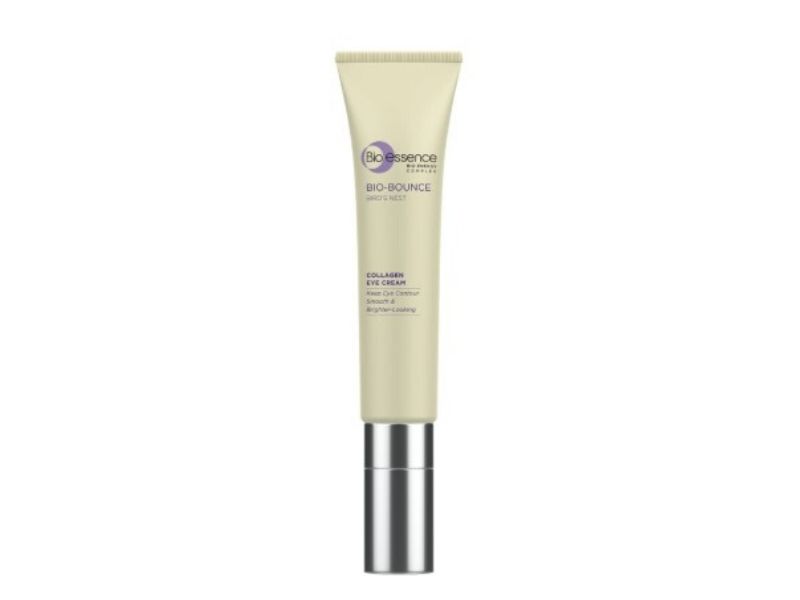 Maintaining your skin's collagen is key to preventing any fine lines and wrinkles. The Bio Energy Complex™ will do just that, along with ensuring that your undereye area is well-moisturised. On the other hand, its bird's nest extract and hydrolyzed collagen improve skin elasticity around the eyes, keeping them wrinkle-free. The serum-like formula is gentle and suitable for all skin types, making the Bio-essence Bio-Bounce Collagen Eye Cream one of the best eye creams for wrinkles. 
4.
Rorec White Rice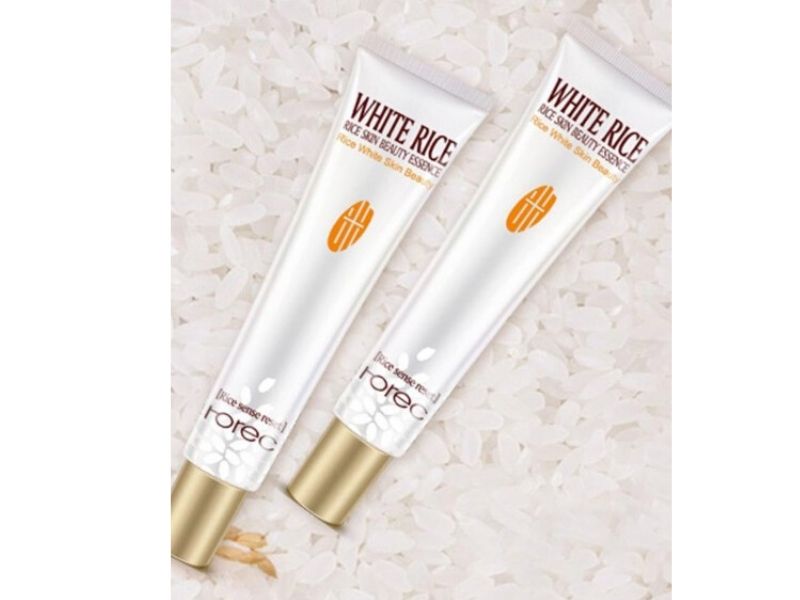 For the bargain hunters who love snagging a good deal, this anti-wrinkle eye cream would be the best one for you. Not only is it affordable, but the Rorec White Rice can also tackle other skin-related issues for the entire face too, as it can be applied on the forehead, cheeks, and around the mouths and lips. The white rice extract in this cream has high levels of phenolic compounds; together with its low-toxicity, it is an excellent ingredient in reducing the signs of skin damage. Overall, this cream is great for brightening and smoothening your complexion. 
5.
AHC Ageless Real Eye Cream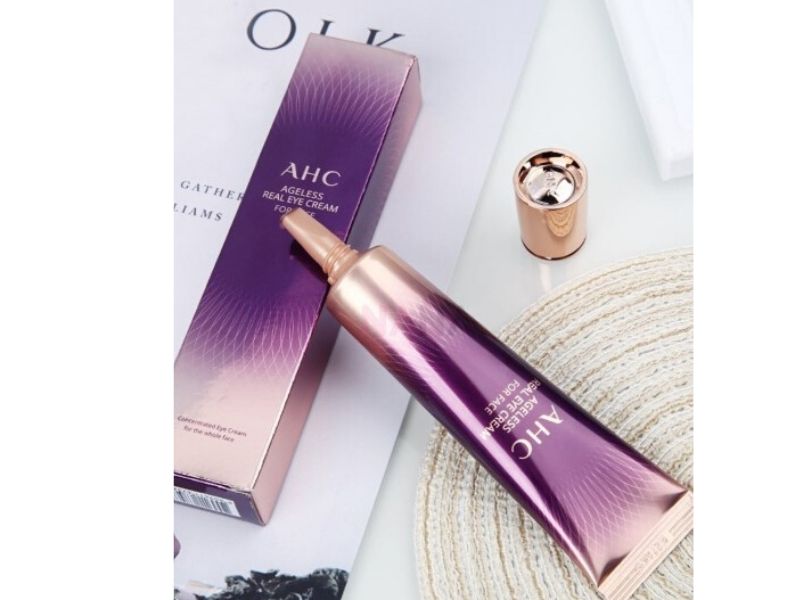 The AHC Ageless Real Eye Cream is another versatile eye cream for wrinkles that is best applied to the whole face. This is thanks to active ingredients that are appropriate for both the eyes and the face. Its main ingredients are soluble collagen, a fermented extract of Baioxinoid-Deinokokusu filtrate, 25 different types of peptides, and many more! The cream provides 150 hours of sustainable moisture and an eye-lifting effect that transforms tired eyes to look more vibrant.
6.
Mizon Collagen Power Firming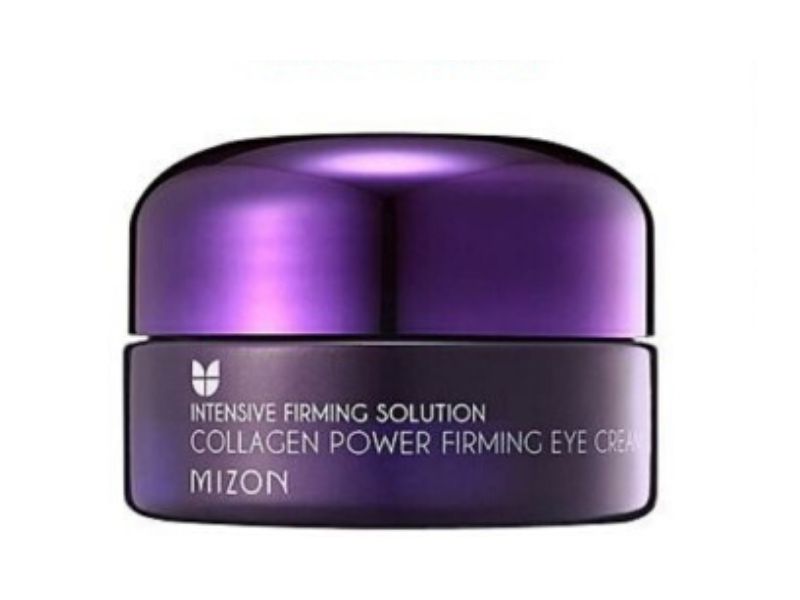 The Mizon Collagen Power Firming eye cream for wrinkles is best suited for those suffering from collagen loss, thanks to the marine collagen in it. Collagen loss causes wrinkles and fine lines, and this eye cream helps combat it. If you're above 25 years of age, this product is the one for you for prevention purposes. Our skin gradually produces less collagen once we hit the mid-20s mark, so it's essential to treat your skin before the symptoms show. This eye cream is ethanol, paraben, and fragrance-free, making it sensitive skin-friendly. 
7.
Eunyul Snail Intensive Facial Care Eye Cream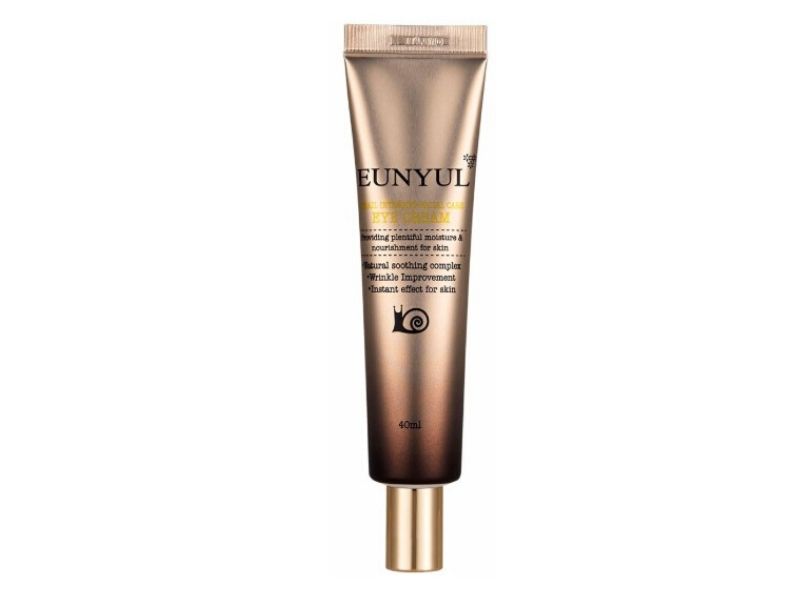 Snail mucin is the ultimate ingredient for all anti-ageing skincare products. It's packed with allantoin, hyaluronic acid and glycolic acid; these play an important role in maintaining your facial skin for a radiant complexion. Snail mucin also carries adenosine, which is certified to be able to slow down wrinkle formation. The Eunyul Snail Intensive Facial Care Eye Cream eye cream is soothing for dry skin but is suitable for all skin types, providing the moisture and nourishment that your tired eyes need. 
Other Methods Besides Eye Creams That Can Best Prevent Wrinkles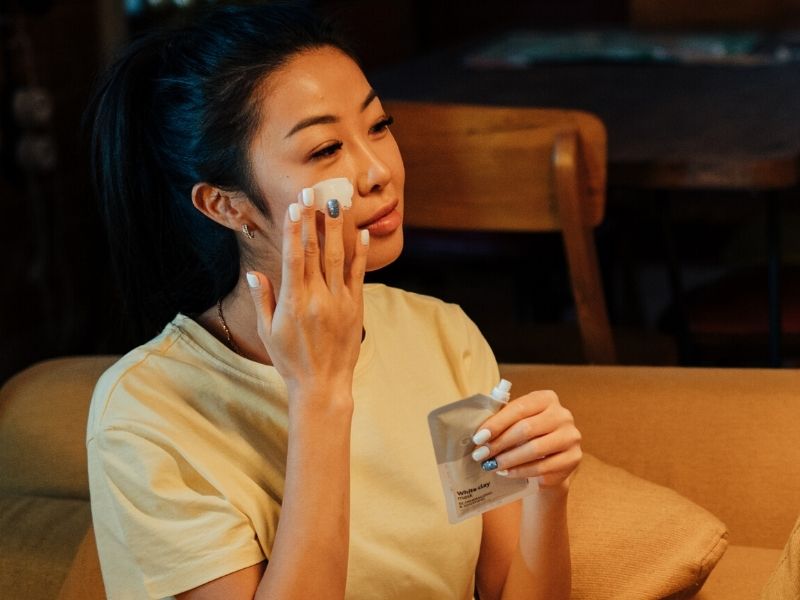 Now that you know the importance of purchasing eye creams to treat your wrinkles, it's time to stock up with your best selection. Though, besides skincare, it's also crucial to make a few tweaks to your lifestyle habits, such as eating more vitamin-rich food, sleeping on your back, or quitting smoking. Even just sticking to the basic fundamentals like staying hydrated, using sunscreen, and relaxing your face is enough to maintain your youthful glow. 
So, don't be too discouraged when you see your first wrinkle or two. Wrinkles are completely normal, and they're just life's way of telling you that you're growing wiser with each year. As long as you take early preventive measures to take care of your skin, you'll never look a day older.