Everyone wants a dewy, glowing complexion, but an oily sheen emphasising your T-zone certainly ain't it. The hot and humid weather in Malaysia doesn't help either. Thankfully, there are plenty of skincare products designed to get our sebum levels under control. Among these, serums play an especially crucial role in battling unwanted greasiness. Need some suggestions? We've compiled a useful list that narrows down the best serums that all oily skin types need for their skincare routine. 
Which

Serum

Is

Bes

t

For Oily Skin

Types
Best Vitamin C Serum: Klairs Freshly Juiced Vitamin Drop
Moisturising is key in any good skincare routine, but cream-based moisturisers can tend to feel especially heavy on oily skin. Klairs vitamin C serum provides a more lightweight alternative that deeply moisturises your skin without leaving a trace of greasiness. Furthermore, it also contains 5% of L-ascorbic acid to defend against harmful UV rays while combating free radicals and stimulating collagen production.
Best Affordable Serum: The Ordinary Niacinamide 10% + Zinc 1%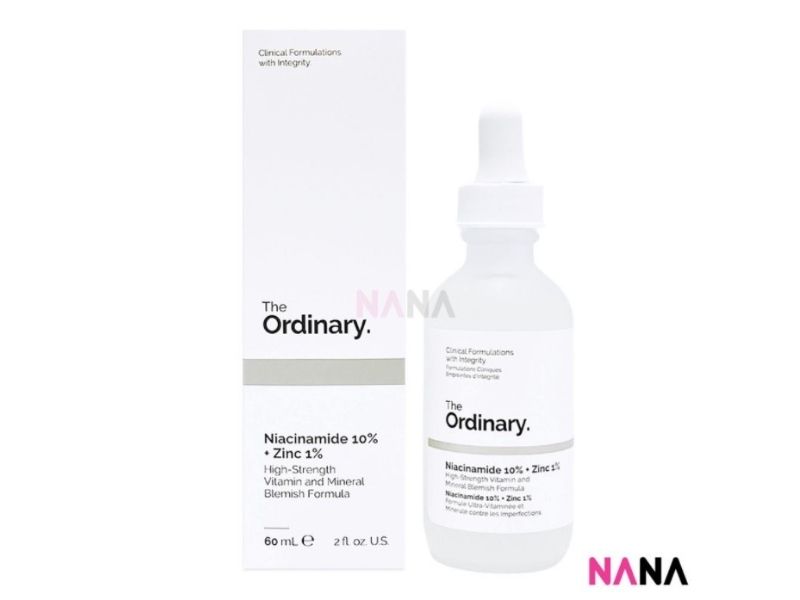 The Ordinary has been seeing an upsurge in popularity over the  years, and with TikTok, their fanbase is only continuing to grow. Joining some of their most popular products, the Niacinamide 10% + Zinc 1% serum is hailed as one of the best affordable serums for oily skin! Both niacinamide and zinc are great skincare ingredients that manage excess sebum levels and reduce the appearance of blemishes. 
Best

Korean

Serum For Oily Skin

: Innisfree Green Tea Seed Serum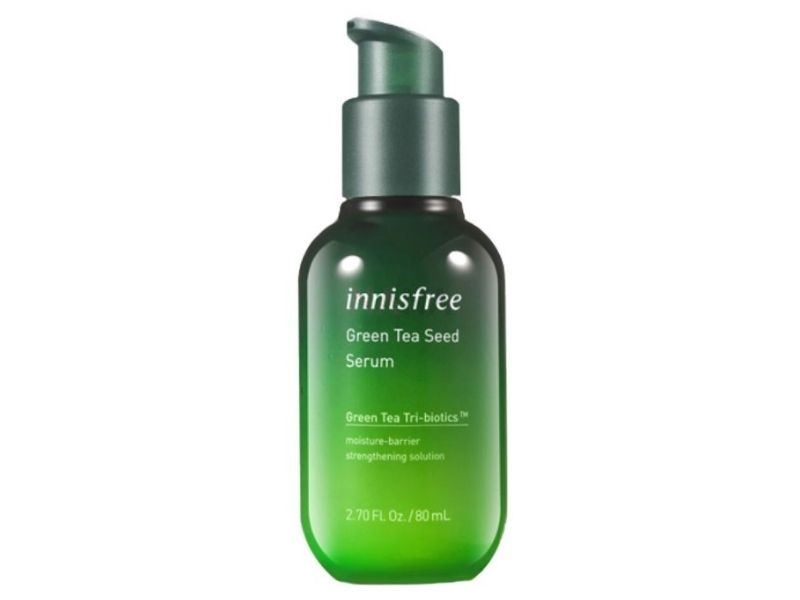 Green tea is beyond just a calming warm beverage because it also does wonders for your skin! It's anti-inflammatory and contains epigallocatechin gallate (EGCG), making it effective at lowering sebum production while soothing skin irritation. 
Sourcing 100% green tea from Jeju Island, Innisfree's Green Tea Seed Serum is rich in amino acids, providing intense hydration and nourishment. Hence, their cruelty-free formula and lightweight consistency ensure this serum is comfortable for oily-skin types throughout the day. 
Best Anti-Ageing Serum: Paula's Choice RESIST Ultra-Light Super Antioxidant Concentrate Serum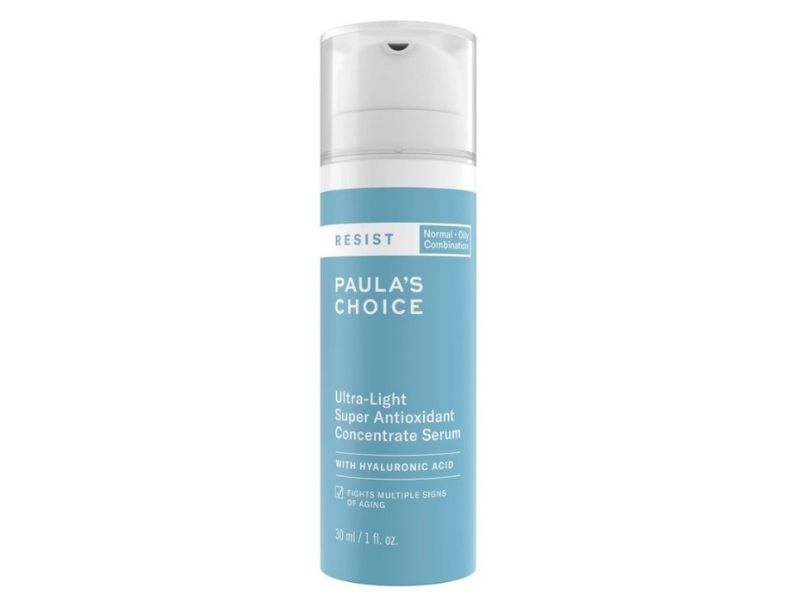 The constant exposure to environmental stressors can do a number on our skin, causing it to age at a faster rate. Paula's Choice serum is packed with a blend of antioxidants, leaving your skin with a brighter and more radiant glow. It contains grape-derived resveratrol, hyaluronic acid, and niacinamide, which all work together to firm the skin and prevent ageing. Use this twice daily, both in the morning and at night, to see the best results. 
Best

Nighttime

Serum For Oily Skin

: Estée Lauder Advanced Night Repair Synchronized Recovery Complex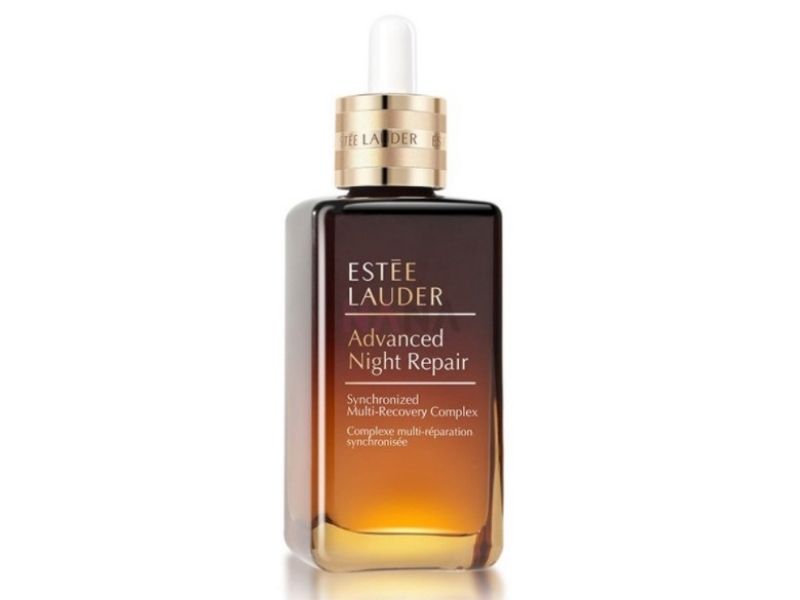 Estée Lauder's famous Advanced Night Repair (ANR) serum continues to be a staple in many beauty enthusiasts' nighttime routines. Through their ChronoluxCB™ Technology, it maximises the skin's natural renewal and retains moisture so that your skin stays well-hydrated. Though this treatment works best as you sleep, you still use it in the morning to shield your skin against external aggressors. Pair this with the Supercharged Complex eye cream for an ultra-glowing and wrinkle-free complexion. 
Best

Serum For Oily/Sensitive Skin

: Skin1004 Madagascar Centella Asiatica 100 Ampoule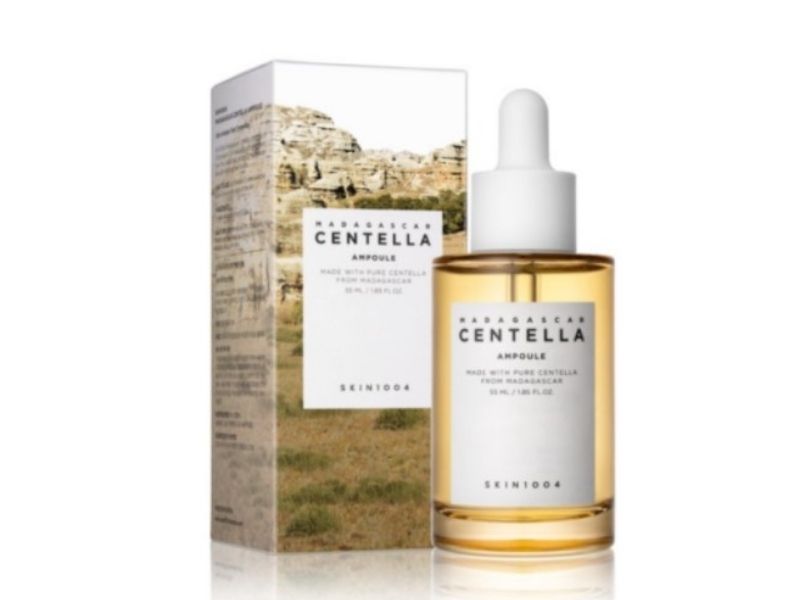 Skin1004's ampoule is purely made out of Centella Asiatica extract harvested from Madagascar. It has asiaticoside acid, which aids in regulating moisture in the skin and keeping the excess oil levels at bay. Meanwhile, the Asiatic and Madecassic acid work together to restore damaged skin. Clinically proven to be non-irritating, this serum is also safe to use on sensitive skin. 
Best Serum For Acne: COSRX Galactomyces 95 Tone Balancing Essence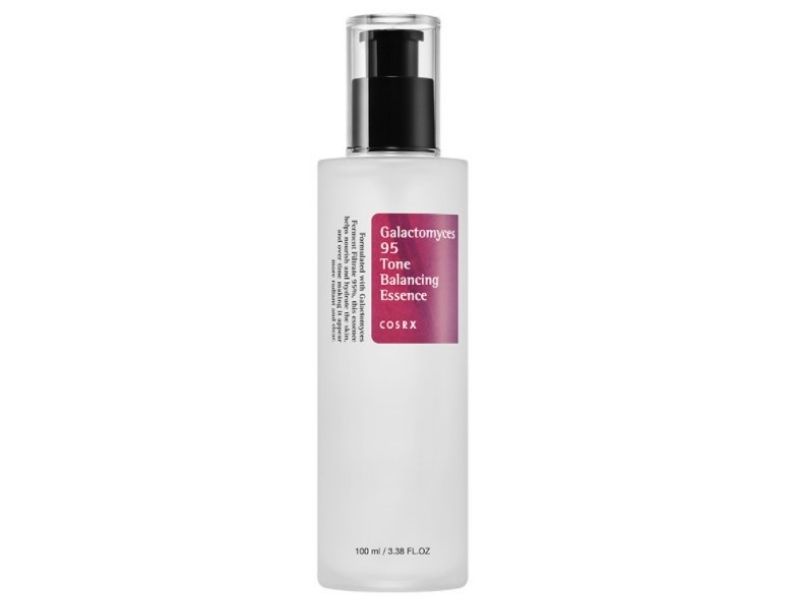 If you're also suffering from acne on top of dealing with your oily skin, this serum's for you! Cosrx's Tone Balancing Essence is formulated with 95% galactomyces ferment filtrate to brighten and rejuvenate tired and dull-looking skin. Additionally, it's also got hyaluronic acid and panthenol to bring back moisture into the skin. It's further enhanced with 2% niacinamide to combat acne-inducing bacteria while soothing redness and irritation. 
Related: The Best Retinol Serums And Creams For Acne And Anti-Ageing Needs
Say Goodbye To A Greasy-Looking Complexion With These

Best

Serums For Oily Skin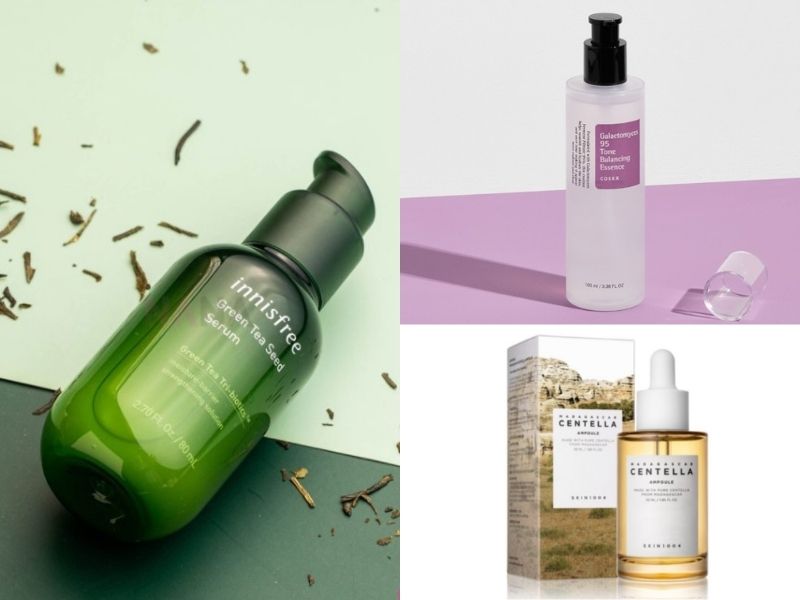 Besides serums, there are also other products to help reduce the shine on your face. Make sure to follow up with some of these Korean moisturisers for oily skin to lock in the moisture for a smoother complexion. Looking to replace your old toner? Then check out our guide on these best toners for oily and combination skin. Or if you feel like you need to go back to the basics, then our guide will walk you through the essential steps every skincare routine needs.