Toners, do we really need them? Well, it depends on who you ask. Some people are all for it, as seen with Korea's popular "7-Skin Method" aka using 7 different toners/essences in a skincare routine. Meanwhile, others would rather forgo this step from their routine entirely. Whether you fall under the former or latter, toners are a key skincare step, especially if you have oily or combination skin. Below, we look at how the right toner can benefit these skin types, along with the best toners for oily and combination skin.  
What Toners Can Do For Your Oily Or Combination Skin
Facial toners are used to prep the skin before you go in with your serum and moisturiser. It's an additional step to remove excess oil, dirt, and makeup residue after washing your face. This is especially great for those with oily skin as they keep sebum production at bay, which helps to reduce the appearance of pores and prevent blackheads.
As for those with combination skin, toners also tackle your drier areas by building up your pH levels and hydrating your skin. This gives you the desired dewy and glowy complexion that is everyone's #skingoals. So without further ado, let's move on to our round-up of toners you need in your skincare collection. 
Best Toners For Oily Skin
SK-II Facial Treatment Clear Lotion Toner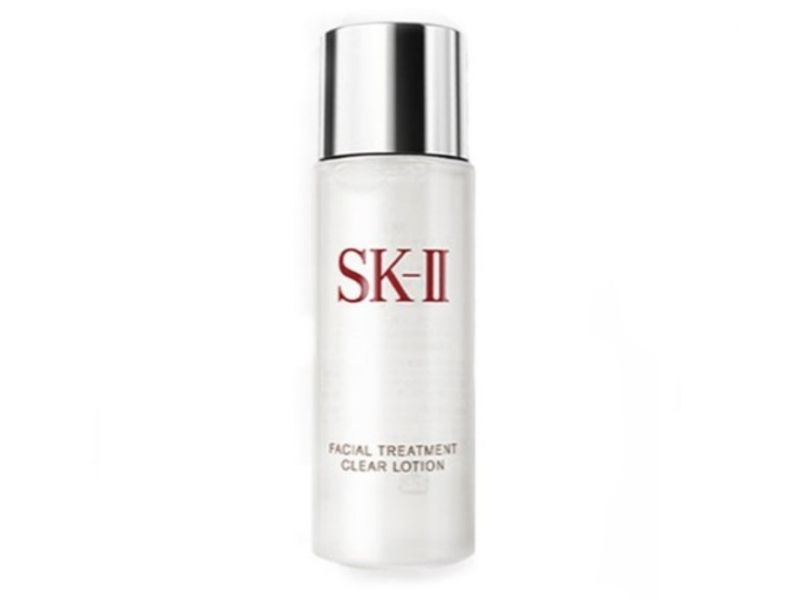 If it doesn't hurt your wallet to splurge, then treat yourself to SK-II's facial treatment toner. It's formulated with its star ingredient, Pitera, which reduces dark spots, smoothes out fine lines and wrinkles, and improves uneven skin tone.
There are also other key ingredients like AHA and salicylic acid. These both play a crucial role in exfoliating dead skin cells and impurities and also reducing the size of your pores. Despite this blend of acids, the toner feels mild on the skin, making it one of the best toners for oily skin. 
COSRx AHA/BHA Clarifying Treatment Toner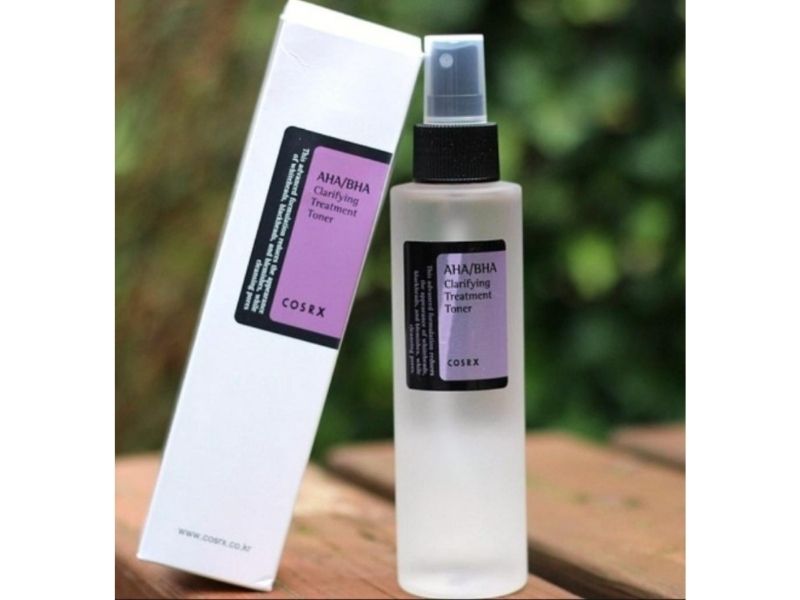 Another highly-raved acid toner is the Clarifying Treatment Toner from COSRx. Containing AHA, BHA, and other botanical ingredients, this bestselling Korean toner is equipped to revitalise, calm, and soften the skin. It consists of 74.55% of mineral water from Jeju Island to nourish the skin for a radiant glow.
Along with that are salix alba bark water (10%) and pyrus malus fruit water (10%). These are both natural exfoliating ingredients that are useful in preventing blackheads and whiteheads from forming. 
SOME BY MI AHA-BHA-PHA 30 Days Miracle Water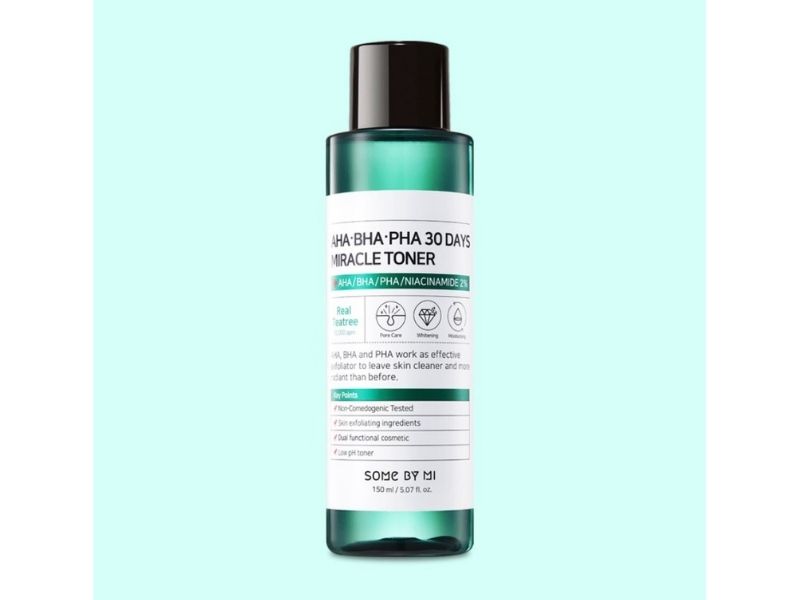 We can't make a list of the best toners for oily skin without including this Korean toner by SOME BY MI. There's a reason why a bottle of this online cult-favourite toner is sold every three seconds.
Its powerful trio of AHA, BHA, and PHA, combined with papaya extract, accelerates cell turnover and sloughs away dead skin cells. Meanwhile, its tea tree water and witch hazel extracts help to improve and relieve acne. 
Innisfree Green Tea Balancing Skin Toner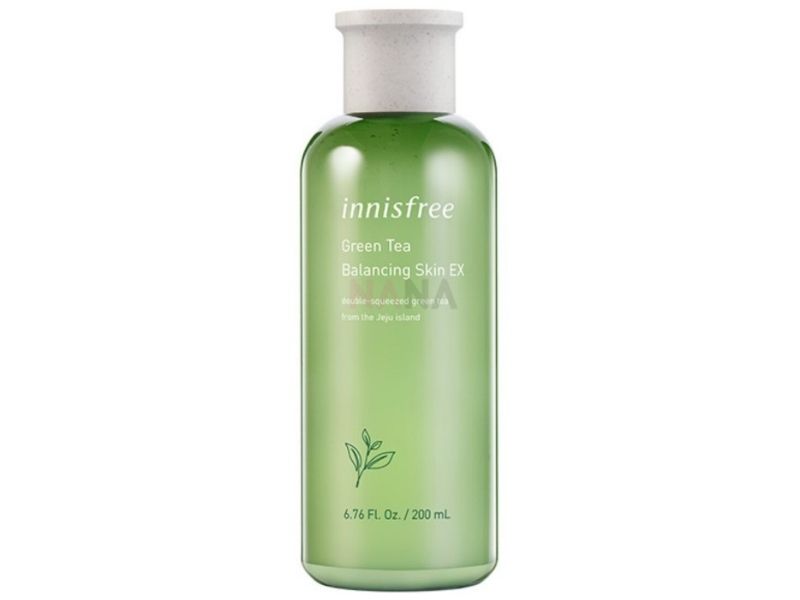 This Innisfree Green Tea Balancing Skin Toner is best for both oily and combination skin. It contains pure green tea extracts—an ingredient filled with antioxidants. Not only will this give you a healthy complexion, but it'll also help to reduce excess oil without drying out the skin. Best of all, it's free from parabens, silicones, alcohol, and sulfates!
Best Toners For Combination Skin
PIXI Glow Tonic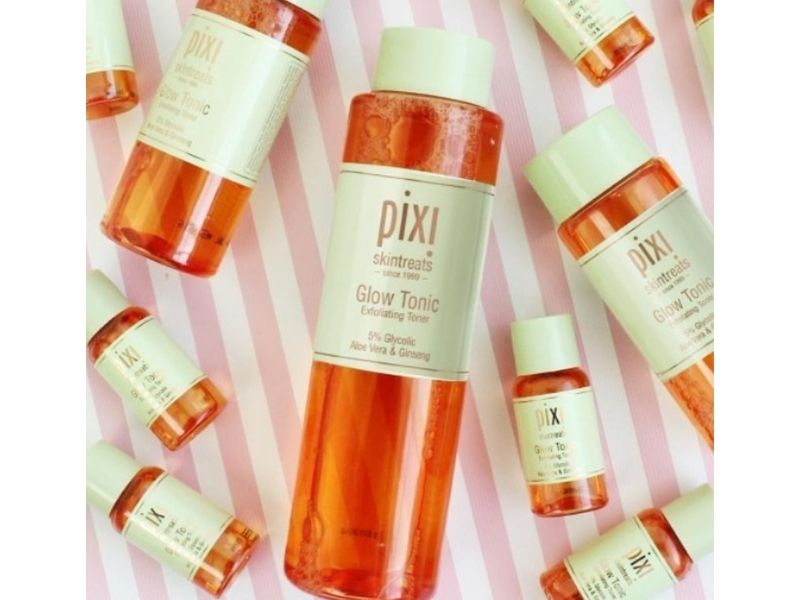 When it comes to the best toners for combination skin, you can always expect the Pixi Glow Tonic to be on the list. It contains 5% glycolic acid, which is especially great for combination skin to tackle both oiliness and dryness. 
Glycolic acid penetrates deep into the skin to control sebum production while also providing ample amounts of moisture. Besides that, this toner has ginseng to boost circulation, aloe vera to hydrate and soothe, and fructose to brighten the complexion. 
Son & Park Beauty Water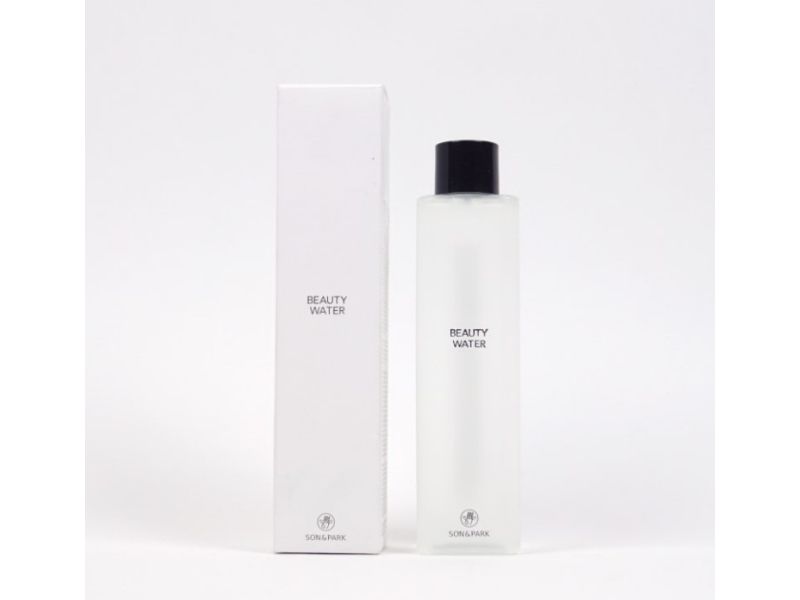 This multitasking toner and cleansing water from Son & Park has a low pH level formula that caters to all skin types. For those with combination skin, this toner is the best if you're looking for something lightweight to use on a daily basis. 
Your makeup is only as good as the condition of your skin is, so prepping your face with the right skincare routine is key. That's where the Son & Park Beauty Water comes in. It creates a clean base to allow your skincare products to absorb better, giving you a smoother makeup application. 
The Ordinary Glycolic Acid 7% Toning Solution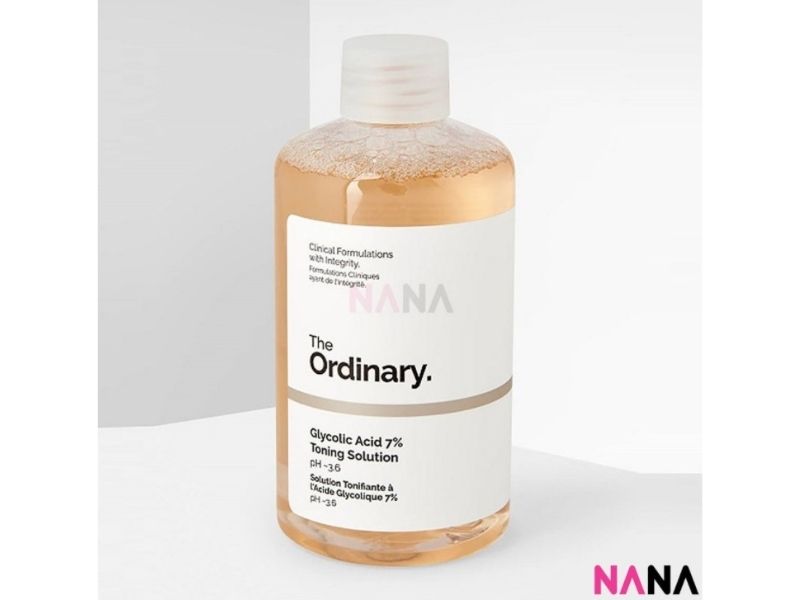 The Ordinary's Glycolic Acid 7% Toning Solution is another acid toner that's best for combination skin. It contains glycolic acid with a pH formula of 3.6—the perfect solution to unclog blocked pores, even out skin tone, and minimise blemishes. If you're concerned about the high acid pH formula, its Tasmanian Pepperberry derivative will help to quell skin inflammation. It's also got soothing and brightening ingredients such as aloe vera and ginseng root extract. 
Note: This product can still be quite potent for those with sensitive skin. Though some stinging is normal upon first use, be sure to observe your skin's reaction to the toner. 
Mamonde Rose Water Toner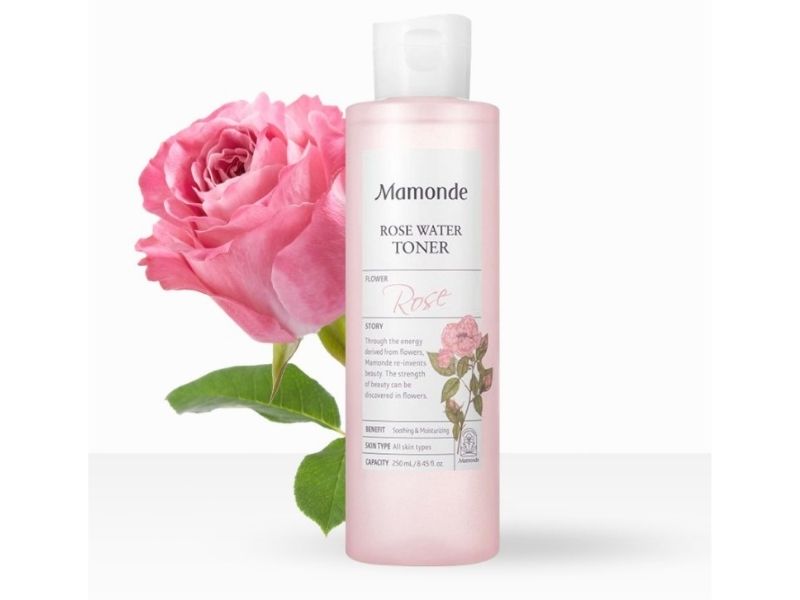 For an extra boost of hydration, the Mamonde Rose Water Toner will best suit those with combination-dry skin. It's made with 90% rose water, so you know it's going to keep your skin moisturised and supple throughout the day. 
Alternatively, you can use this multitasking toner as a facial mist; just spritz it on in the AM or PM for a quick pick-me-up. Or combine it with your foundation by dipping your beauty sponge into the toner for a fresh and dewy look. 
Keep Your Complexion Clear With These

Best Toners For Oily &

Combination

Skin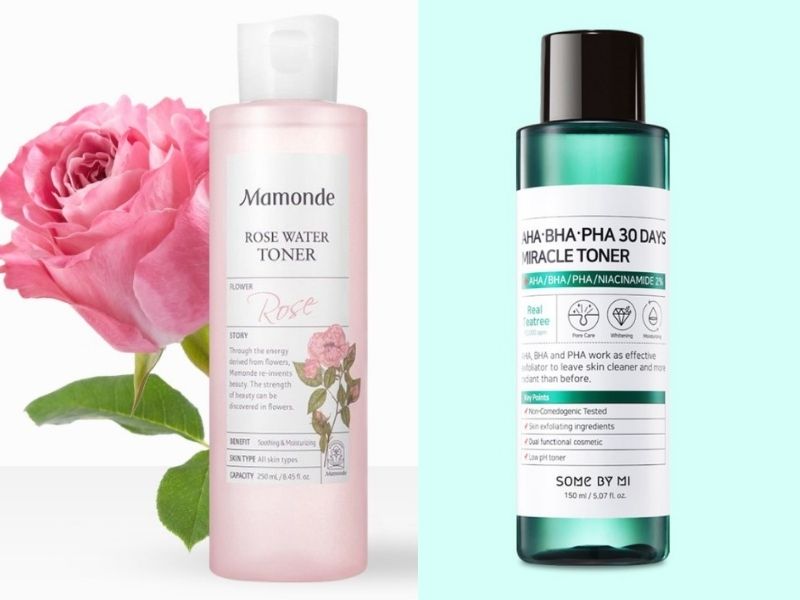 We hope this list has helped you find the best toners for your oily or combination skin to get the glass-like complexion that you've been dreaming of. Struggling to maintain a consistent skincare regimen? Then quicken the process with these effective facial cleansing brushes to get an extra clean face in a shorter amount of time.