Dealing with breakouts (and the additional maskne) is already annoying as it is. And then there's the other dilemma of acne scarring, dark spots, and uneven bumpy skin texture to deal with which causes more stress. Well, luckily for us, there are plenty of over-the-counter tools and products for acne scars that will help fade any remaining blemishes. Here are our top skincare picks and beauty tools for treating acne scars and preventing new ones from forming. 
Best Skincare

Products For Acne Scars
Hada Labo Oil & Blemish Set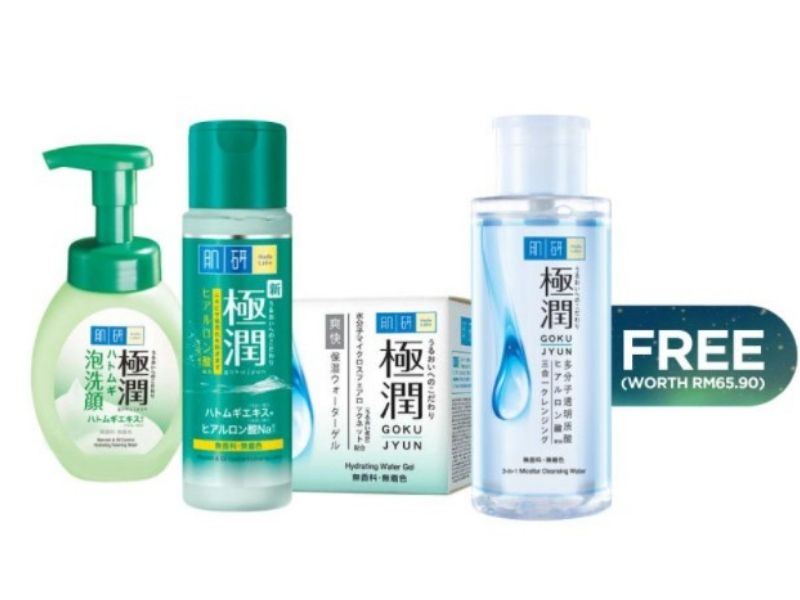 For those with acne-prone skin, this Oil & Blemish skincare set from Hada Labo is one you'll want to check out! Their hydrating foaming wash and lotion contains Chamomile Flower and other plant extracts to fight blemishes, soothe skin irritation and restore the oil-and-water balance of the skin. Meanwhile, their Snow Dew moisturiser is packed with four types of hyaluronic acid and ceramides to replenish moisture deeply and strengthen your moisture barrier. 
Oxy Cover Acne Pimple Treatment with Benzoyl Peroxide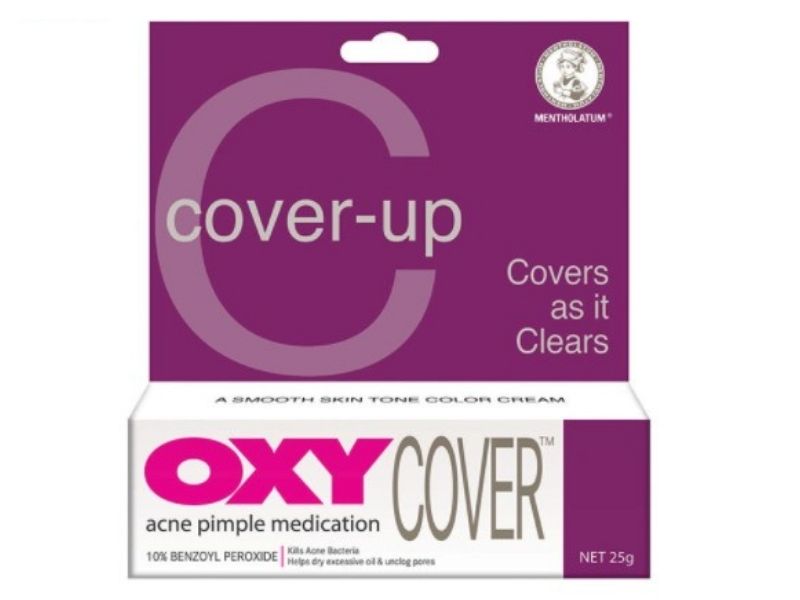 Want a quick solution to perfectly conceal your acne pimples? Enter Oxy's Cover Acne Pimple Treatment to the rescue! It contains 10% Benzoyl Peroxide, which helps to kill acne bacteria quickly and effectively. Furthermore, it also keeps the excess oil production at bay, unclogs pores, and prevents new pimples from forming. The treatment has a slight tint, so that it blends into your complexion, thereby concealing your acne scars while also treating them.
The Ordinary Niacinamide 10% + Zinc 1%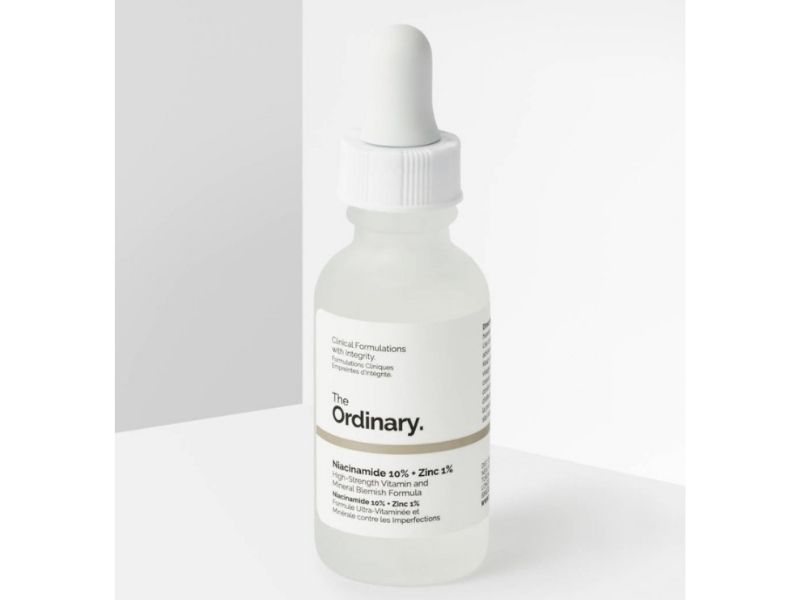 Niacinamide is practically the holy grail skincare ingredient in most products for acne scars. It's a form of vitamin B3 that will decrease congestion and the look of blemishes on your skin. Most importantly, niacinamide will boost your skin's barrier function, keeping it well moisturised to help heal your acne marks.
This serum by The Ordinary has a formulation that's further strengthened with 1% zinc content, which helps to relieve redness and irritation. If you're using vitamin C, don't use these two ingredients simultaneously, as niacinamide will affect the integrity of vitamin C. Alternate its use by applying niacinamide in the morning and vitamin C in the evening. 
COSRX Advanced Snail 96 Mucin Power Essence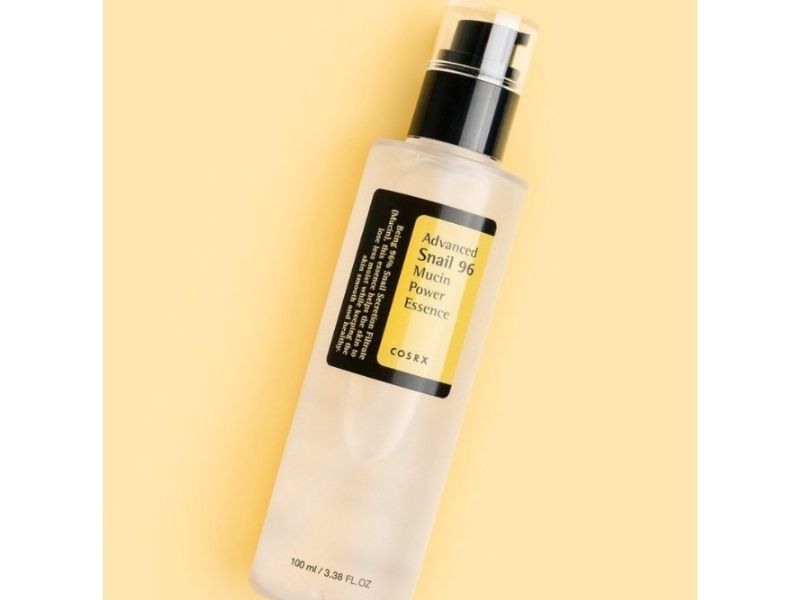 If you're a Korean skincare enthusiast, chances are you've probably come across this cult-favourite product for acne scars. This concentrated snail essence is formulated with 96% snail mucin; an essential skincare ingredient that leaves you with a brighter, radiant complexion and youthful glow. Snail mucin is packed with amino acids that are useful in reversing the effects of skin damage.
Additionally, it contains other amazing properties, such as glycolic and hyaluronic acid that will effectively seal in skin's moisture and stimulate collagen production. So, aside from clearing hyperpigmentation, evening out skin tone, and improving skin texture, you'll also be walking away with fewer wrinkles and fine lines. 
Dear, Klairs Freshly Juiced Vitamin Drop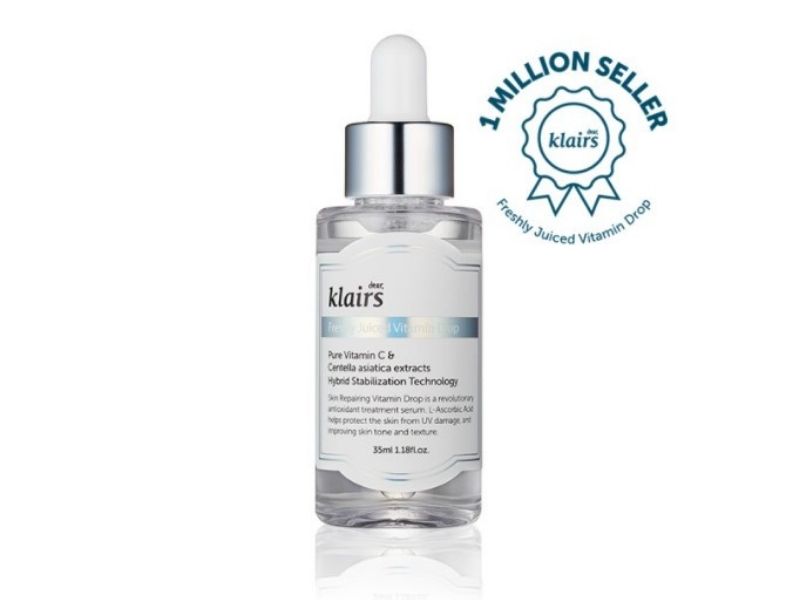 Yet another highly-recommended Korean product for acne scars is the Freshly Juiced Vitamin Drop serum from Klairs containing 5% of L-Ascorbic Acid (a form of vitamin C). It defends against UV damage whilst combating harmful free radicals and promoting collagen production to fully revitalise your skin. Vitamin C is also well known for its brightening effect and its ability to reduce the appearance of melanin. This in turn will brighten your overall skin tone and decrease the size of stubborn acne scars over time.
What's particularly great about this serum is that it suits practically any skin type and feels gentle on sensitive skin, because of its low vitamin percentage. As such, you won't have to worry about any skin irritation or inflammation that some might experience from a high concentration of vitamin C. Even if you do feel a little sting upon first use, don't panic. It's a perfectly normal reaction due to the differences in pH balance. 
Mario Badescu Acne Facial Cleanser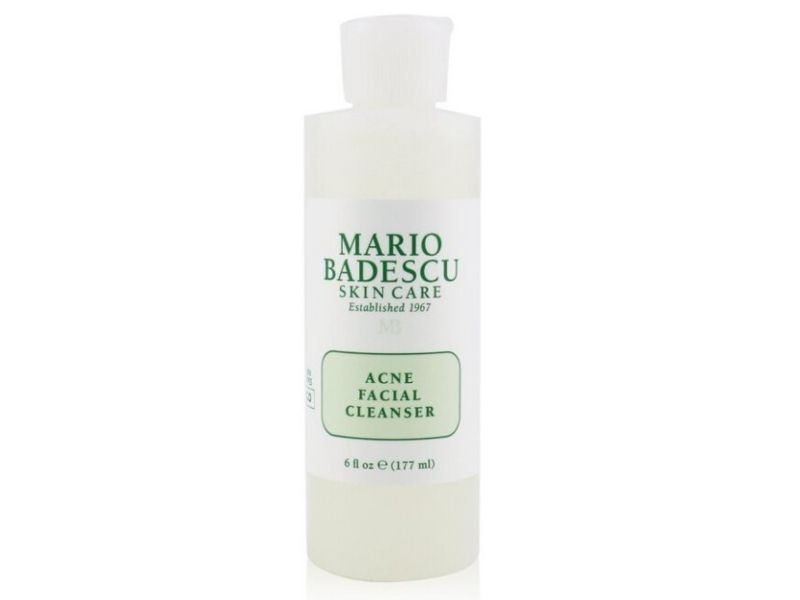 This cleanser by Mario Badescu is made with Salicylic Acid, which is a powerful anti-acne agent that helps treat existing pimples while preventing future breakouts. It's also great for decreasing redness and swelling, clearing up clogged pores, as well as exfoliating the skin. By speeding up the body's cell turnover through exfoliation, you're quickening the removal of old dead skin cells to allow newer skin cells to be revealed. In doing so, your damaged tissues and scar marks can heal faster, leaving you with fresher and brighter-looking skin. Plus, it's got ingredients like chamomile and aloe vera; a combo that'll soothe inflammation and scarring without irritating your skin, making it one of the best products for acne scars. 
Best Beauty Tools For Acne Scars
Habo by Ogawa Wireless LED Light Therapy Device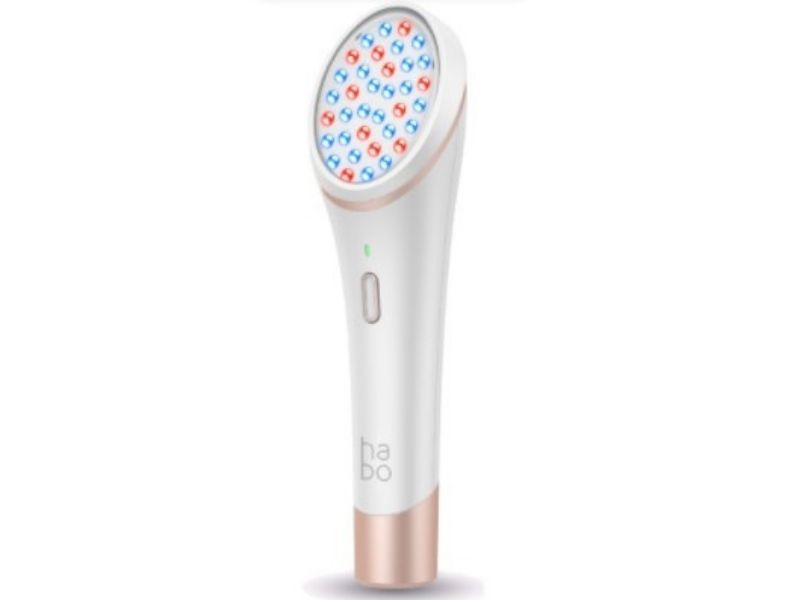 For a more high-tech, boujee option to treat yourself (and your acne scars), LED Light Therapy devices are the way to go. How it works is that it uses different colour wavelengths of visible light to target specific issues. This light therapy device from Ogawa is equipped with 24 nano blue light beads and 12 nano right led beads. The blue light beads will help with oil control. They're in charge of reducing the activity of your sebaceous glands and also kills acne bacillus bacteria to prevent breakouts. Meanwhile, the red light beads will stimulate collagen production and blood circulation for a healthy glow. The result? A clearer, plumper, and brighter complexion that'll get you closer to your blemish-free skin goals. 
Light Therapy Face Mask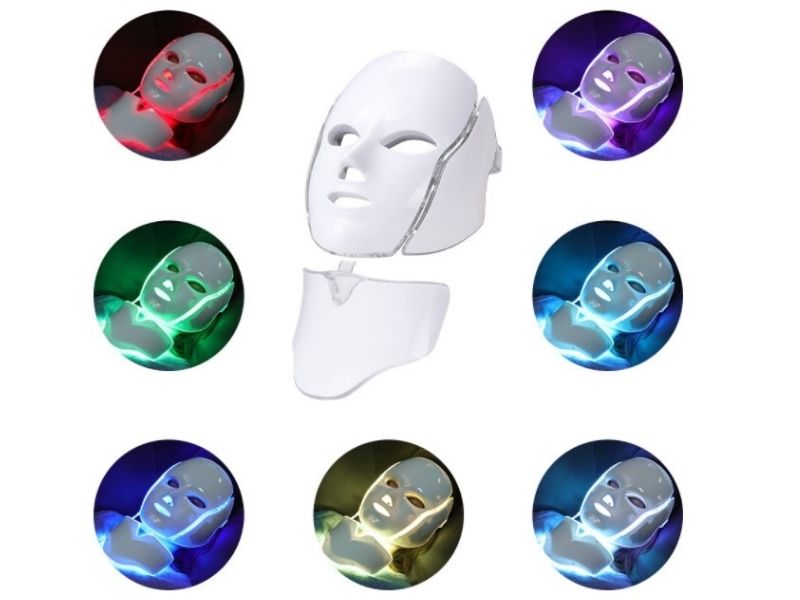 Another alternative to Habo's handheld device is this light therapy face mask. This product for acne scars is perfect for when you want to just kick back and relax after a long day at work or college. After cleansing your face, all you need to do is plop the mask on your head, turn it on, and let the lights do their magic for about 10 to 15 minutes. You can easily adjust the strength and light intensity to a level that you prefer. However, it's always advisable to start with the lowest setting to see how your skin reacts. You can then gradually build the intensity as you go. Also, make sure to close your eyes when using the mask. Our eyes are sensitive to light and might get irritated. 
Get Smooth And Crystal Clear Skin With These Must-Have

Products For Acne Scars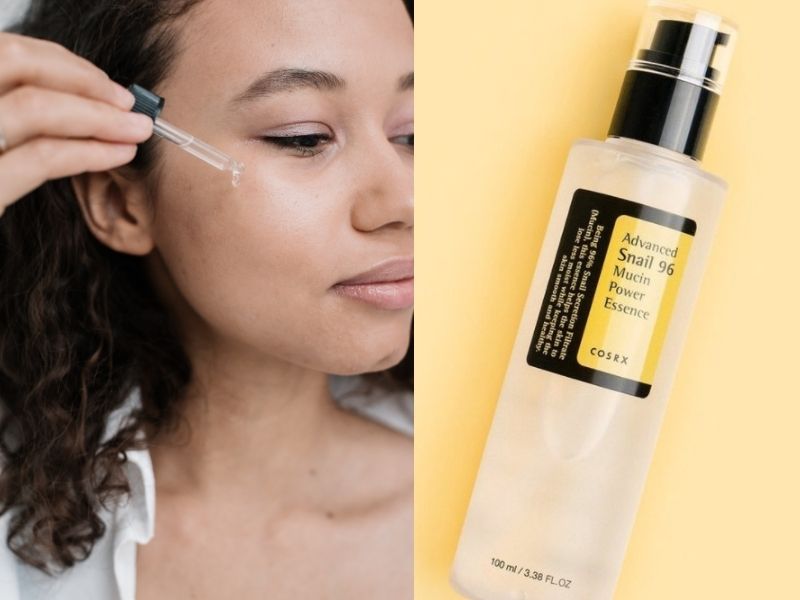 Now, that you've read through our list, it's time to stock up on these best products for acne scars and say goodbye to those skin blemishes and pigmentation for good! Otherwise, if you're looking for other natural alternatives, don't forget to check out our other article on home remedies to treat your dark spots.