Like the majority of Internet users, you probably watch and stream videos on YouTube every single day. But there are times when you feel the need to save some videos for offline viewing. You might like certain videos so much that you want a copy for safekeeping (in case they get taken down for some reason, you never know), or you intend to watch them later or at a time when there is no Internet connection. Whatever it may be, the whole process varies on different platforms. Here, we will show you several ways on how to download YouTube videos onto a computer or mobile device.
How To Download YouTube Videos

On Your Mobile Devices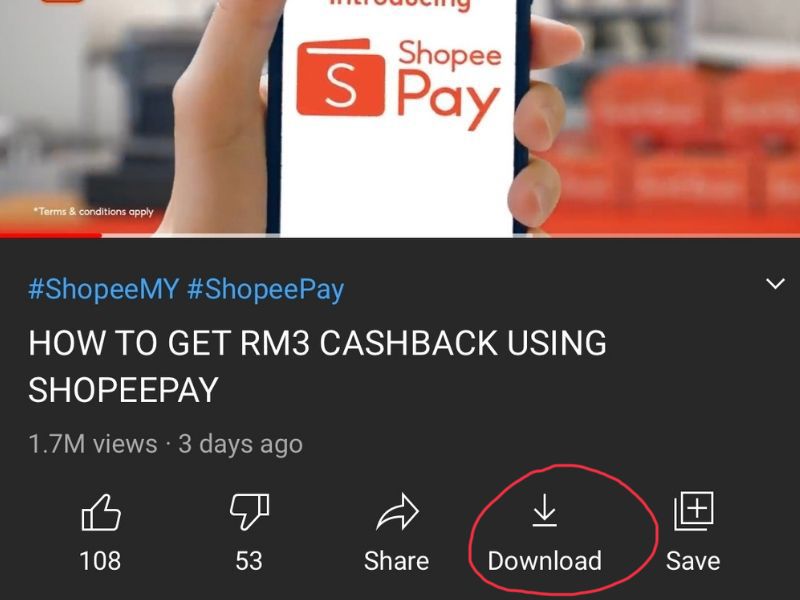 This is the easiest and most straightforward way on how to download YouTube videos. It works on both iOS and Android smartphones and tablets as long as you have the YouTube app installed. To begin, open a video that you would like to download in the app. Below the video player box, you will see a row of icons and there, unmistakably, is the download icon with a downward-facing arrow. Simply tap on it and the video will start downloading.
All your downloaded videos are stored and accessible in the Library section of the app. You can watch them anytime—even when you are not connected to the Internet—but that also means you would need to open the YouTube app whenever you want to watch all your offline videos.
How To Download YouTube Videos

On Your PC/Laptop Using Third-Party Software
There is no official YouTube app for PCs and laptops, which makes downloading videos for offline viewing on computers a little bit tricky. There are workarounds, of course, and some will involve using third-party software.
VLC Media Player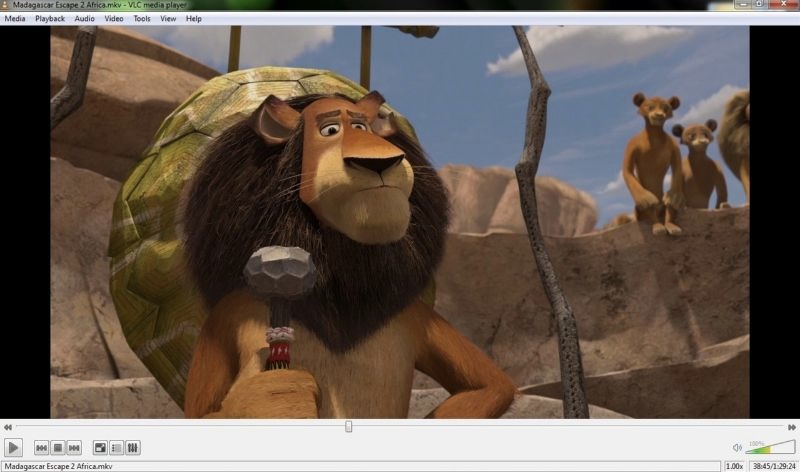 Many users might not be aware of this but the fantastic, play-almost-anything VLC Media Player can be used to download YouTube videos, albeit in a rather elaborate way. 
To begin, open VLC and navigate to Open Network Stream from the Media menu. Here, you would paste the URL of the YouTube video you wish to download and then hit play. Next, go to Tools > Codec Information while the video is playing and copy the URL displayed at the bottom of the page. You would then paste that URL back in your browser and start playing the video. An option to download the video will pop up. Do note that the videos downloaded will only be saved at 1080p.
This is the best option if you are already using VLC and would prefer not to download any additional software to your computer.
4K Video Downloader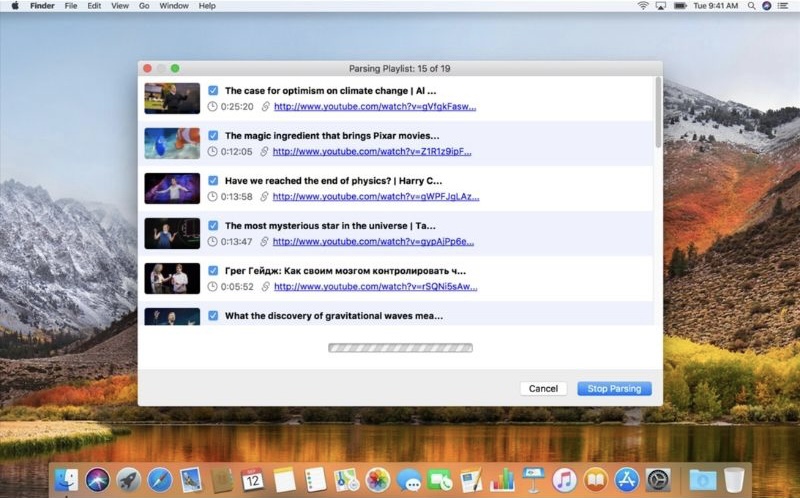 Want a less convoluted way to download YouTube videos and not be restricted by the 1080p cap? Try 4K Video Downloader. The good news is downloading videos (up to 4K quality) is quick and easy. You can also download playlists and channels as well as annotations and subtitles.
Though you can use the software for free, it comes with several limitations, including a limit of 30 video downloads per day. You can unlock the full unrestricted experience by making a one-time purchase for the premium account.
5KPlayer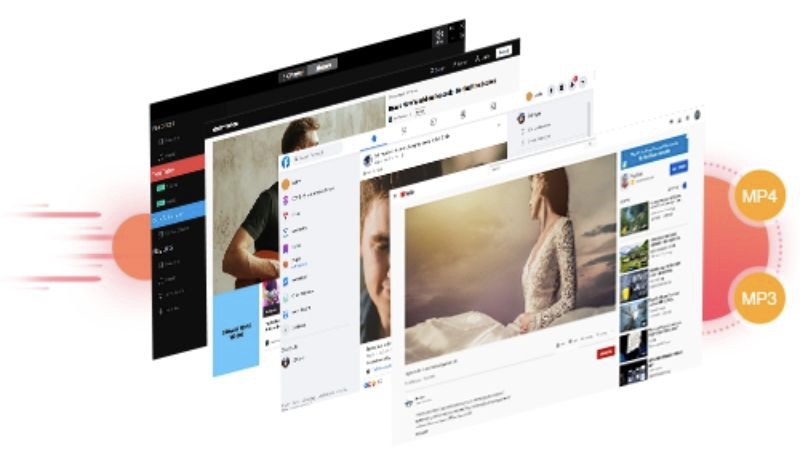 A totally-free software, 5KPlayer lets you download videos from not only YouTube but also Facebook and Vimeo, among over 300 online video sites. It can download videos in 1080p, 4K UHD, and even 8K quality.
On top of that, 5KPlayer also allows for playlist and batch downloading. Converting videos to MP3/AAC format with original quality is possible too. 5KPlayer claims to be safe and clean as it has zero viruses and spyware.
How To Download YouTube Videos

On Your PC/Laptop Without Using Third-Party Software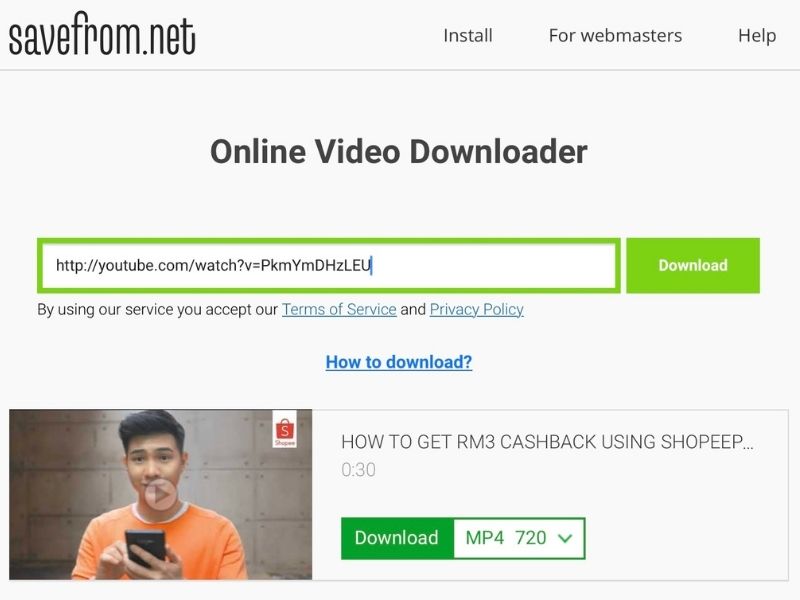 No doubt downloading YouTube videos using a third-party software is convenient and all, but some users may be wary of installing these programmes onto their computer, just to be on the safe side. Fortunately, there are still ways to address your "how to download YouTube videos" conundrum without resorting to other software, thanks to one pretty nifty trick.
On a YouTube video page URL, type in "ss" in front of the word "youtube" (ie. https://www.ssyoutube.com/watch…) and you will be directed to the online video downloader page on savefrom.net. From there, just hit the download button to start the download process.
There are other similar sites that help you download YouTube videos such as keepvid.ch and VidPaw. While they are free to use, you can only download one video at a time. There are also no features like batch downloading or downloading an entire playlist like what some third-party software may offer.
You Can Now Download Your Favourite YouTube Videos And Watch Offline To Your Heart's Content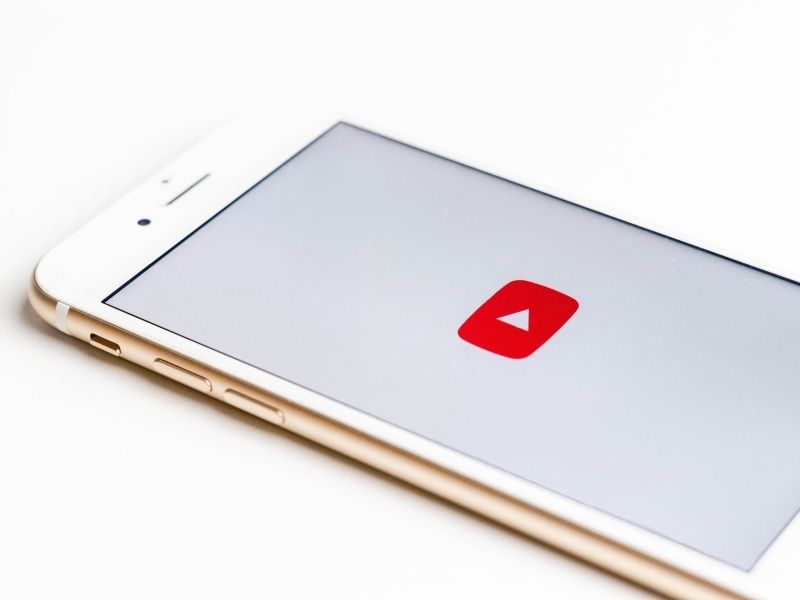 Now that you know how to download YouTube videos, you should be able to identify which method works best for you. Every method has its pros and cons, so it is about figuring out which one fulfils your needs and offers you the most convenience. And do share these tips with your friends and family who may be wondering the same thing. It'll definitely come in handy to download these helpful YouTube fitness videos for their home workout!
Check out Tech Thursday for 1-day only lowest price, unbeatable deals and extra 20% Coins Cashback every Thursday!