Shopping for school backpacks for your kids to usher in the new school year? No matter your kids' age, one thing's for sure – they're going to appreciate a good-looking carrier to lug around the school hallways. For parents, however, durability is equally important, if not a priority. Thankfully, the worlds of aesthetics and function can collide in the backpack department. Whether you're shopping for kindergarten kids or secondary students, here are some stylish and durable backpacks that are so cool for school, they'll be excited to head to class!
Best

Backpacks For

Pre

school

Kids
Skip Hop Zoo Little Kid Backpack 
When it comes to picking a school bag for kindergarten kids, the cuter, the better! And since kids adore animals, why not go for the Skip Hop Zoo Little Kid Backpack? You can choose from an array of adorable animal characters, such as a dog, llama, koala, fox, bee or butterfly. Besides the cute factor, these school backpacks for kids are sized well for young children.
Swan Kids Easy Pack Backpack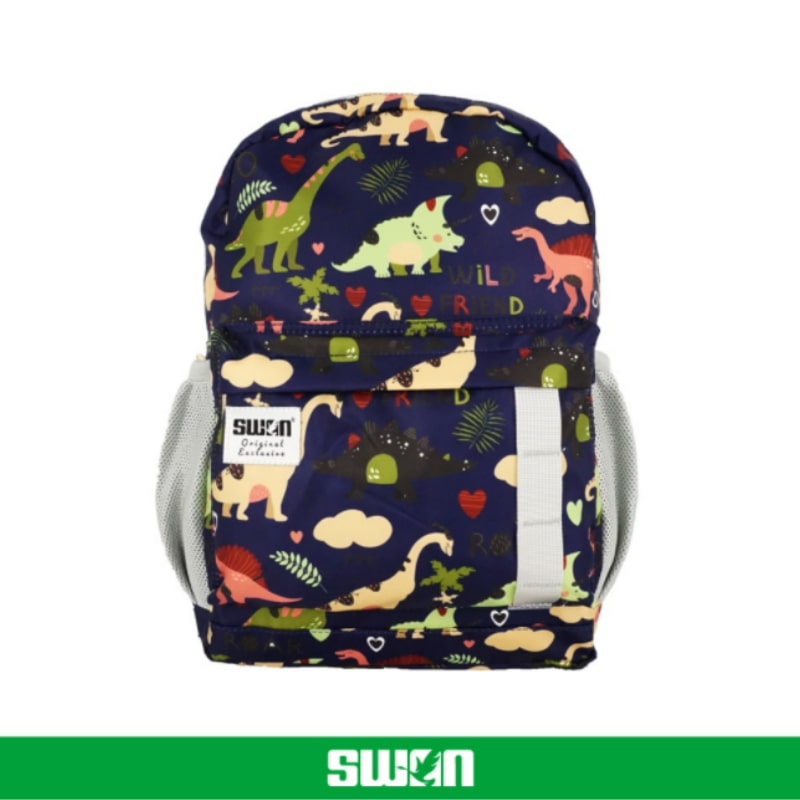 If your little ones are into dinosaurs, bears or unicorns, the Swan Kids Easy Pack Backpack will be right up their alley. There are enough compartments to keep all their stationery supplies, school books, and must-have snacks. And the padded shoulder straps come with reflective strips for added safety in dark surroundings. Another bonus? Swan offers personalisation, so you can choose to have your kiddo's name embroidered across the front of the bag!
Disney Frozen Trolley Backpack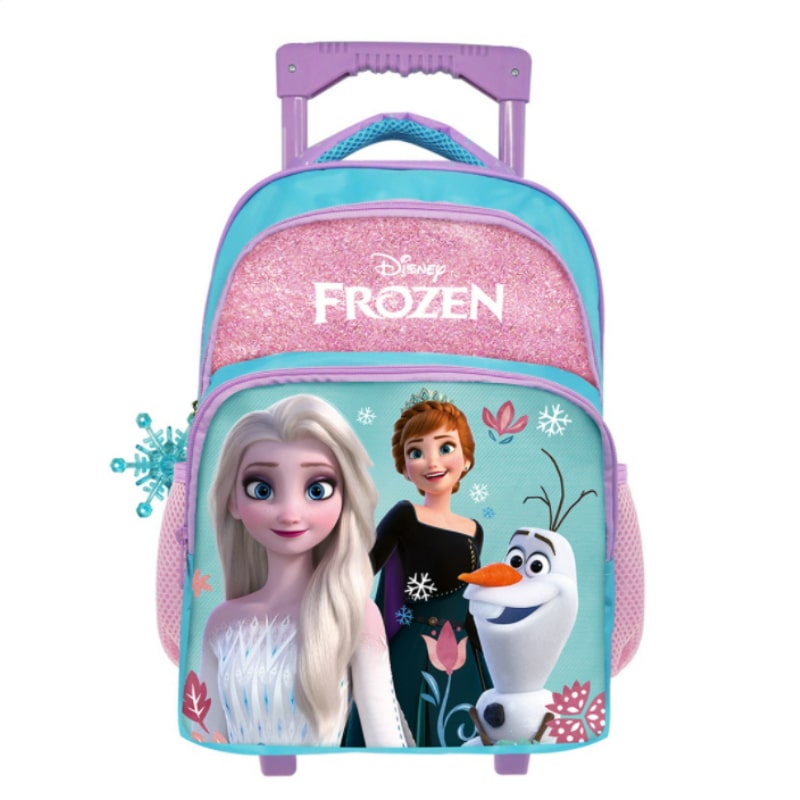 Is Disney's Frozen still racking up reruns on your TV? If it is, the Disney Frozen 2 Trolley Backpack is perfect for your little princess. Decked in a pastel blue, pink and purple palette, it's got your kid's favourite fictional trio, Elsa, Anna, and Olaf, printed on the front, along with a matching snowflake bag charm. Plus, it's got a set of wheels and a top-handle, so they can also roll it on the ground when they don't want to carry it on their backs.
Deuter Waldfuchs Kid Backpack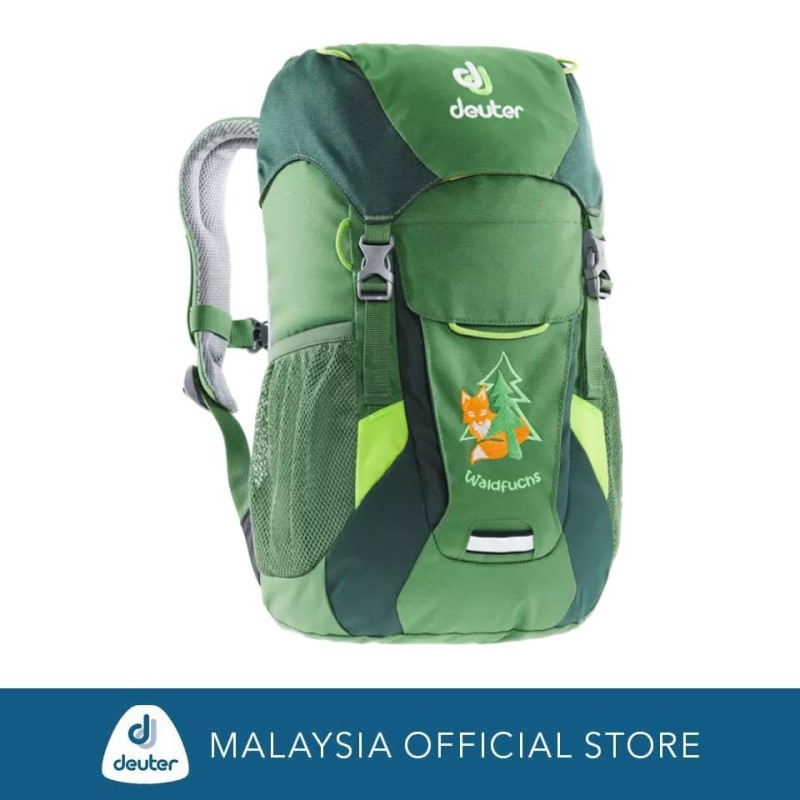 Tired of replacing your children's backpacks every year? Then it's time to invest in something that's built to last, such as the Deuter Waldfuchs Kids Backpack. Made from 600 den polyester thread plus a thick PU coating, the fabric is robust and lightweight, thus suitable for carrying all their school supplies without weighing them down.
Best

Backpacks For

Primary

School

Kids

 
Roblox Backpack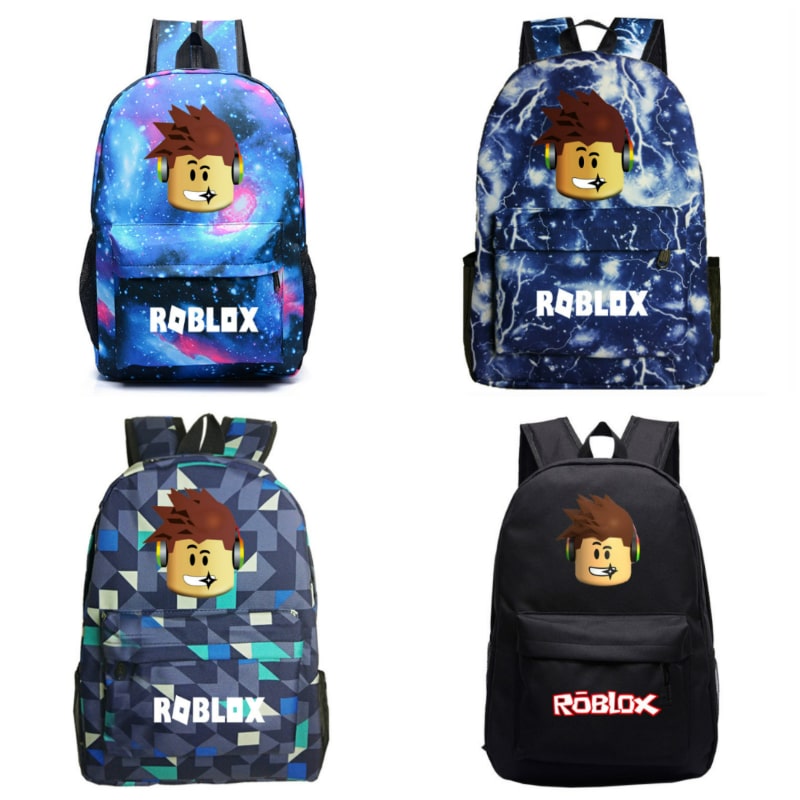 Roblox is such a popular game among kids that we're not surprised if your child wants this Roblox Backpack for school. All the designs come with a gamer Roblox avatar, but you can take your pick from different intergalactic, graphic or plain backdrops. There's also a smaller option for younger kids.
Related: Best Multiplayer Mobile Games To Check Out With Your Friends
Unicorn Backpack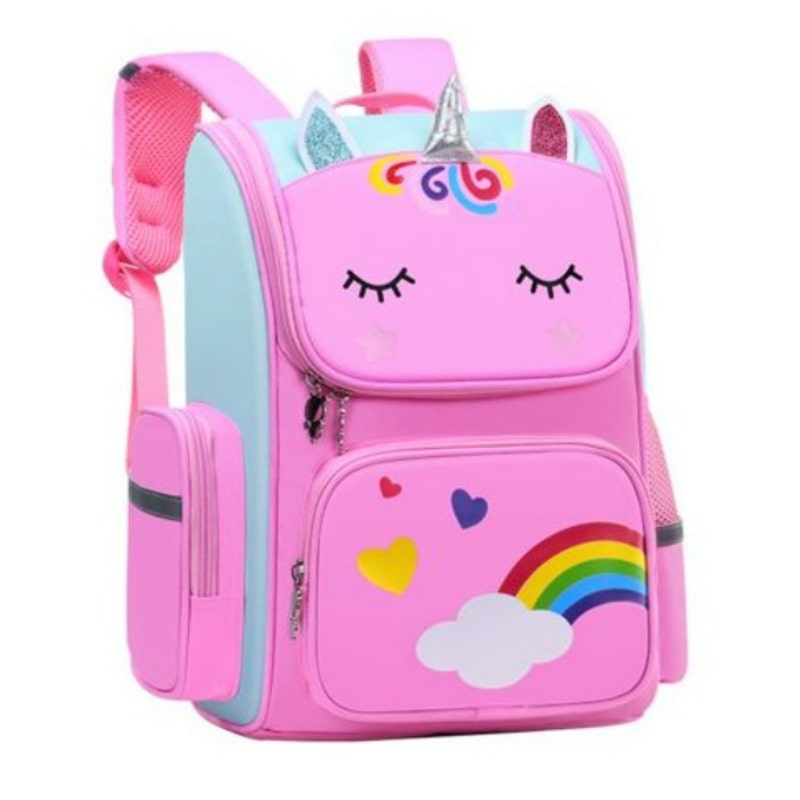 If unicorns make your child's eyes light up, here's a charming unicorn backpack that'll have them grinning from ear to ear. Besides being available in pink and purple colourways, these waterproof school backpacks for kids come with multiple zippered compartments that make it easy for them to neatly organise and access their school supplies.
Under Armour Tiger Lift Up Backpack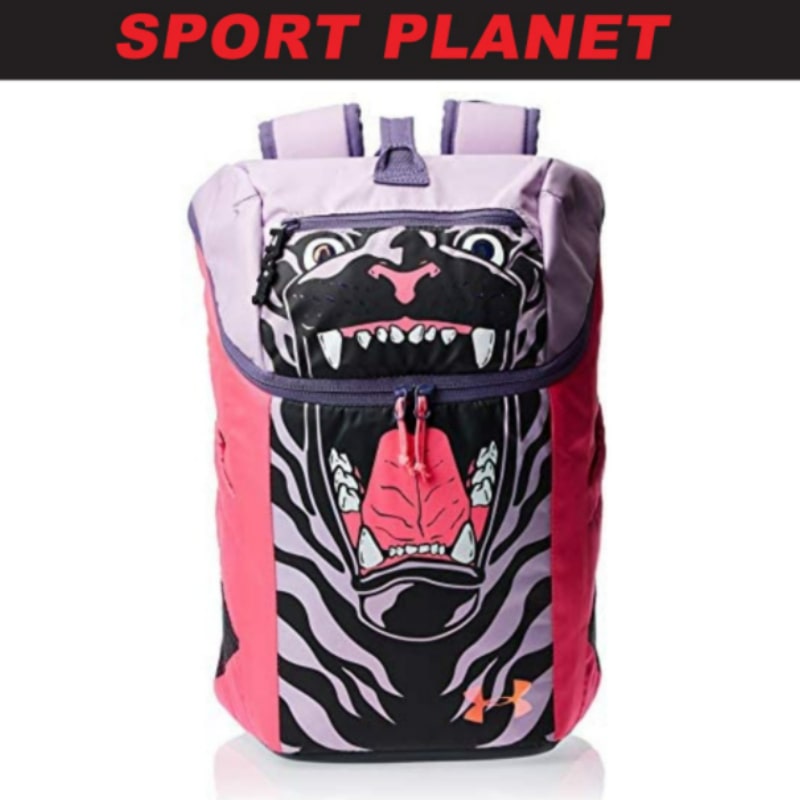 Since it's the Year of the Tiger, this Under Armour Tiger Lift Up Backpack will literally give your kids a roaring start to the school year. It boasts a water-resistant finish that protects the backpack (and your kids' belongings inside) from all elements. For added durability, the bottom panel is abrasion-resistant. Meanwhile, the ergonomic back panel balances weight distribution and alleviates back pressure.
Puma Unisex Phase Youth Backpack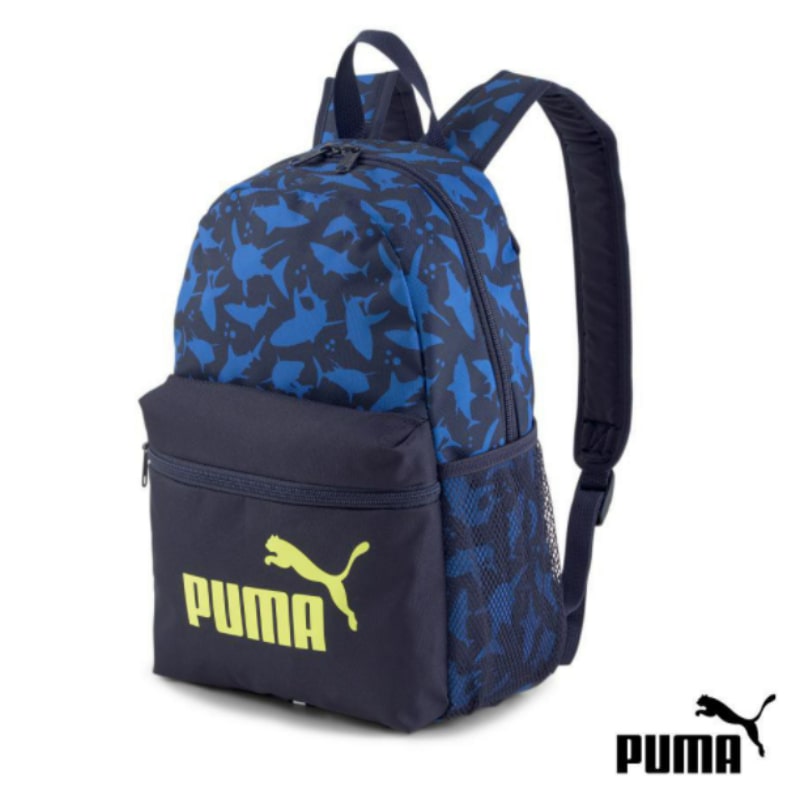 Consider this PUMA Unisex Phase Youth Backpack if your kids prefer a basic but eye-catching design. This small but mighty bag comes with a two-way zip opening to the main compartment, a front zip pocket, and a pair of mesh side pockets. Print-wise, this school backpack for kids is available in blue shark, and maroon and blue camo.
Best

Backpacks For

High

School

Kids
Herschel Unisex Little America Mid-Volume Backpack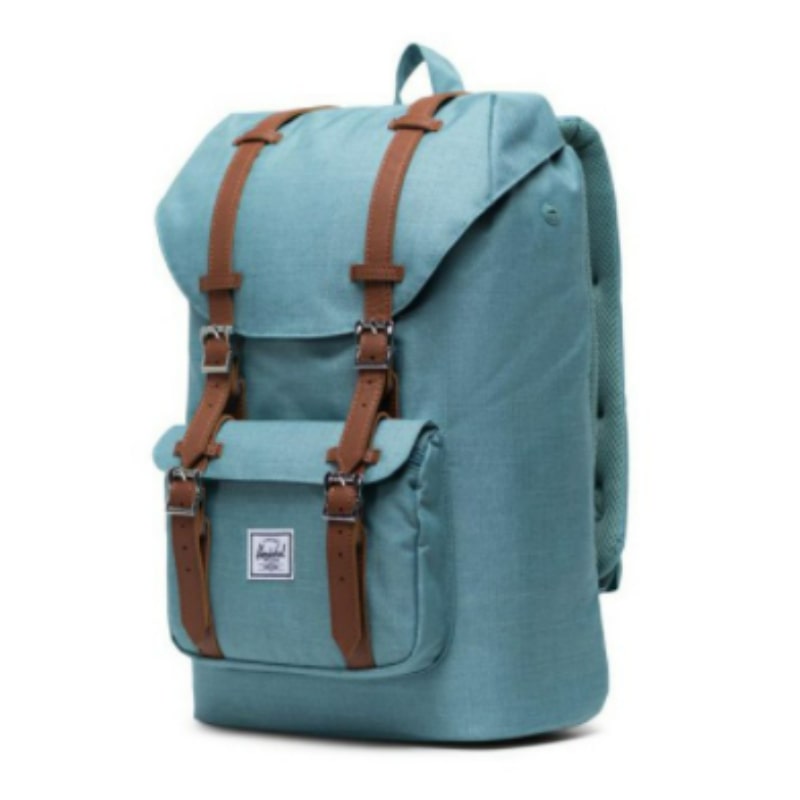 Which teen doesn't love a little swag when it comes to their rucksack? For that, lifestyle brand Herschel ticks all the boxes with this sized-down Unisex Little America Mid-Volume Backpack. It oozes modern functionality and style, with its signature striped fabric liner, a bright pop of colour, and padded media pockets and sleeve to safely store gadgets like laptops, tablets, and headphones. Its air mesh back padding also provides good ventilation and breathability.
JanSport Unisex SuperBreak Backpack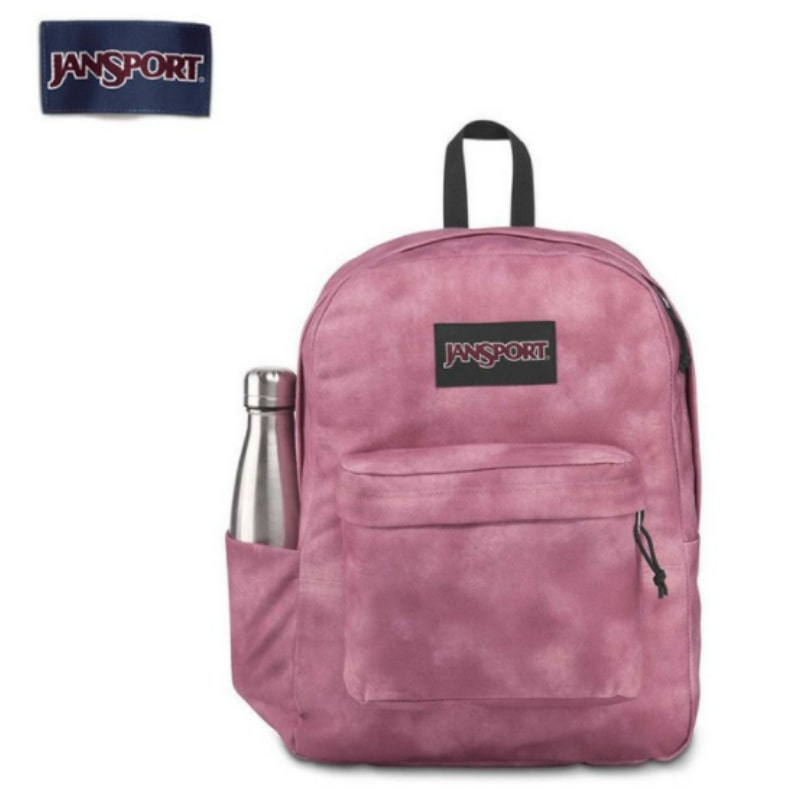 Another popular backpack for high school kids is a classic silhouette from JanSport, particularly its Unisex SuperBreak Backpack. It features a basic straight-cut design that's ultra-lightweight yet durable, comprising a roomy main compartment, a front zip pocket, and a pair of side pockets. This best-seller is also available in a variety of colours and prints, so you're bound to find one for your picky teenager! Choose from fun prints like ombre dots or rainbow-coloured stripes, or go full-on mustard or magenta monochrome.
anello EXPAND2 Backpack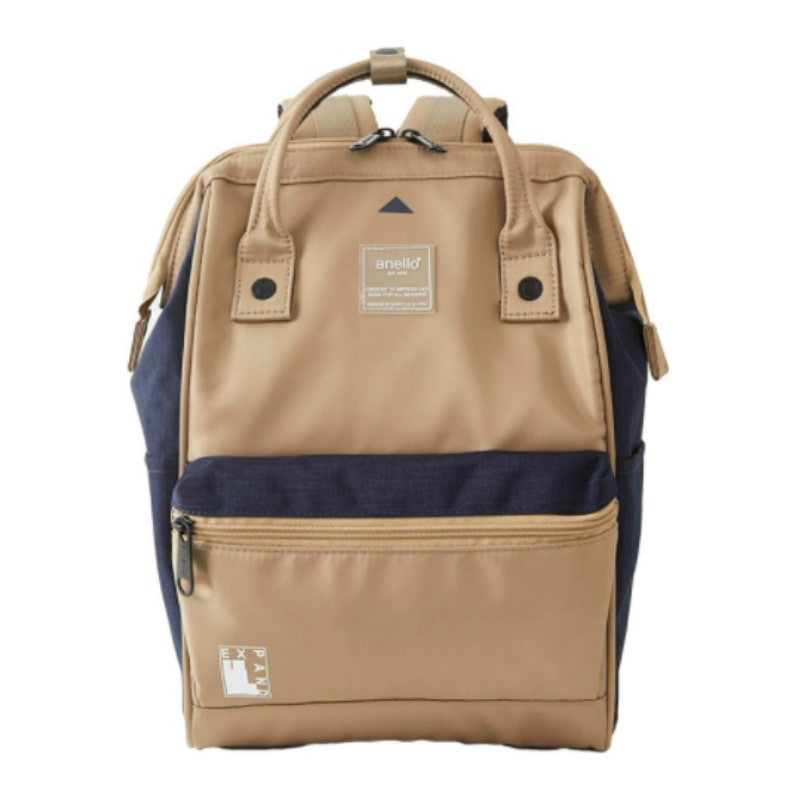 For teens who have an eye for Japanese aesthetics, the anello EXPAND2 Backpack is great for everyday use. The main compartment features a cushioned laptop sleeve and pockets to keep smaller items like glasses and pens organised. In addition to the usual zip front and water bottle pockets, there's a hidden back pocket to keep valuables or wallets out of sight. (That makes a grand total of seven pockets!) On top of that, the padded, perforated back provides extra comfort for the daily commute to school.
Poly Pac Korean-Style Canvas Backpack 
If your secondary school teen is drawn towards all things K-pop, they'll love this Poly Pac Korean-Style Canvas Backpack. It's got a clean, streamlined design that features three zippered compartments with side pockets. Despite being lightweight, it's made of durable oxford polyester material so it'll be able to handle the weight of several textbooks. Choose from four simple colour-blocking shades.
Going Back To Classes Is More Exciting With These Cool

School Backpacks For

Kids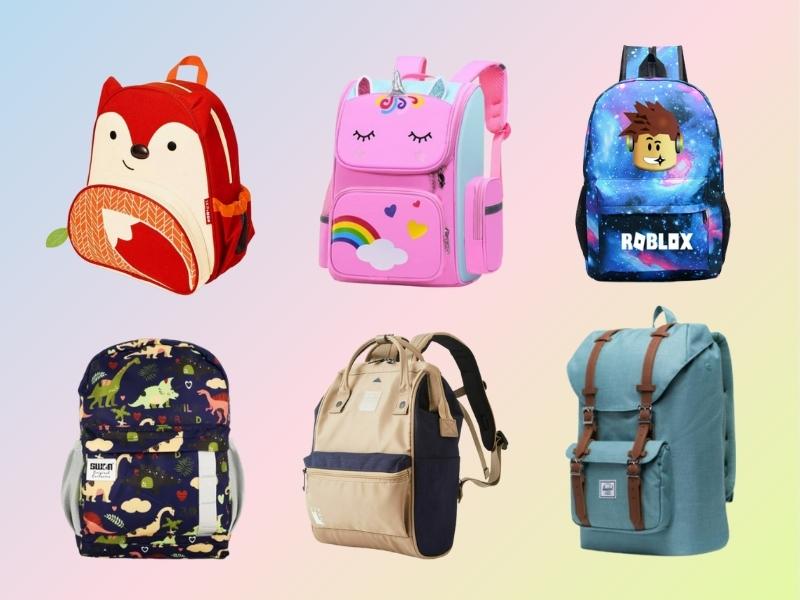 If there's one good back-to-school motivator, trust that it'll be one of these stylish school backpacks for kids. With roomy compartments for ample storage, padded shoulder straps for optimum comfort, and (most importantly) a multitude of cool designs, your little ones will definitely want to show off their new bags at school.
If you're getting ready for the new school year, get inspired by these homemade lunch box ideas and consider these tips to prepare your kids for school in the new normal. Don't forget to swing by Kedai Buku Shopee for the latest promotions on books, games, and hobbies, plus bi-weekly vouchers and theme refreshes!