Skincare is frustratingly confusing. It doesn't matter how many websites and beauty counters you visit, because you're often left with more questions than before. On top of figuring out what products you need, you've also got to consider the order in which to apply them. Which steps go first? Should I have both a daytime and nighttime routine? How many products do I really need? Before you overthink everything, don't panic, because we're here to help you out. Here are eight main steps every basic skincare routine should have, in the correct sequence. 
Basic Skincare Routine Steps

In The Right Sequence 
Step 1: Wash Your Face With A Cleanser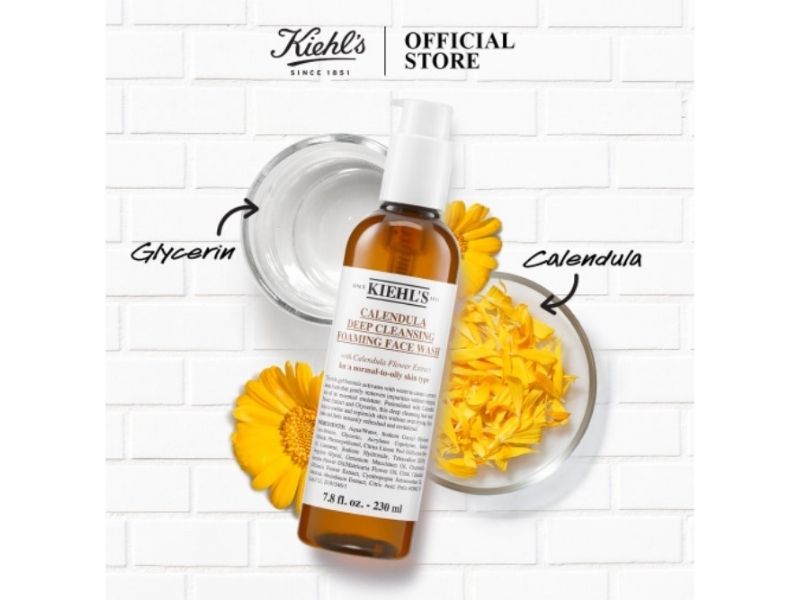 Please, we beg you, do not skip washing your face. Think about it. You're exposed to all sorts of external aggressors—UV rays, air pollution, sweat from your face mask—that accumulate on your skin throughout the day. Using a cleanser gets rid of all the dirt and grime so that you have a clean base for your skincare. 
And for beauty enthusiasts who often sport a full-glam look, double cleansing at night is non-negotiable. This will ensure that all traces of makeup are completely removed, thus allowing your skincare products to absorb better.
Recommendation for day: Cetaphil Daily Facial Cleanser 
Recommendation for night: Kiehl's Calendula Deep Cleansing Foaming Face Wash
Step 2: Follow Up With Toner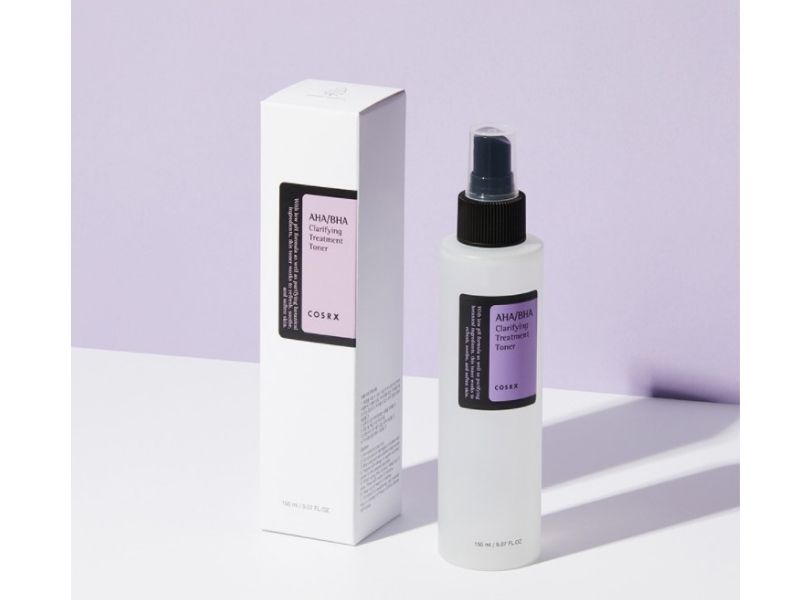 Toners have come a long way from the harsh, alcohol-based liquids that always leave your face stinging afterwards. They're now formulated to be more gentle and come in a wider range to cater to different skin types. For instance, hydrating formulas work to moisturise drier areas of the skin, while exfoliating formulas containing salicylic acid helps manage sebum production. 
Essentially, toners are just another step to prep your skin for skincare. For the most part, they're totally optional, and sometimes using fewer steps is better for most basic skincare routines. But for those with oily or combination skin types, toners can make all the difference for a glowing complexion. 
Recommendation: COSRx AHA/BHA Clarifying Treatment Toner or Kiehl's Calendula Herbal Extract Toner
Step 3: Use A Serum To Tackle Your Skin Needs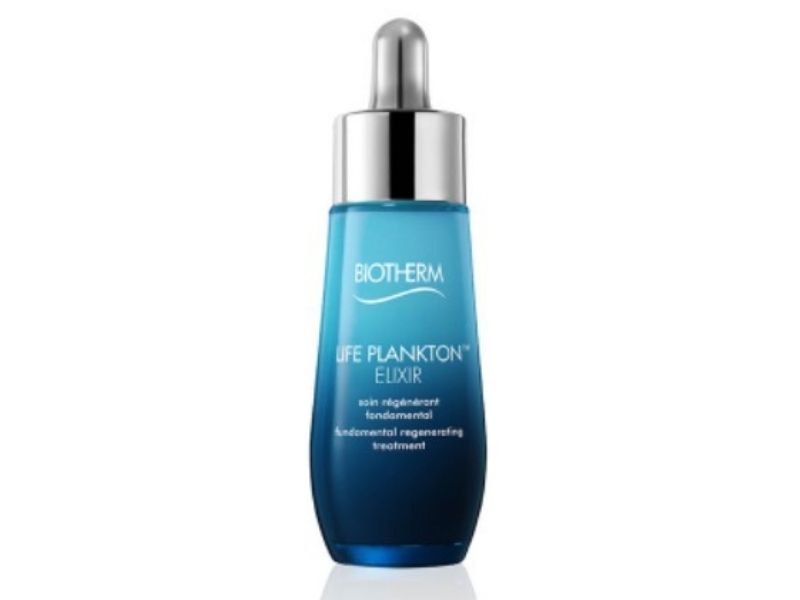 Now that you've primed your skin, it's time to amp up your basic skincare routine with this third step: serums. Serums are highly concentrated liquids that deliver active ingredients to the skin. The difference between serums and moisturisers is the potency of those ingredients. 
Moisturisers typically have around five to 10% of an active ingredient while serums could hold up to 70%. Furthermore, moisturisers are designed to form a protective barrier on the skin. Meanwhile, serums are meant to be absorbed deeply into the skin. This allows them to address specific skincare concerns such as acne, wrinkles, and more. 
Recommendation for day: Klairs Freshly Juiced Vitamin Drop or Biotherm Youth Hydrating Glow Serum
Recommendation for night: Paula's Choice Hyaluronic Acid Booster Serum 
Step 4: Look Well-Rested With Eye Creams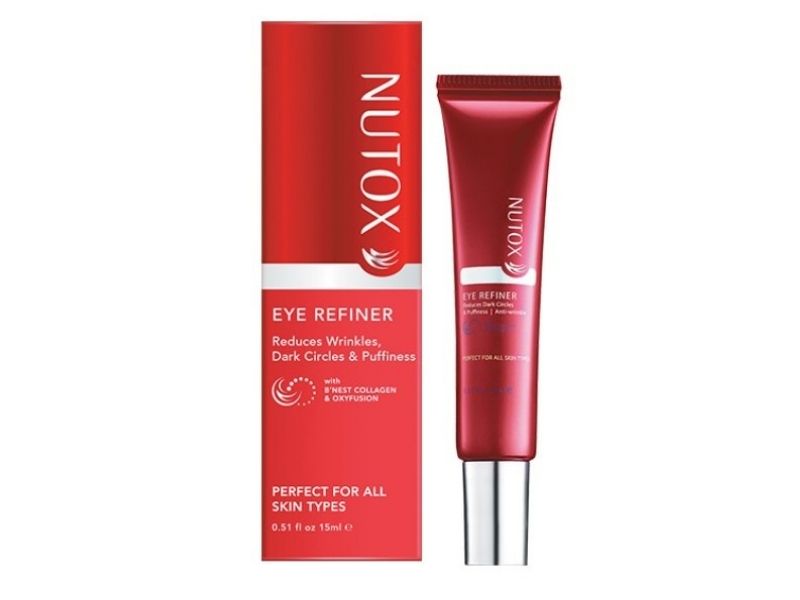 Say goodbye to fine lines, wrinkles, dark circles, and puffiness with eye creams. For best results, apply them twice a day, in the AM and PM. Most people have the misconception that eye creams are the same as moisturisers, just packaged differently. 
However, eye creams are made specifically for the under-eye areas. *Gasps* Wow, shocker. Since the skin around our eyes is thin, sensitive, and more prone to irritation, eye creams have a milder formula. Hence why they tend to be lighter than your typical facial moisturiser. 
Recommendation for day: NUTOX Eye Refiner
Recommendation for night: Olay Regenerist Retinol 24 Night Eye Cream or Laneige Time Freeze Eye Serum EX
Related: 7 Best Eye Creams For Wrinkles To Stay Youthful
Step 5: Prevent Pimples Or Fade Scars With Spot Treatments
We've all been guilty of popping our pimples in hopes of getting rid of them more quickly. But this could lead to acne scarring, which slows down the healing process and inflames your skin even more. This is where acne spot treatments or dark spot treatments step in to work their magic. 
Depending on your basic skincare routine steps, acne or dark spot treatments are usually kept for your nighttime routine. After all, this is when your skin is actively repairing itself as you sleep, making it the optimal time for your treatment to take effect. Unless you're planning to use retinol at night, then it's better to spot-treat in the morning to prevent skin irritation. 
Recommendation: La Roche-Posay Effaclar Duo + Acne Spot Treatment or Kiehl's Clearly Corrective™ Dark Spot Solution Serum
Step 6: Keep Your Skin Hydrated With Moisturiser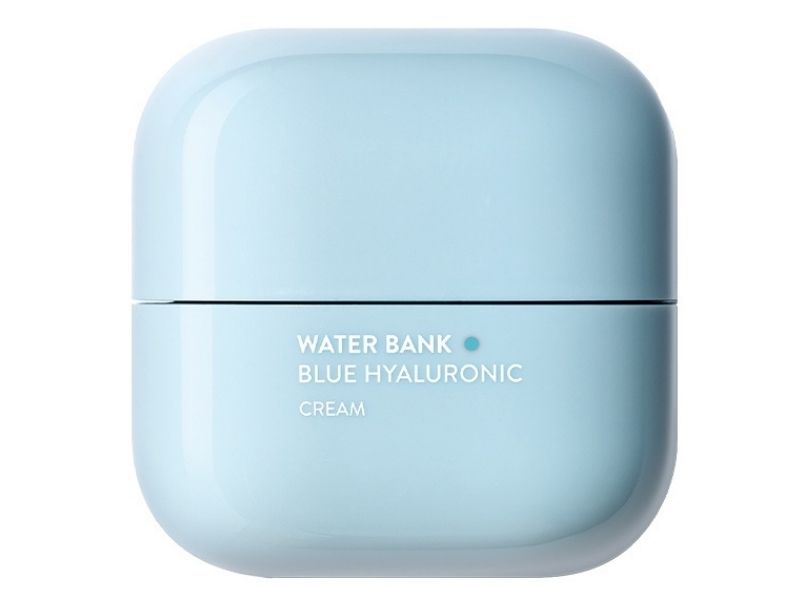 Lock in those skincare products with a seal of hydration with a moisturiser. This product is an essential step for any basic skincare routine and we cannot stress enough how crucial it is. You should always moisturise your skin. Every. Single. Day. And. Night. 
If you think for a second that you're excused because of oily skin, then you might want to think twice. We've said it once and we'll say it again even louder for the people at the back. Just because you have oily skin does not mean it's well hydrated. Thank you for coming to my TED Talk. No, but seriously, moisturisers are key to proper skin functioning as they protect the skin from environmental toxins that accelerate ageing. 
Recommendation for day: Olay Regenerist Micro Sculpting UV Cream Moisturiser SPF30 or Laneige Water Bank Blue Hyaluronic Cream
Recommendation for night: Innisfree Jeju Orchid Enriched Cream
Step 7: Incorporate Retinol For Anti-Ageing Goodness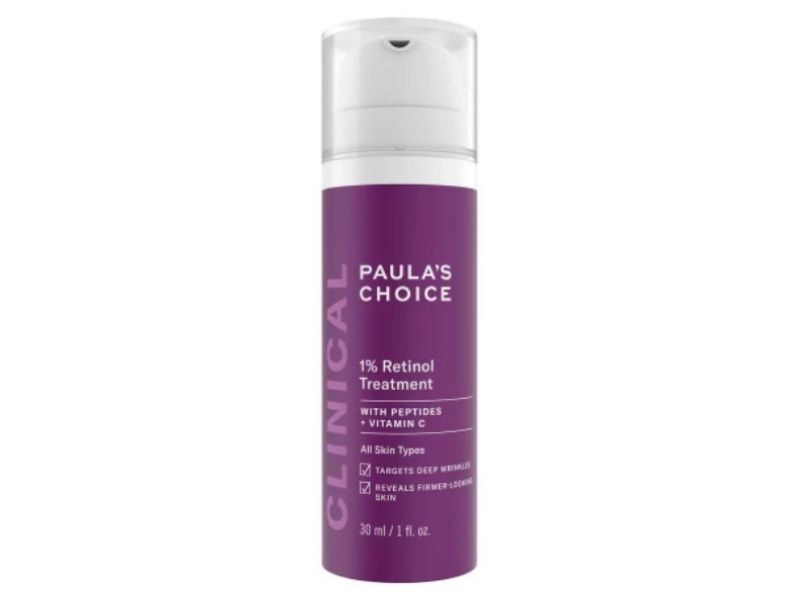 Ah yes, good ol' retinol. Practically everyone has something to say about this skincare product, with the majority praising its transformative anti-ageing effect for plumper and more radiant skin. It contains vitamin A derivatives that encourage skin cell turnover to help smoothen wrinkles over time. 
Retinol also stimulates cellular exfoliation and boosts collagen production. This leads to reduced breakouts, minimised pores, and faded dark spots and scars. However, it'll take time to see results, and retinol can be quite potent so be careful not to overdo it. Apply a single drop once a week at night, then build it up from there in your basic skincare routine steps. 
Recommendation: The Ordinary Granactive Retinoid 2% in Squalane or Paula's Choice Clinical 1% Retinol Anti-Aging Treatment Serum
Related: The Best Retinol Serums And Creams For Acne And Anti-Ageing Needs
Step 8: Slather On SPF To Block Out UV Rays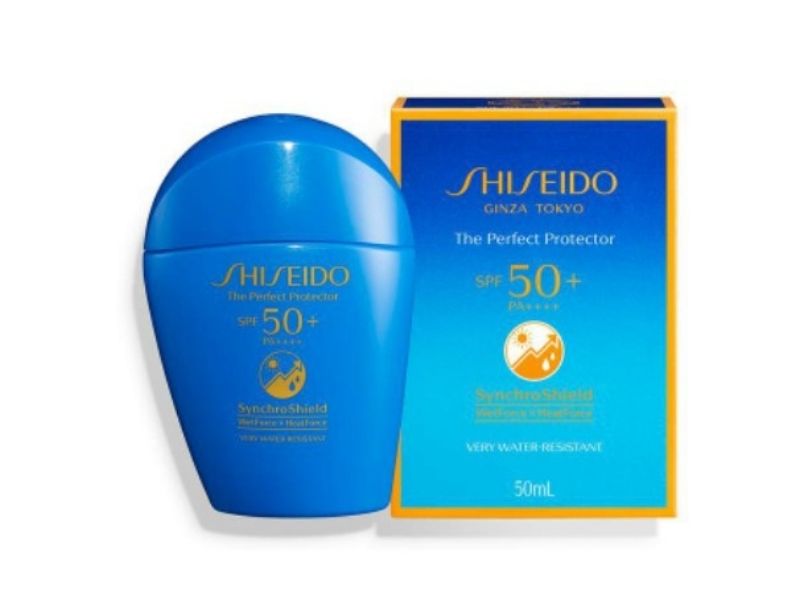 We'll always be here to remind you to apply sunscreen daily. This is another basic skincare routine step that you shouldn't ever miss and it's by far the most important. Otherwise, your efforts in following the other steps would have all been in vain. 
Exposure to the sun's harmful UV rays is the main reason why your skin begins ageing early. And yes, you still need to wear SPF even when you're staying indoors. Before you start, no, the SPF in your moisturiser is not enough either. You need a minimum of SPF 30 to block 97% of the sun's UVB rays. 
Recommendation: Neutrogena Ultra Sheer Dry-Touch Sunscreen SPF50 PA+++ or Shiseido Global Suncare The Perfect Protector SPF50 + PA++++
Related: Shopping For Different Types of Sunscreen in Malaysia? This Is The Ultimate Guide You Need!
Apply Your Skincare Products In The Correct Order With These

Basic Skincare Routine Steps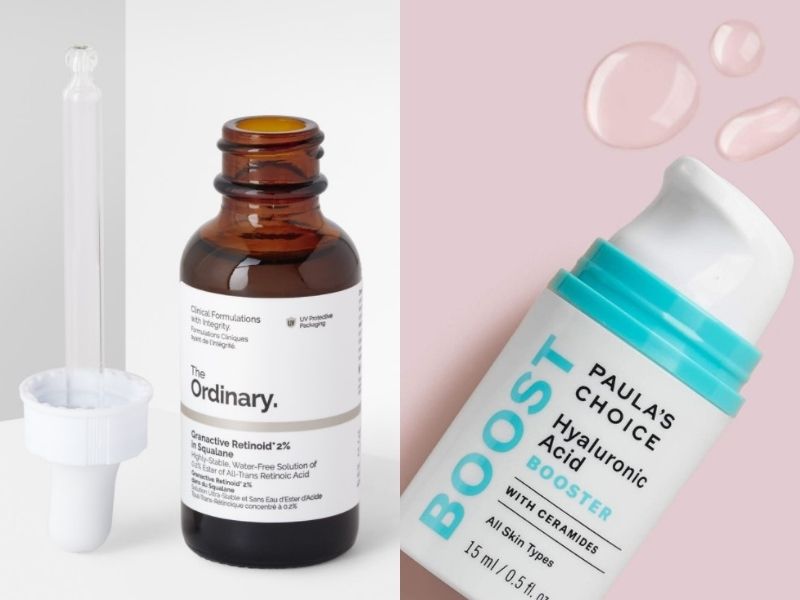 Now that you know what the basic skincare routine steps are, it's time to start incorporating them into your day-to-day schedule. Too tired to properly cleanse your face after work? Then invest in one of these facial cleansing brushes to take your skincare to the next level. Looking for more luxury skincare products? Head over to Shopee Premium and check out their Beauty Coutre Brilliant Vanity Fair happening on the 23rd of May to 12th of June to stock up on all your favourite brands!