The saying "save for a rainy day" is given a reality check once more in light of the recent flood disasters inflicting the country. While Malaysia is a blessed land devoid of most natural disasters, we are not completely free from nature's wrath. Sadly, watery mayhems are a yearly occurrence that we have to deal with. Once bitten, twice shy. Hence, those previously affected would do well to prepare in the event of similar circumstances. One of the best ways to be prepared is to make yourself an emergency bug out bag or a survival kit to store items that will help you get through difficult times. Here's a list of essential items to give you some ideas, in case you don't know where to start.
What Is A Bug Out Bag?
A bug out bag can be generally defined as a bag packed with survival supplies, kept ready for use in times of emergencies that necessitate for quick evacuation. It is no different from what we commonly refer to as an emergency or survival kit. 
Why Should You Have A

Bug Out Bag

?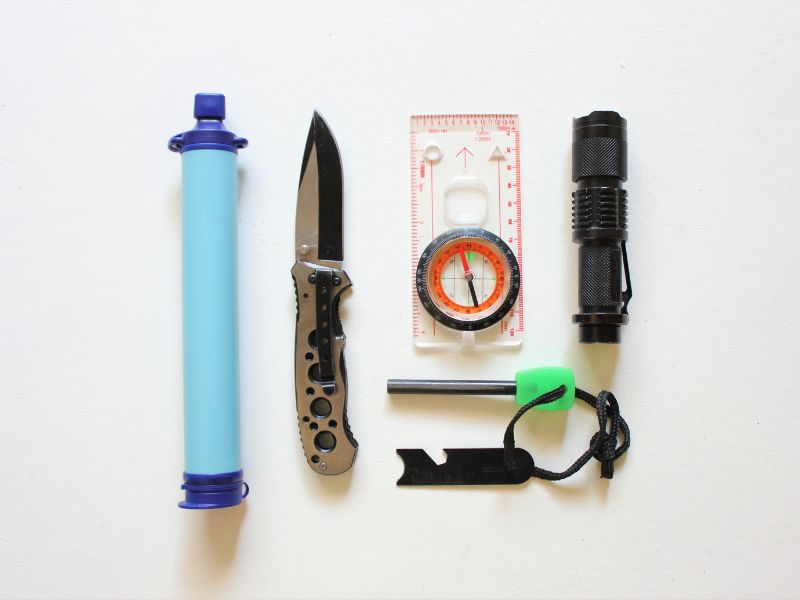 Disaster can strike at any given time, and when it occurs, panic often takes control in our haste to evacuate the scene. Most of the time, the victims are left with nothing but the clothes on their backs as they hurriedly make their way to safety, unable to salvage the things that matter most.
With a bug out bag or a survival kit, you will have all the crucial resources and tools in hand to help you get through the ordeal. Store the bag at a place with easy access for a quick grab-and-go. You can save precious seconds from having to gather the important stuff, which could lead to disastrous results in an emergency situation.
Equip Your

Bug Out Bag

With These Essentials
Here are some of the items that are absolute must-haves in your survival kit.
Protein Bars
Expect to go hungry when you are stranded somewhere with no access to food for long hours. It is never a bad idea to stock on some edibles with protein bars probably being your best option here. They take up little space and will increase energy levels on top of preventing hunger pangs. Just be mindful of their expiry date and replace them if need be.
Recommendations:
Emergency First Aid Kit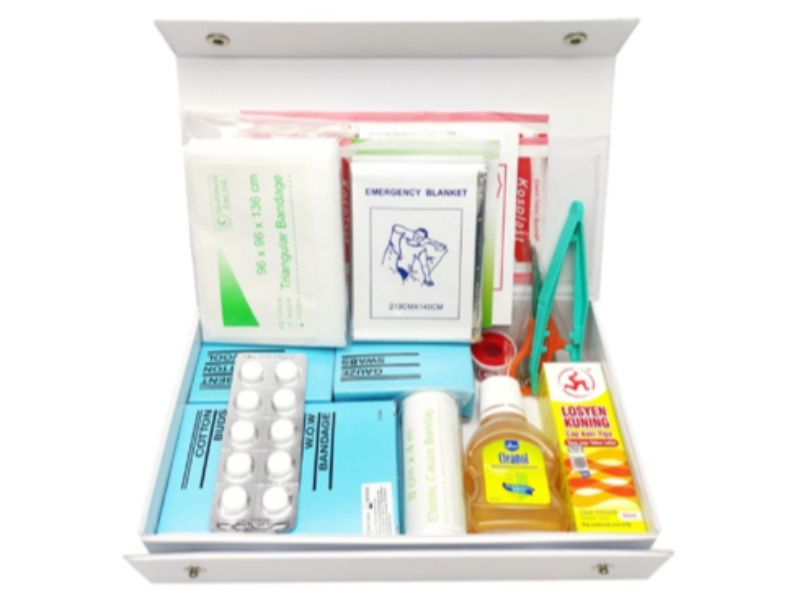 A first aid kit should be the first item that goes into your bug out bag. It has the remedies you need to treat minor wounds and cuts. In the case of more serious injuries, it can help provide some much-needed relief while waiting for medical assistance. You can get an emergency first aid kit online without visiting the pharmacy.
Recommendations:
A Beefy Power Bank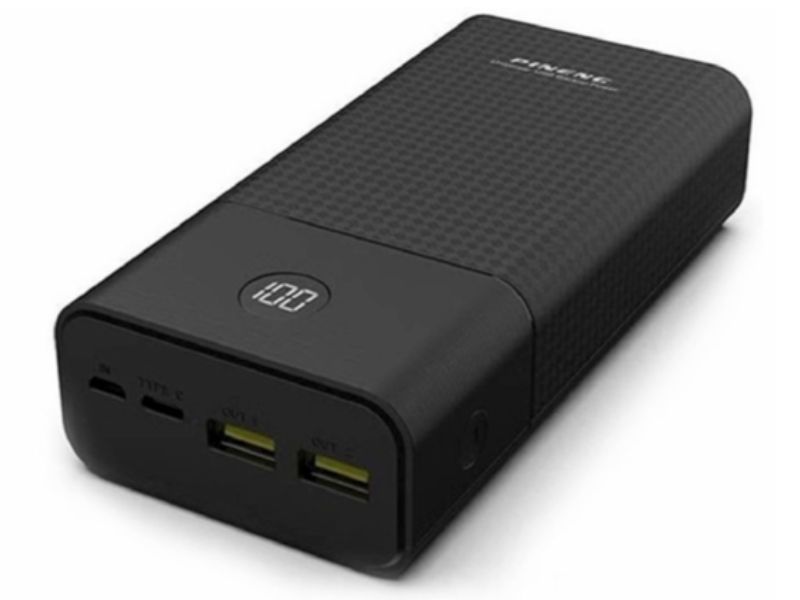 Your mobile phone becomes a life-saving instrument when calamities hit. It will be your only means to call for help, inform your loved ones, and obtain crucial information on rescue operations. 
But your phone is only as good as when it is working. Hence, a power bank is needed to keep your phone alive long enough until you get to a safe place. When choosing a power bank, go for the ones with high capacity so they will last longer in between charges.
Recommendations:
A Torchlight/Flashlight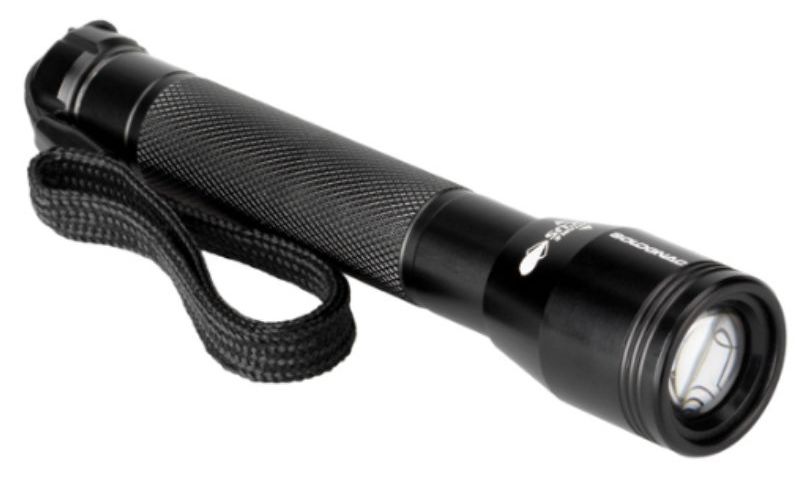 If you are forced to evacuate your home and be out on the streets during nighttime, you will need a light source to navigate your way around safely in the dark. Preserve the battery on your phone as much as possible and instead use a proper torchlight. It will also come in handy, especially in attracting the attention of others such as rescuers.
Recommendations: 
A Mini Radio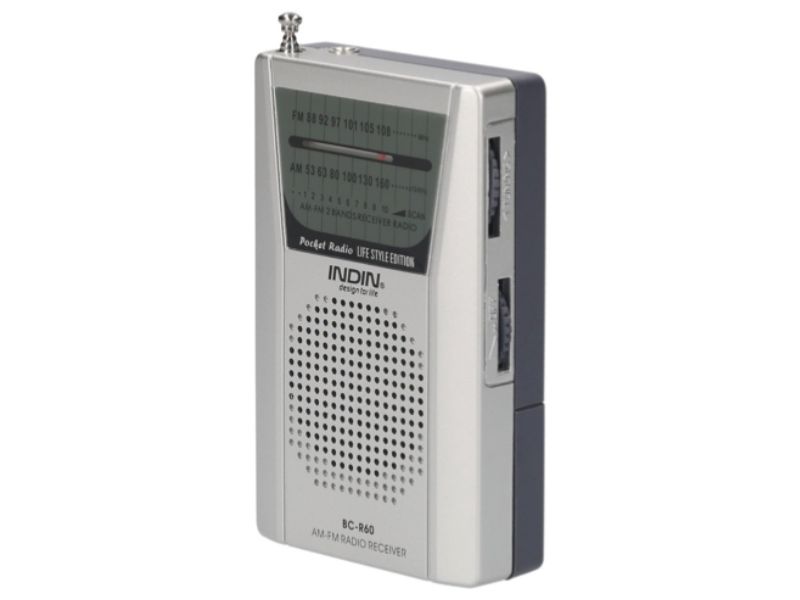 A good old-fashioned radio is a reliable way of getting crucial information and official updates issued by the authorities in an emergency situation. Keep one in your bag so you can use less of your smartphone and save the battery.
Recommendations:
A Water Bottle/Flask
Spare some room in your survival kit for a water bottle or two. You may be cut off from access to drinkable water for long periods of time. And when you manage to find a drinking source, you will need something to hold the water. Opt for a collapsible water bottle or water container to save some precious space.
Recommendations:
A Multitool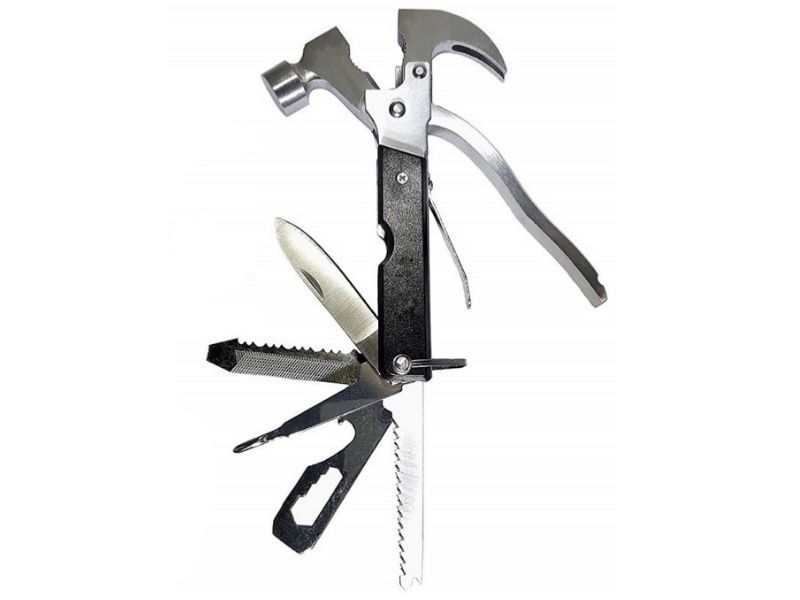 Things get unpredictable when you are out of the safety confines of your home. Having the necessary tools to deal with all kinds of situations can be potentially life-saving. A multitool is a shoo-in for your survival kit. Besides the basic utilities such as a cutting knife and scissors, some multitools also come equipped with a fire-starter and a whistle.
Recommendations:
A Waterproof Jacket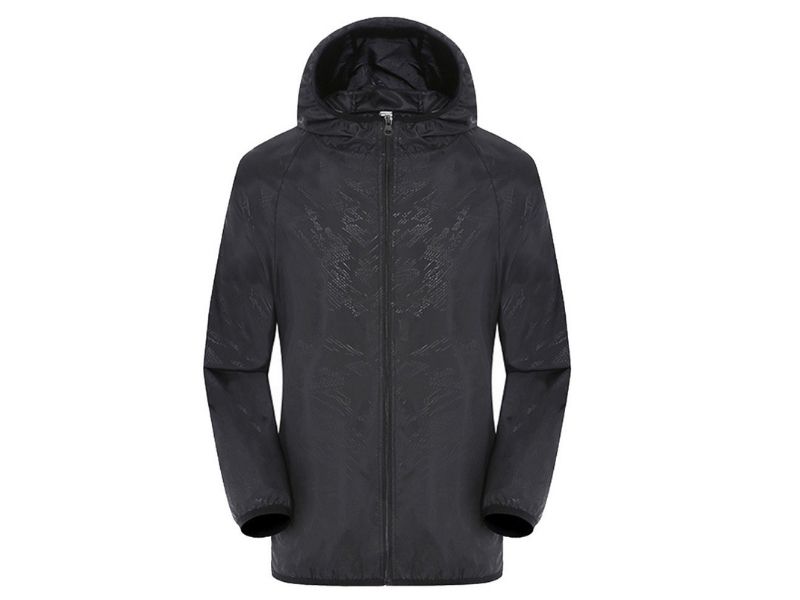 Depending on the situation, your clothes might get dirty, wet, or worse, damaged. If there is extra space in your bug out bag, consider storing an extra set of clothes that you can change into to feel more comfortable at all times. We also recommend a waterproof jacket to keep yourself (or someone close) warm if the air gets a little too chilly or windy for comfort.
Recommendations:
USB Flash Drive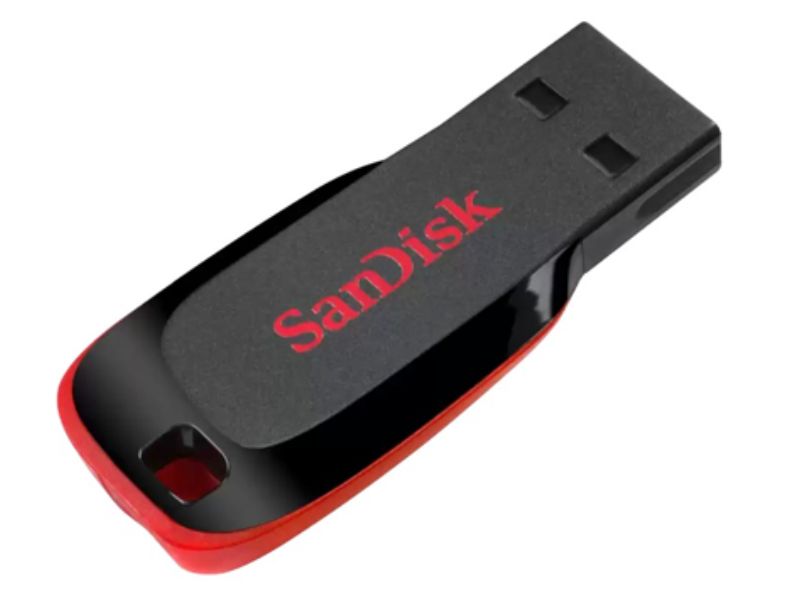 While you should also keep copies of all your important documents in your bug out bag, it pays to have a backup just in case the papers get destroyed. Make digital copies of your critical documents and store them inside a USB flash drive for extra peace of mind. If the original papers are unusable, you will not be at a total loss.
Recommendations:
Better To Be Safe Than Sorry, Plan And Equip Your Own

Bug Out Bag

Today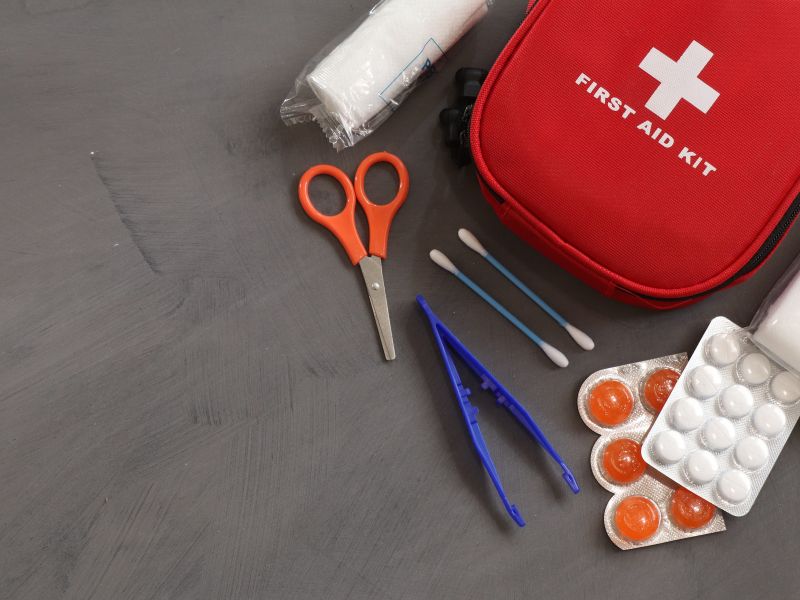 While the majority of Malaysians can count themselves lucky for not having to resort to using such bug out bags or survival kits, one would be wise to not drop their guard down. The floods will return, and every household is not free from the risk of a fire. Moreover, the 2004 Indian Ocean earthquake that caused the devastating tsunami on our land will always serve as a grim reminder that anything can happen when we least expect it. Being prepared for any eventuality is your best insurance.
Related: The Best Water Jets In Malaysia For Cleaning Walls, Driveways, Cars, And More